It's official, I have a new favourite room in the house & now it's finished I can safely say it's probably been the most fun I've had working on a room ever. It's SO not typical me (I mean I can't see a single hint of beige & the wallpaper is totally out there) but it's SO Elsa & if you can't have fun in a kids room, where can you?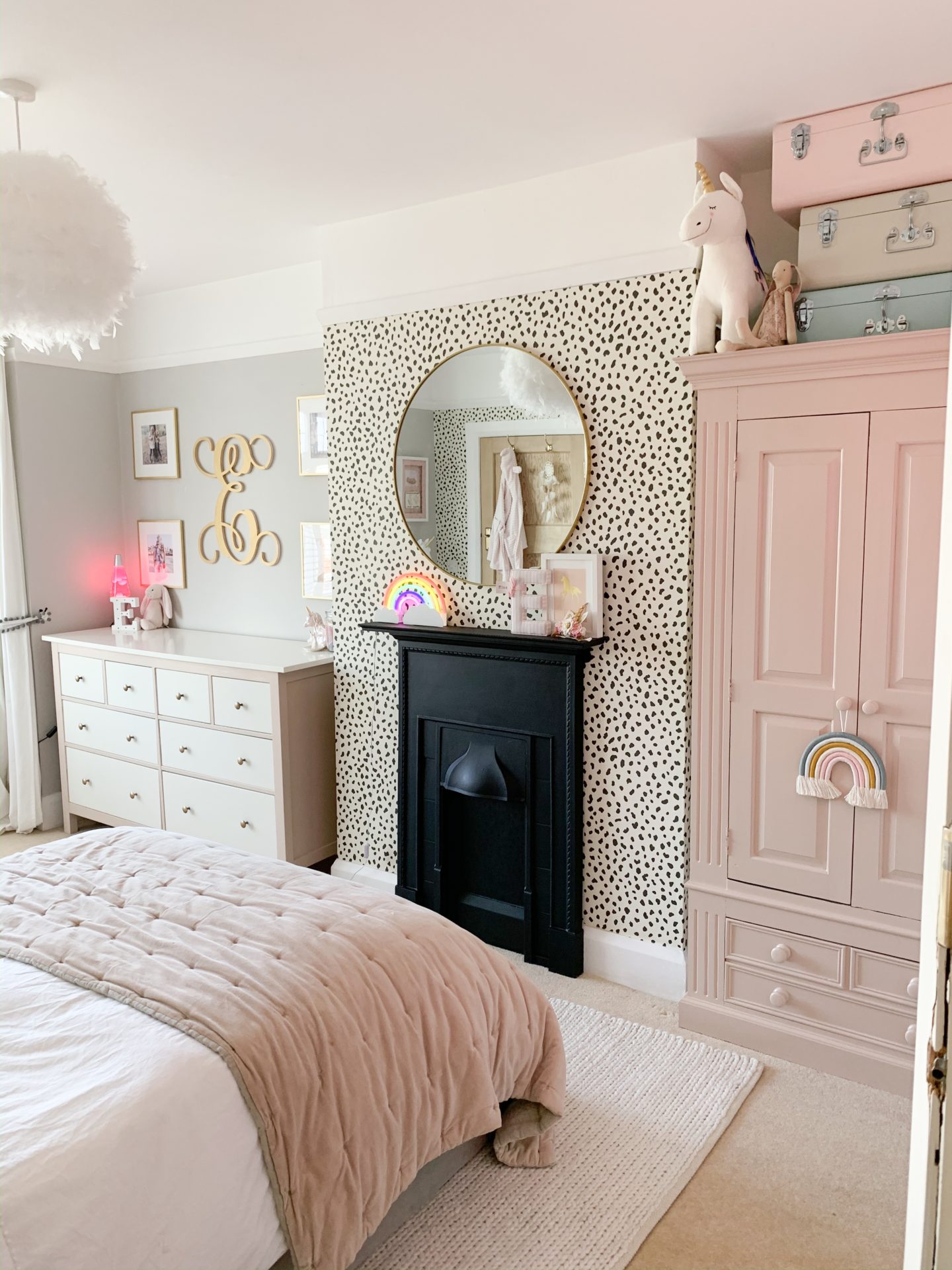 You can see what it looked like previously here. This is more a revamp rather than a complete makeover as the majority of the room has stayed the same but I've just injected a bit more personality in to it. It was lovely before, but the main reason to change was that the striped pink & white wall sticker arrived damaged & didn't apply properly meaning that up close it always had air bubbles & creases. I also wanted to add in a bit more storage space including a wardrobe for hanging clothes up & storing more toys as she gets older & spends a bit more time in her bedroom.
The big difference has been the absolutely incredible wallpaper. This has made the room & at first when it went up I was thinking 'what the hell have I done' but now I couldn't love it more. Originally I was planning to just do the chimney breast but in true 'go big or go home' fashion, I decided to do the opposite wall behind the bed too for a real statement. The wallpaper is called 'Tanzania' from Thibaut available from Wallpapersales.co.uk *gifted. Isn't it amazing?!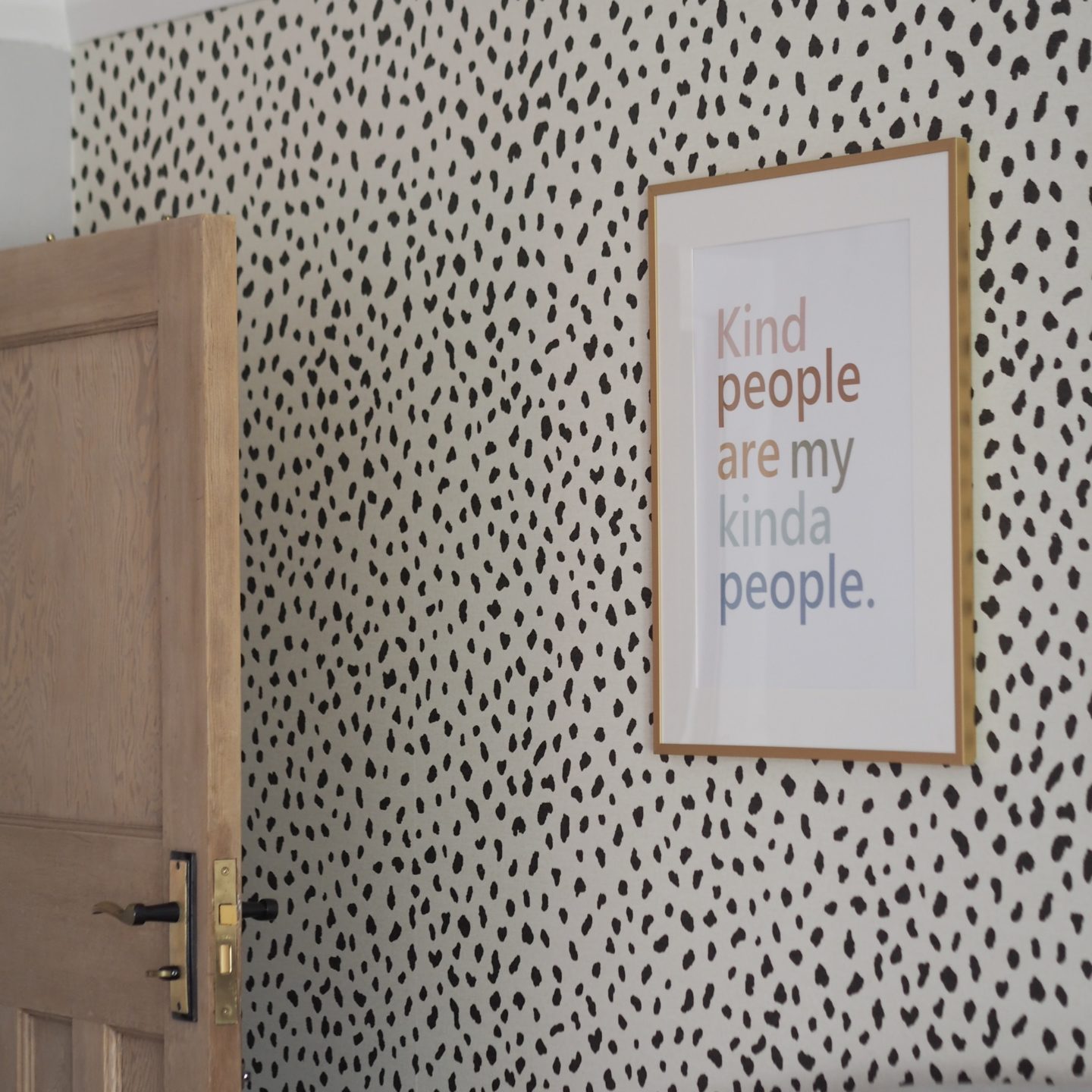 After putting an old reclaimed fireplace in Rory's bedroom back in April I decided that the chimney breast needed something in here too & after looking around for weeks found the perfect one for £30 on Facebook Marketplace, although I did have to drive for 3 hours to get it! As before, I didn't want the commitment of knocking through the wall or removing skirting board so it is secured to the wall, leaning slightly (but this is unnoticeable) & then I've painted the entire thing including the wall & skirting behind to make it blend in Wilko's black board paint which I had in the shed.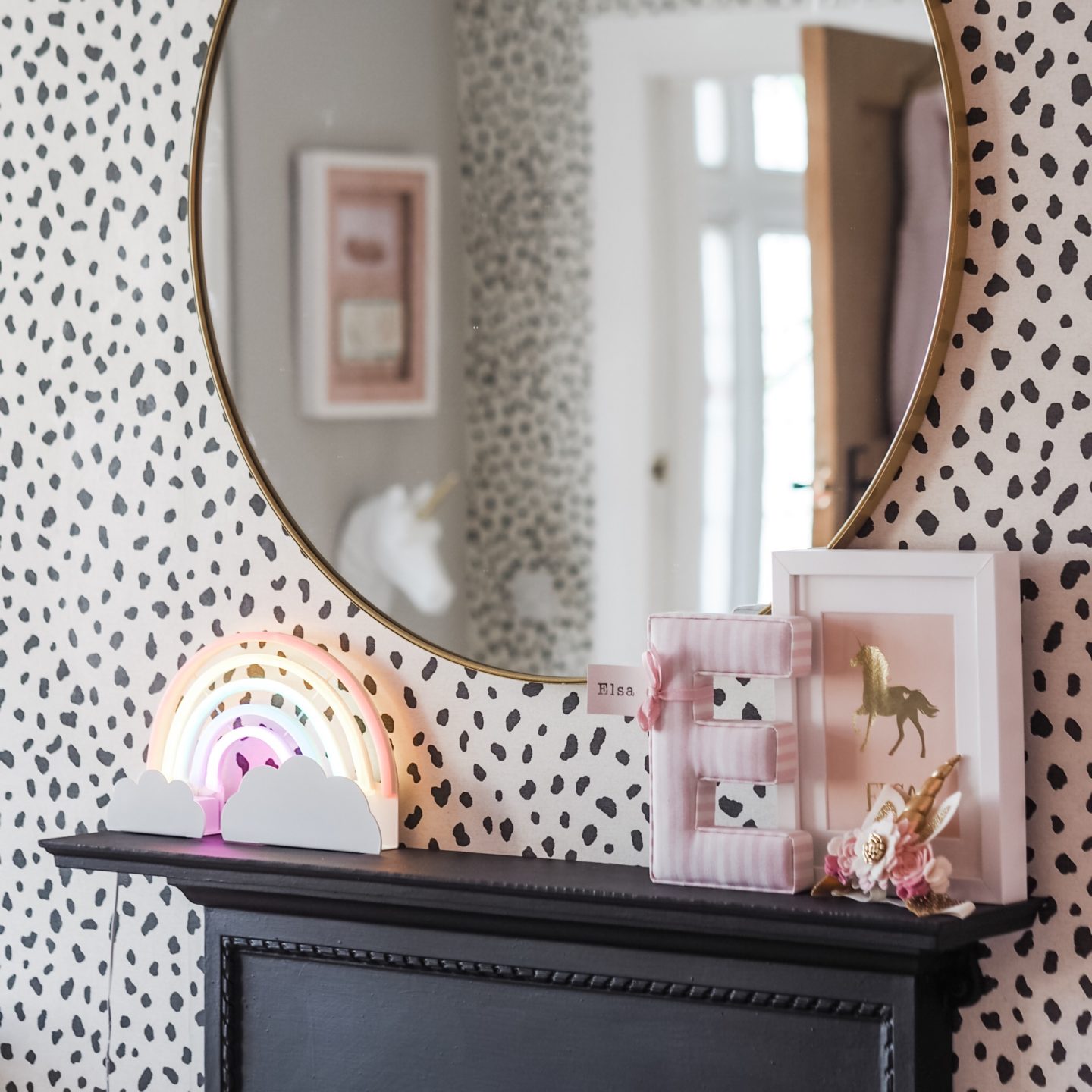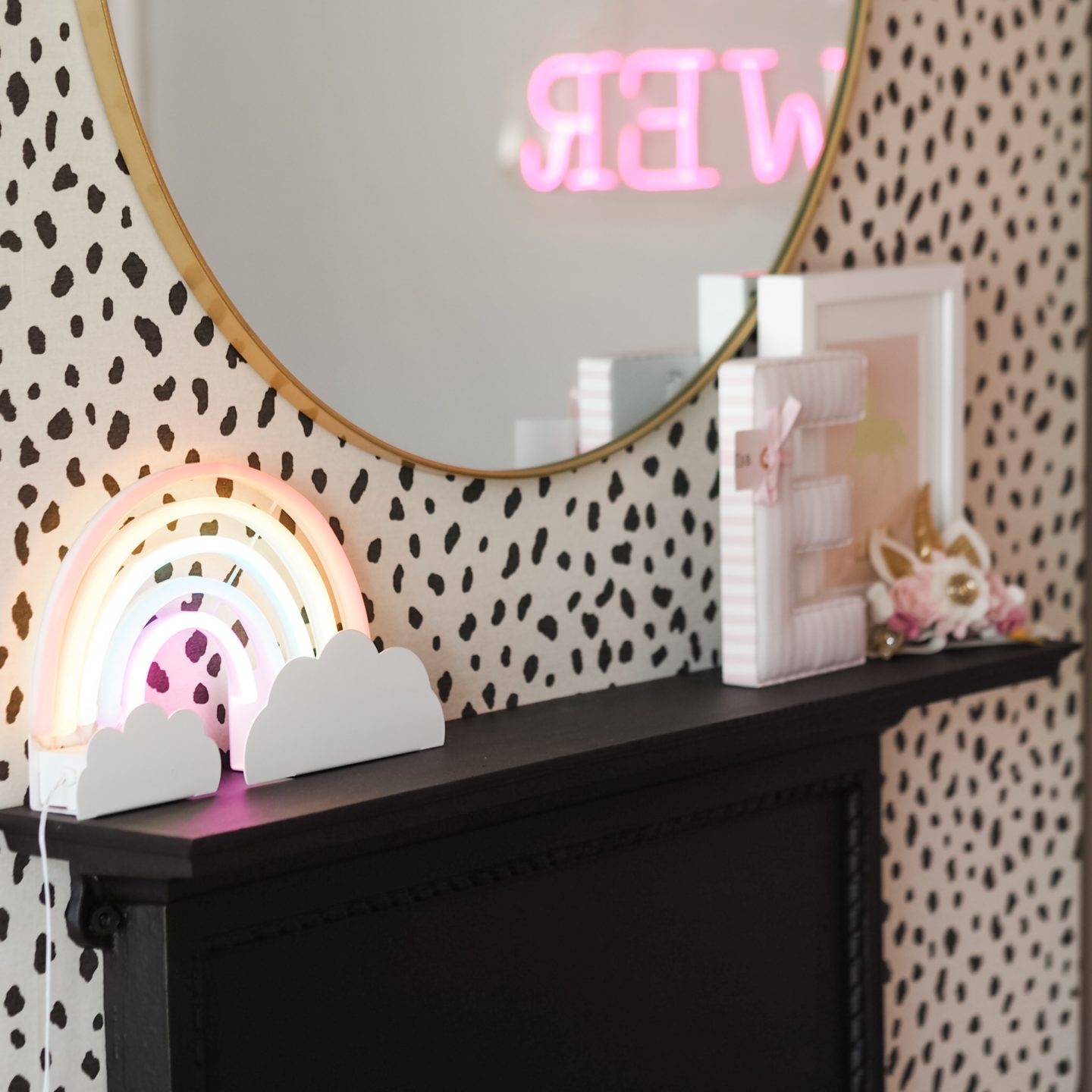 The fireplace adds so much character & also a little decorative shelf on the mantle which I've popped this amazing rainbow neon light as well as her fabric E from @laurasloveletters, framed unicorn print & unicorn crown. I also found this huge gold rimmed round mirror on Amazon here.
I found an old orange pine wardrobe for £20 on Facebook Marketplace & ended up breaking my No Spend October challenge by buying it. With a lick of paint, it was transformed from ugly duckling to a beautiful swan. I think so many people overlook furniture like this but as long as it's got the shape/style/character you like, you can definitely change it in to what you want. I painted the outside in an Allcoat mix up of F&B 'Setting Plaster' from Decorating Centre Online & then the inside I decided to go dramatic with another mix, this time of F&B 'Downpipe' *gifted.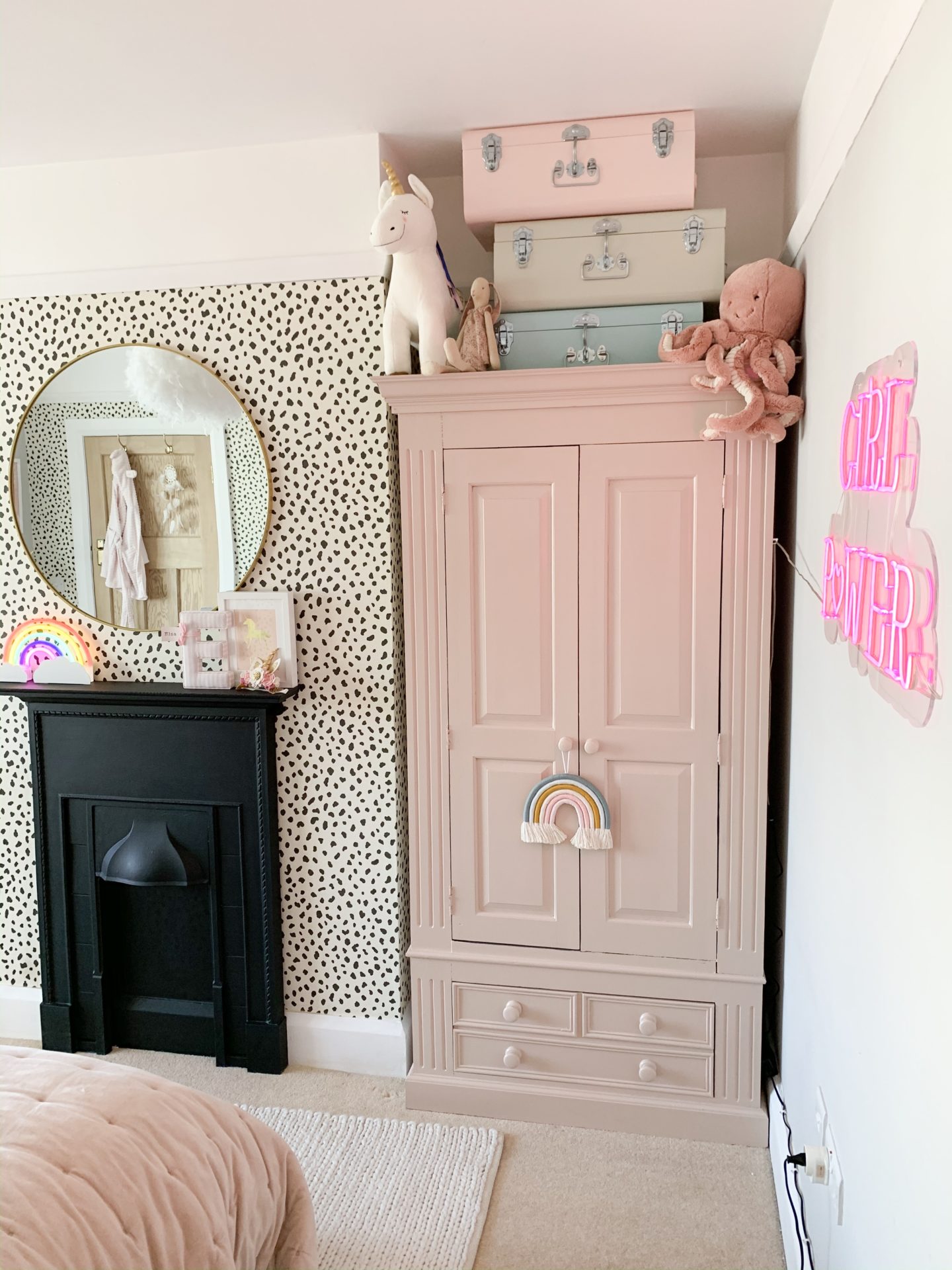 Above I popped our memory trunks to add a splash of colour, these are the Mesa metal trunk in 'Celadon Blue' (Rory's), 'Pale Pink' (Elsa's) & 'Beige' (mine, shock!) & hold all of our bits from baby to now. I couldn't resist this gorgeous 'Odell Octopus' Jellycat in size medium to sit up in the corner as well as this large unicorn with colourful ribbon from H&M.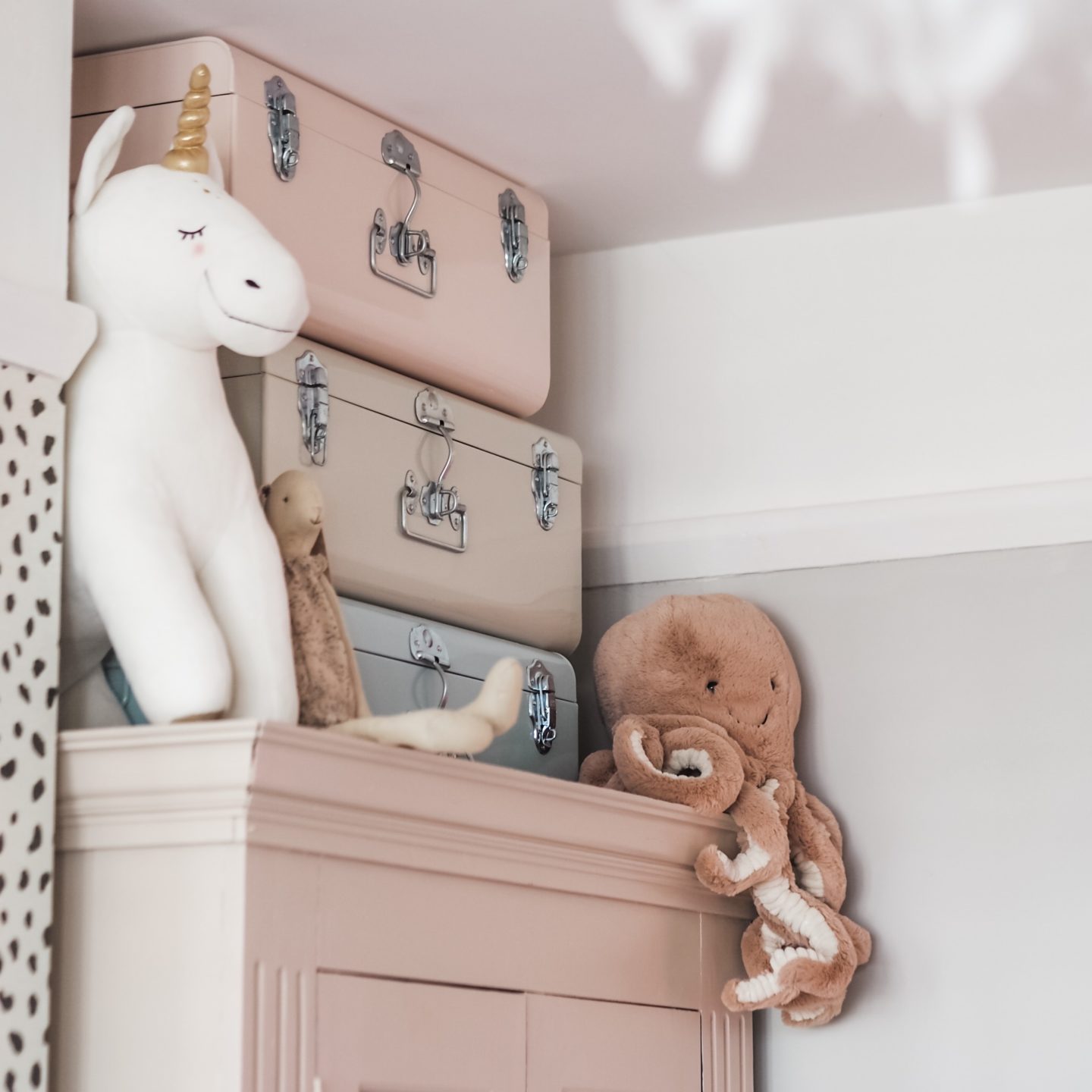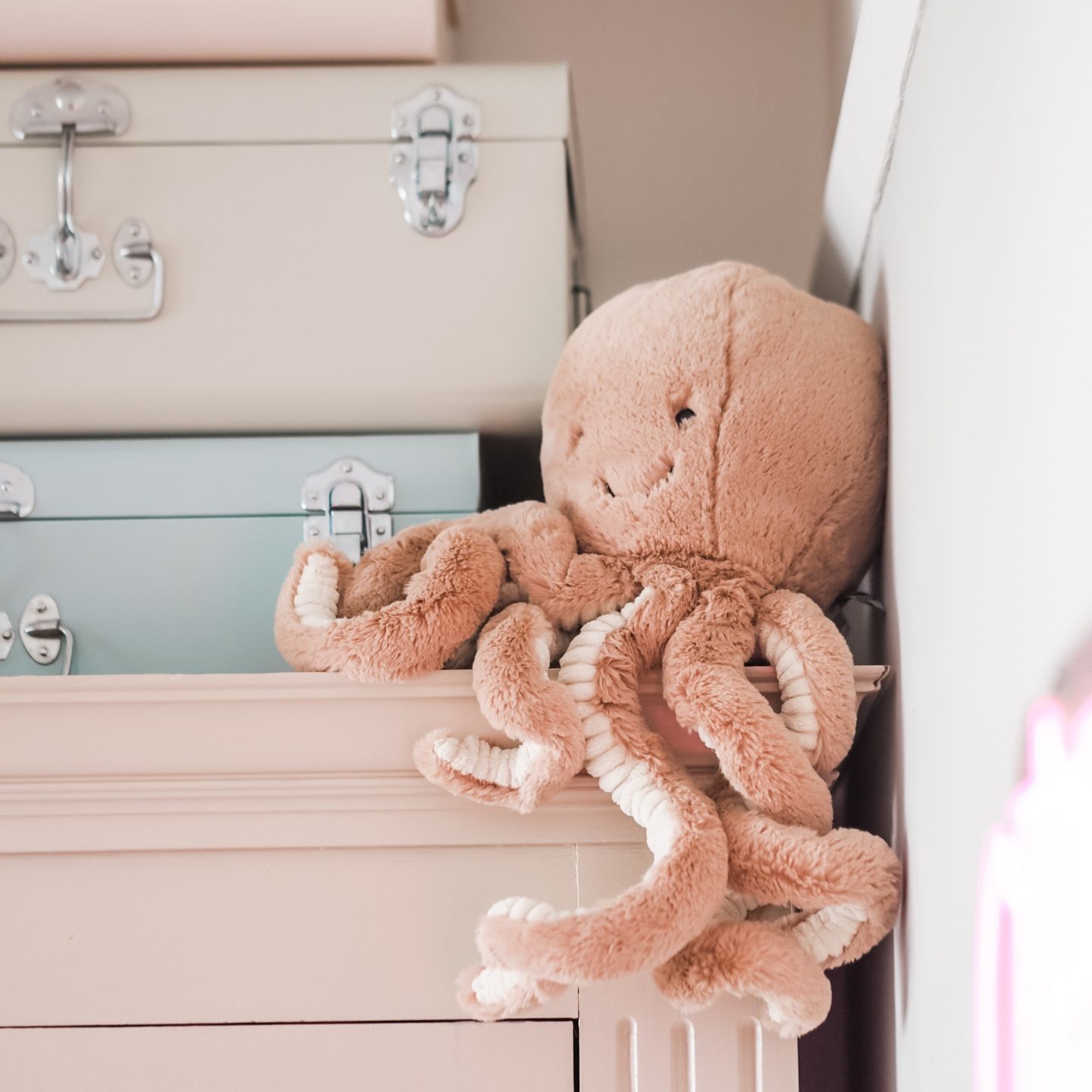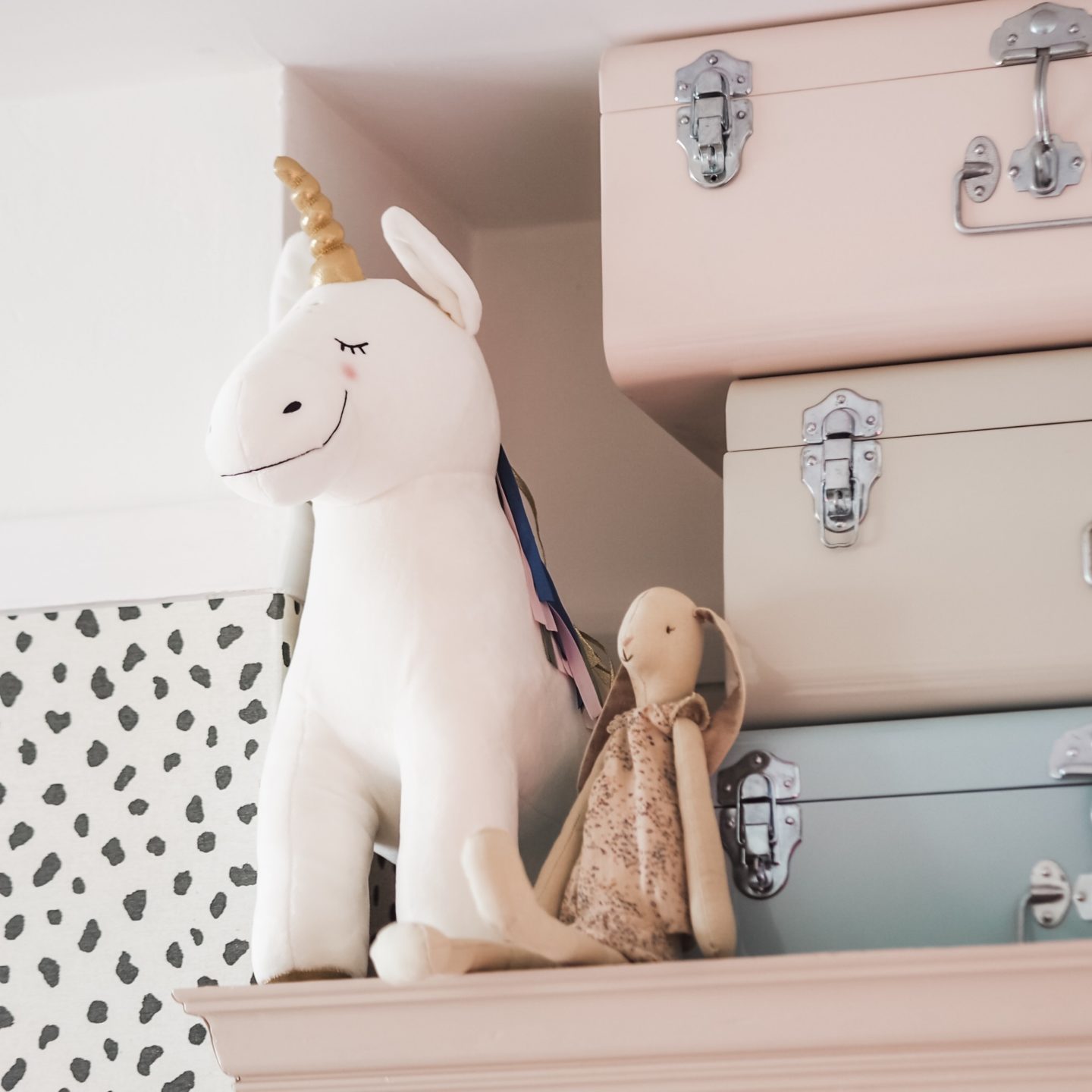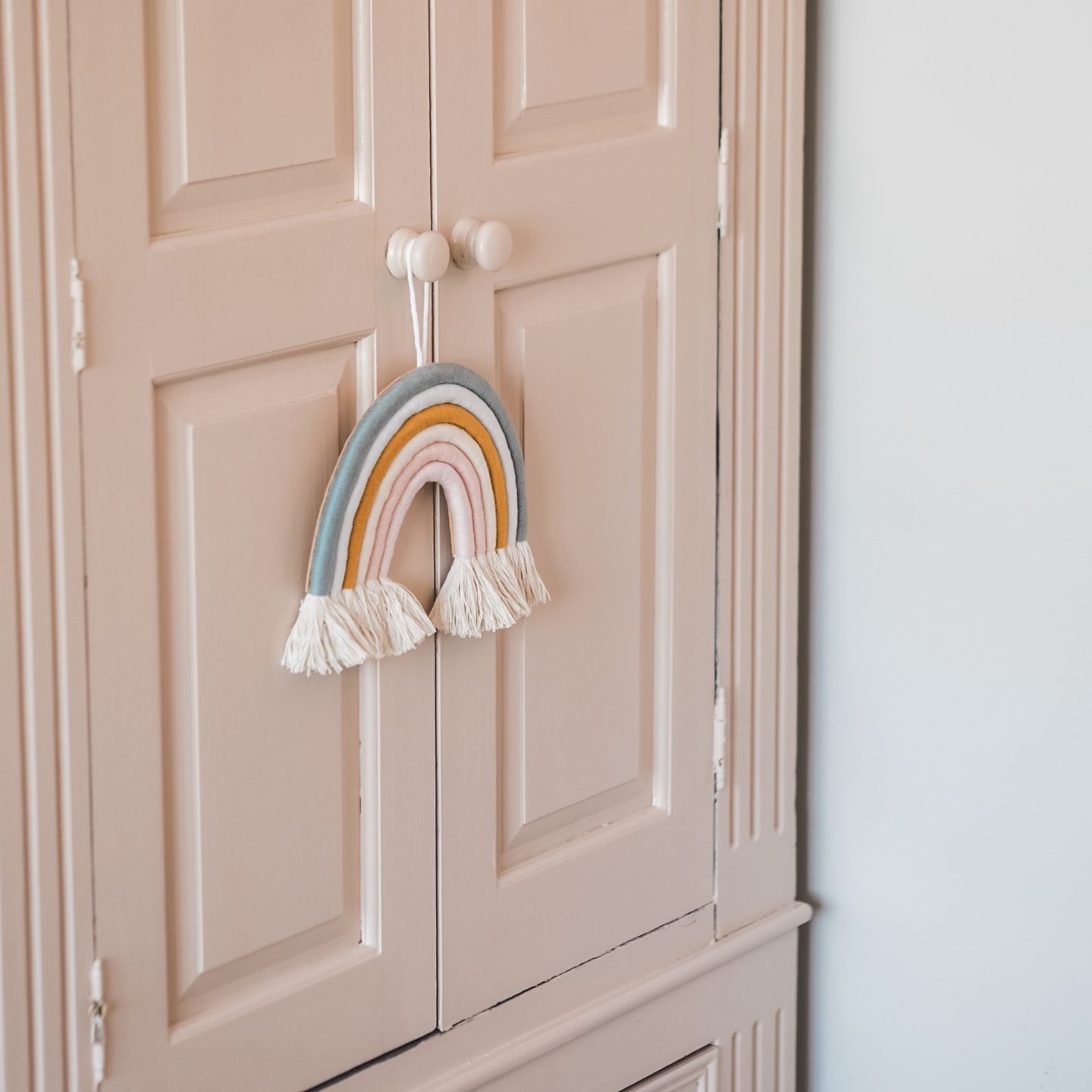 Hanging on the knob of the wardrobe, I bought this hanging rainbow from Etsy.
The walls are painted in F&B 'Cornforth White' & we've kept the Ikea Hemnes chest of drawers as before but I repainted the carcass (to match the wardrobe), it was previously painted in a more light baby pink of F&B 'Pink Ground'. The handles were spray painted gold about 2 years ago & have held up really well so I left these.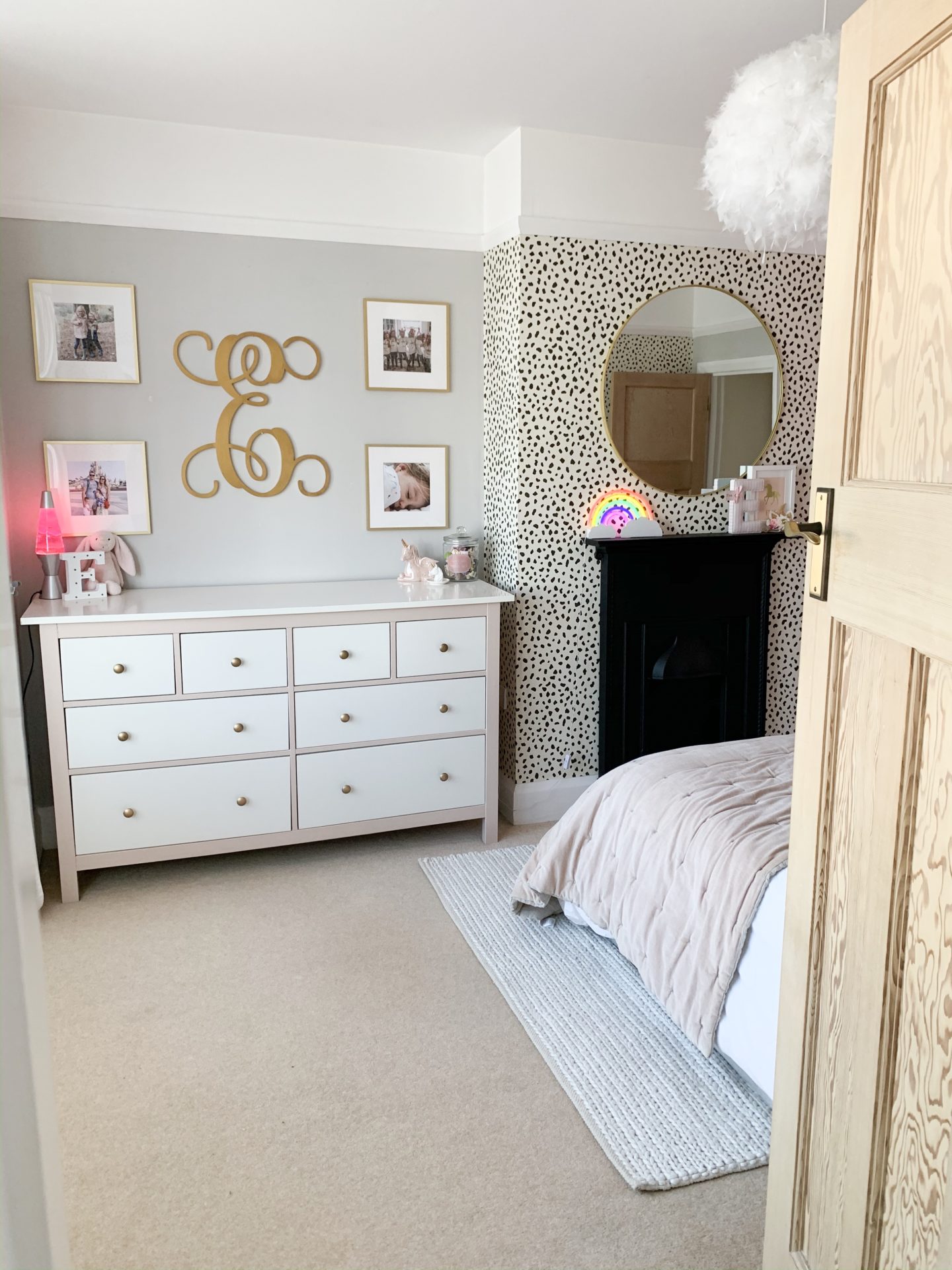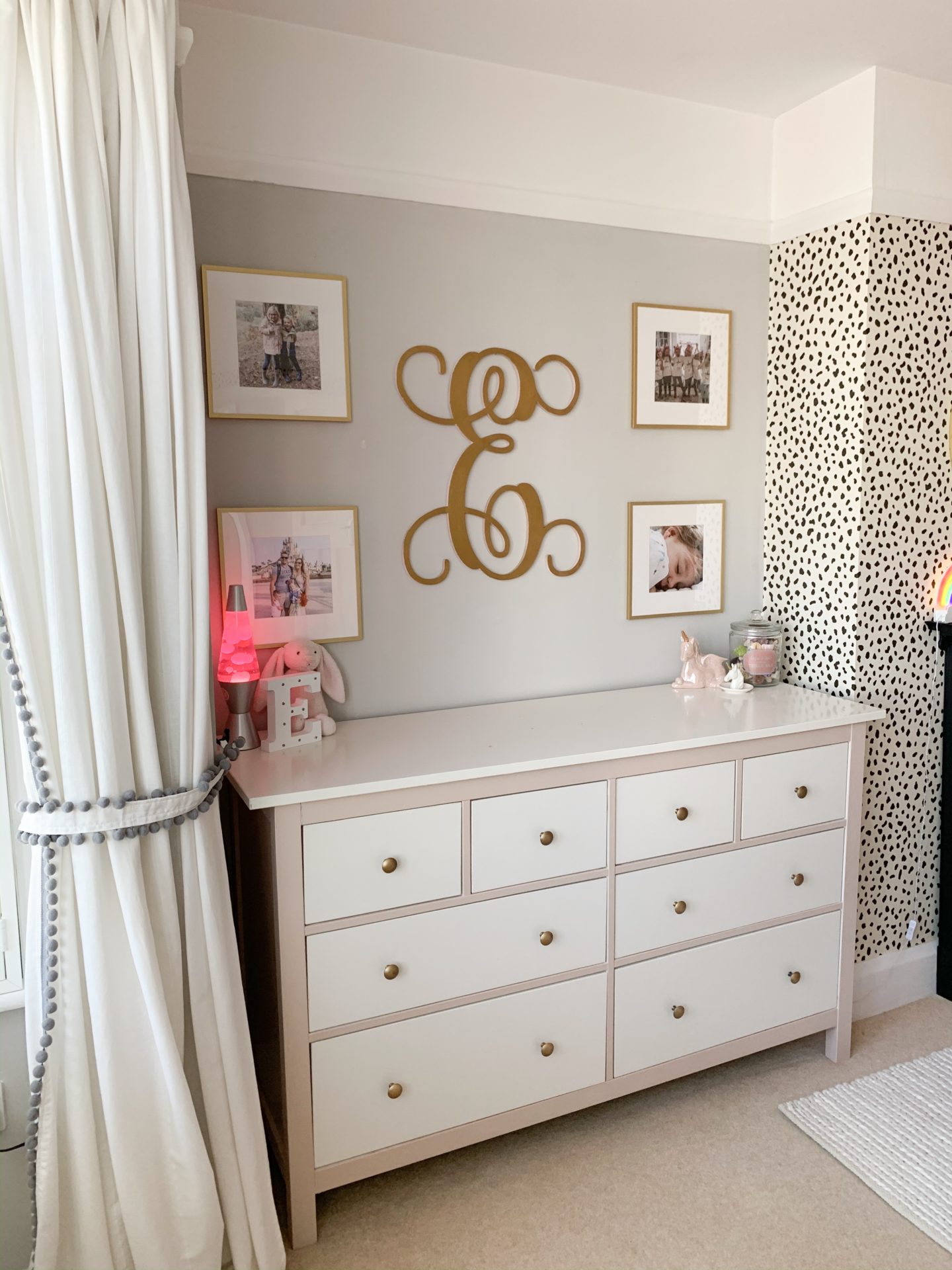 Previously above I had a mismatched gallery wall which I loved & was originally planning on keeping the same but changing up the prints/photos but decided when the room started coming together that actually it would look too busy so simplified it by keeping the large wooden E letter (from @quarter_2nine_designs, originally Loupy Designs!) but refreshing the gold which was originally spray painted (but could have done with some more coats…) using acrylic paint to make it 'pop' from Hobbycraft here.
I then framed some of Elsa's favourite photos in these Ikea LOMVIKEN square 32×32 frames. These are an absolute bargain at £7 each & look super stylish.
Below I've gone all 90's with a lava lamp which was £11.25 here!! It bought back tons of memories of my bedroom at age 6 & how even back then I loved interiors. Other accessories include her treasured pink jellycat from my lovely nan before she died, a unicorn money box & a jar which I actually bought 7 years ago when I found out I was having a girl which houses her Sylvanian Families characters.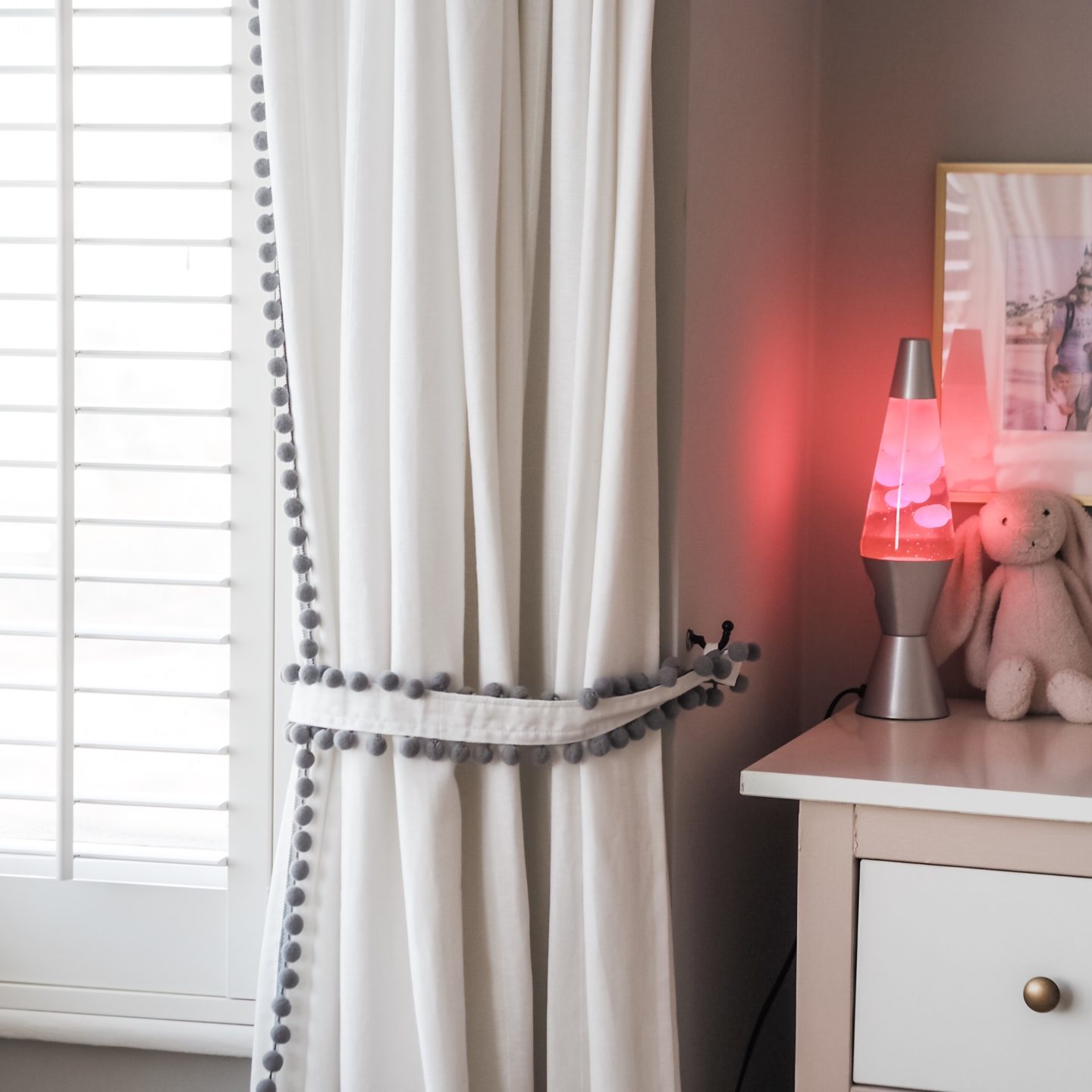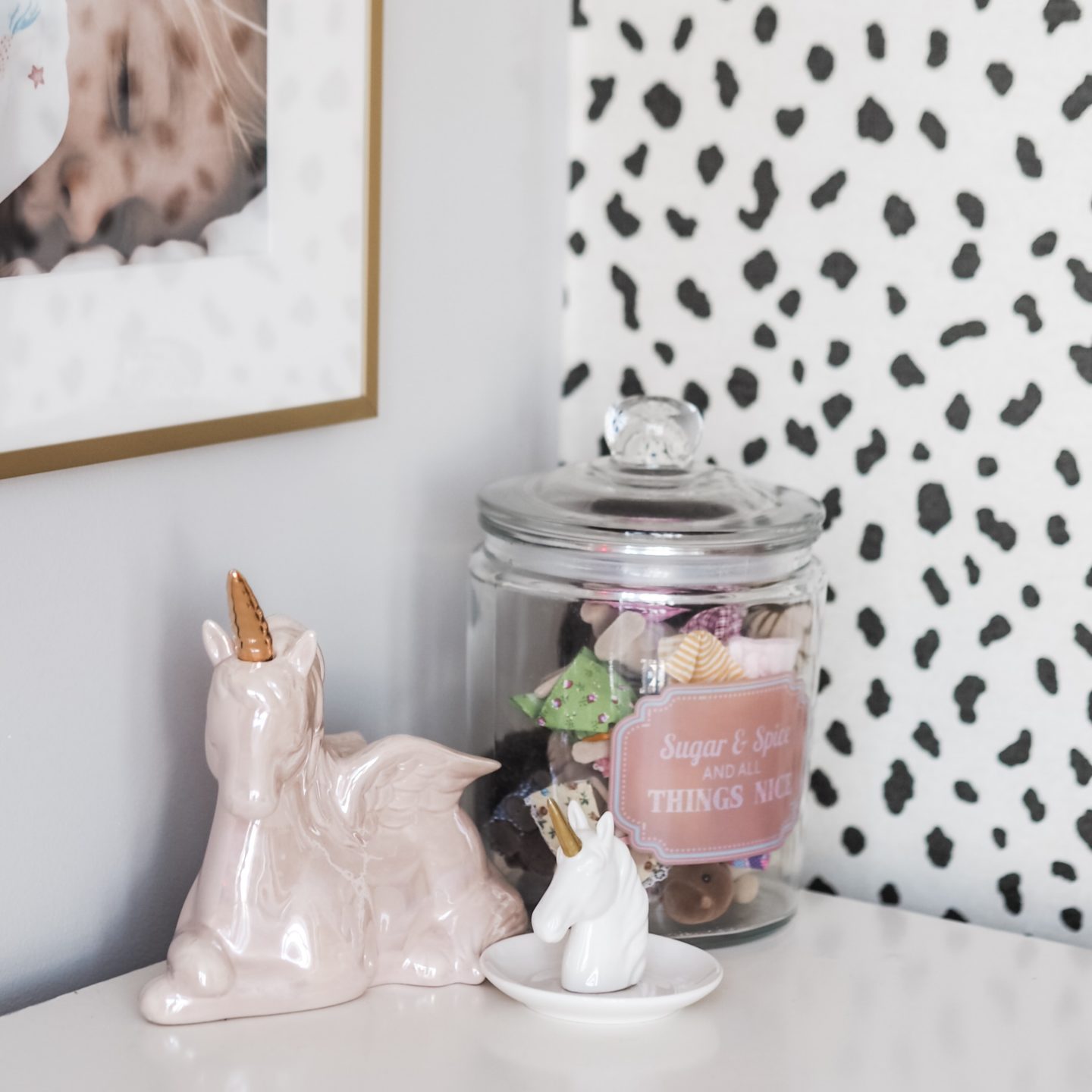 Now to quite possibly my favourite thing ever….I loved the idea of having a big neon sign & hunted for ages for one with the right quote but came up drawing blanks at what was available. Elsa is absolutely obsessed with the Spice Girls who we went to see earlier this year & I am definitely one to promote strong, independent & fierce women so decided 'Girl Power' would be the perfect reminder for a little 6 year old to have. I eventually found this company in Ukraine on Etsy who make bespoke neon signs for a fraction of some of the companies I contacted for a quote in the UK & have great feedback. I emailed over a quick mock up of what I wanted (including swapping the O to a heart) & they made it up…although I did get stung with a nasty import fee which I didn't anticipate. This was expensive, but I love it & it's a real investment piece which adds so much to the room…but I'm not telling the husband how much it cost! I paid for this, but asked them to list it on Etsy incase anyone else wanted the same, you can find it here.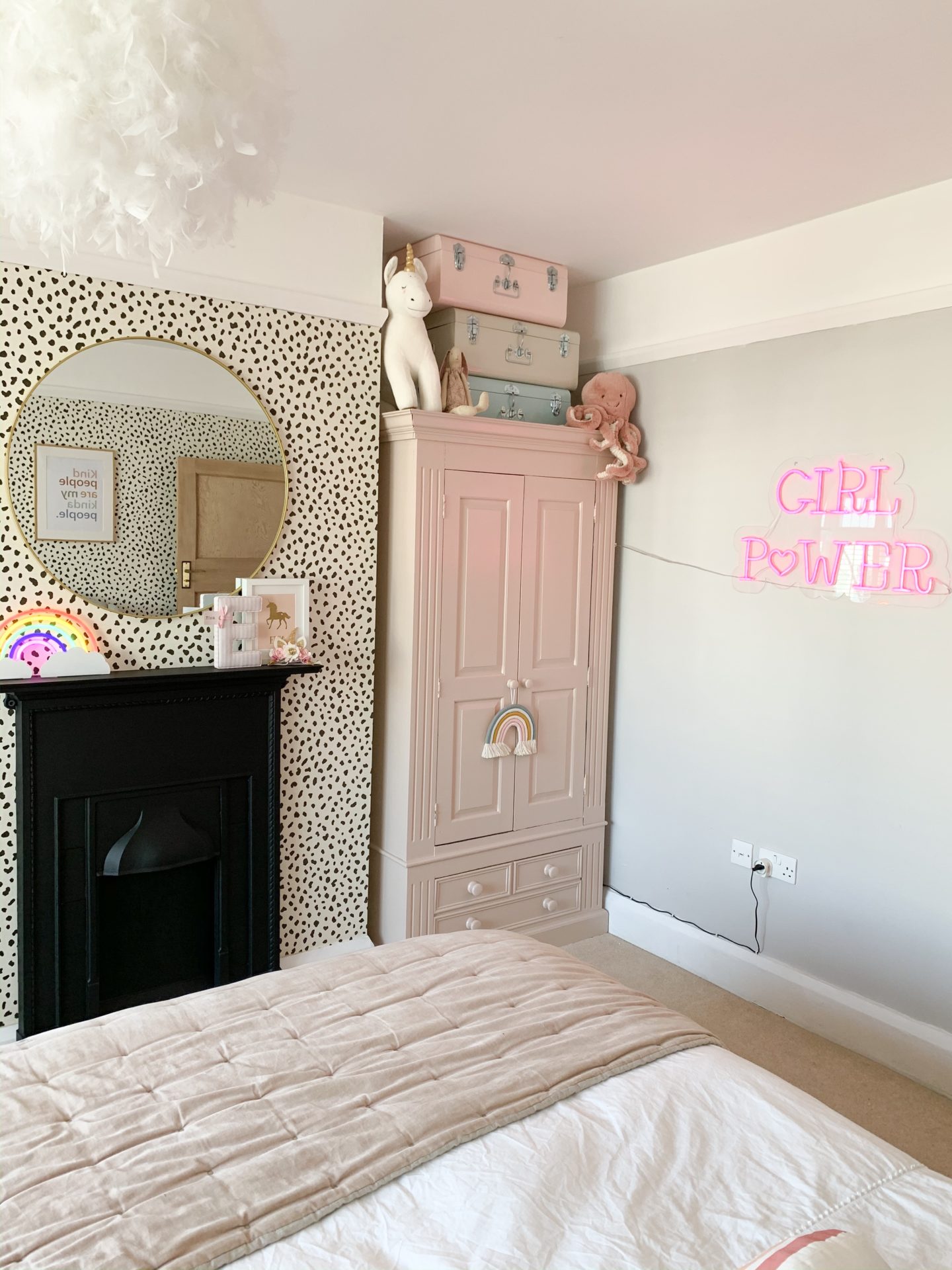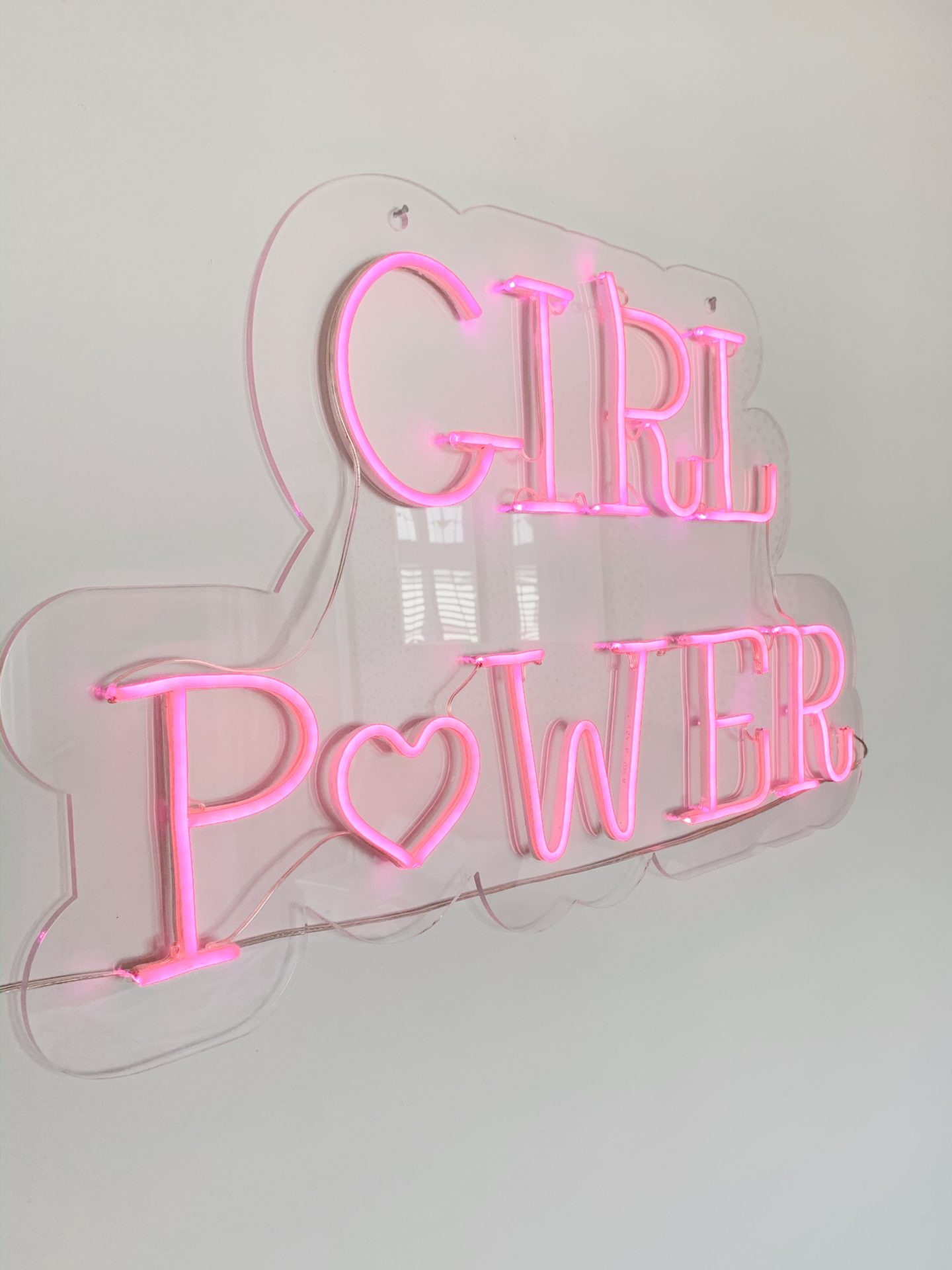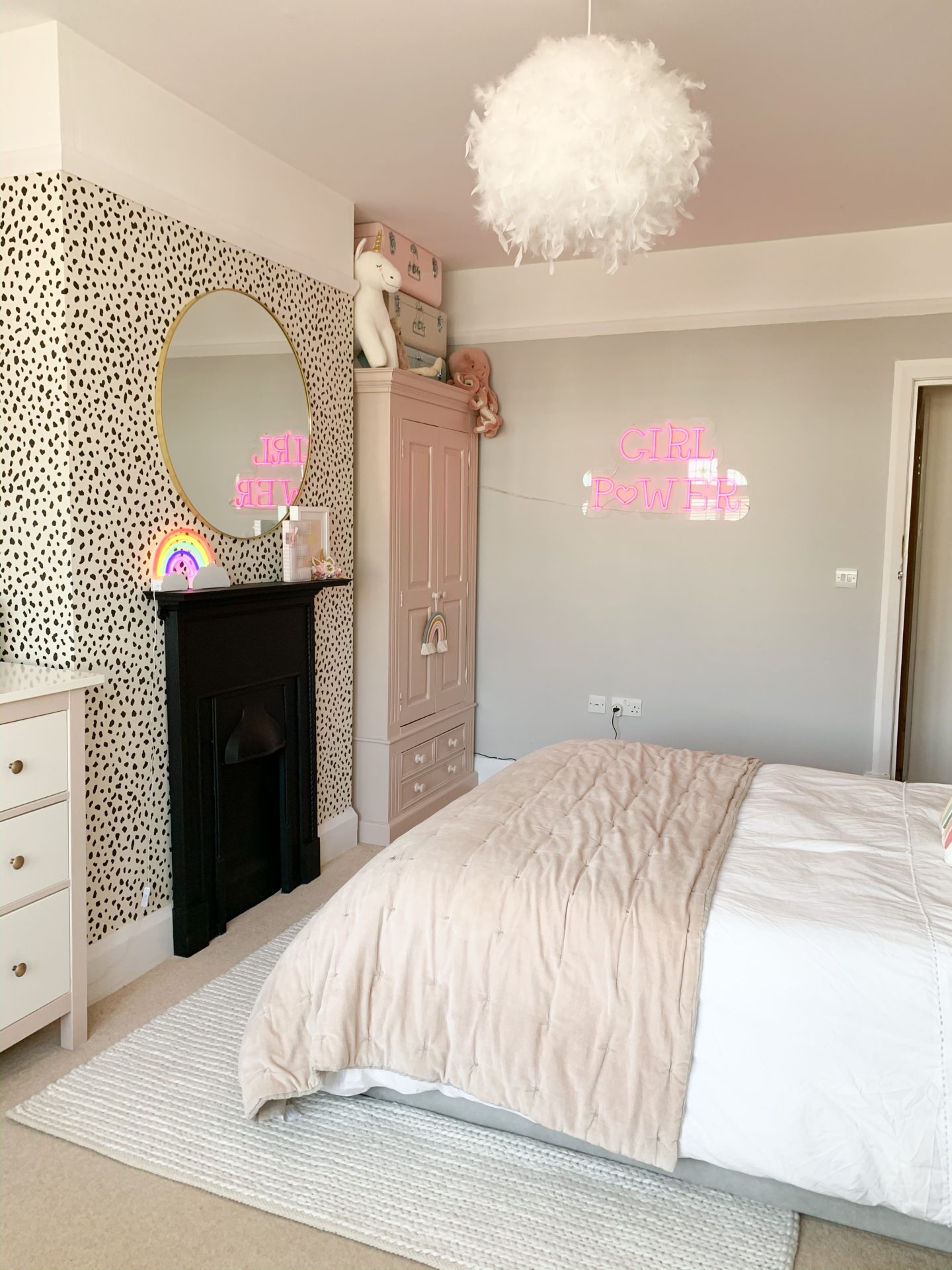 Moving round, the bed (now discontinued, was called the Blenheim velvet wing ottoman bed) stays the same but I've put a rug underneath available here to add texture. I kept the same pom pom bedding which is the Avignon collection from The White Company & teamed with a blush pink throw & cushions from the Jaiper range at Christy. I also added this pom pom trim cushion from Next & this rainbow one from H&M.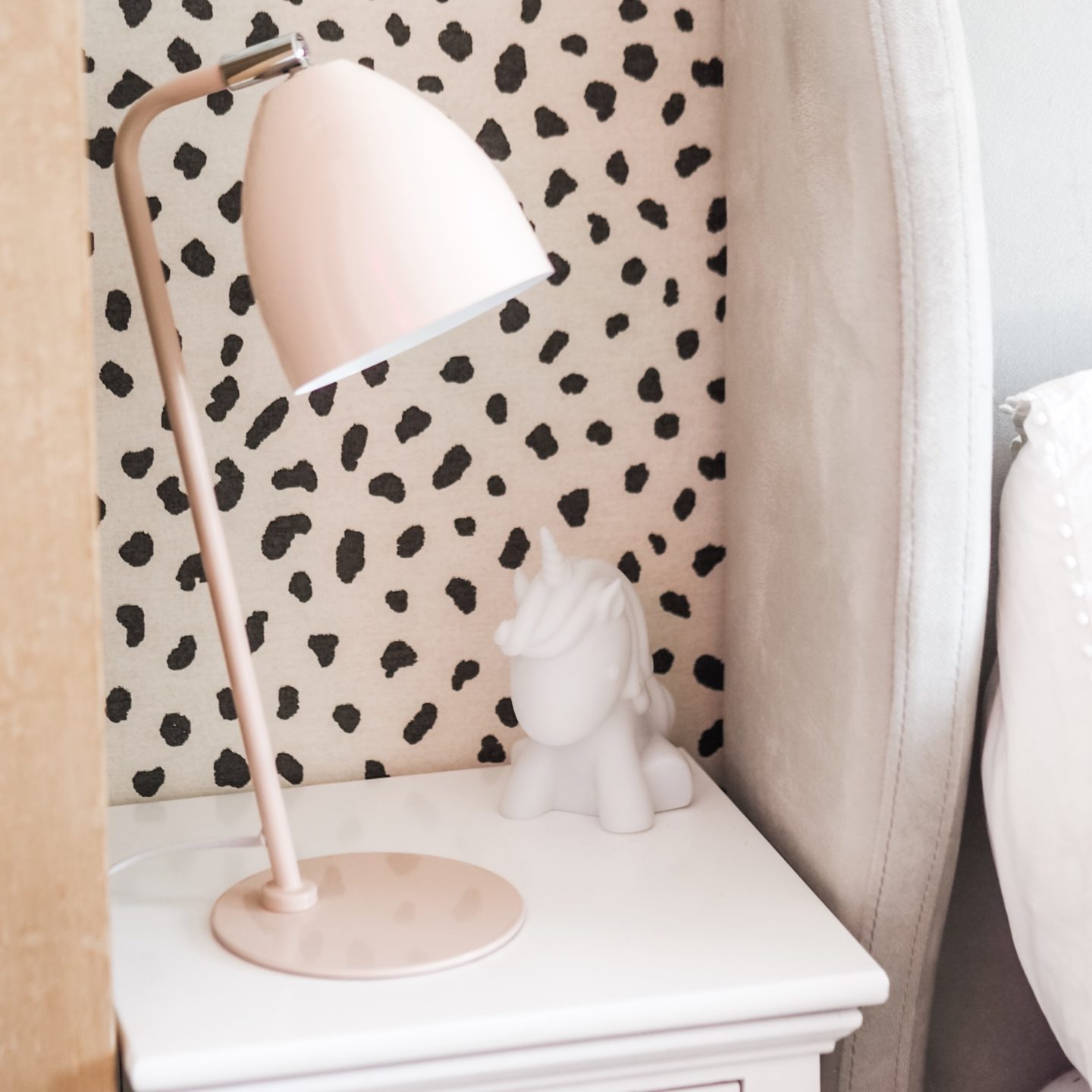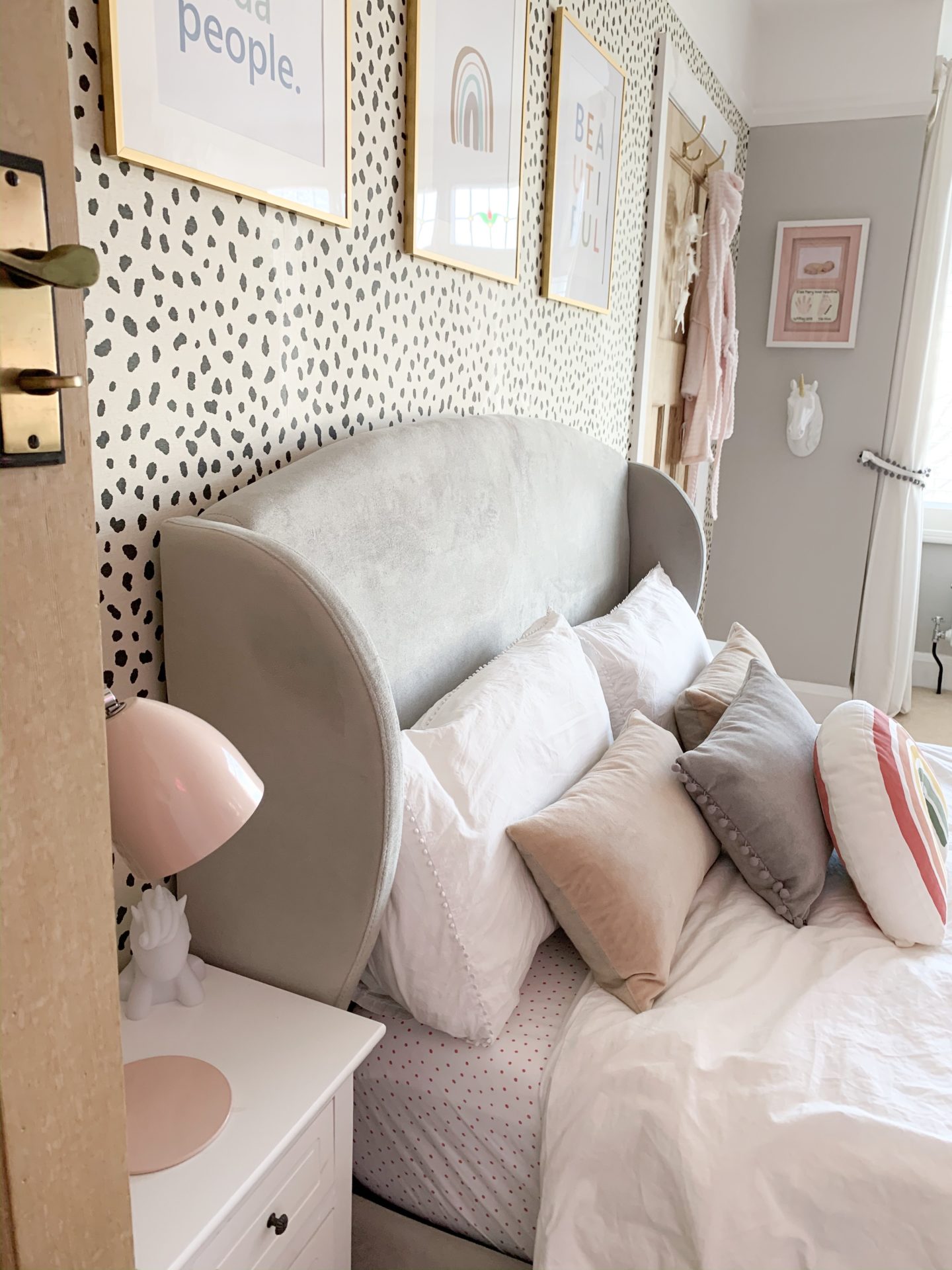 The bedside tables were from Ebay & a bargain at less than £52 for the pair & I also found these cute pink bedside table lamps from Argos, again a bargain at £13 each!!
Finally, above the bed I've got three prints I had custom made by the lovely @alicesaccessories which she's listed on Etsy here. These are 30x40cm (so A3) in Ikea LOMVIKEN 40x50cm frames with mount. I sent Alice some pictures of what kind of thing I wanted & she came up with these beauties which couldn't be any more perfect *gifted.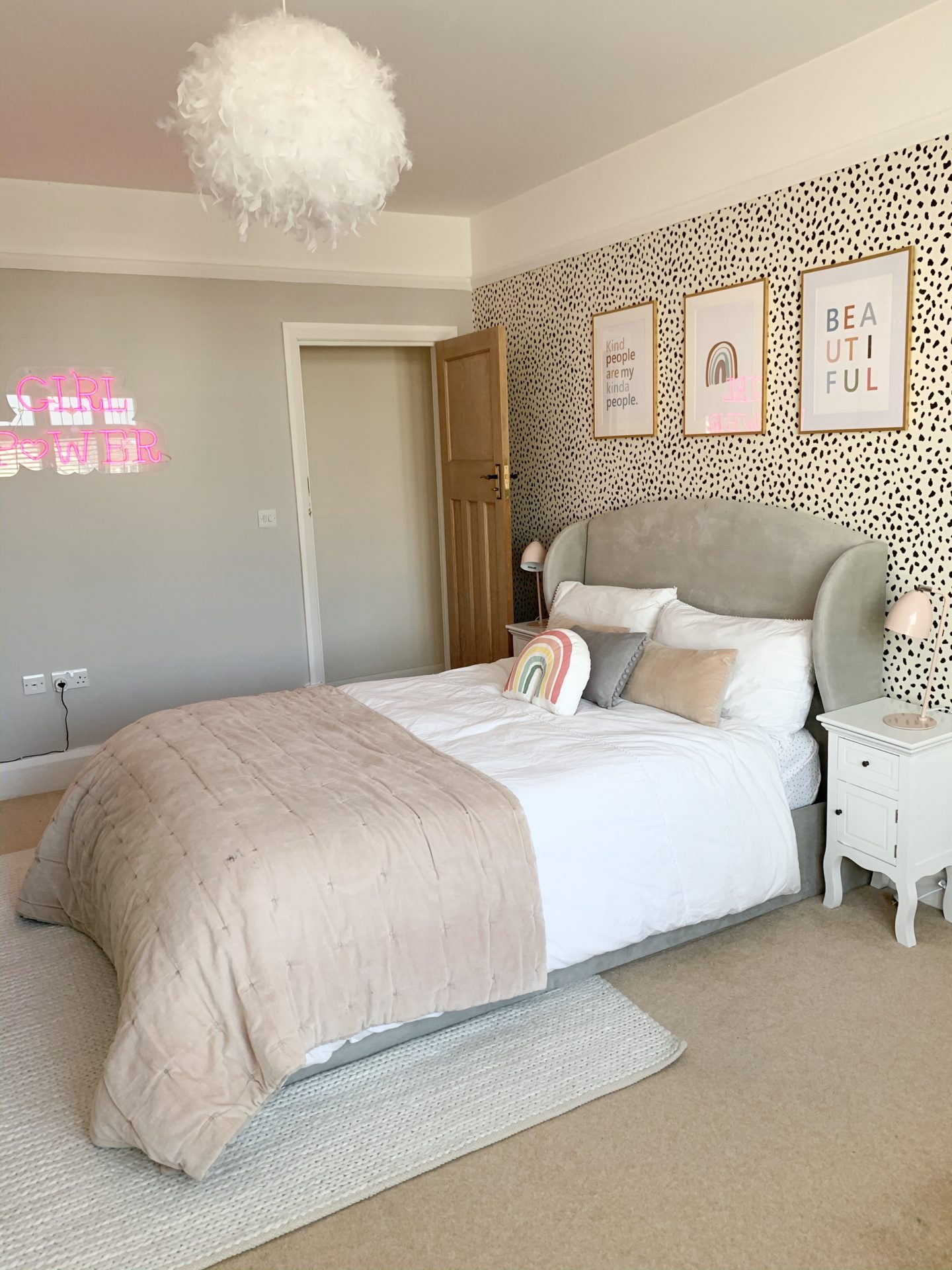 Elsa is absolutely in love with her new room which feels so much more grown up & is so 'her'. I hope you all like the finished look?
Love,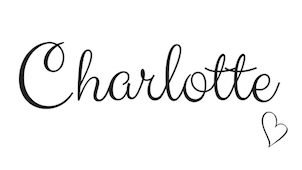 *this post contains some gifted items which have been marked individually as well as some affiliate links.