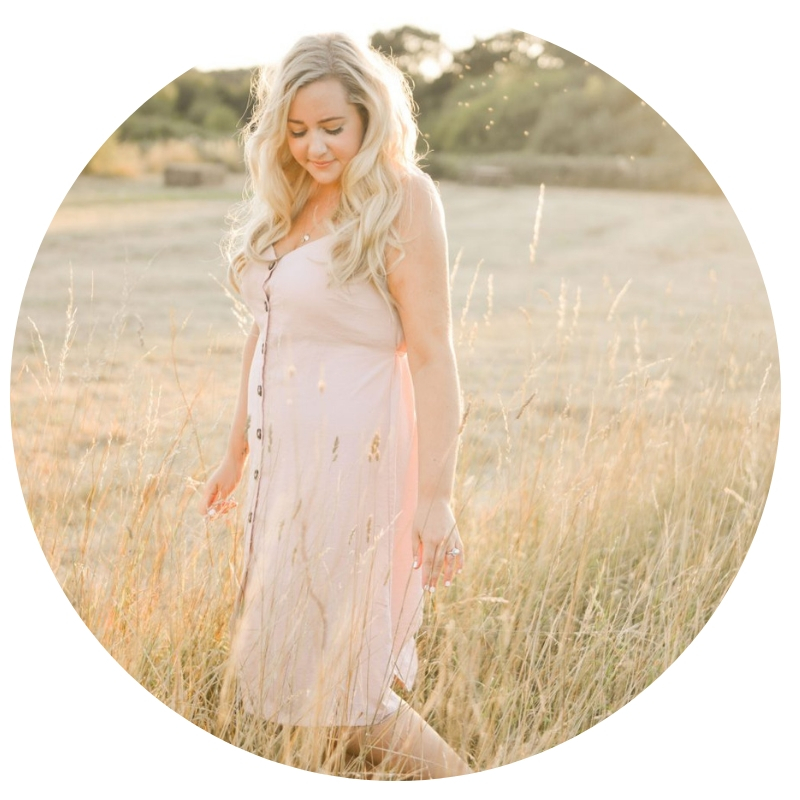 Hello & welcome to 'The Home That Made Me'. My name's Charlotte & I'm the interior obsessed & self confessed decorating addict behind this blog. I live on the sunny South coast of England with my husband Joe AKA 'Mr THTMM' (if you haven't read his guest posts then you're seriously missing out…) my daughter Elsa (5), son Rory (3) as well as Mungo the pug (who's hobbies include snoring, clearing out rooms with his farts & generally thinking he's a pig rather than a dog), Percy the ragdoll kitten & our fluffy hamster Herbie. I like matching my pets to my decor so they are all very much beige.
This journey started with a simple Instagram account based on a house that did just that; it made me. It was where my love for interiors started; a repossession that I single handedly renovated whilst at university. We have since moved from within those gorgeous walls & now live in Baylyn House; a 135 year old double fronted Victorian property which just makes my heart sing. Over the years, this blog was formed & my following across social media grew to become my career which I feel so incredibly fortunate to be able to say.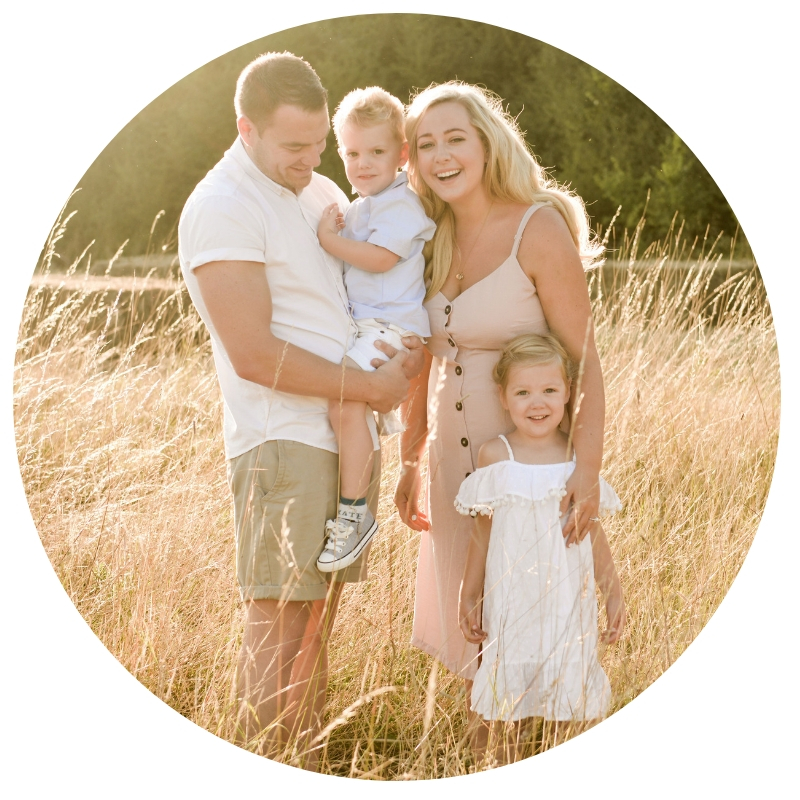 This blog shares hints & tips as well as providing interior inspiration & snippets of the joy of everyday life. It's a place for some of my favourite things, the odd honest ramble but mainly a way to prove that having a beautiful home is never out of reach & definitely needn't cost the earth.
Thank you for stopping by!
Love,