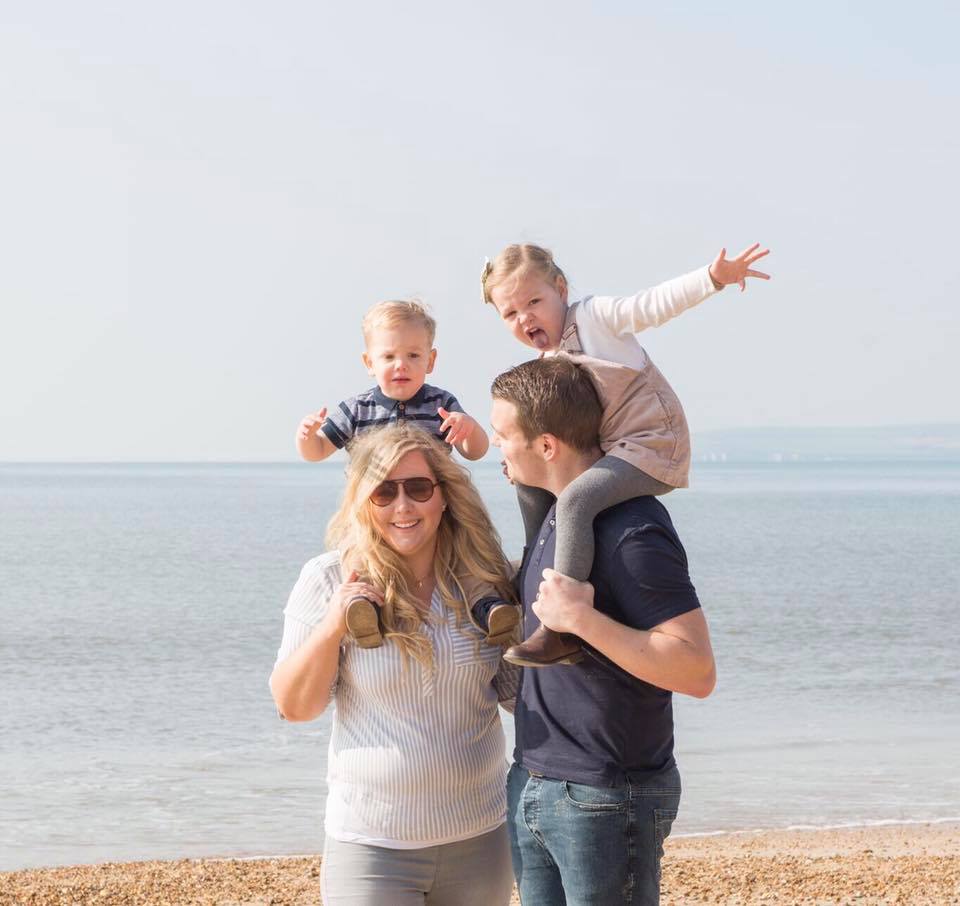 I was recently flicking across my Instagram stories on Friday when I stopped to watch one of my favourite Instaladies (who's now become a real life friend!) Elle from Feathering The Empty Nest saying how on that day, she had felt truly happy. If you already follow her (if you don't, then what are you waiting for?!) then you'll know that she lost her gorgeous son, Teddy, at just 3 days old last year & so decided to leave her high pressured job in London to heal herself. On her stories, Elle explains how when Teddy died, she honestly thought that she would never feel happiness again, but has learnt over time that it is actually okay to do so & to grasp those moments when they come.
One thing that really stood out to me is how at the beginning, Elle tries to justify why her life isn't perfect before anyone makes any comments about her lifestyle.
Earlier that day, I had been sat in my office after dropping Rory off at nursery, sending a couple of emails before taking Elsa to school. She walked in all dressed in her little school uniform with a hairbrush & asked me to do her hair in two french plaits. As I sat there brushing her hair….I cried.
As tears ran down my face, she stood up (ruining the plait in the process..) & hugged me with a concerned look on her face asking 'Mummy, why are you crying?'. I explained to her that I was happy. She asked me again, why was I crying so I told her that people don't just cry when they're sad, they cry when they are really really happy too.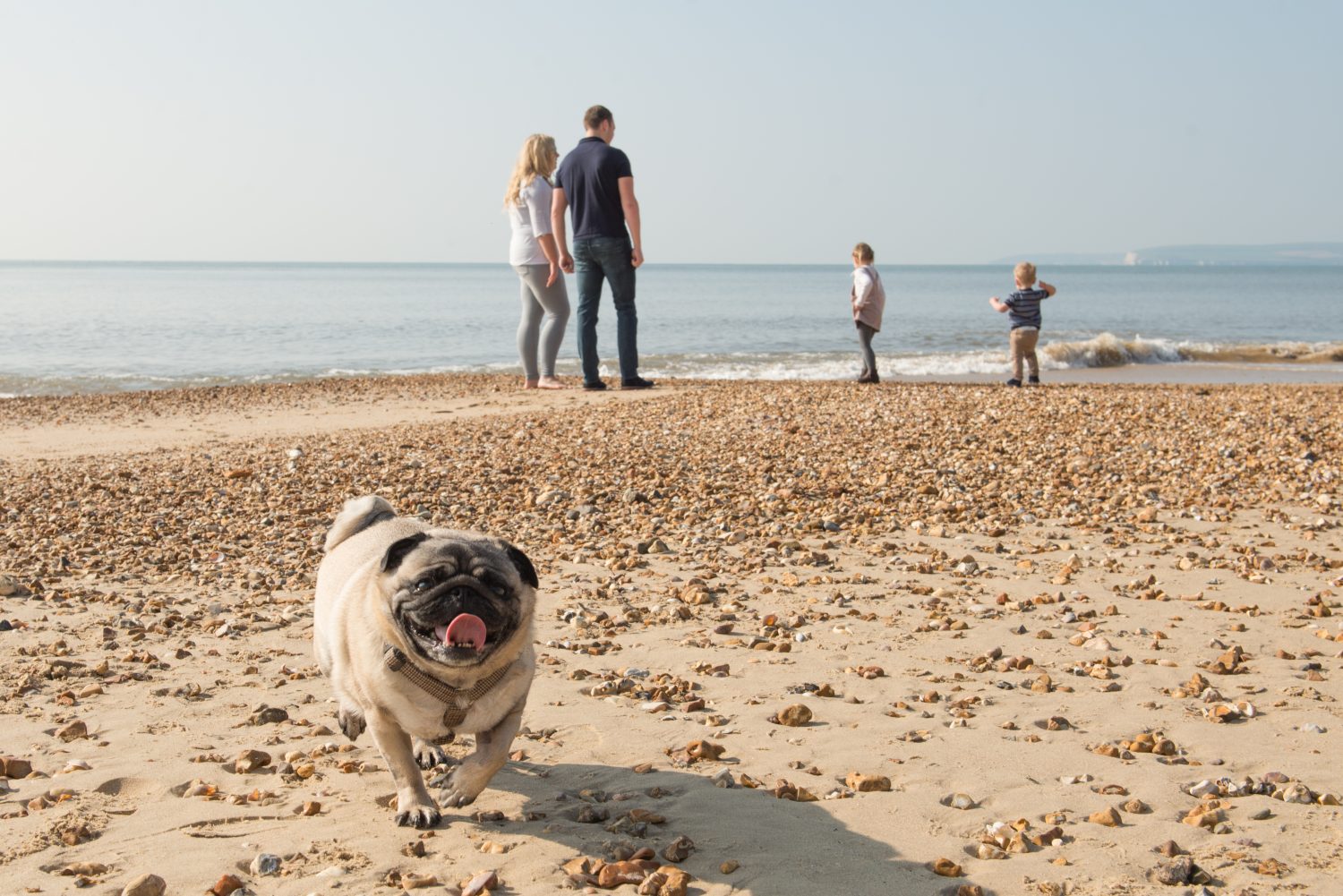 I felt (& have been feeling now for probably about a year since my cervical cancer scare) truly content & just pure unadultarated happiness.
Why am I telling you all this? Because in that moment with all those feels, all I wanted to do was to shout from the rooftops about how happy I was. To tell my lovely Instafam how life is just perfect. But I couldn't bring myself to do it…because I was worried I'd get messages from people that would dull that sparkle inside of me or bring me back down to earth with a crash.
It may be a typically British thing to not gloat/brag or 'show off', but why is it when times are bad it's okay to moan & ask for advice. But when times are actually good, we keep it under wraps afraid that we'll come across as 'oh look at me'.
Surely we should be able to say 'I am thankful for this, I am grateful for that, I'm proud of myself because of this & LIFE IS GREAT'. That's not to say it'll always be great obviously, but at that precise moment, everything is going just fine.
In all honesty, about 18 months ago I would never have thought I'd be possible of feeling so content in my life for more than a week at a time. I was lost & undergoing CBT therapy as well as taking medication for anxiety. I struggled through the joys of parenting two very young children which wasn't 'me'. I wasn't convinced my marriage wasn't right for me & I was constantly on edge, worrying about worrying. It was all consuming. I thought I was naturally one of those people who would always be seeking MORE.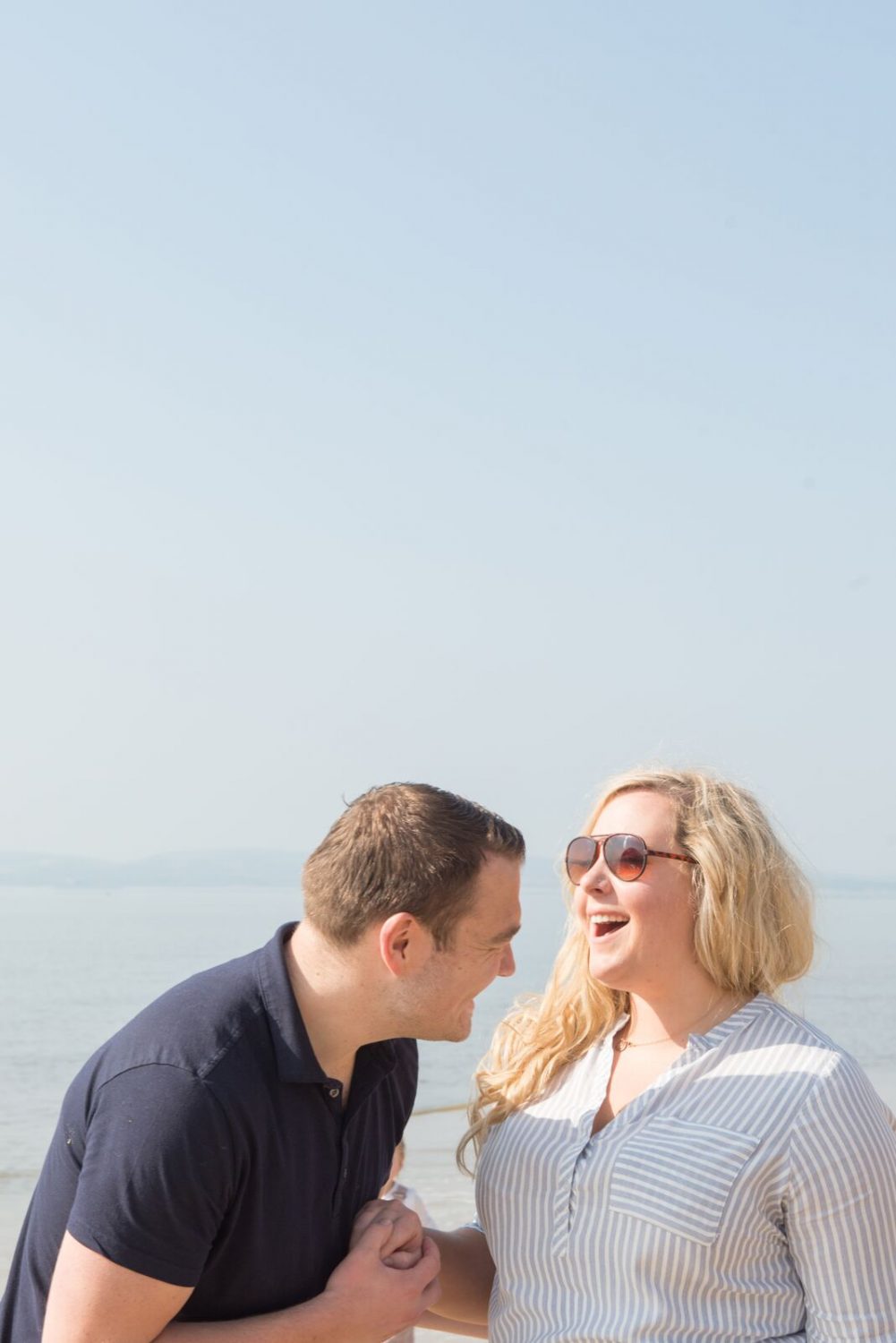 I knew I had SO much to be grateful for & trust me, I did feel so fortunate but something was just wrong.
When my smear test results came back 'abnormal' last Summer & I was urgently booked in for surgery under general anaesthetic to investigate more, I didn't cope well. I would spend hours googling symptoms & if I was going to die leaving my husband & young children alone. It was a wake up call that life is simply too short.
When I finally got the all clear, it was like a lightbulb moment or a switch being turned on. The doubts I had about my marriage seemed to disappear & the love that came from breaking down walls I had put up for too long intensified, I embraced my children more than ever & held them closer, I put more in to things I didn't think I'd ever be able to do like running workshops from my home or attending PR events confidently & turning my dreams into a career that I LOVE. I let go of some friends that were holding me down & made new ones or embraced those already in my life. I became closer with my family. Everyone around me has seen a change that no amount of drugs or therapy could have bought me.
I'm not too sure why I'm sat here on a Sunday morning writing this or telling you all my feelings, but sometimes that's what's needed. I hope from this even if one person reads this & says 'actually, do you know what, I AM happy & I'm going to tell everyone why rather than feeling embarrassed'.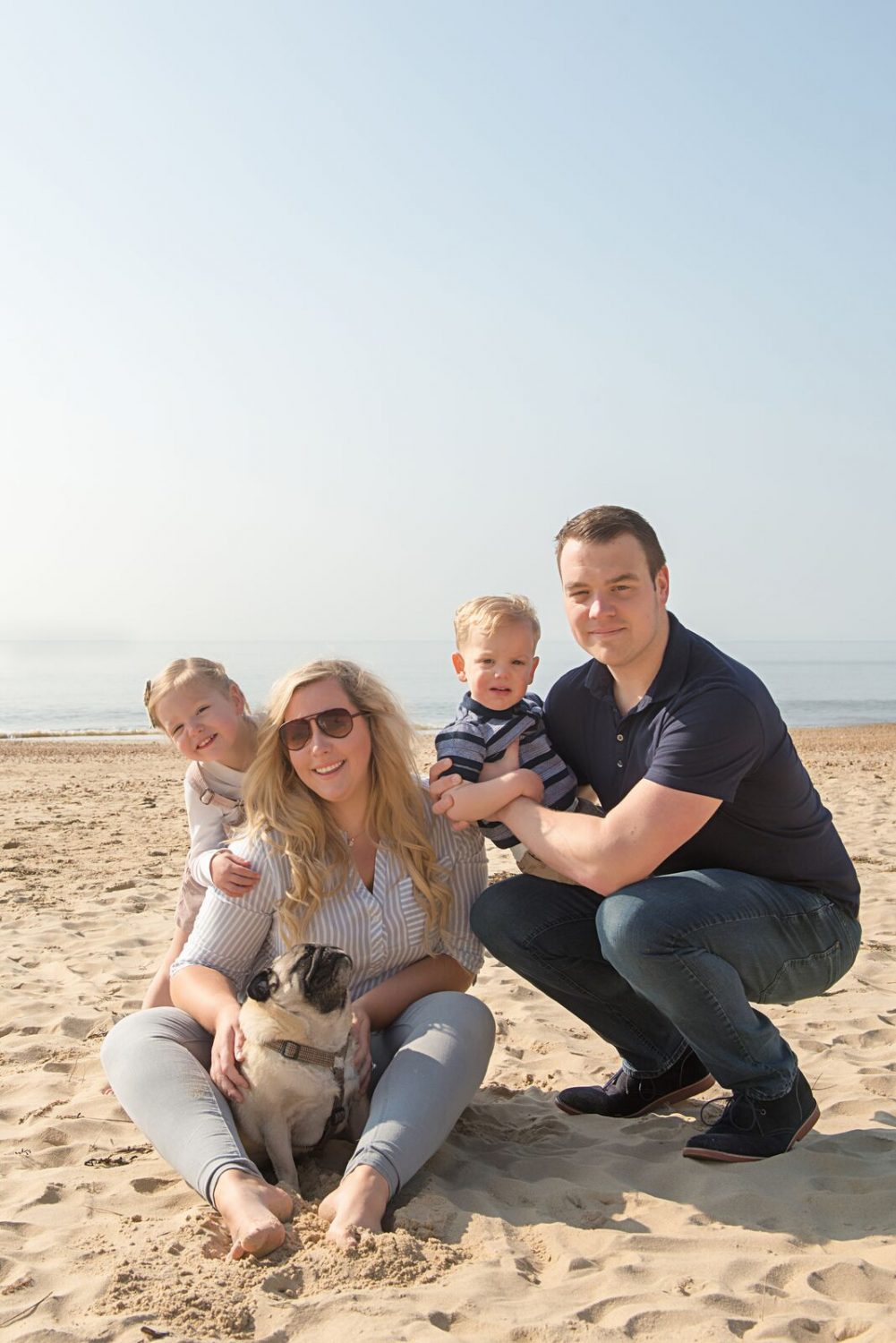 At the end of the day, everyone has a reason to be proud of themselves & to be grateful for things they have in their life. The more we talk about this & moan less, the more positive we'll feel & as they say….positivity breeds positivity.
In the wise words of Ronan Keating, 'life is a rollercoaster, just gotta ride it'.
Love,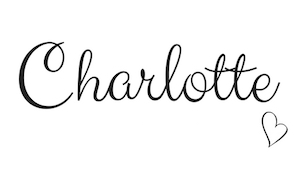 If you'd like to donate towards Teddy's legacy then you can view Elle's JustGiving page here.