Every year I have the same dilemma when people ask me what I'd like for my birthday (12th December – having a birthday so close to Christmas is quite possibly the most rubbish thing ever) & Christmas. For my 19th I asked for a joint (something that always comes hand in hand…) birthday/christmas of new carpet. It wasn't quite the thrilling thing that my friends had asked for, but to me, it was perfect.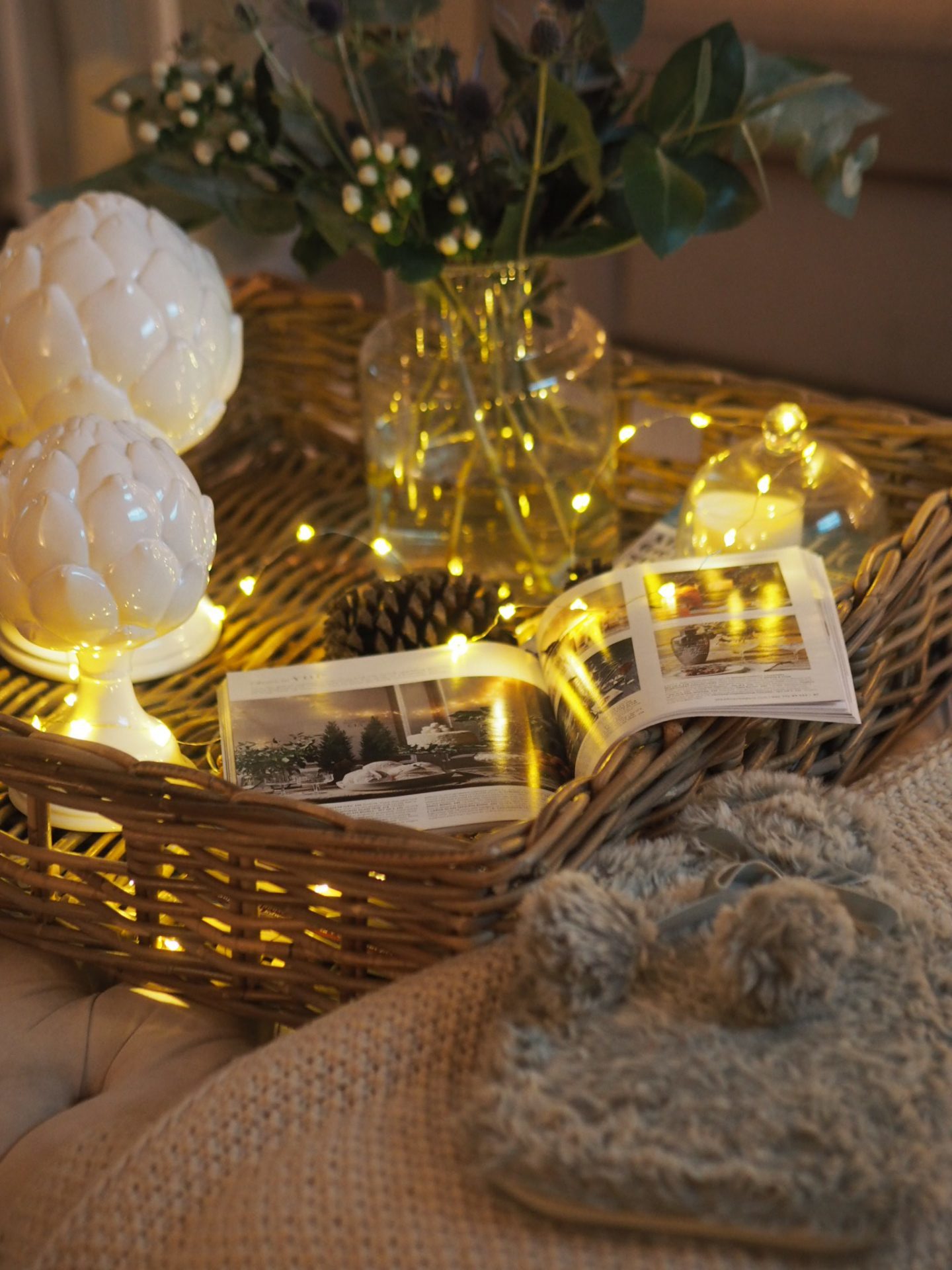 Fast forward a few years & I'm just the same. Every year it'll be something for the house as I am just obsessed with interiors. Many people ask for clothes, makeup & jewellery to be spoilt with at this time of year but my 'thing' is candles, cushions & furniture. So in light of this breed of human who choses to have a beautiful house rather than a beautiful self, I've compiled my top Christmas gift guide to send husbands everywhere (& some maybe a slight hint at what I want, Joe take note…).
I'm starting it off with a candle, because just with cushions, you can never have too many & they are practical no matter what any man says, because….power cuts?! This is my absolute favourite scent from The White Company, Wild Rhubarb.
Second on the list is what I got last year, a beautiful retro Roberts radio, because life isn't complete without music plus they come in lots of different colours to go with your decor.
Gift something sentimental with your favourite photo framed in a beautiful frame.
These gold rimmed monogram glasses are a bargain at £5
Because nobody has ever been sad at finding a Diptyque candle under the Christmas tree. My favourite scents are Baies (berries) & Roses.
A flower for a flower. This artificial hydrangea arrangement is from Laura Ashley & will brighten up anyones day. It's a more affordable option to my Neptune arrangement!
I've heard so many people raving about this Neom pod diffuser – pop in a few drops of essential oils & turn your home in to an oasis of tranquility.
For the jewellery loving interior goddess, how about somewhere to store your trinkets whilst also looking pretty in your bedroom for £15.
What about a subscription to their favourite interior magazine? Every year I get my mum Ideal Home magazine (which I can then steal afterwards…#winwin)
I get a new hot water bottle every year & this one is the fluffiest, softest one around. Plus it'll look lovely propped next to the approx 29848492 cushions you spend 15 minutes a day lifting on/off your bed)
I love lamp, specifically this lamp with the large concrete style base.
Finally, this set of textured mugs.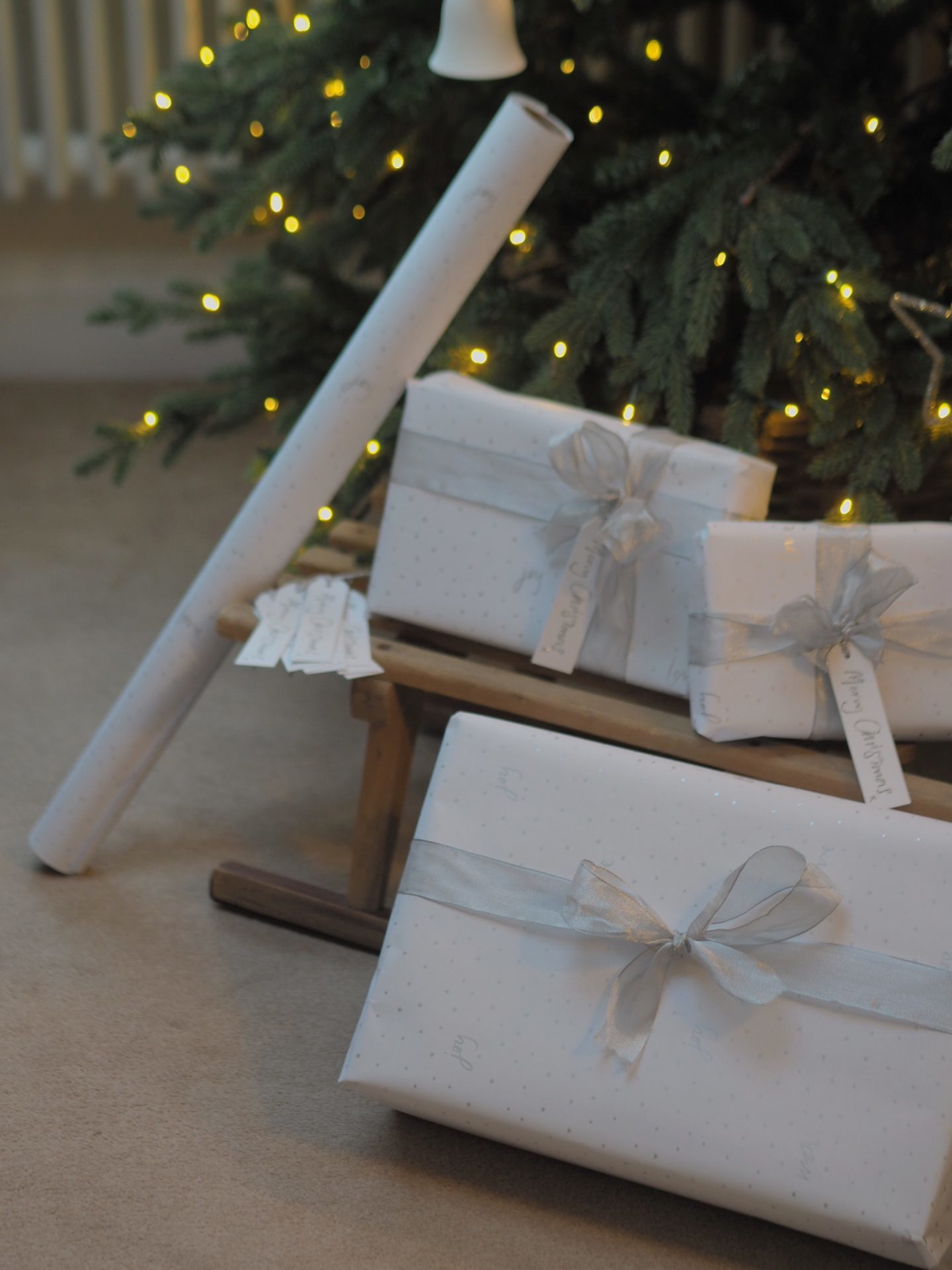 Now that's left for you is to make sure to wrap them up to sit pretty under the tree! Love,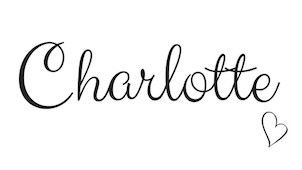 *This post contains affiliate links