Year on year, experts across the world look ahead to predict what they think the top trends are going to be. It's usually up to many large brands to be one step ahead of the game (think planning Christmas in May & Summer in December!) to keep up with the competition. They start design & manufacturing products months & months before they are released for sale so it's vital to them to be in the loop.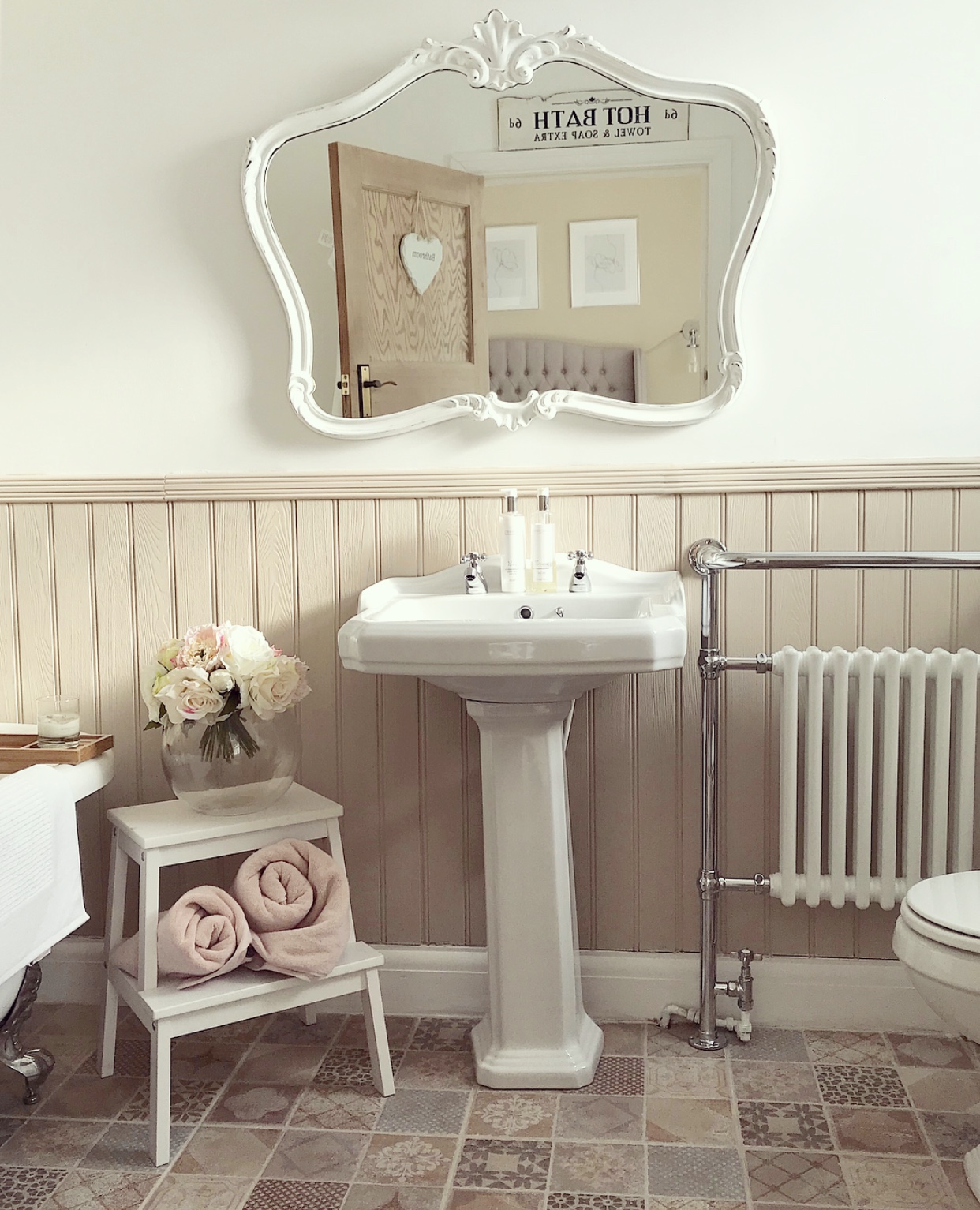 I often get invited to press shows or get emailed press releases if I can't attend so get a bit of a sneak peek at what some of my favourite companies are predicting people to want to purchase.
Last year I posted my predictions for 2018 & looking back, I think a lot of them were pretty spot on so I decided to get my mystic meg ball out & give it a shot (or at least to give my house addiction a purpose…).
Interiors is massively influenced by the fashion world & the two usually come hand in hand in predicting what people are going to be lusting over.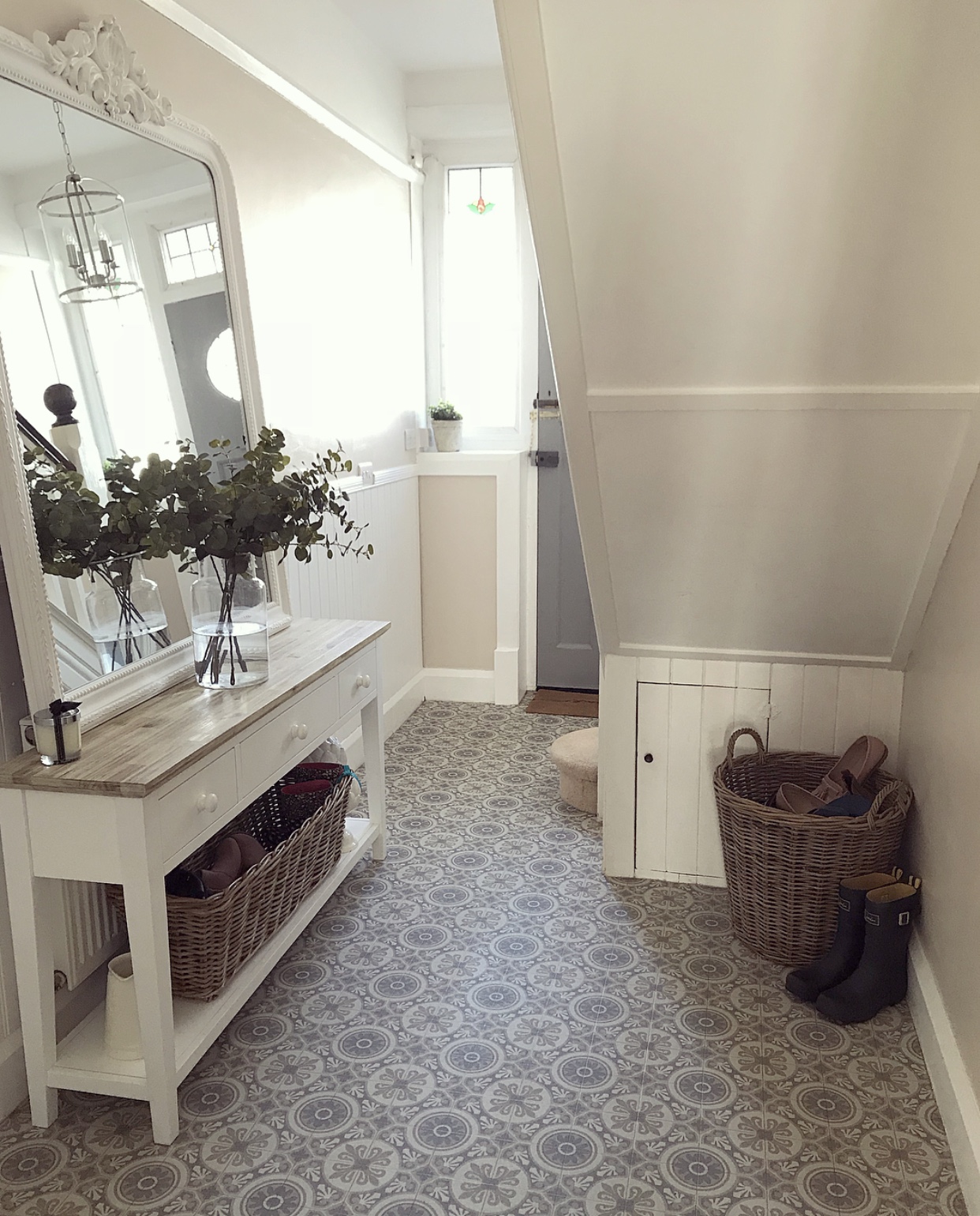 So, without further ado, here is what I think is going to be hot (or not) in 2019 –
IN –
Neutrals – it's pretty clear that I'm a big fan of neutral decor. It makes a space look light, bright & spacious. It's also incredibly timeless so you won't be needing to redecorate every year to keep on top of the latest interior trends, plus it's versatile enough so that you can switch up accessories if you do want a new look (with a lower price tag too).
Beigetastic fantastic – another one, but I feel like this year people will be stepping away from last years grey obsession & embracing a warmer tone. I'm definitely known for my love of beige….& it definitely needn't be boring. The key is to add lots of pattern, tones, texture & layering to add interest.
Velvet – mark my words, velvet is going to be coming back in a big way. It gives an instantly luxurious feel & can add so much to a scheme. Although, crushed velvet definitely needs to die a slow & painful death…yuck.
Earthy hues – the colours this year are going to be inspired by nature. Earthy bronze & terracotta with deep rich greens.
Mixed metals – gone are the days where you had to make a decision on gold vs silver & stick to it. Brass & nickel are still very much in but rose gold has had it's day.
Bold & fearless – in small spaces, it pays to go big or go home. Dark, contrasting tones & clashing patterns can really work in spaces like bathrooms for that sultry look.
Plants – this has been a big one for a few years now & if you haven't already, I really recommend adding some greenery into your home. If you are as useless as I am at keeping plants alive then you can find some pretty amazing artificial options nowadays too!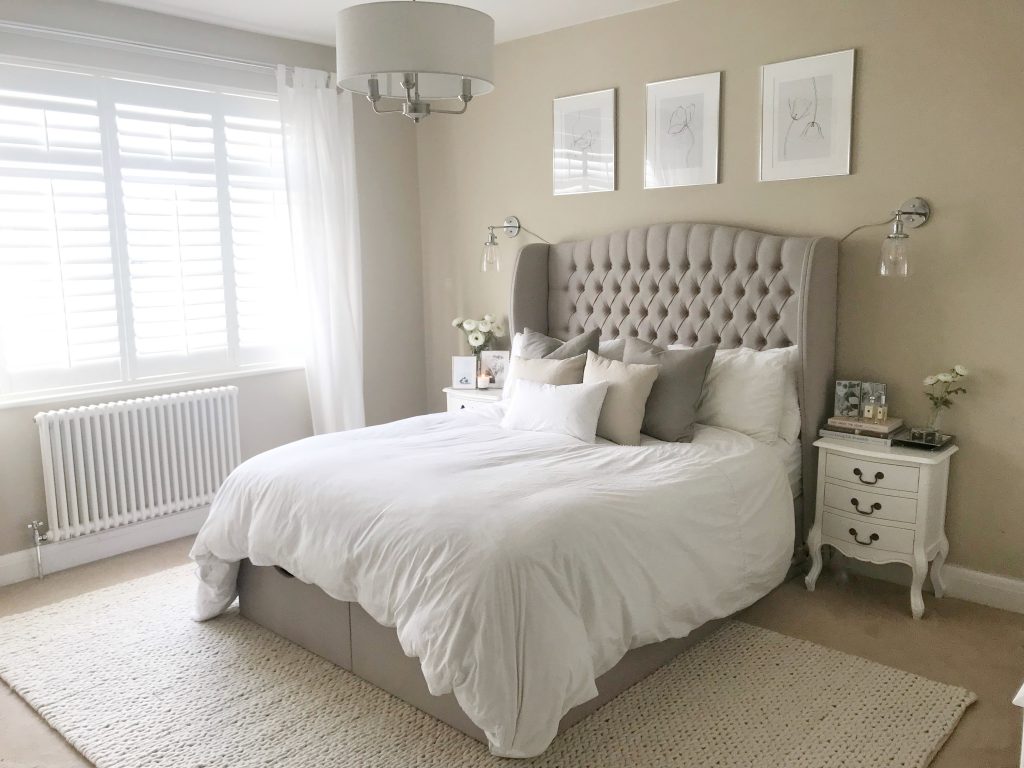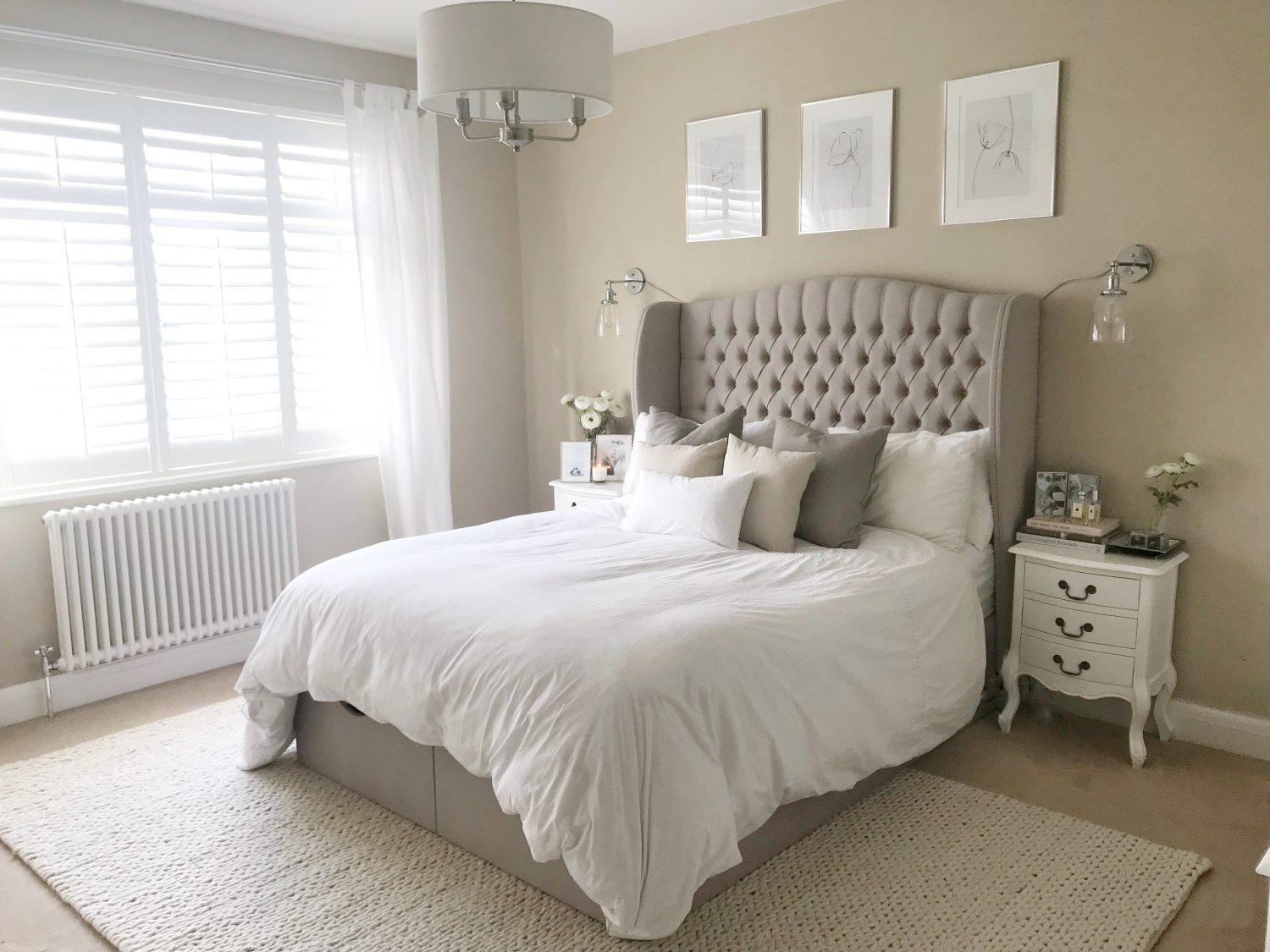 Out –
Feature walls – these have been on their last legs for a while now but accent or feature walls are no longer the focal point of a space. Use a single colour & make your statement with furniture & accessories instead.
Dark wood – it's all about the light wood in 2019. Dark wood (especially with a orange/red tinge) are a big no-go.
Mid century furniture – this was a big one last year & it pops up on many Facebook interior groups but I've never really 'got' this trend. Think furniture from your grans house….made to be 'modern' with harsh solid lines. In my opinion….it needs to stay in the 50's so I'm glad this ones disappearing.
Geometric – the whole masking taped feature wall is SO last year.
That being said, I'd always advice NOT to really follow any trends. They come (& they go…) quickly & interiors are slightly more of an investment than buying the latest pair of jeans. I like to keep things as timeless as possible & learnt the hard way last year (when taking a dive in to the #darkside, read here) that sticking with a style that is 'you' is so important.
What do you think is in store for homes in 2019?
Love,