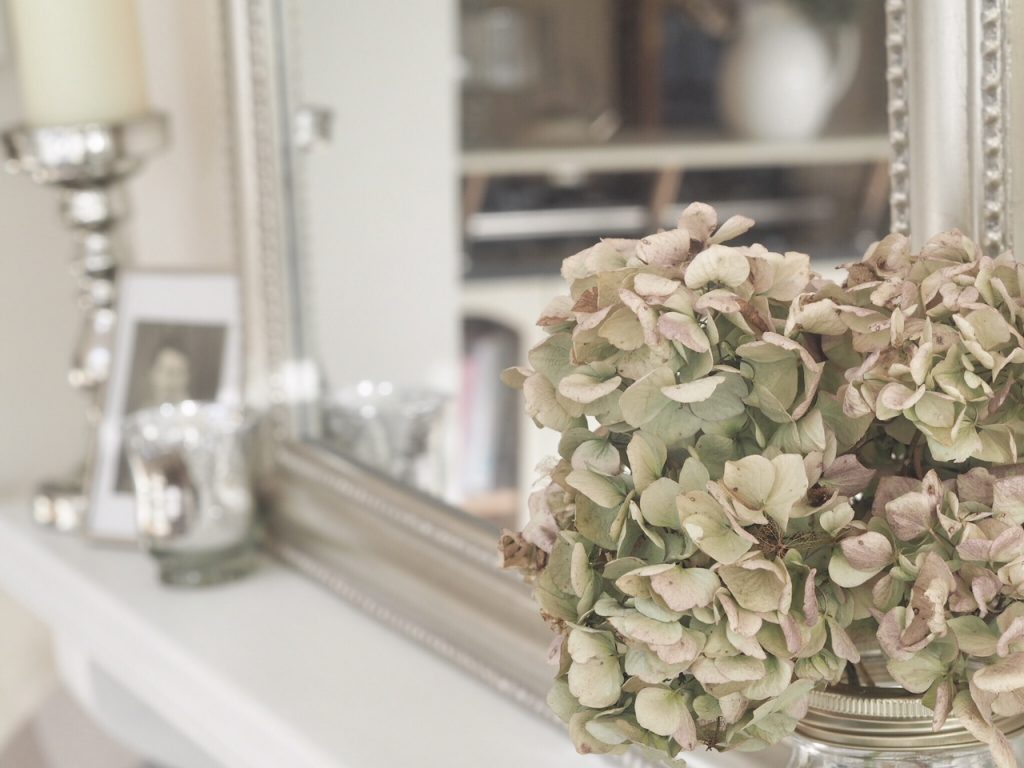 Every year, websites across the world predict what they think the top trends for that year is going to be. From large fashion brands to interior bloggers, it's all about looking ahead to make sure you're one step ahead of the competition.
I often get invited to press shows or get emailed press releases if I can't attend so get a bit of a sneak peek at what some of my favourite companies are predicting people to want to purchase. They start designing manufacturing months & months before they are released for sale so it's vital to them to be in the loop.
One of the main focuses on predicting what people are going to be lusting over is the world of Pinterest. People lose hours/days pinning their favourite images or dream interiors so surely that's the first place to visit to see what's hot, & what's not.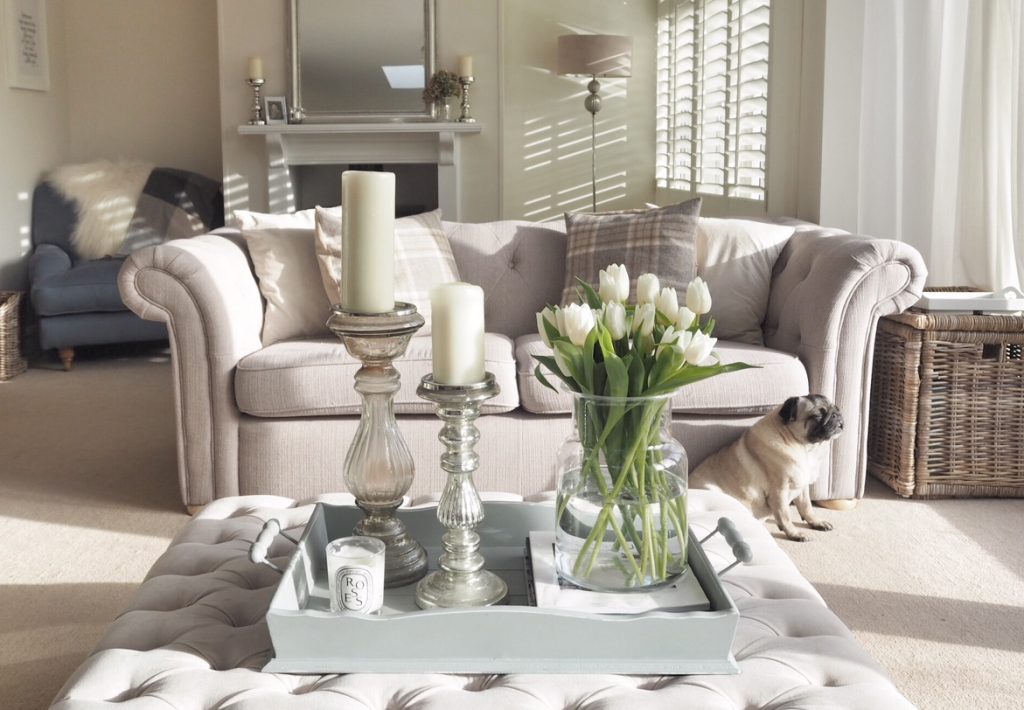 I've decided that I'm going to make some predictions of my own so that Mr THTMM can't moan at me any longer & my time spent browsing interior magazines/Instagram/Pinterest will come in handy.
So, without further delay here goes –
Grey is here to stay – the amount of people who have got the grey bug on Instagram is through the roof. From finding the perfect grey shade of paint (one of the hardest to get right due to underlying tones meaning it can end up looking blue/purple/pink) to carpets & all that comes in-between.
Scandi trends are all too overused – it was all about Hygge this time last year which people LOVED & was very 'in' within the interiors world. But since then we've been bombarded with so many trends on being cosy, being at one with nature, being this & being that that it's all just lost it's impact.
Blue is back – I'm going to predict that this is going to be the colour of the year. Think deep, dark & moody navy blues. We may be injecting some in to Baylyn House as you can see from this new addition (still got a lot of faffing to do & on the search for a cushion!) to the living room from The Cotswold Co so watch this space….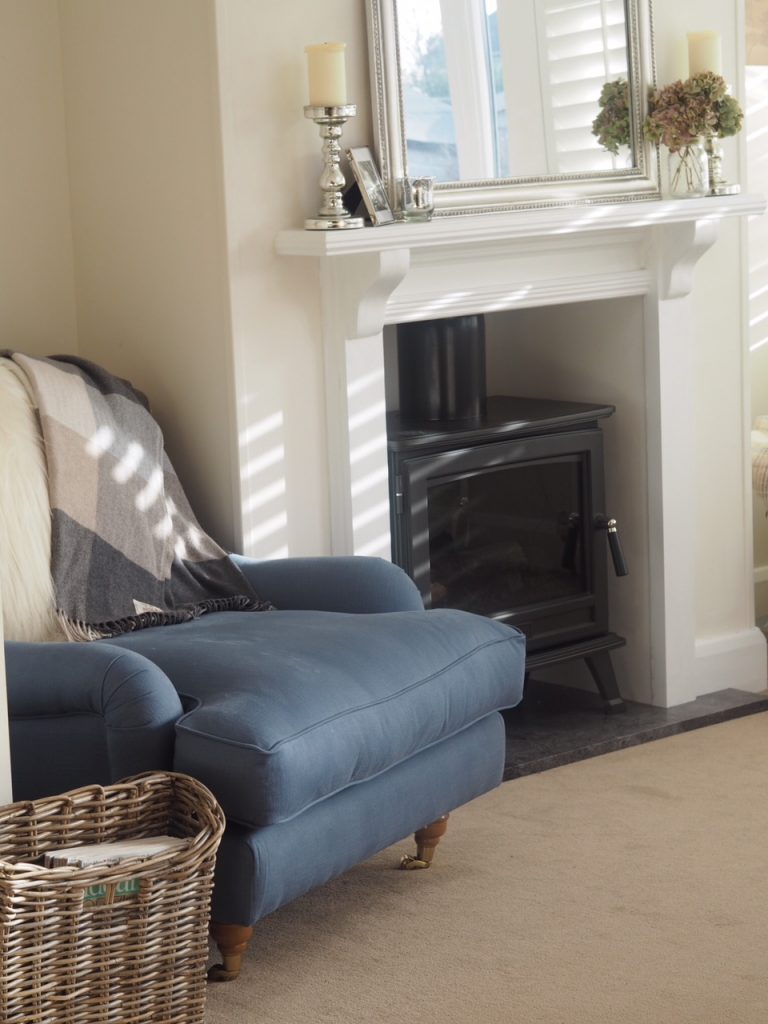 Rose gold has gone – we've seen a bit of a decline in the love for rose gold recently & instead it's all about timeless silver, gold & copper.
Concrete is going to be the material of the moment – you heard it here first, I predict that concrete is going to be 'in' in 2018. Perfect for the industrial look, from kitchen worktops to lamp bases.
Bold & brash – as the interior obsessed, we're always wanting to make our homes stand out from the crowd so the use of bold hues is becoming increasingly popular.
Vital velvet – known as a luxury fabric but left back in the 60's & 70's, it's rearing it's head with sofas, cushions & curtains. Although the crushed velvet look is certainly a no-go for me personally!
Neutral is never ending – timeless as it is (& as converted as I am…) you can never go wrong with the calming hues of whites/beiges/greys/browns. As much as daring bright colours may appeal, I think i'll be sticking with neutral for the foreseeable future regardless of bright contrasting trends.
What do you predict for 2018? Do you have any decorating plans for the year ahead?
Love,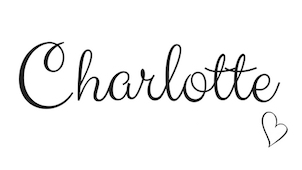 *This post contains affiliate links