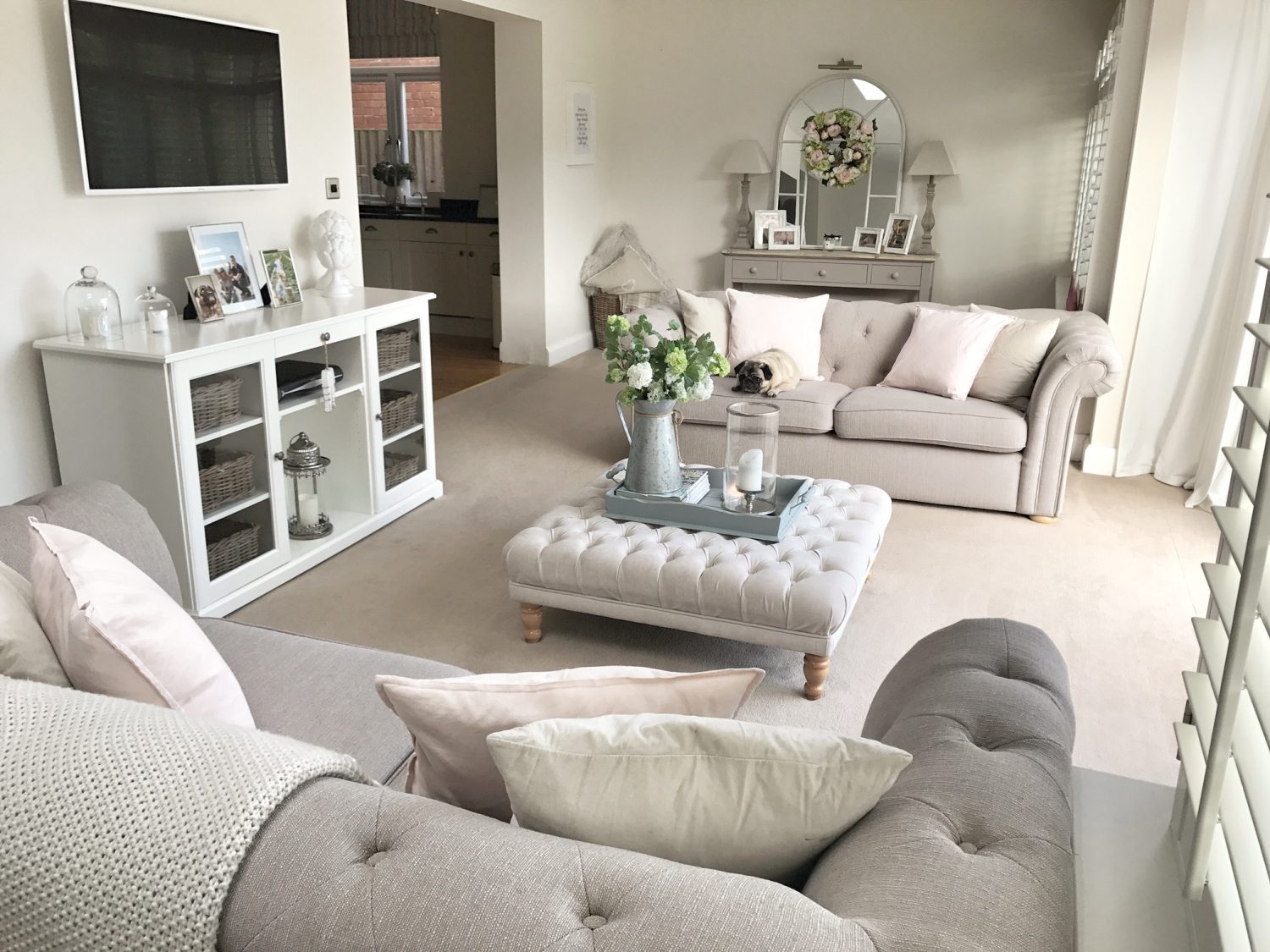 Finding home interior inspiration has never been easier. We can find inspiration in the pages of magazines like Homes & Gardens, Ideal Homes and Elle Decoration. There really is an interiors magazine for everyone and best of all they are available in our local supermarkets. The weekly shop in Waitrose wouldn't be complete without a magazine and a bar of chocolate.
However, we can even find interior design inspiration without having to leaving to the house. The internet has a wealth of websites that will inspire us and get us overhauling our whole house. Pinterest is a great resource for finding ideas. You can look at people's boards and find inspiration for your own home. It's also a great place for collecting your own ideas. You could even have a Pinterest board for every room in your house! Then there is the Hibs100 Index where you can find the best interior design blogs in the UK. A great collection of blogs that will definitely inspire you.
In fact you can find inspiration just about everywhere. Your neighbour's house, that stately home you visited at the weekend or even your favourite restaurant. But what do you do with this information? How can you order it and come up with a clear plan for your home? That's where an Interior Designer can help. Hiring someone like Sasha deBretton is a very sensible idea. Interior Designers are no longer just for the rich and famous. They are for all of us. Here's why you should be getting an Interior Designer round to your home, NOW.
They Are Professional –
We have all made mistakes when it comes to choosing the colour of paint we want for our walls. You might think that the bright yellow Farrow and Ball paint Babouche will work well in the dining room, but their trained eyes will be able to give you a professional assessment. They will notice things that your eyes haven't even noticed. Having an extra pair of trained eyes will give you more confidence for when you are making those bold colour choices.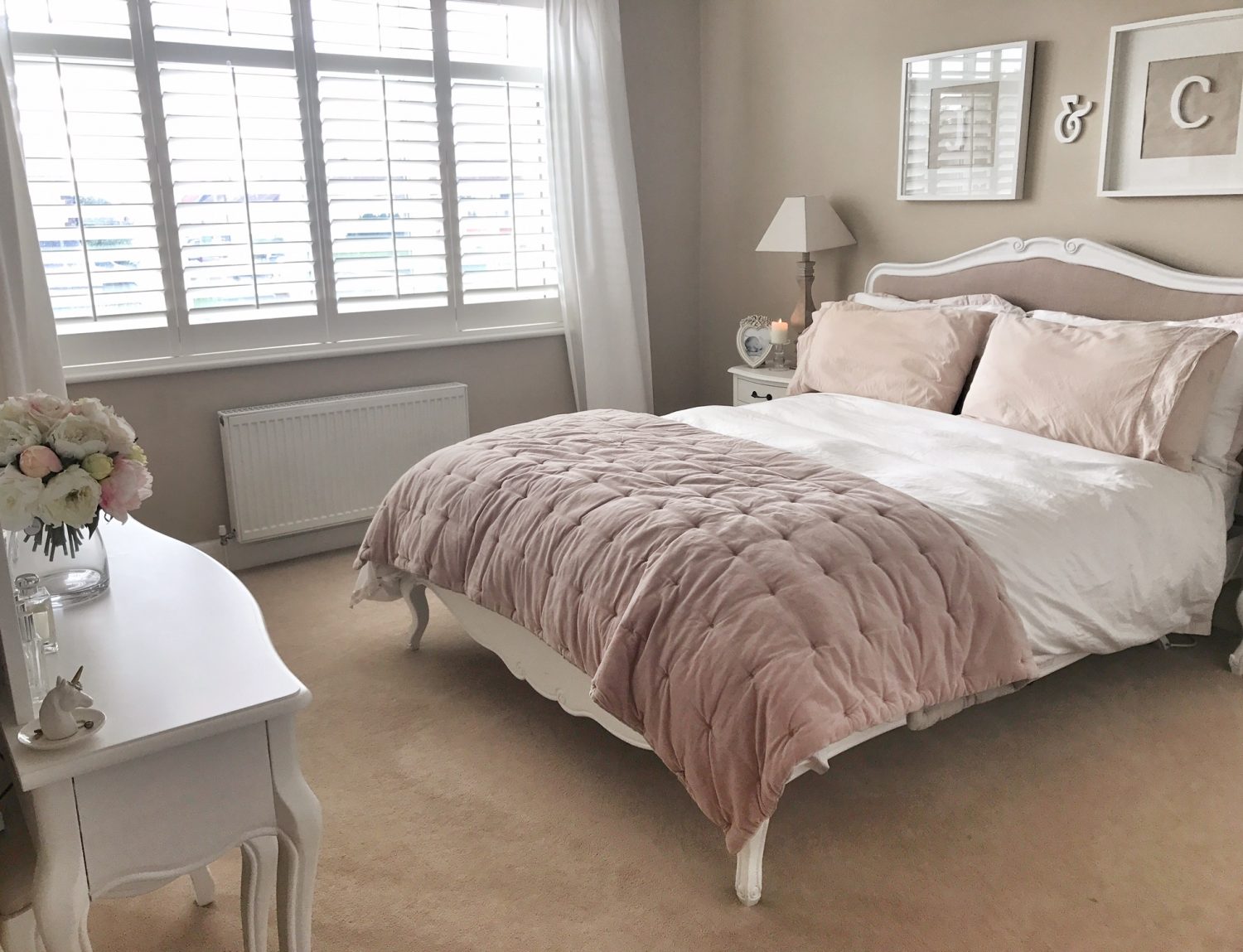 You Will Save Money –
You will save money because a good Interior Designer will help you avoid making any costly mistakes. They will ensure that you don't have to waste money painting over a wall because the colour doesn't work. They will also make sure that you stick to your budget. So if you have a tight budget they help you get the most out of that budget.
You Will Save Time –
We all run busy lives and we are very time poor. Designing your home can be a lengthy process. Especially when we are trying to squeeze it in round family life and work. Handing it over to a designer means that it will get done far quicker. They will be able to identify what needs to be done quickly, work out the order it needs to be done in and anticipate any possible stumbling blocks.
Hiring an Interior Designer will really give your home the "WOW" factor. You will be able to get the home of your dreams!
Love,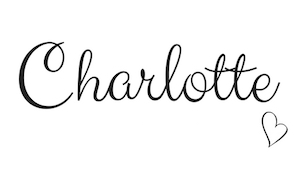 *This is a collaborative post