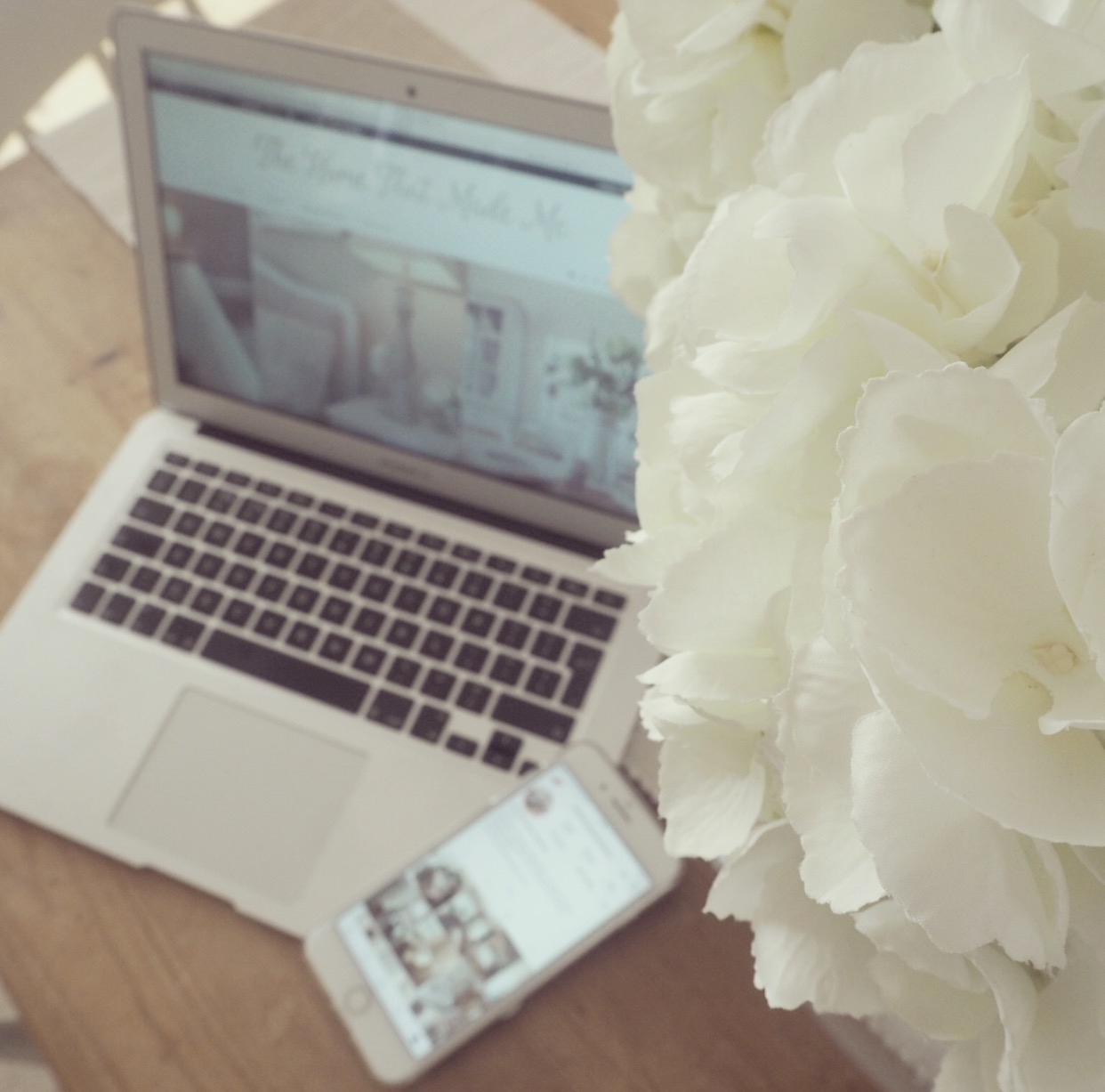 The internet has meant that finding interior inspiration has never been easier; the click of a finger on a mouse or the tap of fingers upon a keyboard will come up with hundreds of thousands of images, mood boards & products designed to inspire, entice & spark creativity.
Interior accounts across social media as well as the blogging world has completely taken off over the past couple of years. When I first started posting pictures of my own home 4 years ago, home accounts were few & far in-between however the quest for the 'perfect' home has spread in it's droves & more people are embracing interiors than ever before.
For me, interiors is my passion & my hobby so nothing in this world beats coming across an image which makes my heart flutter & palms go sweaty (think Rebecca Bloomwood in 'Confessions of a shopaholic' by Sophie Kinsella, except my soul is all about cushions & throws rather than green scarves).
I've been asked by the leading UK home builders at Keepmoat where I get my own inspiration from which I now use to inspire others through pictures of my own home. So whenever I'm looking to redesign a room, where do I find my home interior inspiration?
Magazines –
I have stacks & stacks of interior magazines going back years, these take up room but despite being a self-proclaimed 'anti-hoarder' I can't bear to get rid of them? I have them dotted around the house including on the coffee table tray, in a wicker basket & our wedding crate….just in case I fancy a spot of reading or need a bit of inspiration. Nothing beats sitting down with a cup of tea & something you can actually hold in your hands, a hard copy to flick through & gently stroke/caress when you come across your dream home.
2. Social media –
Where would I be without the wonderful world of Instagram? Never in a million years did I expect that people (& by people, I mean over 80,000 of you!) would want to look at my house! Instagram has really opened my eyes to the world of interiors & it quite literally makes my day when I come across a beautiful home account to follow (& stalk).
Not only finding accounts to follow but we can also make use of the hashtag function by searching to find inspiration. If you're about to embark on a kitchen makeover then trolling the #kitchengoals hashtags will probably take over your life.
It's also never been easier to find out where products are from. Magazines may not show all shops/prices/paint colours & so on whereas on social media you can hear it from the horses mouth by simply asking the homeowner themselves.
3. Blogs –
How could I not mention the blogs that people put their heart & soul into? I set up this blog to inspire others through interiors & have been blown away by the feedback I get day in & day out. Blogs can help you learn DIY through tutorials & step by step images from real & relatable people as well as show real life homes in all their glory.
4. Pinterest –
The biggest place to visually share & discover images. It's super easy to search & then 'pin' inspiring images ready to look at at a later date (or later that evening when you're ripping wallpaper off your wall if you're anything like me…). Be warned, you can waste many an hour browsing the pages of Pinterest & #pinterestaddiction is actually a 'thing'.
5. Everywhere –
This one may be an obvious one but inspiration is all around us. From a country pub with quirky decor to friends houses, swoon worthy hotels (I'm talking about The Pig that made me come home & rip out my en-suite bathroom in a desperate quest for the roll top bath of dreams…) to beautiful shops. When you're passion is interior design, you'll literally find it everywhere.
You can view my inspiration gallery on Keepmoat now by clicking here.
Love,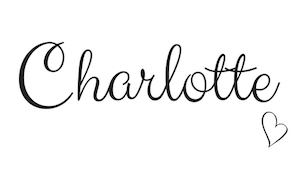 *This is a sponsored post