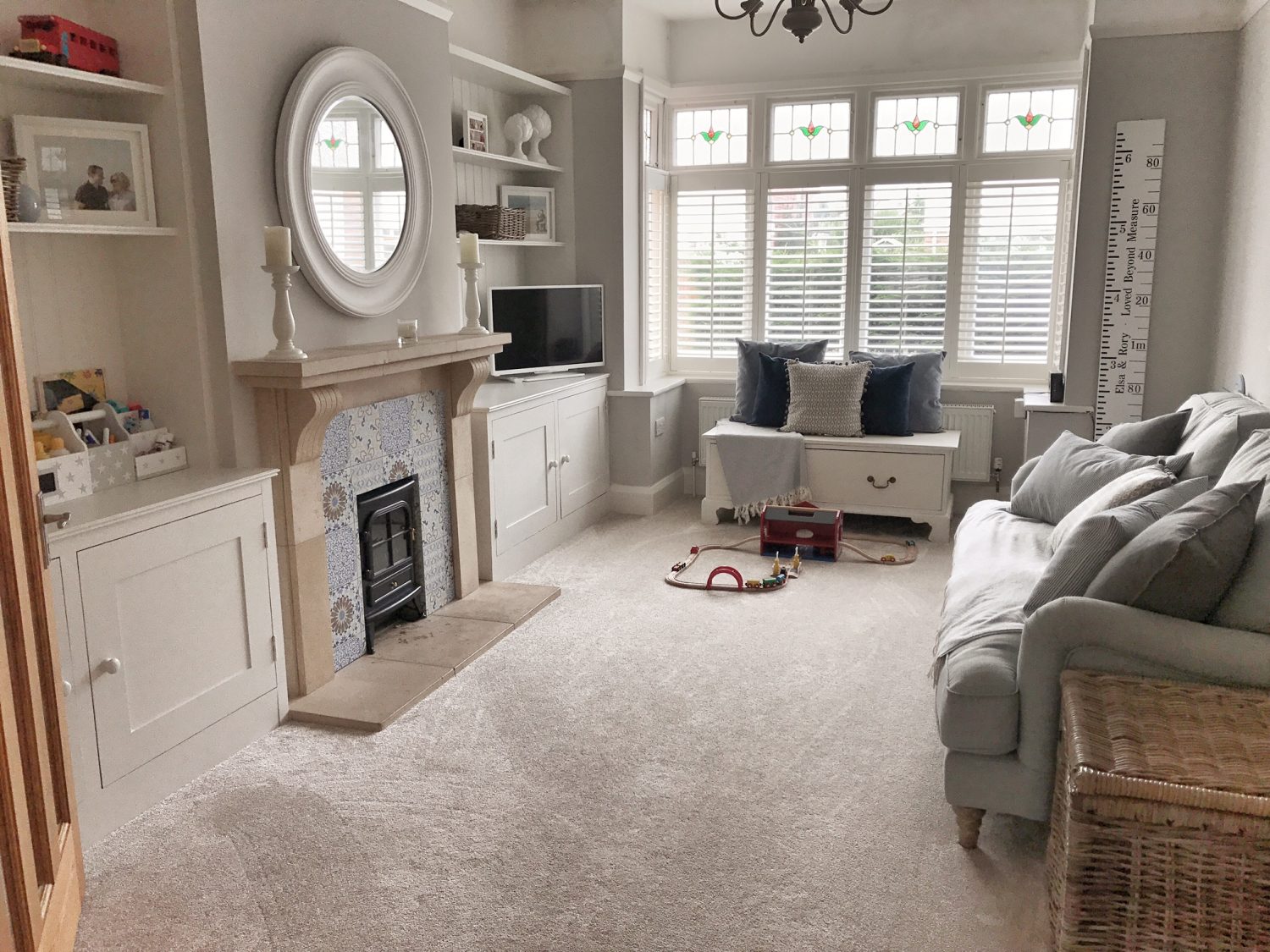 Interior design is the cornerstone of a warm and inviting home. If you want to feel as if your house is your own then the aesthetic plays a huge part in that. Of course, knowing that you want to improve your home is only the first stage towards a successful renovation project. We've talked in the past about places from which you can get inspiration for an interior design project but, ultimately, you know better than anyone else how you want your home to look. You just might not yet know how to achieve that by yourself if you've never tackled such a big DIY task before. Here are some tips that might just help you out.
The kitchen –
The kitchen is one of the most important rooms in the house. It really holds together the aesthetic of your household whilst also being a sociable place at meal times. It's important that this room really shines if you want to feel like you're on the way to an aesthetically pleasing and inviting home environment.
The bedroom –
It's so vital that your bedroom, above all else, is a comfortable and relaxing place; you spend the majority of your time at home in this room even if you are asleep. This should be a minimalistic and cozy space in which you can unwind and de-stress after a long day. It might not be important to the aesthetic of your interior as your kitchen or lounge when guests come over, as it's a private room, but your home shouldn't just look nice; it should feel nice and comfortable for you to live in. You might want to check out suppliers such as Hypnos for some of the comfiest mattresses out there. You shouldn't compromise on aesthetic or practicality when it comes to designing your home's interior. A good night's sleep is more important than a room which simply looks nice on the surface. Nailing interior design is about mastering the balance between comfort and aesthetic, as we'll go on to discuss in the next point…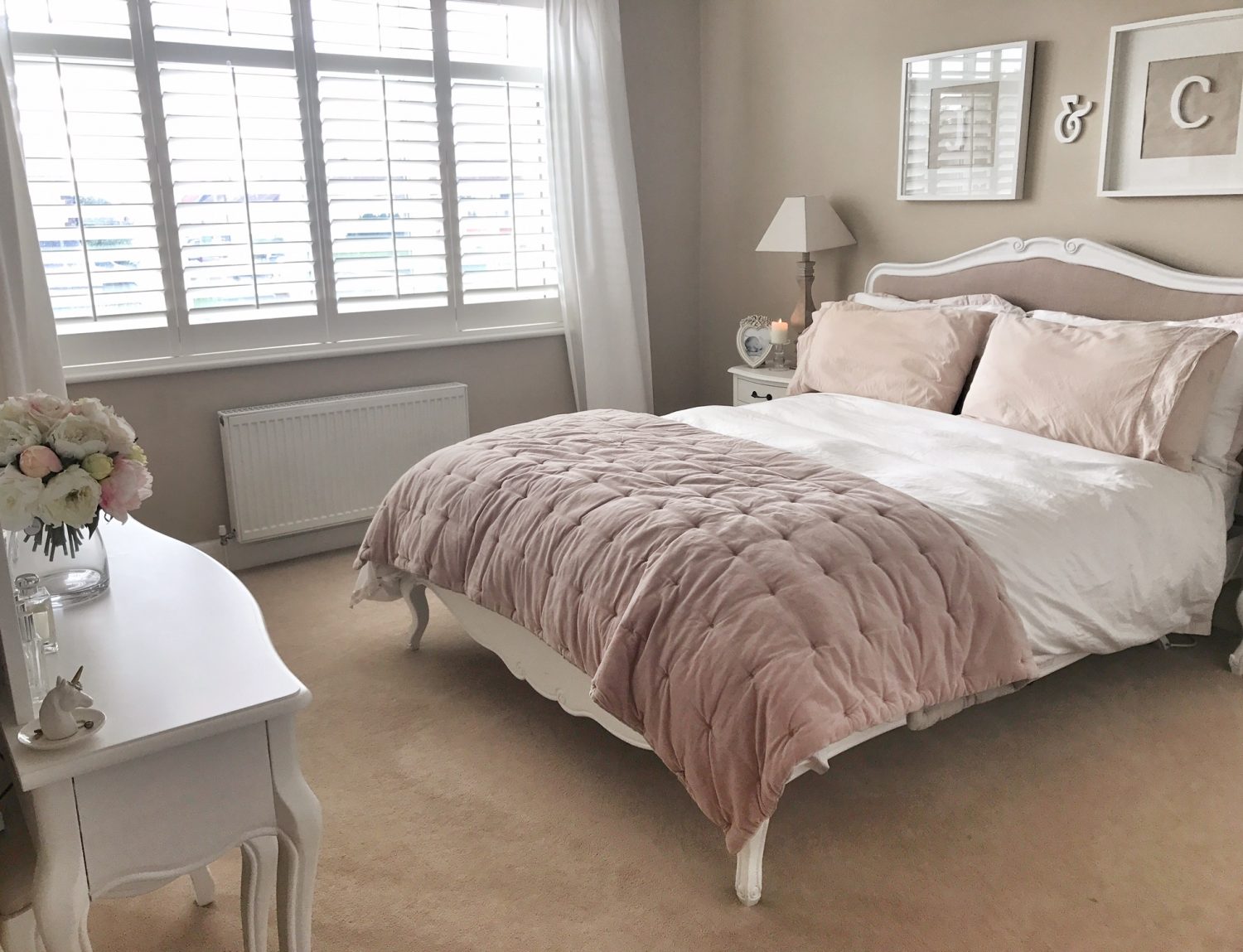 Greenery –
The final point to take on board is that nature can really add something to the interior of a home. Adding trees or plants not only creates a vivid and exotic aesthetic to an otherwise manmade and dull room but plant-life can be great for the health; it can really freshen the house and help to create a more breathable quality of air. They're an aesthetic addition and a practical addition, and, as discussed throughout this article, finding the perfect blend between a pretty aesthetic and useful additions to the household is the key to a great interior.
What makes a house a home is the way in which you display your personality through your interior design. If you want to feel comfortable and cozy in your own home then you need to find possessions, colors, and themes which display your personal preferences. That's the key to a superior home interior; an interior which feels warm rather than lifeless.
Love,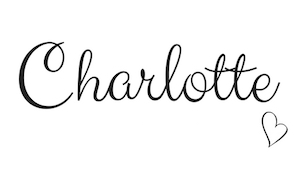 *This is a collaborative post