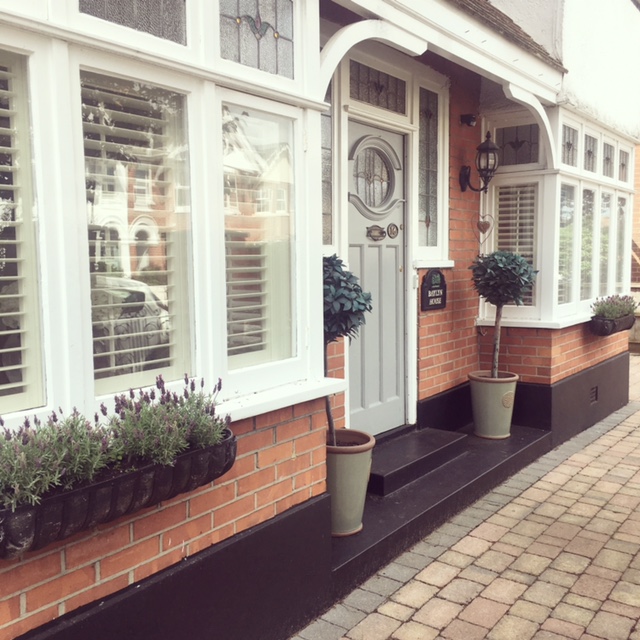 Whenever you set out to re-decorate your home, chances are that you are more concerned with the interior furnishings than the exterior. The outside of your house is the first thing that anyone, including you, sees. You're trying to create a haven to come home to after work, yet the chipped and old exterior makes you cringe whenever you see it. The inside might look fantastic, you might have spent thousands on re-fitting each room, but the job isn't truly done until the outside matches the inside.
The outside jobs can seem to be daunting tasks, and truthfully they can be due to the scale of the job But with the right tools and hiring the right people – it doesn't have to be any more complicated than stripping and painting the kitchen or laying a new carpet throughout the house.
Welcome!
Your front door is the portal into your perfect home, so make sure it feels like it. Wooden doors may just need a sand down and paint, or you might decide to change to a UPVC – or the other way round. Either way, if you are going to change your door, look into double glazing and a good seal – these will save you tonnes of money on heating bills.
If the eyes are the windows to the soul…
… Then windows are the eyes to your house, and you just need to let them sparkle! Your windows could be losing you money, especially in the winter. Again, you may decide just to give them a lick of paint, but you should seriously consider investing in double glazed windows. You can find a range of coloured upvc windows to match the style of your house.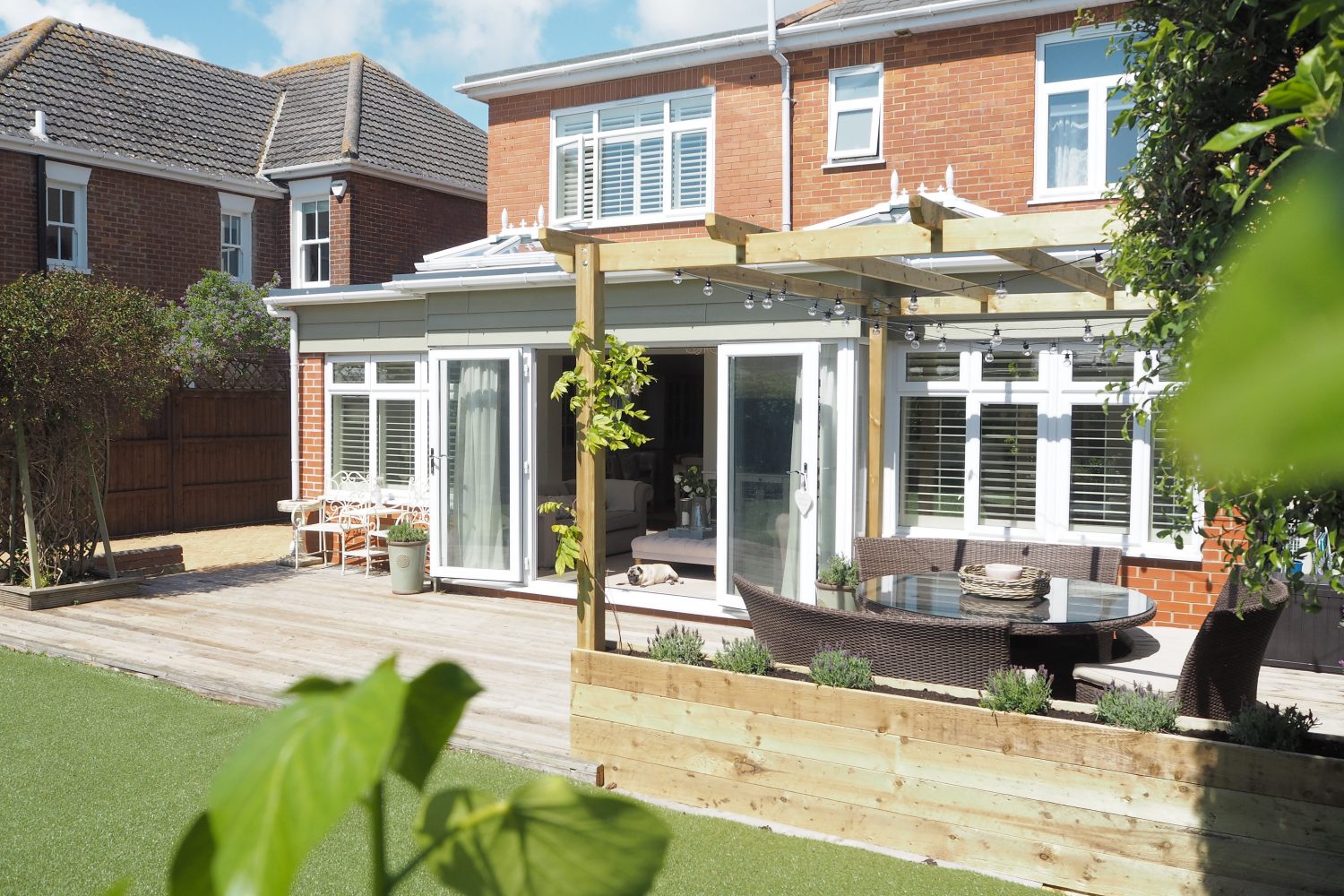 A bit of makeup never hurt anybody
Your front of your house might be brick, shingle, plaster or some other material. But many houses are painted and aren't ever kept up to date. You'd be surprised what a lick of paint could do to improve your house – and it is something you should think about doing to improve the worth of your home.
Park-up
Pretty much every household has at least one car. And a lot of houses have driveways. But while you were tidying up the garden did you stop to de-weed the drive? Or clean it in any way? Benefits from the runoff water from washing your car doesn't count. You might consider re-laying your driveway with bricks or tarmac, or it just might need a high-powered wash. You can rent a power washer from most hardware stores and online.
The roof of the issue
You may not have thought about it ever, but your roof is an essential part of your home. And the one that is exposed to the elements the most. They don't often need work, but it is always worth having someone check it now and again for any loose tiles or damage. If you have a thatched roof, then you should already be aware of the importance of cleaning and caring for it.
Love,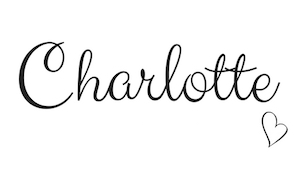 *This is a collaborative post