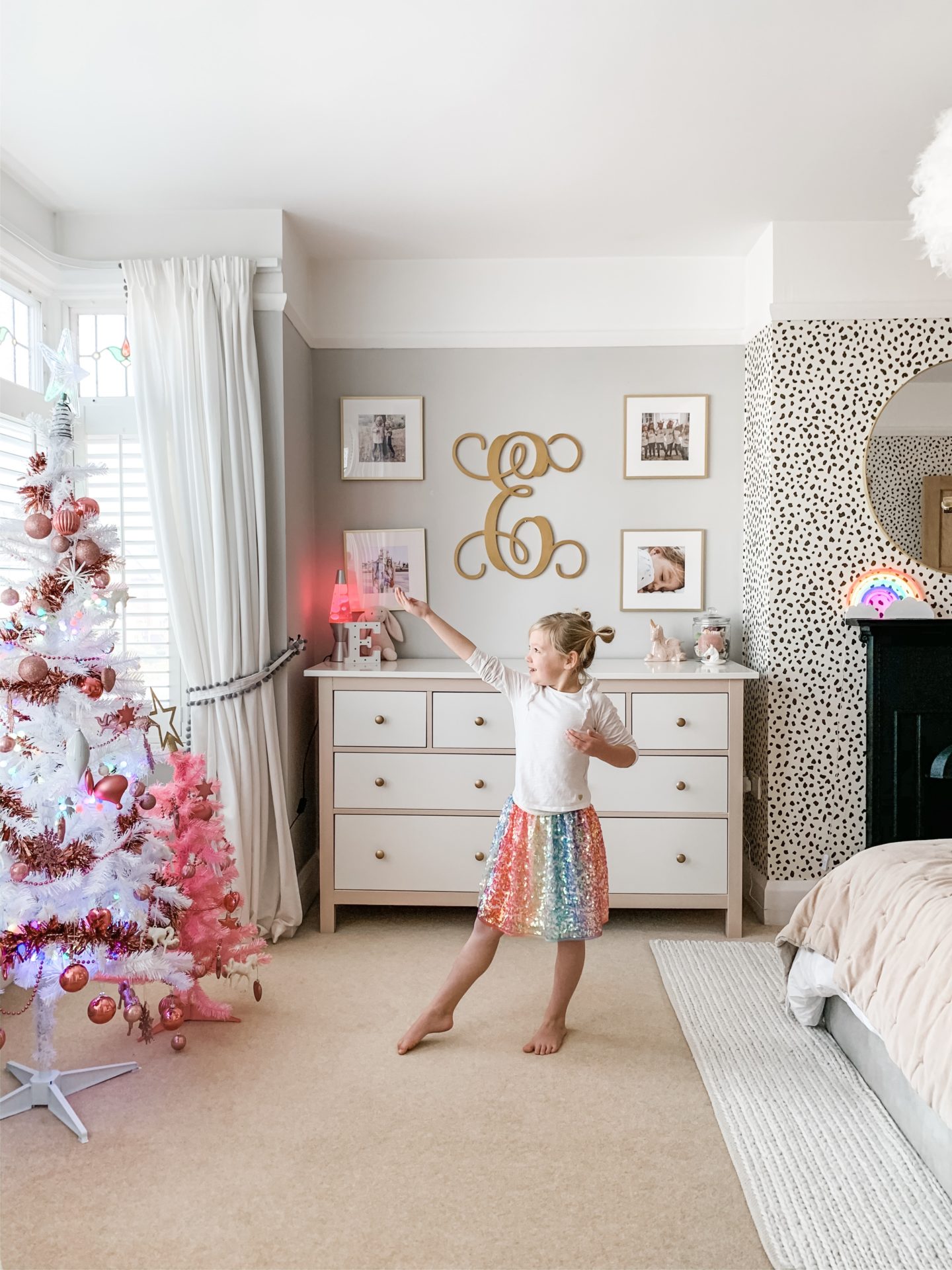 Who else suffers with 'Perfect Ornament Placement Disorder' or POPD for short. A seasonal condition which can be completely debilitating in which sufferers struggle to cope with baubles or ornaments which aren't placed correctly e.g. gaps in the tree, the same ornaments too close to each other & odd/unsymmetrical spacing.
It's a thing! 
When B&Q asked me if I wanted to take part in their Christmas 'Kids In Charge' campaign to hand over the decorating & all reins to my 4 & 6 year old I pretty much shuddered at the thought. As a self confessed interior junkie, I'm super house proud & have a very specific style #beigetasticfantastic. Curiosity got the better of me & I thought actually it might be pretty fun to see what they came up with & let their creative juices run wild.
The beloved Christmas tree is not just a sparkly landmark for Father Christmas to pop presents under but SO much more than that. It symbolises a families values, traditions & style which is passed on from generation to generation. I look back at my childhood & remember the beautiful trees my mum would decorate each year with awe. She was always in charge of it, so I've always done the same & although my two 'help', the second they go to bed I'm frantically rearranging to get it just so.
The kids have never had a tree in their bedrooms & as beautiful as our Christmas tree is (the 7ft 6 pre-lit Thetford I bought from B&Q about 3 years ago & get asked about pretty much throughout the year as it always sells out!), the more neutral whites & chromes probably aren't what they'd go for so I decided to let them pick out a their very own.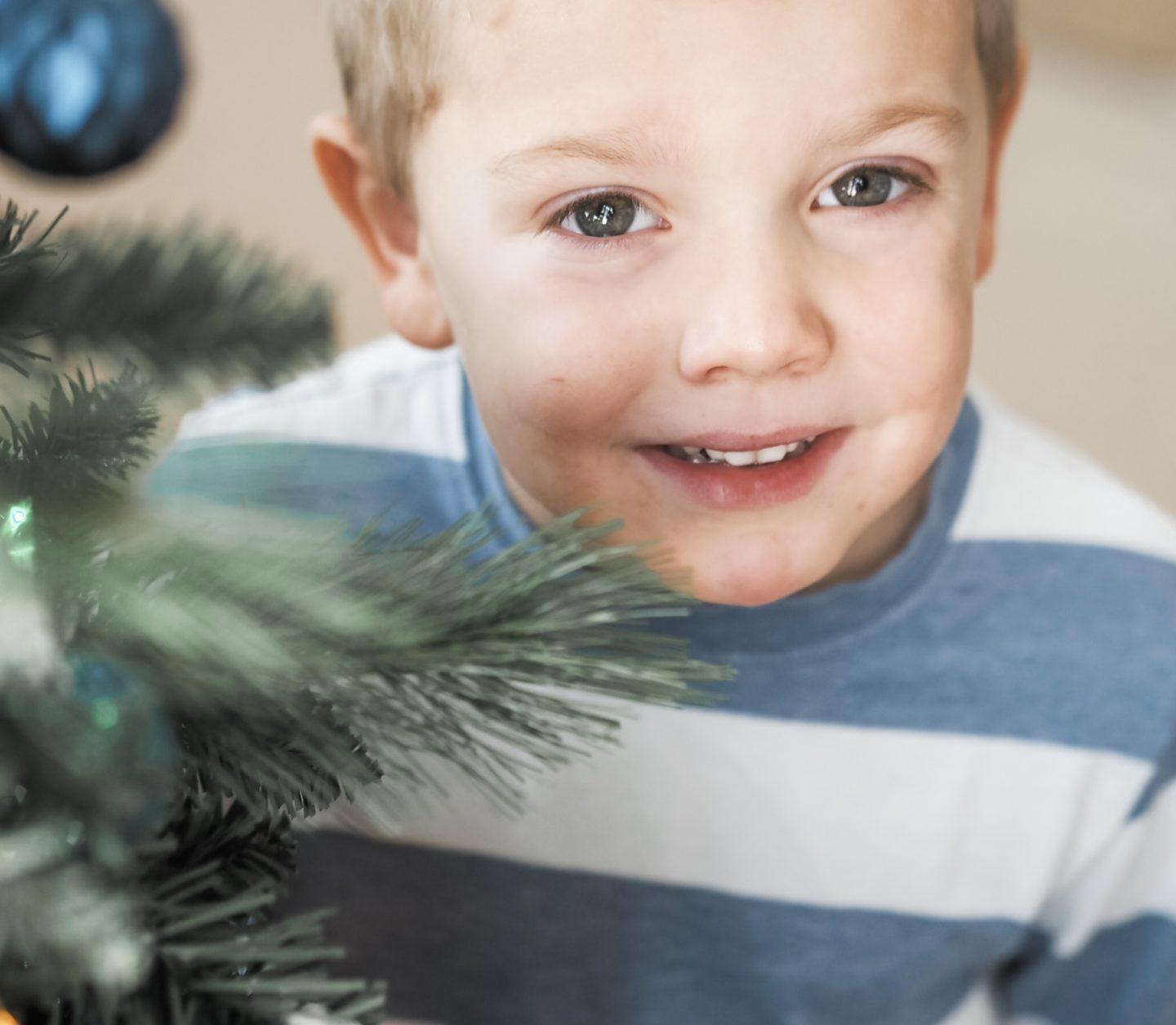 Off we marched armed with our gift card & a trolley ready to fill up with whatever took their fancy whilst I desperately tried to bite my lip at the clashing colours (or ANY colour…you know how I love a bit of beige). They had the 'best day of ever' deciding what to go for with Rory going for a traditional green tree with blue tinsel (I mean I didn't even realise tinsel was even a thing any more?!), star lights & baubles then a few random mismatched ornaments that he liked the look of. Nothing "girlish" was allowed near his tree.
Elsa on the other hand is like a magpie & loves anything bright, sparkly & garish, plus obviously unicorns. Being the complete sasspot she is, she went totally extra & went for not one but two trees. A white & mini bright pink one plus pink tinsel, these adorable colour changing lights & lots of pink baubles.
After a week of nagging (& me stating it wasn't even December yet…) I gave in & it was time to put up the trees. Apart from the initial tree assembling & 'fluffing' & then helping with the lights, I had absolutely no input & sat biting my tongue at the technique of putting approx 15 baubles per branch that Rory took on.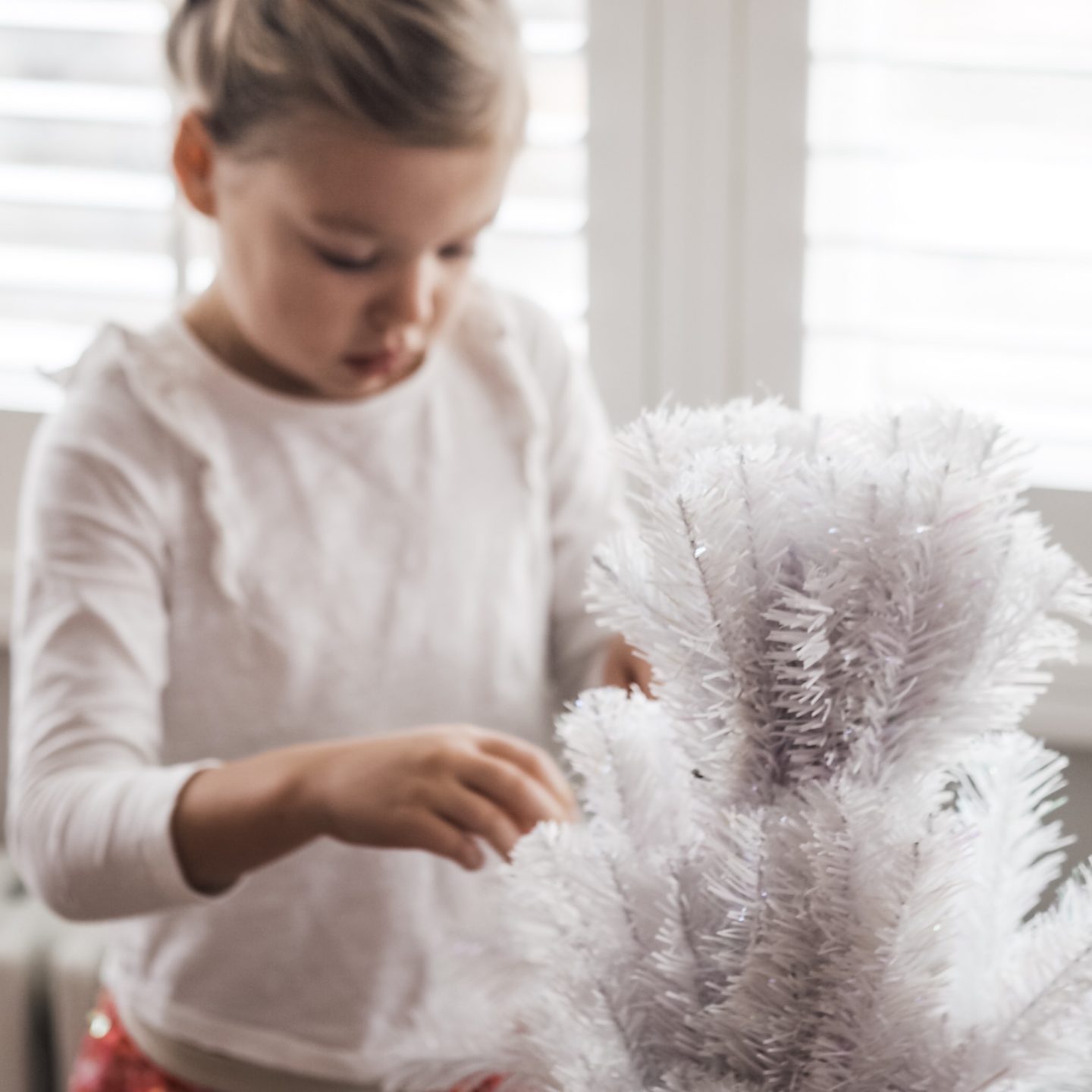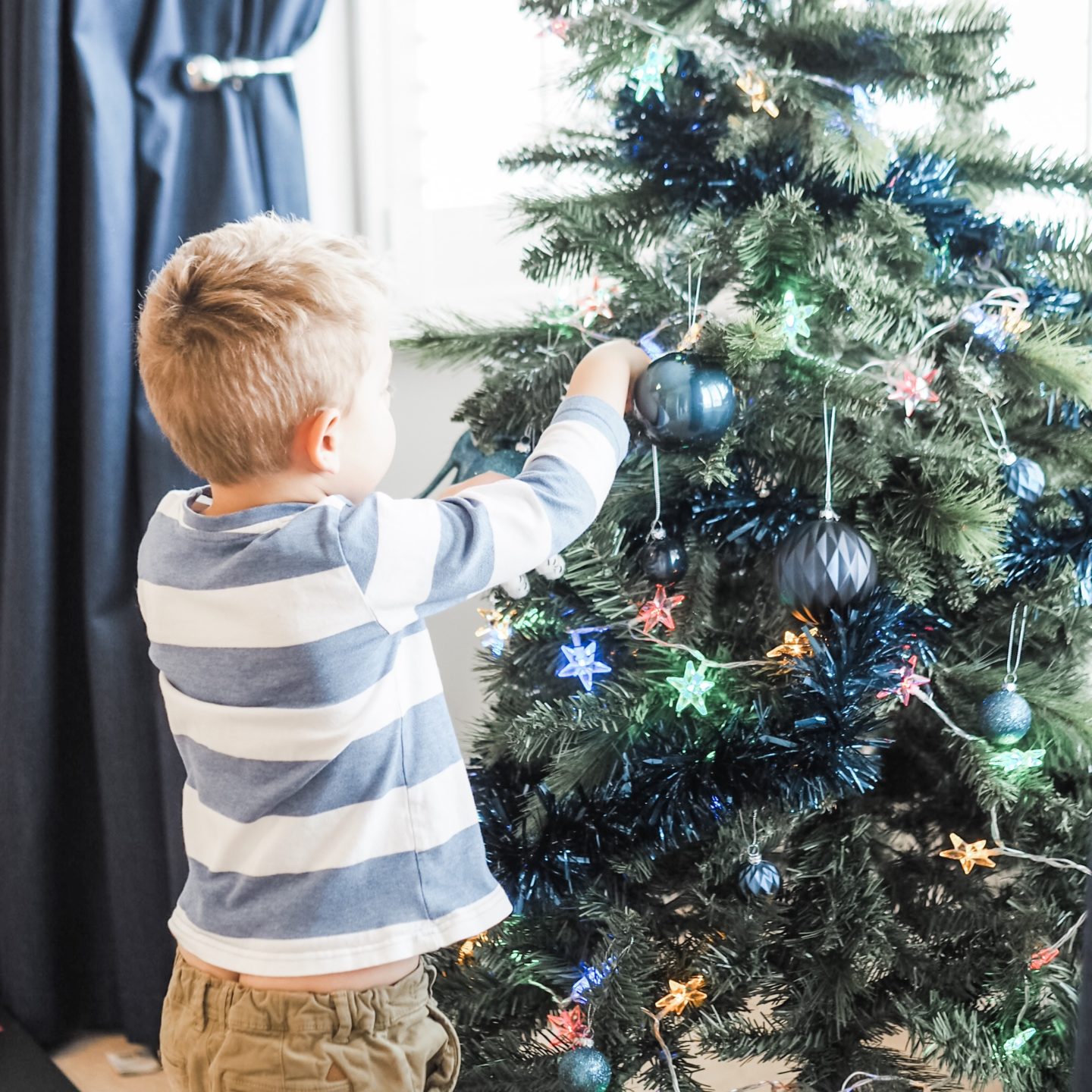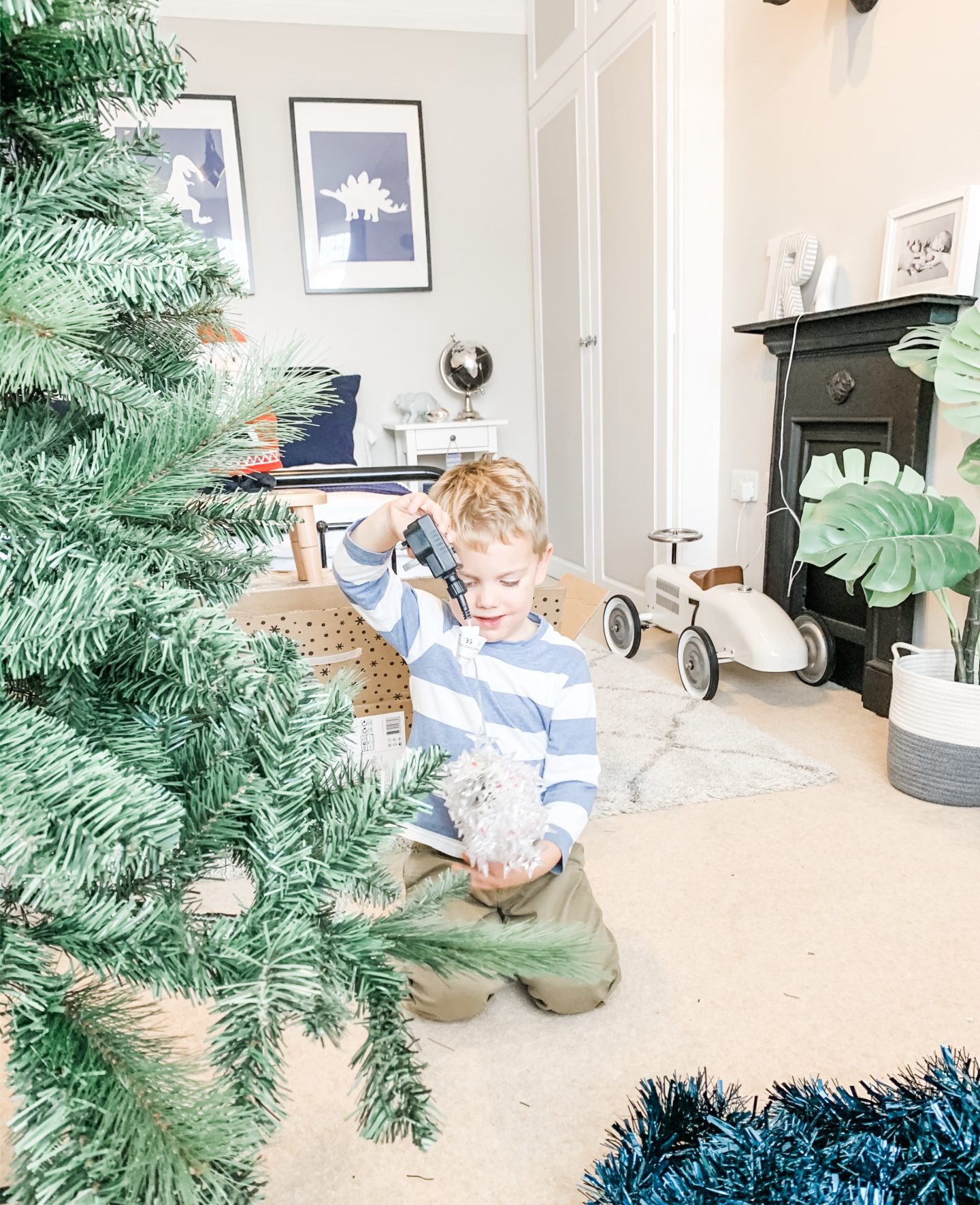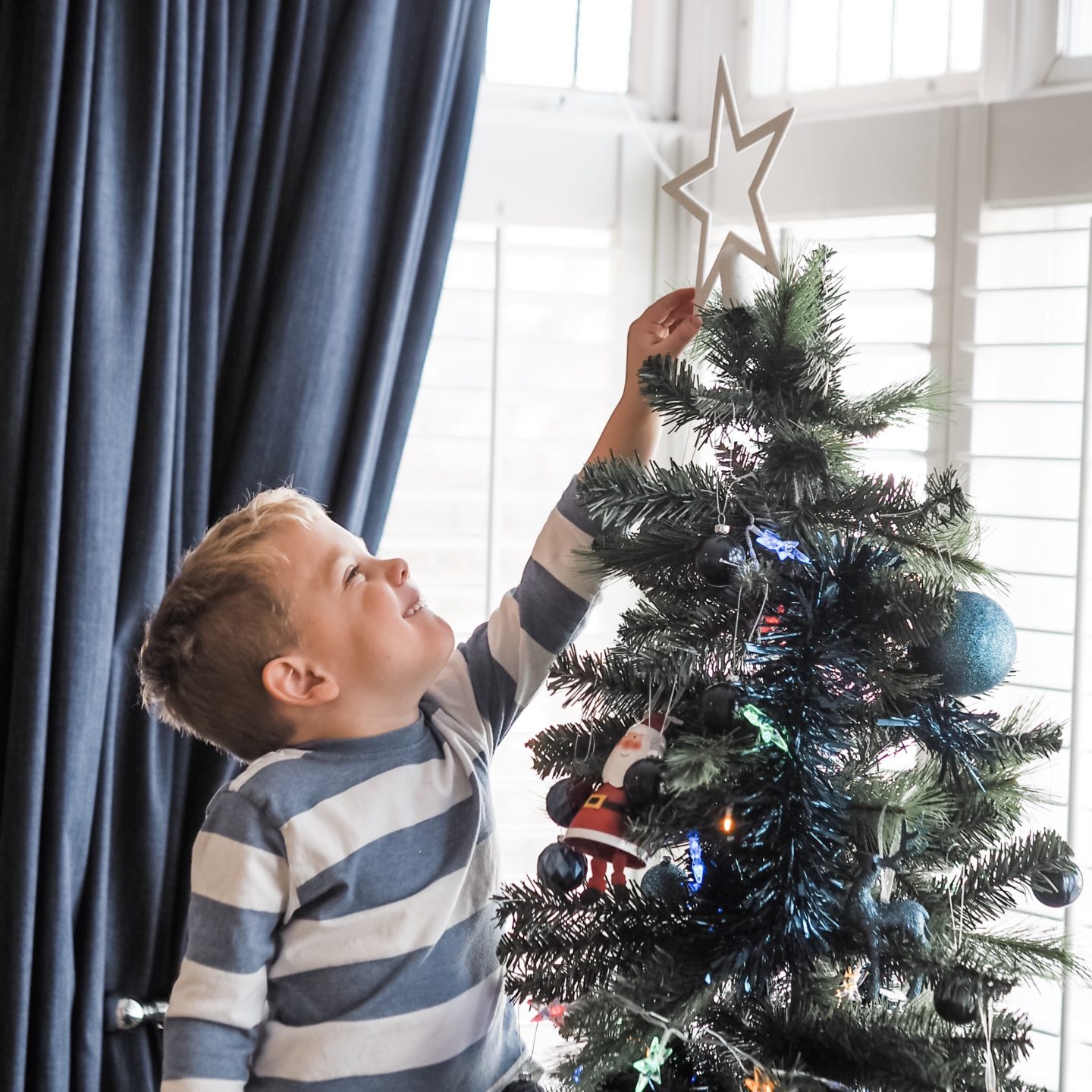 With lots of faffing, they turned on the lights & stood back to admire their handiwork. They couldn't have been prouder of their finished bedroom trees & it's just made them even more excited for the big day….
I can't wait for them to fall asleep on Christmas Eve & wake up to filled stockings underneath their trees….if they stay on the nice list that is.
This is Elsa's finished look –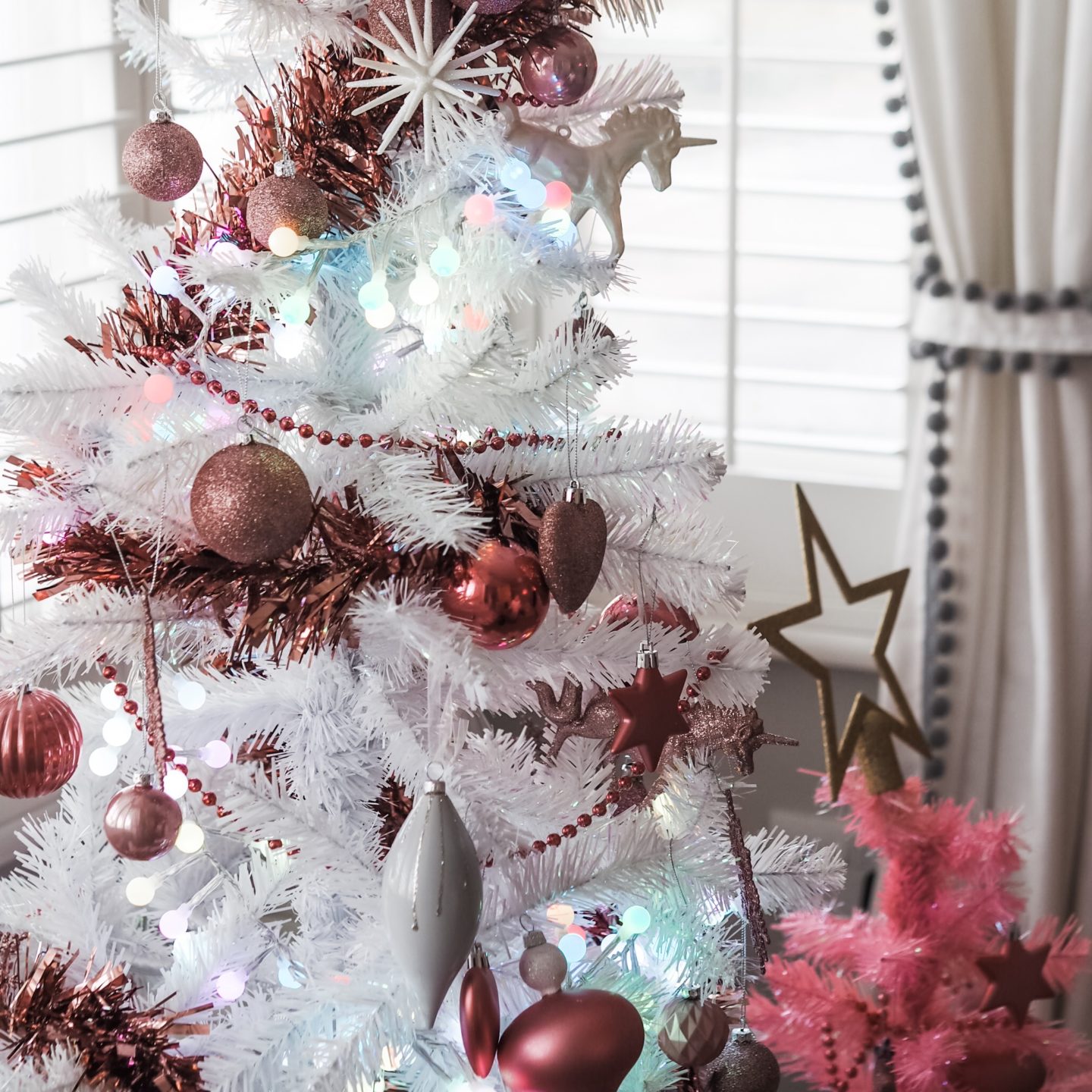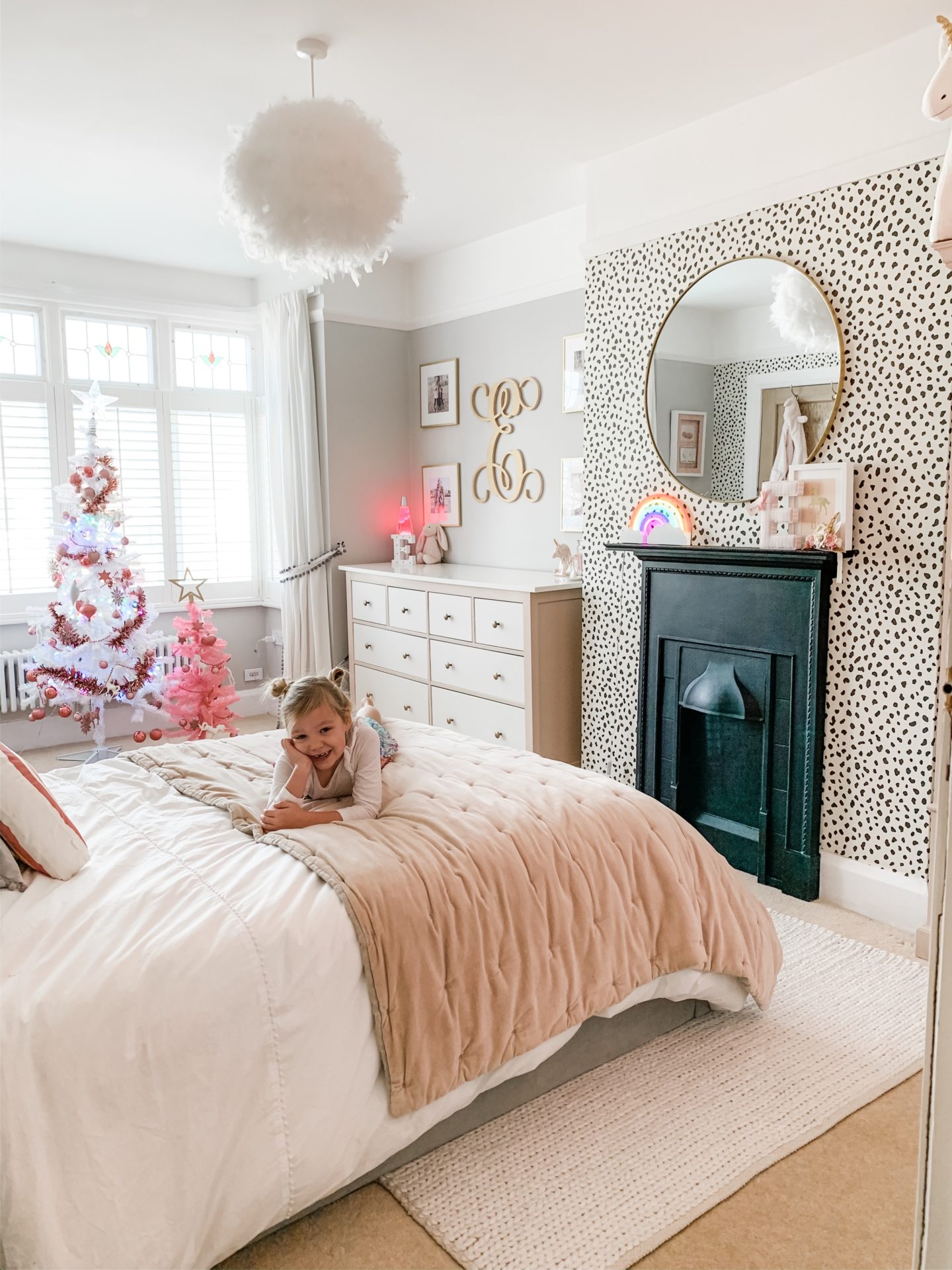 & Rory's with two little penguins who 'love each other' –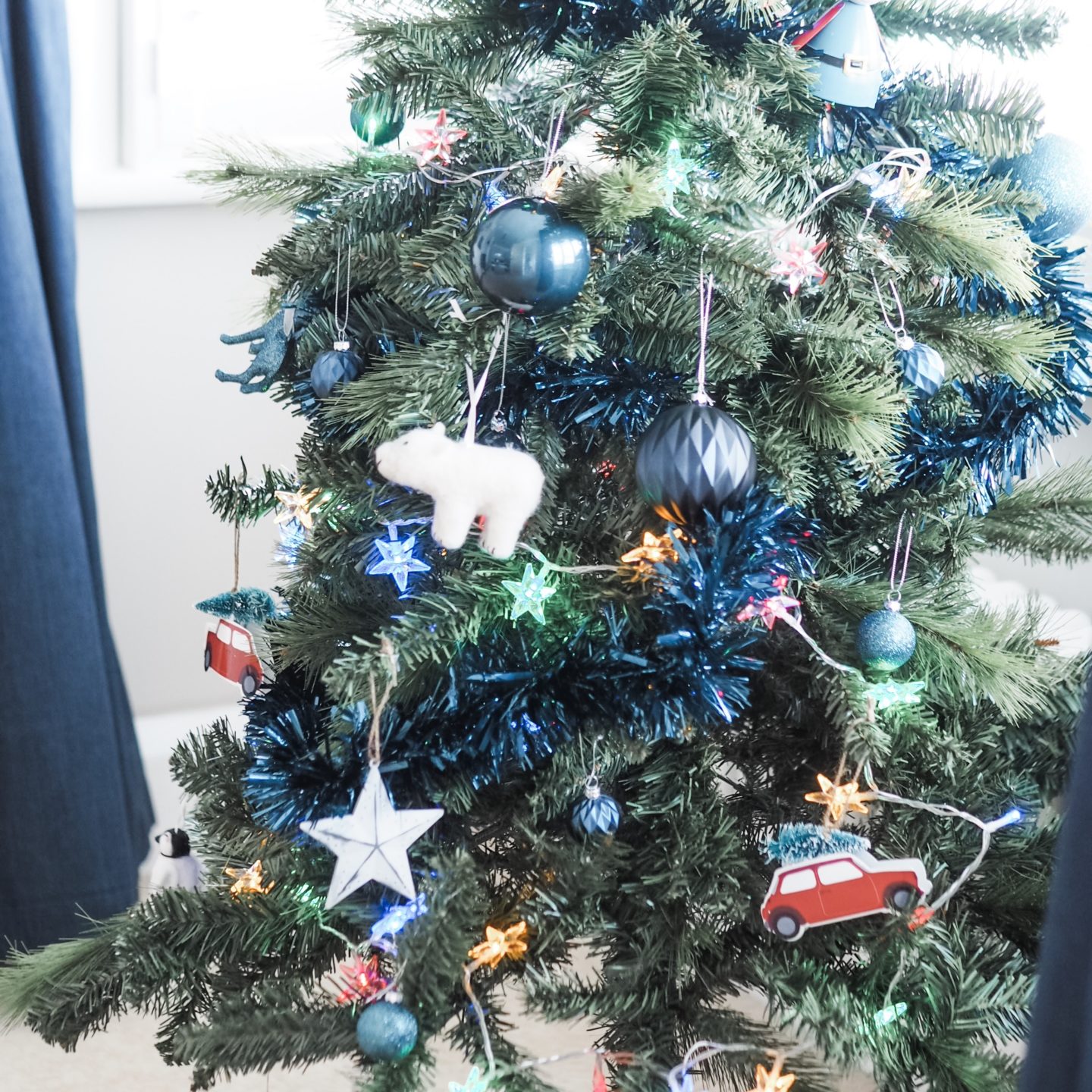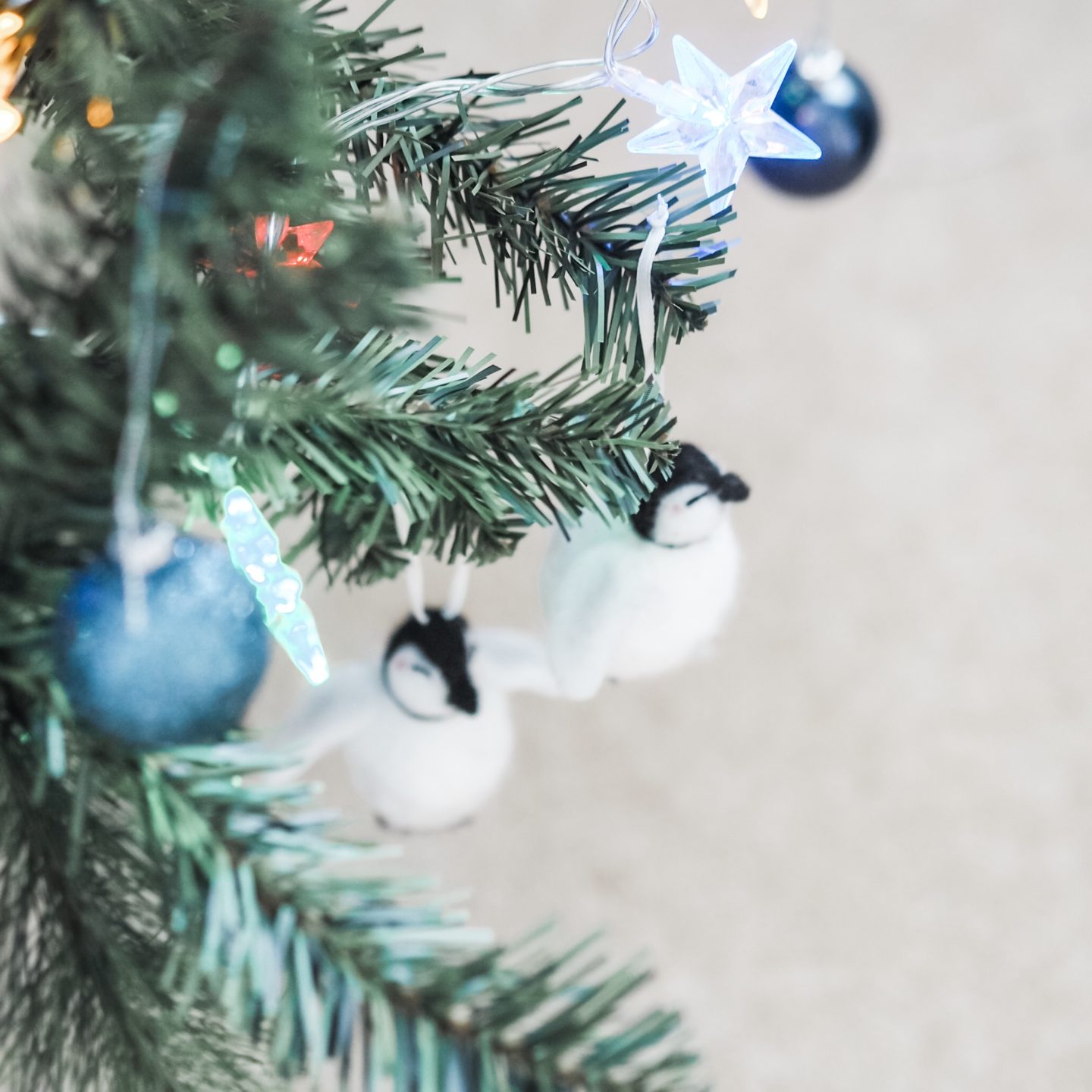 No doubt over the years the trees will change, just as they do & time flies by. In the blink of an eye the sparkly pink unicorn ornaments will be replaced & my heart will slowly break until they won't be bought out any more. But I'll treasure these moments of them being little & I hope more than anything that the magic of Christmas always stays.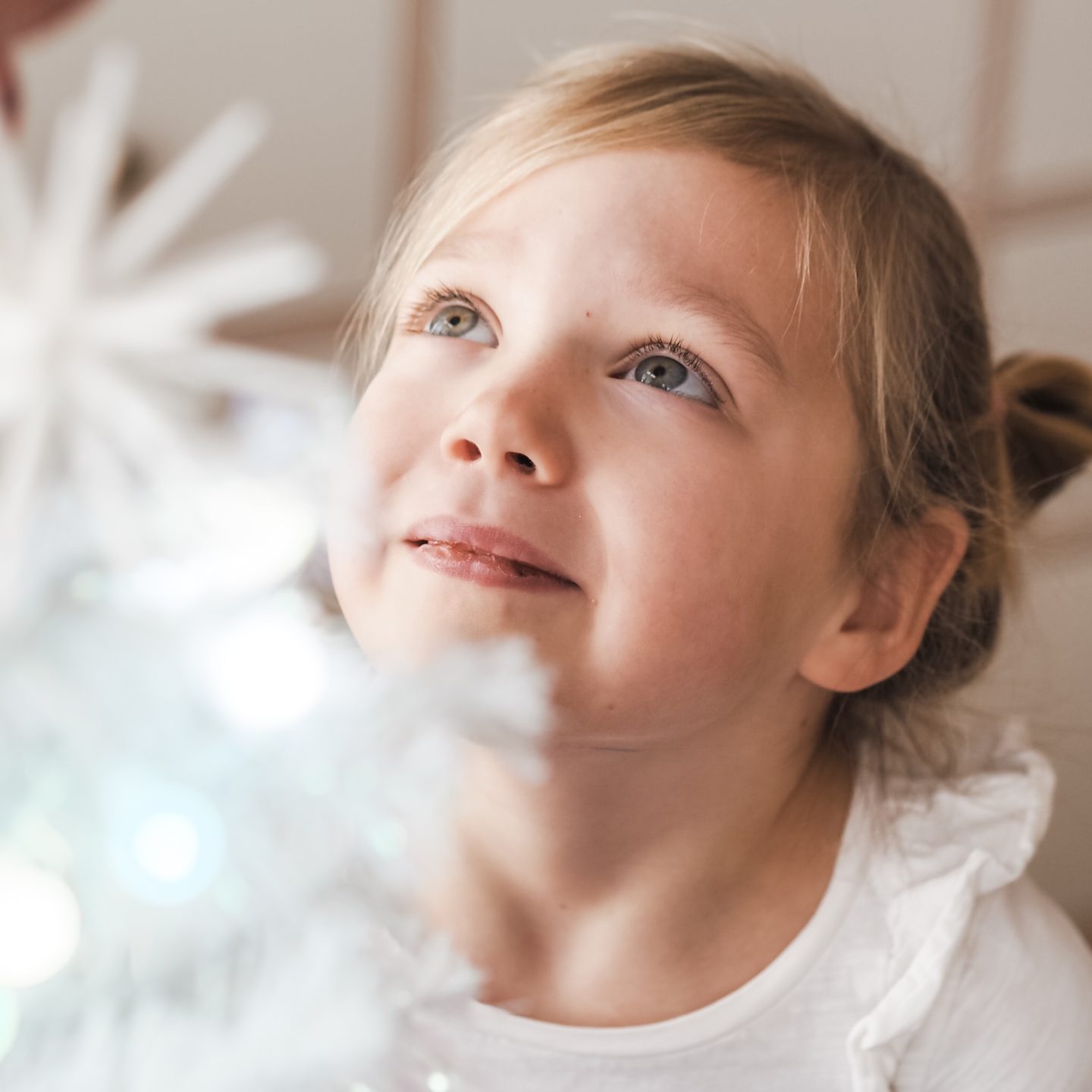 Love,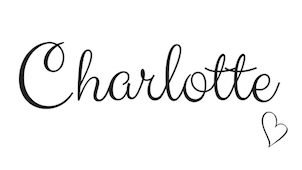 *This post is sponsored by B&Q as part of a paid partnership