Unless you're a stubborn soul who strictly doesn't start talking about Christmas until December begins, now is probably a reasonable time to start doing the body of your festive prep. After all, let's face it, there's plenty to do, and we all know how quickly time can slip by.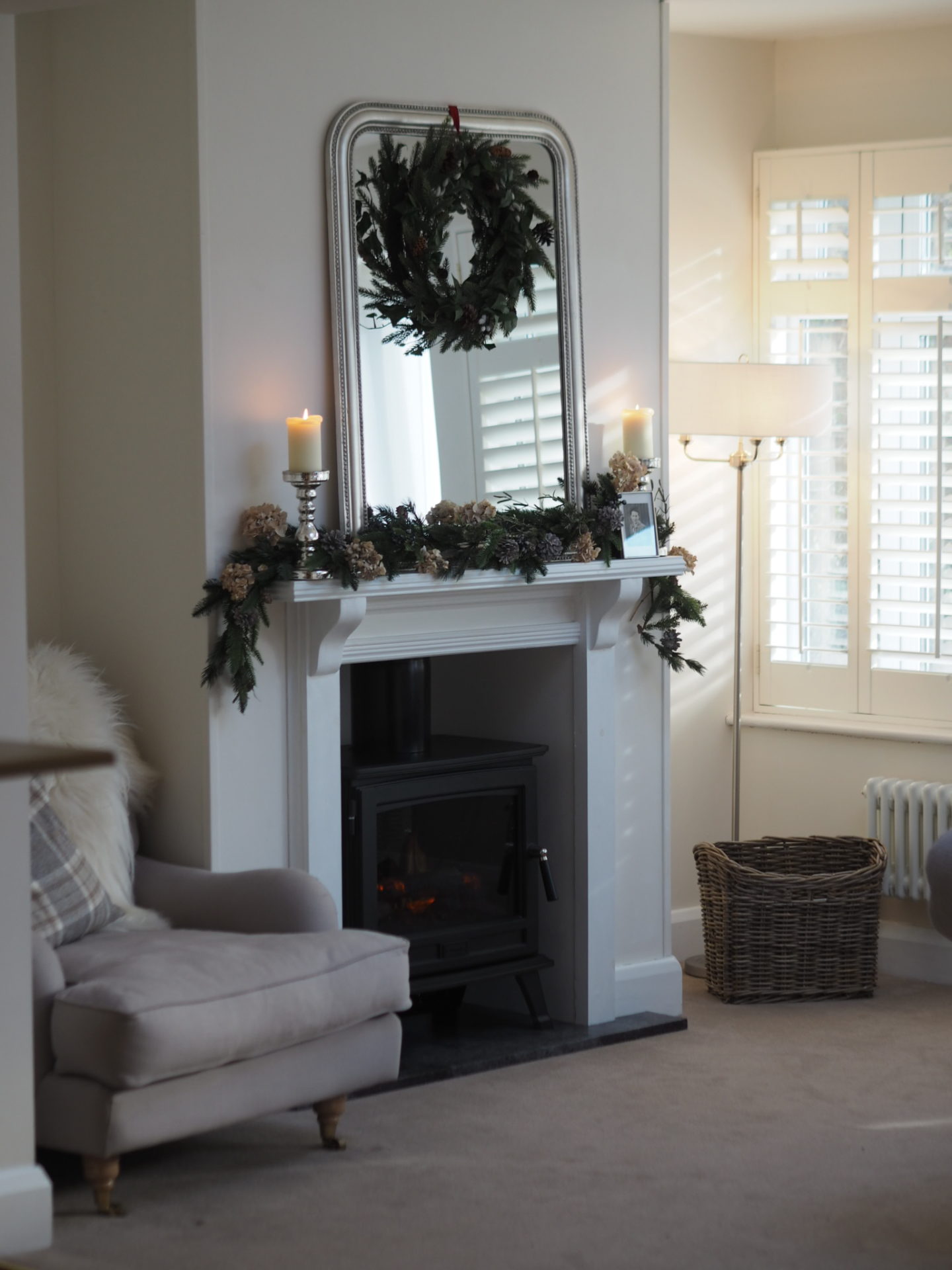 Particularly if you're planning on doing a bit of hosting this year, you'll want the house looking spick and span so your guests feel at home and you don't spend all your time stressing over what they think of it. Yes, that means getting the duster and the vacuum out, but is it time for a bit of renovation as well?
If you've been pondering on some home improvements, getting them done before Christmas makes a lot of sense, and here are three that will really make a difference.
A lick of paint – everywhere
So, you want to give the house a serious facelift, but you can't quite be bothered. Luckily, there is a very effective, surface level solution that will work wonders on a tired property – a quick repaint.
A refresh on the walls, both inside and out, will make an immediate difference to the appearance of your home, making things seem newer, cleaner and brighter. Likewise, if you have any wooden furniture, a quick coat of paint can turn a tired chair, table or set of drawers into a value adding feature in the room.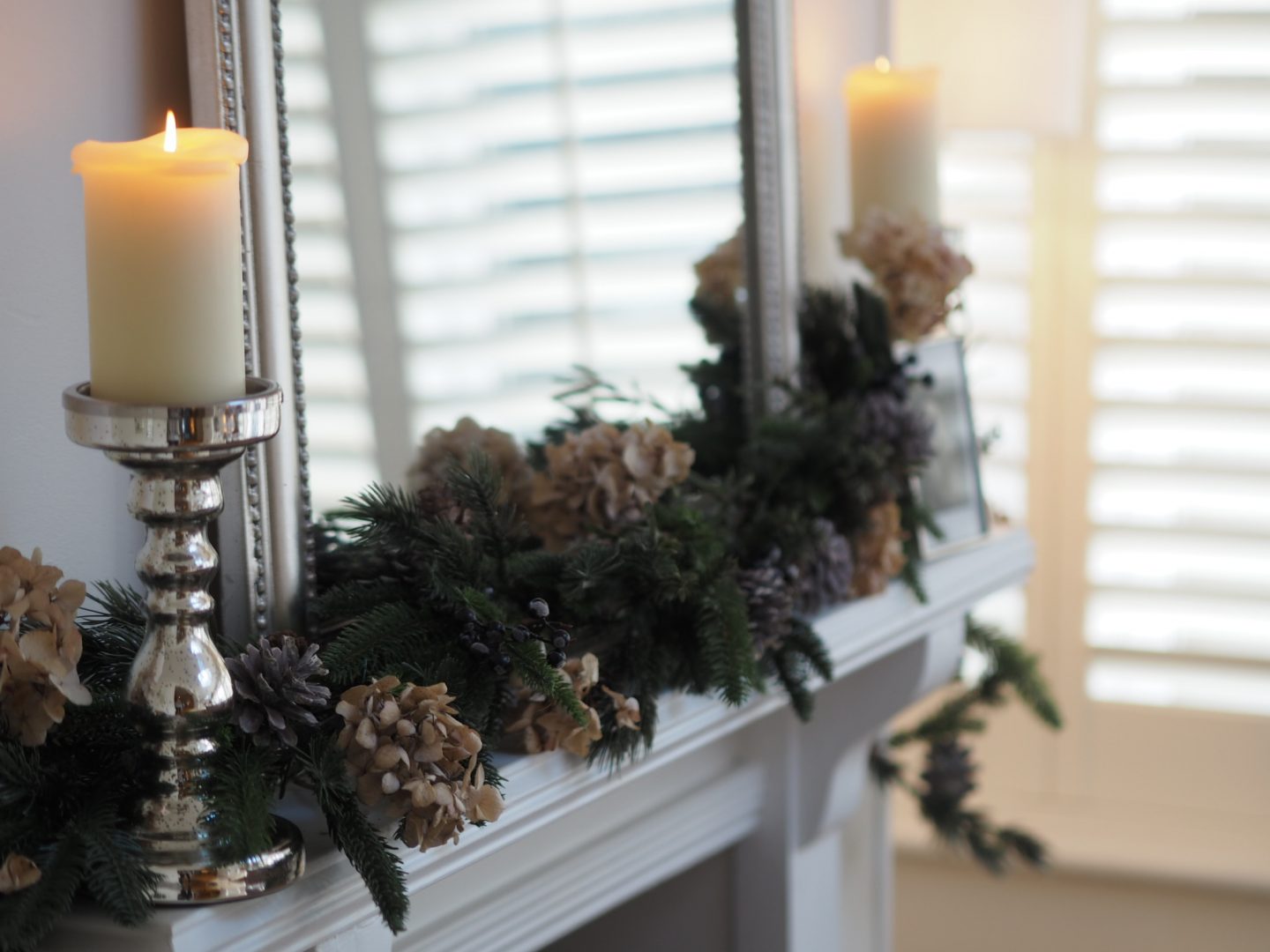 It's a simple process, has plenty of visual impact and offers a good stop gap while you build up the courage to actually do up the rest of the house.
Sort your heating out
Newsflash – it's cold at Christmas time, so what are you going to do about it?
Autumn or winter is a good time to review how well insulated and energy efficient your home is and make improvements where necessary. For one, you'll get a toastier house out of it and secondly, you'll save some money on your bills because you're using less energy.
Changes you can make range from cheap and cheerful to pricier but more effective moves. Try any or all of a boiler check, lagging the pipes or draughtproofing and loft insulation to make your house that bit cosier – and more cost effective.
Refurb the kitchen
You can ask most parents in the land about the joys of getting up at 6am to get the turkey in. Yes, Christmas Day offers one of the earliest rises in the calendar for the cook – a misery which is usually offset by the prospect of the festivities ahead and a far-too-early-in-the-morning sherry.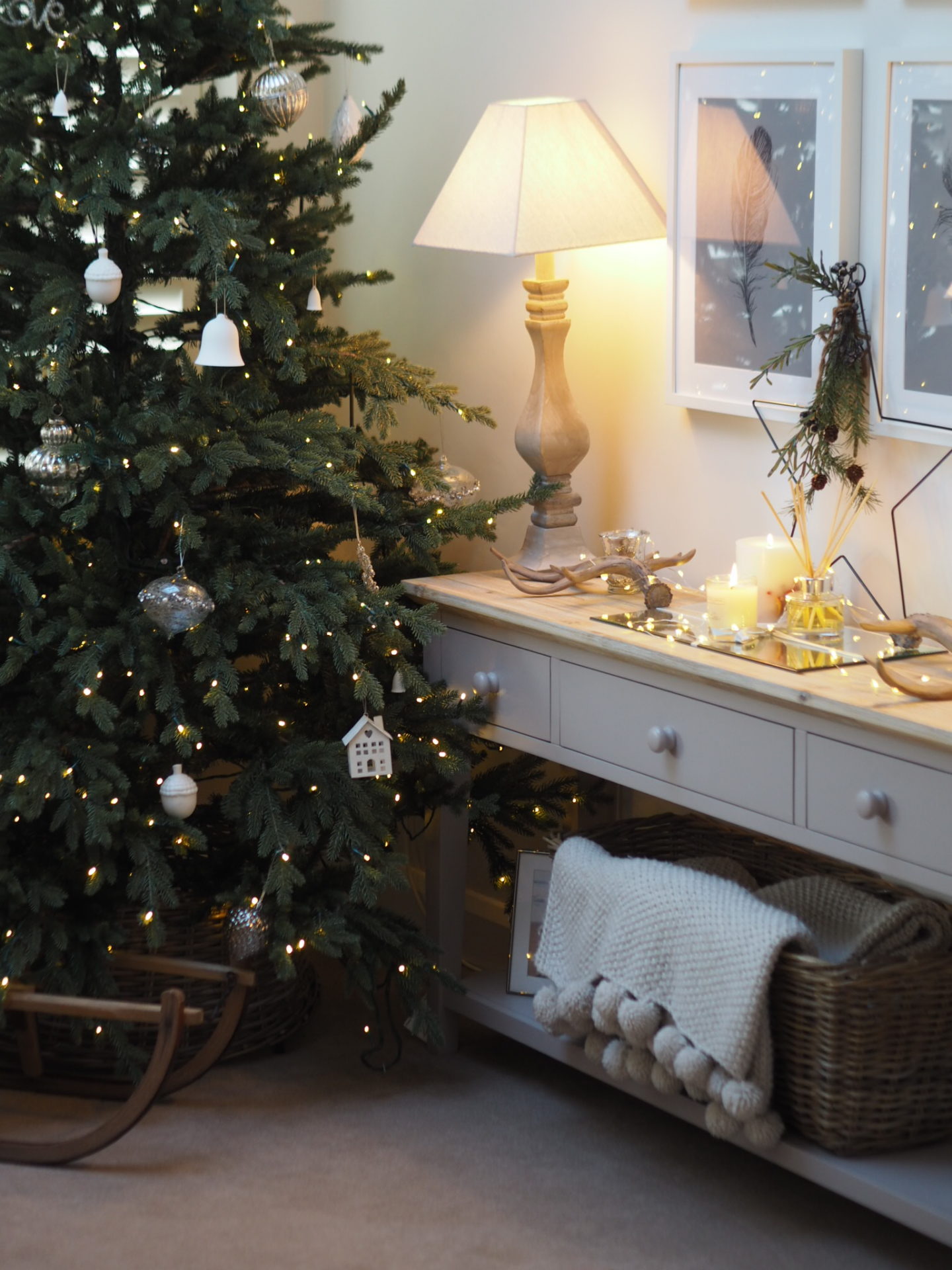 One other thing that can make the process a lot more fun is of course a nice environment to do it all in. Thus, if there's any time to redo the kitchen, or just give it a lick of paint before Christmas sounds like one of the better bets.
With plenty of things to do and lots of money to be spent, home improvements might not be at the forefront of your mind in the build up to Christmas but, with some careful planning and a bit of financial assistance, you can actually argue the case that this time of year is one of the best times to do them.
If you do fancy a renovation of some kind, just make sure it's done in good time – no one wants to host a party in a half-finished room, after all.