I don't believe in soul mates, but if I did, it wouldn't be my husband, it would be my best friend & partner in crime Sian…..soz Joe.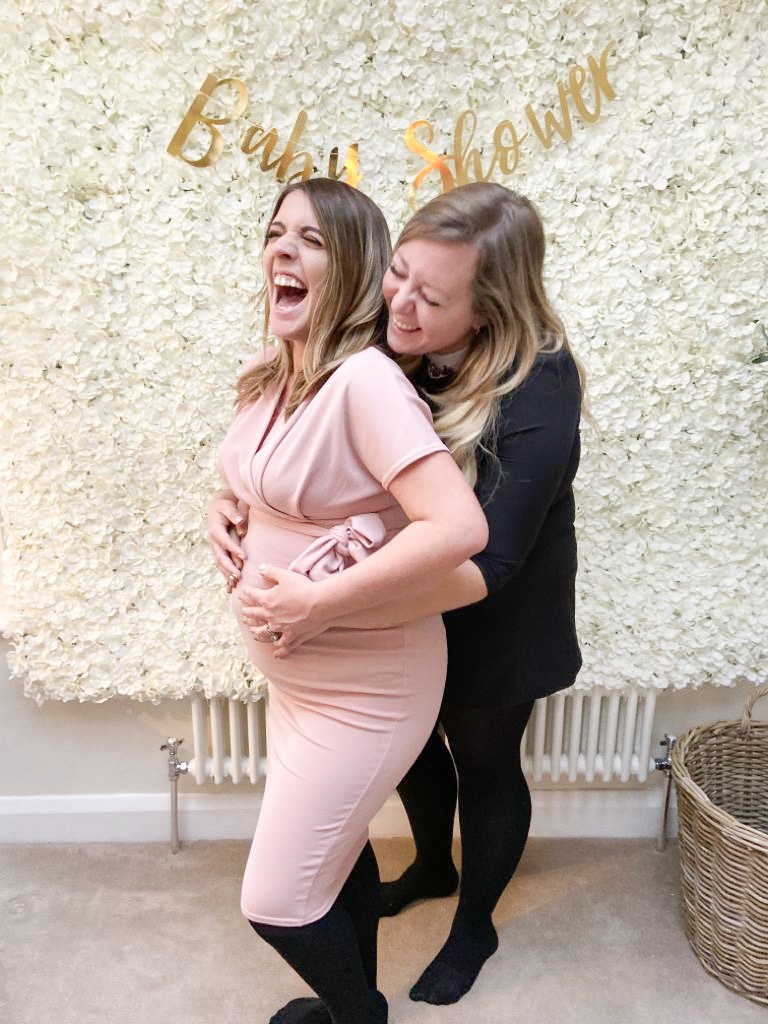 We've been friends for as long as I can remember & are pretty much inseparable. She's made me the person I am today & we've been through so much together. The well known saying is 'friends are the family we choose for ourselves' & it honestly couldn't be more apt. She's the butter to my bread, the yin to my yang & basically the one I turn to for everything in life. Every day I feel lucky to have a friendship like ours.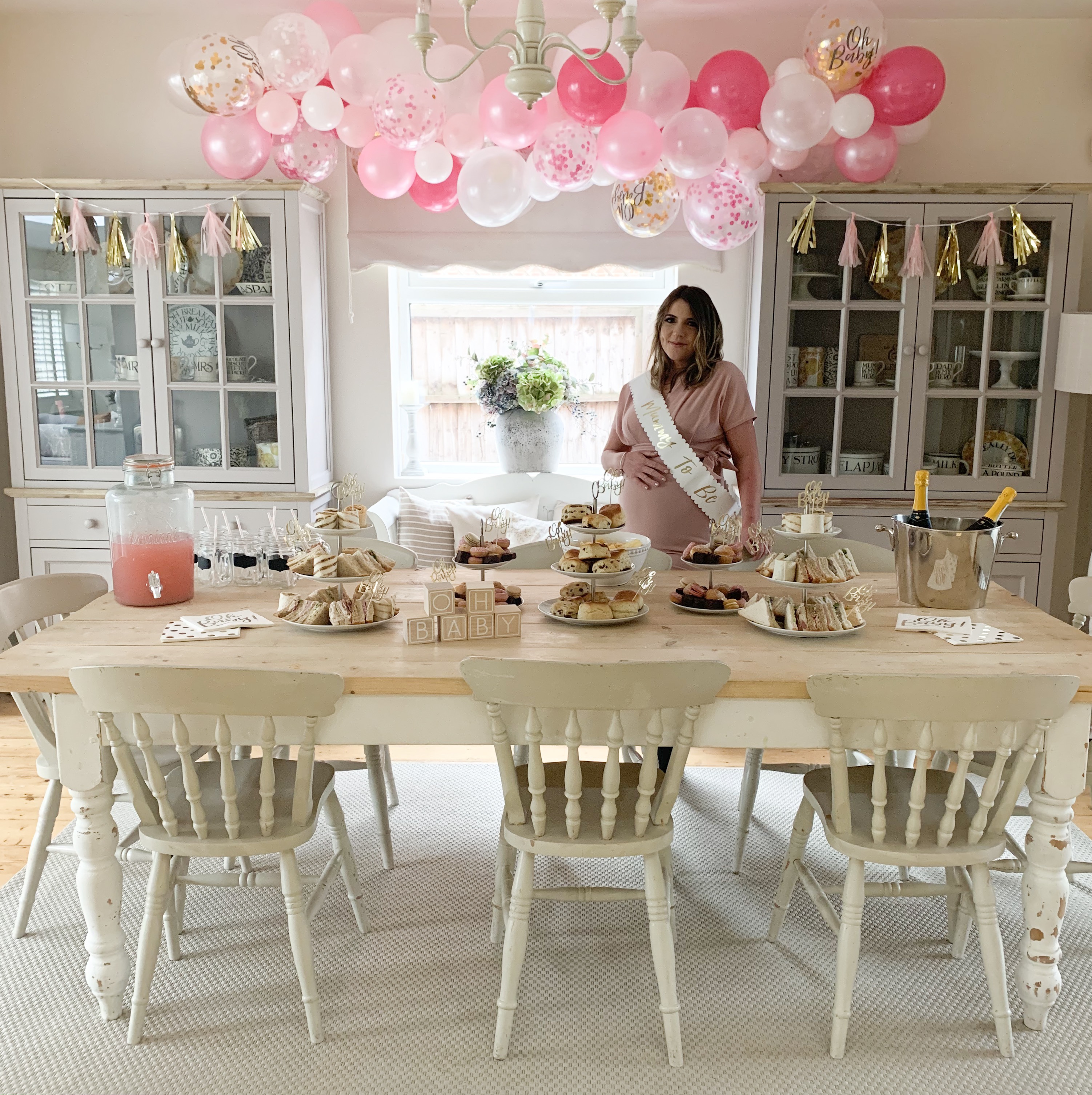 Just over 2 years ago I was in the process of arranging a baby shower for her when she rather selfishly went in to labour 6 weeks early & beautiful baby Sienna arrived into this world. I was the first person to meet her in NICU & she's practically become a part of the furniture at our house. Watching her grow has been amazing & even better, seeing the bond develop between our own children. Without a shadow of a doubt they will be friends for life, just like their Mumma's.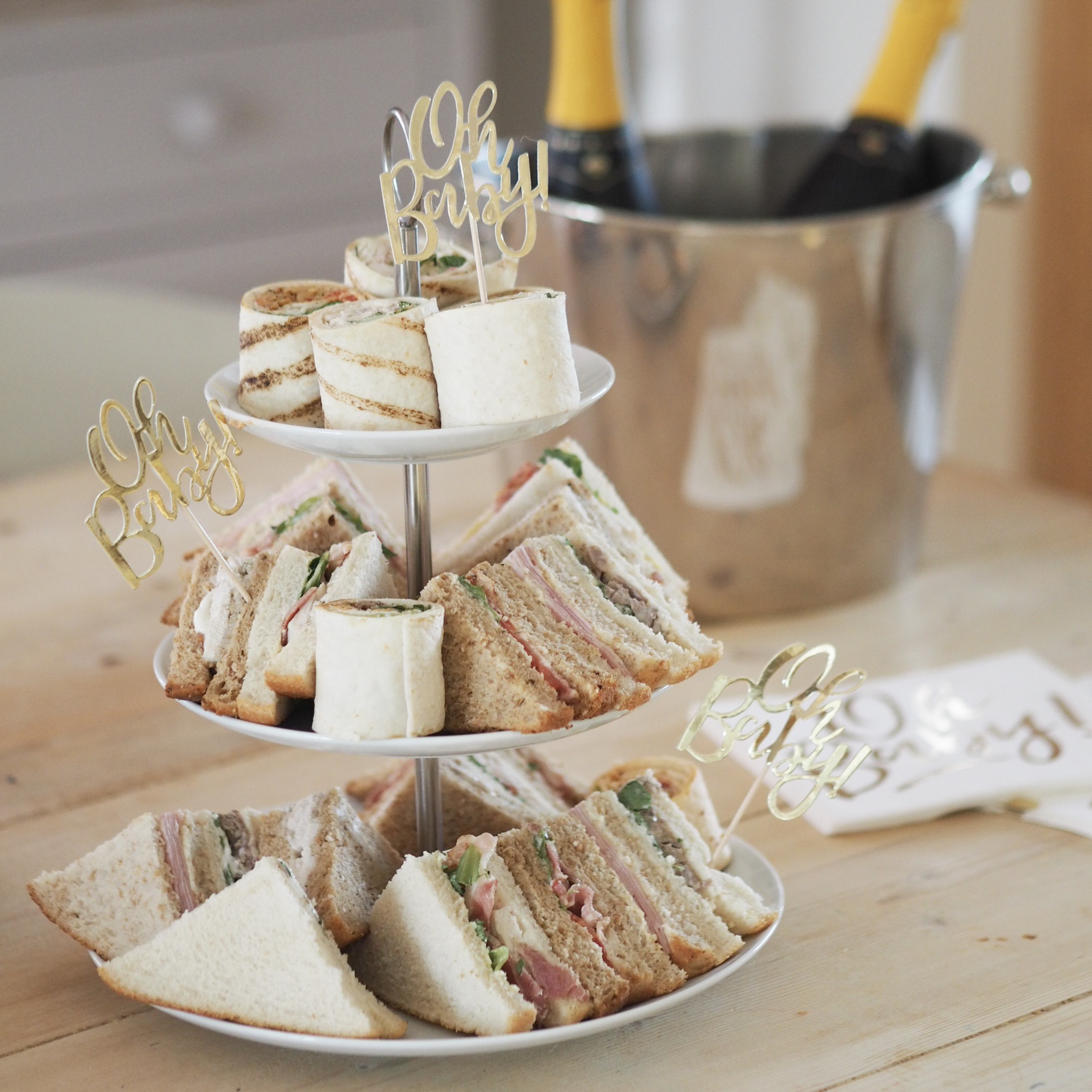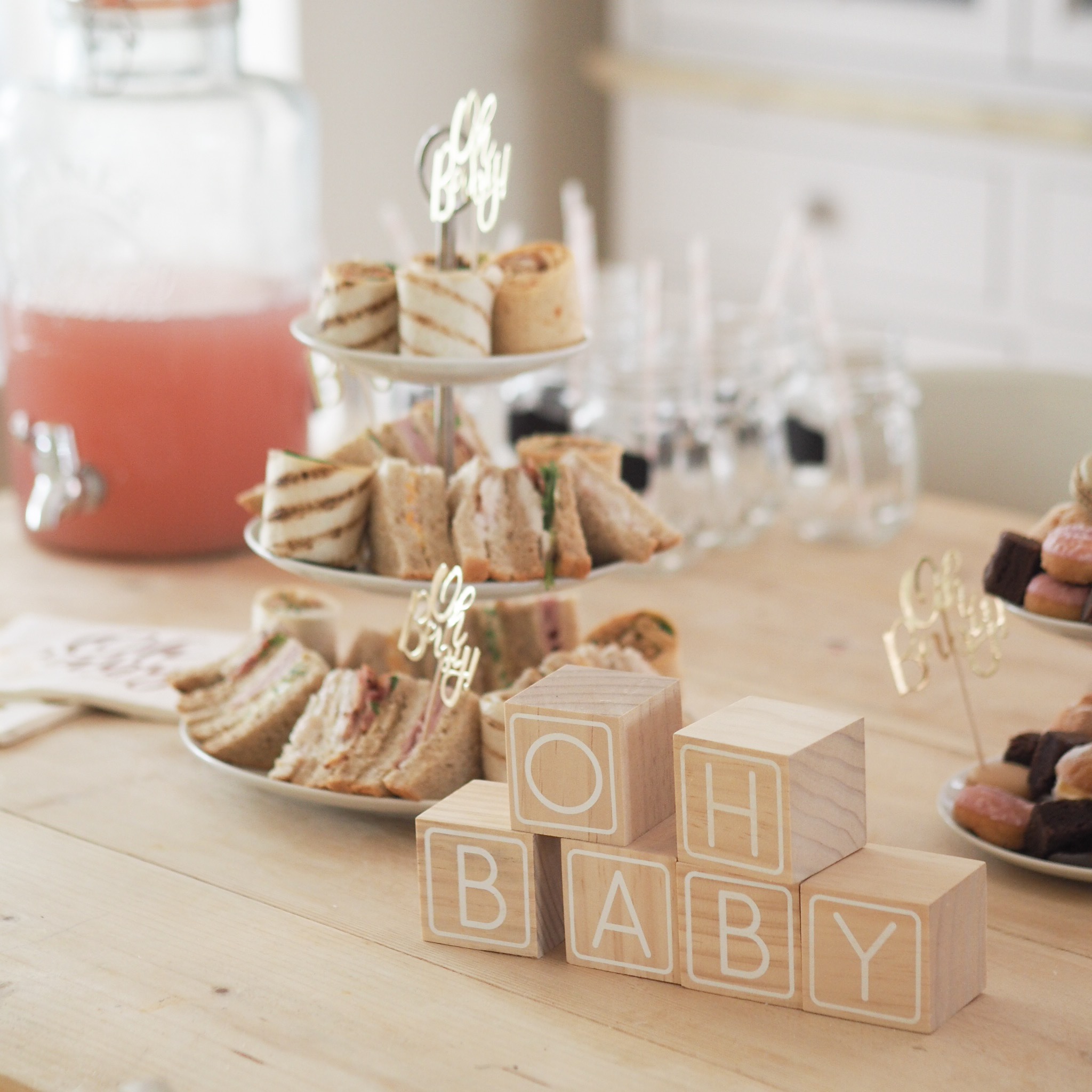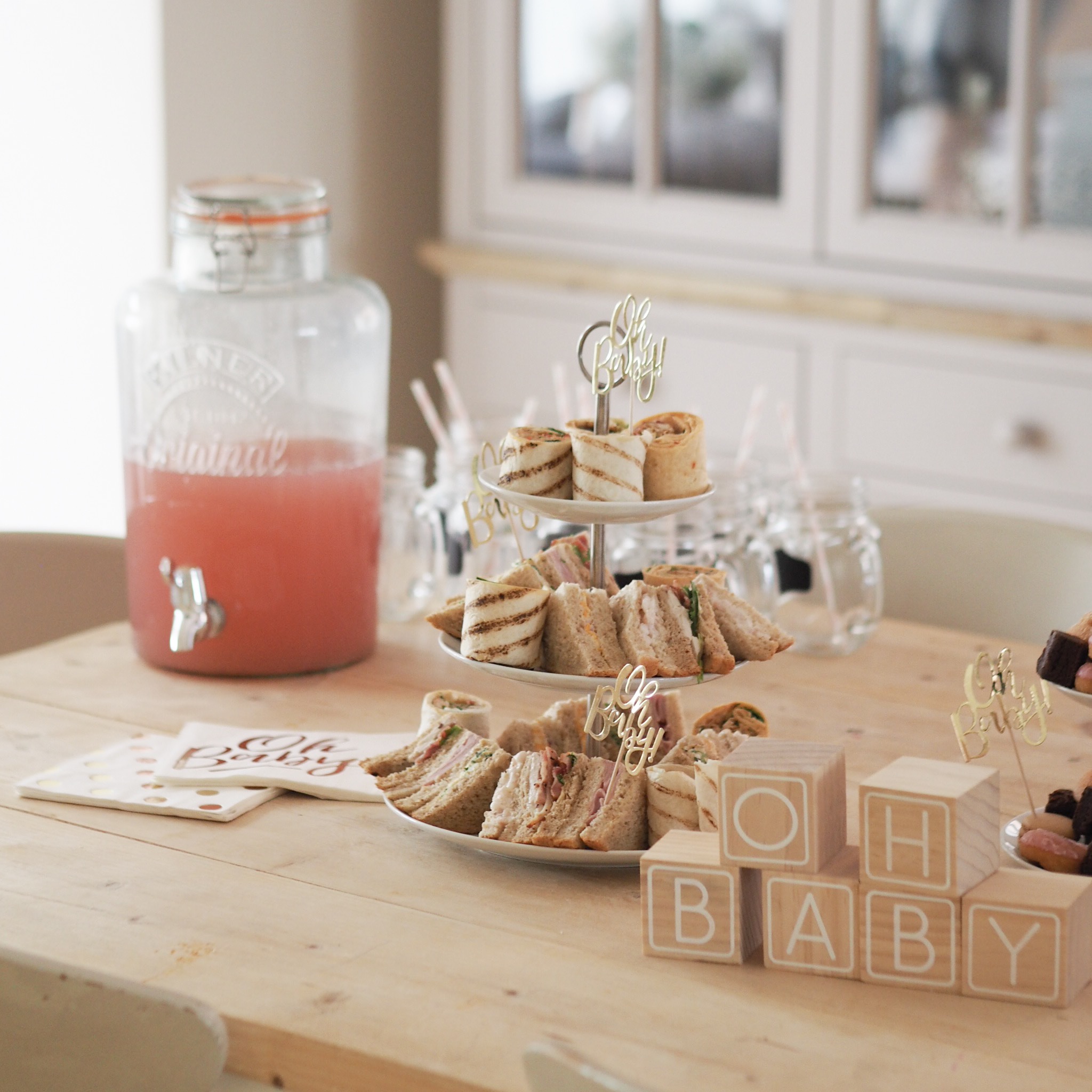 She's expecting baby girl no2 on 7th January 2020 & this time around, baby has thankfully stuck around for long enough for me to actually celebrate this wonderful woman & mother.
This afternoon I invited some of Sian's nearest & dearest round for afternoon tea & obviously in true THTMM fashion, I worked my magic to transform the house to make it extra special with the help of Hobbycraft.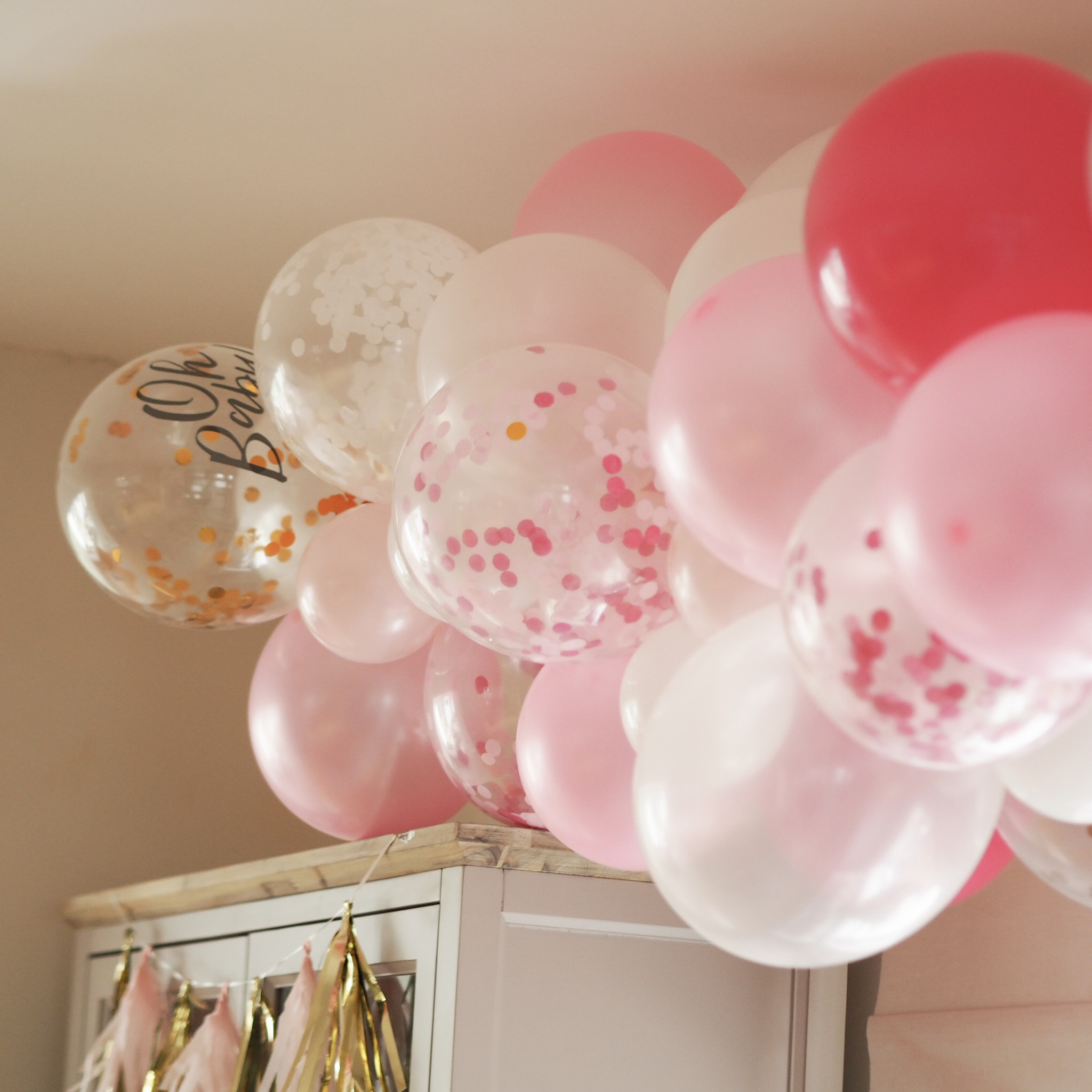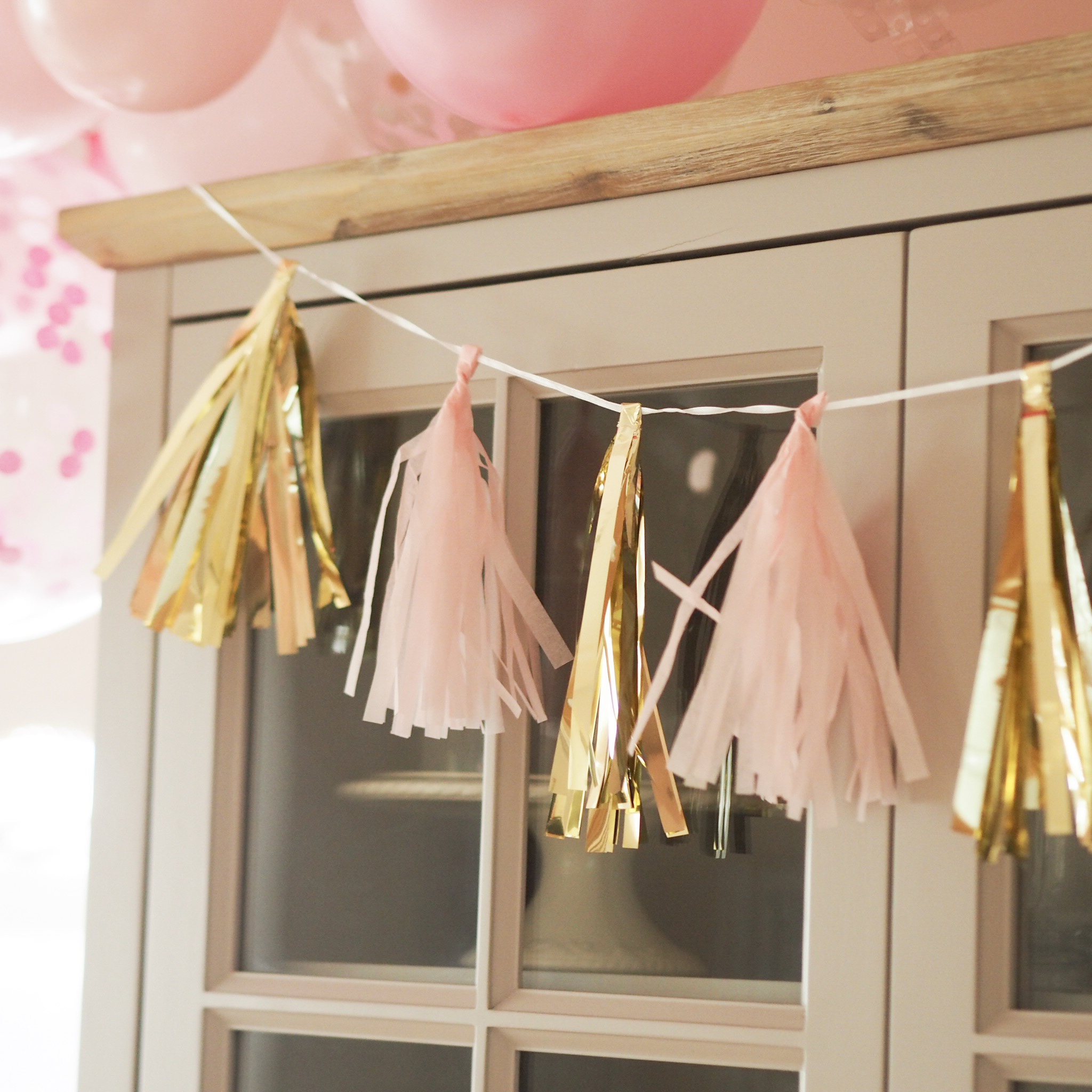 We ate far too many cakes, drank lots of fizz & played some fun baby related games. It was the perfect way to spend a Sunday & Sian finally got the baby shower she should have had a couple of years ago.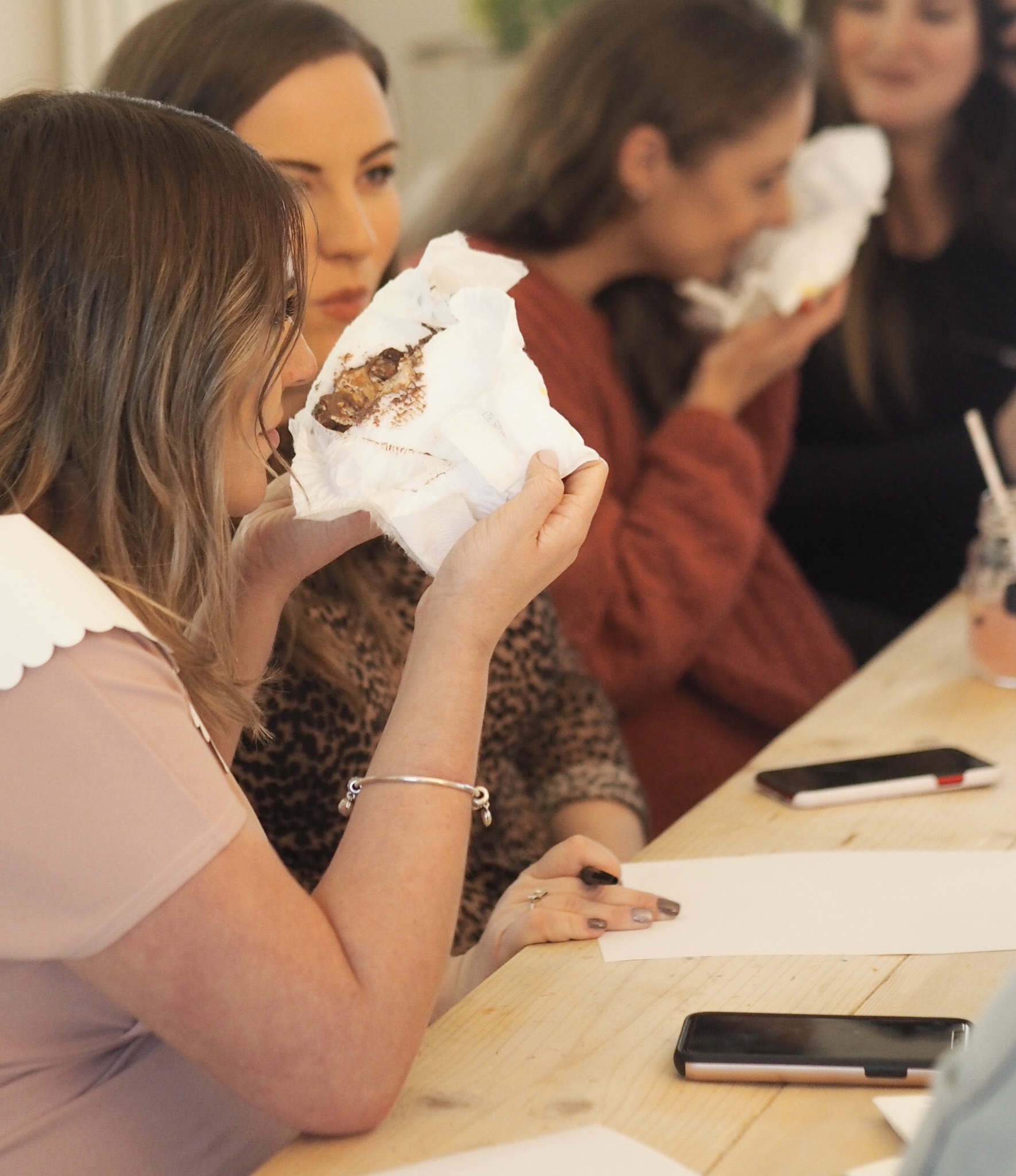 You may remember I basically broke in to their house whilst they were in NICU & surprised them with a beautiful nursery for Sienna – well, this time round I've done the same (minus the breaking in) & banned them from looking in the spare room. Before the baby shower I revealed the room & will be showing all of you in the next couple of days too!
Now the countdown is on to welcome another baby to the family to love like one of my own.
Love,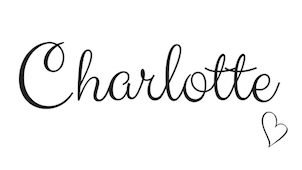 *Some of the items in this post were kindly gifted by Hobbycraft