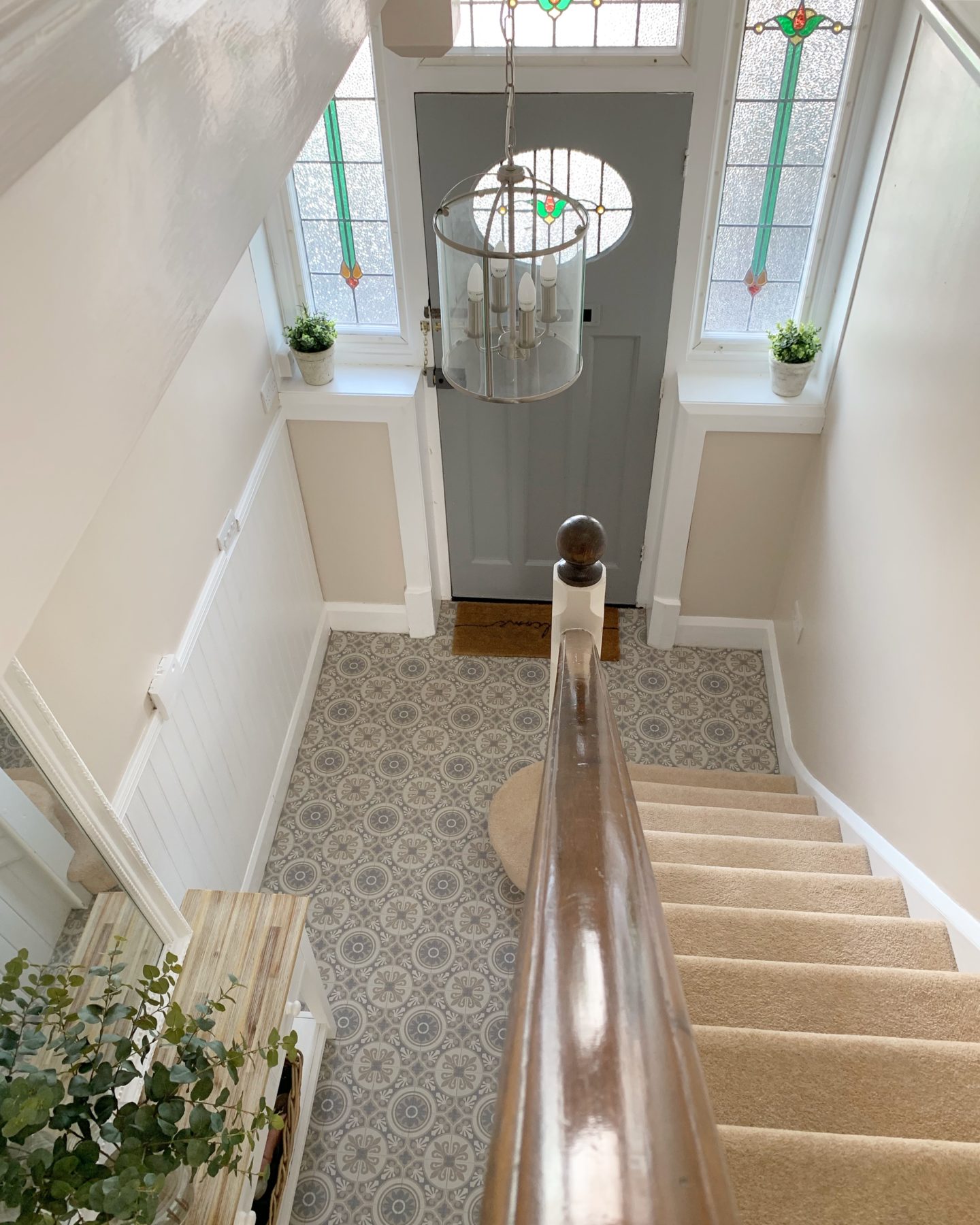 Buying & selling houses is much like having a baby. You forget about the horrific labour, the sleepless nights & the poonami's, much like you forget about the heartbreak of fallen through chains, the solicitor chasing & all of the stress that comes with it. With renovations you forget about the dust, the living in a building site & the budget which you soon realise is nowhere near enough.
I'm constantly in turmoil having forgotten about the bad bits & forever trying to suppress the itch for another renovation. Instead redecorating a room in Baylyn House that probably doesn't need doing & has been done 5x since we moved in 4 years ago.
It's been 10 years now since I became a homeowner & became completely & utterly obsessed with all things 'house'. The reason this blog was set up & the meaning behind 'The Home That Made Me' was a modest 3 bed semi detached repossession which is where my now lifelong love for all things interior stemmed from.
Habito
have asked me to share my story as part of their #whyIlivewhereIlive campaign as well as our future plans.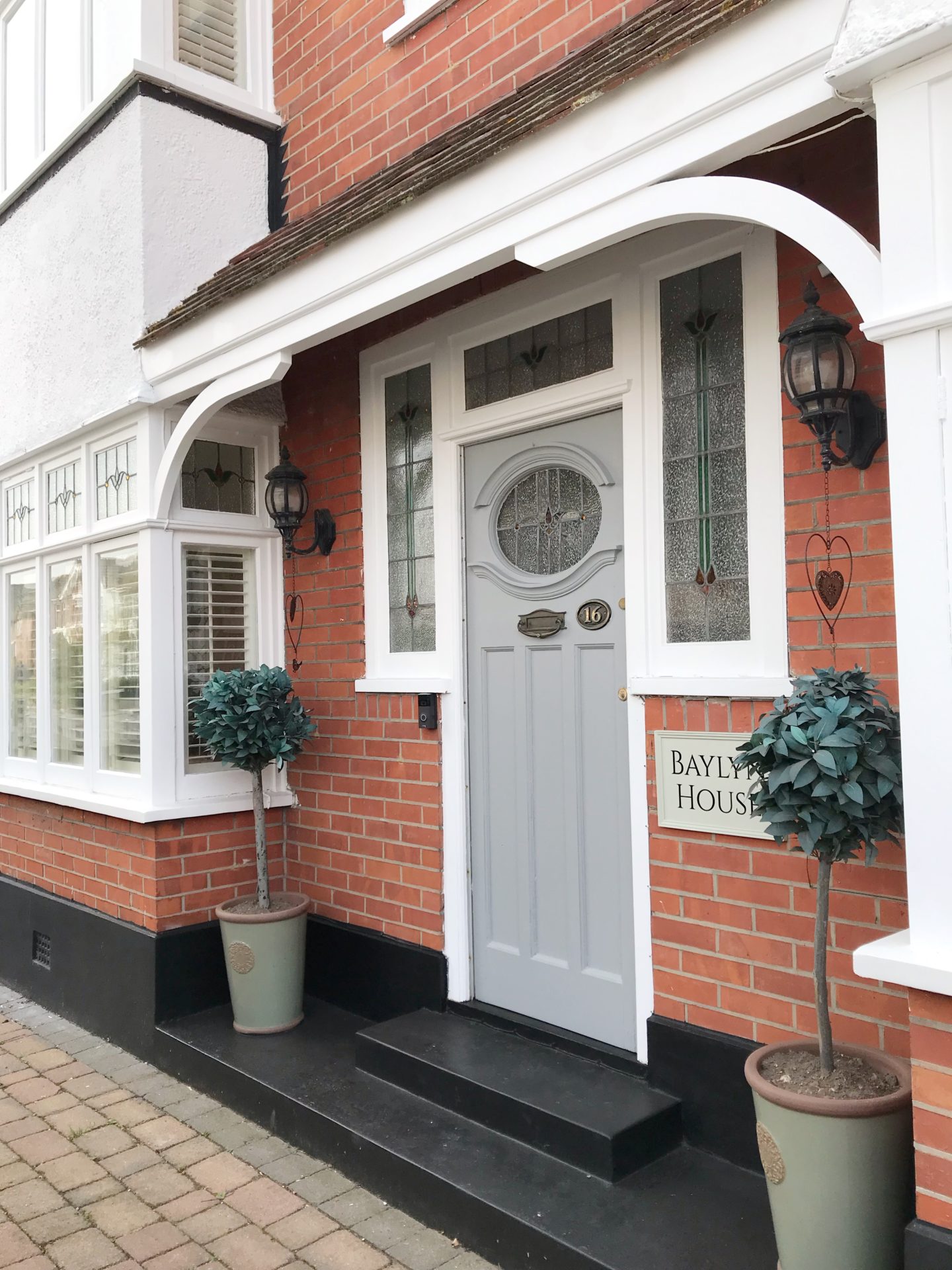 My story on to the property ladder is quite unusual in that aged 18, I bought my first house. This was right in the middle of the recession & meant that we managed to snap up an unloved 1930's house for an absolute bargain. It had been trashed & we were left with no plug sockets, light switches or doors. They'd taken everything which meant that it was the perfect blank canvas to work from & whilst I was sitting my A-levels, I was hard at work stripping wallpaper & sanding back woodwork. It ignited something in me & it was there that I found my passion.
I poured blood, sweat & tears in to that house to transform it & essentially became a landlady, renting out the spare bedrooms to pay the bills whilst I was at university. Over the years, my situation changed & I met Joe, had Elsa (on the ensuite bathroom floor!) & got married. I shared some of my happiest years within those walls & it will forever hold a piece of my heart.
Then with another baby on the way, we were given the most incredible opportunity to buy Baylyn House from my mum who wanted to downsize & knew how much we loved this house & the area which has the best schools around plus having family on our doorstep. We sold our beloved house & completed on this one in March 2015, a month before Rory arrived.
I fell in love with it's character & that Victorian charm. High ceilings, those original bay windows & the layout which with a bit of sympathetic tweaking became fit for family life. We've spent the past 4 years transforming it & decorated more times than I can count. The biggest being converting the existing leaking conservatory in to an extension & opening the back up for open plan living.
So what lies next for us? We love this house & it'll take something pretty special to persuade us to move, but I'm a Rightmove addict & like a bird trapped in a cage, I feel trapped & a bit wasted having done everything we can possibly do here.
My heart tells me that I should pour my passion in to another project. I've spoken about
my dream home
over on the blog before….a period property (Georgian with those big old windows are my favourite!) situated in a semi-rural location with a big bit of land for the kids to explore & a few chickens wondering around the garden. To be able to restore an unloved old building & give it my heart & soul.
My head tells me that we're lucky to live somewhere so beautiful, that financially stretching ourselves could lead to disaster & that we've got incredible schools so close as well as family on our doorstep. We don't need extra space & we're on course to clear our mortgage before we're 40, if we stay here.
One of the biggest factors involved when it comes to moving house is the financial implications & taking out a mortgage can be incredibly stressful considering it's the biggest loan (for the biggest asset) in your life. Habito are the UK's leading digital mortgage broker so whether you're a first time buyer, moving or remortgaging they are there to help you along the way.
Moving is such a time consuming process – chasing solicitors & estate agents is pretty much a full time job so the last thing you need is mortgage meetings & drawn out applications.
Habito 
uses cutting edge technology & mortgage experts to compare & analyse available mortgages to find you the best deal in seconds with over 20,000 deals from 90,000 lenders. Avoiding the lengthy face-t0-face meetings & instead replaced by a dedicated expert & instant live chat to keep you updated along the way, plus it's absolutely free.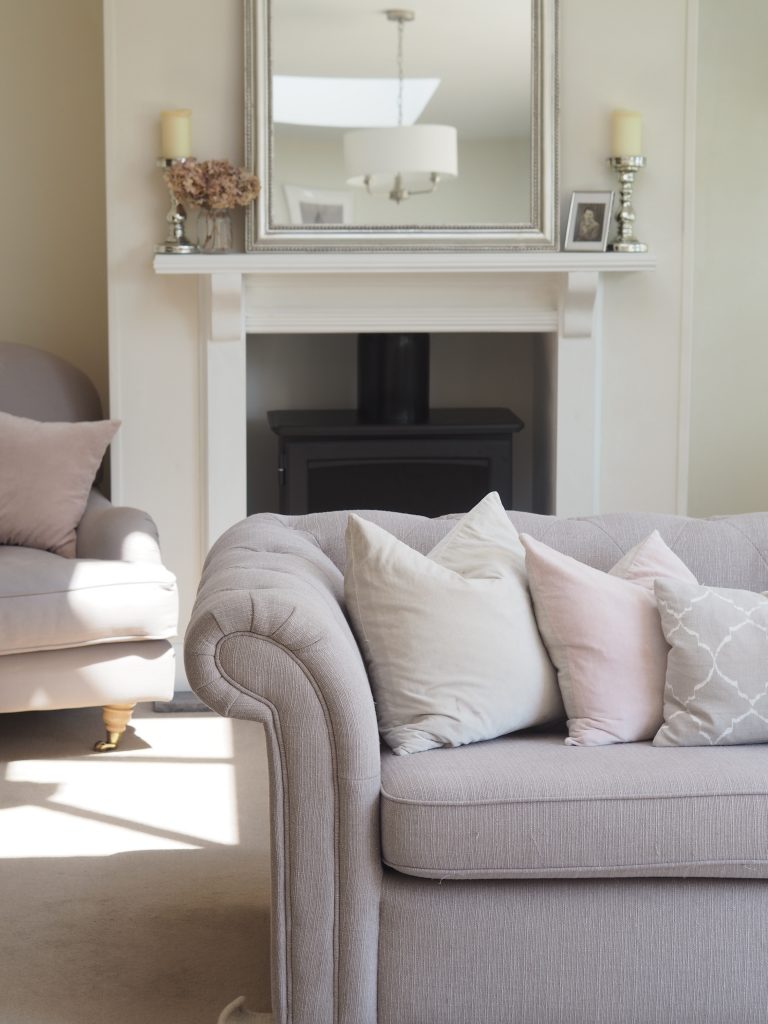 With our 5 year fixed term mortgage coming to an end & having previously tied ourselves in to long contracts, I've been spending an increasing amount of time browsing Rightmove before committing to remortgaging with
Habito
. I believe that what's meant to be will be & that houses choose us so with that in mind, we're exploring our options & without putting too much pressure on ourselves we've decided to view a couple of houses to maybe take the plunge.
Whatever happens, Baylyn House will always hold a piece of our hearts & a little bit of us will be forever cemented between these bricks & mortar. It's been more than a house to us, but a loving home & it's imprinted on us the same way that we've imprinted on it…..it's been 'The Home That Made Me'.
Habito are running a competition to celebrate their 3rd birthday over on their Instagram page for you & a friend to each win £300 to put towards your mortgage or home improvements. Head over to their page @Habitoloveshomes or search #whyIlivewhereIlive to find out more.
Love,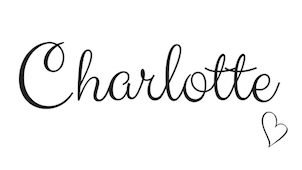 *This is a sponsored post in collaboration with Habito