I often get asked if Baylyn House will be our 'forever' home & if you had asked me a couple of years ago when we first moved in then I would have said yes as it's more than I ever imagined we'd have achieved at such a young age.
A dream home should be somewhere you feel secure, relaxed and that is a little slice of 'you'. A place where some incredible memories have been made, and a piece of your heart will always be cemented within those bricks and mortar. It doesn't matter if it's a 1 bedroom studio flat or a 10 bedroom mansion.
Unfortunately though, I'm one of those people who always want more, much to my husbands dismay. How many times can I redecorate each room? Don't get me wrong, I wake up every single day & look around feeling absolutely blessed to be able to live somewhere so beautiful.
However, my yearn for a wisteria covered country home with a sweeping driveway plus a kitchen with an AGA, butler sink & stable door. Combine that with a few acres of land for chickens to roam & a rope swing for my children (& grandchildren in many years to come…) to enjoy is becoming increasingly apparent. The idillic setting.
So, I thought I'd put together a blog post of what my dream house would look like.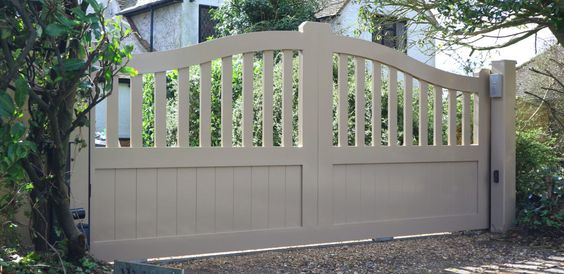 Source: Pinterest
First up is the exterior, in fantasy land I'd love large electric gates with a huge sweeping gravel driveway.
Source: Pinterest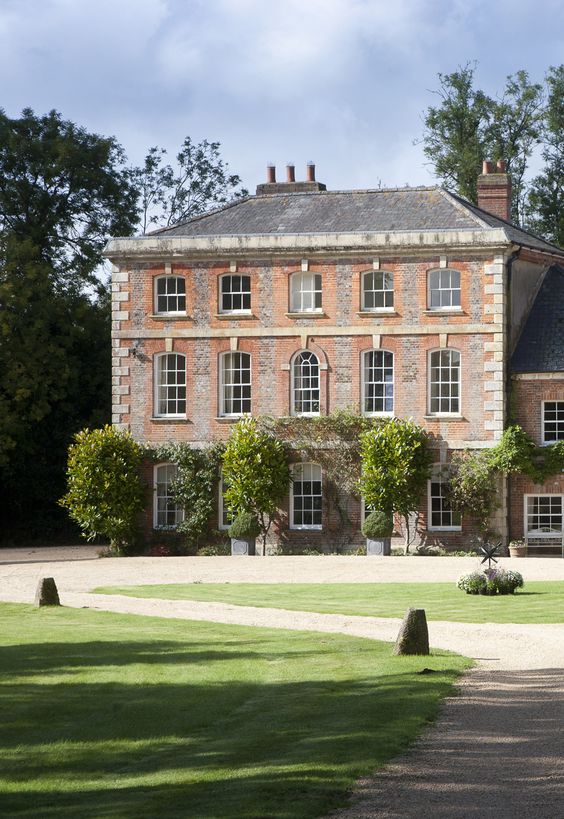 Source: Pinterest
Although I live in a Victorian house, I'm actually more of a fan of Georgian architecture. This is mainly because of those huge period windows which let in so much light.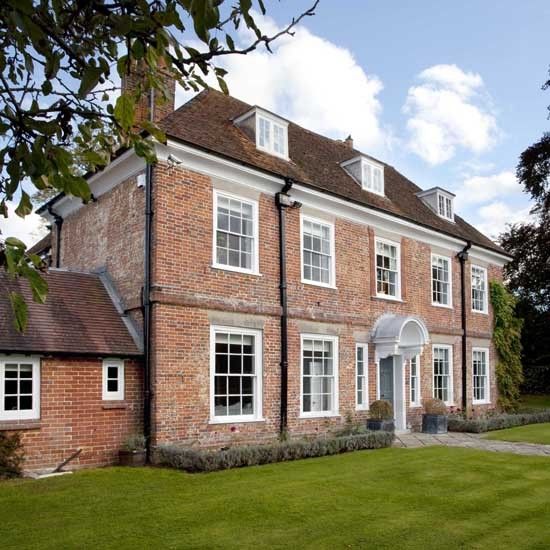 Source: Pinterest
Although the above house is in definite need of some wisteria & so I'll show you my favourite exterior Instagram account @charlotte_annefidler who has #wisteriahysteria absolutely nailed (the inside is absolutely gorgeous too…in fact it may be my dream house!).
Front door wise, it would look something like the below…but we'd obviously have a large utility/mud room to store wellies from collecting eggs from the free range chickens (ok ok, I'm totally living out the fantasy right now…).
Source: Pinterest
Oh & obviously some lavender beds!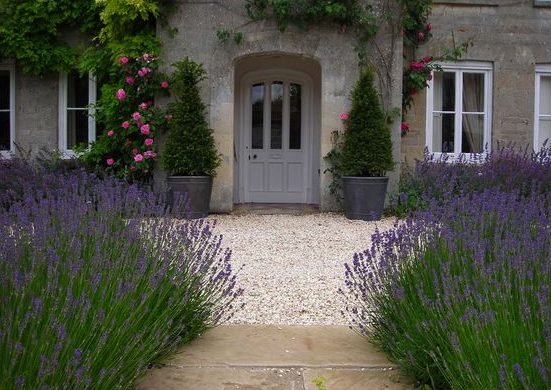 Source: Pinterest
The hallway would be huge & filled with light with a big sweeping staircase.
Source: Pinterest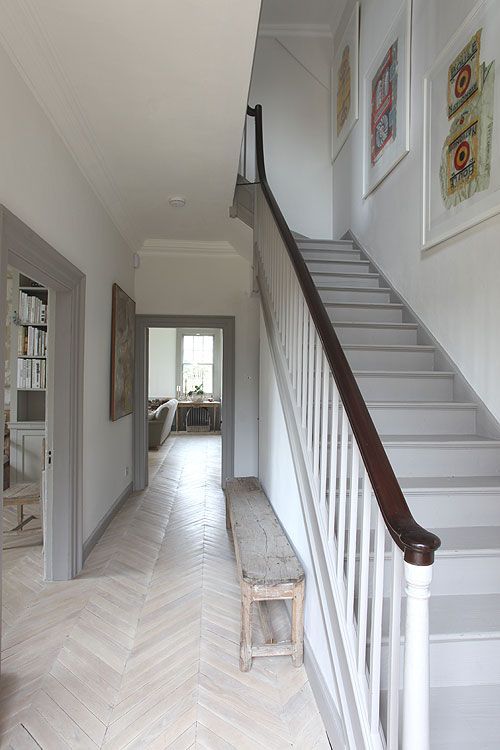 Source: Pinterest
Source: Pinterest
The kitchen would be the heart of the home with a large island & enough room for entertaining. It'd be heated by an AGA, have a butler sink & of course a stable door looking out to the grounds.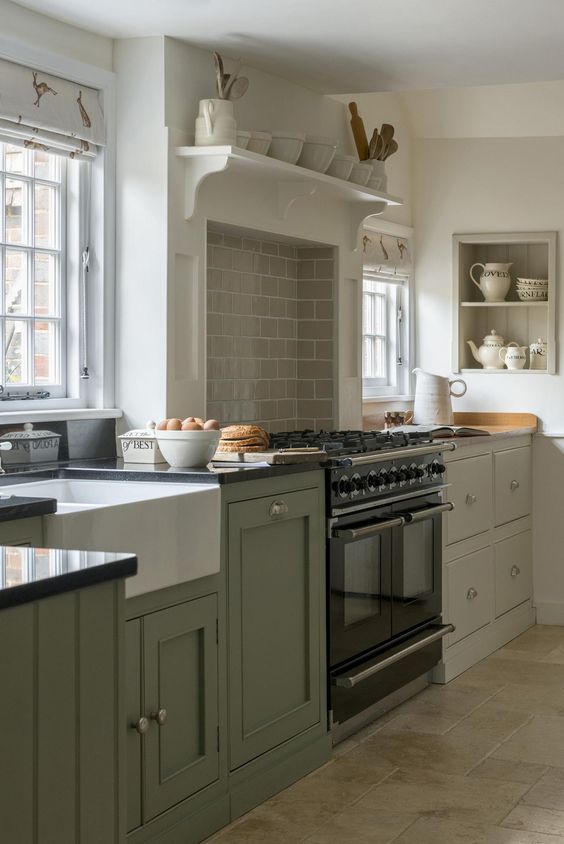 Source: Pinterest
Source: Pinterest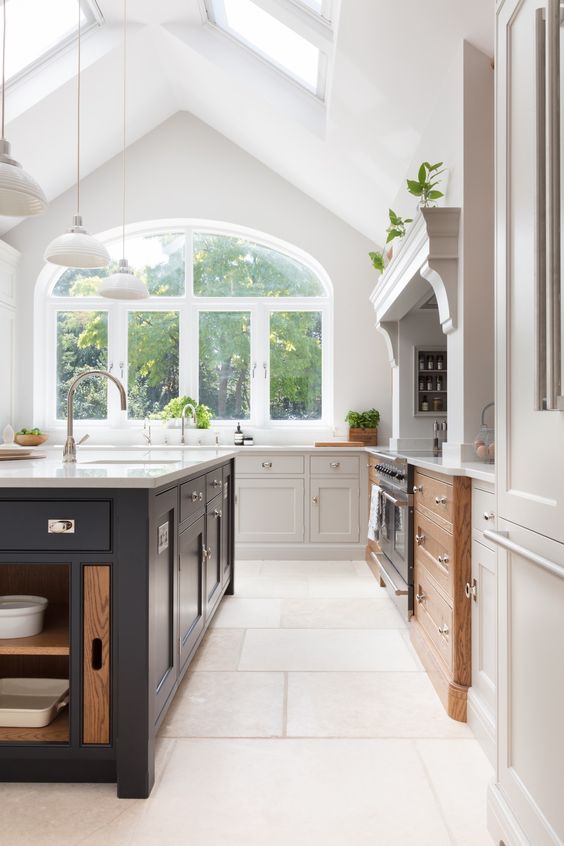 Source: Pinterest
Source: Pinterest
Off the kitchen would be a large utility/boot room/pantry
Source: Pinterest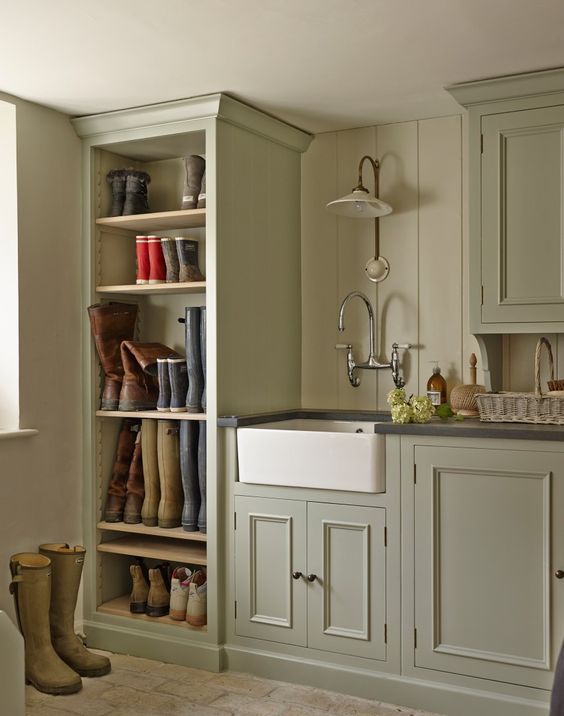 Source: Pinterest
The living room would be centred around a log burner which sleeping labrador/golden retriever would snooze in front of on a rug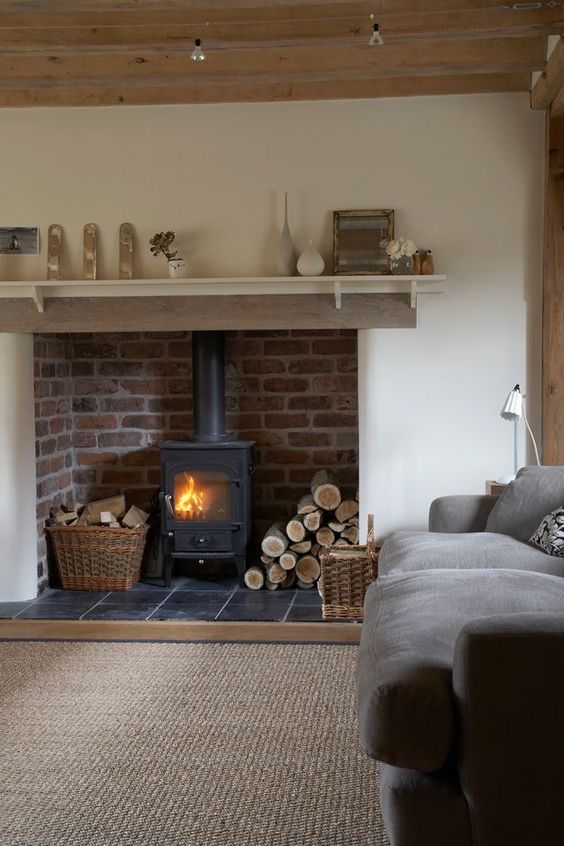 Source: Pinterest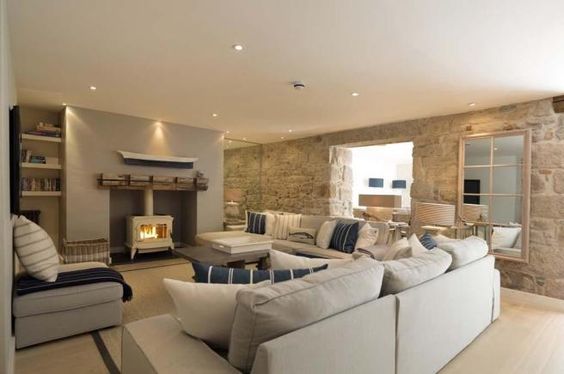 Source: Pinterest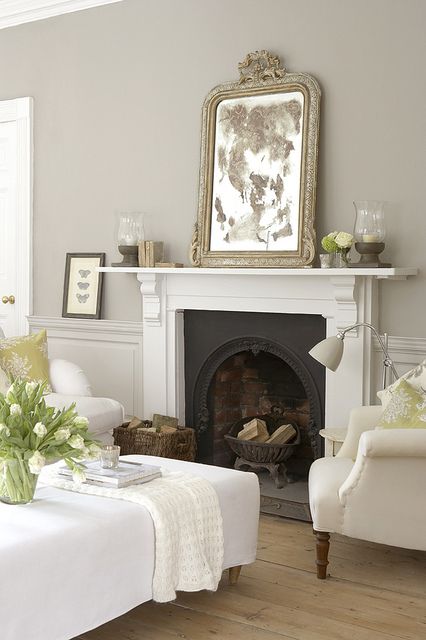 Source: Pinterest
Our bedroom would be something out of a The White Company catalogue…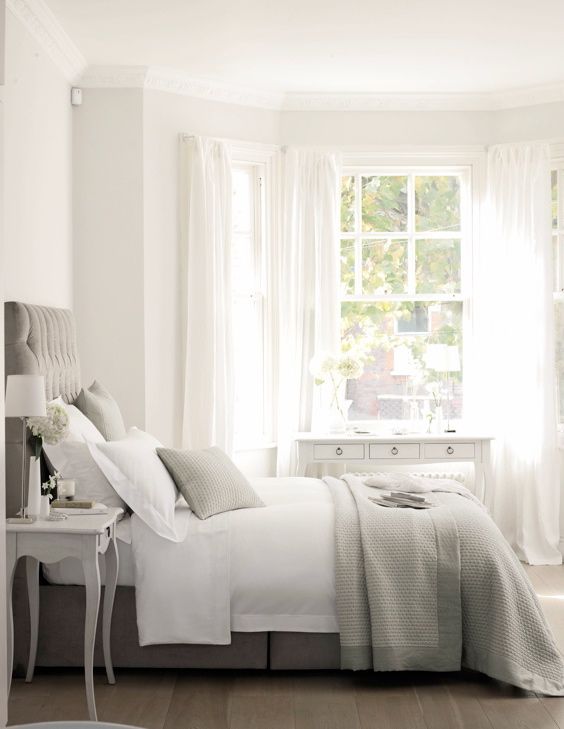 Source: The White Company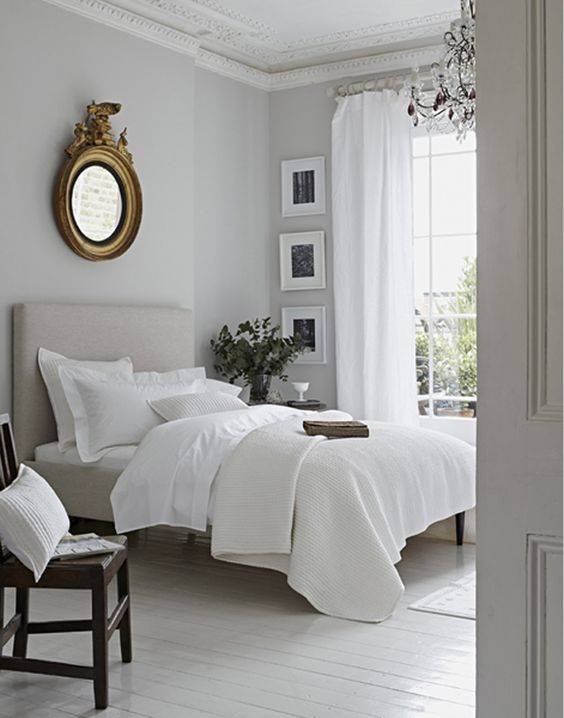 Source: Pinterest
The bathroom would obviously include a rolltop bath, some patterned floor tiles, tongue & groove wooden panelling & also a his/hers sink.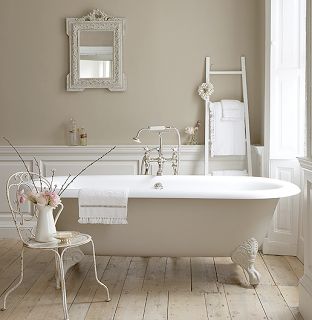 Source: Pinterest
Source: Pinterest
I'd have a few acres of garden (not too much that it would be impossible to upkeep mind…) with chickens roaming around, a little stream running through it to paddle in the summer would also be fab & of course a rope swing.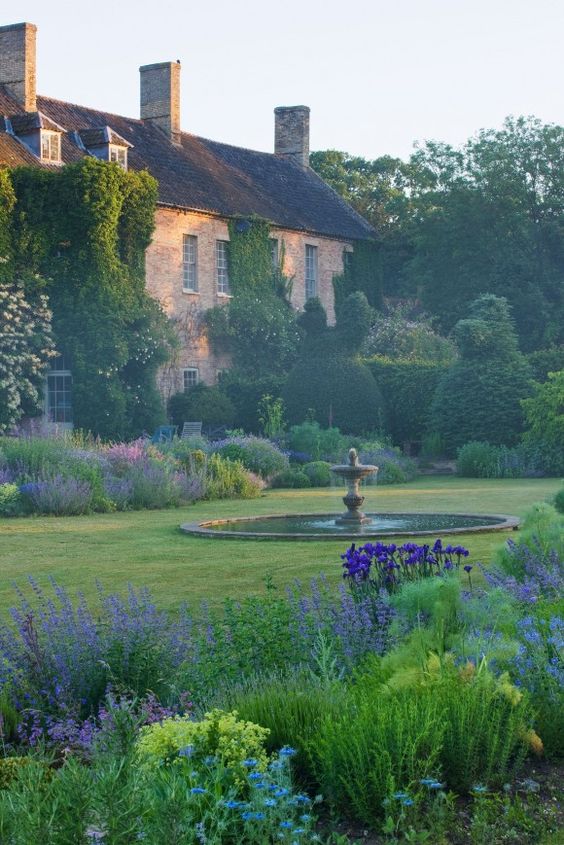 Source: Pinterest
Source: Pinterest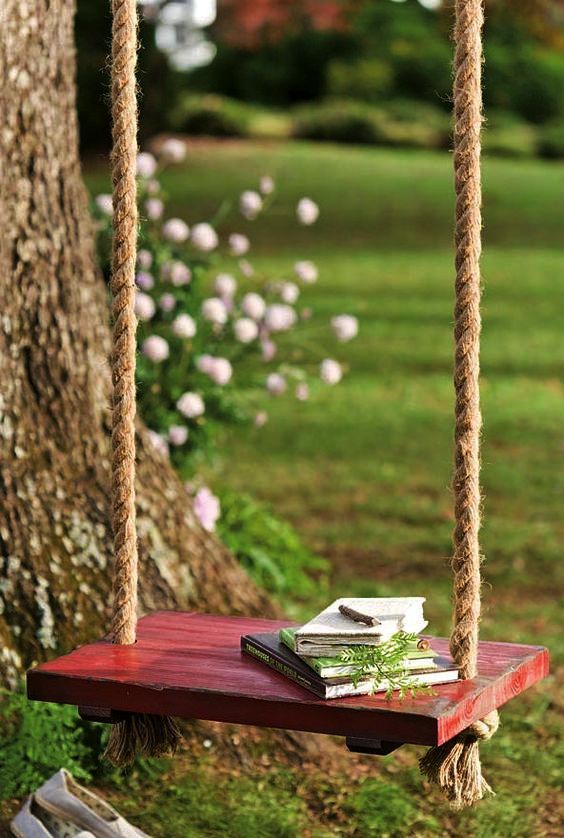 Source: Pinterest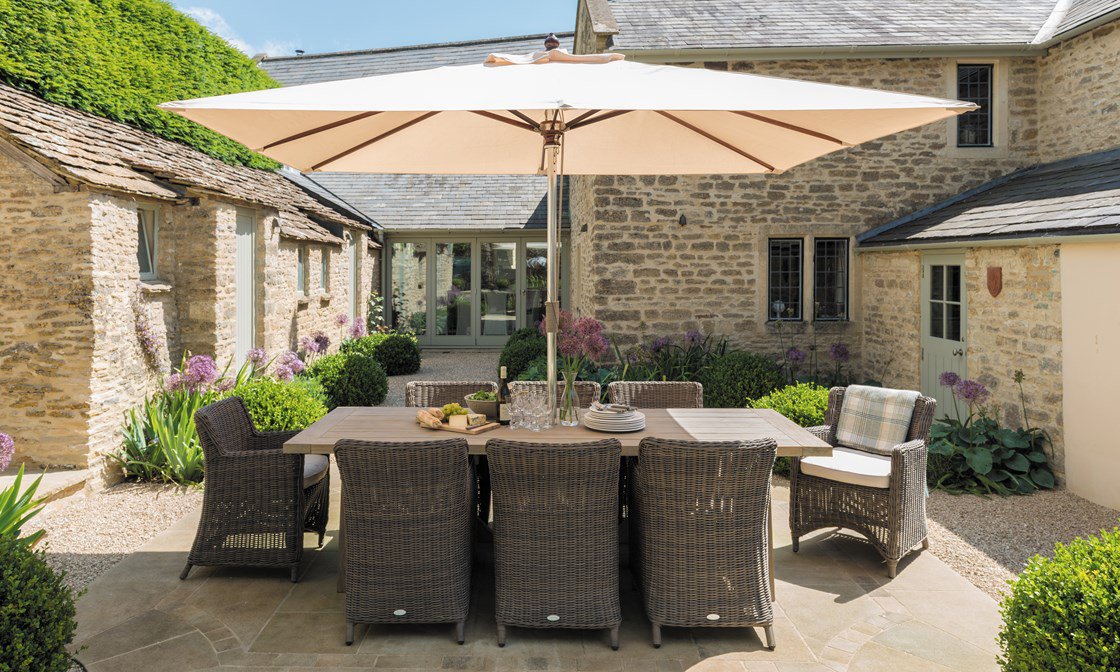 Source: Neptune Home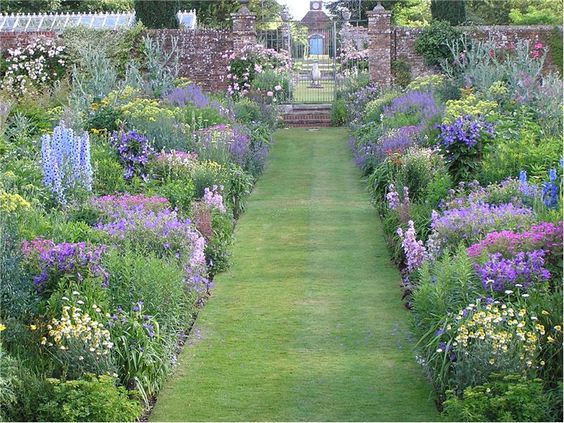 Source: Pinterest
For now though, we'll most definitely be staying put as location wise we have some of the best schools in Dorset right on our doorstep. Perhaps when our two littles have left home & gone off to university then we'll consider moving a bit further out to enjoy the country life I so crave.
Also…looking at the homes above, I think I need to win the lottery.
What would your dream home look like?
Love,