Those of you that have been following my weight loss journey will know that last year I lost 6 stone through changing my diet & lifestyle. I swapped my takeaway addiction for delicious, nutritious home cooked meals & haven't looked back. You can read all about it here.
The one thing that made sure I stayed on track was the 5 P's – 'perfect preparation prevents poor performance' & so meal planning, shopping lists & fuss free family friendly recipes came in to play as well as my love for my slow cooker. Preparing dinner at 8am & knowing come 5.30pm when will power was at an all time low meant I wasn't reaching for the takeaway menu as I normally would.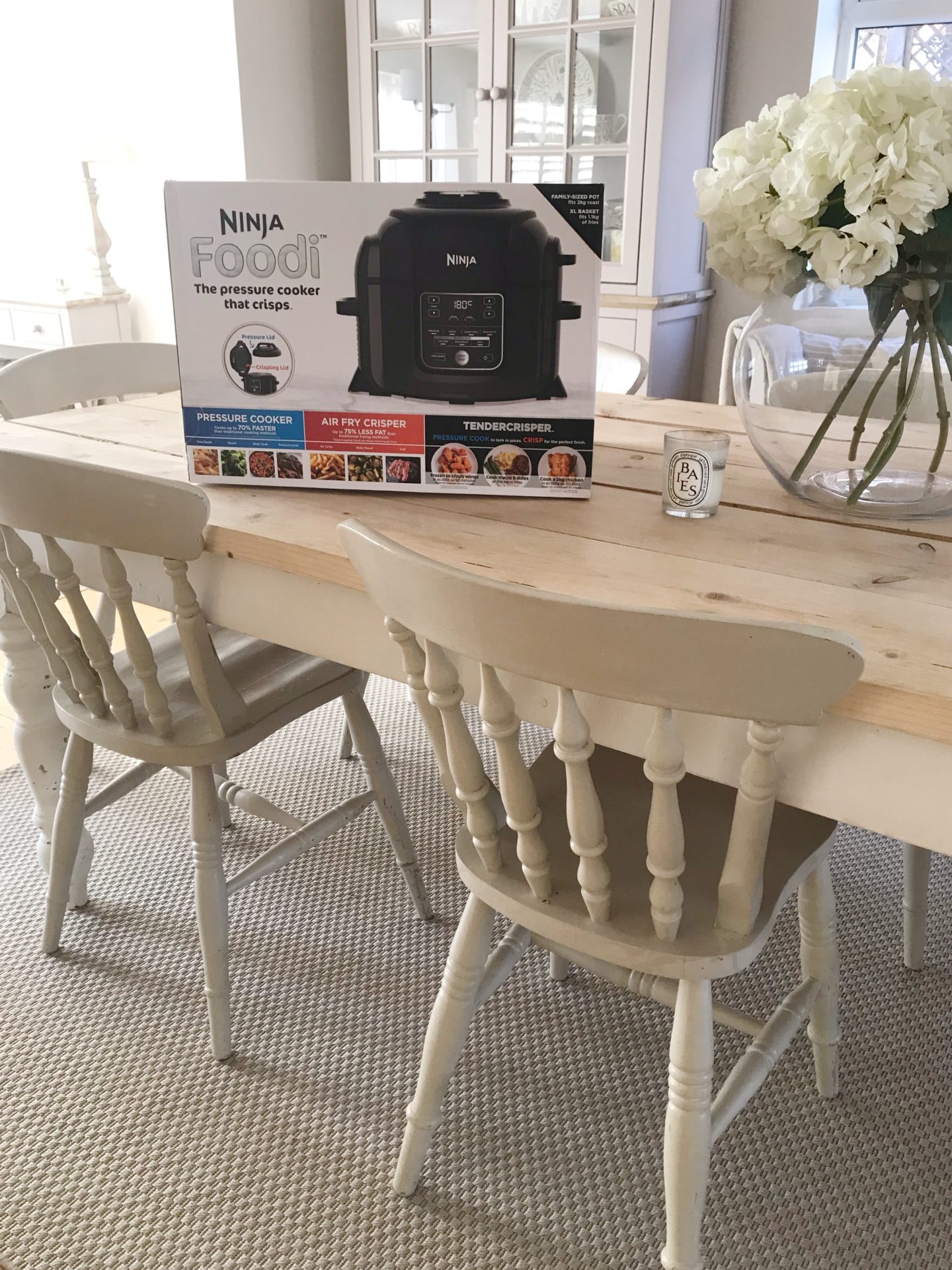 I'm always looking for solutions to save time & make life easier so the launch of the Ninja (the sister brand of my oh-so-loved Shark vacuum) 'Foodi' has been a bit of a life changer for me. My trusty slow cooker has been relegated to the cupboard & made way for this bad boy who not only slow cooks but also acts as a pressure cooker, air frier, roasts, sears, sauté's, steams & grills. It only launched 3 days ago but I've been trying it out ahead & have to say, it's absolutely amazing.
For me, meals need to be family friendly (because we all know the joys of when they suddenly decide to refuse anything that isn't beige…no offence to beige), fuss free meals that don't require dragon blood or unicorn tears which quite frankly, you can't pick up easily from Aldi.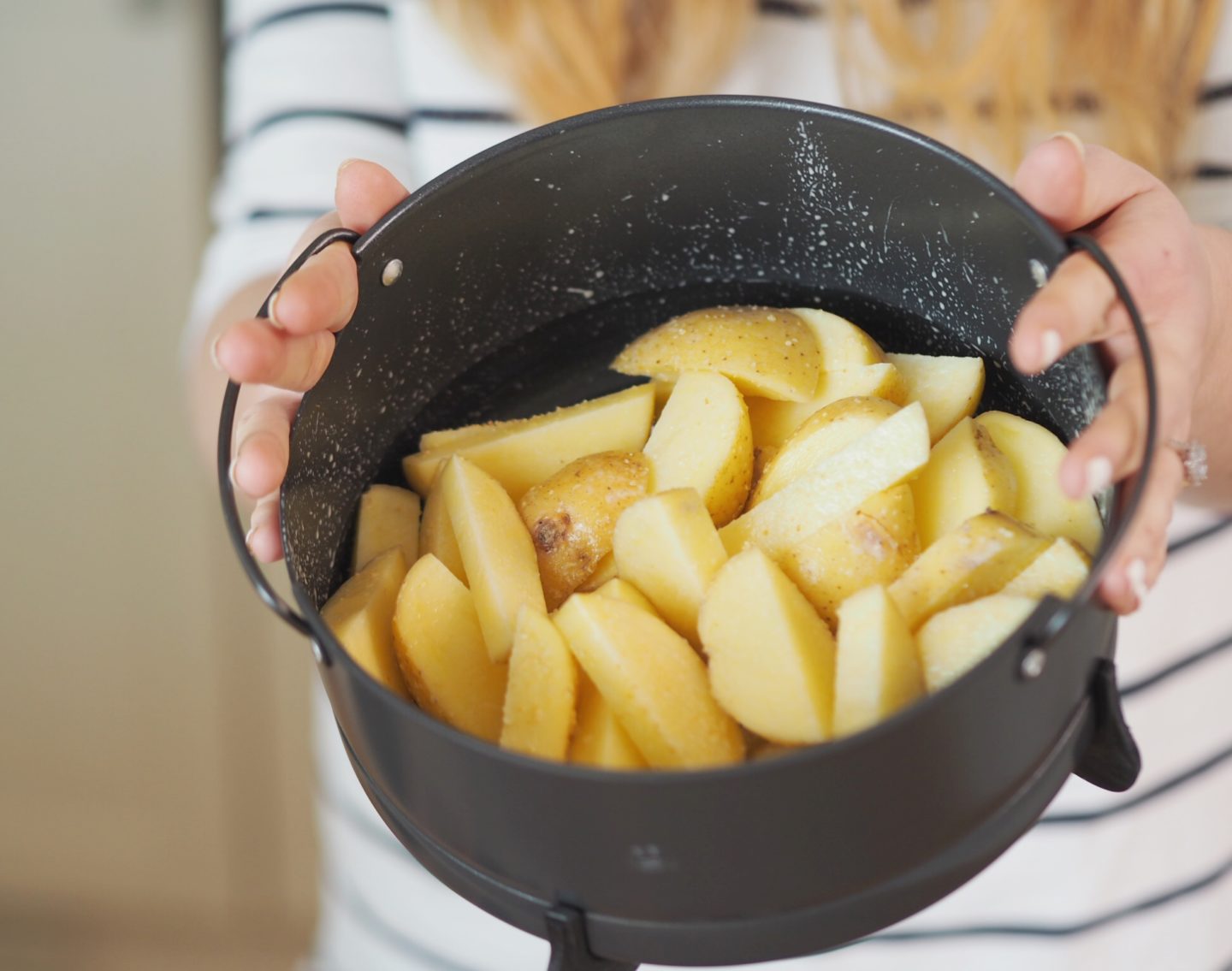 I don't want to faff around with a pinch of this or a dash of that whilst I demolish 4 packets of pom bears in the process or we're all left too hangry to function. My ideal way of cooking is to be able to bung everything in with little/no effort which is where being able to cook pretty much anything in one pot comes in handy.
I always get asked for recipes & examples of what I regularly eat so what better way to start than my favourite 'naughty' meal…that's really not naughty at all but definitely feels it.
This one is my favourite go-to when I want something that feels super naughty; pulled pork, wedges & coleslaw. This is a Slimming World & Weight Watchers friendly recipe.
Ingredients –
Pork fillet
200ml diet coke
200g passata
Garlic granules
3 tbsp sweetener
5 tbsp worcestershire sauce
3 tbsp balsamic vinegar
Frylight/low calorie cooking spray
Potatoes
6 tbsp fat free natural yoghurt
2 tbsp quark
White cabbage
Onion
Carrot
Method –
1. Cut off any visible fat from your pork fillet – I used extra trimmed pork fillet from Aldi which had barely any on.
2. Using a small bowl add your passata, diet coke, worcestershire sauce, balsamic vinegar, sweetener & garlic granules. This will become your BBQ style sauce without all the calories!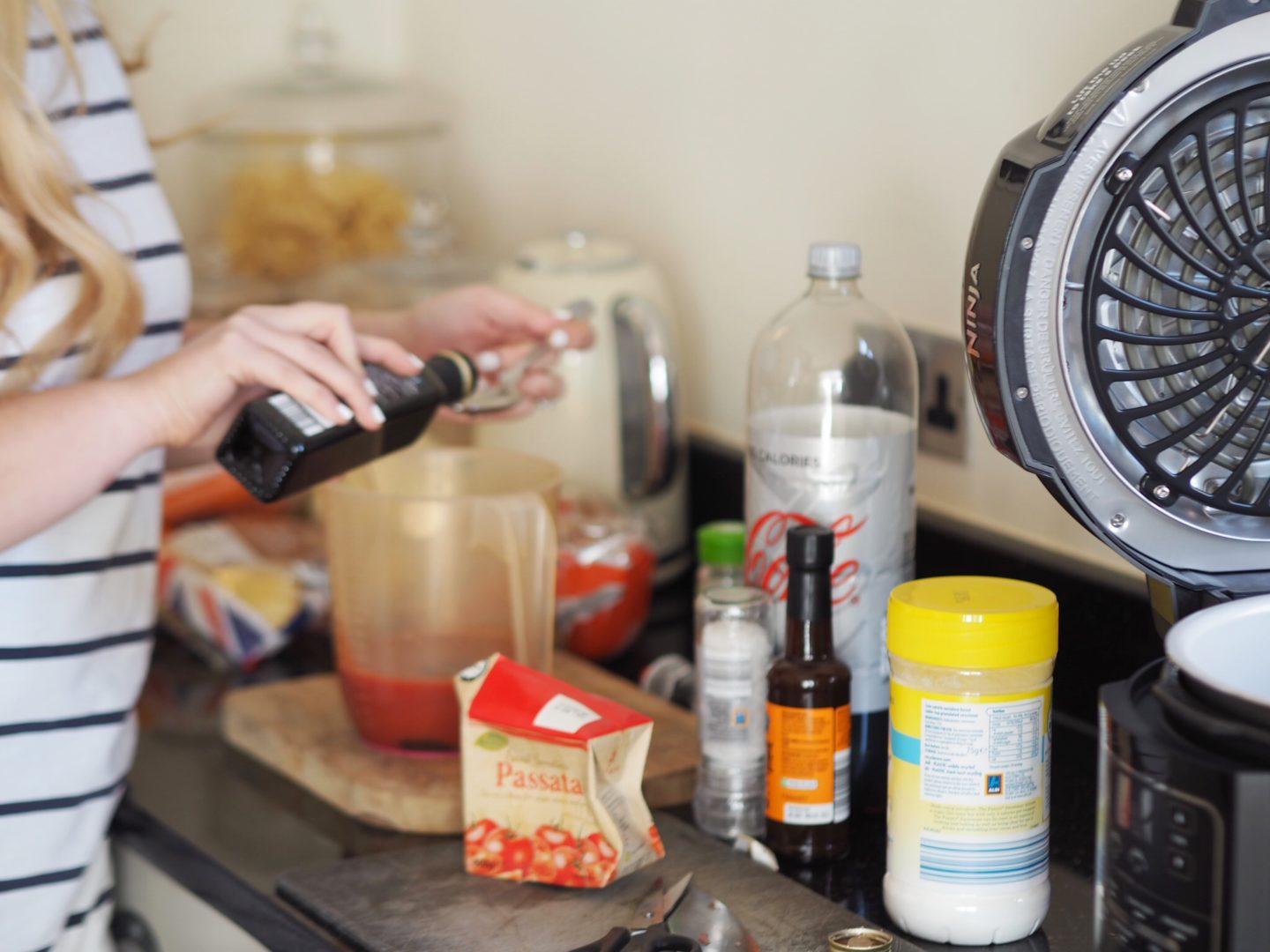 3. Either cook on low in a slow cooker for 8-10 hours or if using a pressure cooker 30 minutes on high…I feel like slow cooking is the best method but if time is limited then go for pressure cooking.
4. Using 2 forks pull apart your pork & drain or simmer off (or drain…) any remaining liquid until it becomes thick.
5. For your wedges, cut your potatoes & spray with low calorie cooking spray. Add spices for flavour depending on your mood such as garlic or even cajan for a bit of a kick!
6. Cook these in a fan oven on 200 degrees for 30 minutes or use your Ninja Foodi on Air Crisp mode at 200 degrees for 20-25 minutes for the best wedges!
7. Cut/grate your cabbage, onion & carrot.
8. Combine your fat free natural yoghurt & quark in another bowl, mixing until smooth then add your cut veg to make your coleslaw. You can alternatively use low fat mayo.
9. Serve with or without wholemeal roll (depending on how good you're being!).
Proof that being on a diet doesn't have to be boring & making simple swaps such as homemade coleslaw (around 45kcal vs 231kcal & 21g of fat per 100g in shop bought!) & wedges (around 100kcal per 100g vs 175kcal in Mccain lightly spiced!) can make the world of difference.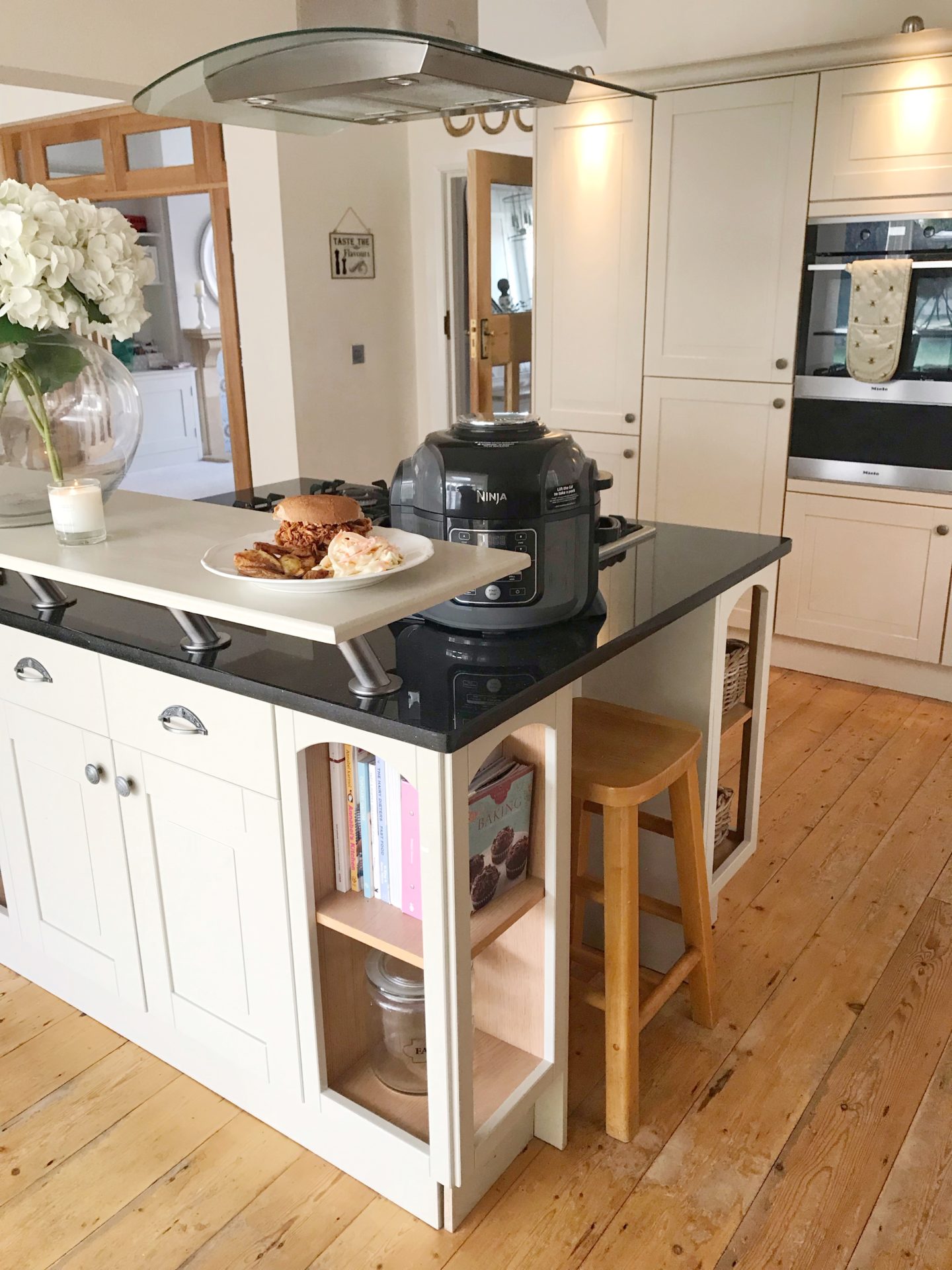 Love,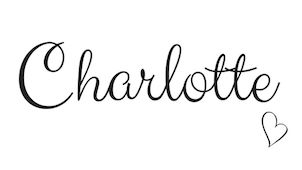 *This is a sponsored post