It's no secret that I love light & bright which is why my home is designed within the pale neutral colour palette & my trip to the #darkside with a dark navy armchair lasted about a week before being replaced with a beige version.
A poky north facing room isn't the easiest to work with & can end up feeling cold & dull whereas a south facing room with floor to ceiling windows that fill the room with sunlight & vitamin D just screams happy & warm.
It's all about natural light & I've recently teamed up with California Shutters for a series of videos on styling your home using their shutters which I have throughout Baylyn House. You can watch the video on why I decided to dress my windows using shutters below!
One of the questions I get frequently is do shutters block out light & make a room feel dark? I definitely don't think so, in fact, I find they give off a beautiful calming white light. It's time to get rid of the heavy curtains & let the sunshine in!
We all have a room or corner of our homes which verges on the 'dark & dingy' side. Struggling with little natural light isn't ideal but using some clever design tricks below you can light it up in no time at all –
Assess your issues – first do an assessment of where your natural light is coming from & work out where your problems lie. Do you have a dark living room because of the position, or do all your rooms need more natural light? Are dark wooden floors or bulky bold furniture absorbing all your natural light? Do you have a big tree right outside your window thats stopping light coming in?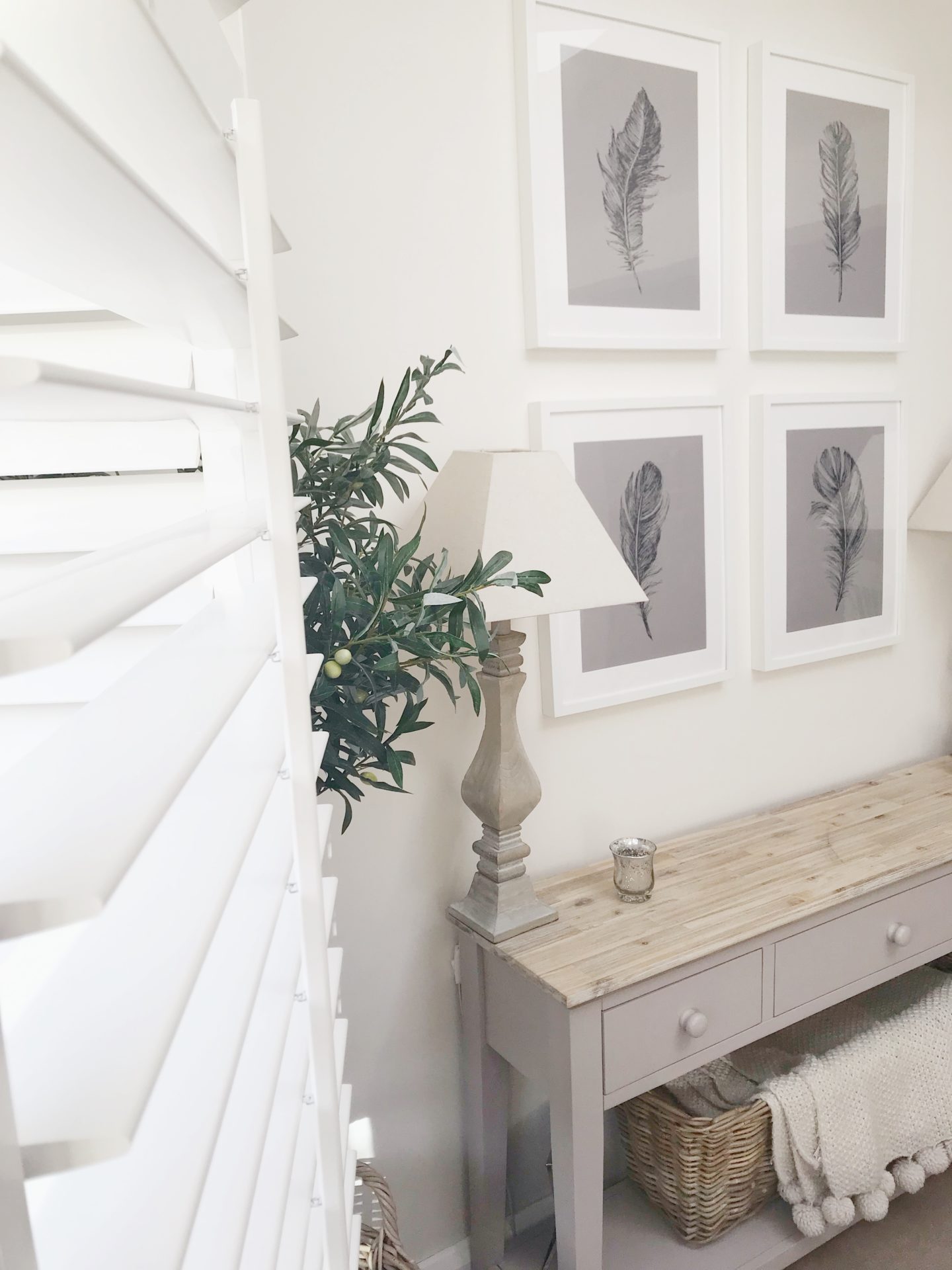 Consider your window dressing – If your windows are small, don't cover them with heavy curtains which absorb precious natural light. Instead, opt for lighter fabrics or ideally shutters which let in more light & create an illusion of space. Removing heavy or dark curtains will instantly add light into your dark rooms.
Keep the walls light – using dark paint or dark tones in general to decorate a room can make it appear dark and gloomy as well as smaller than it actually is. Dark colours shrink even the largest room so use lighter neutrals such as warm white, grey or taupes to make a space appear open & airy. Always paint the ceiling a lighter colour than the walls too to give the feeling of space & height, which really opens up the room. If you want a splash of colour then use soft furnishings & accessories to add personality & character.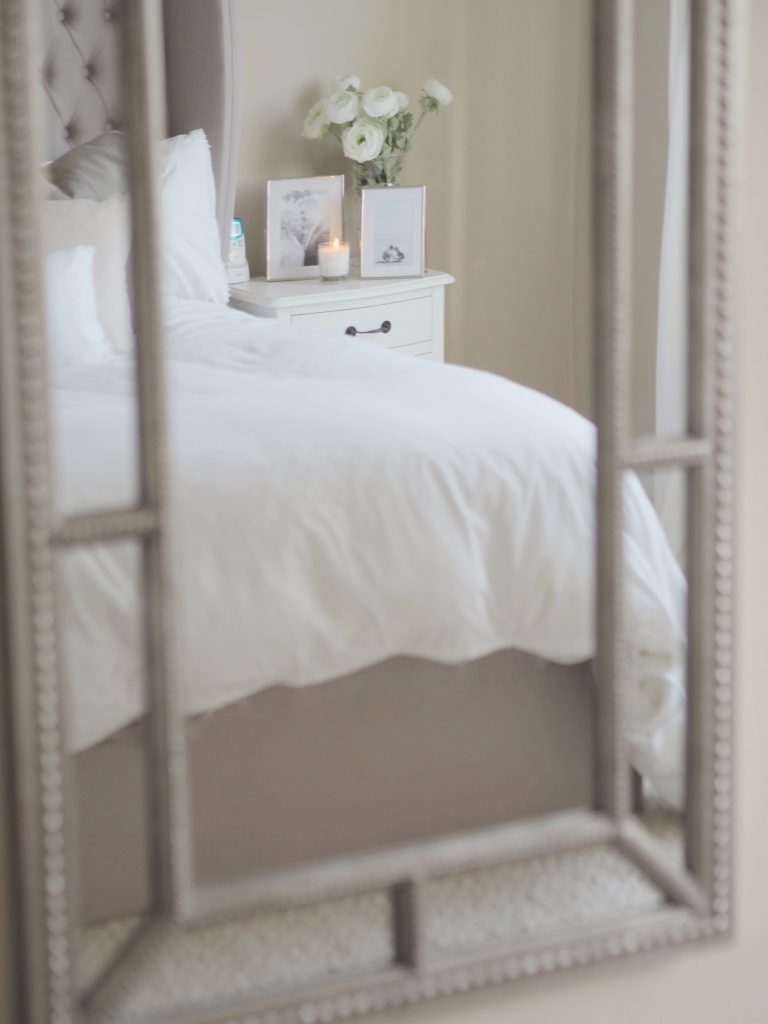 Use white – white is a light reflecting colour (it sends out light instead of absorbing it) so using it in a dark room will instantly make it seem more spacious & bright. If white walls aren't for you then using white furniture is always a winner.
It's all about clever lighting – having just one light source creates a lot of shadows so my best advice is to always use at least three sources of light: overhead lighting, floor lamps & table lamps or even wall lights. Use dimmers wherever you can to set the mood & eliminate shadows in dark corners.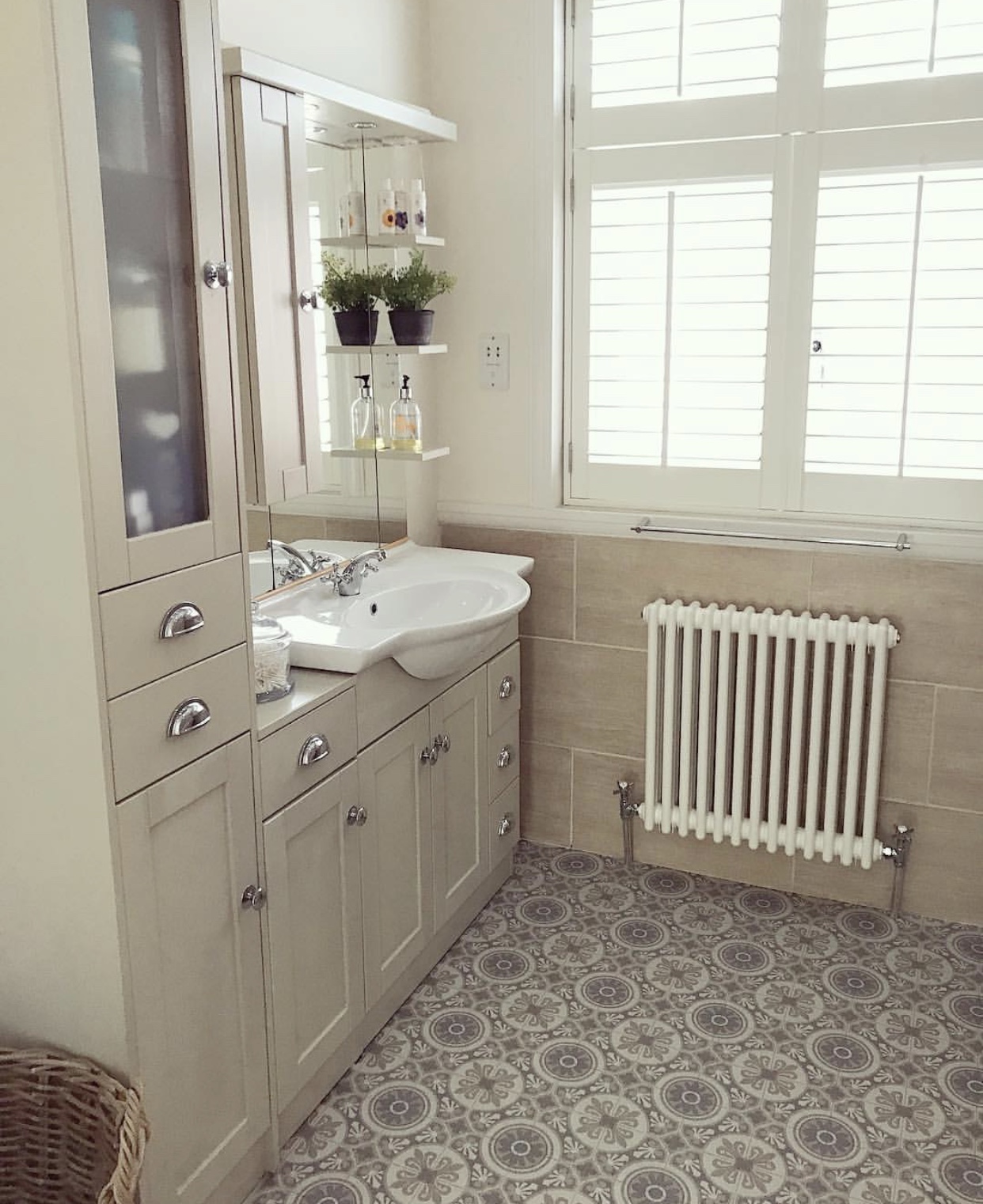 Add mirrors – Mirrors are great when you want to bring light into a room. They reflect & expand on light to help absorb any darkness. The more shiny surfaces you can add to rooms, the more light will reflect back into the room. If possible, hang your mirror across from the window that lets in the most natural light to bounce it around the space.
Embrace it – when all else fails then embrace the dark side & play on the cosy/snug look. Go for a deep, rich colour & shine a light on the positives of the room rather than try to hide what you consider to be negative.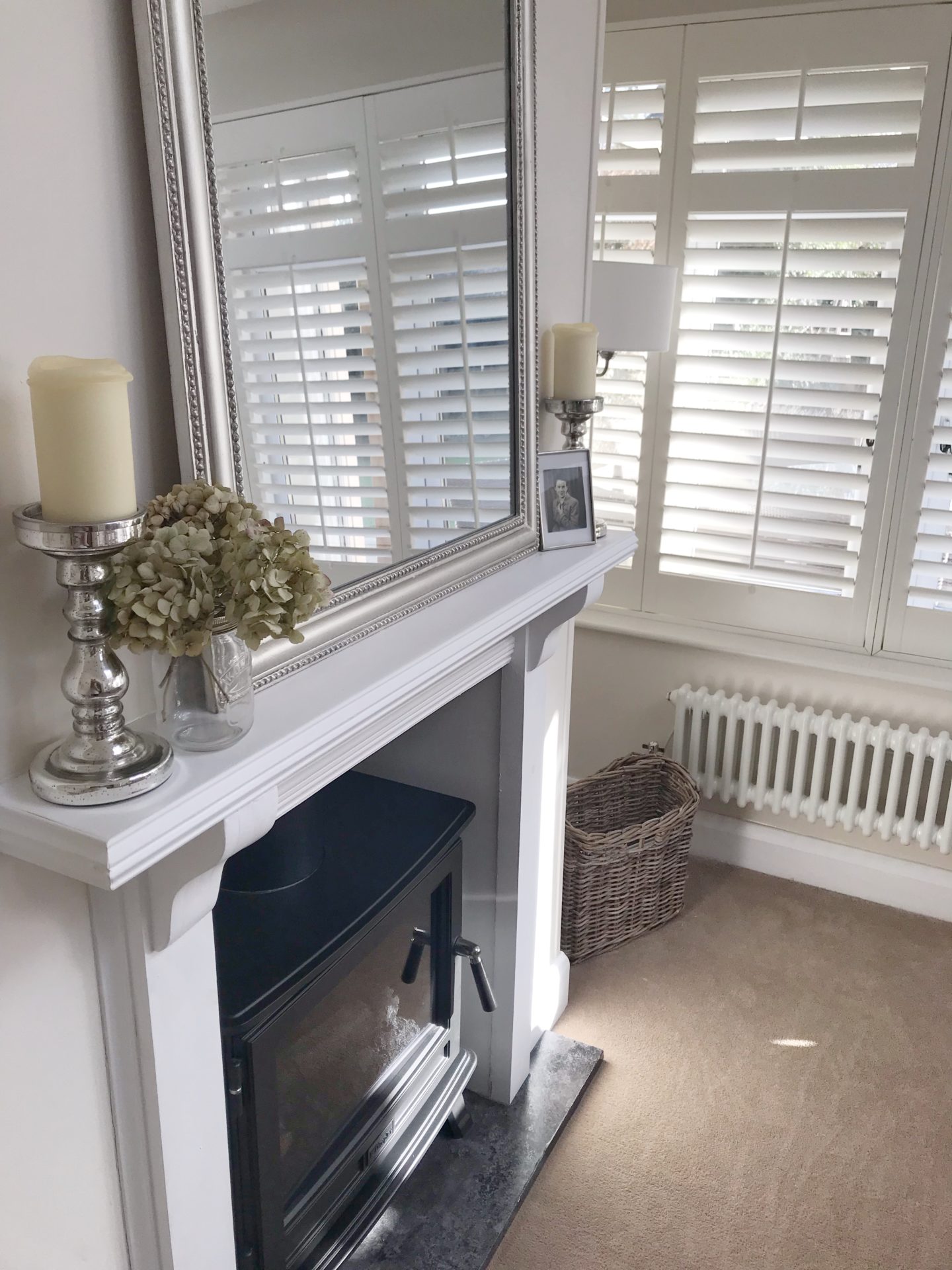 You can get 25% off California Shutters (excluding express orders) using code 'THTMM25' until 30th April 2019.
Love,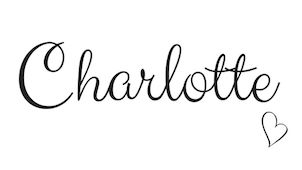 *This is a sponsored post