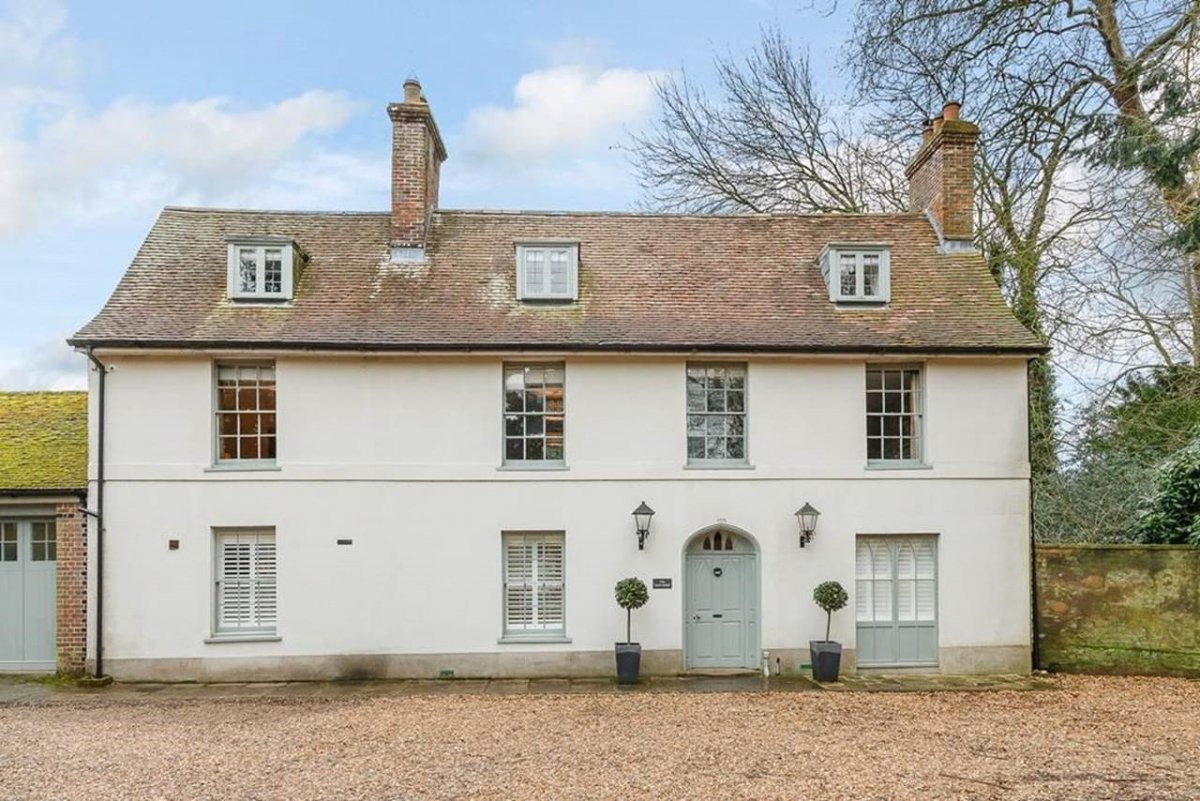 Do you wish to lose weight to feel more confident & comfortable in your own skin as well as gain energy?
Do you want to learn how to cook tasty, healthy & nutritious meals?
Do you forget the important of self care & prioritising yourself until you're run down & exhausted?
Do you wish your home was a haven that you could be proud of?
Do you struggle to juggle everyday life & want to learn how to have a balance between busy family, work & social life?
Well, you're not alone & this retreat has been designed especially for you by interiors expert Charlotte from The Home That Made Me along with wellness & life coach Helen from The Balance Coach.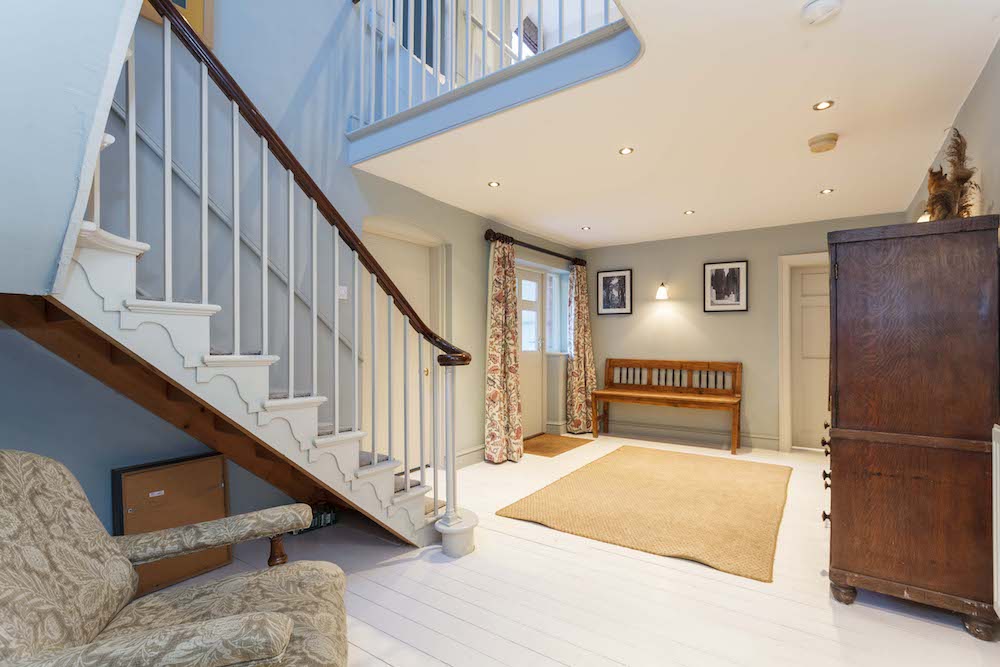 During 2018, I have lost 6 stone & gone from a size 18-20 to a comfortable size 12 using sheer determination & will power. Fed up of fad diets & constant yo-yoing I decided to go down the healthy route & instead opted to change my lifestyle to combine wholesome fresh foods with gentle exercise for a new way of living. Aside weight loss, I'm also known for my love of beautiful neutral interiors & very much aware of just how much interior design can impact your mental health. It is so incredibly important to have that safe place to retreat to. I'm here to prove that if I can do it, then anyone can.
Two years ago, Helen was diagnosed with a lifestyle disease & also decided to go on a food & health journey to lose 2 stone whilst finding her calling & enthusiasm for life again. Founder of The Balance Coach, Helen is the expert at teaching busy women how to prioritise themselves. As a successful entrepreneur with a multi award winning wedding business she know how all-consuming growing a business, a family and trying to live a busy, fulfilling life can be. After years of hustle, late nights, exhaustion and overwhelm plus ill health she realised that there was a better way. Trained with the Health Coach Institute she is a master at creating sustainable lifestyle change. Her moto is 'more happiness, less hustle'.
We've joined forces to bring you The Home & Health Retreat. A two-night event where you can learn how to make your home your haven with expert interior workshops, how to have better balance through food, stress management, movement and daily life hacks plus recharge your batteries with great company, food and experts on hand!
The event is being hosted at The Gate House in Dean's Court (Wimborne, Dorset). Dean's Court is an elegant historic house which has been in the William's family for over 500 years. Today the estate open's their doors for weddings & other events as well as the stunning on site accommodation.
We are taking over The Gate House for this intimate event. We know you'll fall in love with it as much as we did with it's Georgian architecture; high ceilings, reading nooks, log burners & delicate neutral shades. It's seven bedrooms, sitting room, kitchen, dining room & entertainment room (where we'll be hosting a movie evening!) will be your home for the two relaxing & mindful days to purely focus on yourself & your own wellbeing.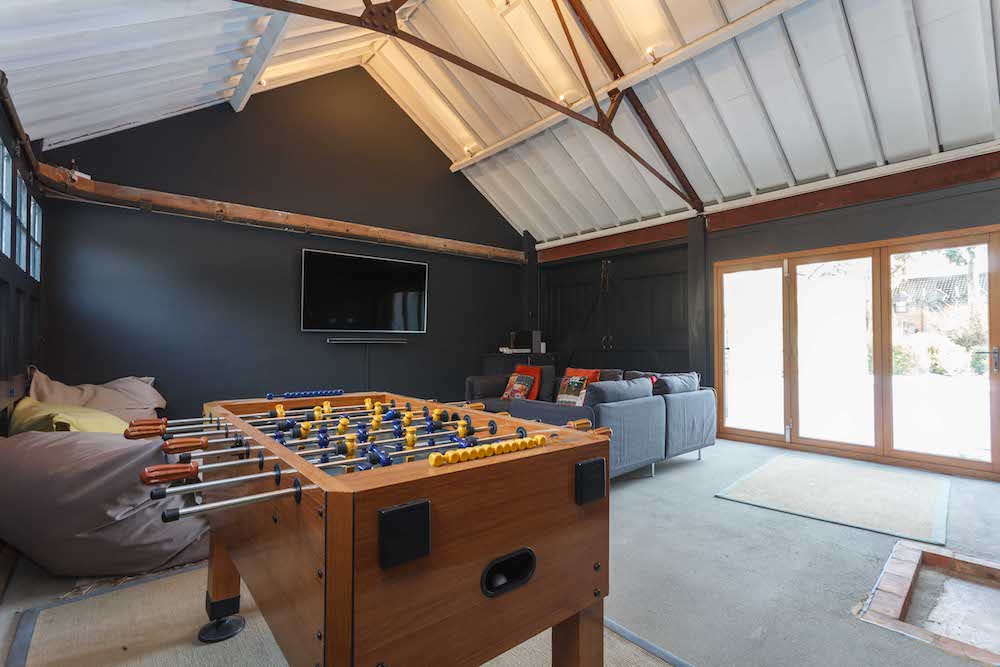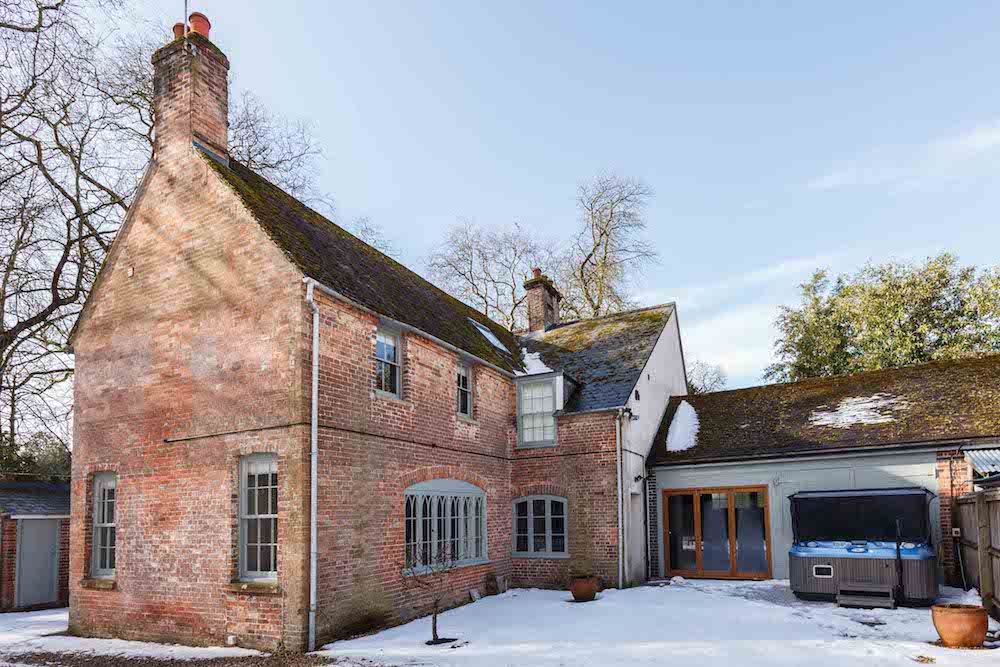 The schedule for the retreat is as follows (please note: this will be fine tuned & altered but to give you a rough idea of what we'll get up to) –
Day 1 –
Welcome talks from Charlotte & Helen
Afternoon tea
Visit to the incredible vegetable garden in Deans Court to learn how to live a sustainable lifestyle, grow your own fruit & veg as well as getting hands on
Using the produce picked, we'll be getting hands on teaching you how to cook a delicious meal for our welcome dinner
To end the first day, we'll have a movie night in the entertainment room (or a cheeky dip in the outdoor hot tub) with healthy cocktails, popcorn & snacks to get to know one another.
Day 2 –
Optional sunrise walk for the early birds
Breakfast
Session 1 – yoga & journaling
Session 2 – interior design workshop with mood boarding
Lunch break
Session 3 – life coaching & healthy eating
Dinner & drinks in Deans Court formal dining room
Day 3 –
Optional PT session
Breakfast
We say our goodbyes
All attendees will also benefit from a 30 minute 1:1 Skype session with coaching session with Helen after the retreat to enforce the skills & principles learnt. This can be taken within 6 months.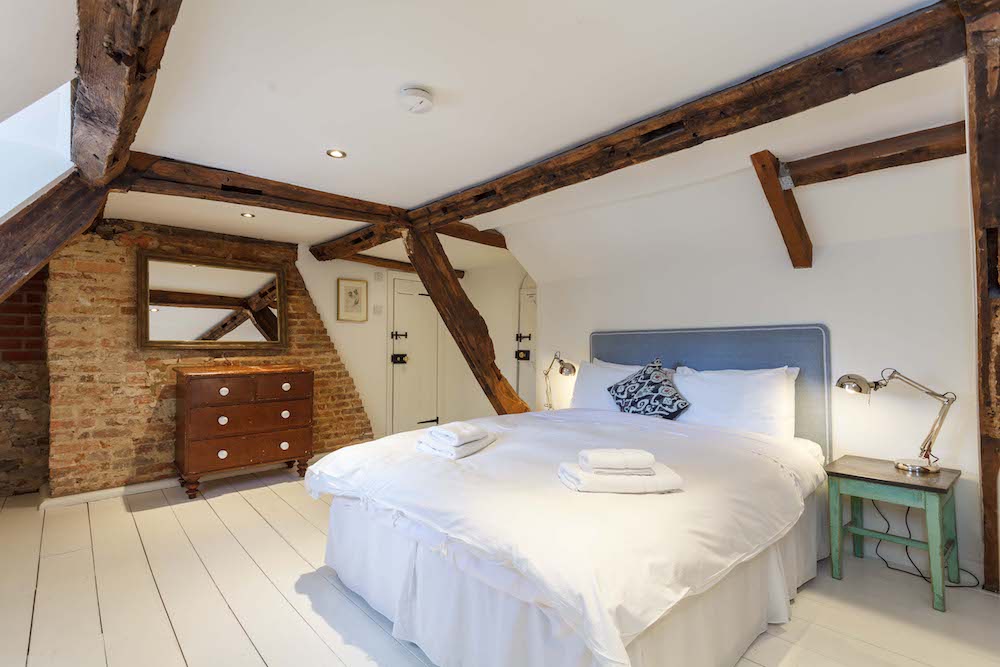 Here are all the details you need…
The retreat will run over two dates, either –
Monday 11th – Wednesday 13th March or Wednesday 13th to Friday 15thMarch.
Places are limited and are on a first come, first served basis. We have only nine spaces per retreat, with three twin rooms and three double rooms available.
It will be £400 per person for a twin room (we'll buddy you up with someone lovely!) or £550 for a double (solo occupancy).
This price includes everything you'll need while you are with us. All food, drink, snacks, accommodation, workshops and even special treats are within the price. You'll meet like minded women, learn how to reclaim your life and have a ball!
To book, all we ask for is a 50% non-refundable deposit to confirm your space and the final payment 6 weeks before the event. This should be at the top of your Christmas list!
To secure your place please contact Charlotte on [email protected].
Love,