Following on from last years Christmas gift guide which went down a storm & gave lots of bewildered husbands a bit of direction from hinting wives across Insta. I thought I'd do another this year of my top finds & beautiful gifts that any interior lover will be swooning over under the Christmas tree this year.
Some people have handbags & shoes on their wish lists, but I'm all about the cushions & candles. When I turned 19 (I'm a December baby & am forever angry at the fact that every single year without fail I receive 'joint' presents) I asked for new carpet (true story…) which was about as thrilling as it gets. Am I right or am I right?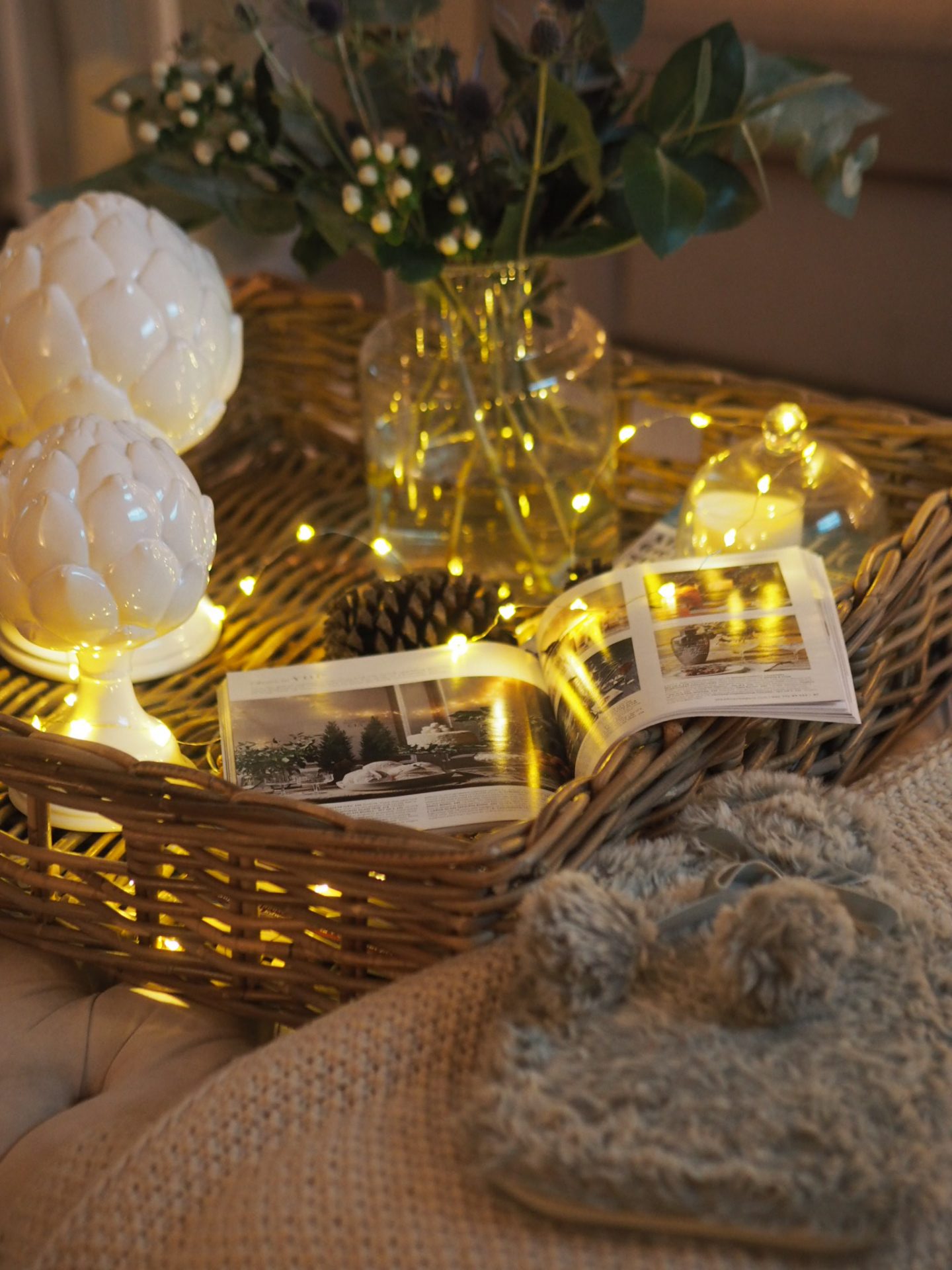 If your heart beats a little faster at the idea of new interior goodies wrapped beautifully (probably by yourself after you've also ordered them because your husband is as useful as a chocolate tea pot…) & placed under the tree this year then hold on to your seats & get ready to copy & paste the link to this post directly to your other half…(or simply buy yourself & act shocked when they appear) then this is for you.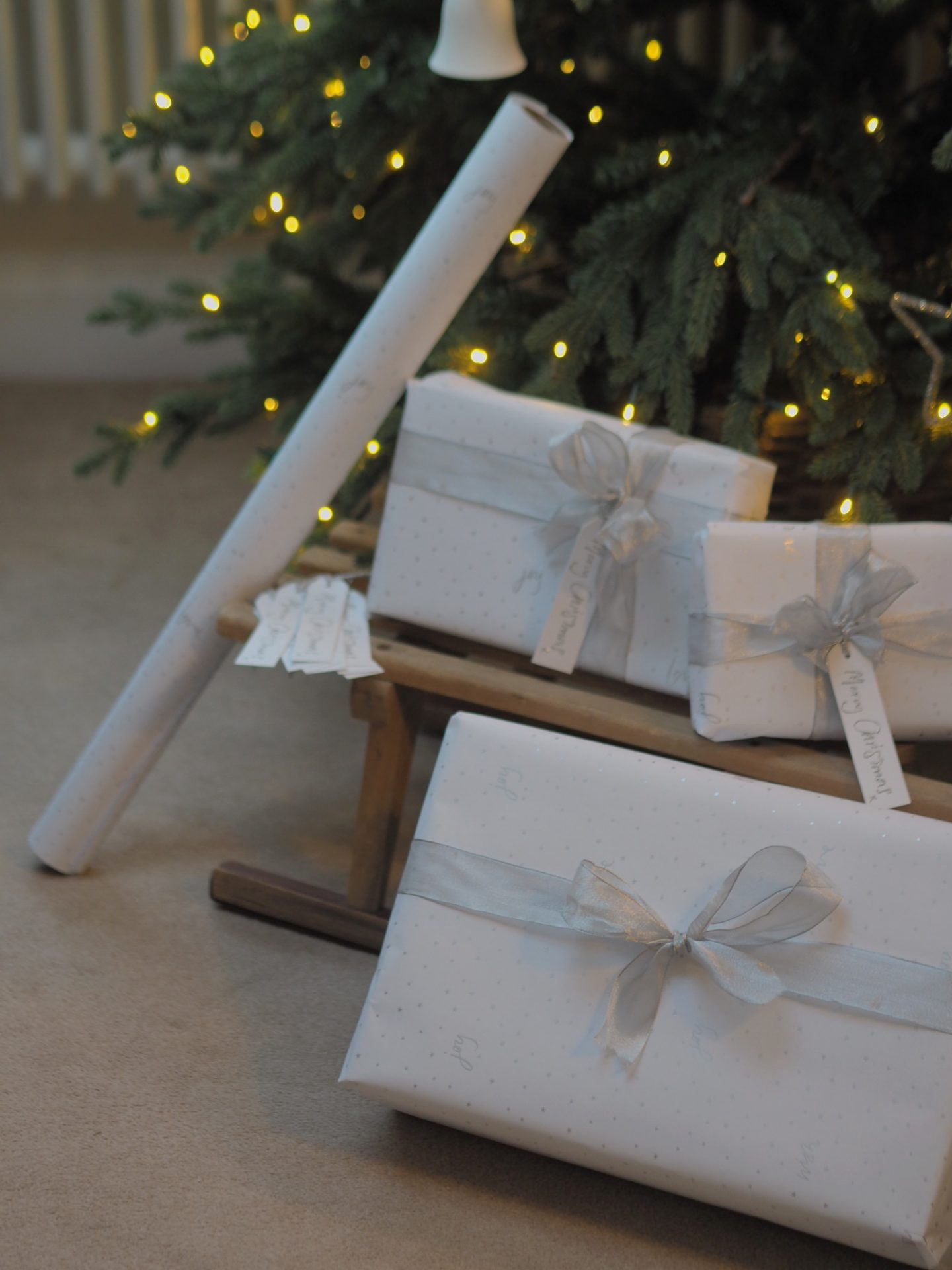 Now that's left for you is to make sure to wrap them up to sit pretty under the tree!
Love,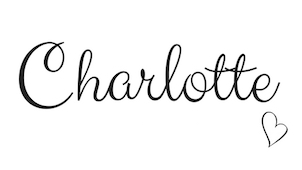 *This post contains affiliate links