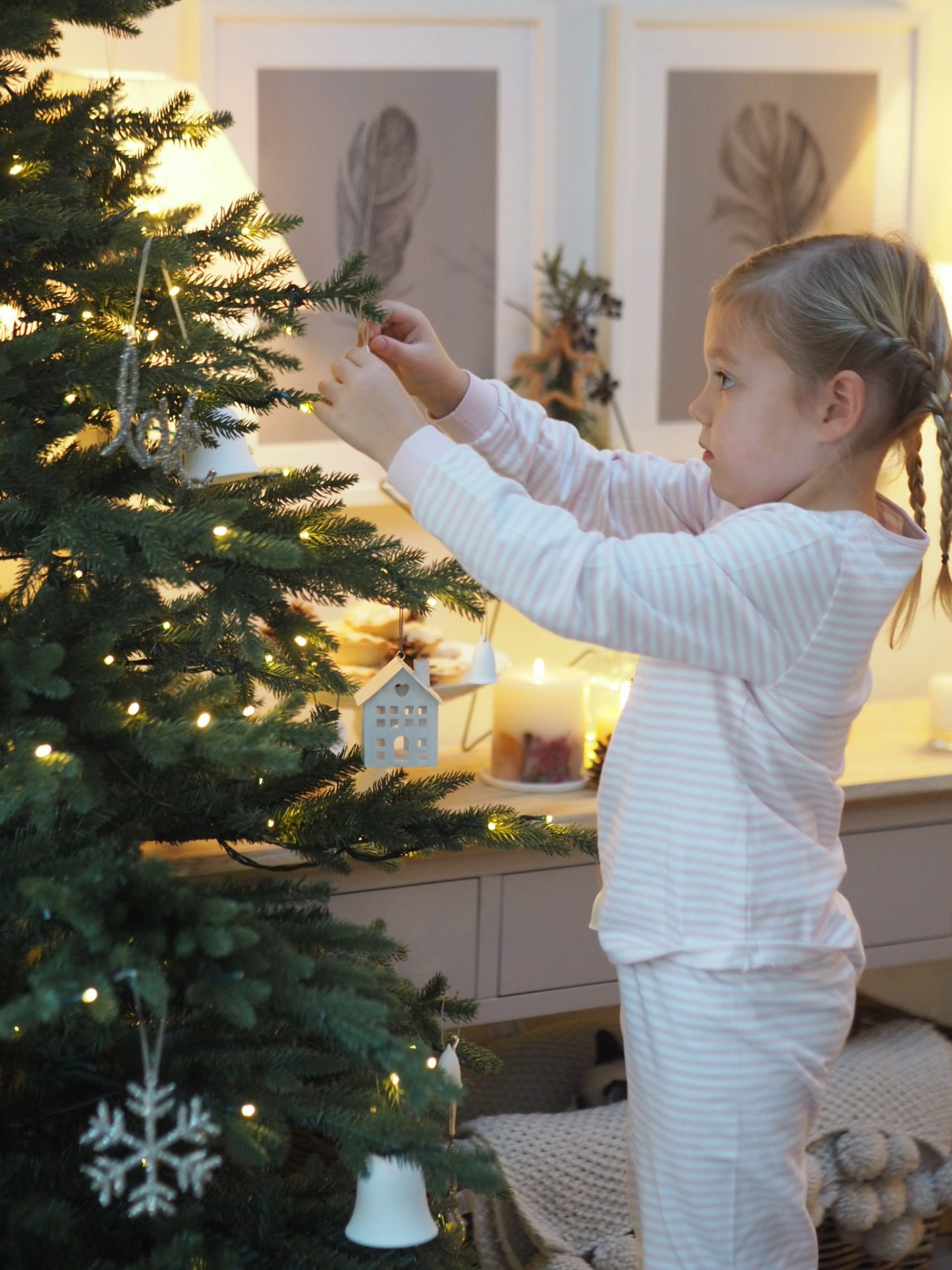 Every Christmas my two little ones get absolutely spoilt rotten & as parents we have a the joy of finding new homes for the hoards of new toys. It's completely normal for family/friends to get excited & go overboard (I've yet to find a way to stop them, any tips would be appreciated! I'm not sure my playroom can hold much more…) but how about you turn the situation around & instead of a doll they'll play with for 5 minutes or a lego which we all know will cause immense pain when you step on it at 6am pre-coffee, instead you embrace interiors.
My love for all things home started as a little girl. I'd love nothing more than moving my bedroom around to try out different layouts, decorate my walls with posters (Elsa's already trying this on my F&B painted walls…not impressed) & I was very much the generation of lava lamps & Spice Girls bedding. Nowadays my kids rooms look slightly less tacky although Elsa's love for unicorns just had to be embraced.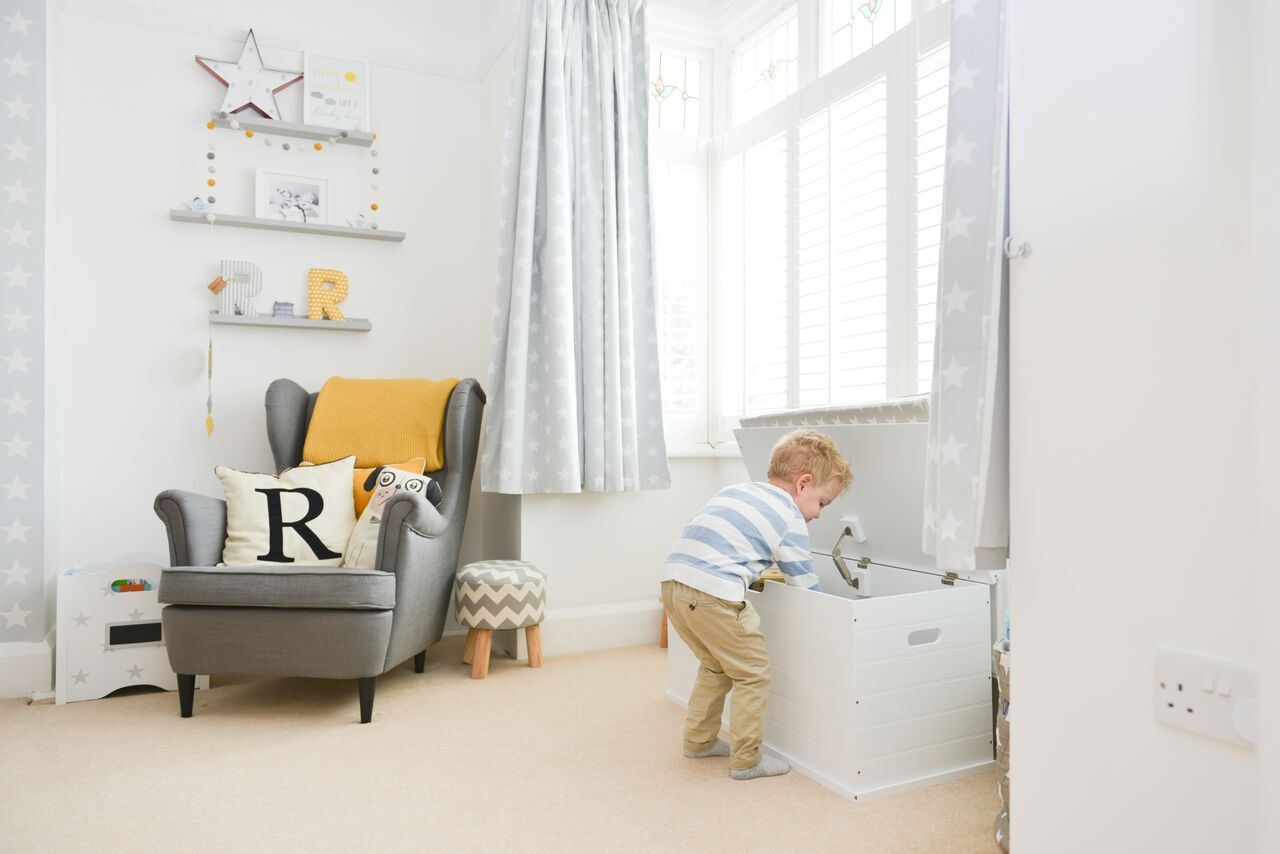 This post is a take on my 2018 Christmas gift guide for interior lovers, but with a twist, it's for the little home obsessed ones amongst us (or at least their mumma's who'd rather they have a pretty bedroom than yet more toys!!). If you've got a little boy or girl who could benefit from some homeware to add to the list to Father Christmas then this one's for you….
First up, bedding. Nothing quite beats the feeling of brand new bedding & I'm sure your little ones face would light up at the prospect of a new look bed. Here are my top finds –
Lighting doesn't always have to be boring. I've found some super cool & quirky lights to light the room as you read bedtime stories.
Then it's on to the fun part…..accessorising. Here's some pretty cool stocking fillers & bits to give personality & character to your their bedroom.
If you want to go all out & give them the room they've always dreamed of in time for Christmas (what better present than a brand new bedroom!) then here's some fab furniture.
Finally, here are some toys that aren't plastic or too brightly coloured that you'll need sunglasses after one too many G&T's.
Love,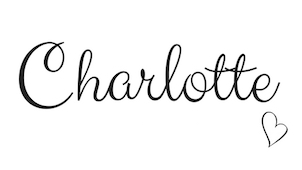 *This post contains affiliate links