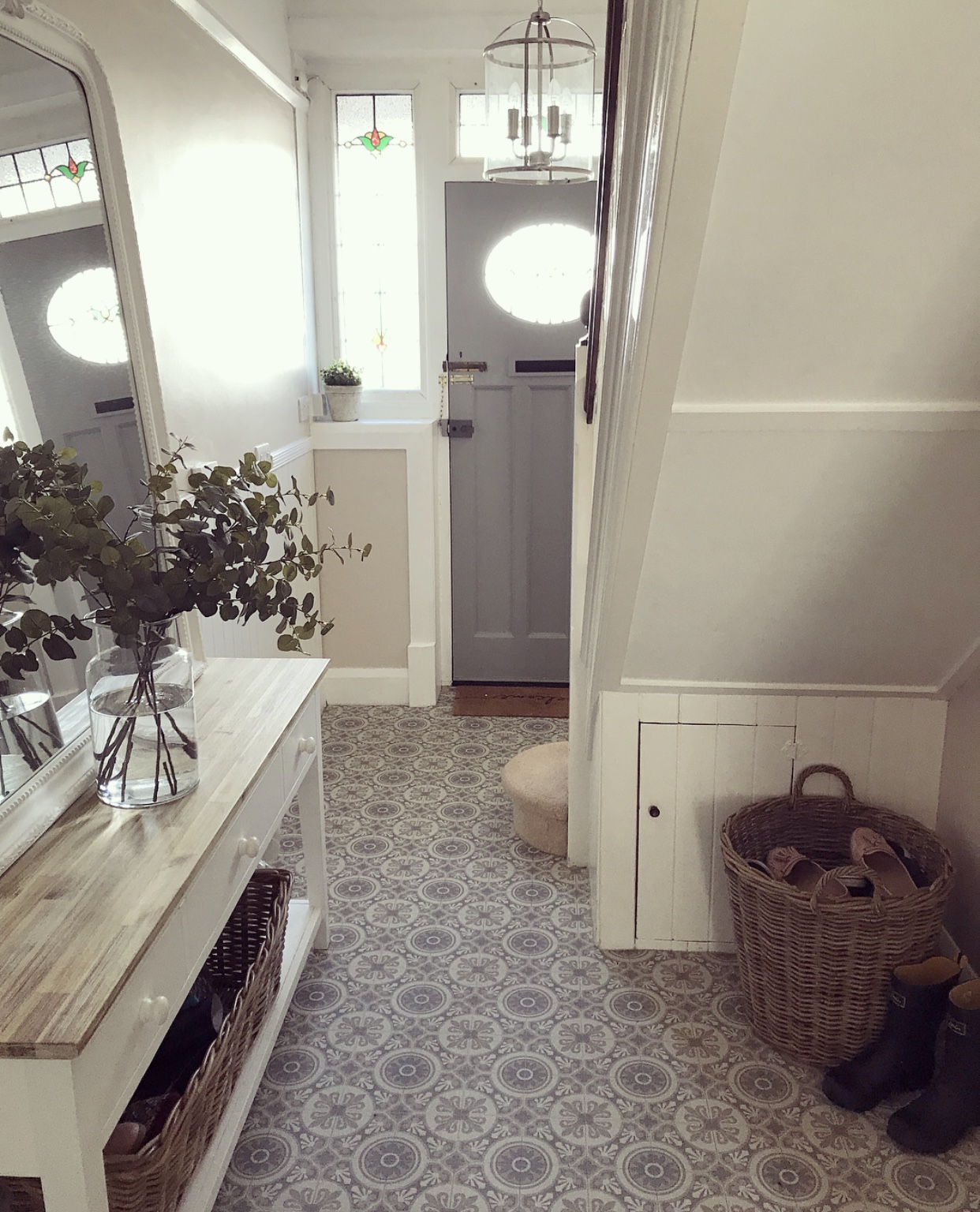 "In sickness & in health, til death do us part"…except the high chance of divorce over which sofa to go for & god forbid World War III breaking out when clashing over paint colours.
When you get married, you are essentially signing up to a life long struggle of involving them in your home design. Yes, they live there too & pay their way, but wouldn't life be just SO much easier if they let you crack on with what you want (& know will obviously look best…). It can be challenging working on a project with our nearest & dearest at the best of times but especially when it comes to your biggest asset & place we call home.
If you're on the verge of plotting murder over interior design decisions then this post is for you.
1. One's a go getter, the others a go nowhere-er –
One of you is totally all about this project/build/design, the other is more interested in watching Rugby. Or is that just us? It can be so frustrating when your priority is 'getting shit done' as I affectionately call it & you're dreaming of a revamped space whereas the other party can sleep easy at night without dreams of light fittings or wallpaper samples. Sigh…
2. Paint problems –
The paint aisle in the middle of B&Q can be a dangerous place for couples. Opinions can be divided when it comes to colours & finishes so expect some compromise here, or at least a bit of a stand off until one of you gives in. I mean how many shades of white can there possibly be?
3. Who's got the skills – 
Here's where a partnership actually comes in handy. It's all about finding your strengths & weaknesses then honing in on that to delegate the tasks. Who's the roller king/queen & who's the cutting in master? Who is better kept away from the drill & who should win an award for best flat-pack putter-together-er.
4. It's okay to argue –
What you'll soon realise is those adverts with couples smiling & laughing whilst painting that lovely nursery or the wife's adoring glaze over the husbands handywork is all one big fat stinking lie & the arguments that must have occurred before the film crew arrived would have been heard from space. "Where have you put the bloody screw driver now?", "NO! YOU'RE DOING IT WRONG, WHY CAN'T YOU JUST READ THE INSTRUCTIONS?!" & "Oh for gods sake, just pass it to me". 
5. Communication is key –
Not all of us are a note taker or list maker so communication is so important. If one of you has a vision, it can be incredibly hard to show what's going on in our brain…trying to describe the perfect tile for the bathroom when your sketch looks like a 3 year old has gone wild with some crayons isn't ideal.
6. Ultimately, you'll probably get your own way –
So you've done a bit of compromising, arguing & delegating but you know a few little truth twists won't hurt anyone. Ordering the sofa in the fabric you absolutely love (but he's probably right, it's pretty over practical…), the 'bargain' find that definitely wasn't a bargain & how the rug he likes but you think is grim is conveniently out of stock/discontinued for life.
Love,