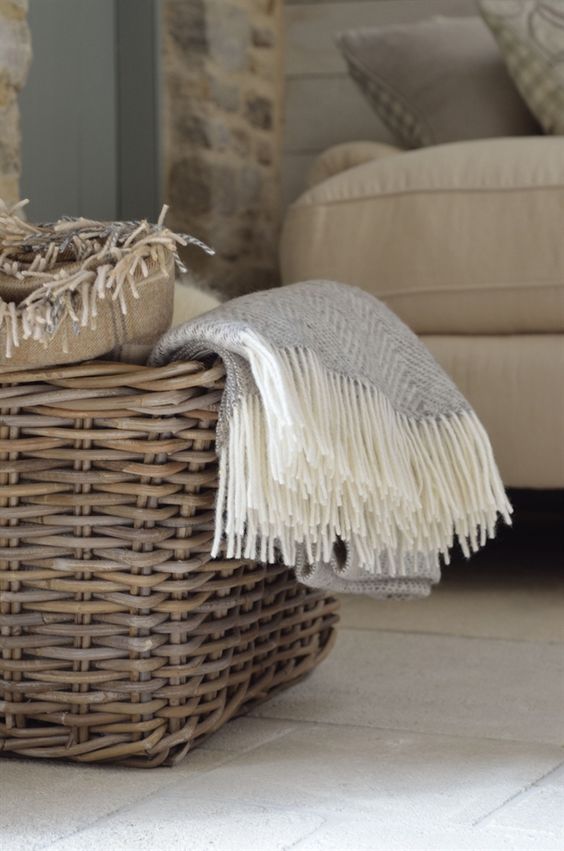 Image source: Pinterest/Neptune Home
As somebody who is absolutely obsessed with all things interior, the opportunity to be let loose in designing a 3 bedroom home away from home for Darwin Escapes is quite possibly the most exciting thing ever. It's an ongoing joke that I live & breath cushions, paint colours & candles rather than oxygen.
One of the questions I regularly get asked over on my blog & Instagram page is 'where do you get your interior inspiration from?' & to be honest, it's probably one of the hardest questions to answer as inspiration can be all around us, everywhere we look, anywhere we go.
My first task on designing my 'The Home That Made Me' limited edition luxury lodge to be placed in the Hawkchurch park in Devon, was to send across some images that inspire me. This is no easy job when inspiration is everywhere & you love so many different looks.
Image sources: Pinterest/Humphrey Munson & Acorn Tiles
Luckily for me, the internet has meant that finding interior inspiration has never been easier; the click of a finger on a mouse or the tap of fingers upon a keyboard will come up with hundreds of thousands of images, mood boards & products designed to inspire, entice & spark creativity.
Also the world of social media (big up the interior accounts!) as well as bloggers have completely taken off over the past couple of years. When I first started posting pictures of my own home 4 years ago, home accounts were few & far in-between however the quest for the 'perfect' home has spread in it's droves & more people are embracing interiors than ever before. I love coming across new accounts to stalk!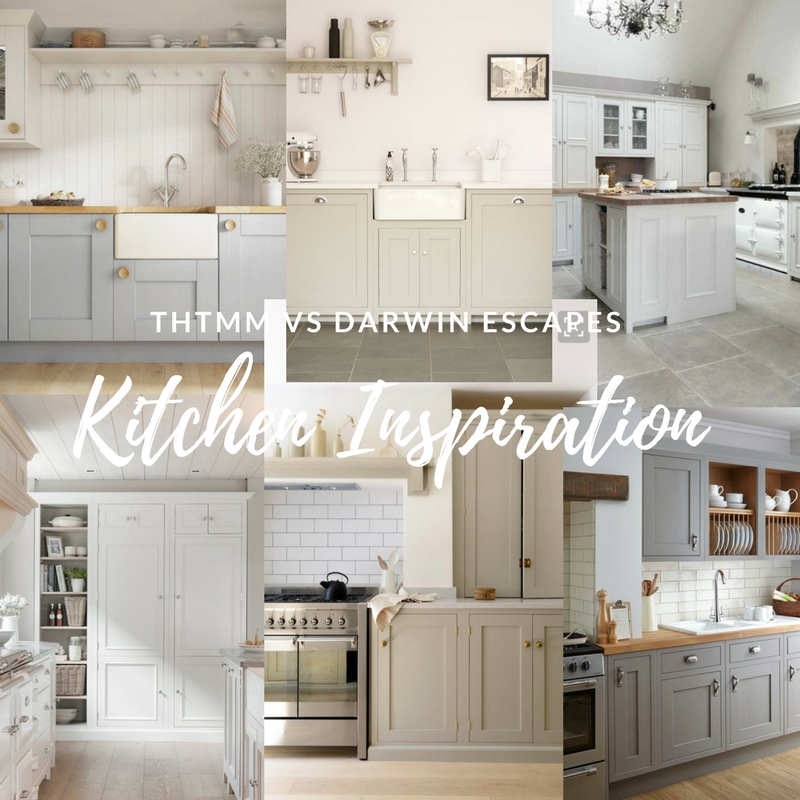 Image sources: Pinterest, DIY.com, Neptune
Delving back in to the more traditional route, I have stacks of interior magazines which I can't quite let go of & if I'm lacking inspiration then I will sit & have a flick through the glossy pages for a light bulb moment. Nothing beats sitting down with a cup of tea & something you can actually hold in your hands, a hard copy to flick through & gently stroke/caress when you come across your dream home.
Pinterest is basically the holy grail of all things interior which also makes it incredible dangerous. 1 hour turns into 10 & soon you'll be repainting your walls & ordering new furniture without so much as blinking. Quite possibly the biggest place to visually share & discover images. It's super easy to search & then 'pin' inspiring images ready to look at at a later date. This is probably the main place that I found my inspiration images!
Image sources: Element7, Victorian Fireplace Company, Ideal Home, Neptune/House & Garden magazine, The Cotswold Co
Images sources: Pinterest, London Tile Co, Neptune Home, Ebay
Image sources: Pinterest, Laura Ashley, The White Company 
Ultimately though, although I can regularly seen browsing the above, most of my interior inspiration lies within. I am (& probably always will be) a neutral girl at heart, you won't ever see my using bold clashing prints/colours & I wanted this lodge to really feel like 'me' & have my trademark style. I also take inspiration from all around me, sometimes it may be falling in love with the curtains at a little country pub or a friends house that make me want to come home & strip wallpaper. Inspiration is everywhere!
Plus if it looks anything like the above images then I'll be one happy interior designer.
Love,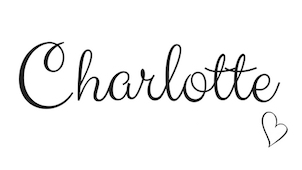 *This is a collaborative post