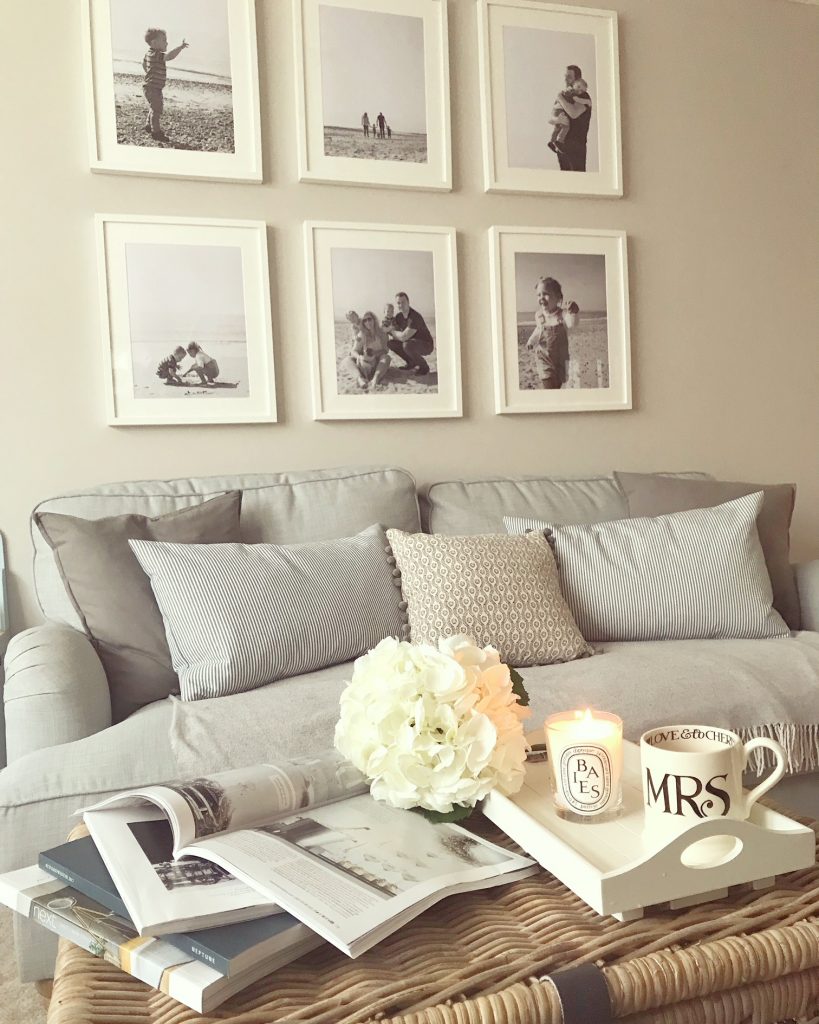 Every year I have the same dilemma when people ask me what I'd like for my birthday (12th December – having a birthday so close to Christmas is quite possibly the most rubbish thing ever) & Christmas. For my 19th I asked for a joint (something that always comes hand in hand…) birthday/christmas of new carpet. It wasn't quite the thrilling thing that my friends had asked for, but to me, it was perfect.
Fast forward a few years & I am just the same. Every year it'll be something for the house as I am just obsessed with interiors. Many people ask for clothes, makeup & jewellery to be spoilt with at this time of year but my 'thing' is candles, cushions & furniture.
So in light of this breed of human who choses to have a beautiful house rather than a beautiful self, I've compiled my top Christmas gift guide to send husbands everywhere (& some may be a slight hint at what I want, so Mr THTMM please take note).


1.Because nobody has ever been sad at finding a Diptyque candle under the Christmas tree. My favourite scents are Baies (berries) & roses.
2. An iconic Roberts radio – they look beautiful & I'm a firm believer in music feeling these walls instead of silence plus this one can connect to your phone to play your favourite playlist on iTunes or Spotify.
3. An Emma Bridgewater mug is the perfect gift. I started collecting a while ago now & my favourite design is definitely the Toast & Marmalade collection.
4. Probably more an expensive kitchen ornament rather than used on a regular basis unless you're a baking master (which I am definitely NOT!) but you can't go wrong with a Kitchen Aid artisan mixer. The only problem is which colour to go for…
5. More of a Christmas themed candle (which kind of needs to be received BEFORE the big day as it's basically Christmas in a jar & smells just gorgeous – I'll be asking for this for my birthday…or maybe a cheeky 'to me, from me') is The White Company 'Winter'. If you haven't smelt this, then you need to.
6. To pop the candle in (& just because they are so beautiful all year round) I love these hurricane lantern from Laura Ashley.
7. I receive a hot water bottle every year & yes it is for 'me' but who says you can't display popped on your bed (with your 57 cushions that can't actually be used & take 15 minutes a day to take on/off/rearrange, but look nice). This one is super soft & just £30.00 from The White Company here.
8. For the sentimental among us, perhaps a frame with a beautiful quote or a favourite photo.
9. Quite possibly the Christmas gift of all Christmas gifts….a Fortnum & Mason hamper packed with pretty much everything you need to start 2018 the size of a house & then spend the entire year (or at least 2 weeks of January…) trying to work it off as part of a New Years resolution. The Wicker basket will also look gorgeous for years to come!
10. Because monograms are for life (& you can never have too many personalised things..), these glasses from M&S are a steal at just £8.00 compared to the Anthropologie versions for £14.00.
11. A personal favourite idea, a Bloom & Wild subscription for a present that just keeps on giving. The lucky person will receive a bouquet through their letterbox for 3 or 6 or 12 months. Ideal for people that love fresh blooms & because a house isn't complete without them.
12. Also to pop said flowers in, look at this beautiful vase, a steal at £10.00 from Asda.
13. I know I bang on about slow cookers constantly but I received mine (which you can view here) for Christmas & use it CONSTANTLY. I don't know what I did without it.
14. It wouldn't be Christmas without a cosy throw & how gorgeous is this one from Debenhams. I'm going to be injecting some navy in to our living room in the New Year so this would go perfectly.
15. Finally, this set of 3 vintage style hanging mirrors from Laura Ashley are a quirky way of adding character plus bouncing some light around!
Love,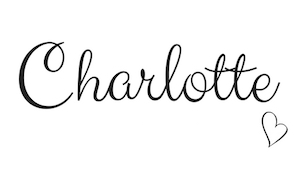 *This post contains some affiliate links