Throughout life, people will come & go. You may meet someone who you connect with more than anyone else & you just understand each other perfectly. I don't believe in soul mates, but if I did, it wouldn't be my husband, it would be my best friend & partner in crime Sian.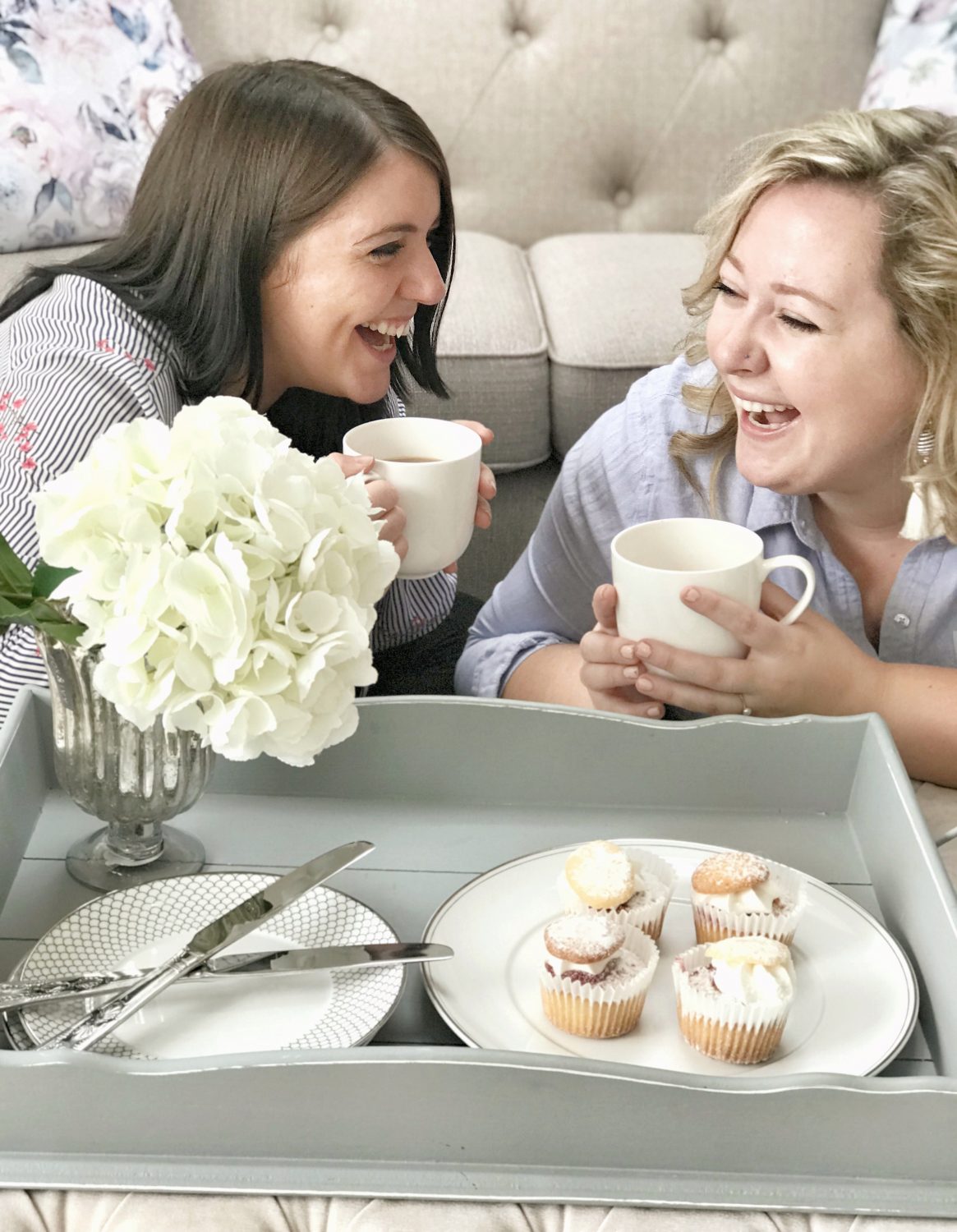 We've been friends for as long as I can remember & are pretty much inseparable. She's made me the person I am today & we've been through so much together that when she told me she was expecting a baby shortly after her wedding; I cried tears of joy & just knew that not only would I love that baby like one of my own but also that my children would have a life long friend.
Baby Sienna arrived in the world 6 weeks early back in August & I was honoured to be the first person to meet her. You see, Sian doesn't have contact with her family & so now she's a part of mine & ends up spending a lot of time at Baylyn House…she's basically a part of the furniture.
The well known saying is 'friends are the family we choose for ourselves' & it honestly couldn't be more apt.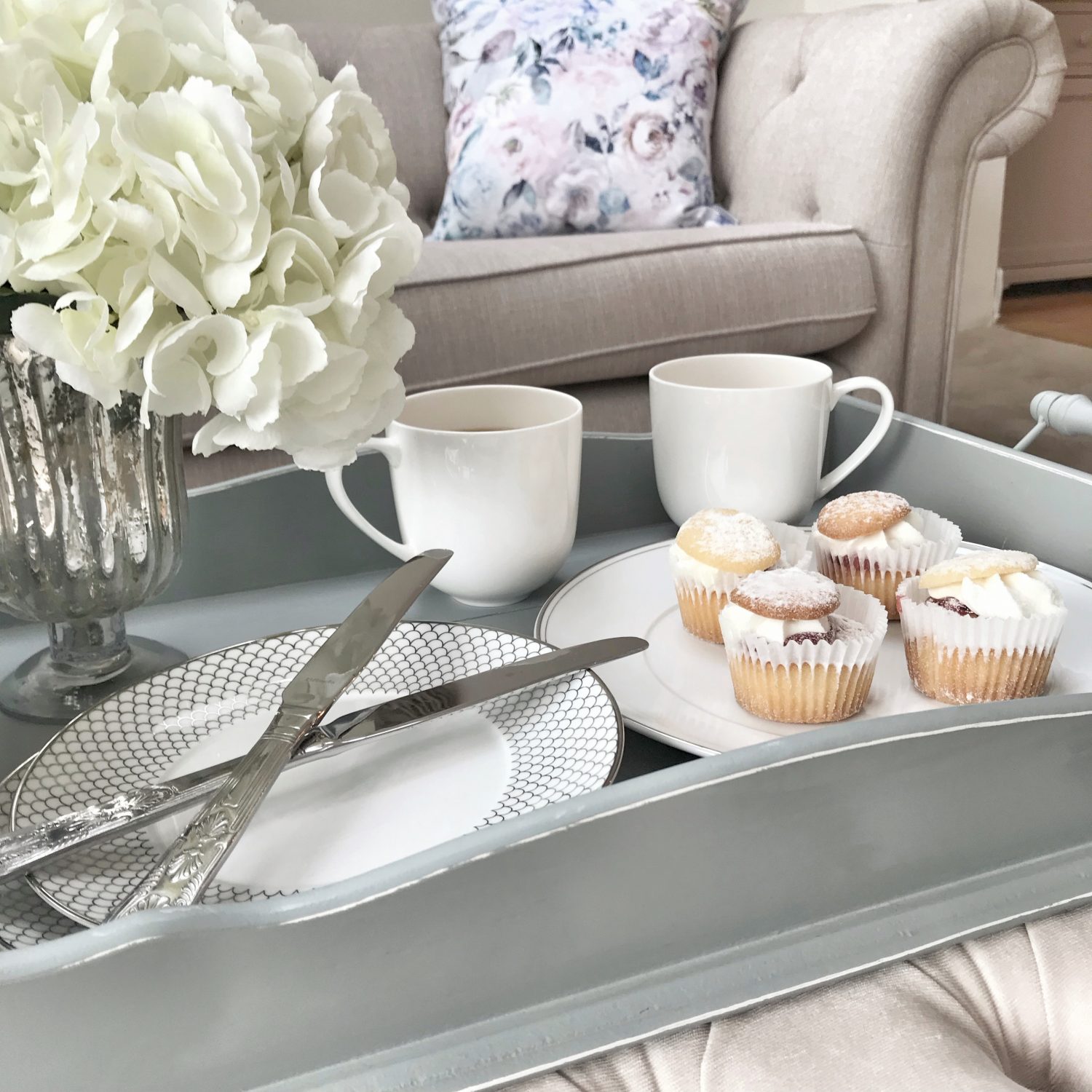 Sometimes as a new mum, all you need is a gentle reminder from somebody to tell you that actually, you're doing a great job so I set out to do something special to remind her just how much she means to me & that although she may be in a bit of a sleep deprived bubble…I am always here. I also think it's so important to do little things for others for no particular reason…just because.
Sian is always popping in & nothing quite sums up our friendship like a good cup of tea (one of life's best problem solvers) & cake so I thought what better way to make an ordinary thing a bit more special than to do a little afternoon tea to make her feel loved &  to tell her just how incredible I think she is.
Considering I only seem to own about 100 pug mugs (just call me crazy pug lady…) I thought that I'd make the experience even more lovely by adding a few new homeware items so I went on the search for a beautiful tea set which is where the new Fox & Ivy collection came in. From soft furnishings to accessories & dining; all easily accessible & affordable just as you'd expect from Tesco. It's got a host of different looks which cater to the neutral lovers like me or a those that have a bit more of a dramatic approach to interiors.
I am a big believer in that your home should be open to all & that it should feel as welcoming & inviting as possible which is where interior design & beautiful homeware come in. Everybody wants to return back to a house that feels like a home! The presence, memories & experience you have of friends & family in your home will only cement the relationship you have with the walls around you.
To make Sian feel like the incredible friend she is, I wanted something affordable but unique. I chose the 'Soho Platinum Band' plates which looked just gorgeous with some victoria sponge fairy cakes on & will come in handy for years to come.
It's been the first time since baby Sienna was born that we actually had some time with just the two of us which was so nice. It's times like this that make me realise how nothing will ever change between us & just how lucky I am to have such an amazing friend.
In true The Home That Made Me style & seeing as, lets face it, nobody can have enough cushions, these two floral beauties from 'Floral Bloom' range caught my eye & I just couldn't resist to add to my sofa.
We spent the afternoon together; chatting & laughing away at things that only we know, just like we always do. Some people search their whole lives to find a friendship like we have & not a day goes by that I don't feel blessed to have her.
The room looked beautiful & each Fox & Ivy exclusively for Tesco piece has been thoughtfully designed to look effortless, elegant & unique which really shows. Everything helped to create a really special time for both of us & thankfully, Sienna allowed us at least an hour to enjoy before waking for a feed & a snuggle.
I honestly couldn't be more proud of Sian & what an incredible, natural mother she's become. Sienna is so lucky to have somebody so loving, caring & inspirational. And aren't I lucky to be able to share it all with them!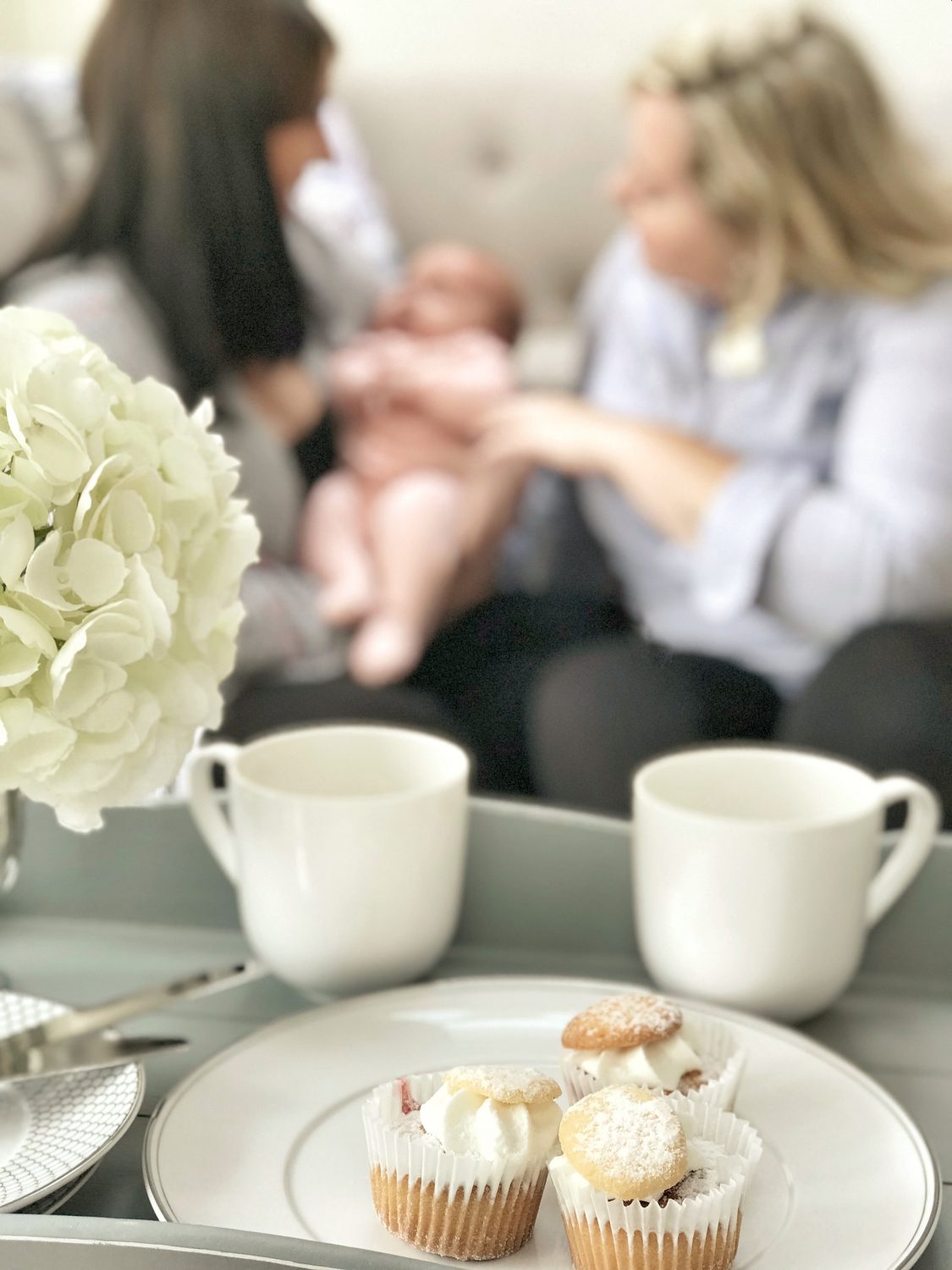 Love,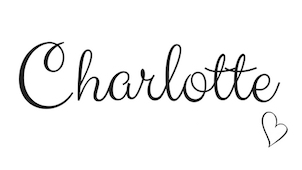 *This is a sponsored post