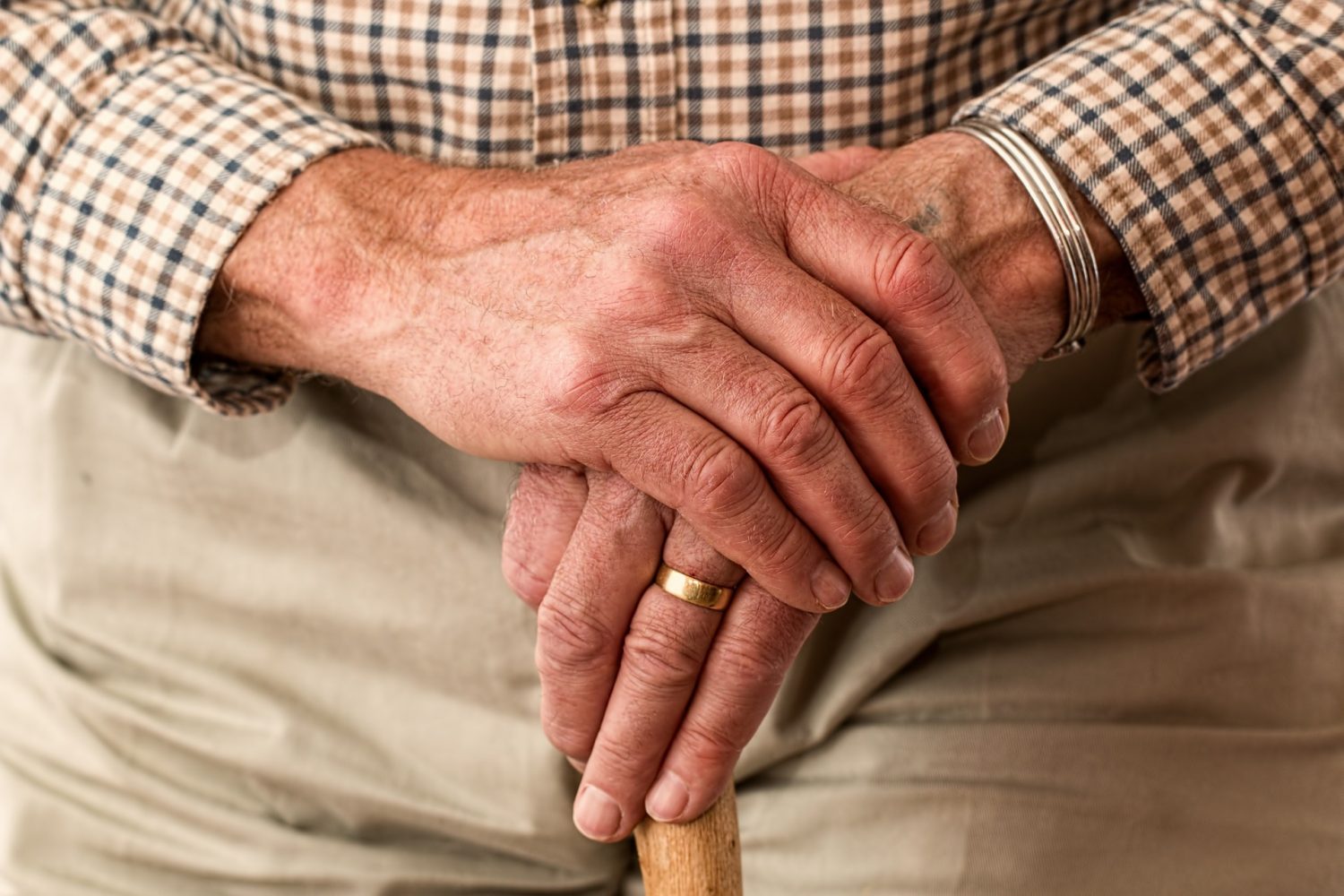 Image source: Pixabay
Are you preparing for an elderly mother, father or parent-in-law to move into your home? Regardless of your specific situation having an elderly relative move in with you can prove to be a stressful situation for both parties. Read on for our top tips on how to prepare your home for their arrival and the little tweaks that will make a big difference.
Bathroom Safety –
We all know that getting older means that the use of our limbs begins to weaken and that makes everyday tasks more and more troublesome. One room of the house that can become particularly troublesome for elderly people is the bathroom. Going about the necessary daily routine in the bathroom is second nature for young people however for elderly people it can be extremely overwhelming and upsetting if the room does not have the necessary facilities to help them.
As bathrooms are a combination of moisture and hard surfaces they can be one of the most dangerous surfaces for elderly people. Getting out of the bath or off and on the toilet can be a very dangerous movement for elderly people so you are going to need to update your bathroom a little to accommodate for this. A solution to the toilet problem can be elevated toilets with armrests to offer comfort and assistance lowering and lifting themselves up. There are some models available that can simply be clamped onto standard toilets however some people have complained that they are not as sturdy as fitting in more specific hardware. There are also options for hydraulic lifting systems which offer premium assistance. There are also ergonomic airlifts available which are surprisingly easy to install.
In terms of getting in and out of the bath there are also a wide range of options available to make both your relatives and your life a lot easier. Grab bars are probably the easiest things to install which allow people to be get in and out of the bath safely. Nowadays there are some excellent suction options to prevent you from having to drill big holes through your bathroom tiling. There are also other options that do involve slightly more intrusive modifications to your bathroom so put a bit of thought into the the best solution for your individual situation.
Moving Around –
Unless you live in a bungalow you are going to have some stairs in your home that could present problems for your relative moving around your house. A simple ramp to your front doorstep is an easy solution to getting in and out of the house, however flights of stairs within your home are not quite as easy to solve. If this is going to be a long-term situation for your family then you may want to look into domestic platform lifts as the easiest option for your relative to move around the home independently There are other options including stair lifts which can also help relatives feel that they have more independence to move around with minimal assistance.
Sometimes for families the simplest solution is to situate the relative downstairs so there is never any need for him or her to have to go up and down any stairs. Using a downstairs bedroom and bathroom is a good compromise particularly for families who may have a limited budget for the modifications that can be made.
You may also want to have a walker ready for your relative for when they arrive. There are some very lightweight and durable walkers on the market these days that make getting around the home easy and comfortable. If you have thick pile carpets these might present a bit of a problem with walkers catching on them, which can result in accidents. Therefore try to create a walkway with flat rugs in any areas that your relative will want regular access to.
Bedroom Safety –
You will of course want to give your relative as much privacy as possible in their bedroom, but in order to do that you may want to make a couple of tweaks. Bed rails are a simple solution to allow independance getting in and out of bed in the mornings and evenings. Having the bed at an elevated level will also make getting in and out of bed much much easier. From there, the little details will make all the difference. From keeping the switch to the bedside lamp in reaching distance to buying a special alarm clock or a 'bed shaker' for the hard of hearing.
As you can see with the right tweaks here and there you can maintain your home with relatively few changes for your family to have to adapt to, whilst providing your loved one with a safe and comfortable place where they can enjoy an independent and happy lifestyle.
Love,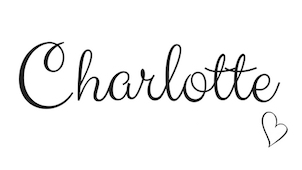 *This is a collaborative post