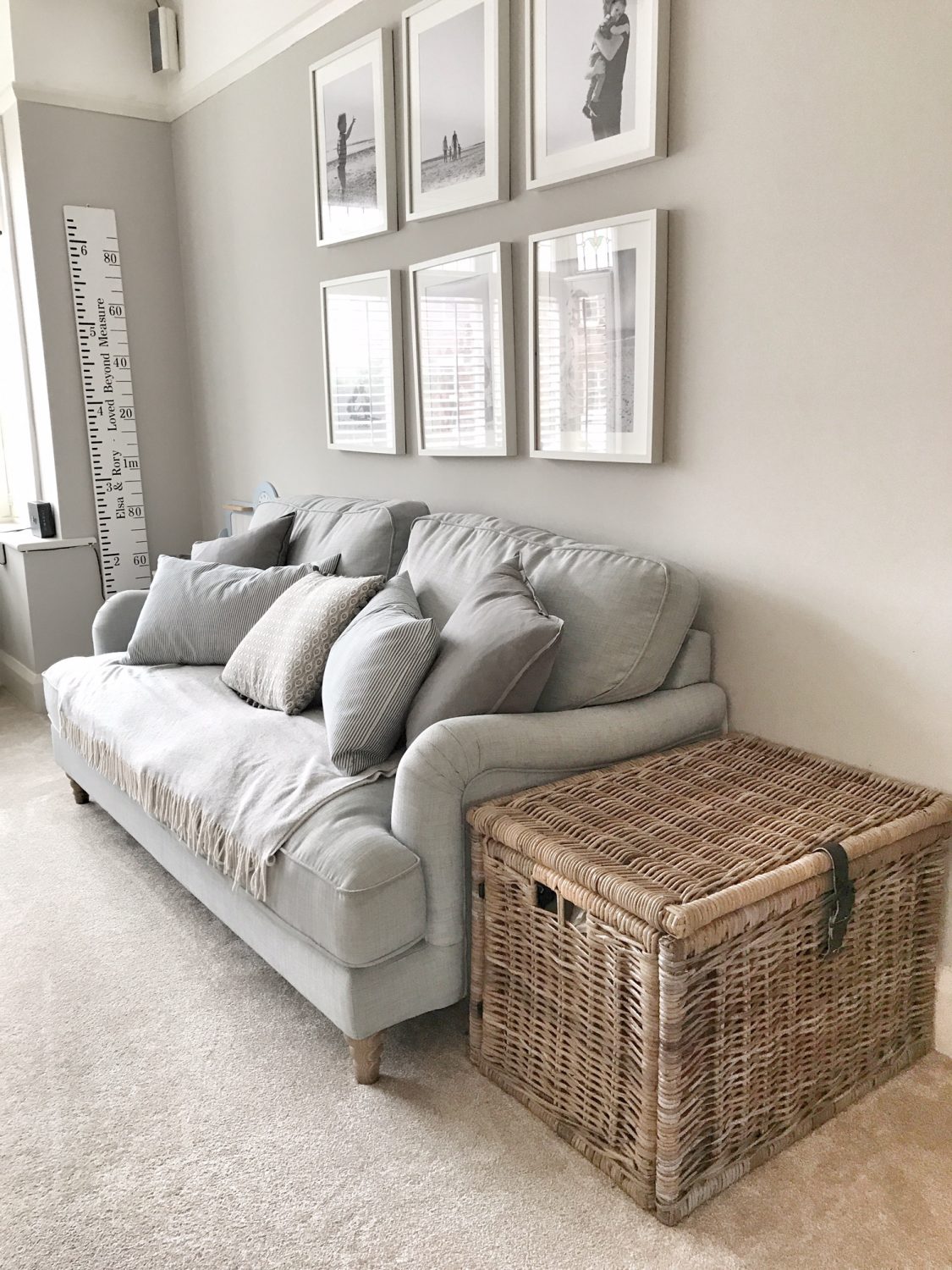 Want your living room to feel more luxurious? Given that this is the room where many of us relax after a hard day's work, it ought to feel lavish in some way. Your property doesn't have to be a palace – any living room can be made plush with a few small touches. Here are a few décor ideas for those eager to make the transformation
Contain clutter –
Clutter is bad for the mind. If you want a room that you can relax in, your first step should be to contain the clutter. This could include remote controls, DVDs, magazines, post or even kids' toys. Rather than finding a place to display these items, consider hiding them for a more minimal and clean look.
There are many footstalls that contain storage within them that can be great for hiding clutter. Ottomans are a popular choice as available from sites such as http://ottomansonline.com/, great for bringing an exotic accent to your living room. Alternatively, if you have the room, you could try getting a sideboard or a chest for keeping this clutter in. You can even get sofas with in-built storage space.
Let there be light –
Nobody wants to sit in a gloomy living room. Adding more artificial light to your living space could help to make it feel more inviting. This could include installing extra ceiling lighting, however this is likely to be quite expensive. Placing table lamps and floor lamps in the corners of the room could be a much easier way of brightening up the room.
Lighting can be turned into a statement piece. This could include buying a more chic overhead lamp shade or even a chandelier. There are also thousands of types of creative lamps that could add a sense of luxury. The likes of https://www.notonthehighstreet.com/ have some great examples of quirky table lamps and floor lamps to choose from.
Reflect on your materials –
Alternatively, there are many ways of letting in more natural light. Reflective materials are great for doing this, the most obvious being mirrors, chrome, crystal and glass.
However, you don't have to go fully reflective to brighten up the place. A polished wood or ceramic floor could help to reflect more sunlight in. Various paints can also offer more of a sheen. Dulux has a high-gloss white paint that is perfect for bringing more brightness to walls. Various wooden furniture can also come coated in glossy paints.
Create a sense of warmth –
A luxurious living room needs to feel warm. Whilst reaching for the thermostat will give you physical warmth, there are other ways of providing warmth too.
If you have wooden floors, consider laying a wooly shag rug on the floor to help keep toes warm whilst sitting down. Cushions and throws meanwhile can help to make your sofas snug in winter.
As for creating a psychological sense of warmth, colours are great for this purpose. Yellows, oranges and earthy browns are all great warm colours for making your living space cosier. Such colours are also great for stimulating socialisation, as they create a sense of energy, whilst cool colours such as blues and greens are more calming and better suited to bathrooms and bedrooms.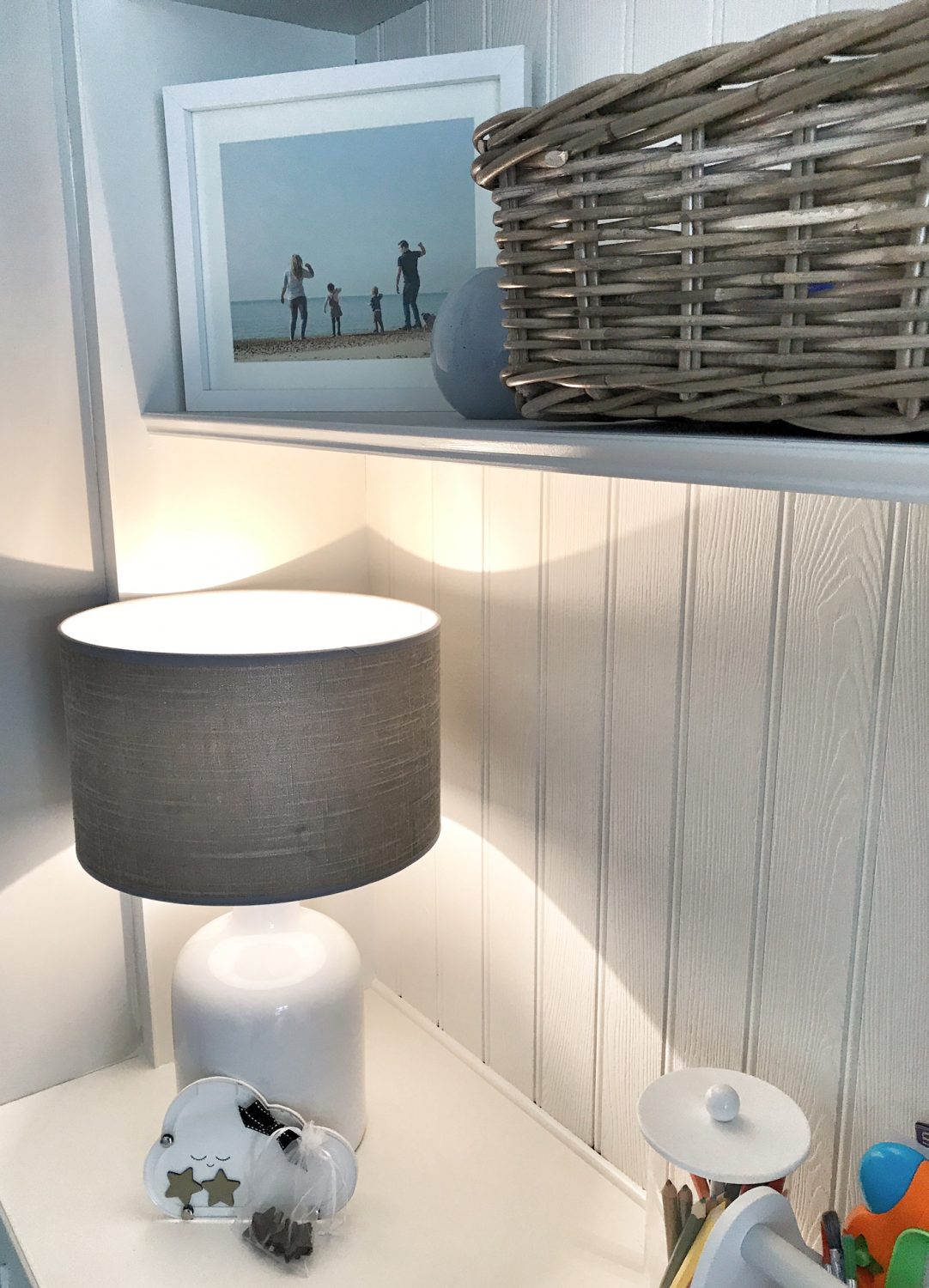 Get arty –
For bringing some class and elegance to your living room, an art piece can be the perfect solution. A large painting on the wall can serve as a great focal piece. In most homes, the TV is the living room focal piece that everyone notices first, but having a piece of art can distract from this and give your living room more character.
You could even consider a small sculpture for a mantelpiece, window sill or even to place on a coffee table. However, don't go to overboard on sculptures and ornaments as this will create a further sense of clutter.
Pick out a period piece –
Most of our homes are full of hi-tech gadgets and modern furniture. A piece of history can serve as a nice contrast and add more character to the room.
This could be an antique coffee table or a period sideboard. It could even be an armchair or a sofa. This piece needn't even be a real relic – it could be an imitation piece or a period design that is still manufactured today. The likes of http://chesterfieldsofacompany.com/ have some great leather armchairs and settees with an antique flavour. This could be an ideal solution for those that don't want second-hand upholstery.
Hang up some drapes –
Drapes are a simple feature that can make your windows feel more elegant. They've long been a simple of luxury and exuberance, often used to decorate wedding venues.
You can suit drapes to the season. In summer, you may want to hang up something light and see-through that lets the sunlight through whilst also allowing some breeze to enter the room. In winter, something thicker may be required for keeping the room warm. Thick curtains can act as a great insulator for trapping heat in and keeping drafts out. Be careful not to hang drapes over a radiator though as this will not only stop the heat from reaching the room, it could potentially be a fire hazard with some fabrics.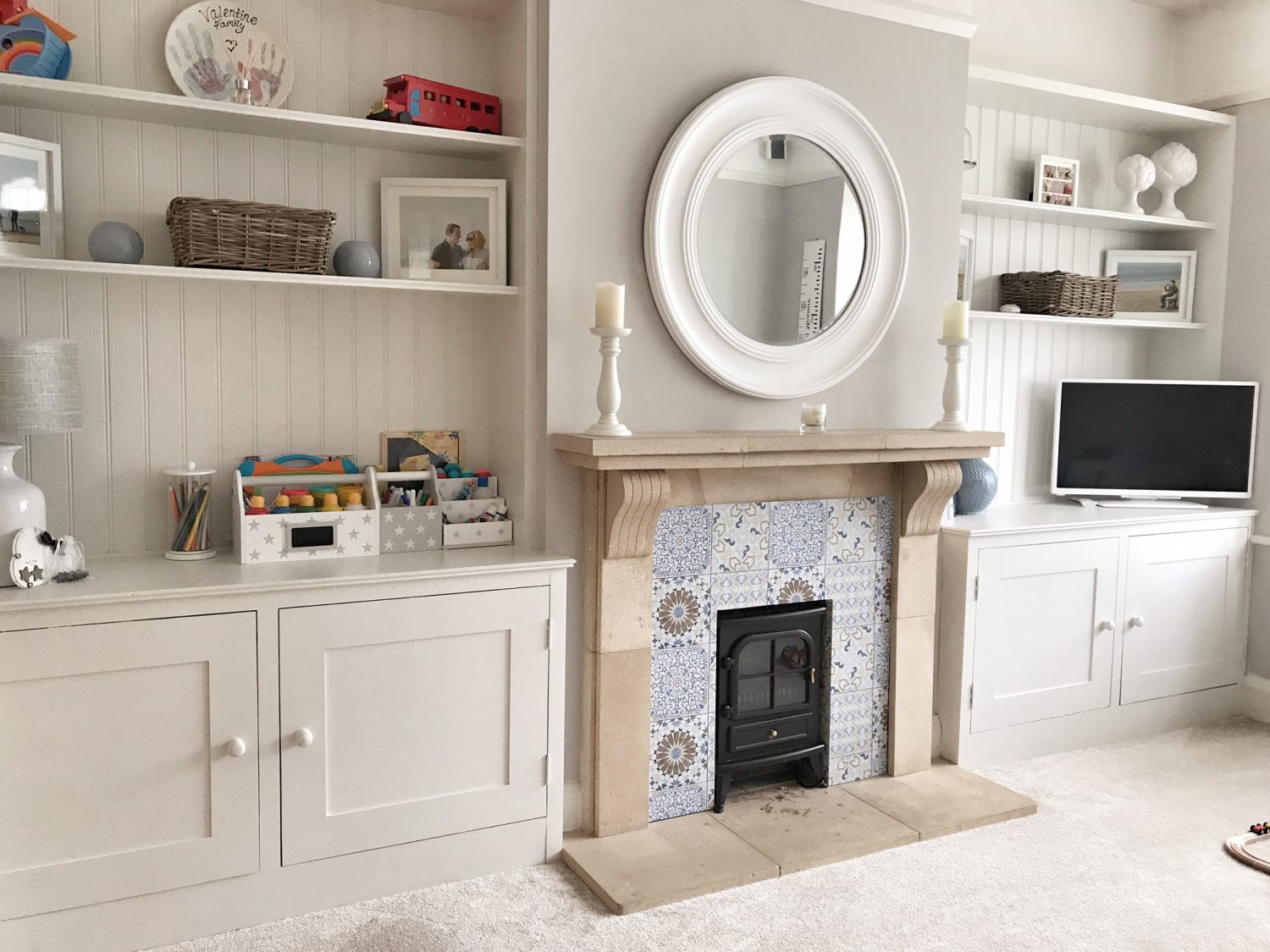 Spruce up with plants –
Plants are a brilliant way of literally bringing life to a room, whilst also keeping you in touch with the outside world whilst indoors. Plants also have many other benefits such as helping to dehumidify and purify the air, as well as mentally improving concentration by providing the brain with a fresh source of oxygen.
There are plenty of indoor plants to choose from, but some popular varieties include spider plants, azaleas, peace lilies and bonsai trees. Make sure that these plants are in an area of the room that receives enough daily sunlight – a dying plant won't do anything for the luxurious aura of your room.
Love,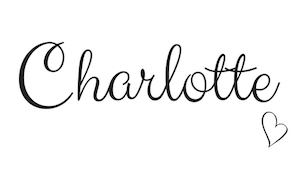 *This is a collaborative post