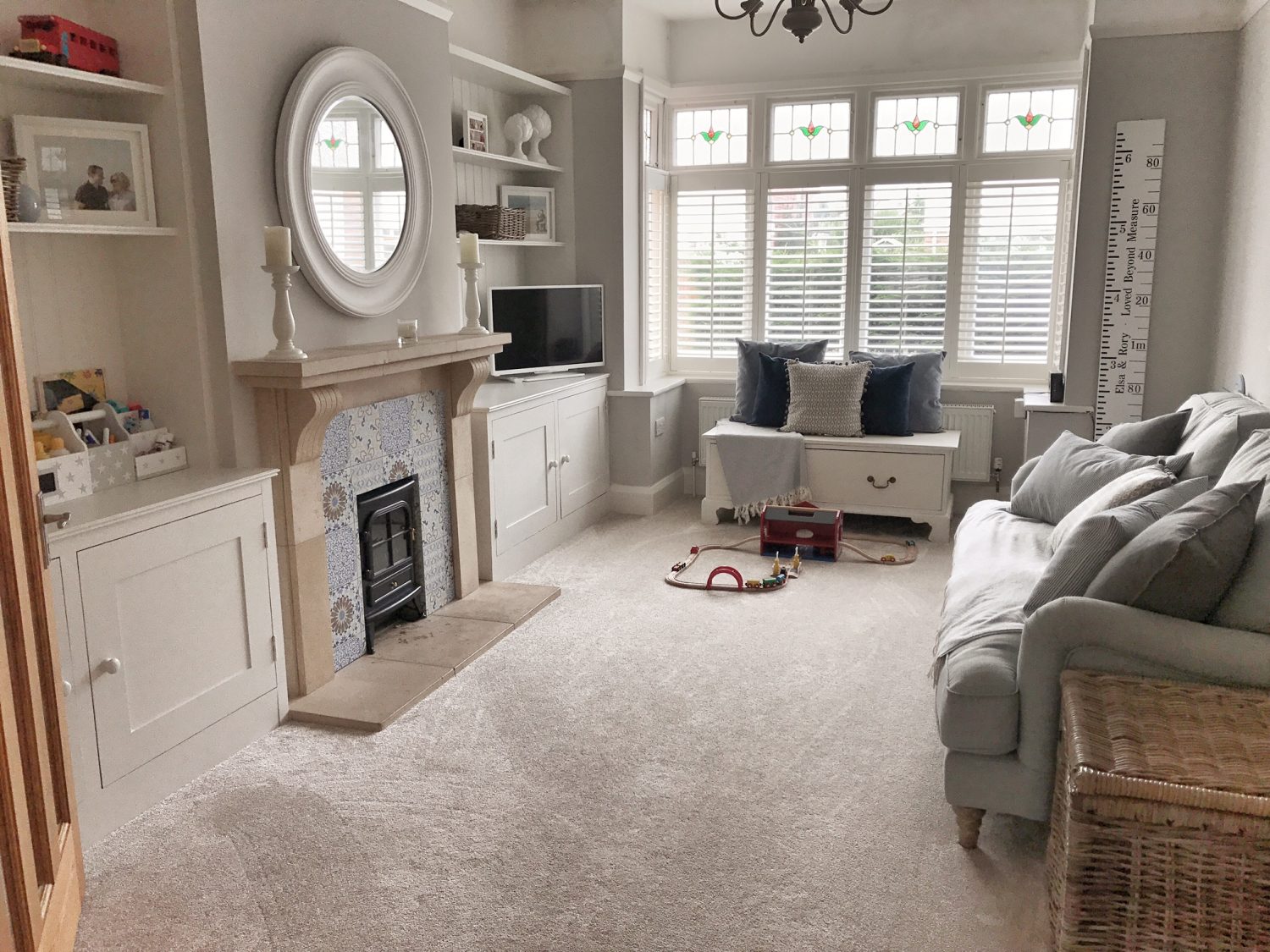 Toys are the bain of any house proud parents life.
The vast majority of toys are hideous huge pieces of brightly coloured plastic, which definitely don't fit in with beautiful interiors. We're very lucky in that we're blessed with an 'out of sight, out of mind' playroom which you can shut the door on (& even then I guarantee toys will mysteriously find their way into every room apart from the playroom), but even then it's hard to stop them from taking over.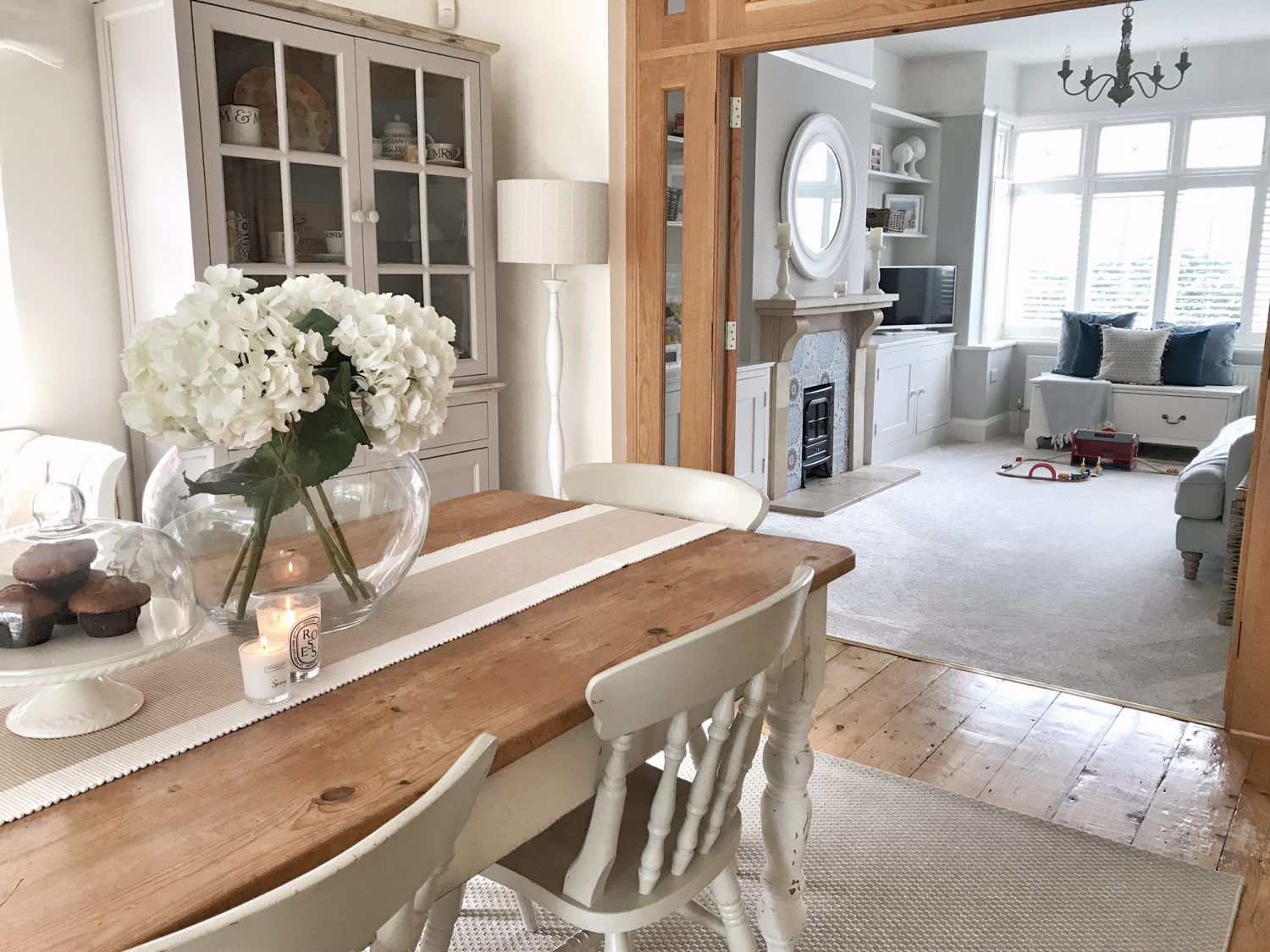 It may be surprising to many people that my two little rascals actually have mounds of toys & that I do allow them to play with them despite my seemingly picture perfect home; but I have just some up with a brilliant system which works for us & means that I don't stand on pieces of lego 3x daily (don't even get me started on the pain…). So here are my top tips –
Designate an area – even small houses or flats can do this & you really don't have to have much room for it as it'll actually SAVE space. Find an area in your house (the room you & your children spend the majority of your time is preferencial), then think outside the box on how you can fit your childrens toys within that space. Do you have a low TV cabinet with no storage? Opt for a larger one with as much storage as you can so you can pop stray toys in it. Are you thinking about buying a footstool? Opt for an ottoman style.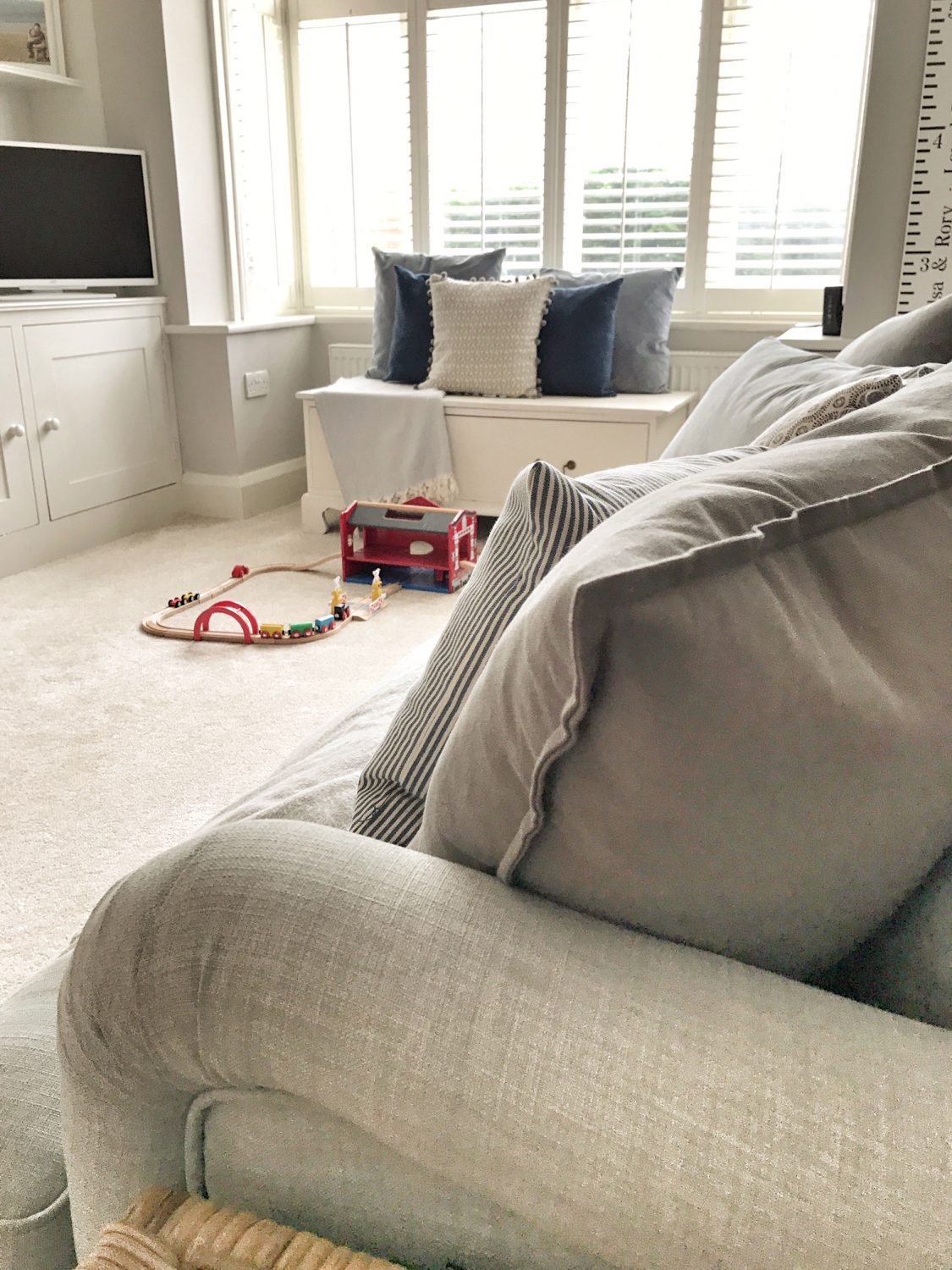 Tidy up time – once everything has a 'home', you should teach your children this. Blocks go in X drawer & cars go in Y drawer. This will make things so much easier plus children love feeling involved & like they are helping out (even if it'd take you 50x less time).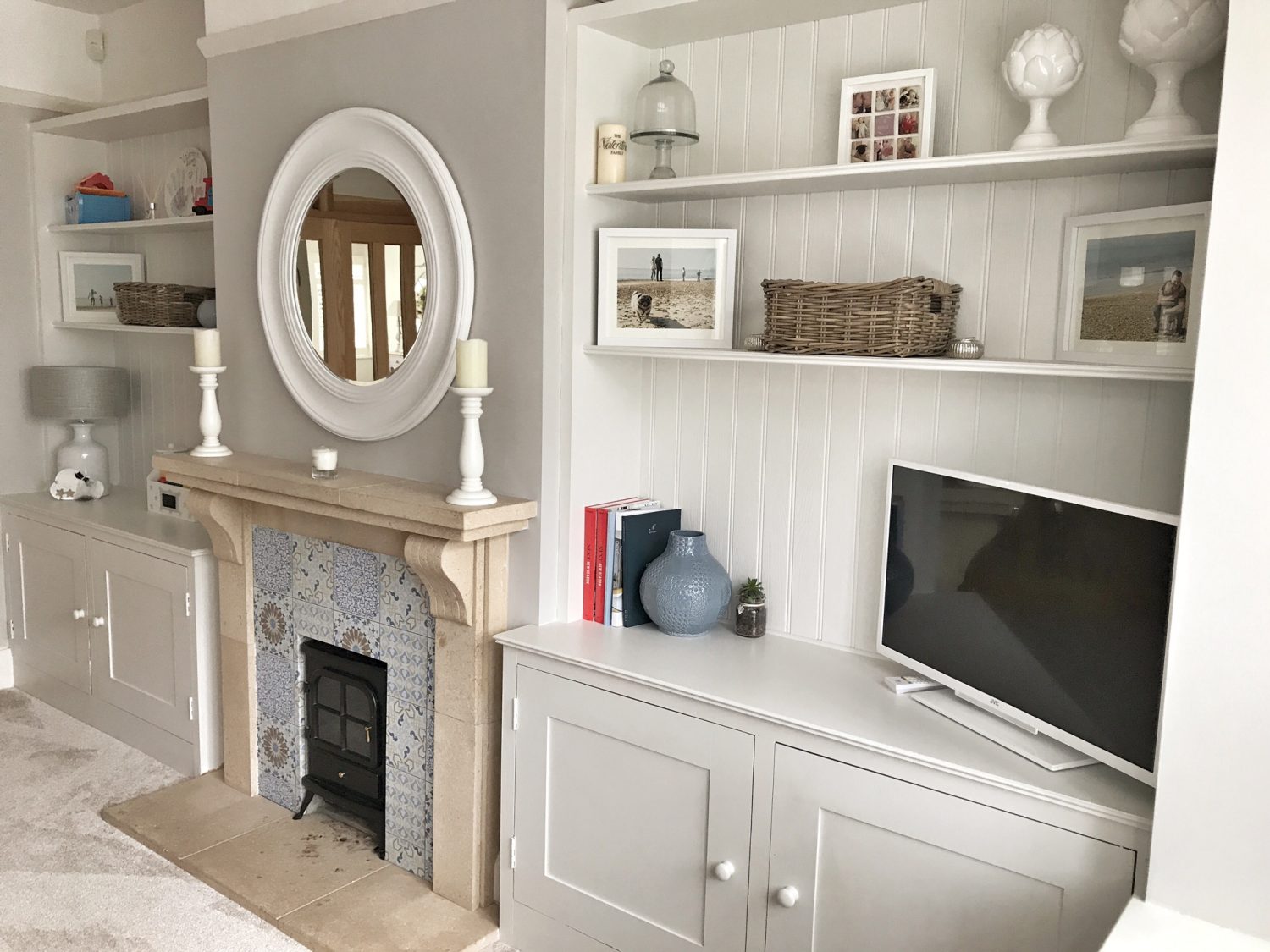 Rotate toys – how many toys do your children actually play with out of their huge selection? It's so easy to get bored so I always try to segregate our toys into 3, then alternate the toys throughout the year by swapping them round. If you have seasonal toys this works really well too. You'll be amazed how each toy seems like new & be entertaining all over again each time.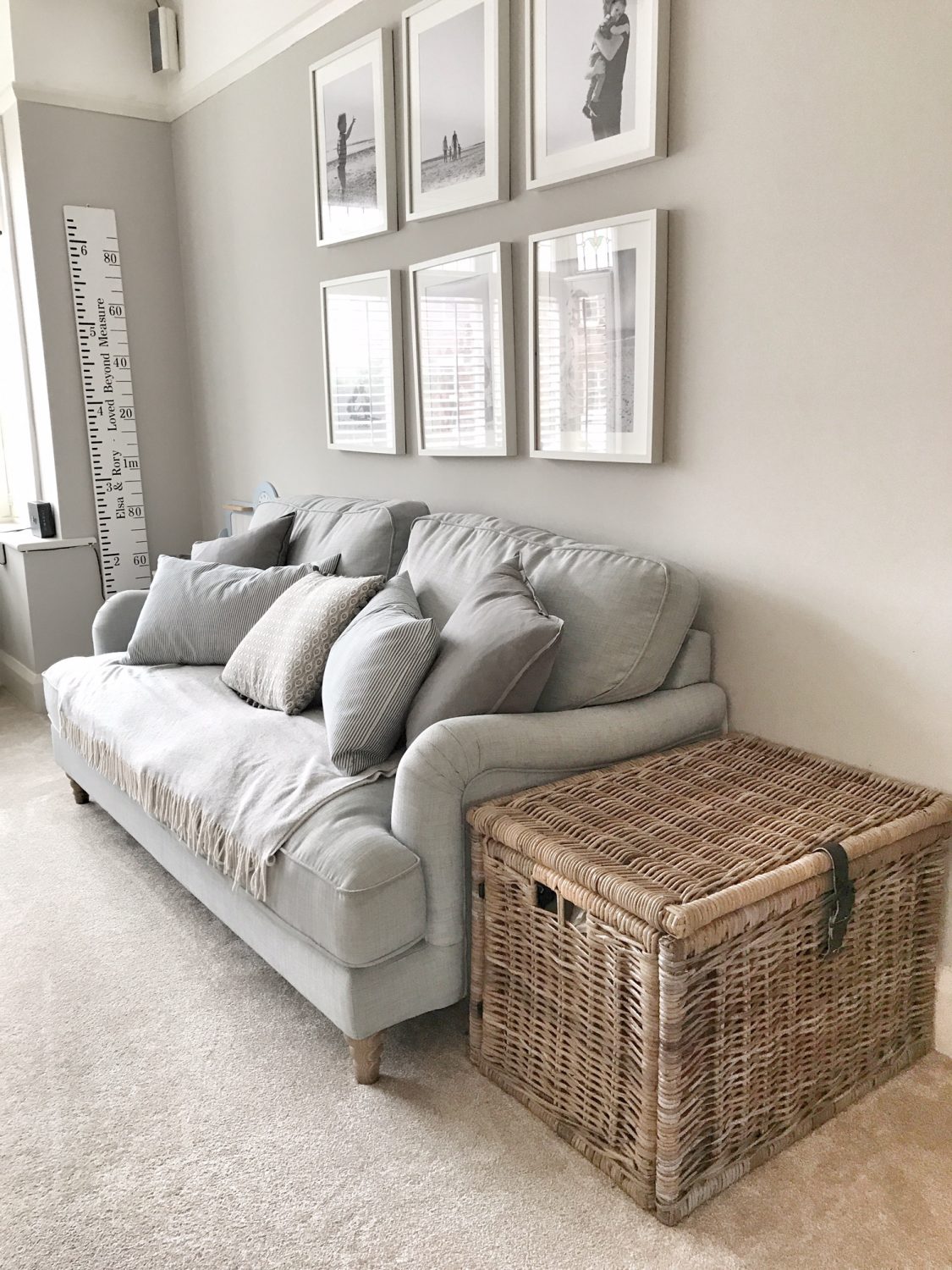 Declutter – again, how many of those hoards of toys are actually played with? I'm sure a lot have been outgrown too. You could make £££ from selling them on places like Gumtree or take them to your nearest charity shop. Think of all that space you'd free up!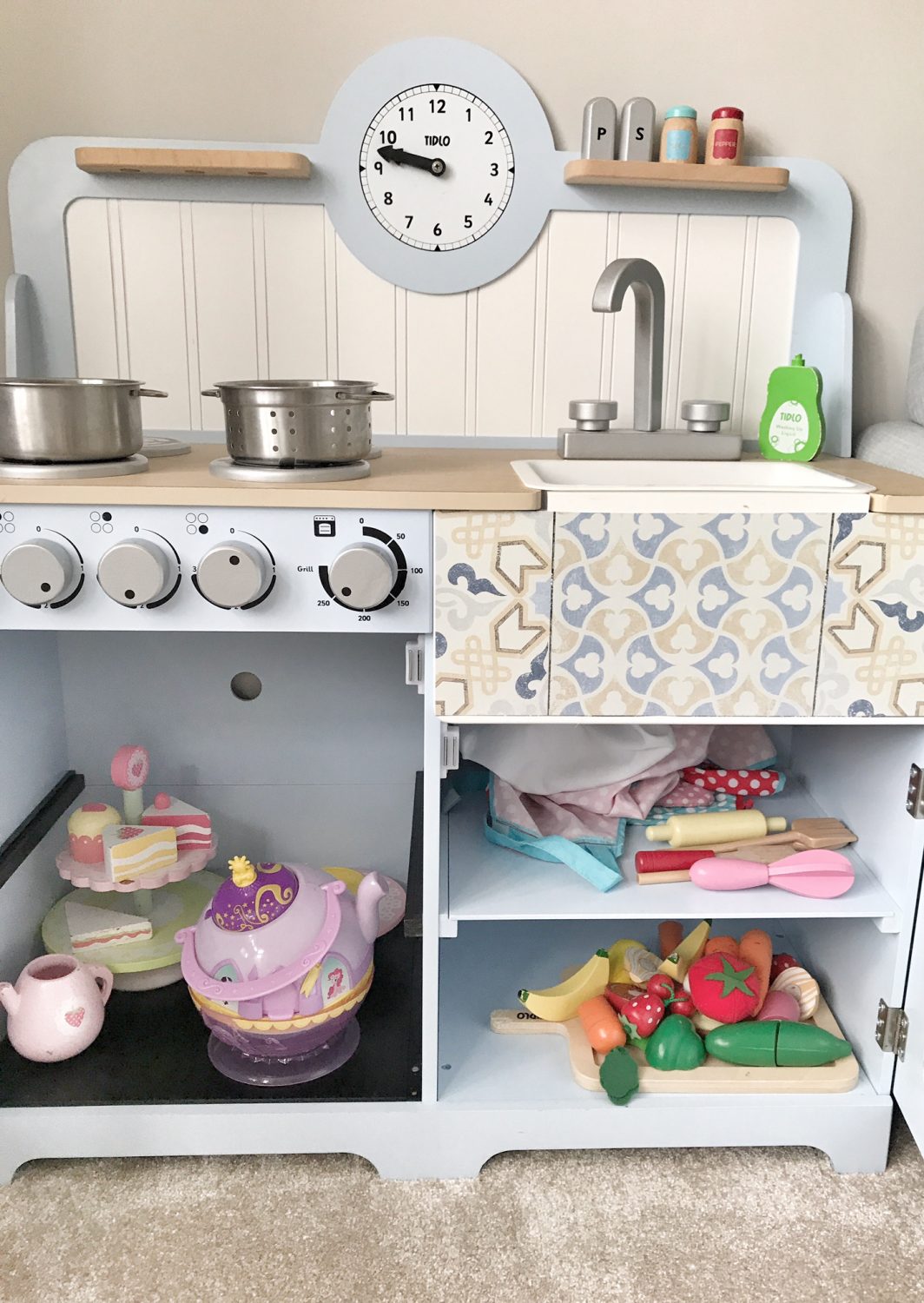 Storage is your best friend – always have as much storage as possible. These don't have to be ugly & you can easily disguise things such as a wicker basket filled with toys but with a blanket or cushion popped over the top.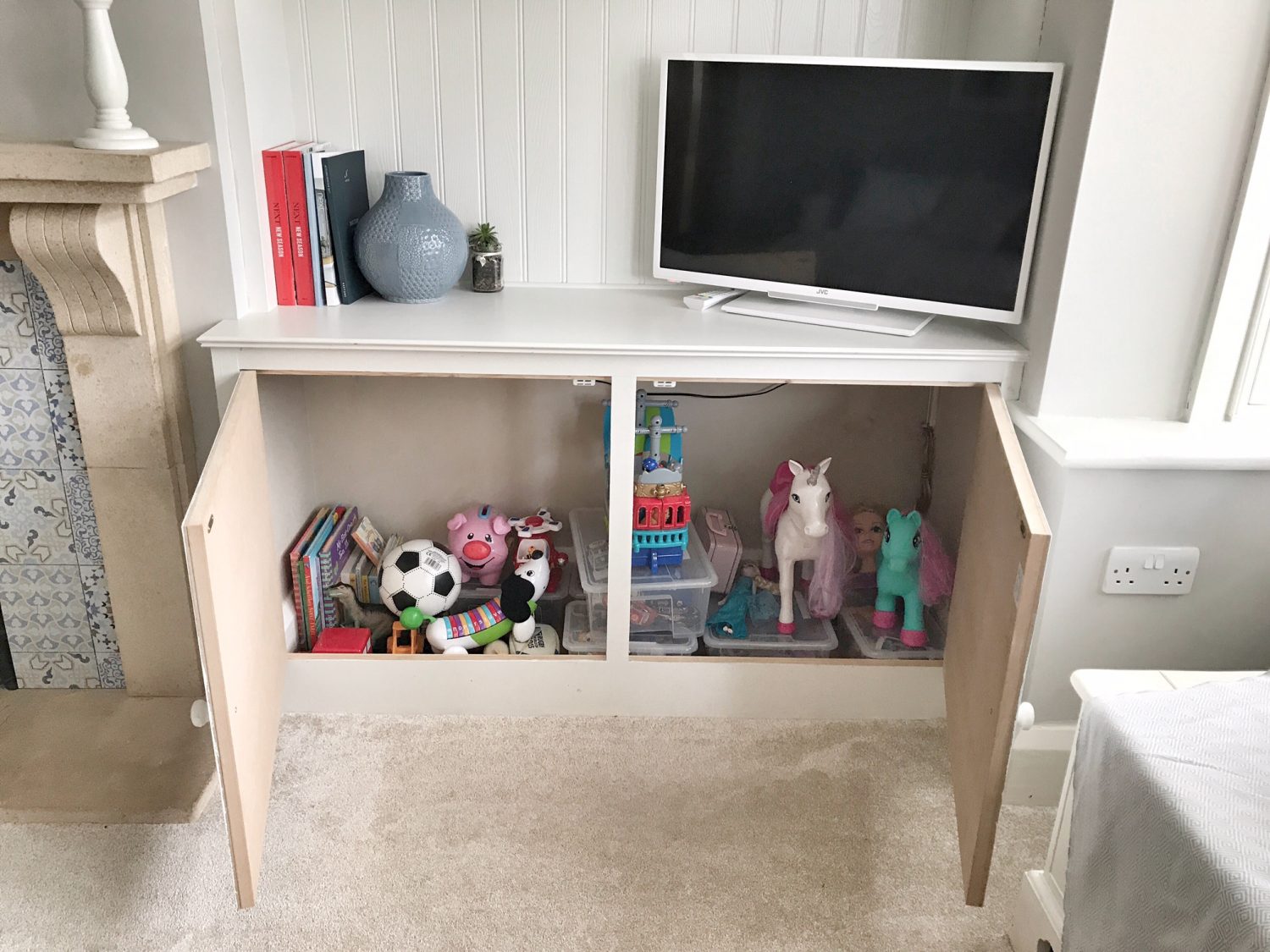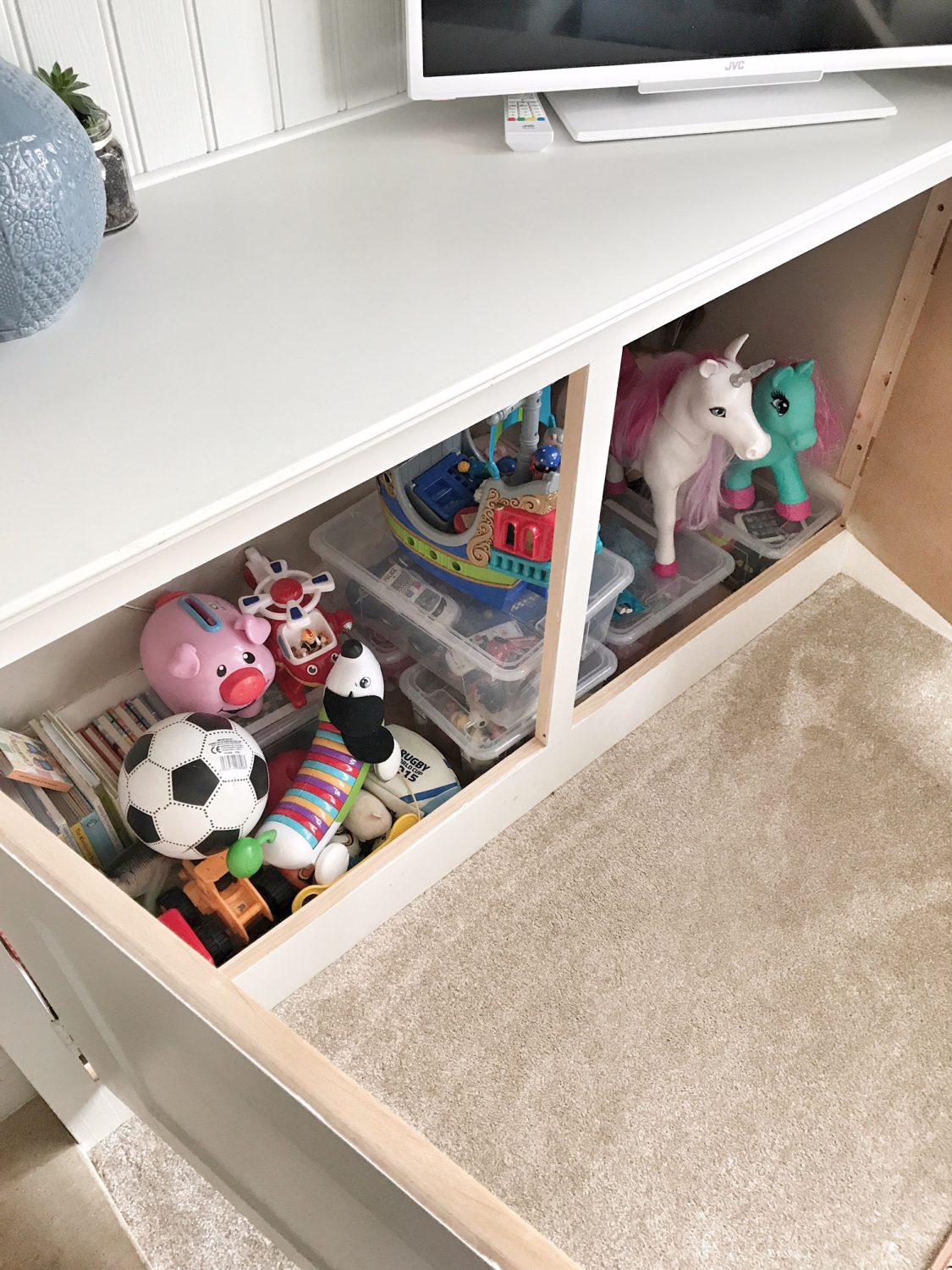 One of the BEST things we've ever done in Baylyn House is to have built in units to the alcoves either side of the fireplace in what was our dining room & is now a playroom. These were done by a local carpenter so we had total control over the sizing & what we wanted where….we opted to not have shelves in the bottom cupboards to allow storage for the larger items such as ride-ons, dolls prams & so on which otherwise wouldn't fit in to drawers or shelves.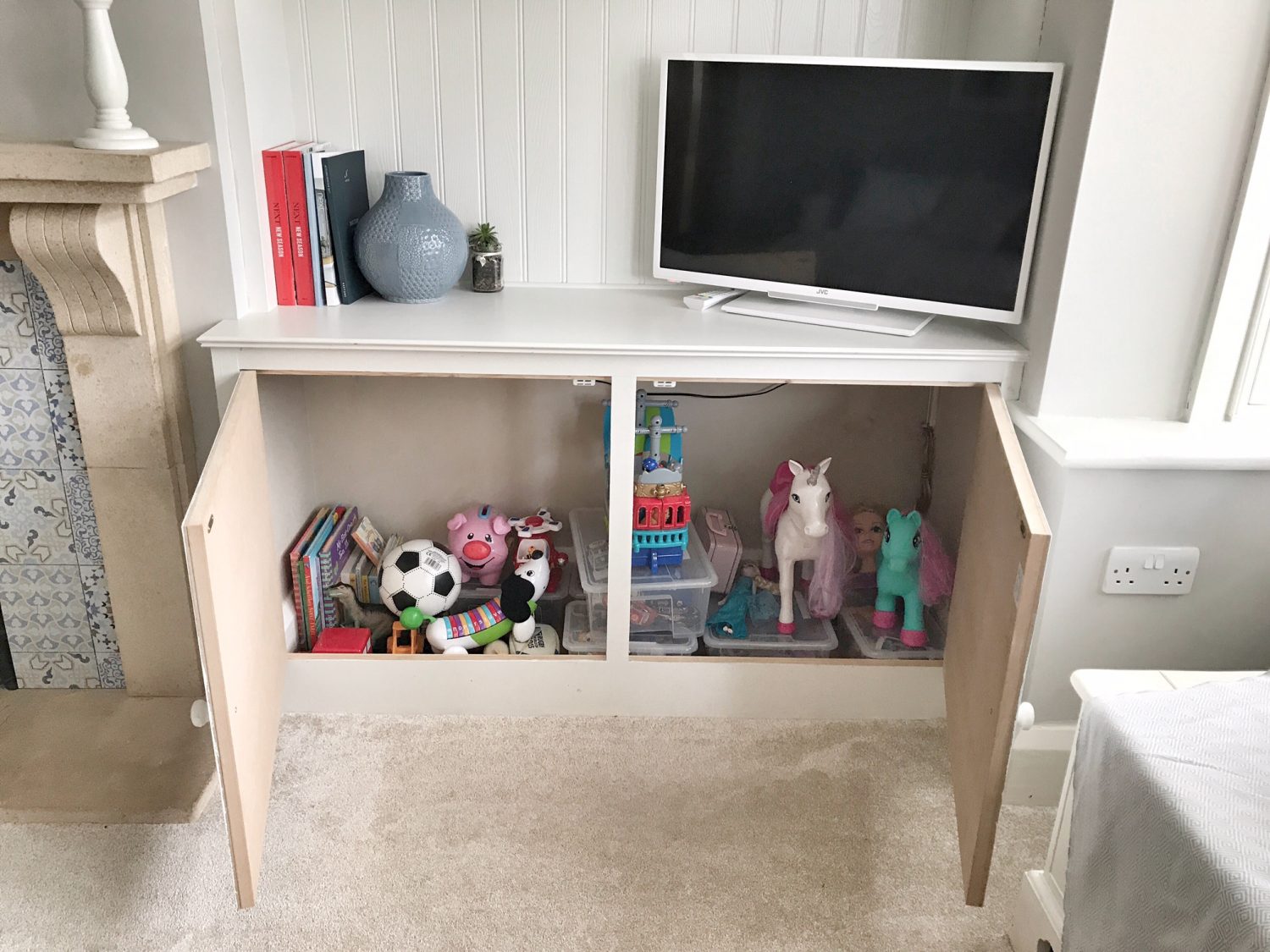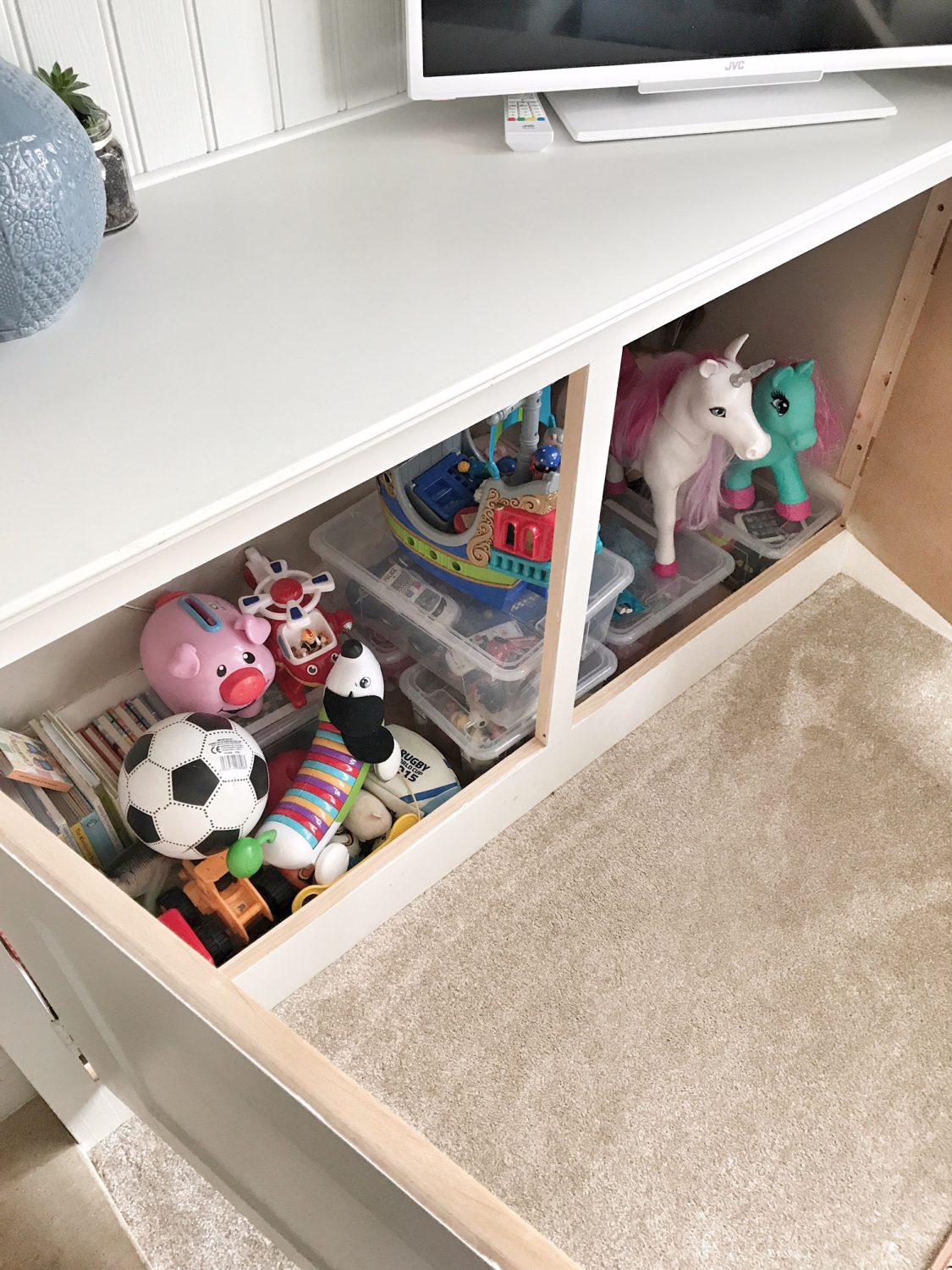 If you've run out of useable floor space, use walls with bookshelves or shelves & baskets.
Impose an in/out rule – everytime your child recieves a new toy, he/she then has to chose a toy to giveaway. This teaches great ethics & to be less materialistic/more giving as well as helping those in need.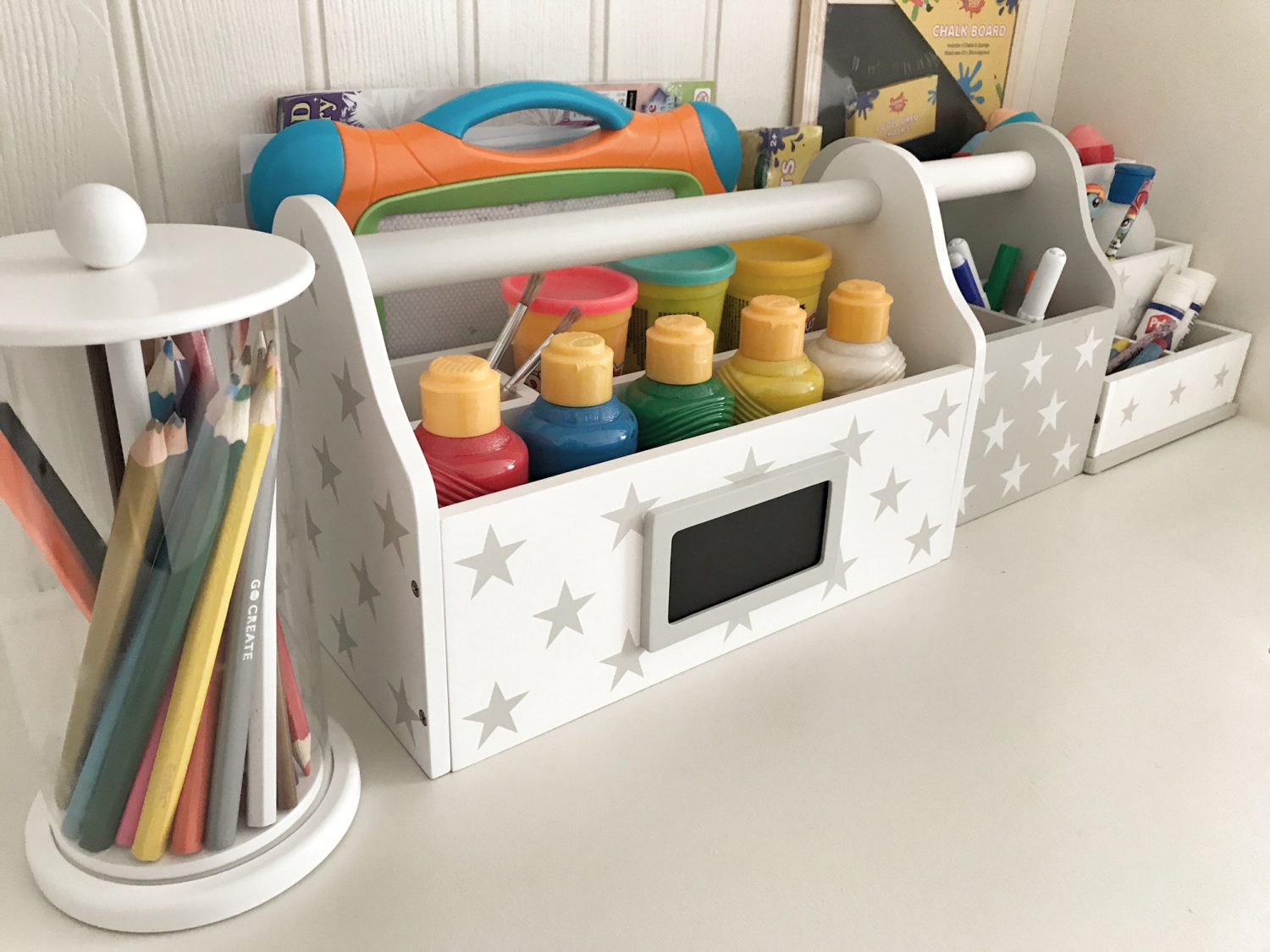 Ask for £££ – I usually always do this for birthdays/christmas however some family & friends always like to buy a gift themselves which is fair enough. Any money that is recieved is put into their bank accounts & I always say to myself "I'm sure they'll appreciate that money much more when they are 18 years old & trying to buy a car than at age 2 to buy a barbie dreamhouse they'll play with 5x then get bored of & end up at the tip".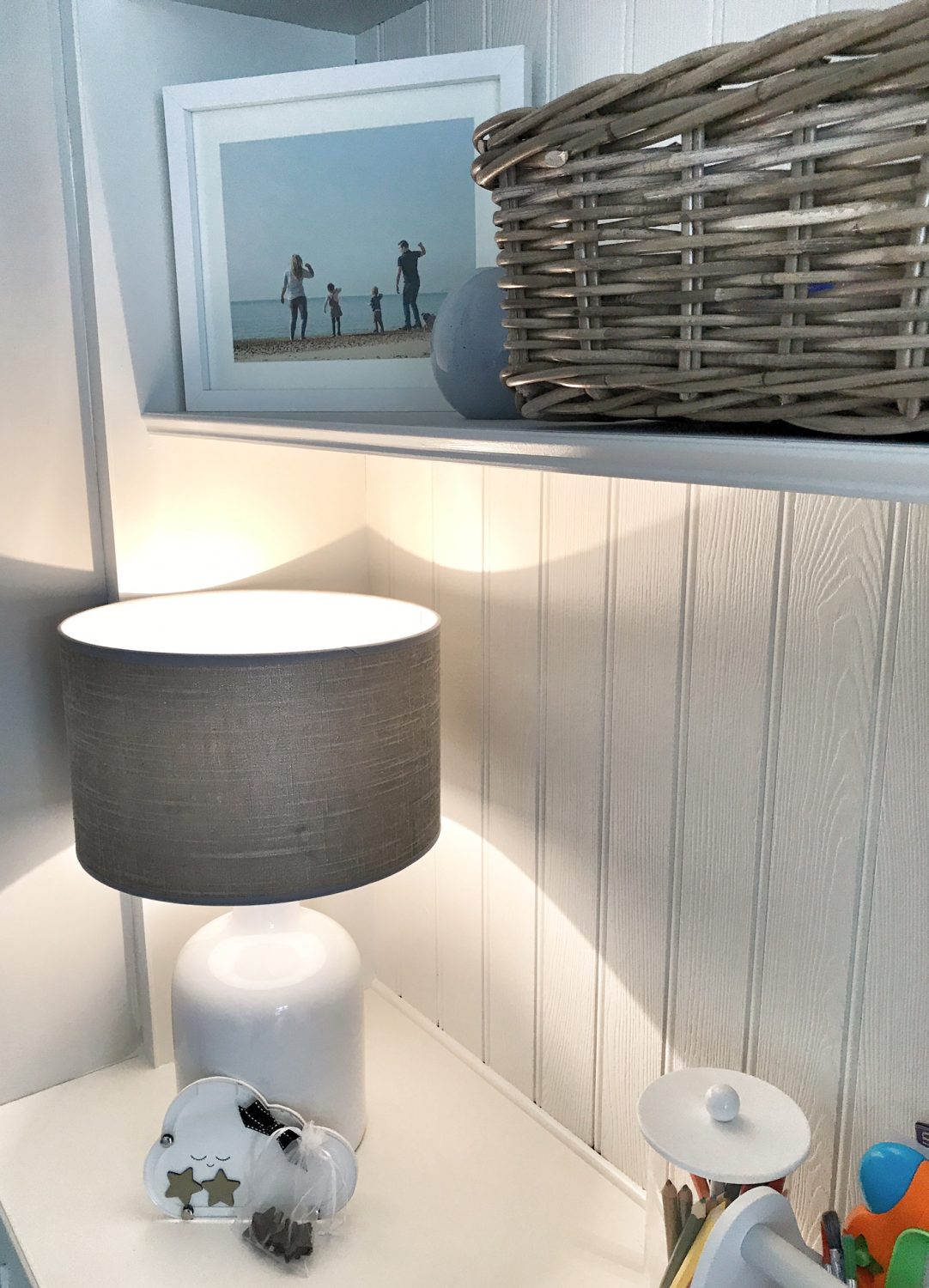 Make the world a playground – get outside & make the most of the beautiful world we live in. Trips out to the zoo, oceanarium, beach, park etc are always much more fun for everyone involved than being stuck inside playing with a toy.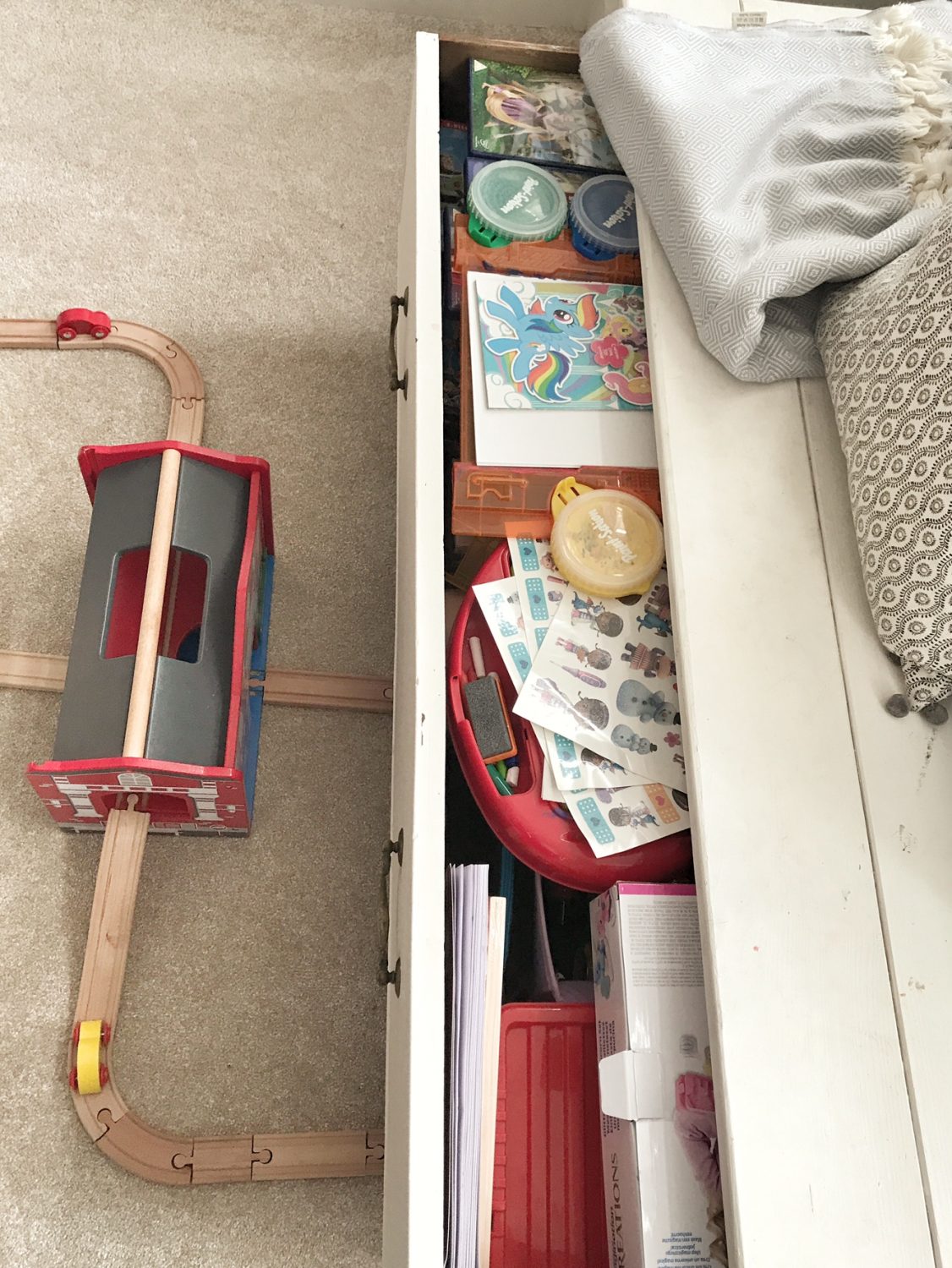 Encourage their imagination – instead of buying toys, encourage more crafting, cooking & role play. It's amazing how a set of old pots/pans & a wooden spoon or the beloved empty cardboard box can provide hours of fun whilst saving money & space.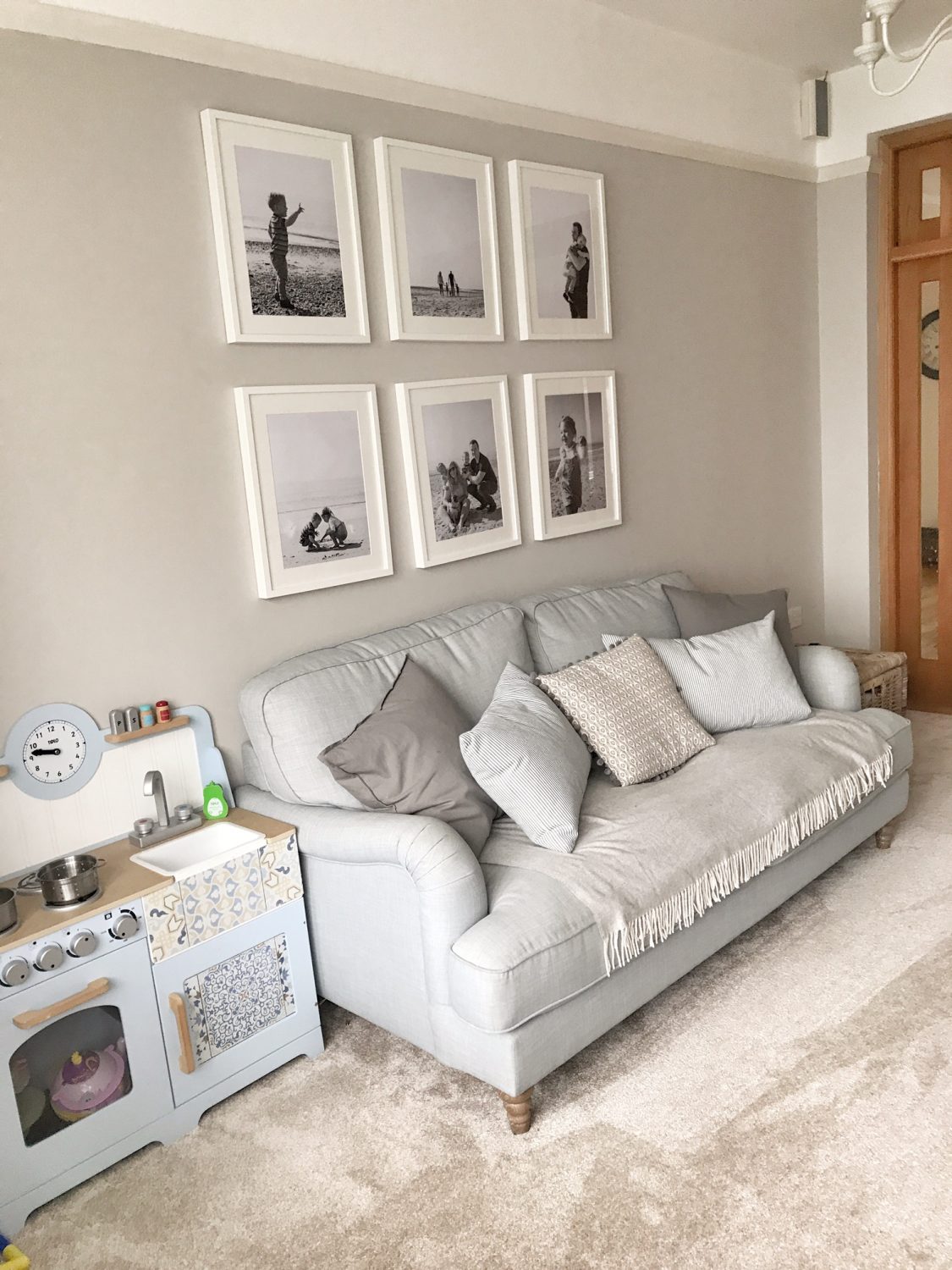 Love,