This month I've invited a guest blogger who I've been following for as long as I can remember. She's recently given up her job to focus on making the most amazing cakes you've ever seen (why oh why can't she live closer or cakes be sent in the post?!) & has also moved in to the most gorgeous new build I've come across. Emma's going to show us round her home & tell us a bit more about herself!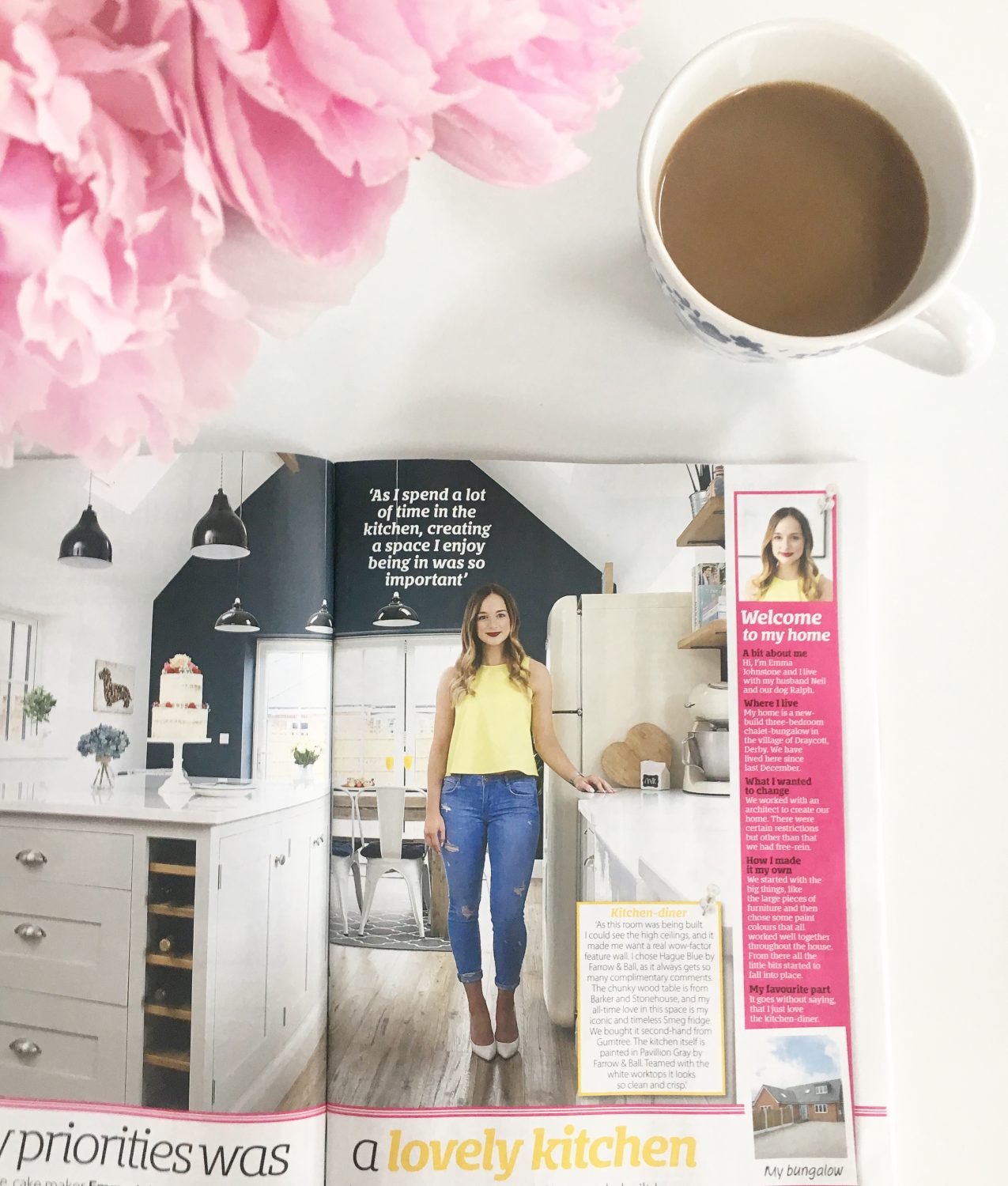 Oh my goodness me, where shall I start?
First of all,  thank you to Charlotte for asking me to be a guest blogger! I've been fan of Charlotte's ever since she had about 350 followers, and have loved watching her instagram and blog grow and grow. 
So here goes with the blog….
Hello! I'm Emma, 27, Derby. I live with my husband Neil and sausage dog Ralph in our new build home. I am a full-time cake baker/decorator/instagrammer/house obsessor and anything else I can cram into my life. I do have a blog, so when I get chance(not as often as I'd like) I like to ramble on about cakes, holidays and interiors.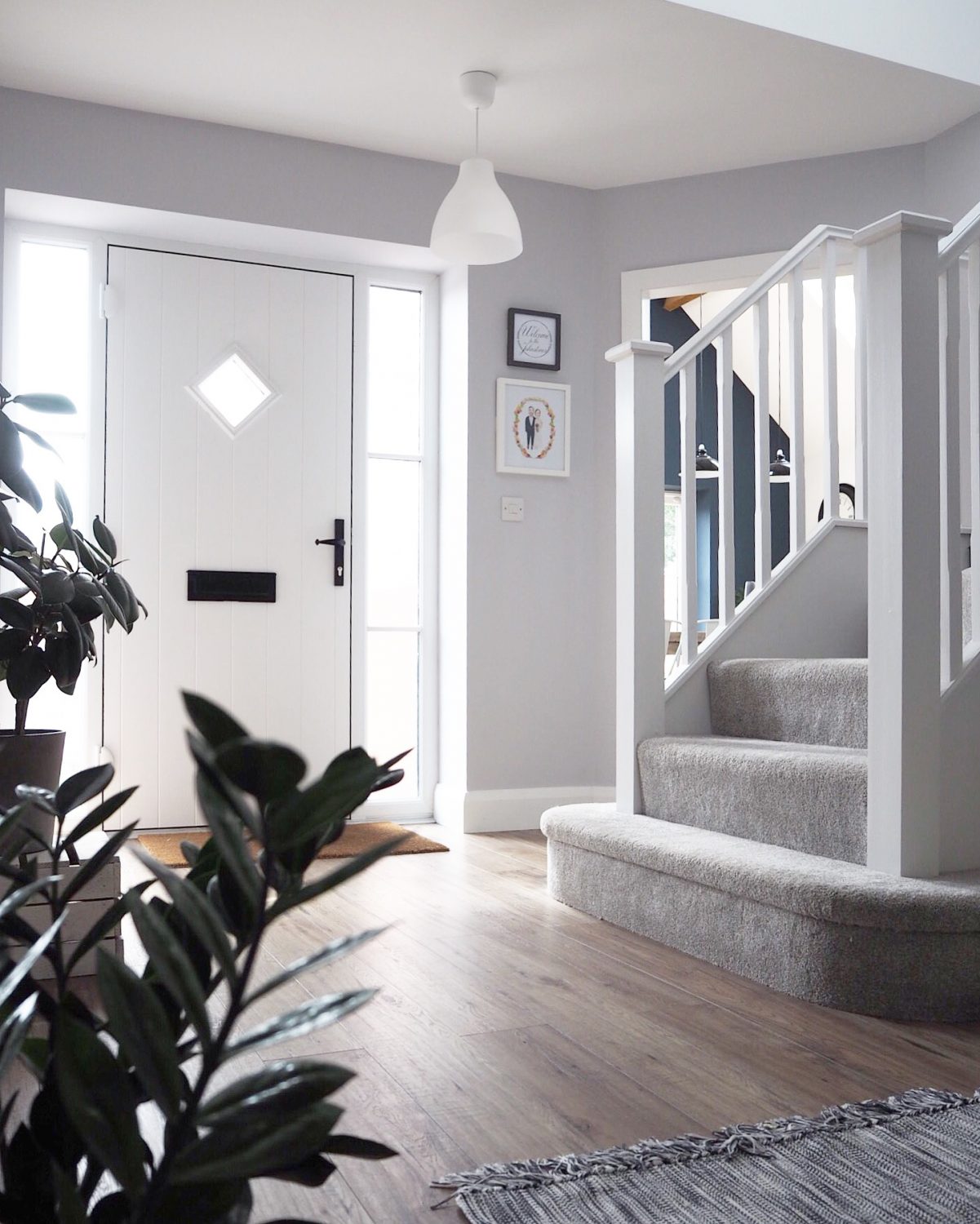 Our home is my pride and joy. We had it designed and built for us and we moved in just before Christmas last year. It was so exciting being able to see the whole process from holes in the ground to the finished house, well I say finished – we still have a huge list of things that need to be done and I'm just not sure when I'm ever going to find the time- i'll update everything on instagram for sure @emma.hellocake. My home was recently featured in this months issue of HomeStyle Magazine, which was so surreal to actually see it all on paper. you really never know what is around the corner in the world of instagram.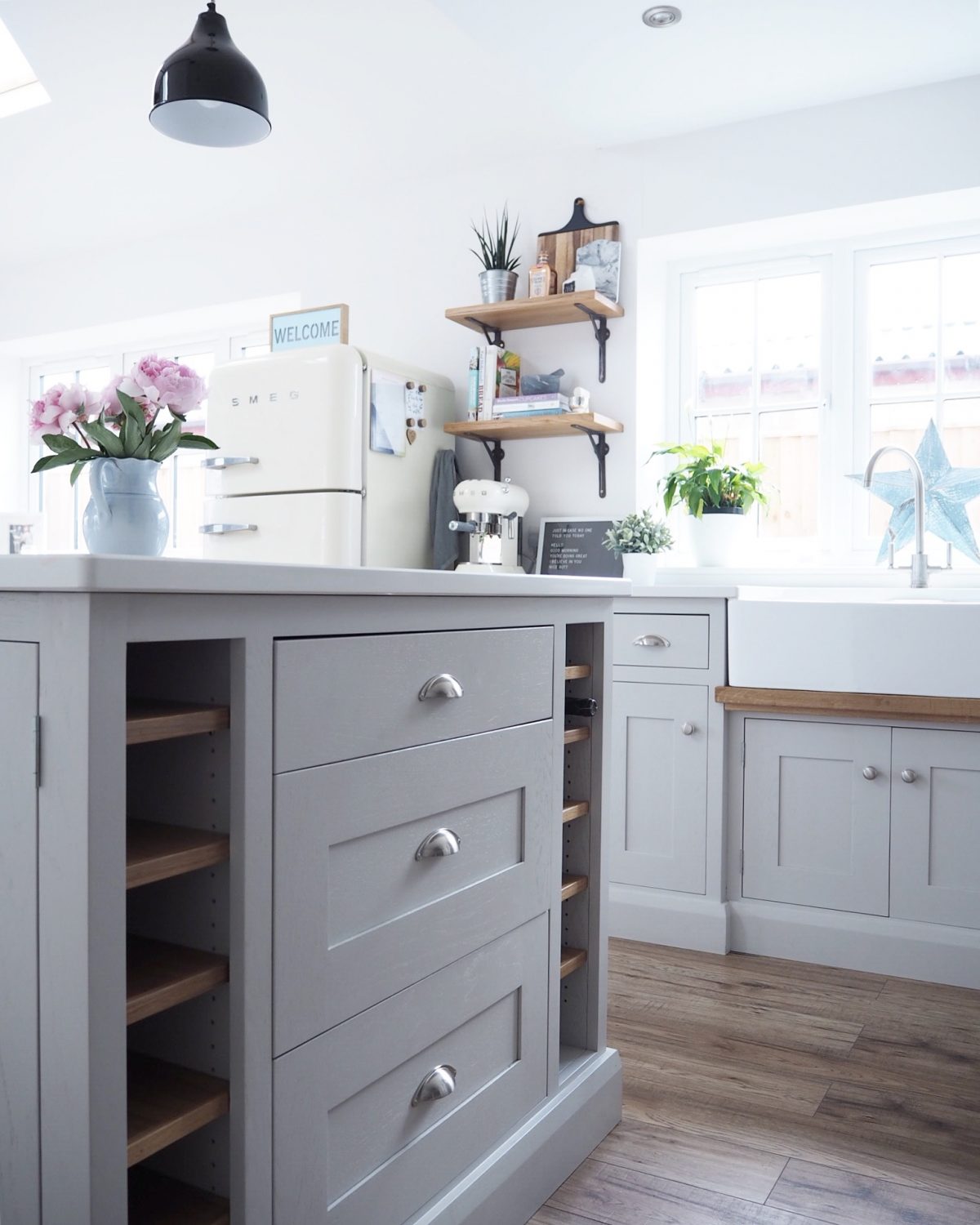 My home style is a combination of modern and rustic with plenty of flowers/plants thrown in there. My favourite room of our house is our kitchen/dining room, as I work in here every day it was the room I focussed on before anything else.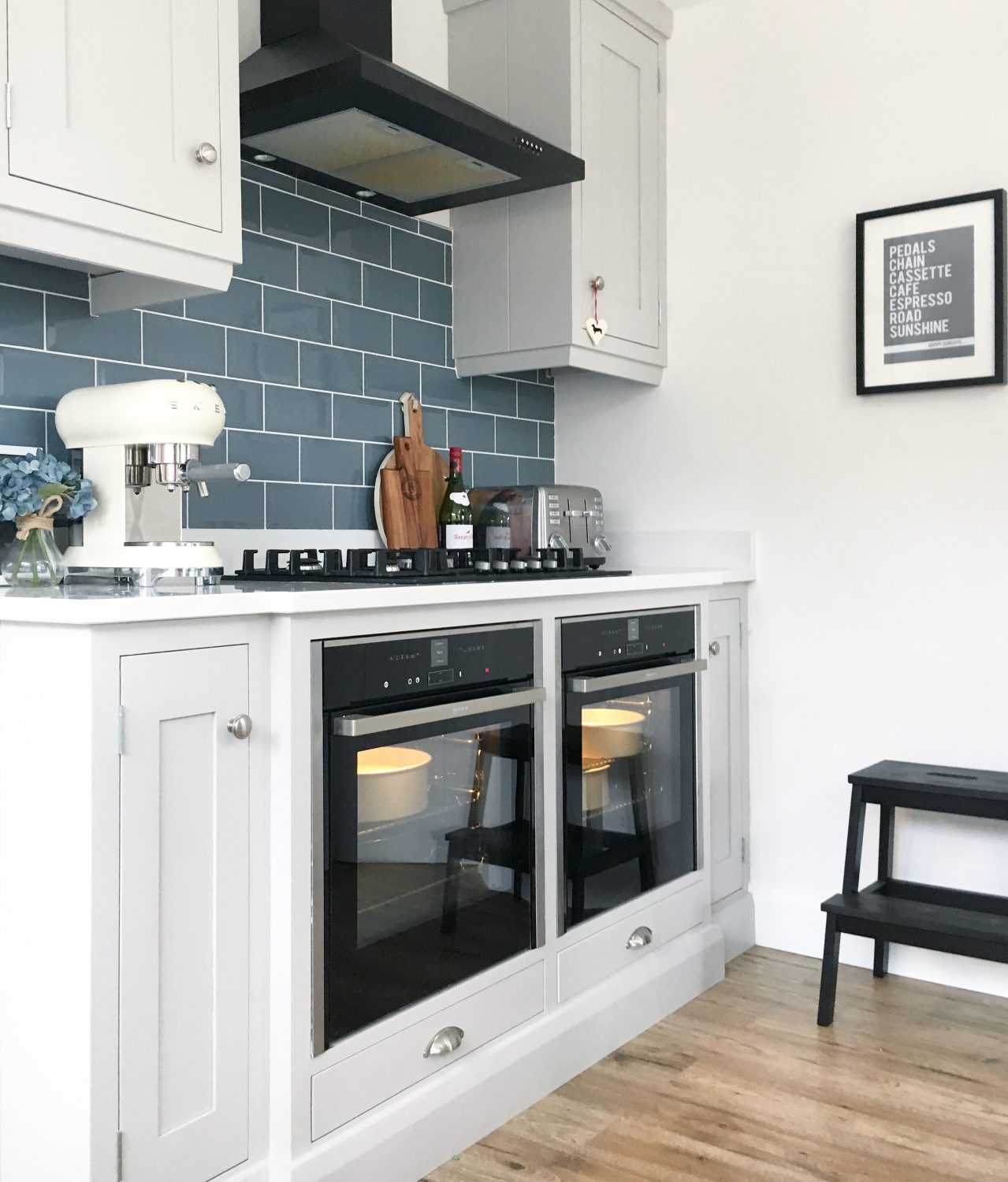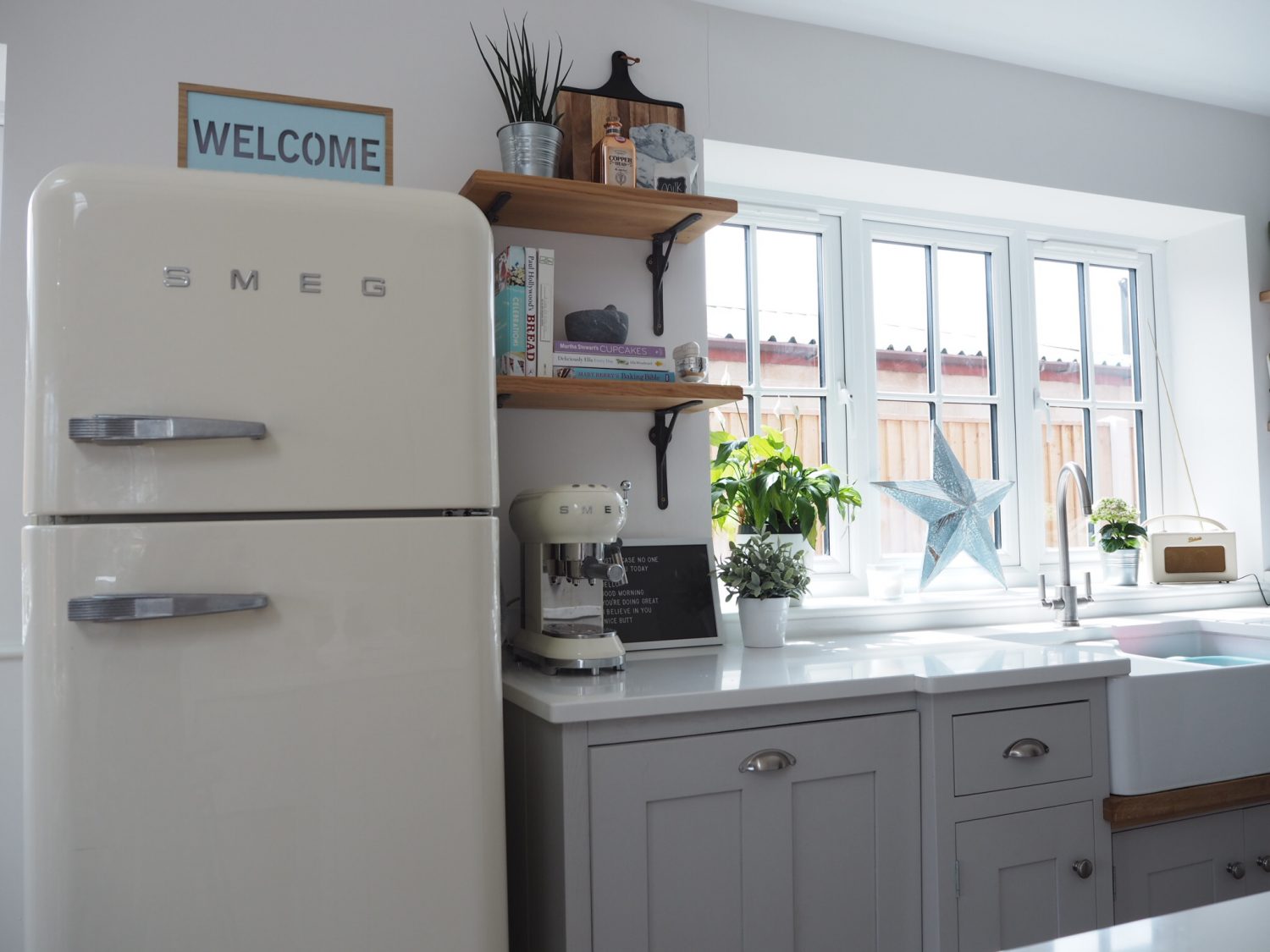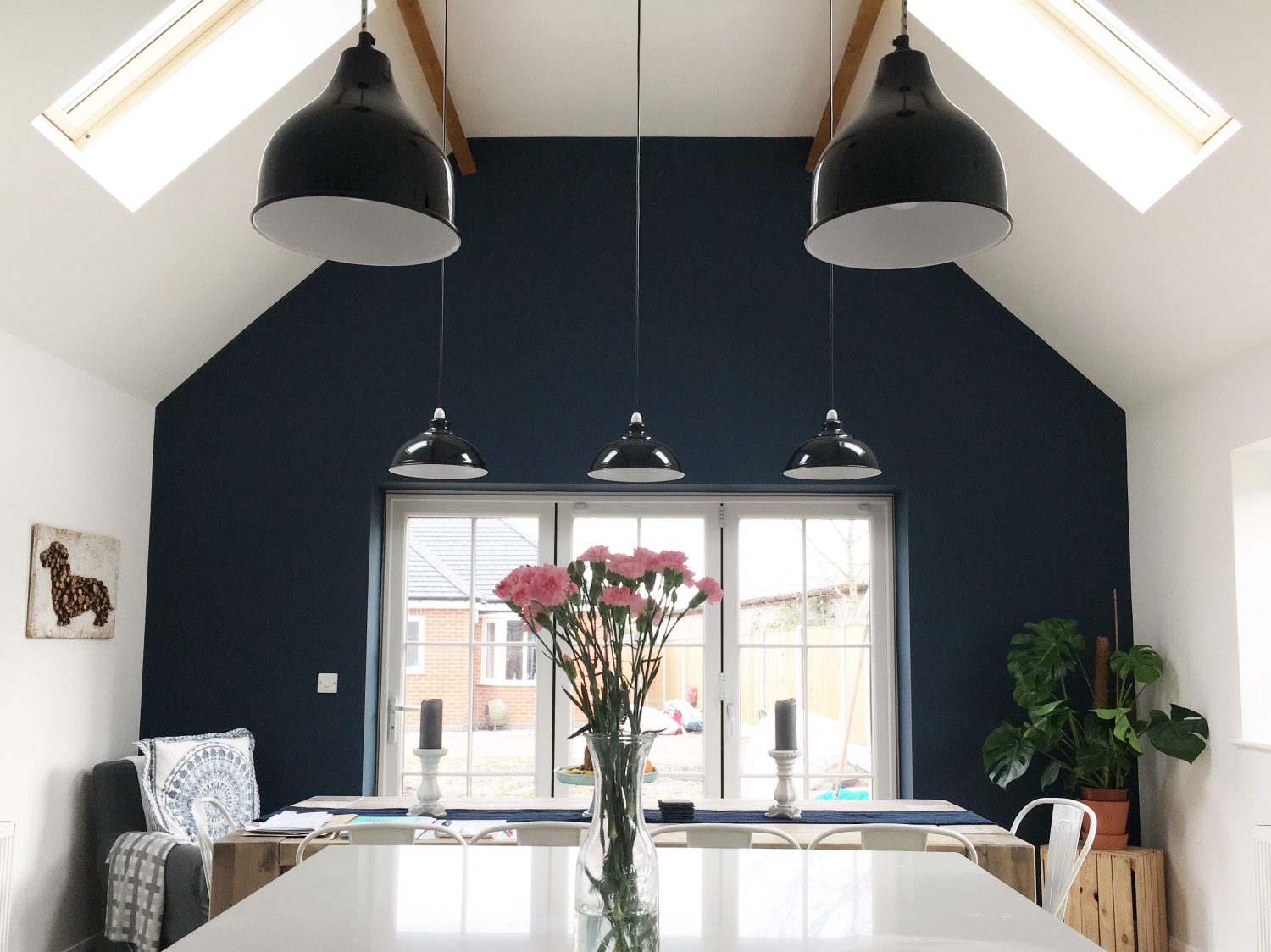 So far we've just about completed the bedroom, bathroom and hallway. I have a lot I want to do in the living room but it's getting there. We still have two spare rooms and and downstairs loo to tackle, and then I'll probably want to start all over again!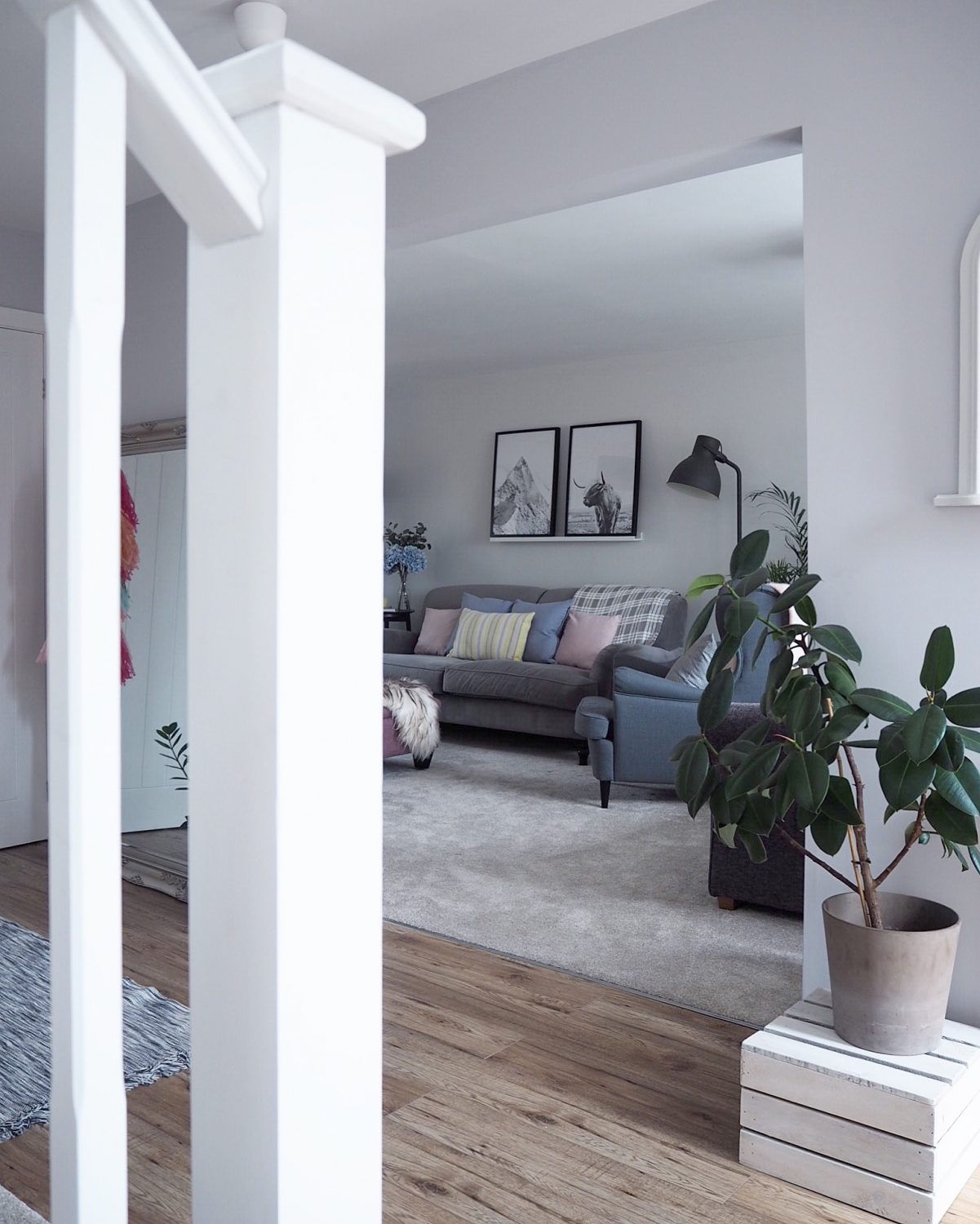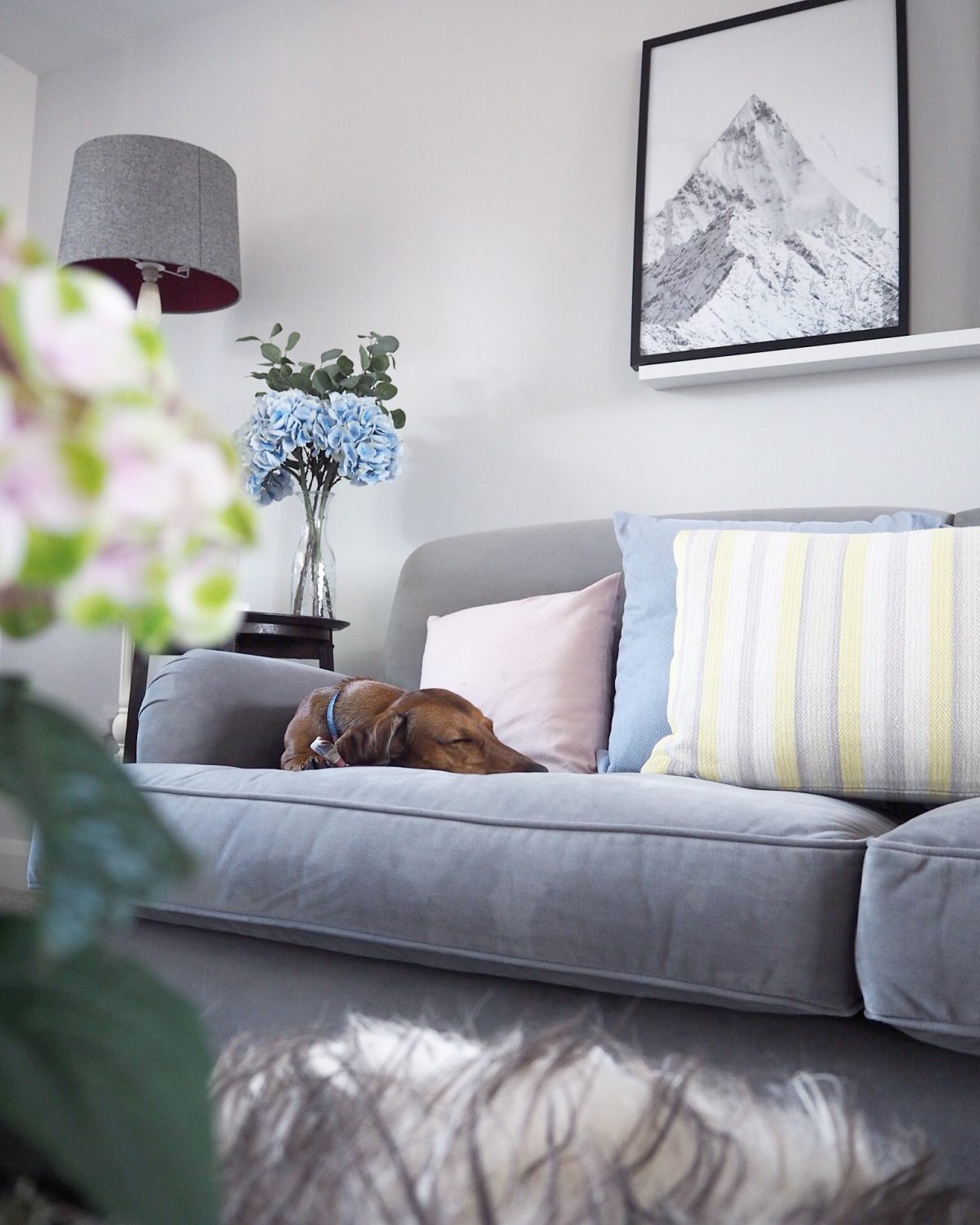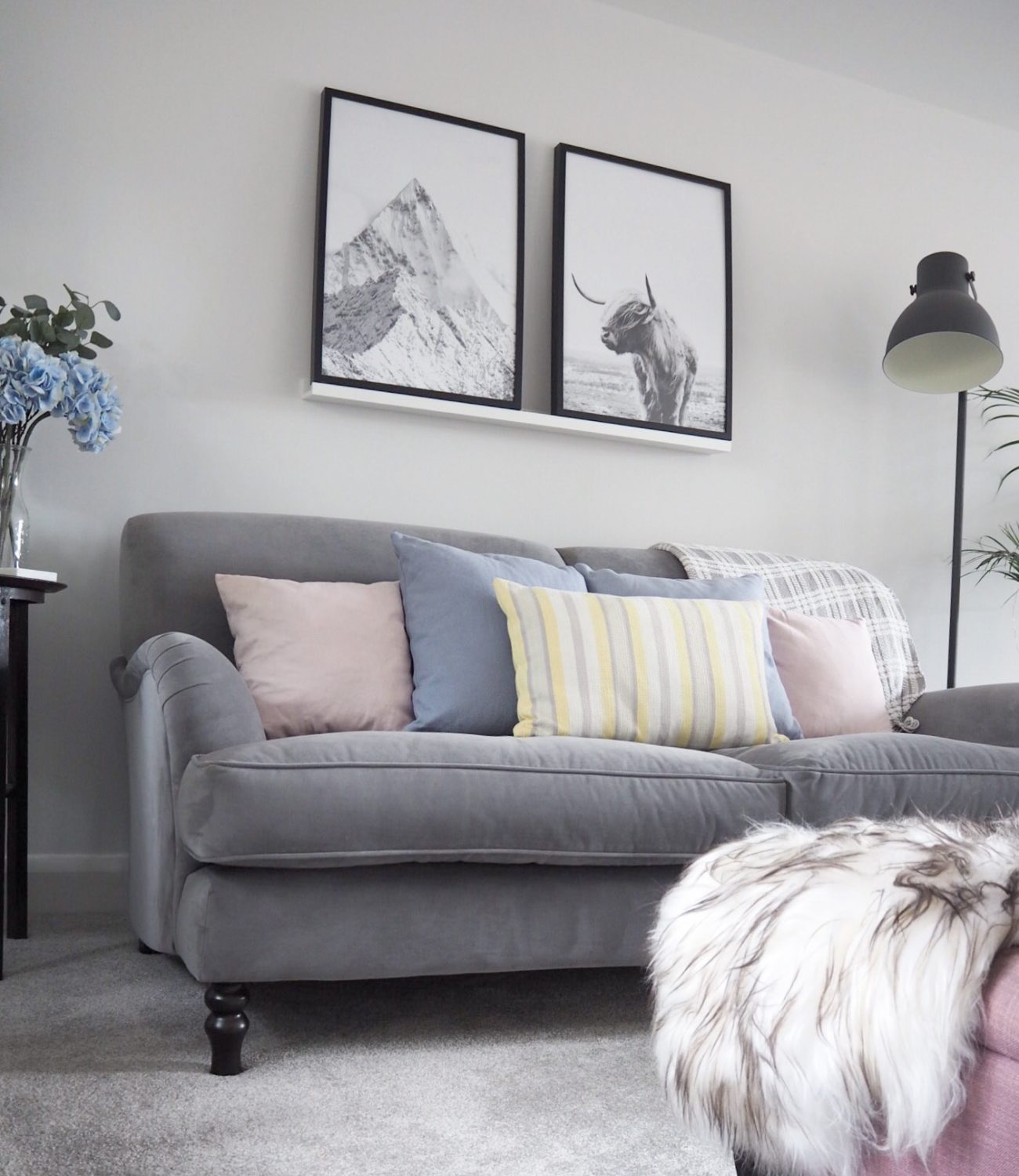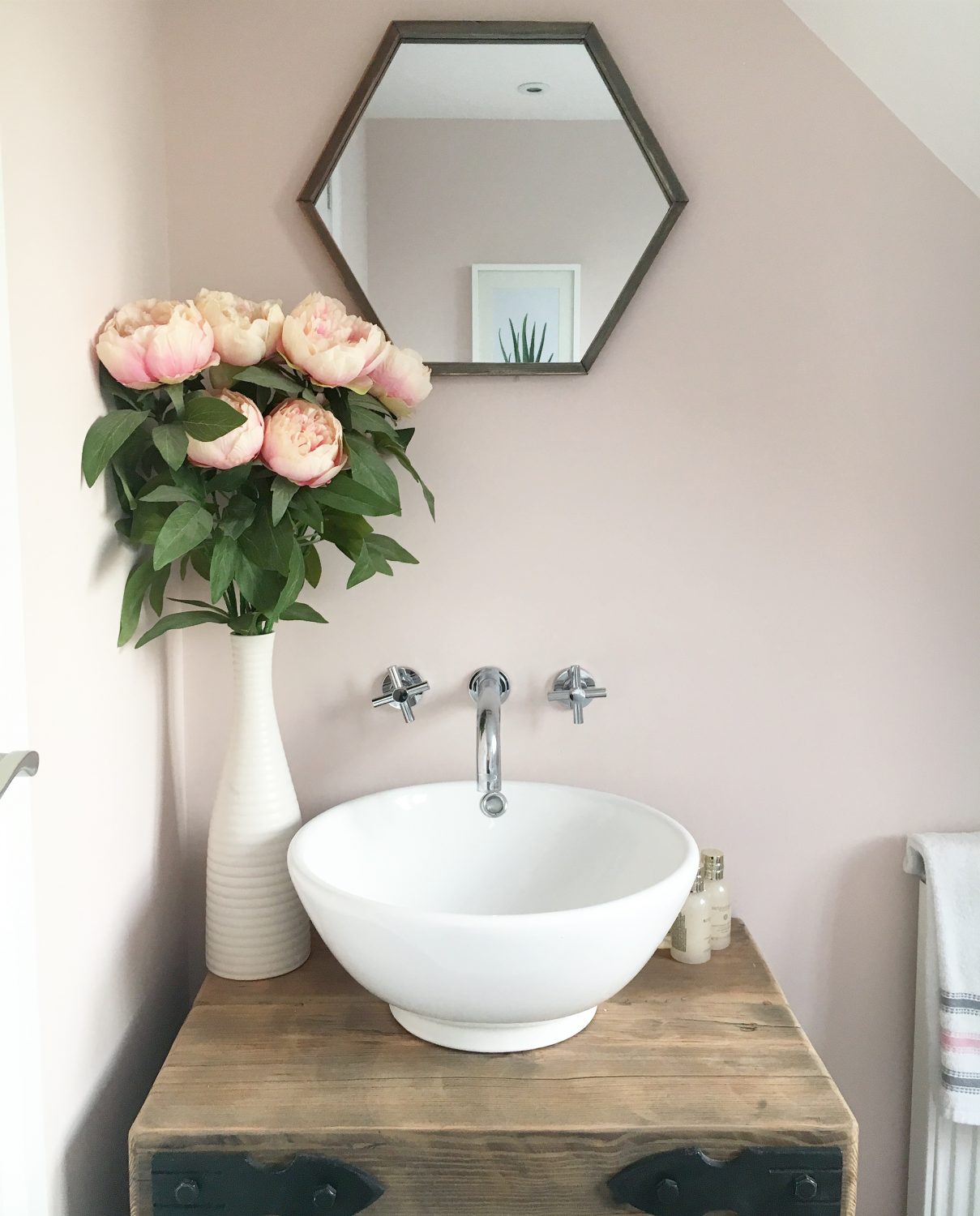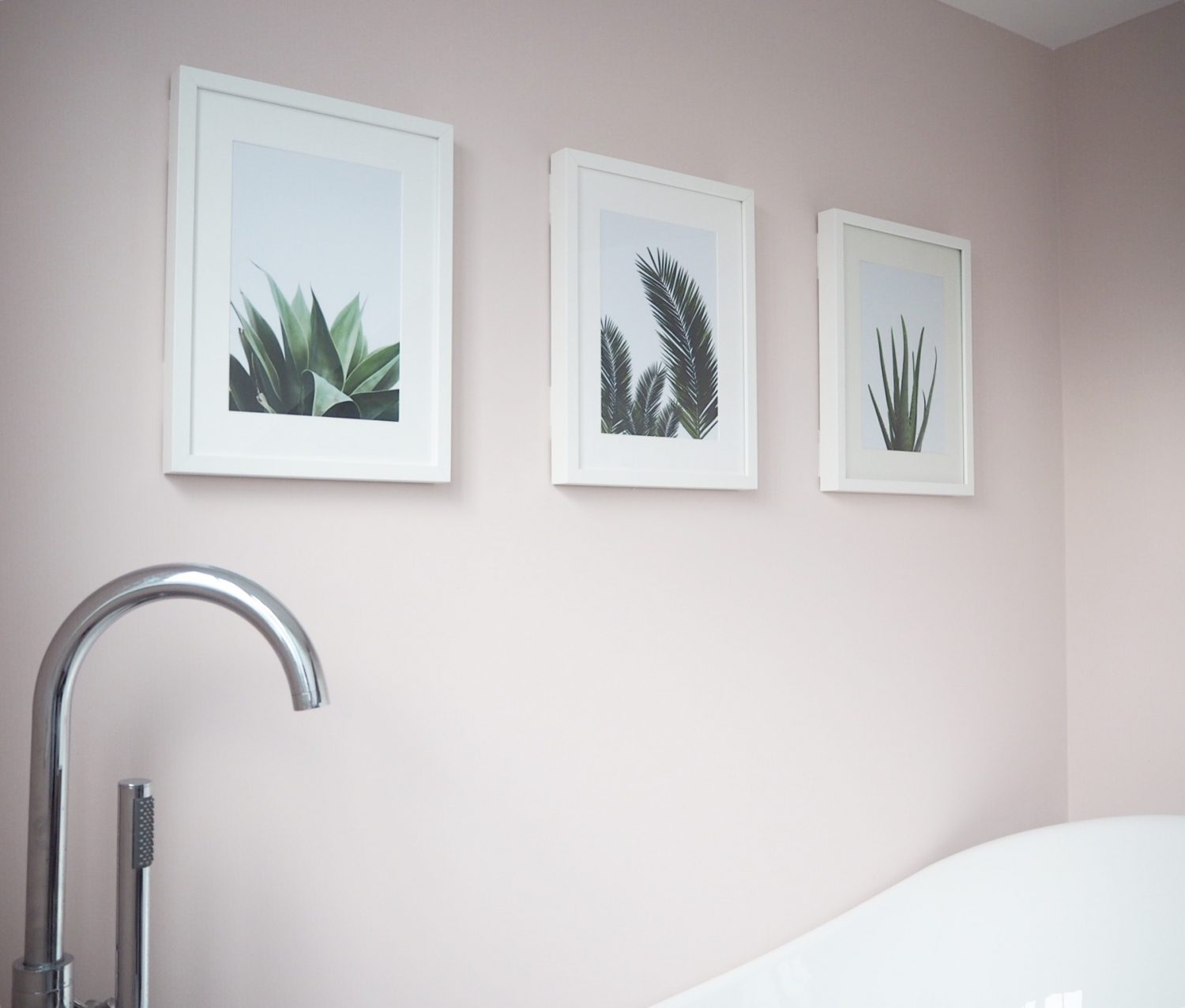 After the house, the second non-living love of my life is….. CAKE. Over the last 5 or so years I've been slaving away day and night making and decorating cakes. I'm a huge believer in practise makes perfect and although there has been many times where I could've thrown a cake at the wall, I've not given up and my confidence has grown and grown to the point where I have recently given up the day job to focus on my business – Hello Cake.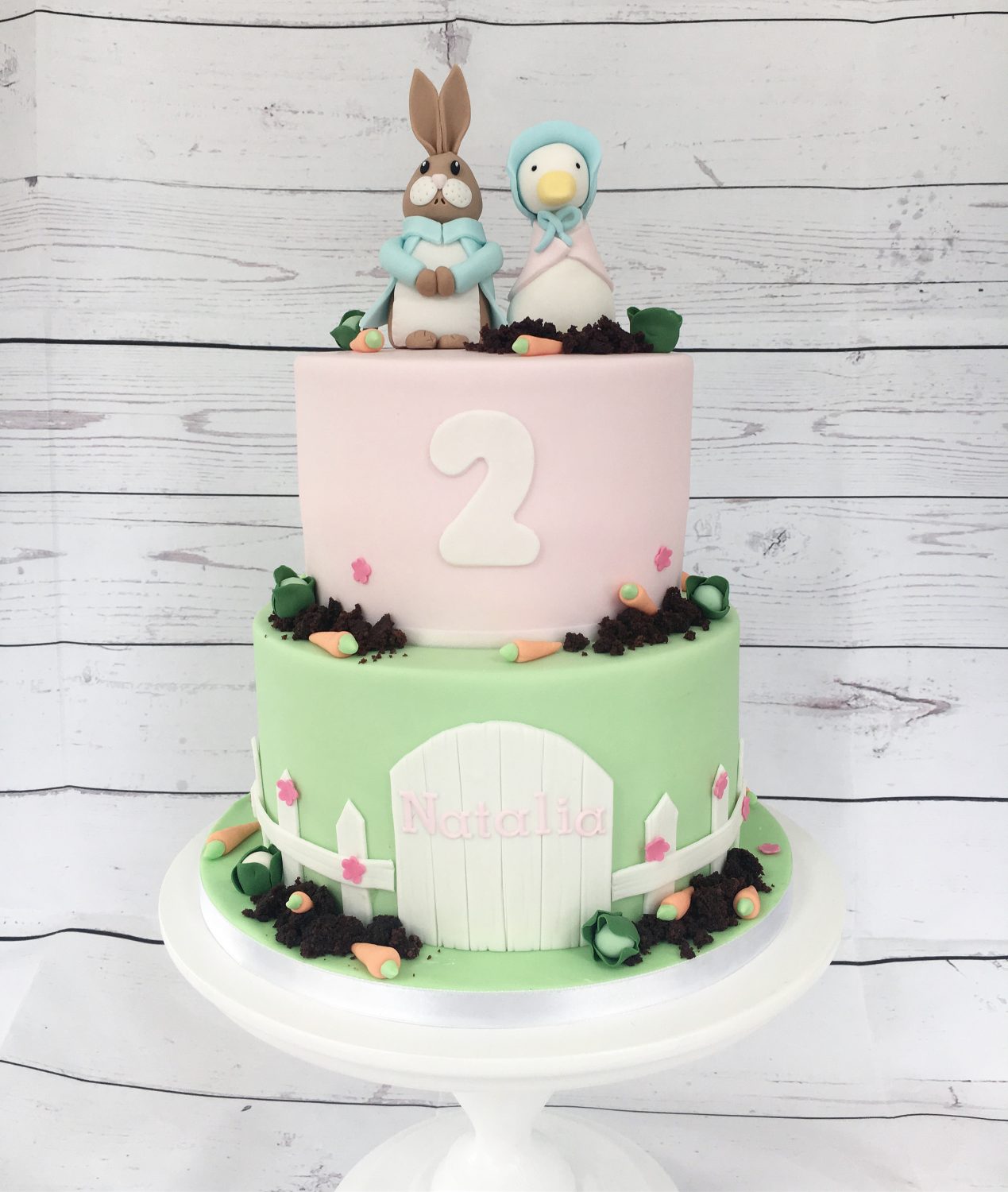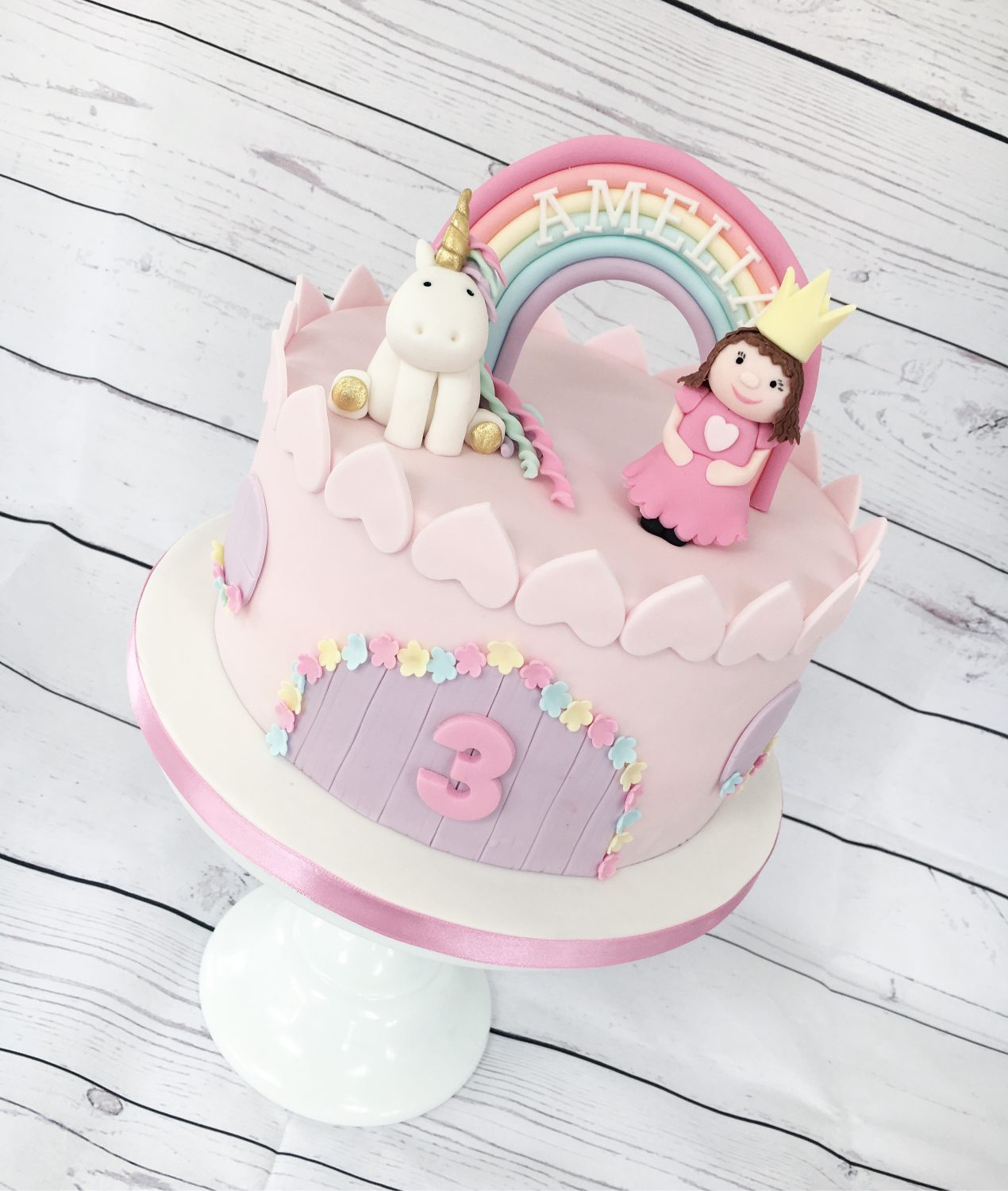 And here's a few photos of the number one love of my life, just because…..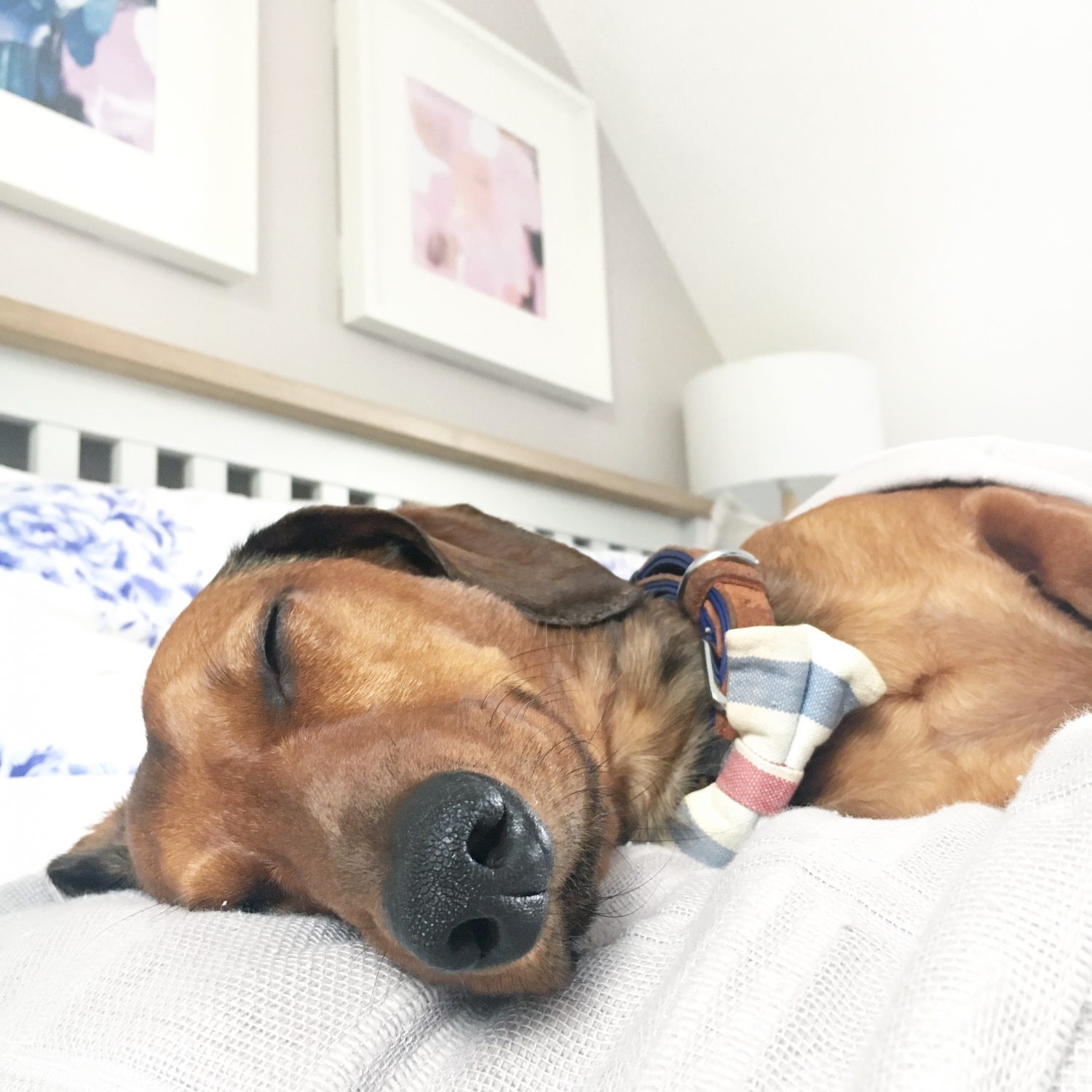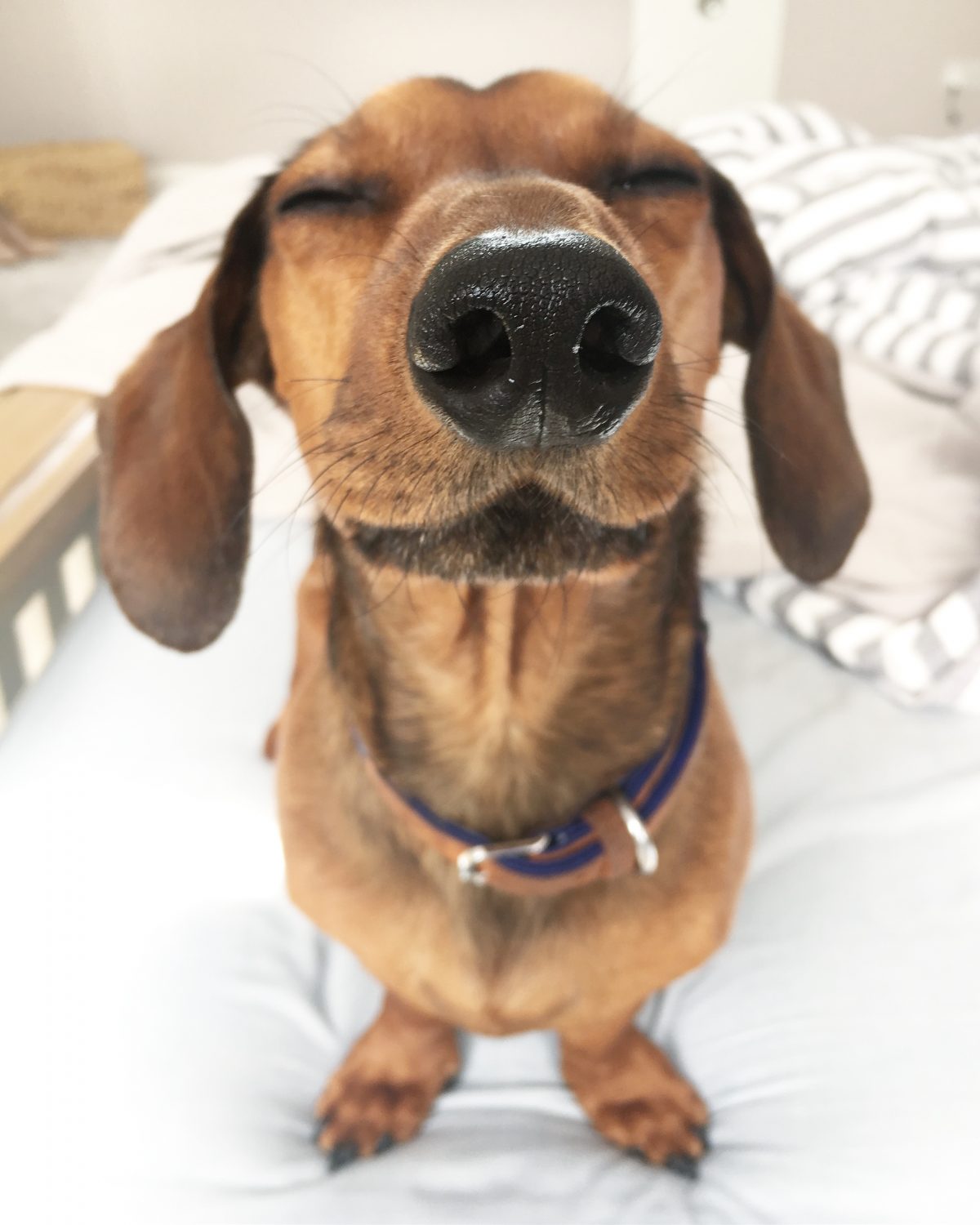 …… you're welcome. 
Thank you all for reading and thank you Charlotte for having me 🙂
Lots of love,
Emma.hellocake xxx
Thank you so much to Emma for showing us round her gorgeous home & making us all crave cakey goodness. Find Emma on her blog here or Instagram here.