Today is my beautiful little girl Elsa's 4th Birthday & yesterday we threw the birthday party of all birthday parties. How I'm ever going to beat it I do not know…
With Elsa's 4th birthday (how is my baby 4?!) on the agenda, I knew immediately what theme we'd go for…anybody that watches my Instagram stories will have seen the giant pink fluffy unicorn that is, in her words, part of our family. It was bought for her a few years ago & since then has spooned her to sleep & been dragged around the house (luckily she understands he's too big to accompany us out on trips…). Since Unicorn joined our family, she's been somewhat obsessed with the mythical creature & everything that's associated with ponies in general.
Luckily for me, Unicorns & My Little Pony seem to be the 'in' thing for little girls & Pinterest was absolutely full of incredible ideas for crafty makes & picture perfect parties.
We ended up with 20 little ones joining her for her special day & were so lucky that the sun shone so a hired bouncy castle could be put up; it was definitely a risky move inviting so many people if everyone was stuck indoors.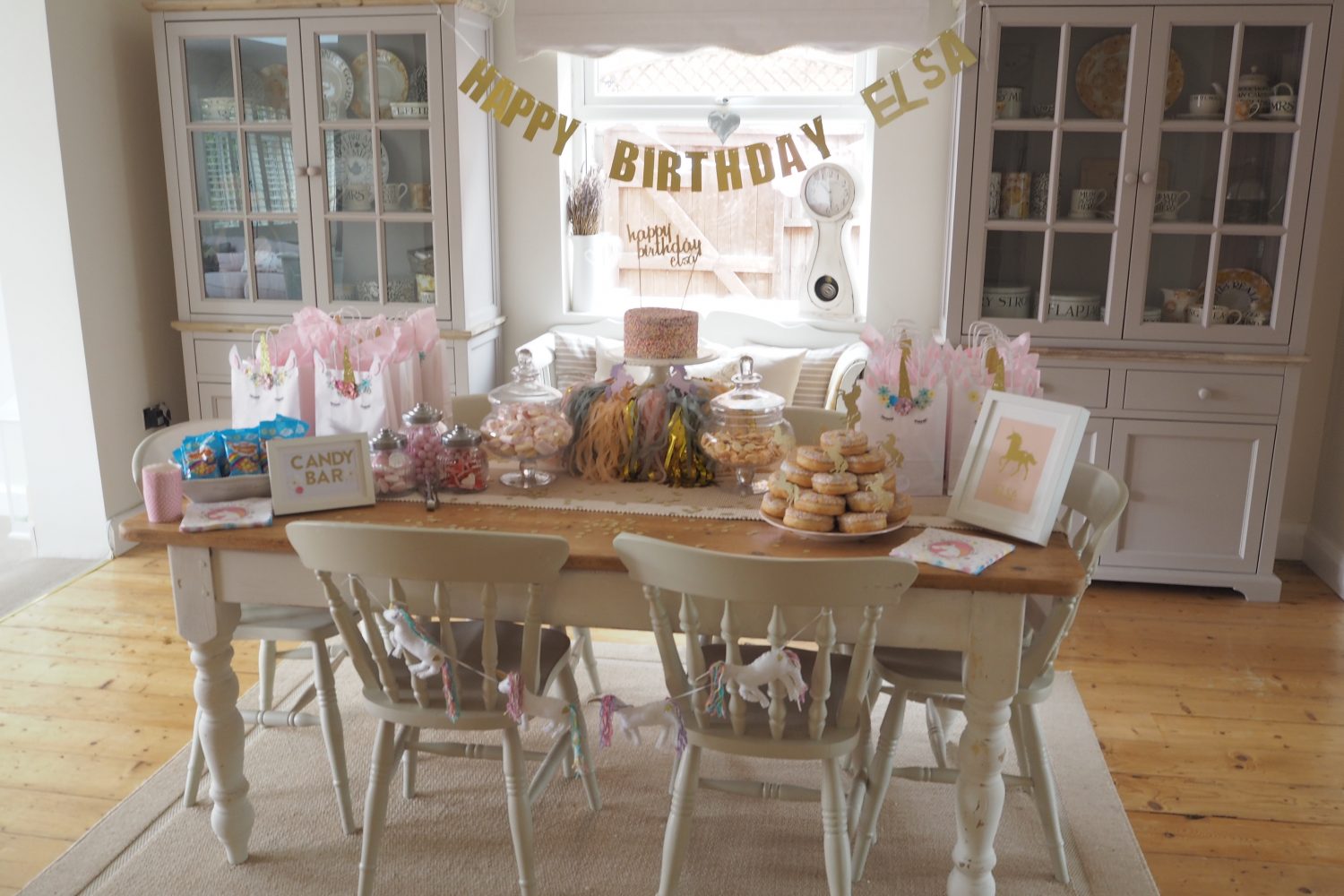 The power of Instagram is incredible & after a few suggestions I managed to find some incredible suppliers below –
Party bags – Alices Accessories
Happy birthday Elsa garland – Alices Accessories
Cake tassels –Alices Accessories
Candy bar sign – Alices Accessories
Framed Elsa unicorn print – Dreams Of Dragonflies
Napkins – Asda
Donuts – Asda
Cake – Asda
Cake Happy birthday Elsa topper – Lucy Rose Gifts
Donut unicorn toppers – Lucy Rose Gifts
Cake stand – Hobbycraft
Unicorn felt garland – Pearl And Boo
Unicorn crown – Sweet And Berry
Sweets – Wilko's
Ornamental sweet glass jars – Home Bargains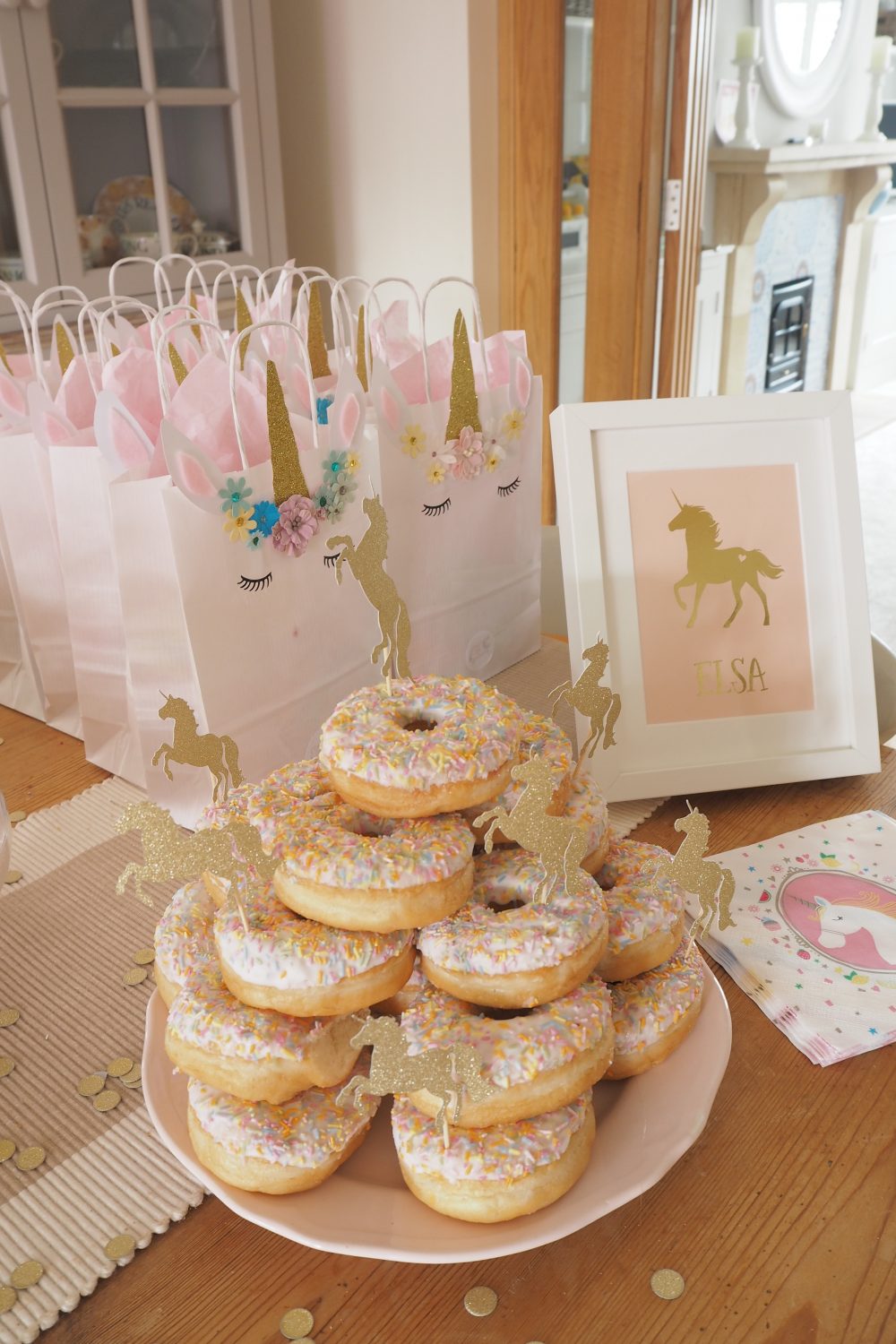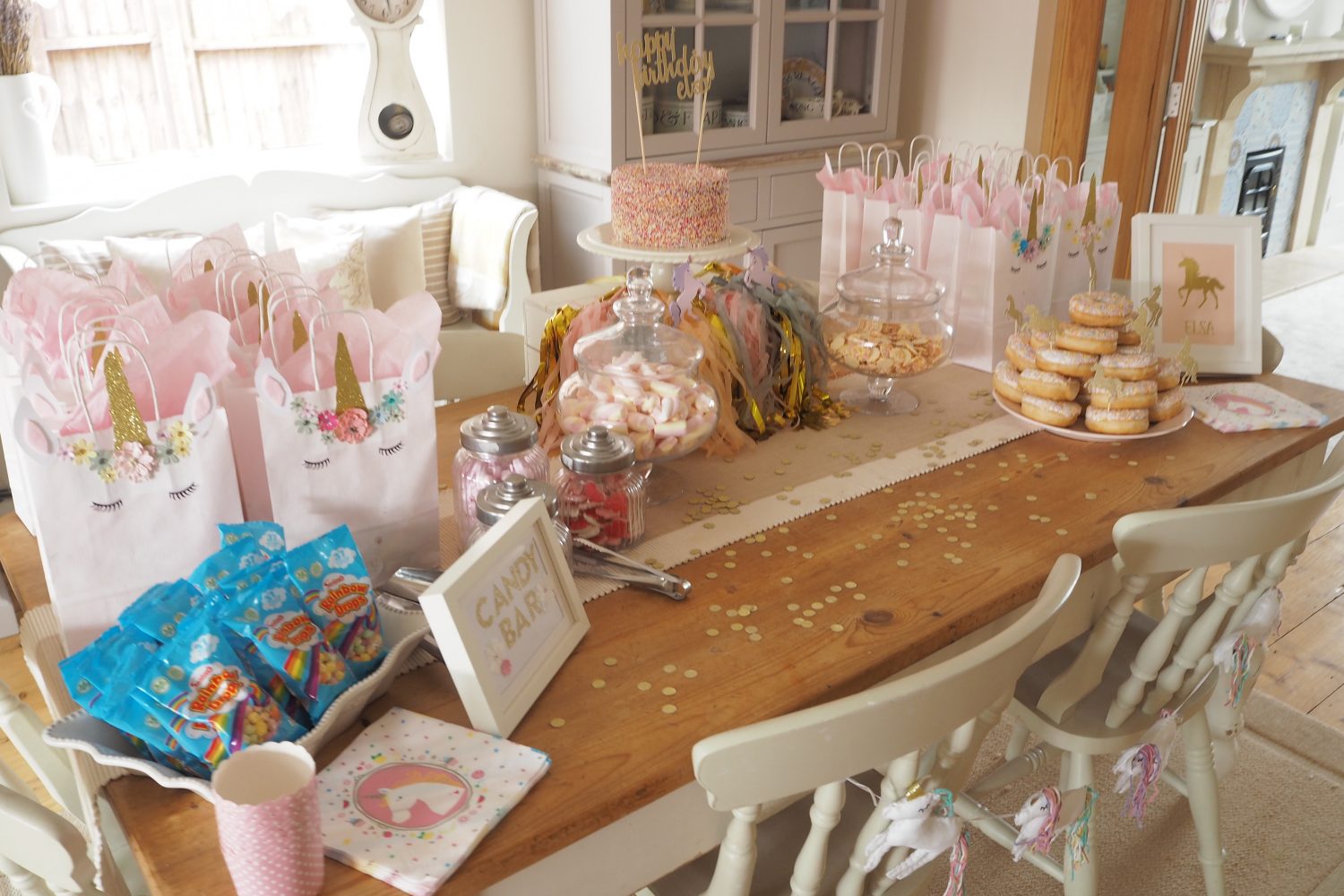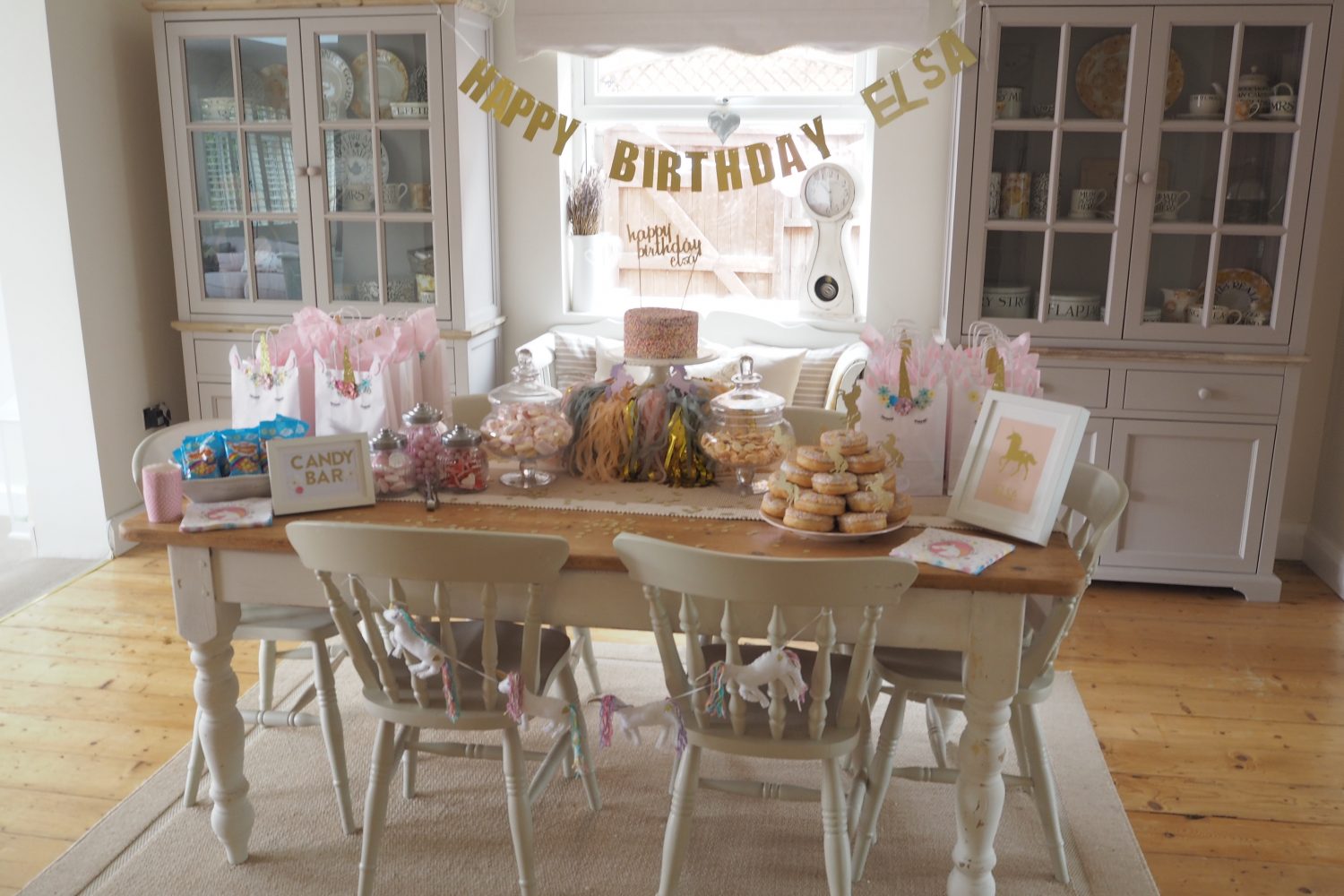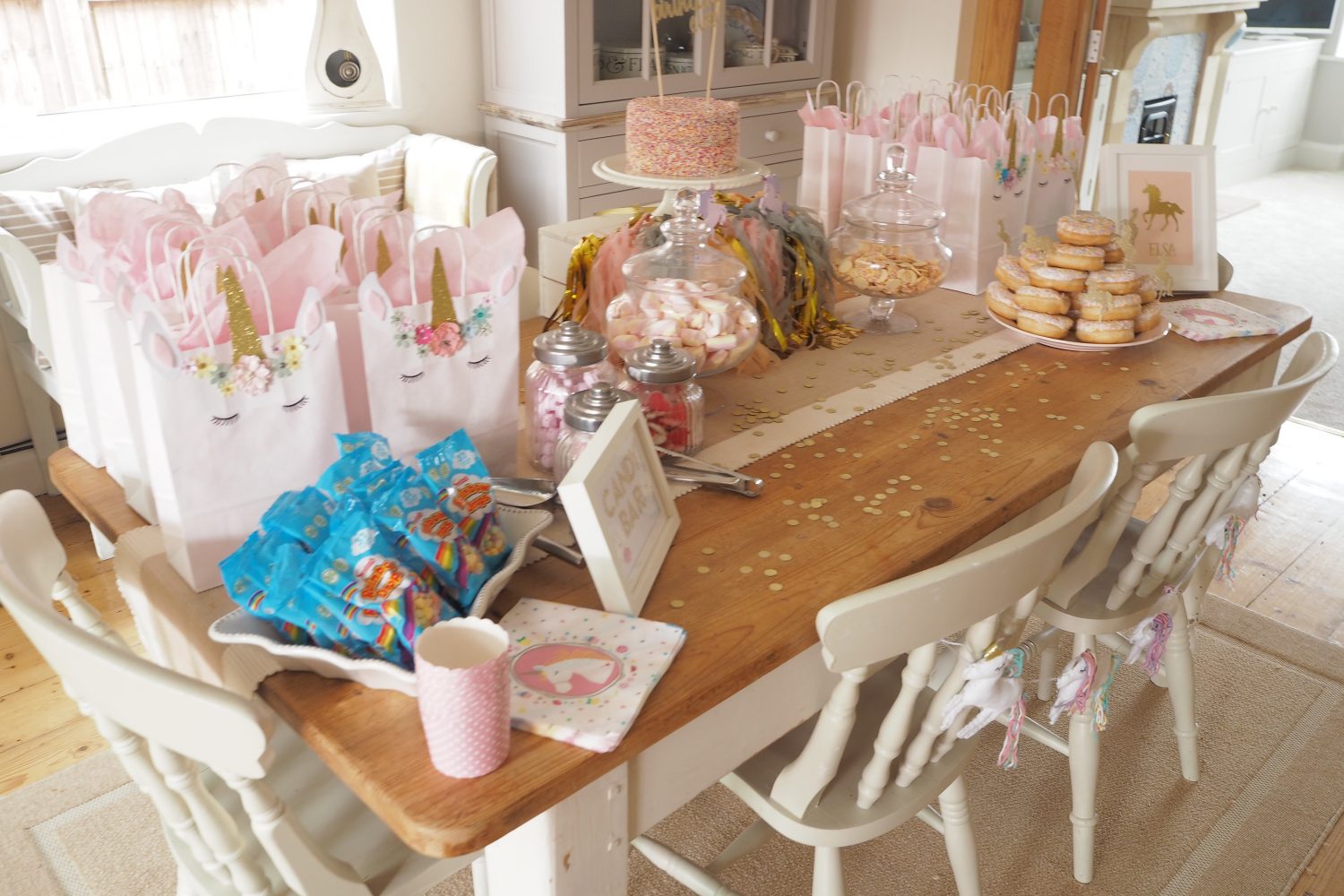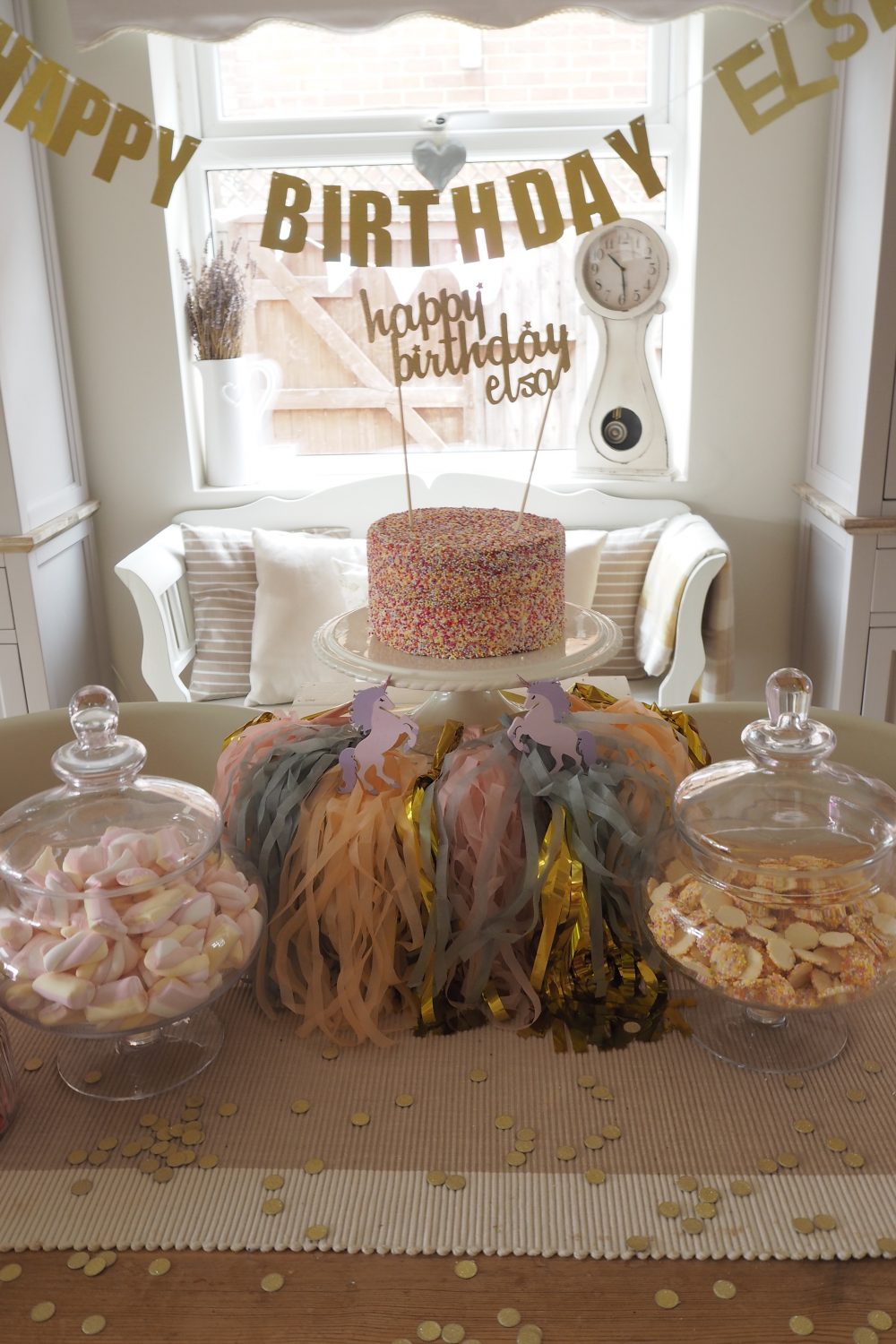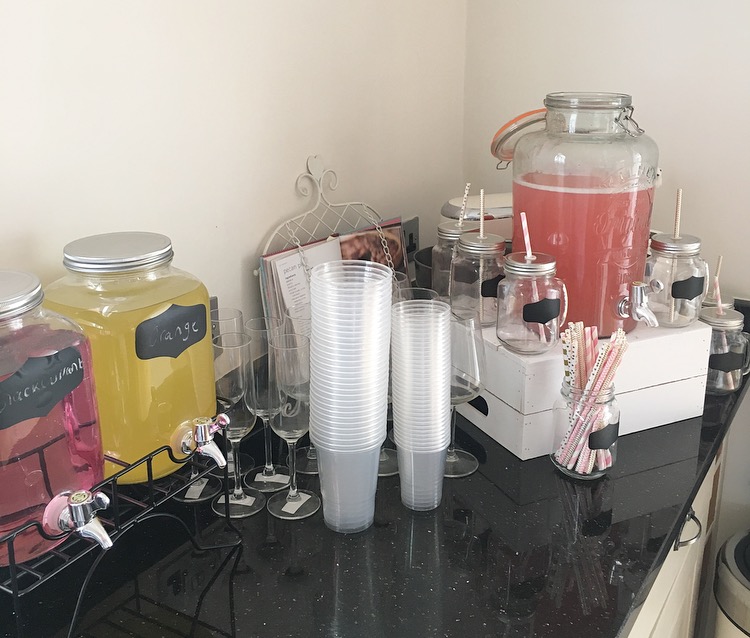 She had the most amazing day, only finished off with a surprise visit from her idols (much to our dismay…thank Disney for ruining our name choice) Princess Elsa & Anna from Princess For You who spent an hour singing, casting magical wishes, playing games & finally bringing out her birthday cake, all whilst she was completely mesmerised by them.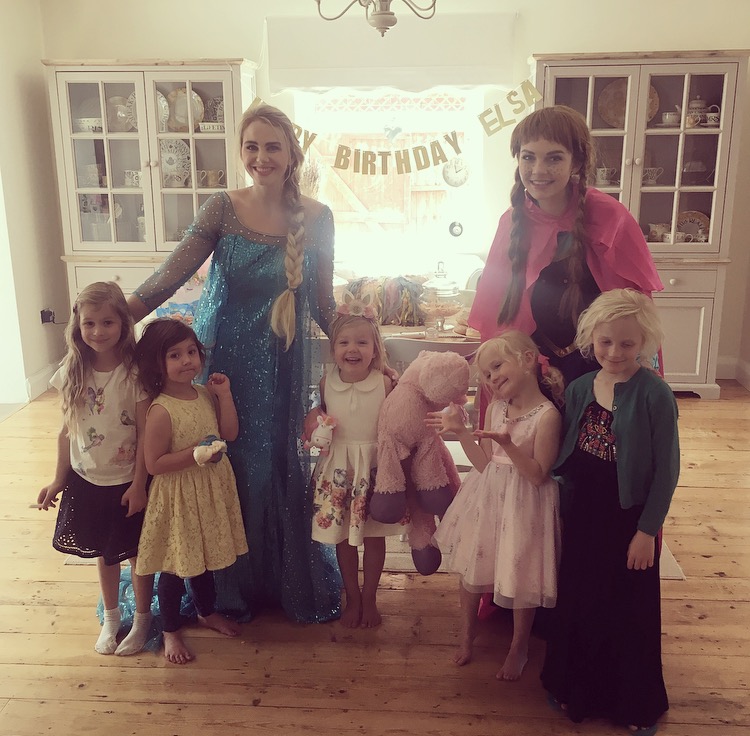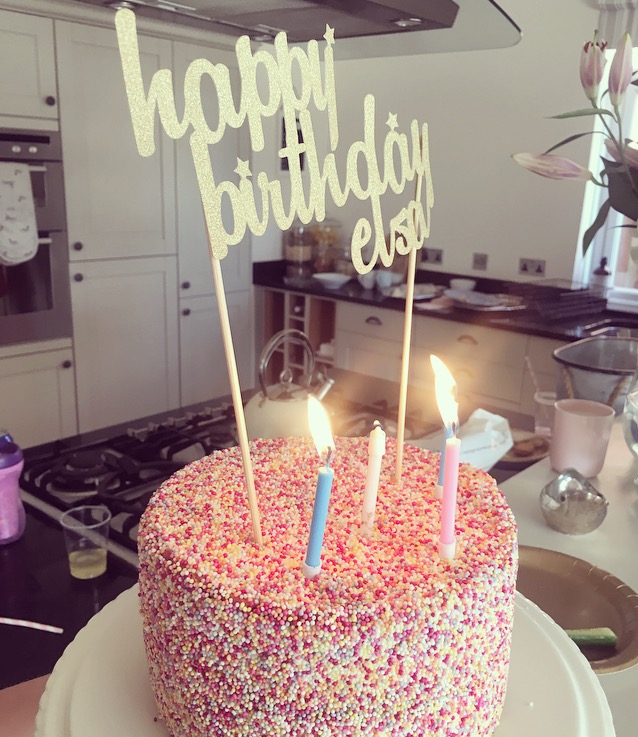 All in all, she had the most amazing day! We invited family & grown up friends round in the afternoon for a BBQ & on Sunday (her actual birthday) she spent the morning at Pony Palace looking after some real life unicorns (aka ponies).
Happy Birthday beautiful girl – you make me SO proud every single day & bring so much joy to our lives. You are so unbelievably confident & have more sass in your little finger than the average fully grown woman but I wouldn't change you for the world. Thank you for being so loving, kind & caring – you are growing into such a wonderful little human & I can't wait to see you flourish at school in September. You will always be my baby girl <3
Love,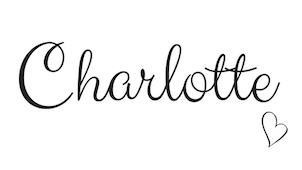 *This is a collaborative post – some of the items in this blog were sent to me for review purposes