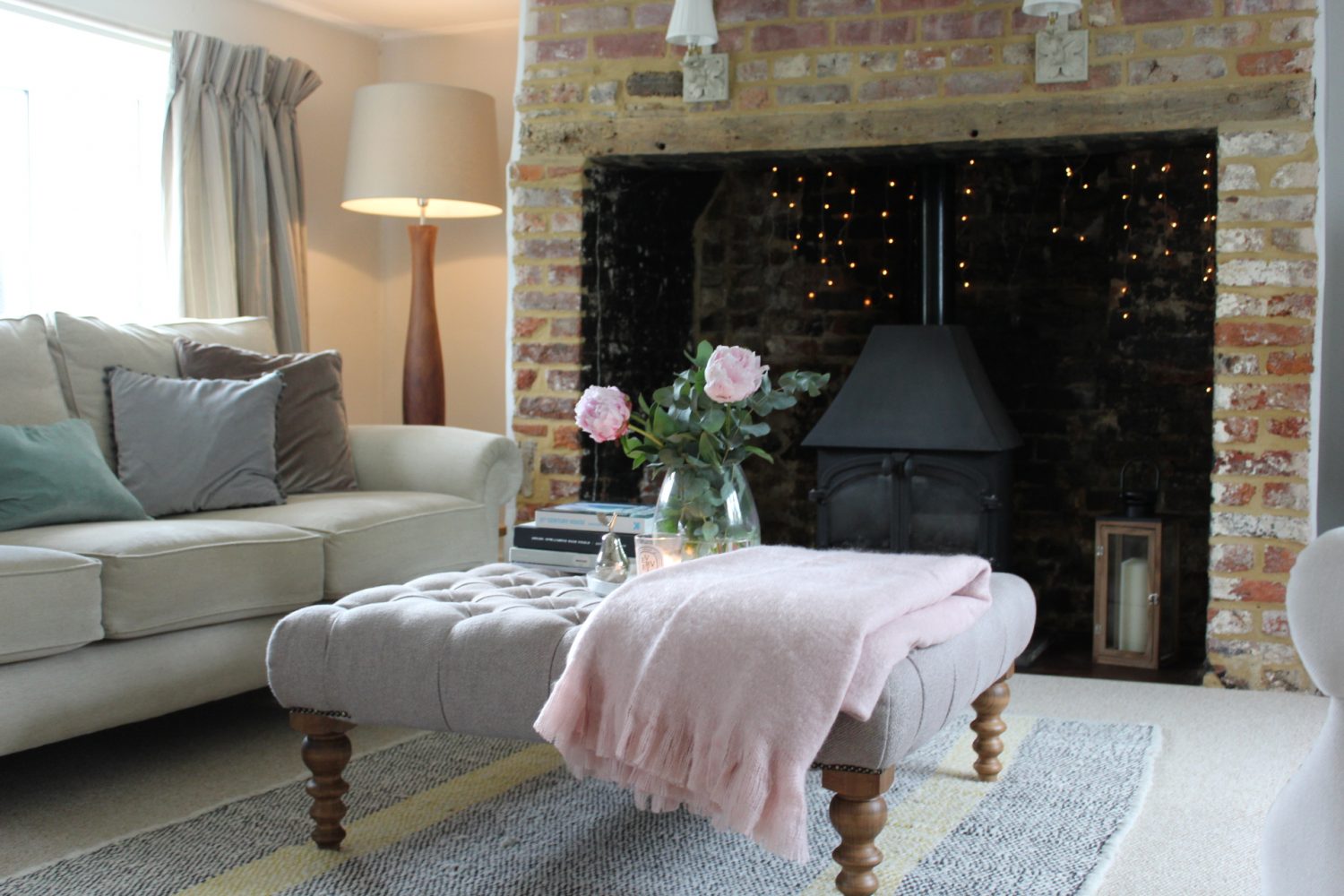 Is it seriously May already? That calls for another lovely guest blogger & this time round is an Instagrammer who has recently taken the leap to become a full time blogger. 
I've been following Cara for quite a while now & absolutely love her home as well as her hilarious take on parenting & dry sense of humour which is completely up my street. 
Hello! I fell in love with Charlottes Instagram about a year ago and after a little while taking over direct messages I have somehow convinced her it would be a great idea for me to have a guest blogpost spot.
So here I am, My name is Cara and I am a Pale Dove Grey junkie. I live in my cottage home with my husband, two boys and two dogs.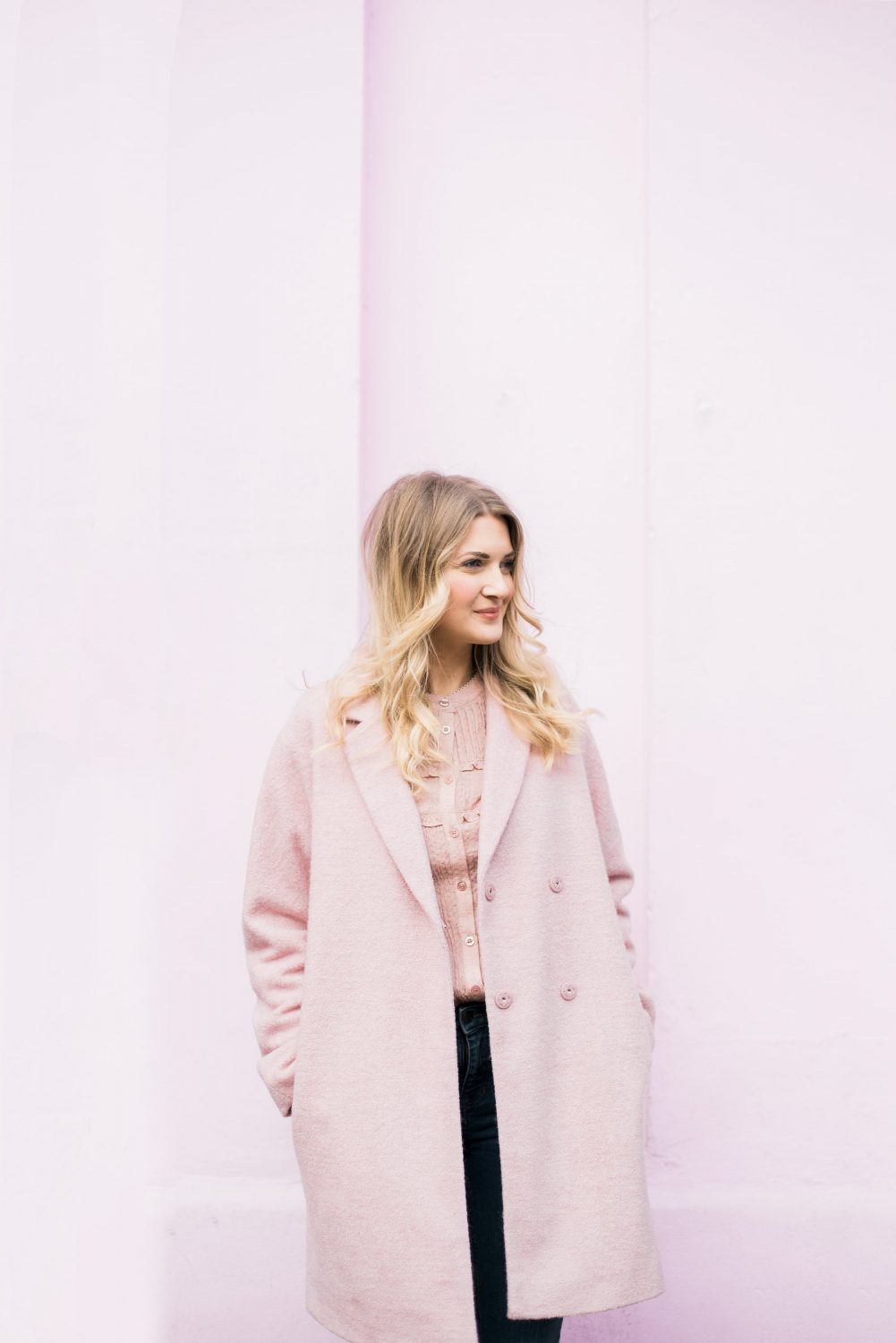 When we viewed our house just over two years ago it was simply to write it off the wish list. We loved the area but felt the cottage just wasn't what we were looking for. Until I stepped inside. The owner was showing us around and I had to use all my strength not to hug and beg him to sell us the house. Im not sure what I did to him that day but he took the house off the market so we could sell ours to buy it.
Zoom forward two years and here we are painting every room various shades of grey and uncovering bigger and bigger renovation projects as we go. I think that is the thing with old houses they are a labour of love (and often money)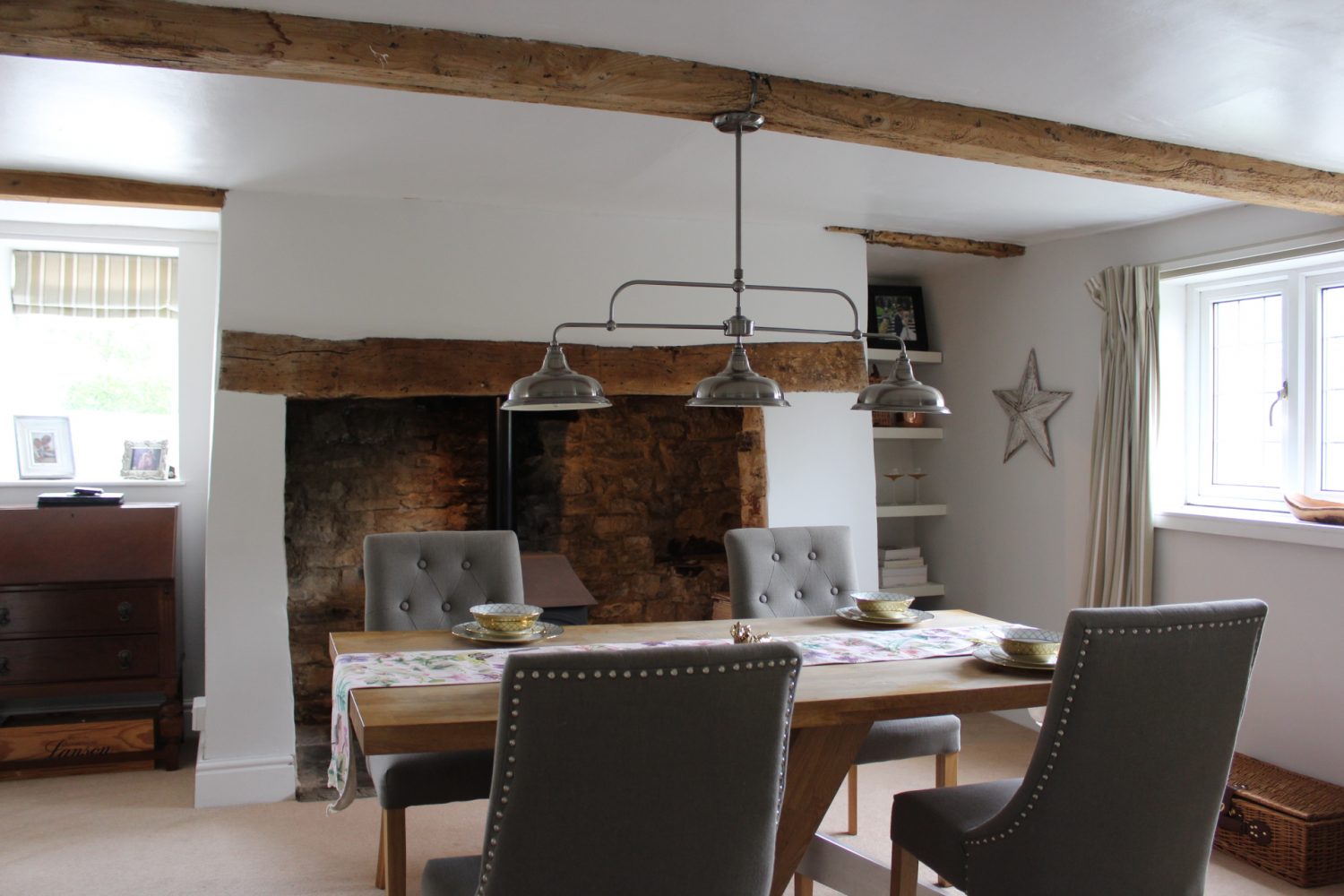 Our house is a 17th Century cottage that has been extended twice. Once which we have no idea of the date but we are guessing its close to 200 years ago and then a cheeky kitchen extension in the 1960's.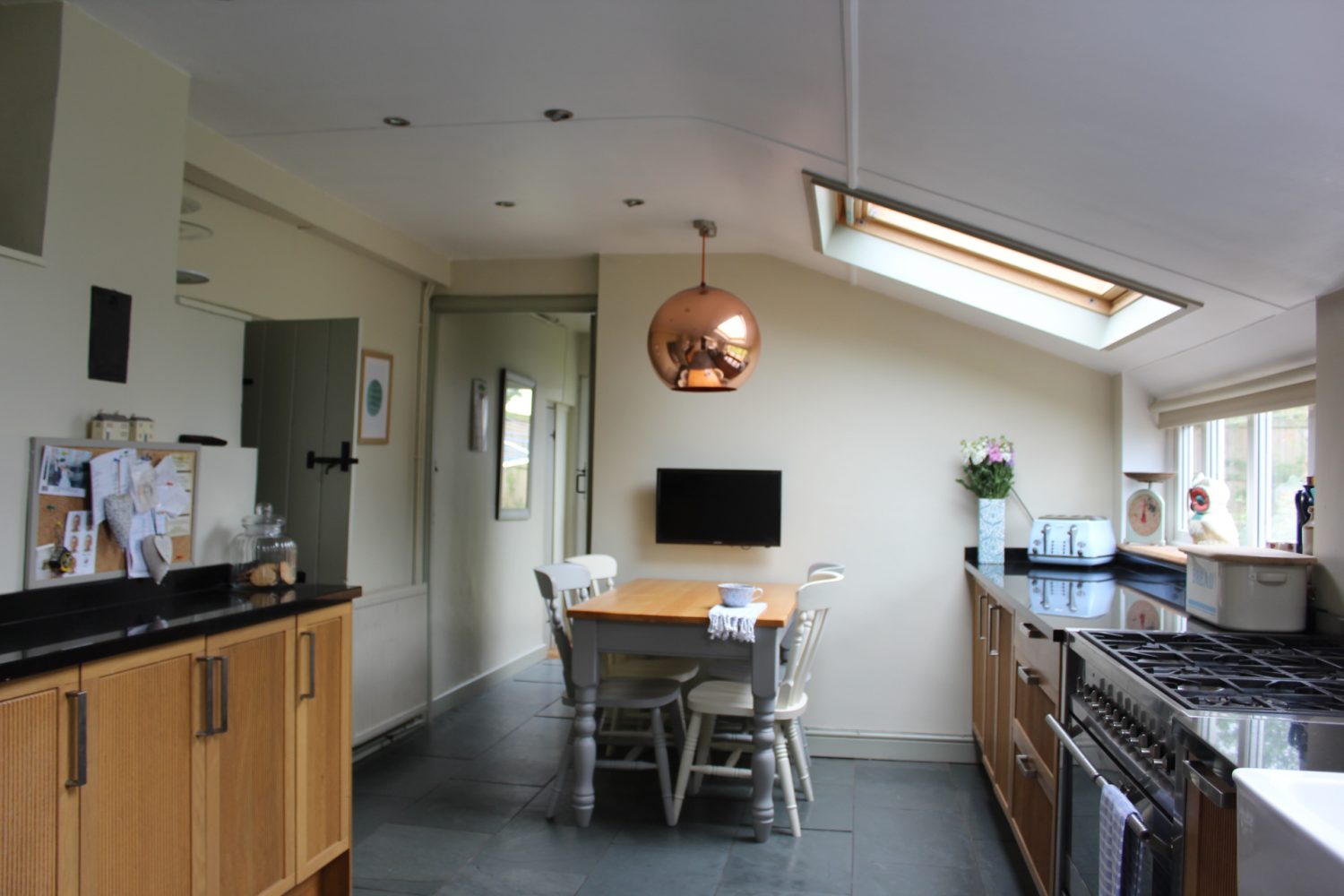 The house was in relatively good condition when we bought it but as we have been updating it it has created a lot of work. We converted our heating system from Oil to gas which has meant extensive messy work to remove an old tank and change our kitchen around a little bit.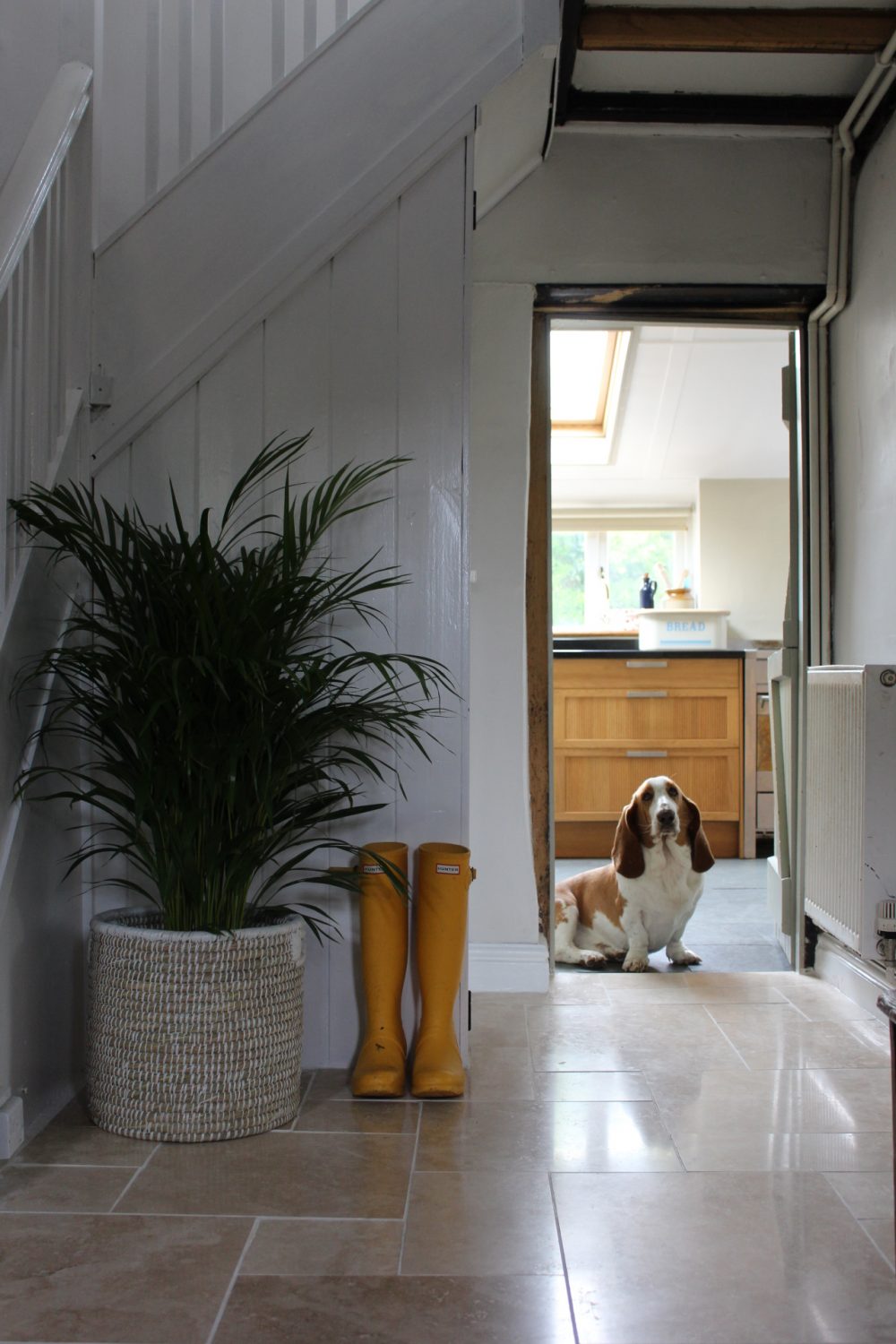 Each room of the house has these amazing Beams running through them and we have two large inglenook fireplaces that I just love. You have to bend and stoop to enter rooms as the doorways are wonky and unique . I like to call it 'bespoke'. Even two years in still bang my head from time to time.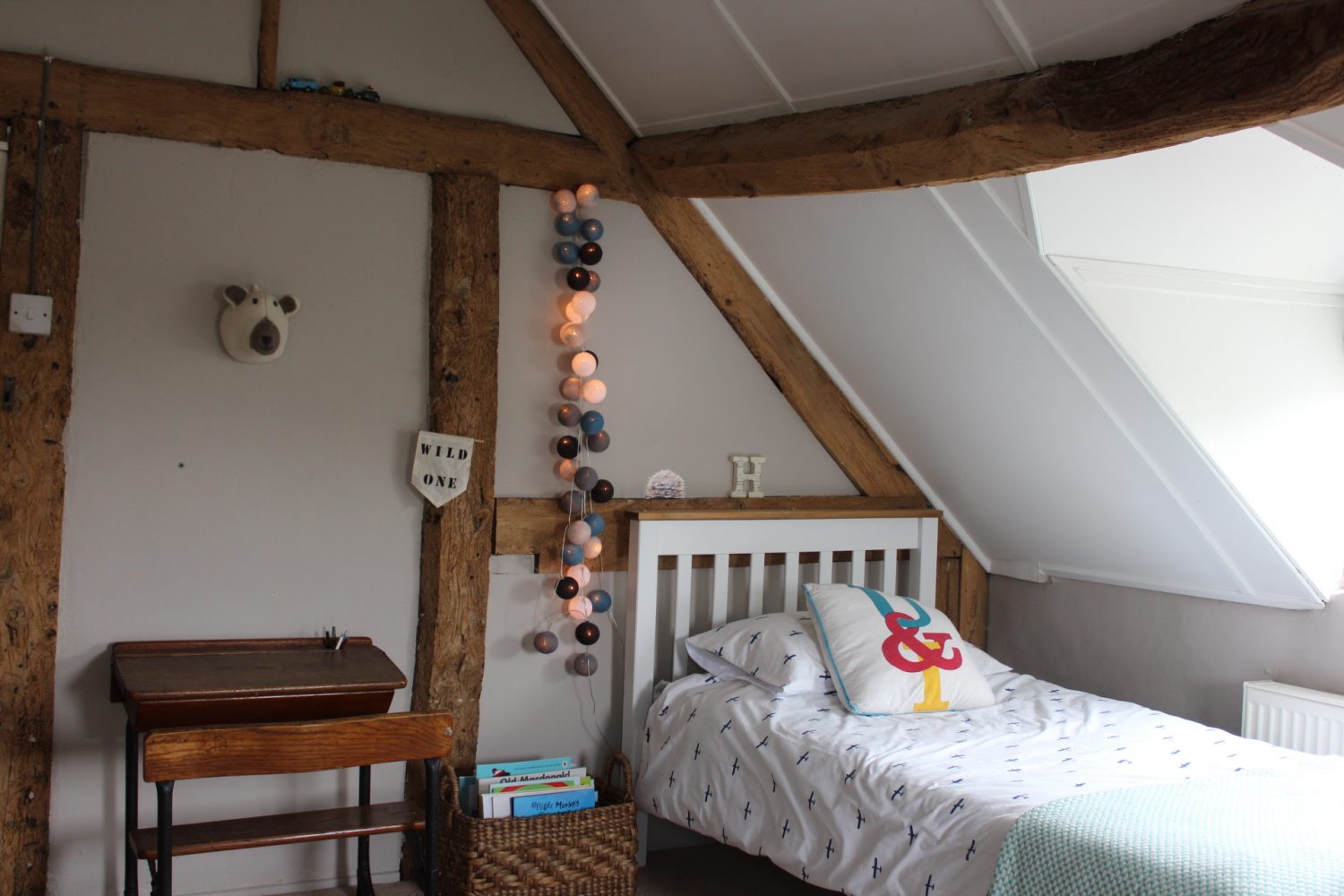 I initially really struggled with bringing my taste, which is industrial pieces and Ercol furniture, into such a period property. It took some time to get to know the house and to know where to be sympathetic to the features and where I could have a little more fun.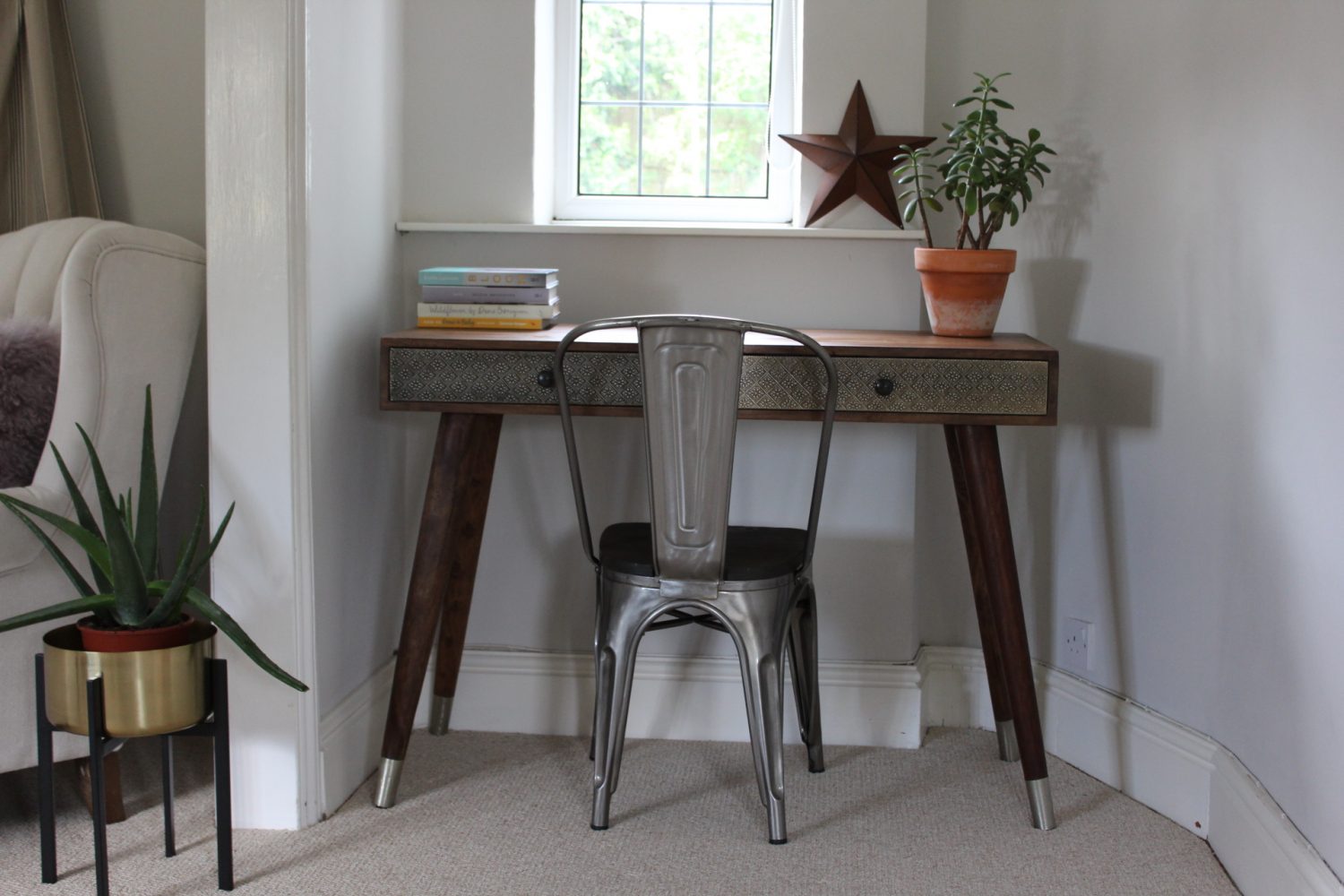 My favourite room has to be our living room. I just love the fireplace and the fact I have managed to sneak occasional pink pieces in. (My husband has an unnatural adversity to pink).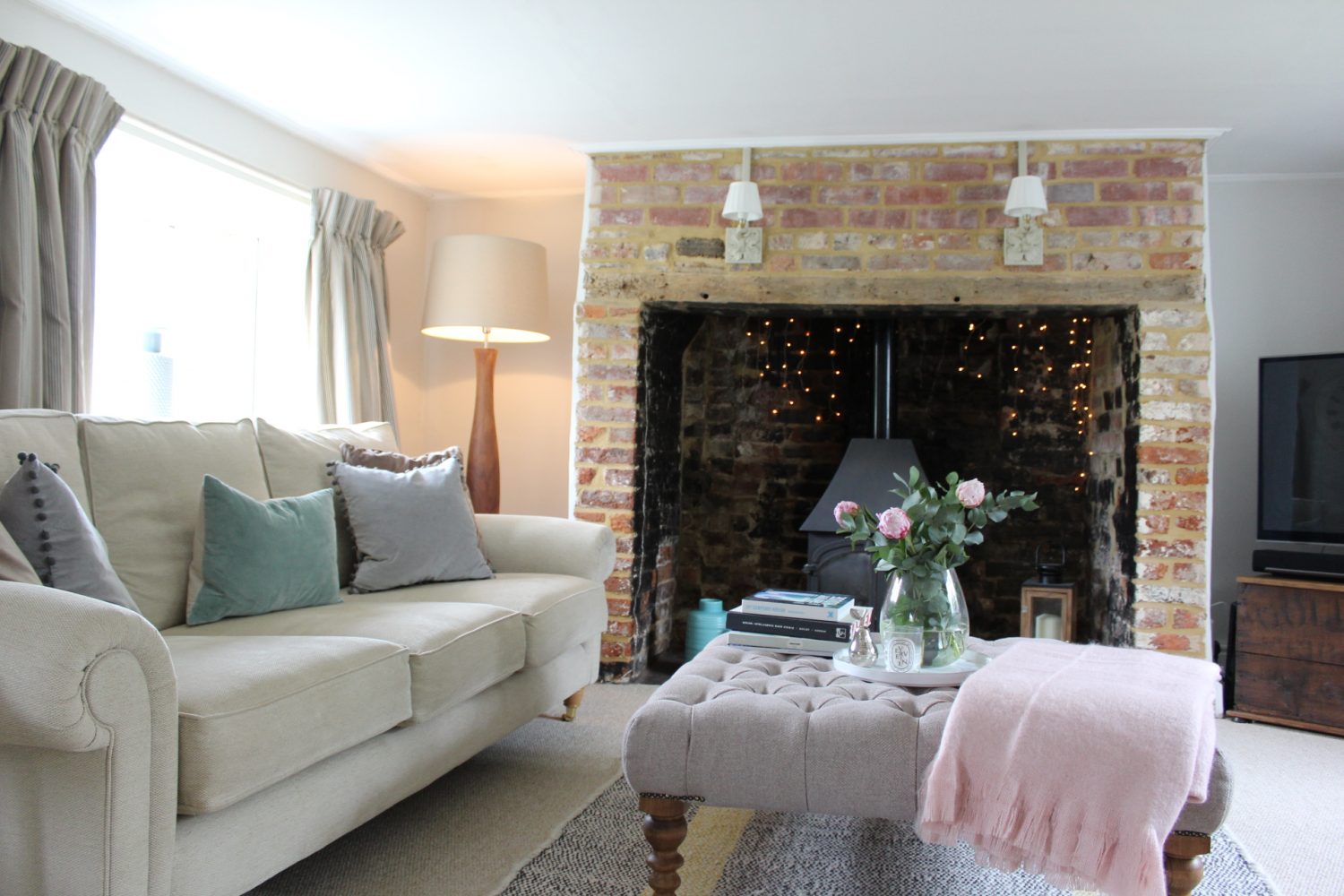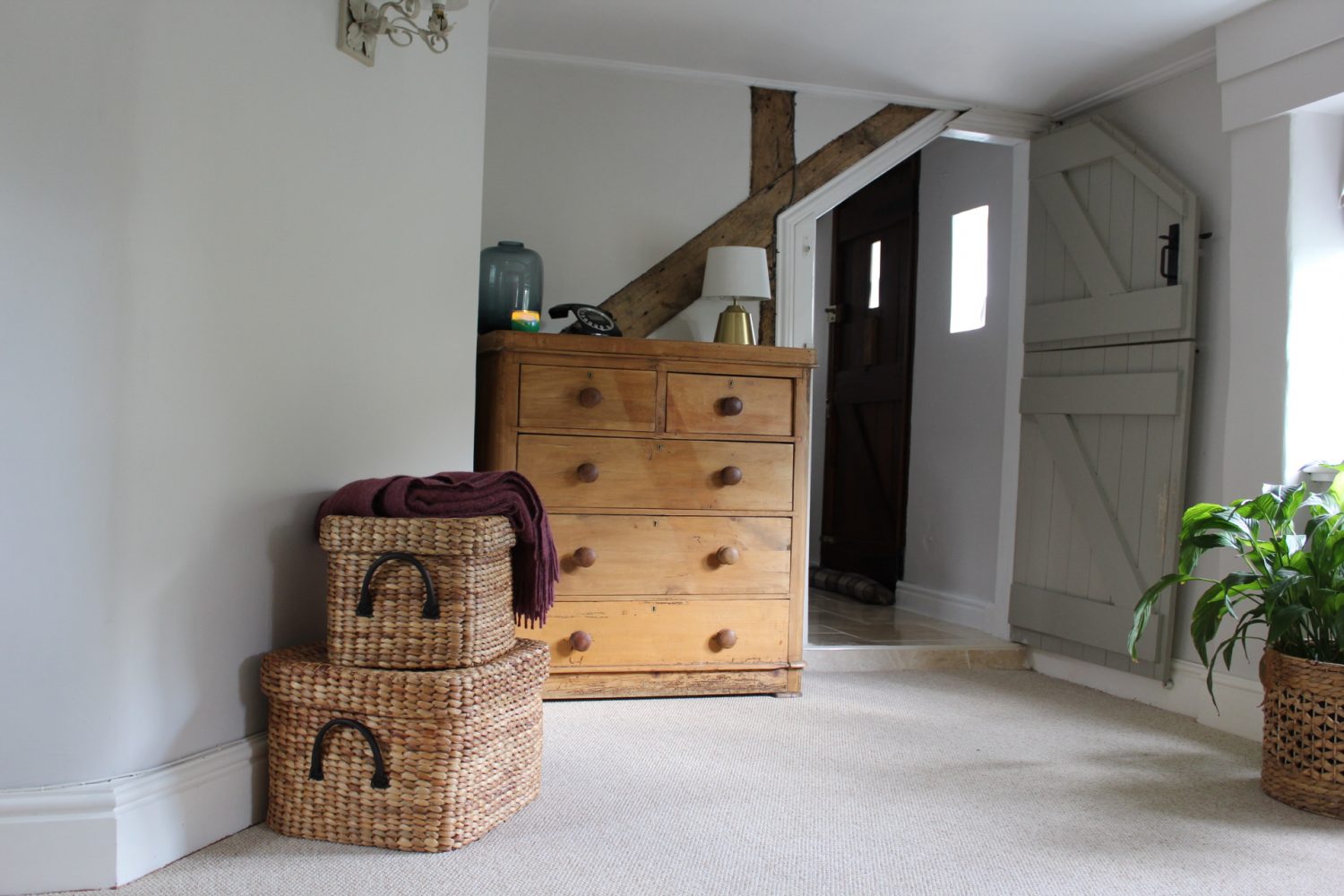 I also love our front door with we have painted in Farrow and Ball Lulworth blue. I feel it makes the house look more like a cottage from the front now.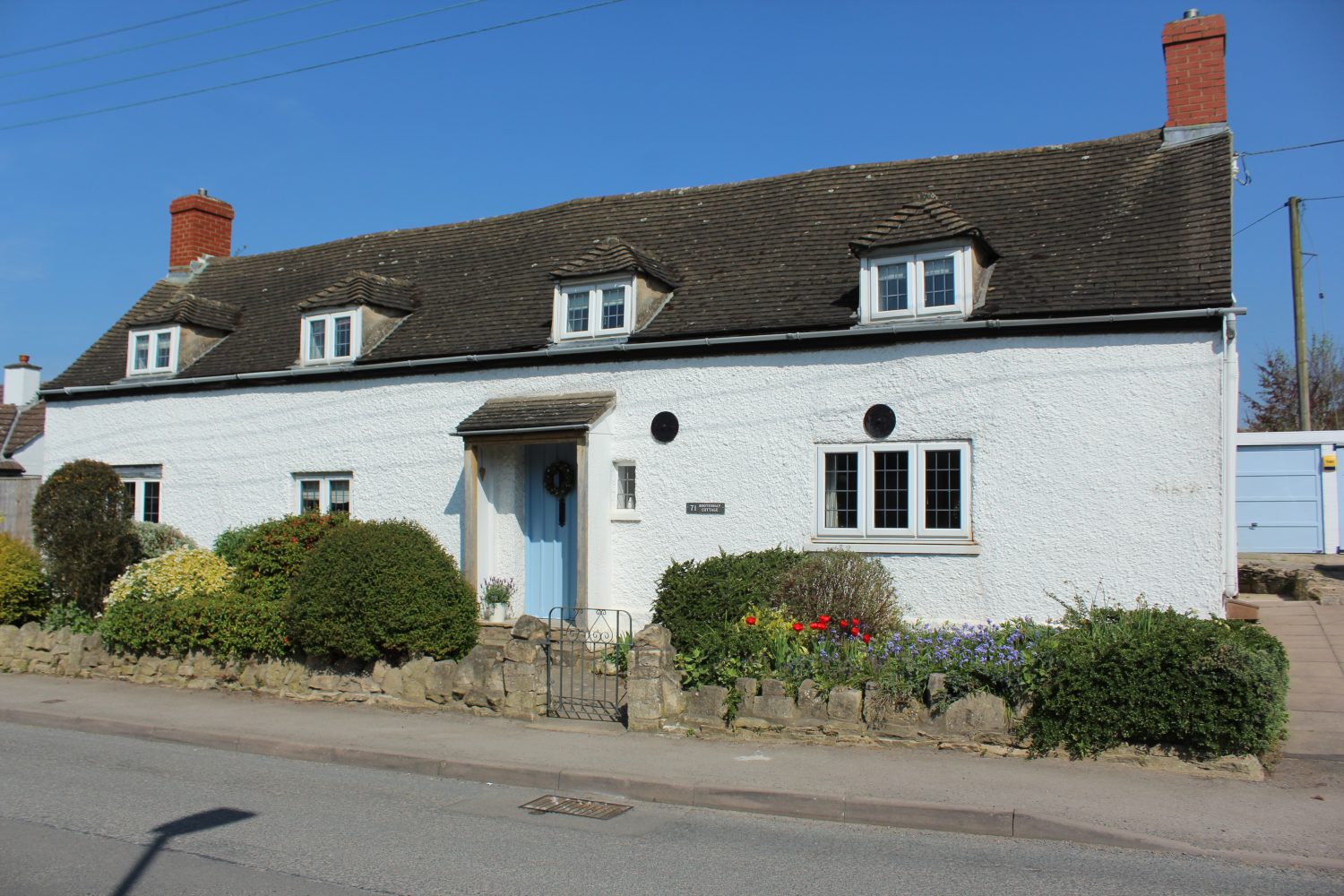 Im still finding my feet and making this house a home. This is the longest we have stayed at one property as we normally renovate much faster and then move on. This house has done something to me and I'm not sure I'm ready to leave. Luckily we still have so much work to do so we won't be going anywhere for a while yet!
Thanks for having a little look around and come and say Hi over on my Instagram! Thanks for having me Charlotte!
Cara x