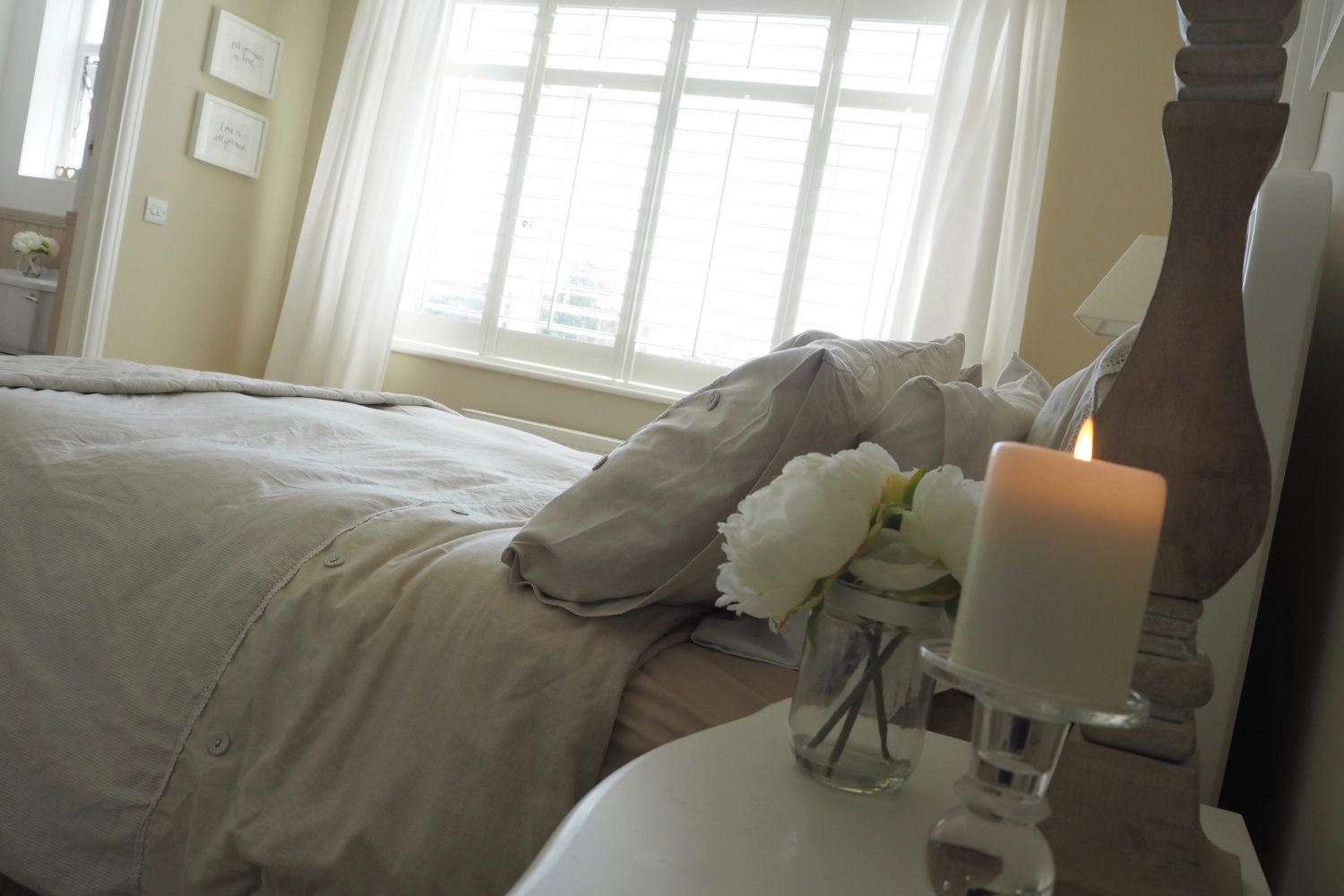 It's no secret that I am absolutely obsessed with window shutters. I've made it my mission to have them on basically every window/room in the house & am slowly but surely getting there.
You would have seen the cafe style shutters at the front of Baylyn House; adorning the snug/playroom along with 'The Home That Made Me HQ' aka the office.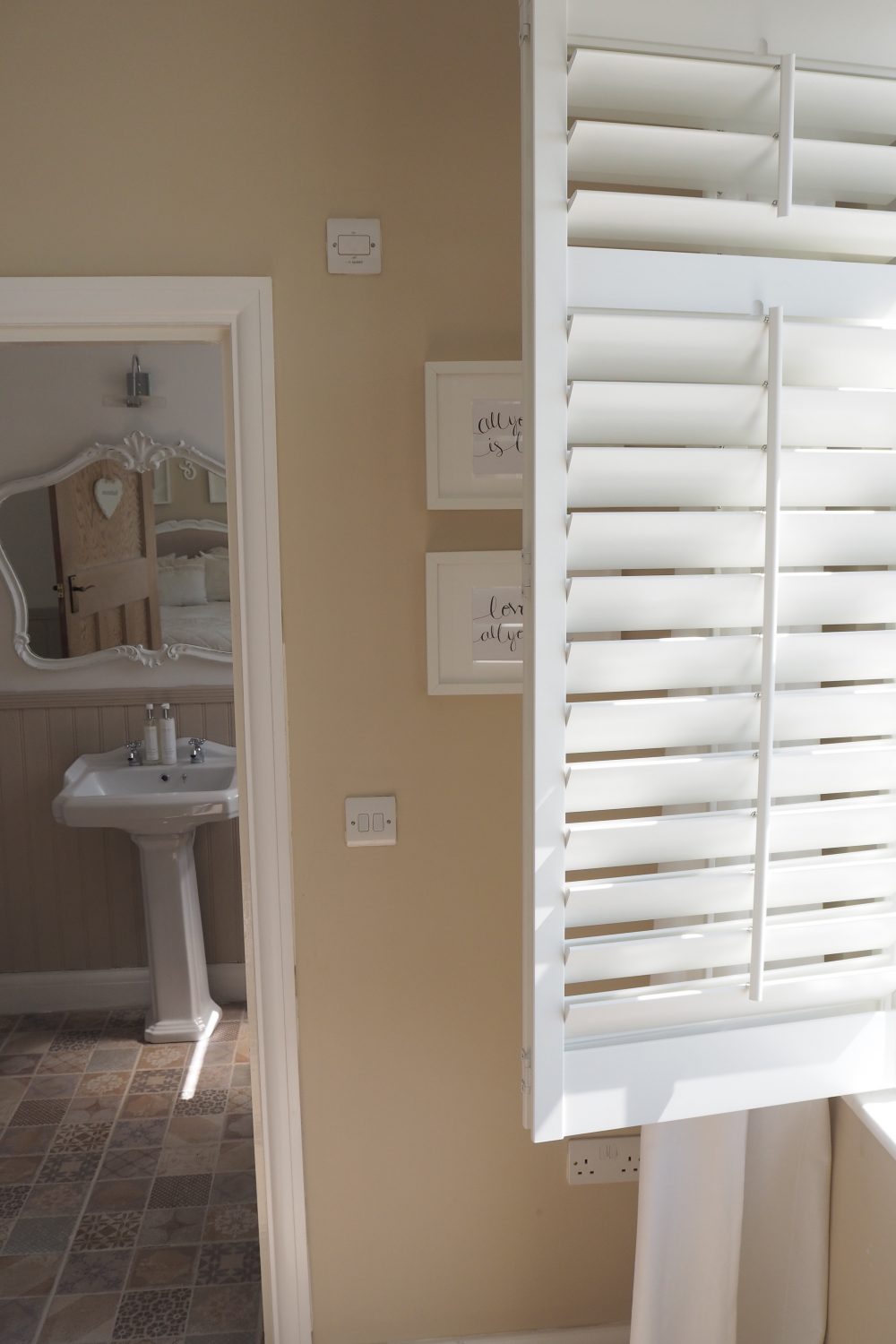 I also have them in our living room & as of last week, our bedroom.
Having had quotes from local companies; I never thought we'd be able to afford to fit shutters in our home but after a bit of browsing on the internet after my heart had been broken, I came across the option of DIY shutters from California Shutters. Instead of paying Alan at the company down the road, you do the measurements using their handy videos & tools on the website & then they help you through the ordering phase until they get delivered. Then it's your job to fit them which is really simple seeing as all the holes have been predrilled. You can see here for how we fit our living room shutters.
Now, why oh why is she so fixated on basically fancy blinds one may ask?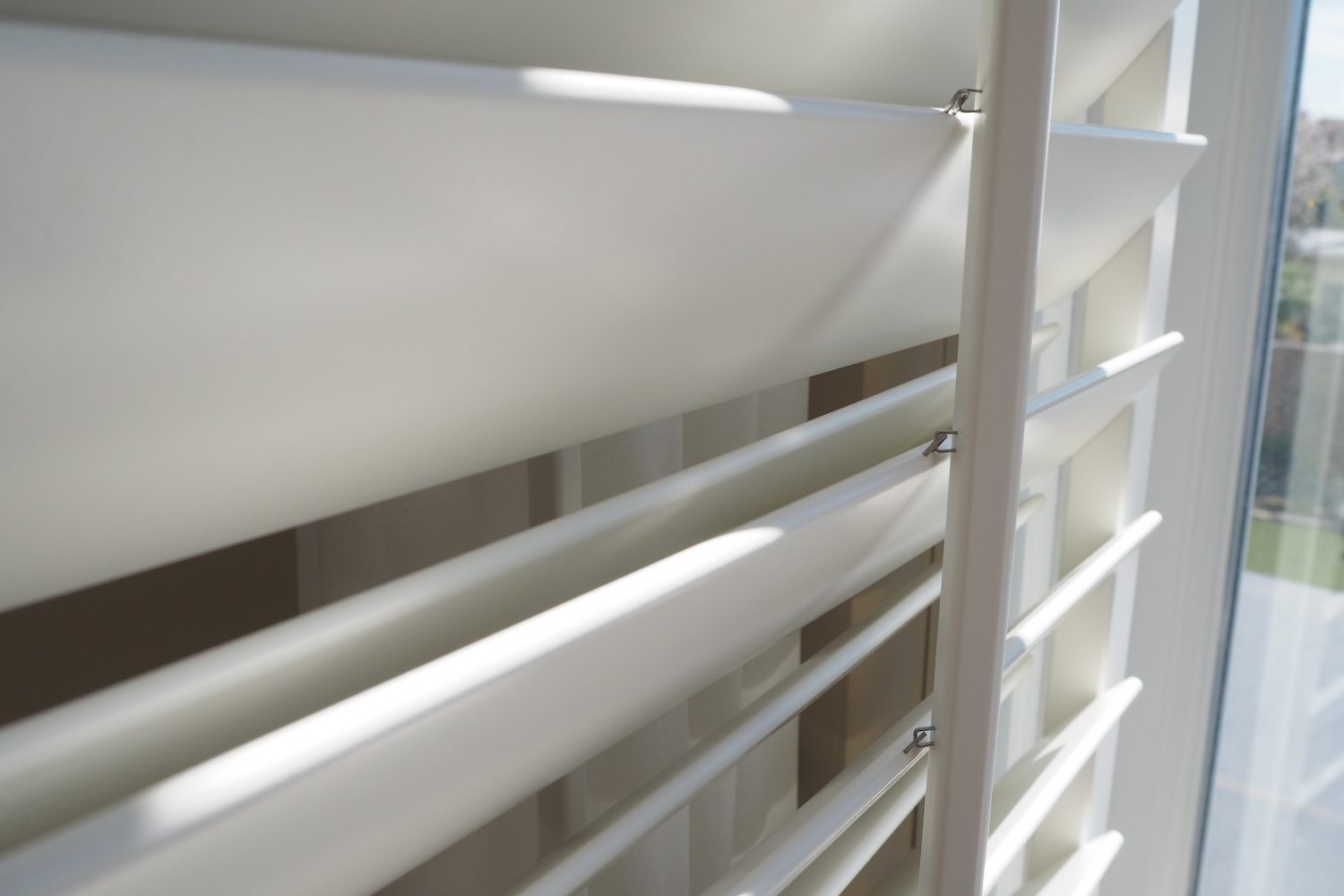 Well let me tell you my top 10 reasons why every home needs shutters –
Adjust the light – obviously the number 1 reason is that they allow you to adjust the lighting in a room. You can close all sections for a dark room, partially open (leave the top sections open & close the bottom), fully open slats OR alternatively if you want to let in a lot of light then pull them wide open & push them to the side to expose the full window.
Simplicity – shutters have this amazing way of looking simple yet beautiful at the same time. They give a room an edge rather than just being 'any old' blind.
Easy clean – Like anything within your home that lies flat, it will collect dust but they are super easy to wipe clean with a microfibre cloth. You'll be surprised how low maintenance they are.
That calming light – this is a hard one to explain or describe but is really noticeable once you fit shutters into a room. Shutters give off a soft, calming light. I'm often asked if they block out a lot of light & always say that although some light is lost, they light that is left seems really tranquil.
Investment – my husband would be saying 'not that bloody word again Charlotte…' but it's true! Shutters are an investment & will last for years to come. If you are planning on staying in that house for a long time to come then go for it.
They'll never go out of fashion or look dated – shutters are absolutely timeless & if you go with white, will look good no matter what the decor. Blinds can end up looking shabby & curtains are a minefield with plain vs patterned. They also help to hide unsightly UPVC windows for a more traditional look.
Insulating – shutters help to keep the heat in; one of the main reasons for going for shutters for the front of the house with the somewhat drafty (but too beautiful to ever change…) original stained class bay windows. They are also sound insulators so will help if you live on a busy road.
Privacy – a bit of an obvious one but if you want to let some light in but don't want to scare the neighbours then having a midrail is the perfect option so as you can keep the top section open but close the bottom.
Bespoke – shutters are made specifically to your window so although you may be in for a bit of a wait (California Shutters usually recommend an 8-9 week delivery date for standard or if you're really impatient then 3-4 week if you want to go with the express option) you'll know that they will fit like a glove.
Easy to fit – a lot of people seem to be scared of DIY shutters because they think they'd be really hard to fit but honestly, if you can put up a blind then you can fit shutters. They come predrilled & it's basically a case of slotting a 4 sides frame together & drilling into the existing window surround to secure, then simply slot in the doors. You can read about the process of fitting our living room ones here.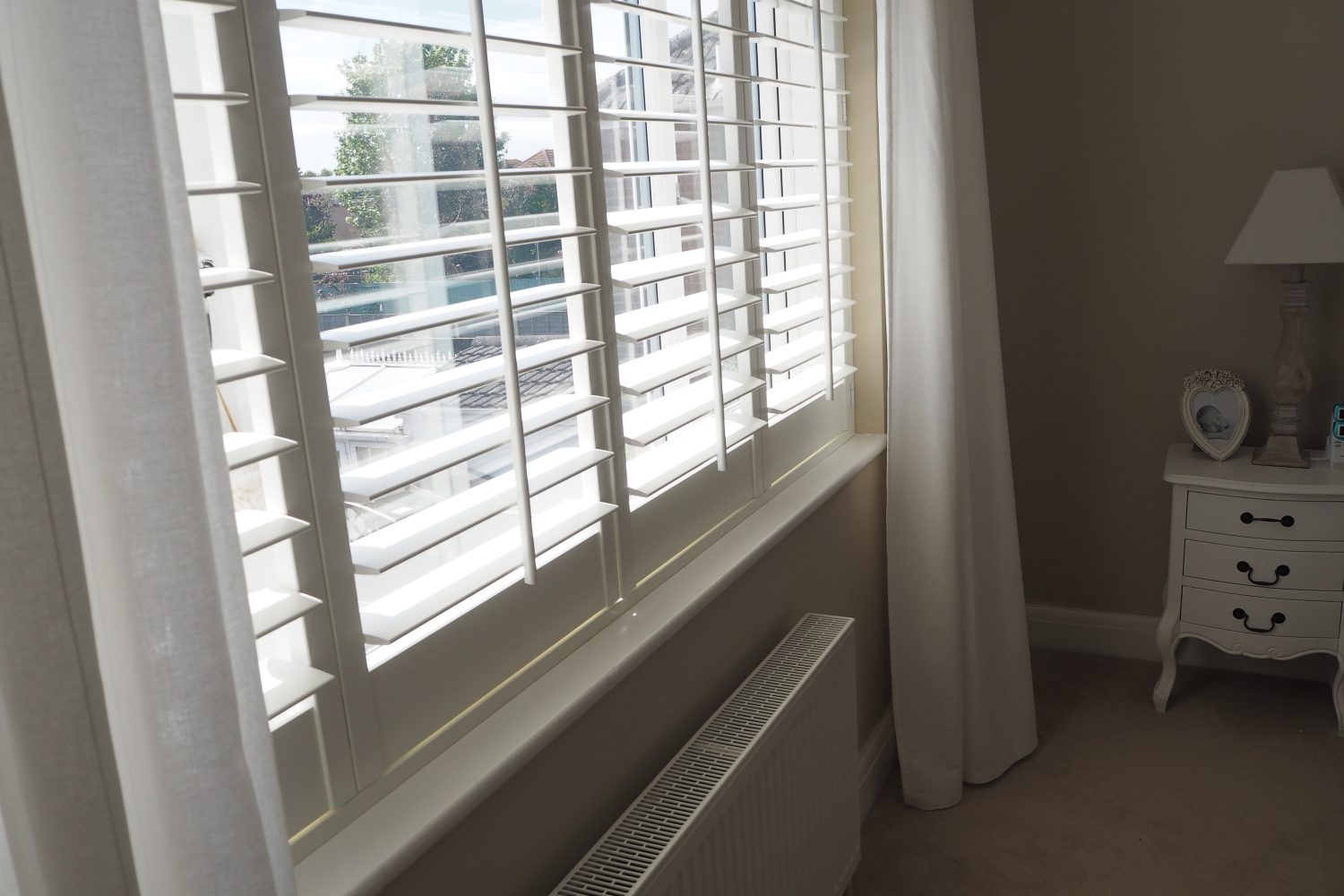 California Shutters have given The Home That Made Me readers a 25% off code to be used before 30th June 2017 by using 'HTMM25' to be used with the online checkout.
The maximum promotion usually run is 20% so make use of this code & bag yourself some beautiful shutters of your own.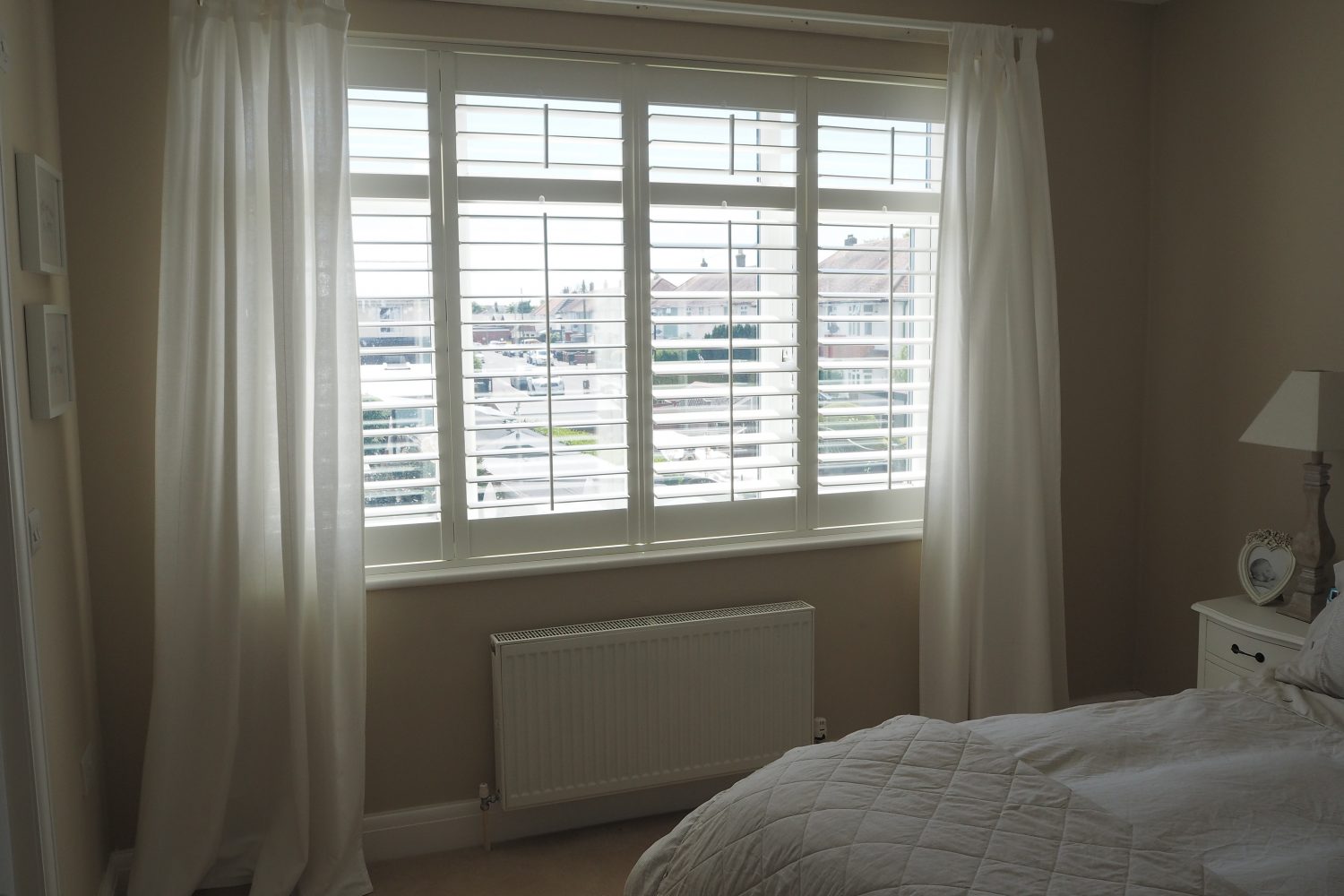 Love,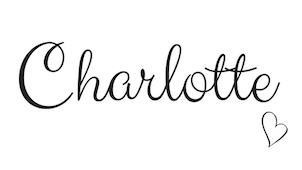 *This post is in collaboration with California Shutters