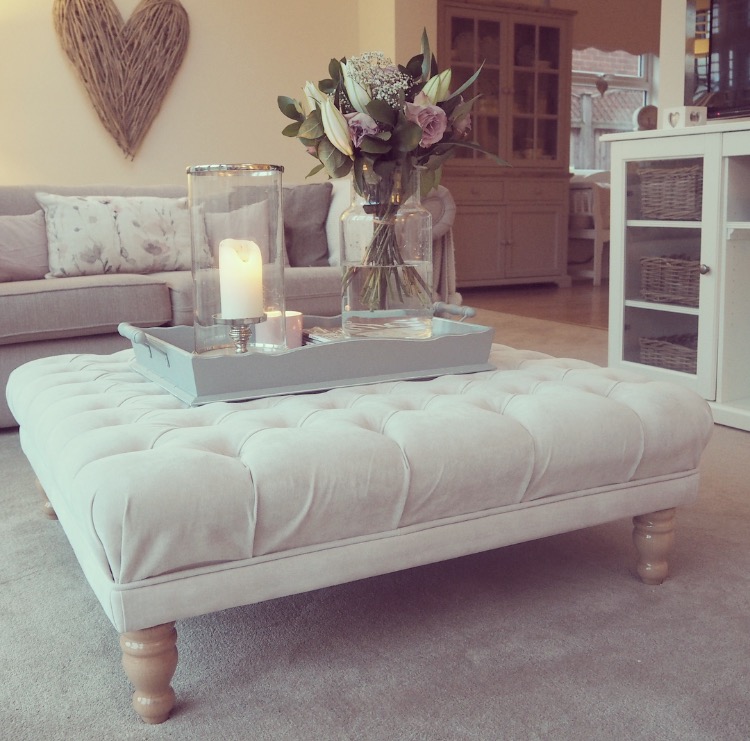 Last year I wrote about how I felt like I had lost myself along the way. I was so focused on being the best mother/wife/friend/daughter/sister that I could be that I always put myself & essentially my happiness last.

When I fell pregnant 4 years ago, I would always say that I would never become 'one of those mums' who completely change & are 'Elsa & Rory's mummy' rather than 'Charlotte'. I was determined to be the same person. In a way, I think I've managed to keep myself fairly afloat however it would be completely impossible to not change as your priorities shift away from yourself & on to that tiny vulnerable newborn who relies on you for everything.

Now I would consider myself an 'established' mother of an almost 4 year old little girl who has more sass & attitude in her than in most peoples little finger (god help me…) & an almost 2 year old little boy who is just starting to show his cheeky personality. I have been spinning plates through sleep deprivation for 4 years, but I am finally seeing a light at the end of the tunnel.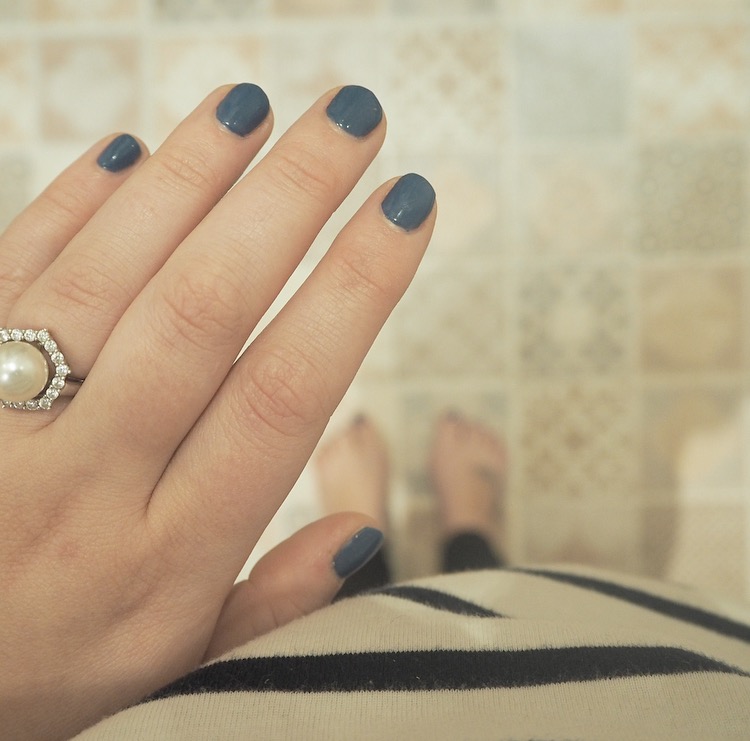 Mr THTMM & I made the decision that we had completed our family a few months ago & he went under the knife for a vasectomy. I know now that my family is finished which means no more going back to nappies & formula. A stage which I will openly admit, I didn't enjoy one bit.

It's now time to get MY life to where I want it to be. Soon enough, my children will be starting school (this September for Elsa eek!) & my days will be filled with work rather than CBeebies. I am starting to build up my business for that time when I can finally put my all in to it rather than snippets between being harassed for a packet of Pombears.

I can finally start focusing on me.

One of the things I mentioned back in my 'losing myself' blog post last year, was how I had made a pact to do one thing a month which was purely selfish. Which gave something back to my happiness & health whether that be taking a long soak in the bath to treating myself to a massage. I have maintained this resolution & I cannot even begin to tell you how good being selfish feels once in a while.

I stumbled across this quote which I couldn't agree with more –
"You cannot pour from an empty cup. Take care of yourself first".
Ultimately, we all want to be able to help those that we care about, however sometimes in order to be able to do that to our best ability we need to make sure we keep on looking after ourselves. 

Today I got the chance to have a day of relaxation & pampering to fully recharge my batteries & fill my cup up until it was virtually spilling all over the saucer with the lovely ladies over at Natasha Clark Hair & Beauty in Hamworthy, Poole.

This is my go-to place when I'm looking to make myself look (& feel) better. Natasha's loyal team (which is more like a family than a bunch of work colleagues) of beauty therapists & hair stylists instantly make you feel welcome & at ease whilst working their magic. 



I went for an ELEMIS facial to nourish & hydrate my skin after a long winter, followed by a massage (which I almost fell asleep during…) then prettied it up with a Shellac manicure & pedicure ready for my trip to Paris next week.

I challenge you all to do something for yourself; get that massage booked ladies!
Love.


*This is a sponsored post