The downside of living in a period property is that it gets cold, like really cold. As much as I love those beautiful original 135 year old windows, they definitely aren't as sophisticated as the triple glazing units you get nowadays & tend to let heat out as quickly as you can say radiator.
That combined with open plan living means at this time of year the gas bill tends to go through the roof & even then, a hot water bottle or chunky jumper is your new BFFL.
Over the past few months we've actually been on a mission to gradually change over the radiators throughout Baylyn House. Moving away from the typical ones to more traditional column radiators & I didn't know it was possible to love a radiator…they just instantly make such a difference to the look & feel of a room. They are the Milano Windsor range in white from Best Heating (a few of which were #gifted & the rest bought…). So far they are in our bedroom, bathroom & throughout downstairs including these super tall ones which are perfect for standing against (cheeky back massage at the same time) when you've just got in off of a cold blustery walk.
Updating old or inefficient radiators is one way to best the cold, but what else can you do to make sure you feel like you're in the Caribbean sat in your kitchen in the middle of December on a rainy Tuesday?
1. Carpet is your friend – exposed floorboards are the worst at keeping out heat so try to avoid them at all costs unless you want a gas bill that requires a lottery win. Go for carpet or laminate to avoid any draft, or if needs be then make sure to fill gaps or embrace rugs to soften the look & keep your toes toasty.
2. Position your furniture – don't block your radiators with furniture as it'll just get blocked from circulating around the space. It's not too expensive to have a radiator moved it you like your layout, or even pull everything away slightly.
3. Put tin foil behind your radiators – I learnt this one about 8 years ago from a British Gas man. Traditionally radiators are positioned under windows (which is actually the worst place for them…) on exterior walls. A lot of the heat emitted ends up being absorbed by the wall so popping tin toil behind your radiators forces it back out in to the room.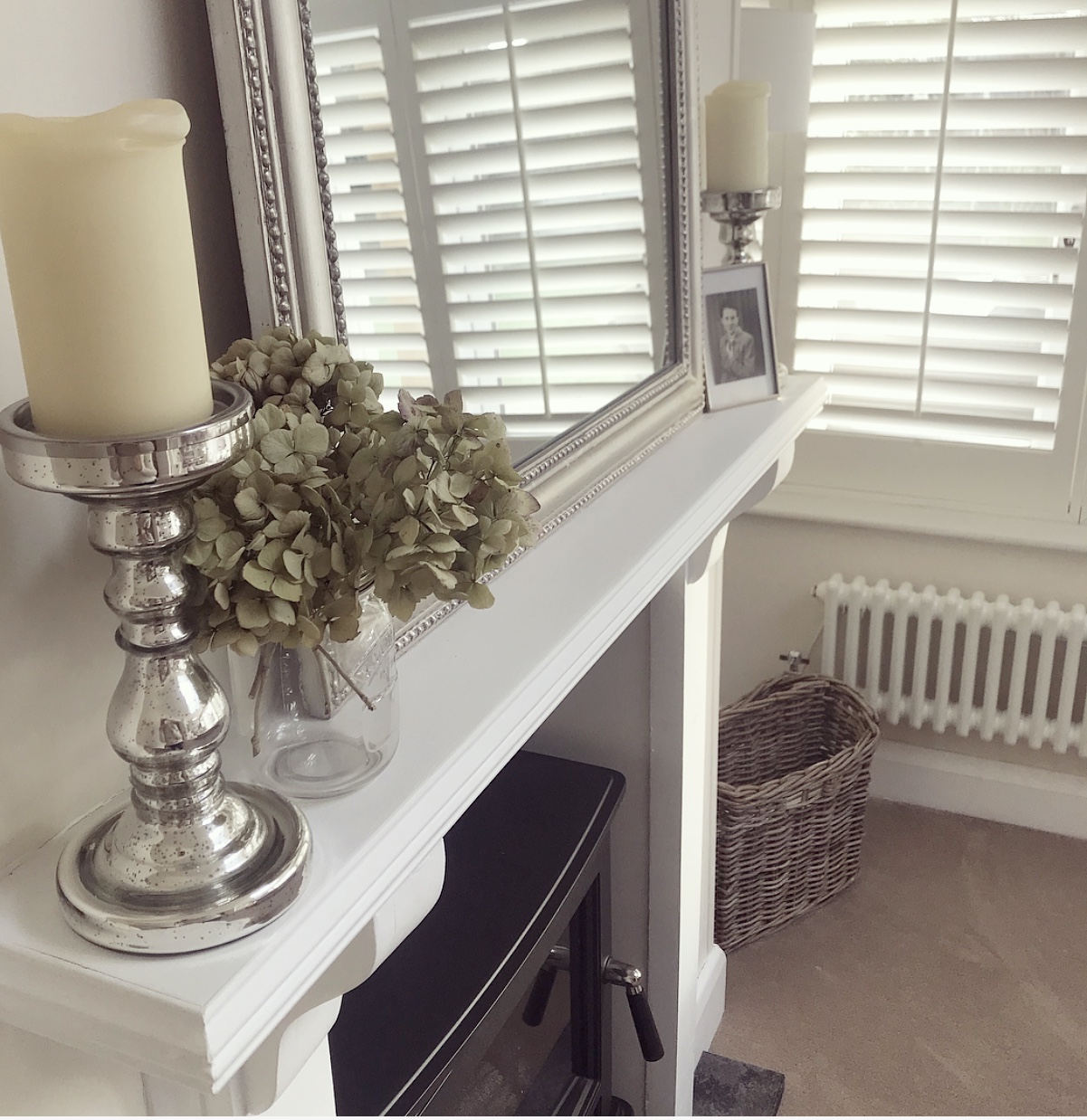 4. Make use of your fire – if you are blessed with a working fireplace & chimney then think about making the most of it with either an open fire or instilling a log burner. Just a word of warning though, it can be messy (& dangerous if you have tiny little ones). If you don't want to then make sure to temporarily block it to stop heat escaping up the chimney with a balloon.
5. Become an 80 year old woman – basically me right now. Hot water bottles are the best thing that ever happened to me. Did anyone say electric blanket…..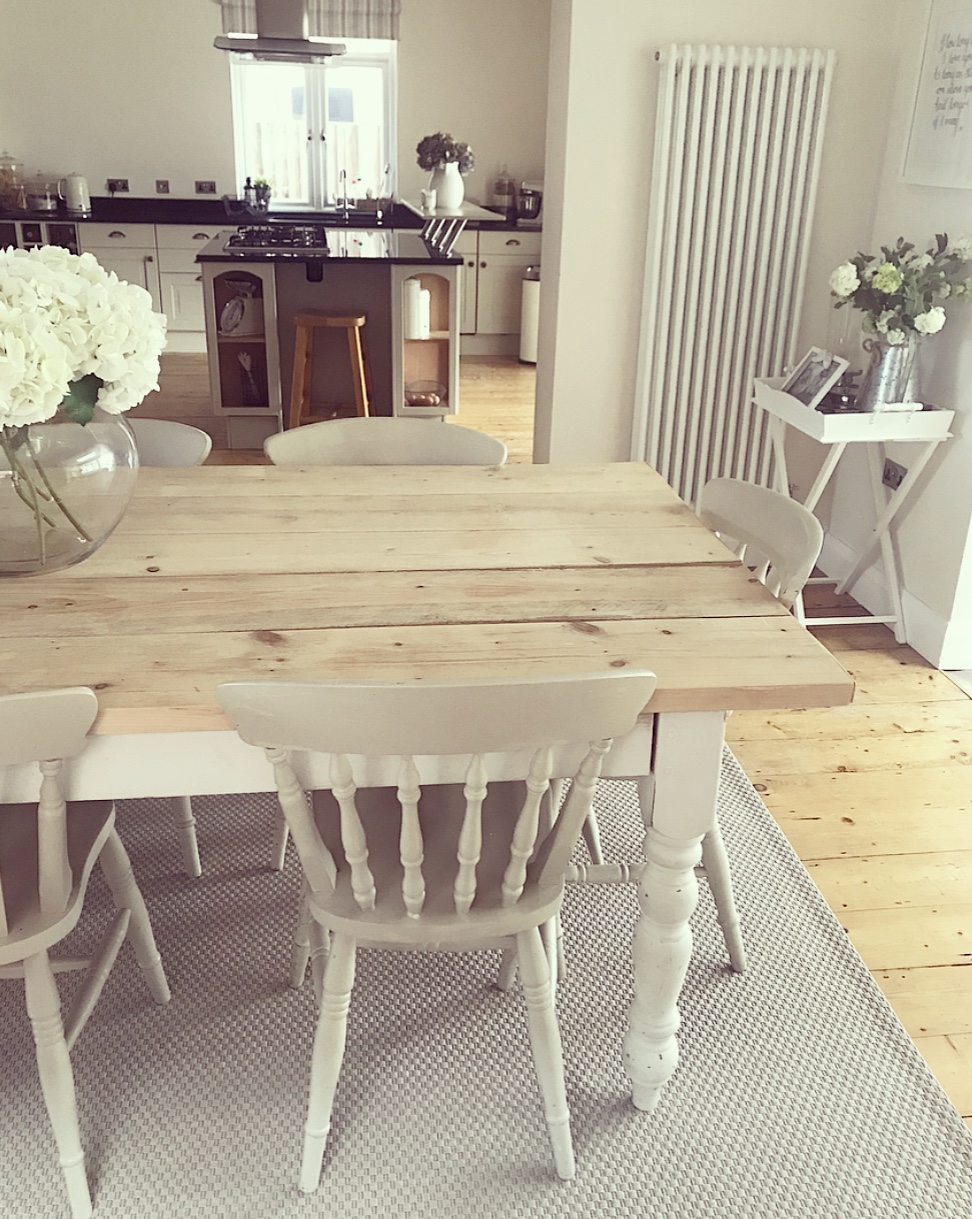 6. Let the sun in – when the sun does actually decide to make an appearance, open those curtains or blinds/shutters & let it shine on through to heat the house. When it gets dark, close them to keep the warmth in.
7. Light all the candles – as I always say, they are such an investment. They might not actually heat up your room but that cosy flickering glow definitely helps make it feel that big snugger. Plus, they  make everything smell gorgoeus.
Love,