It's no secret that Instagram is my favourite social media platform (I've currently neglected my THTMM Facebook page & lets not even get started on my pretty much non existent Twitter…) & the place that I spend an insane amount of time scrolling through day in & day out. Apart from my recent break when I deactivated my account to go to Bali, I would say that, as ashamed as I am to admit this, Instagram is usually the first & last thing I see/do each day.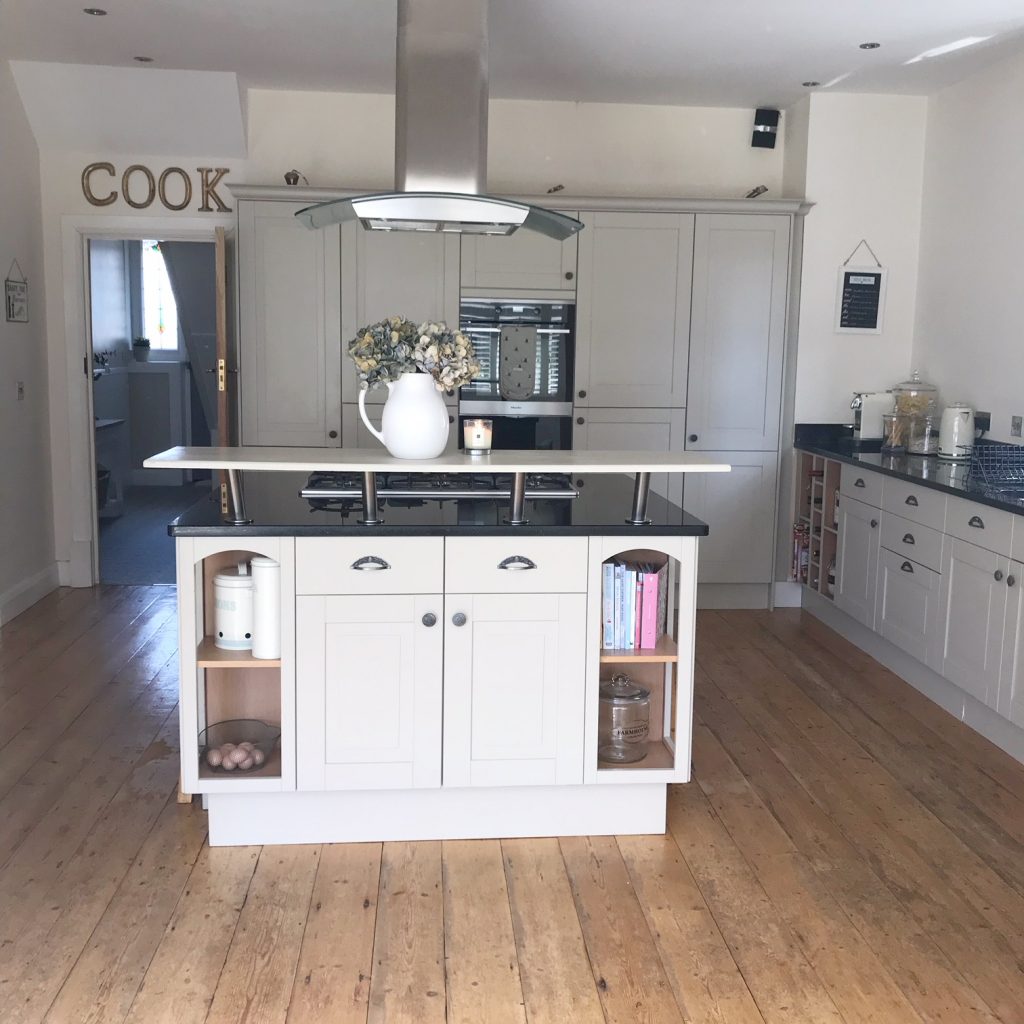 It's safe to say that Instagram has completely changed my life. I started posting pictures of our old house back when I was on maternity leave with Elsa, so 5 years ago now. As a young mum I was incredibly lonely & my account gave me a release. Motherhood wasn't something that came massively naturally to me & I so missed working & having my own 'thing'….sure singing along to Mr Tumble was great but it just wasn't me.
Over time, my account grew & steadily evolved in to what it is now.
I've always found the interior community on Instagram incredibly friendly as a whole. We all have a shared interest & the friends I've made through this social media app blows my mind every single day. I've connected with people who share the same passion as me; they don't roll their eyes at my paint colour chat & get just as excited at the prospect of new cushions. Whilst I love seeing pictures of homes, what I love the most is getting to know & building a friendship with the people behind those accounts too.
Back when I started my account, the interiors world of Instagram was a vastly different (& smaller, much much smaller) place than it is now. As Instagram has grown in size & users, so has the home community & now more than ever it's so easy to find interior inspiration. Previously Pinterest would have been the best place but now Instagram has taken over & instead of just seeing beautiful (mostly American..) homes, you can now find out about the people behind the houses & even ask where things are from, what paint colours they've used & connect with them.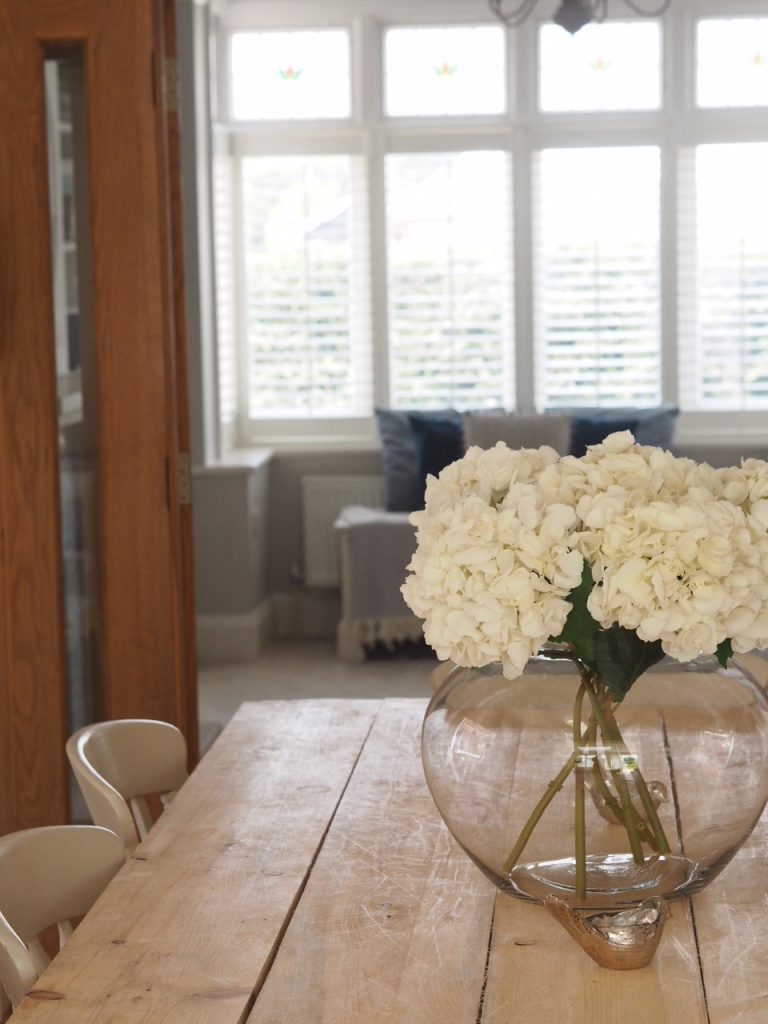 But with that comes pressure. A whole heap of pressure. To have this picture perfect home & keep up with the Joneses; except the Joneses aren't just your next door neighbours but instead thousands of strangers on the internet & instead of peeking through the window whilst taking the dog for a walk of an evening, you can see images of every single room of their pristine houses.
This can lead to "house envy" & feeling like your home isn't good enough. Even with 115,000 people who evidently love my house enough to chose to follow me, I've felt this multiple times & that I'm/my house isn't good enough, which I realise is ridiculious. Being able to see so many stunning homes is brilliant & oh so inspiring but now more than ever it's so much easier to compare….not only your house with someone else's but also peoples lives, families, jobs, wardrobe, makeup, pretty much everything!
Not only house envy, but with that comes a whole new thing of needing things you really don't need…I'm talking about £45 Diptyque candles or cushions for every season. Instagram is bad for the bank balance!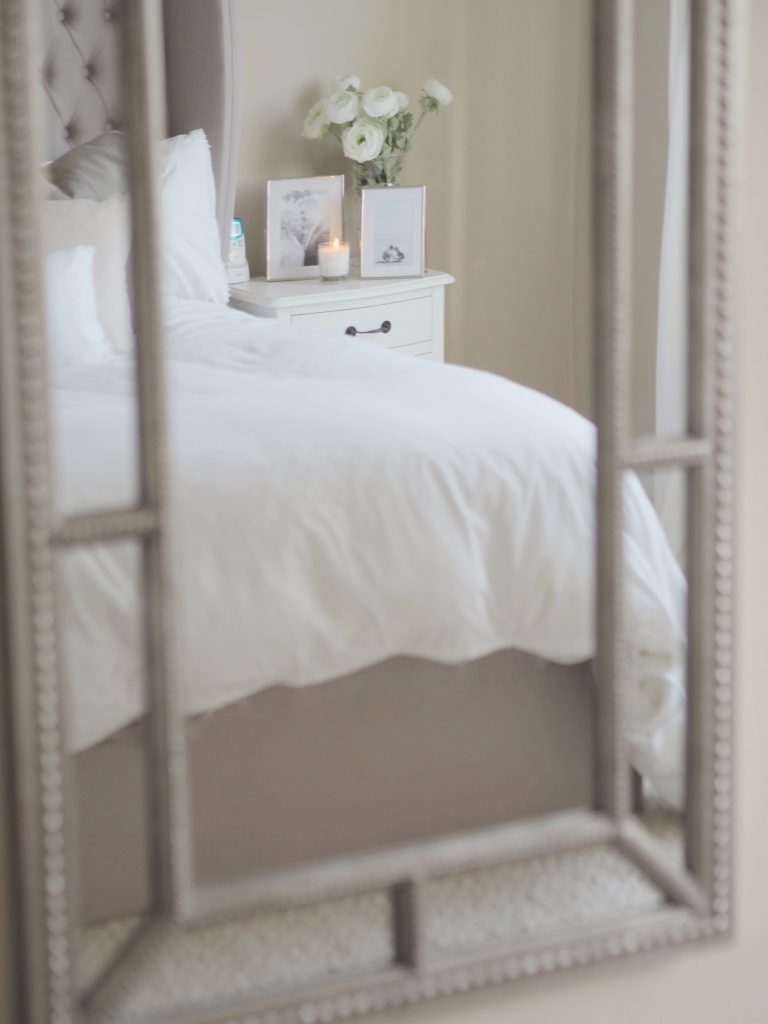 Sharing pictures of your home for all to see is not for the faint hearted; you're putting your sanctuary, the one place in the world that usually remains private, that you come home to after a long day at work to usually escape from the outside world not let them in, on the line for all to see & make judgements on (& believe me, they do & some will decide to tell you how much they hate it too!).
I'm not too sure where this blog post is going, it's turned in to more a getting whats in my head down on paper (aka my little space on the internet & read by more people than I've ever met which blows my mind & maybe I should take it more seriously than I do half the time…) but I just wanted to say that I hope instead of giving people the dreaded house envy, that I inspire people to see that we are just a normal family living in a house that used to be pretty normal but with some hard work (& not a massive budget believe it or not!) it's turned into something extraordinary.
I hope that my blog gives those looking for hints & tips or advice on how to turn their home in to an 'Instaworthy' (I use that term lightly…) space the means & knowledge to do so & to feel like everyone can achieve a beautiful home.
To anyone who's currently feeling like their home isn't good enough or that it's not where they want it to be at the moment. It'll come eventually, but the most important thing is to stop comparing your life or home to those that you see on Instagram….we don't live in show homes 24/7; our houses get messy like everyone else's & we have 'shit drawers' (aka the place where you dump everything/anything that doesn't have a home & you don't know what to do with), hell, even entire shit rooms. The only difference is that we only share little snippets of the best of our lives & homes. You never know whats going on behind closed doors (or not so closed in the world of Instagram interiors).
To anyone thinking of starting up their very own account who's passion lies within interiors & wants to share pictures of their home. I'd say go for it! Who knows, maybe it'll change your life like it's changed mine.
Love,