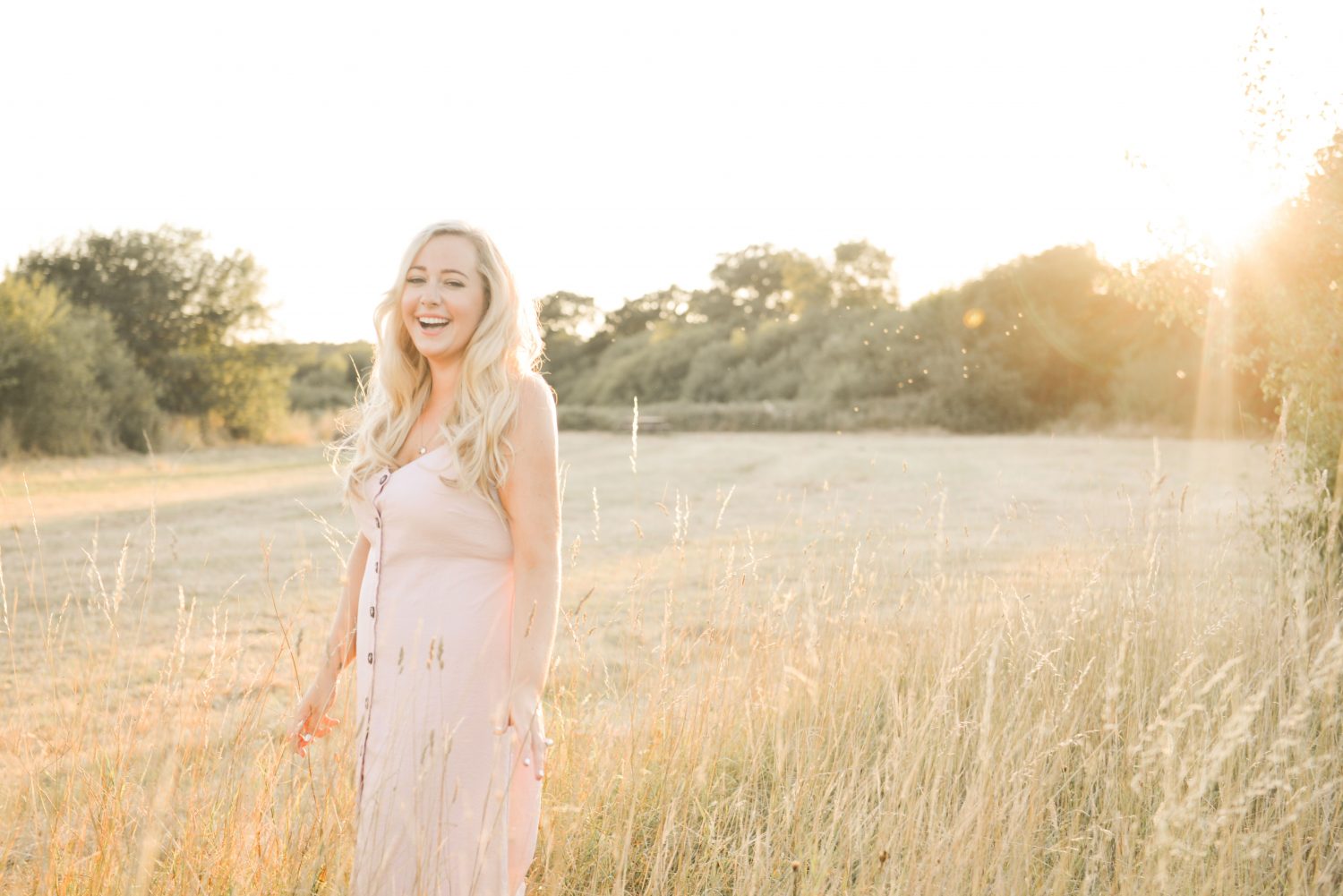 Just a quick post to anybody who is panicking & thought I'd jacked it all in…if you haven't seen my Instagram post this (Sunday 5th Aug) evening then you may be wondering why my account has disappeared. Well, I'm off on holiday to celebrate Mr THTMM's 30th birthday in Bali & for the first time ever, I've decided to take some time away & deactivated my account.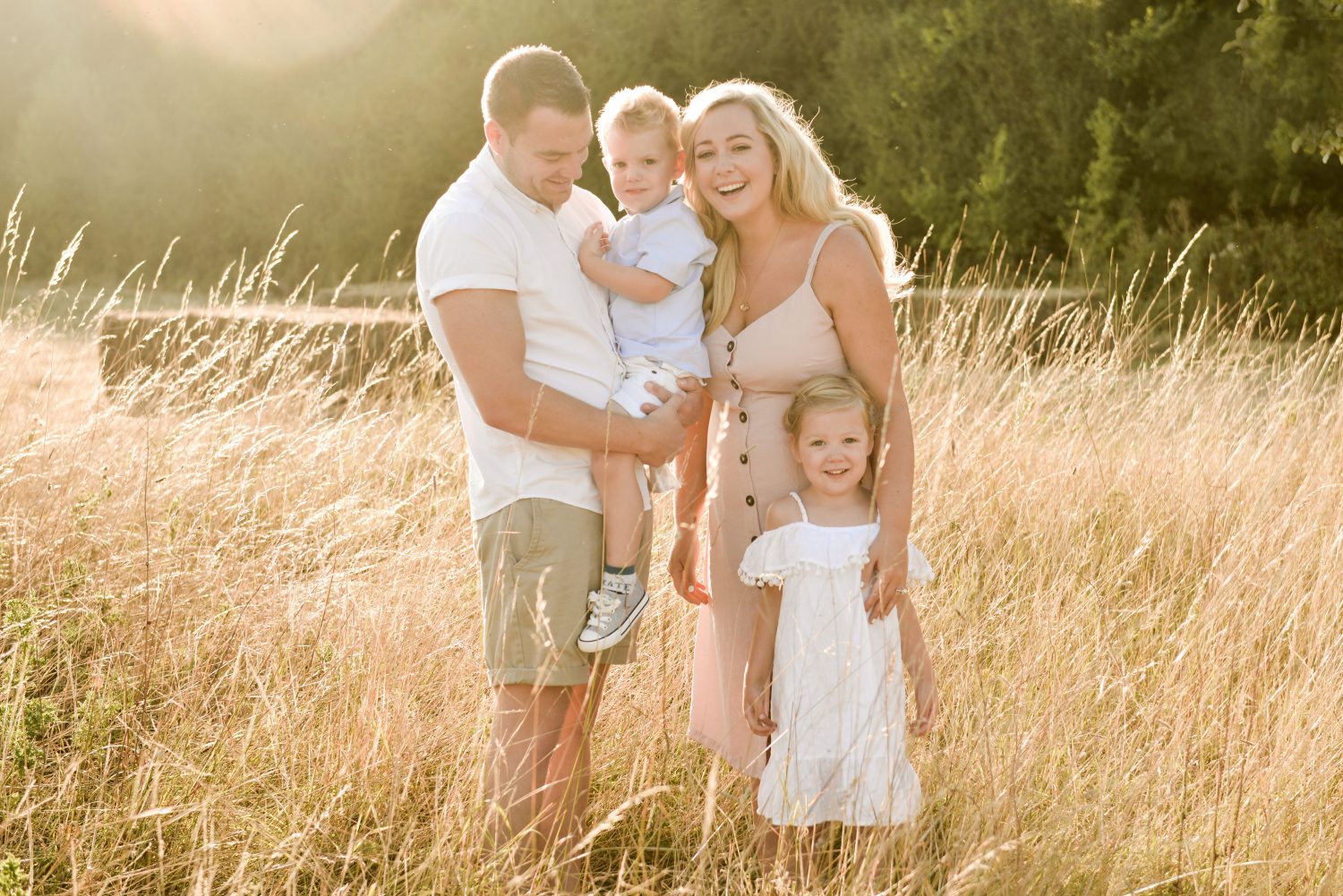 When Instagram becomes your job it can be incredibly hard to learn to put down your phone & live in the 'real world' so that's exactly what I'm doing & I didn't want the stress of returning home to 283582828 DM's. I can honestly say that I NEVER taken a 'day off' (it's currently Sunday morning that I'm sat typing this instead of spending time with my family…) since THTMM became my career & am usually found replying to messages at 11pm or emailing before breakfast so this break is very much needed.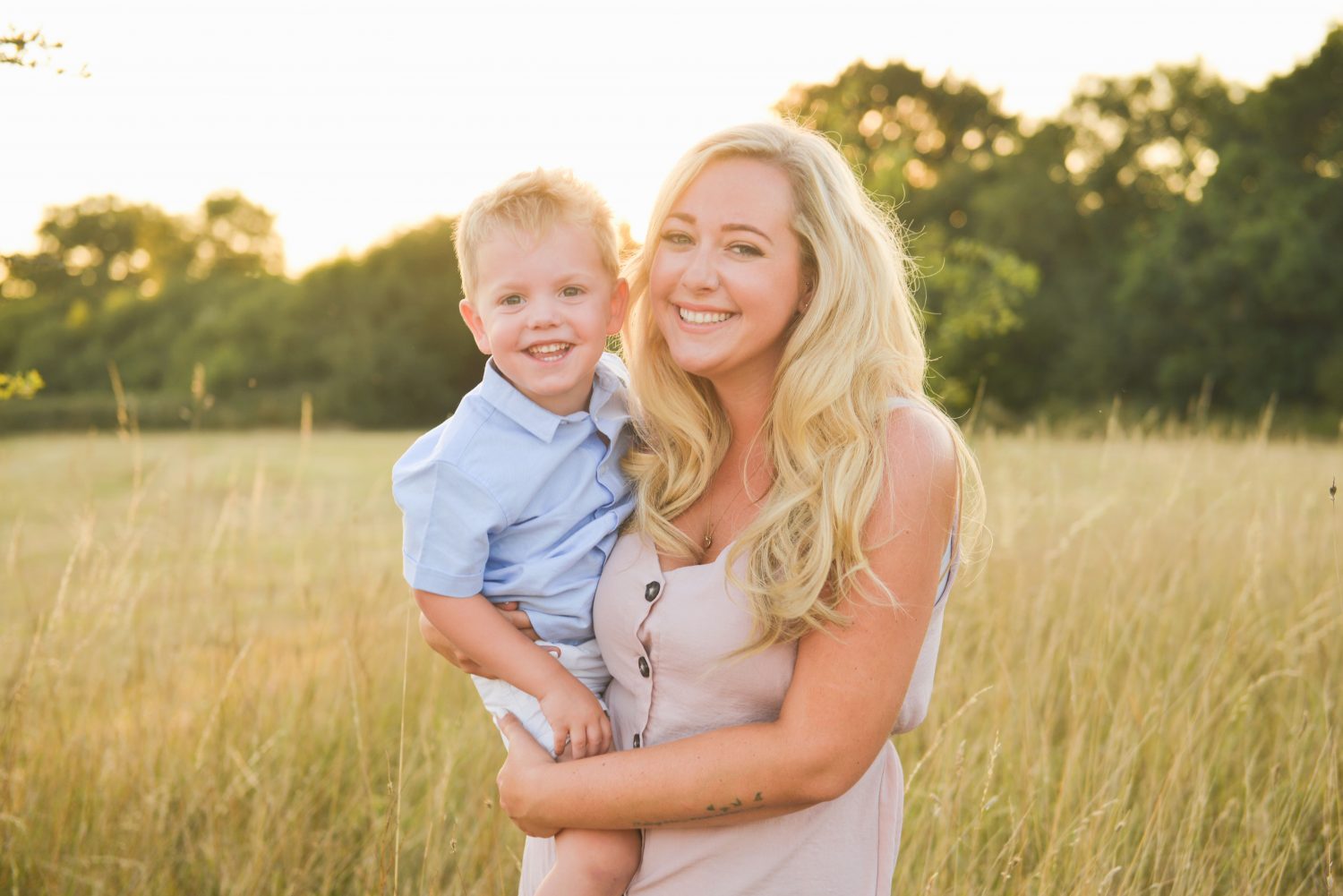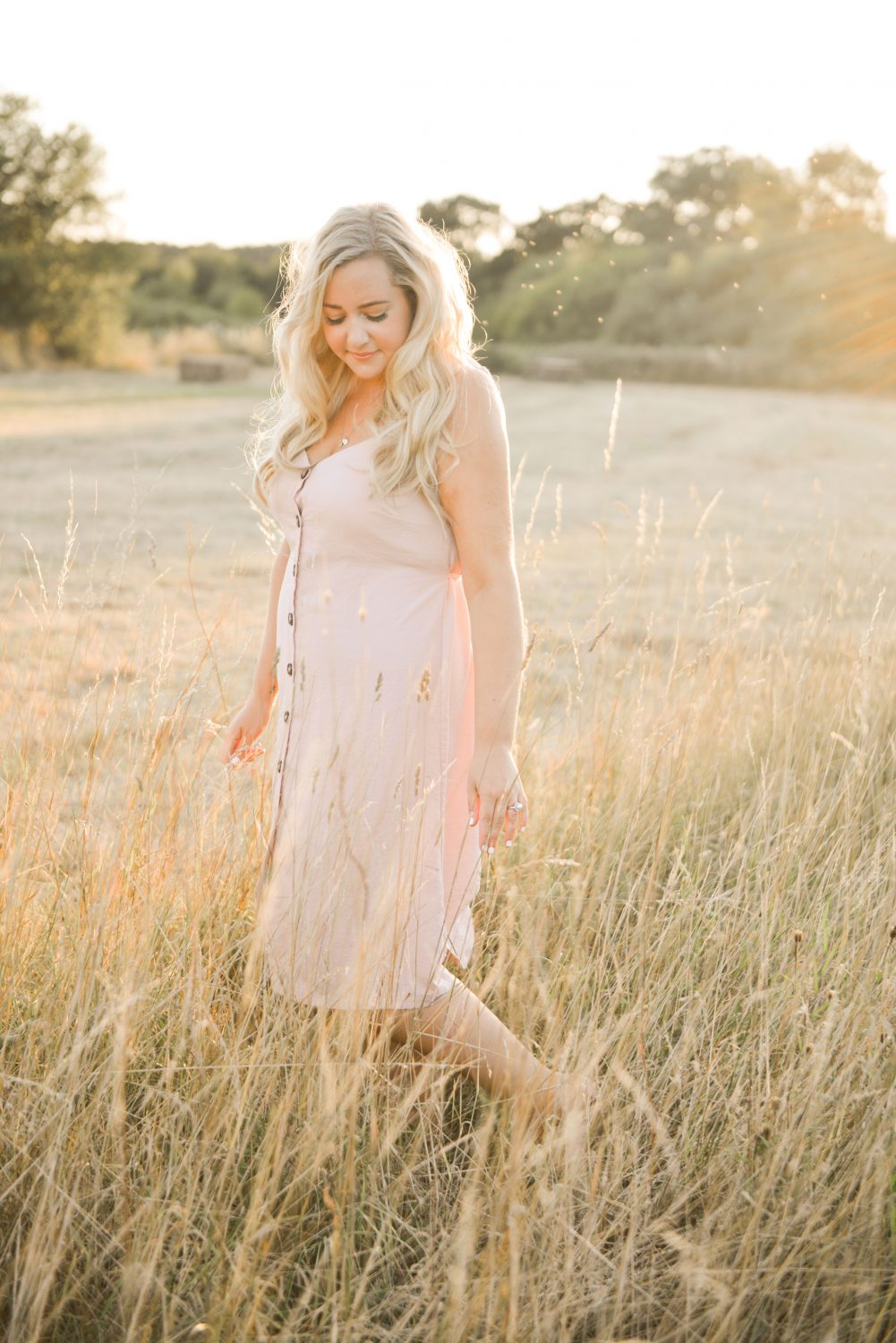 This will also be my first holiday in a few years & our first time ever away from the kids for longer than a night so we're planning on enjoying it & spending some well needed time as a couple rather than as mummy & daddy. I was only 22 when I had Elsa as well as Joe & I hadn't been together too long before our little 'surprise' so our entire relationship has been spent focusing on them but now they are getting older (& I have the most incredible best friend who's moving in & having them for us), I feel like it's so important to find ourselves & each other again.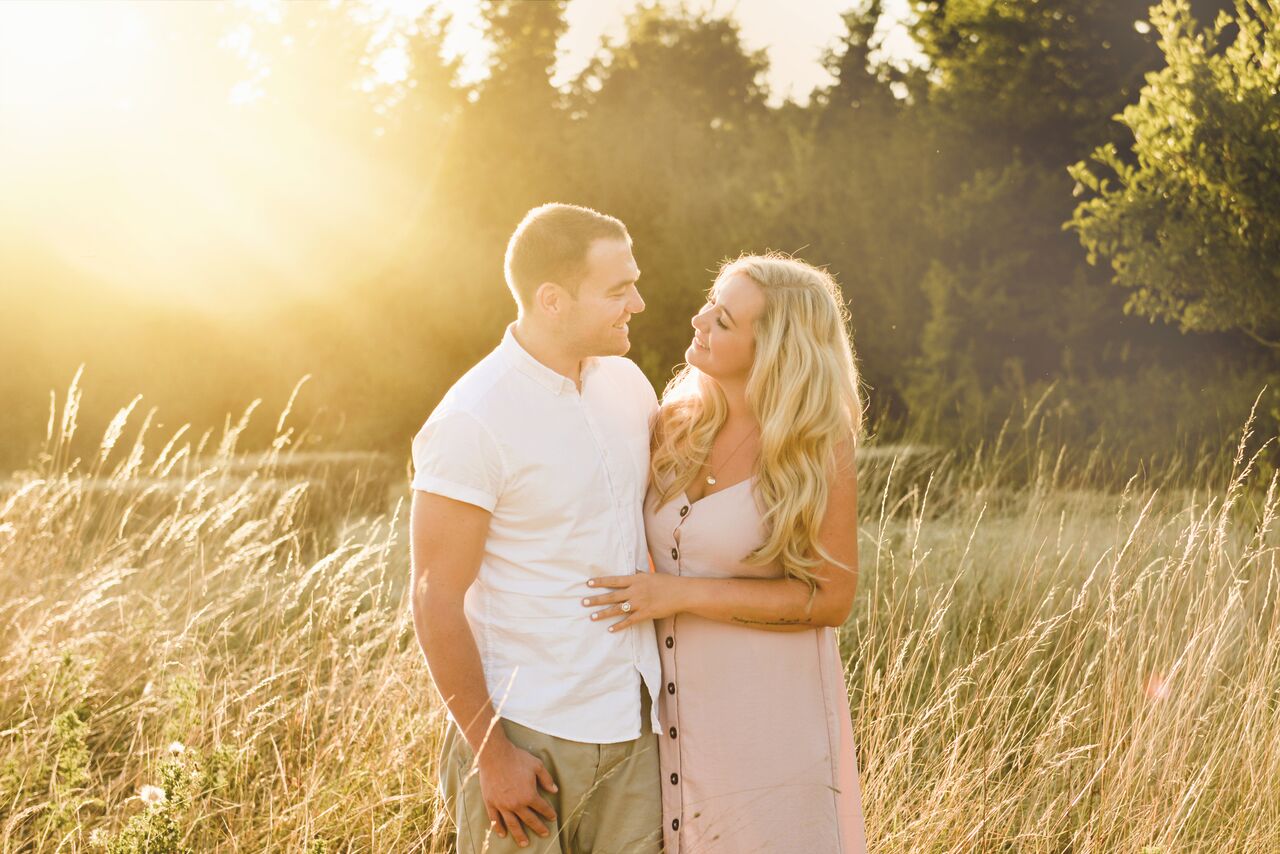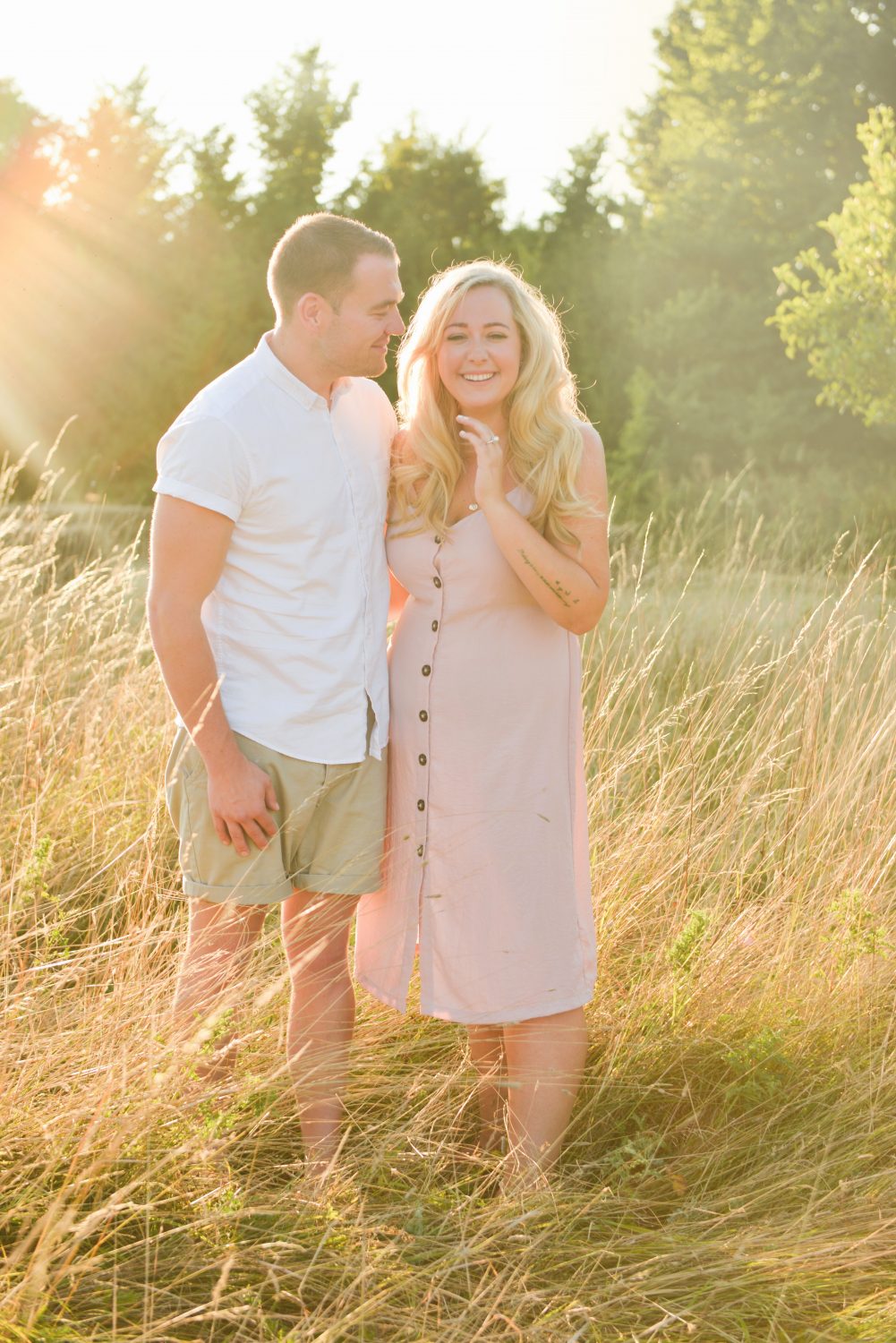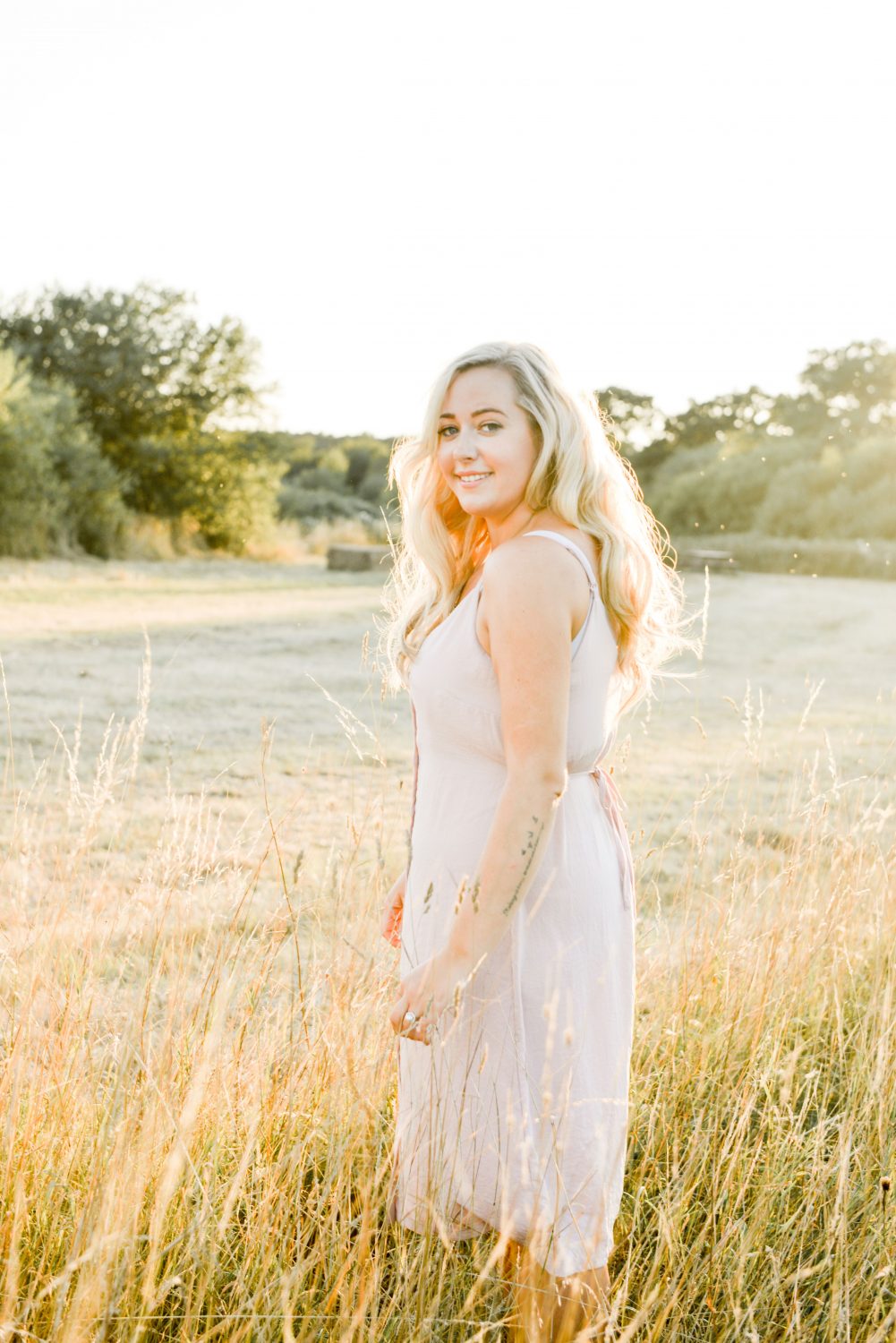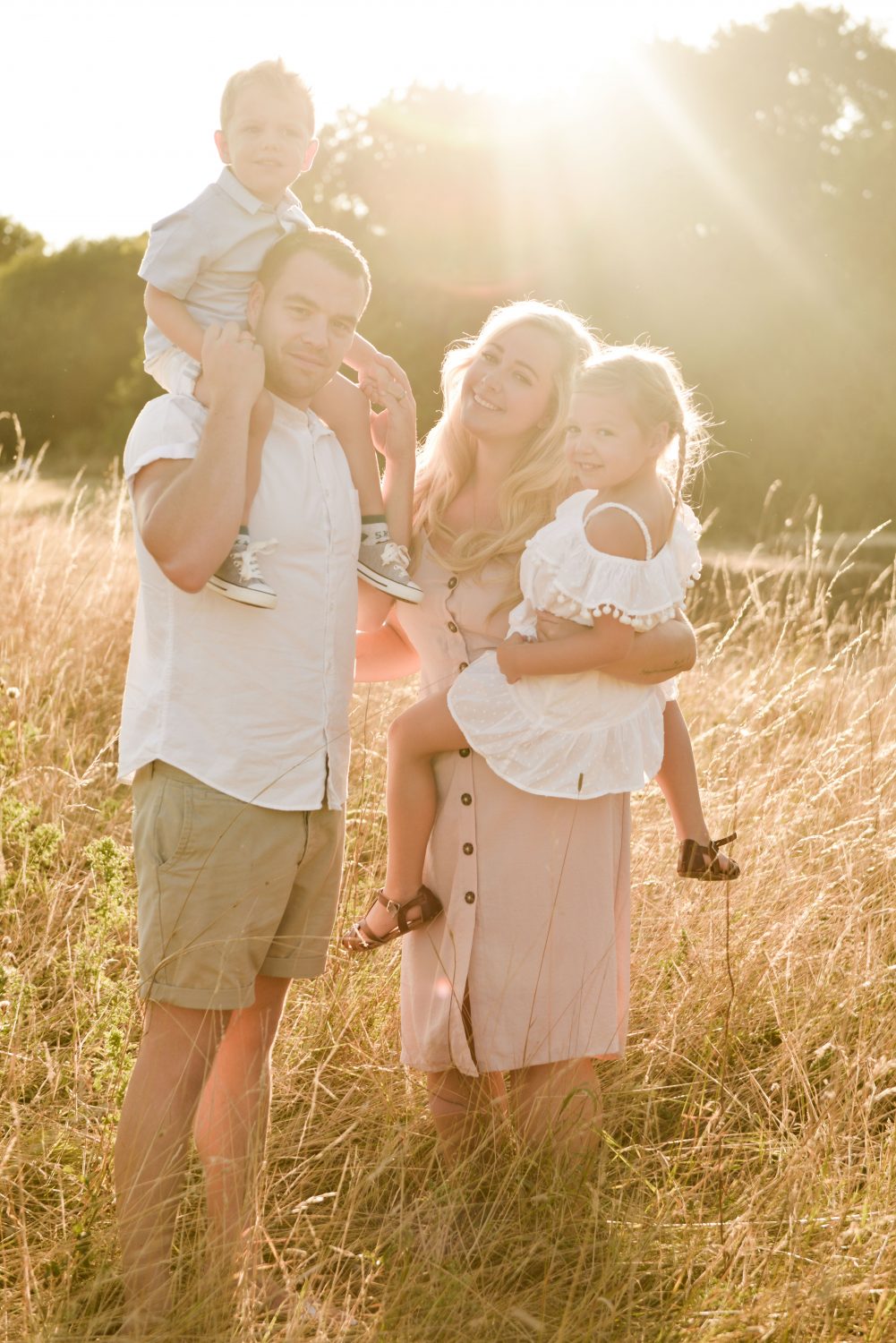 I'll no doubt do a blog post on Bali when I get home to keep you all up to date with our travels but for now, it's going to be something I'm going to embrace without my phone in hand.
Never fear, I'll be back to boring you all with pictures of Baylyn House & talking about my woes on stories in a couple of weeks time so don't miss me too much.
Pictures are from the super talented Charlotte Marie Photography; our family photographer (she took Elsa & Rory's newborn, our wedding & the beach photographs in the playroom) & friend.
Love,