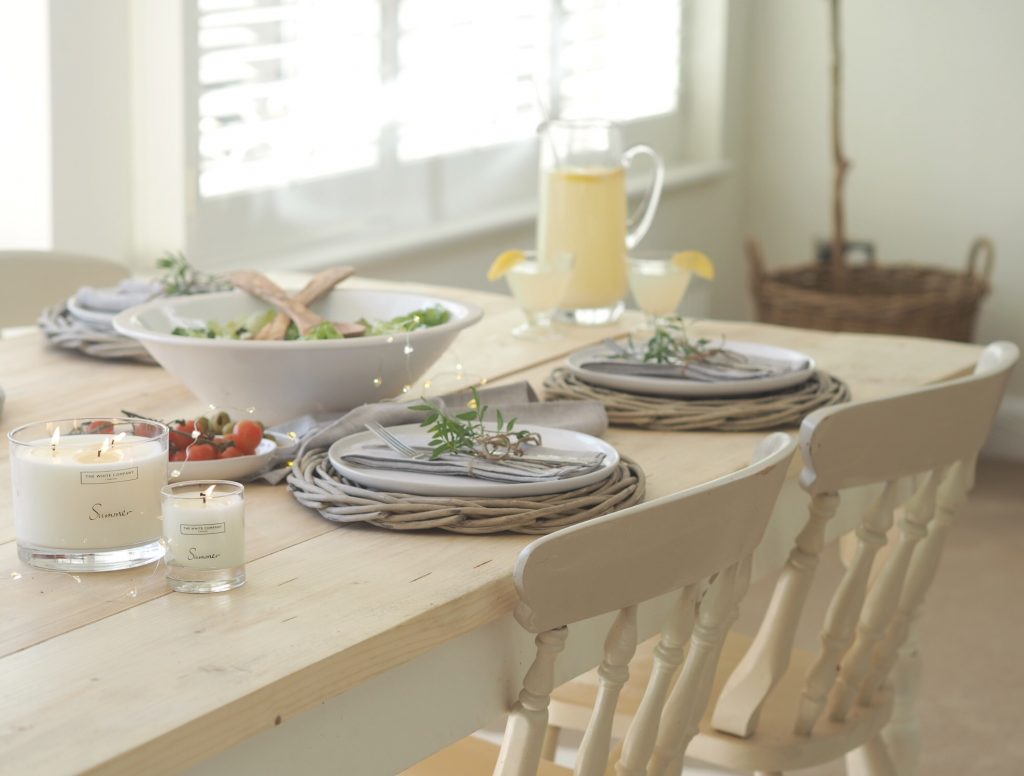 It's almost that time of year when we break out the sun cream, embrace BBQ's on the patio and fling open the doors to bring the outside in.
Summertime is all about feeling the warm sun against freckled skin. It's a time to relax, enjoy & unwind after a long Winter.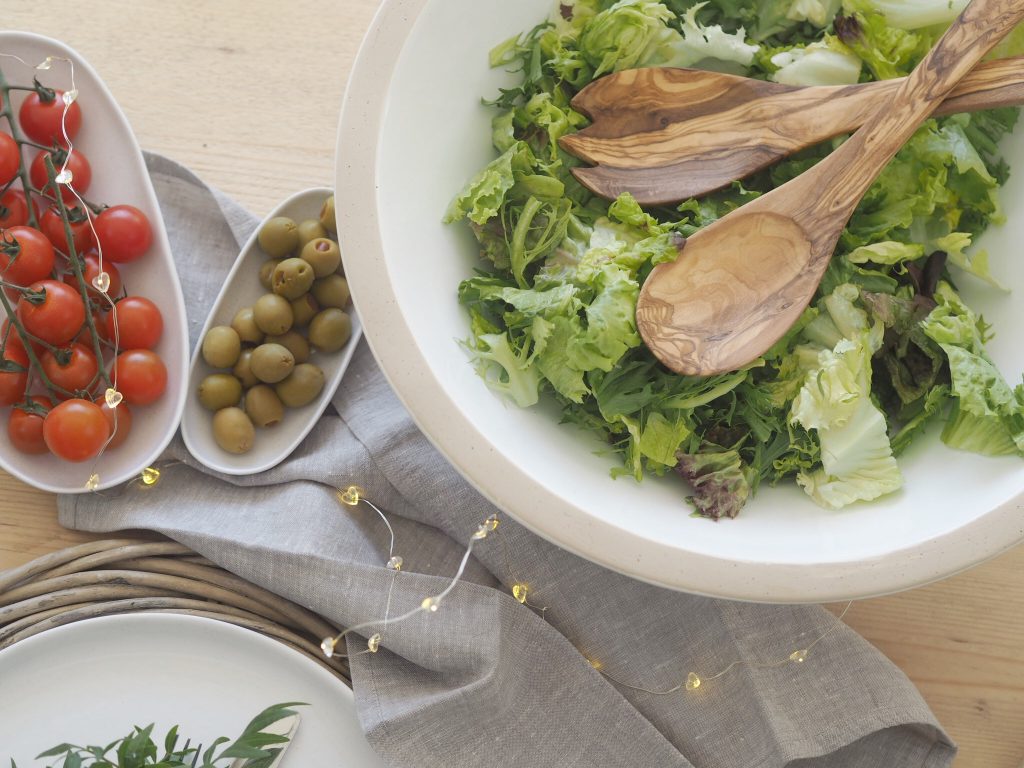 The White Company is one of my favourite brands for this time of year. Keeping things neutral but beautiful & embracing a laid-back approach to living. They have perfected alfresco dining this season, so, we've teamed up to bring you a handy guide to summertime dining.
Take inside, out –
Your garden should be an extension of your interior. Essentially, you should treat it as a whole other room; this means accessorising can be just as fun.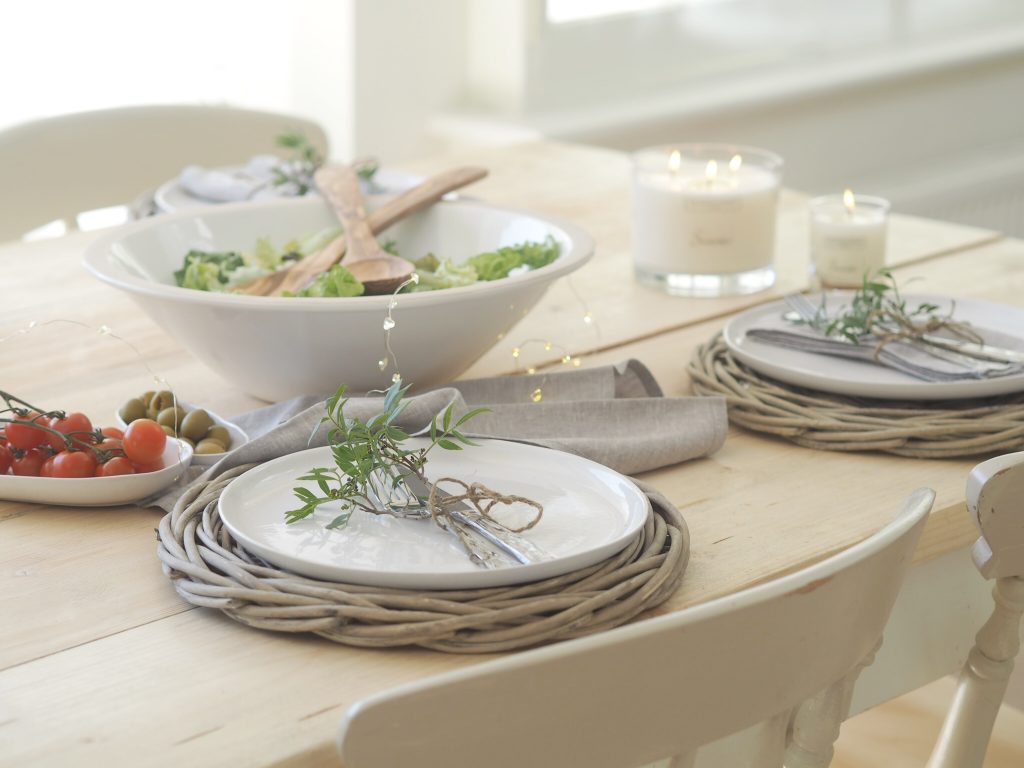 Simple touches, such as cushions, are all you need to create a comfortable surrounding. A throw draped over the arm of a chair adds colour, texture & pattern whilst also providing something to snuggle up in as nighttime approaches & you feel a nip in the air.
Create an atmosphere –
Use your senses to create the perfect atmosphere for your guests.
Scent is what The White Company are known for & their ''Summer'' fragrance collection has been designed for this time of year; the clue's in the title. You can't beat a flickering candle to set the mood.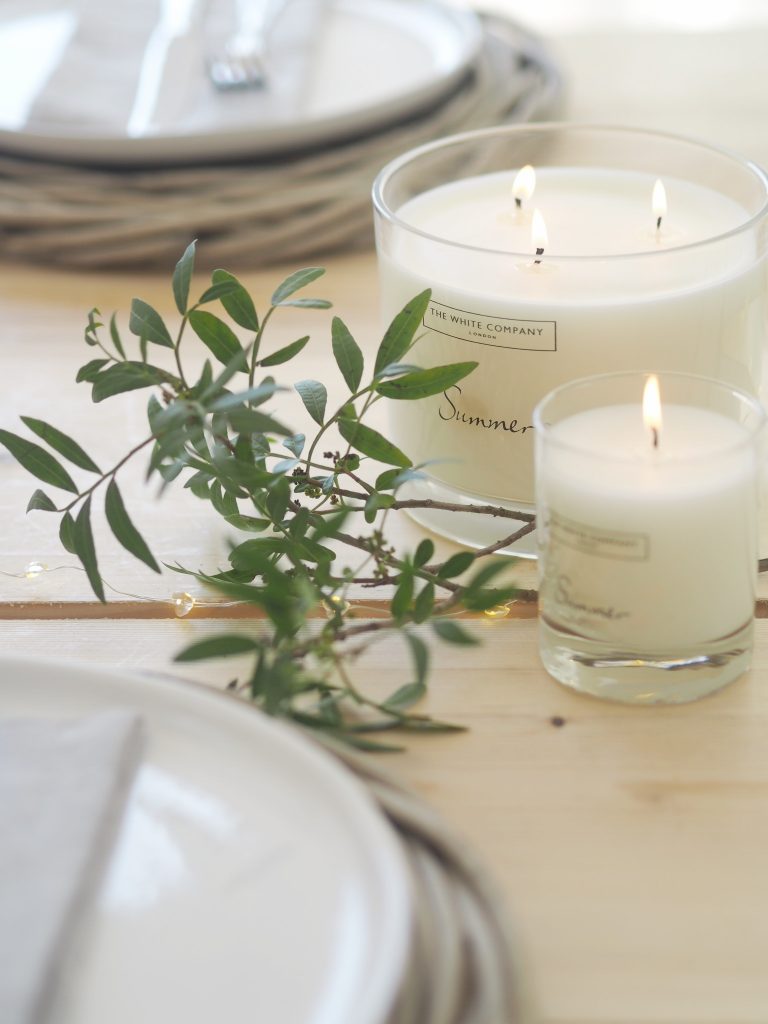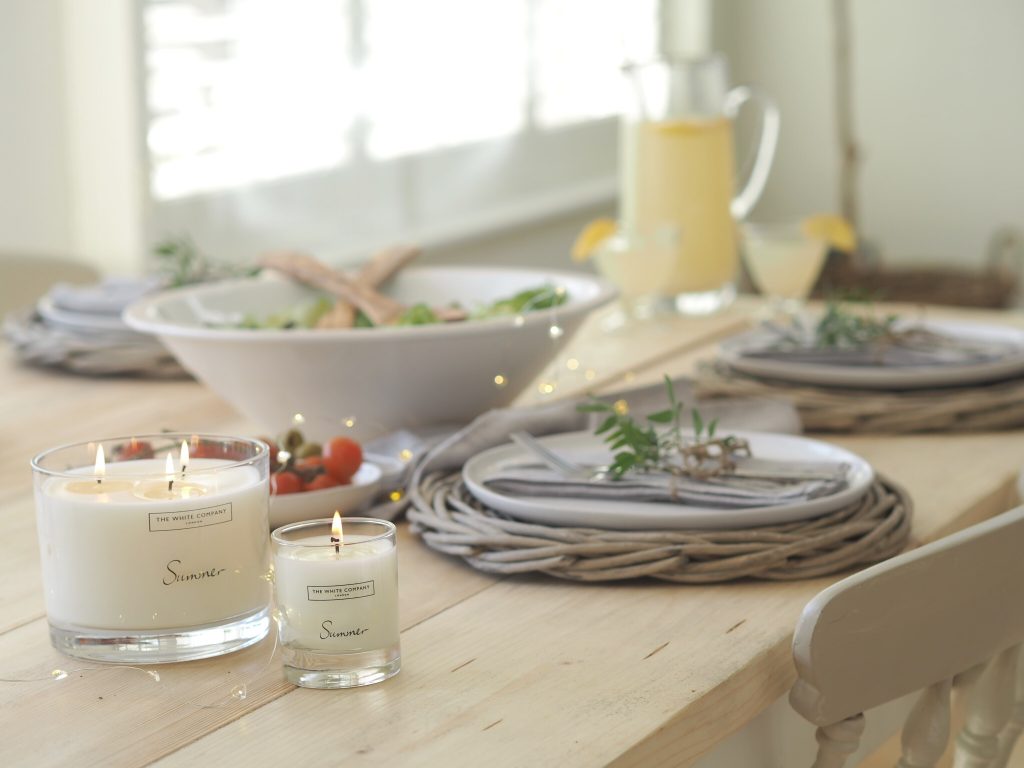 Make sure to create a playlist filled with your favourite music, played dimly (or loudly, depending on what kind of atmosphere you want to create!) over some speakers.
Finally, make your table as pretty as possible with beautiful crockery, cutlery & use the 'posh' linen napkins. Plus, adding some fresh blooms is sure to delight.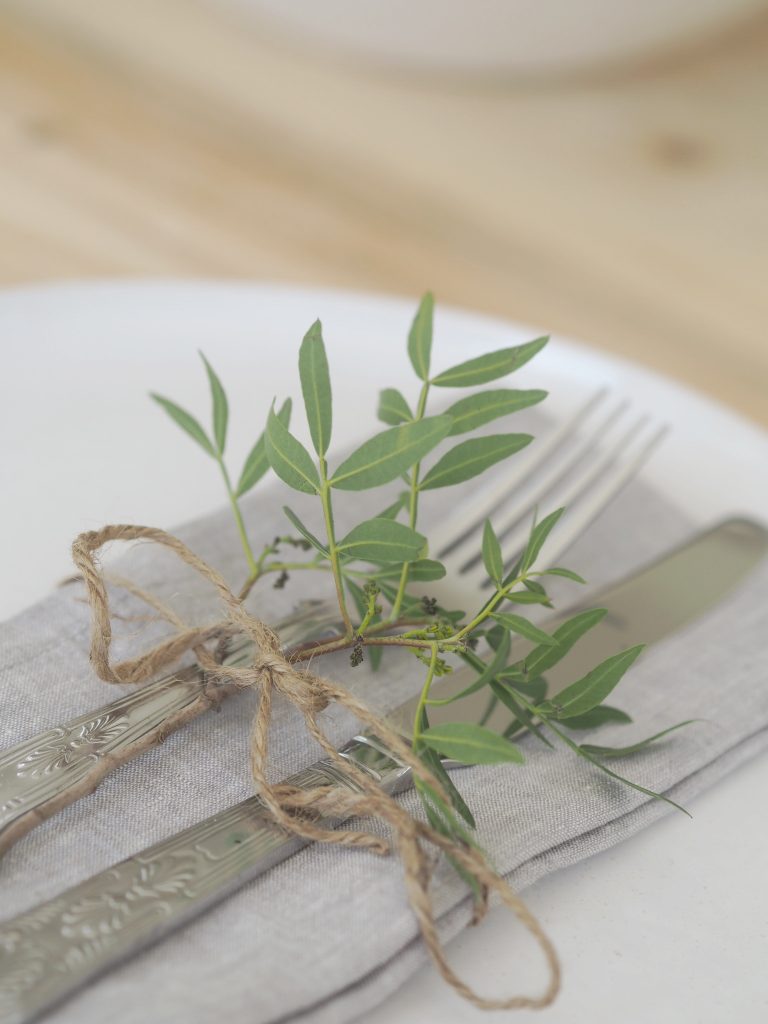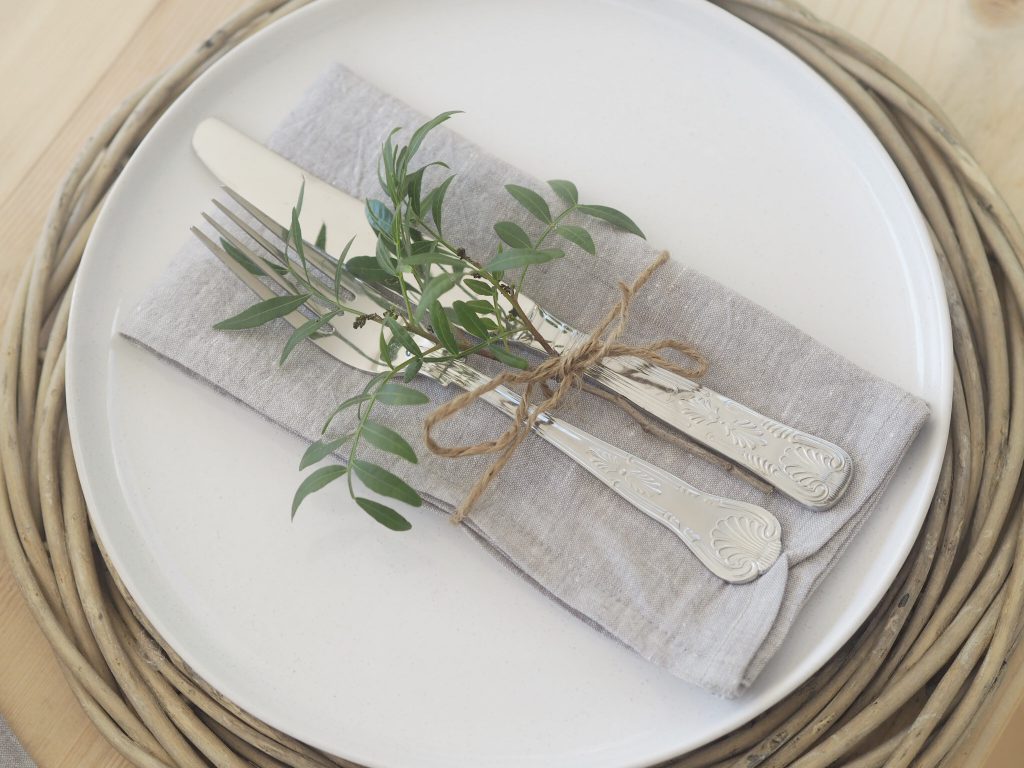 Keep it simple –
When it comes to dining alfresco it's important to focus on the basics whilst keeping it laid-back. I always believe that when hosting guests, you should be able to mingle & spend time with them rather than slaving over a hot stove in the kitchen.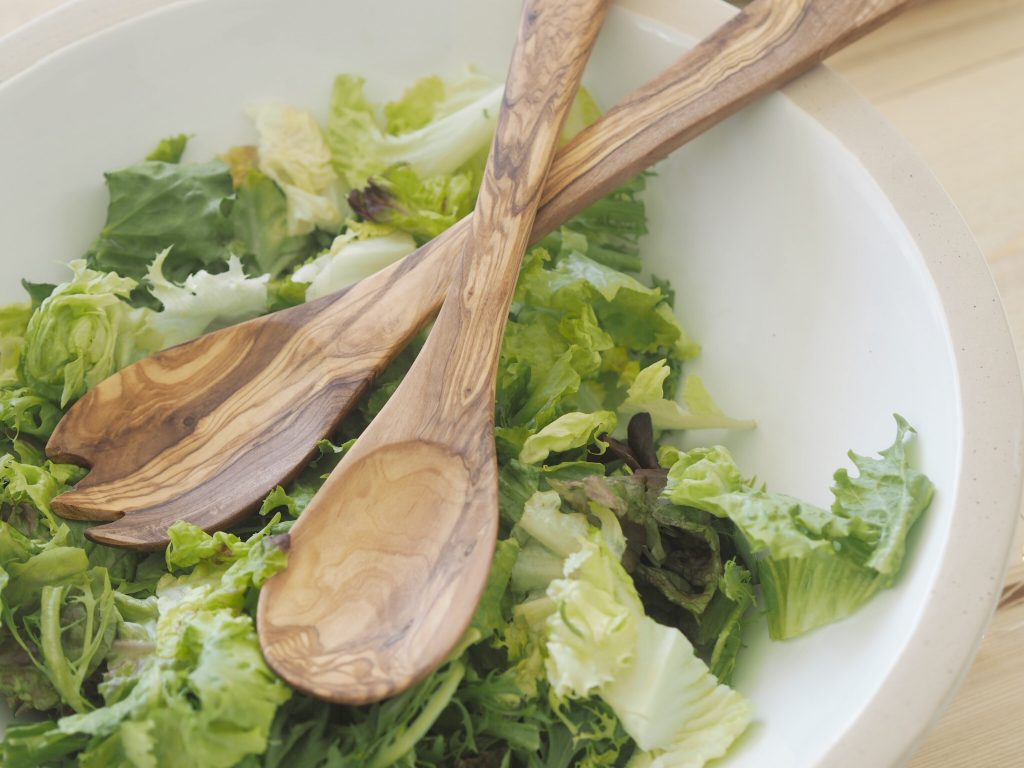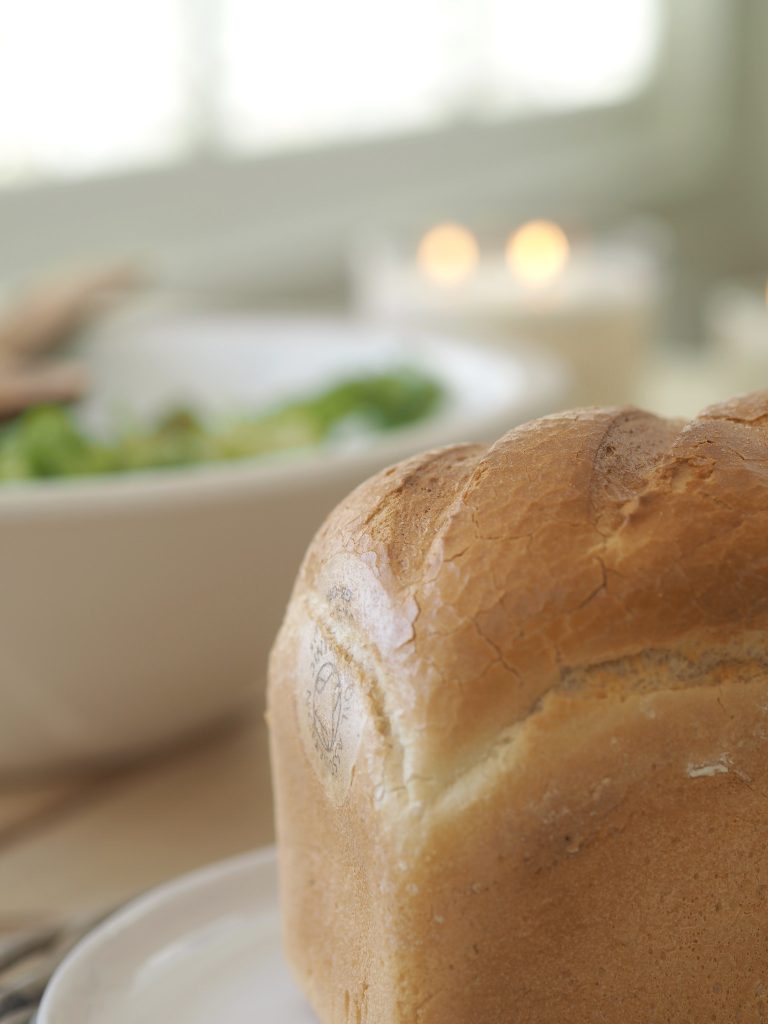 Luckily, this time of year means that you can either bring out the BBQ to cook outside, or keep things casual with a light Mediterranean feast, which is always a winner with salads, vegetables, cheeses, meats & thick crusty bread with fresh, nutritious ingredients.
Use beautiful tableware to compliment your cooking. Nothing beats fresh, simple food paired with elegant crockery, making a Summer tablescape easy & effective.
Don't forget the drinks –
Use a pitcher or jug for the perfect Summer party. Fill it with iced cloudy lemonade or your favourite cocktail to allow everyone to help themselves to as much or little as they like & see where the night takes you.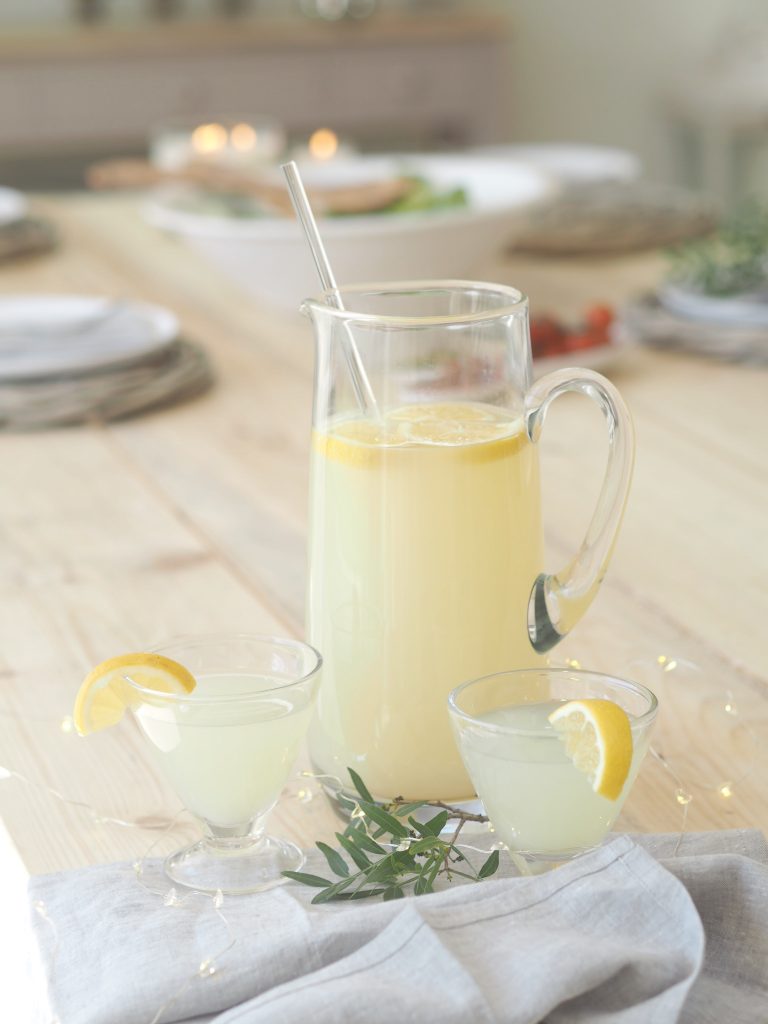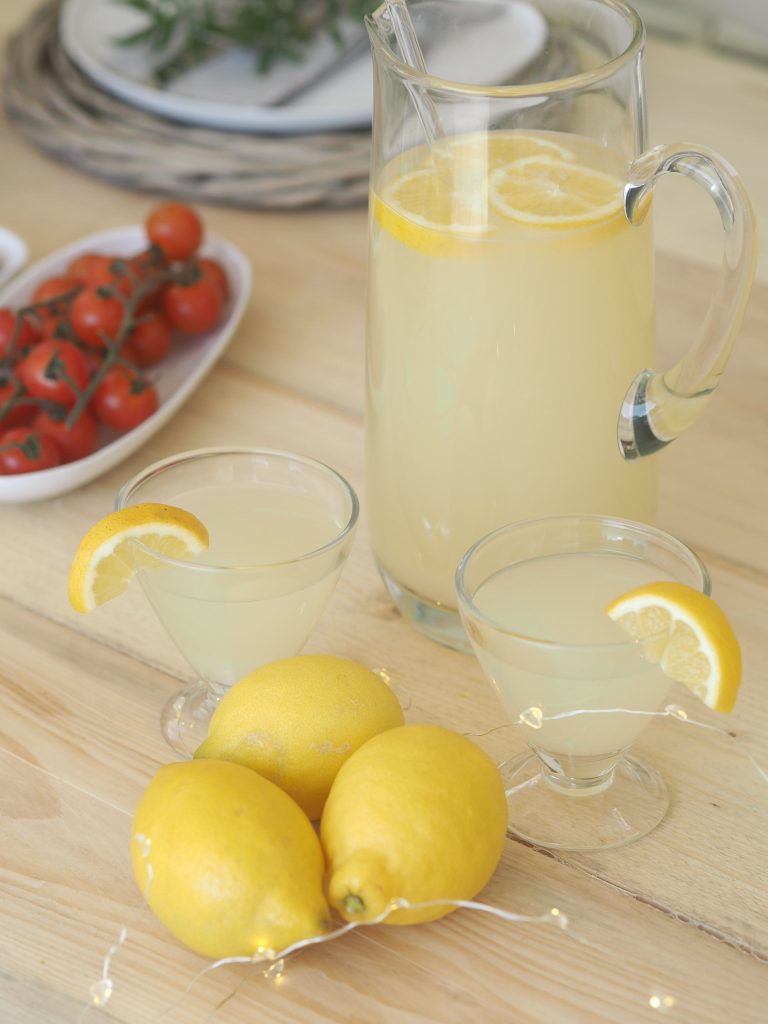 Nothing beats sitting outside with a glass of wine, watching the skies slowly darken whilst surrounded by good food & even better company; Summer has finally arrived.
The White Company have generously given readers 15% off until midnight on Saturday 19th May using code 'HOMETHAT15' so nows the perfect time to get that BBQ planned.
Love,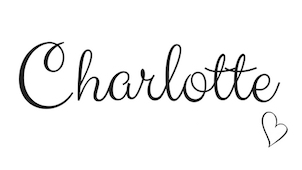 *This is a sponsored post