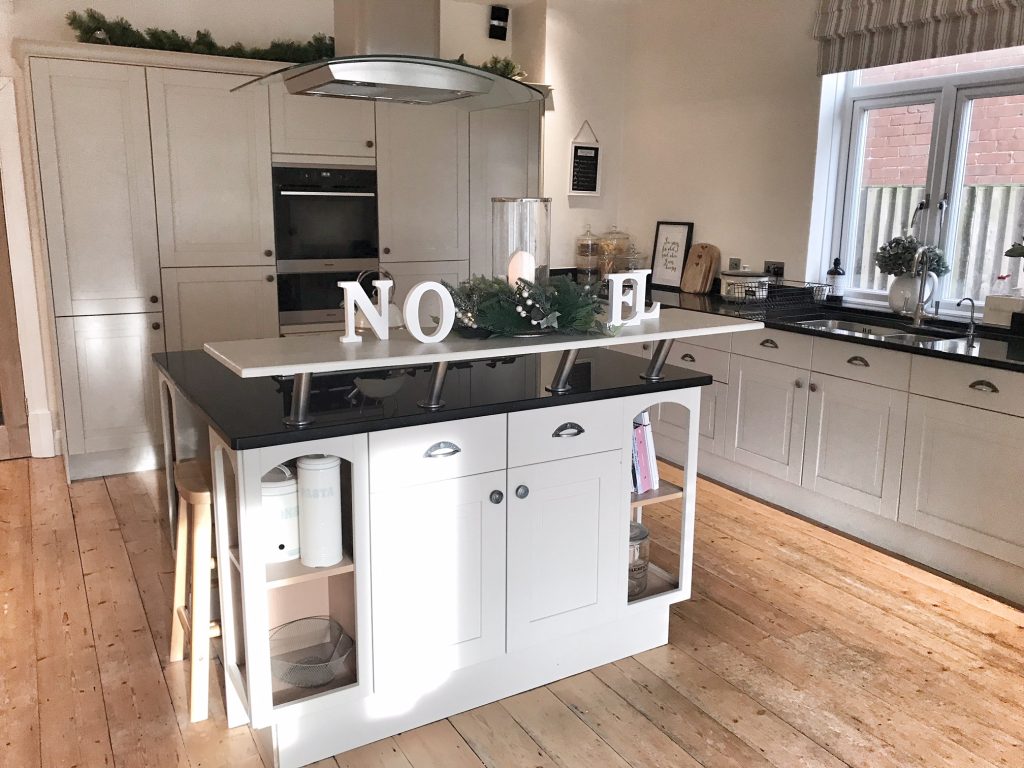 For me, Christmas is a time for family & it's the one day a year where everybody gets together, the decorations are up, the fridge is stocked to the brim, festive tunes are played on repeat, presents are wrapped beautifully under the tree & the end result is full bellies & even fuller hearts.
The traditional roast dinner on 25th of December each year is arguably the most important (& best!) meal of the entire year which can also make it one of the most stressful meal to cook with all that added pressure to make everything just 'perfect'.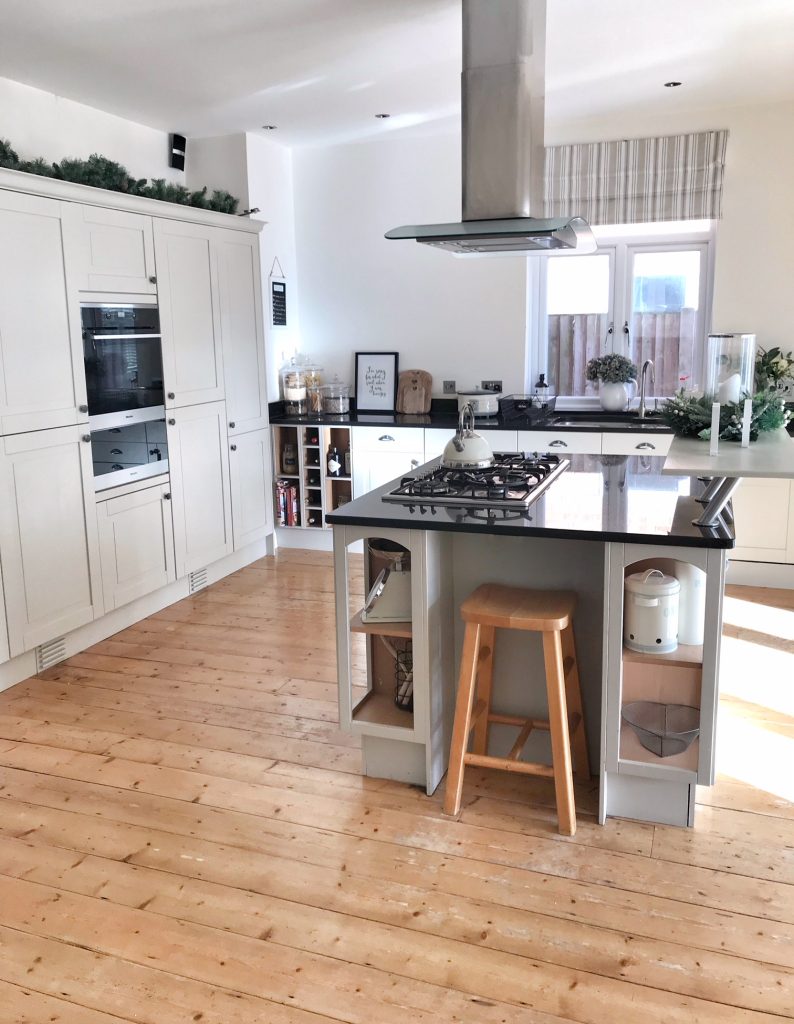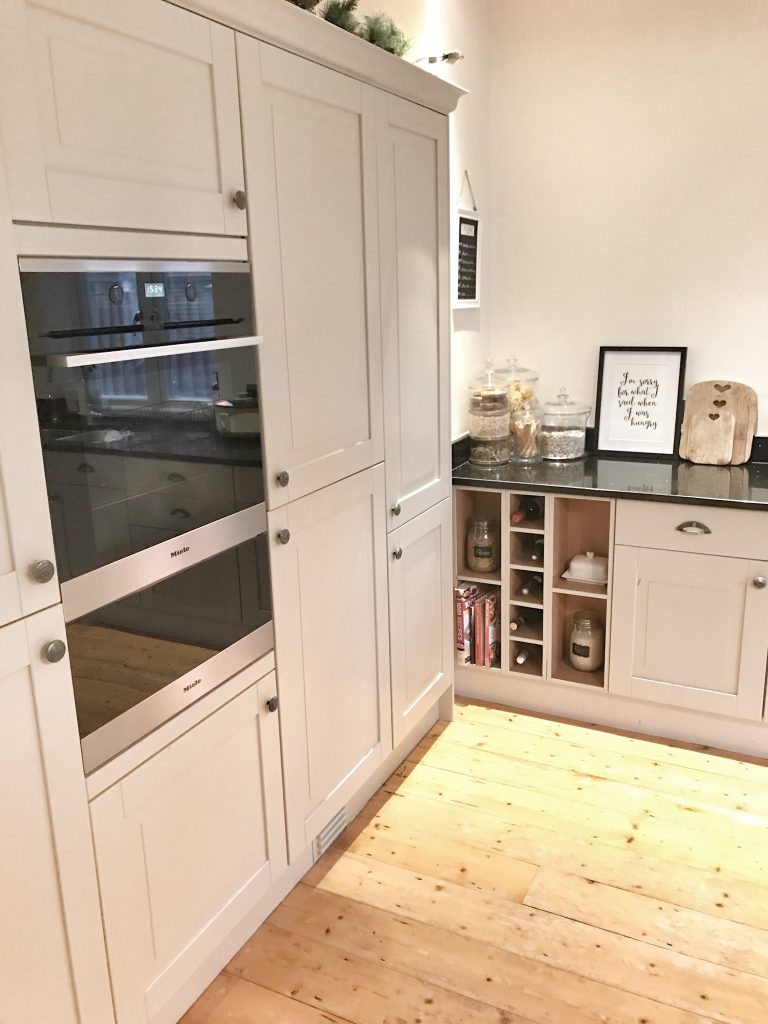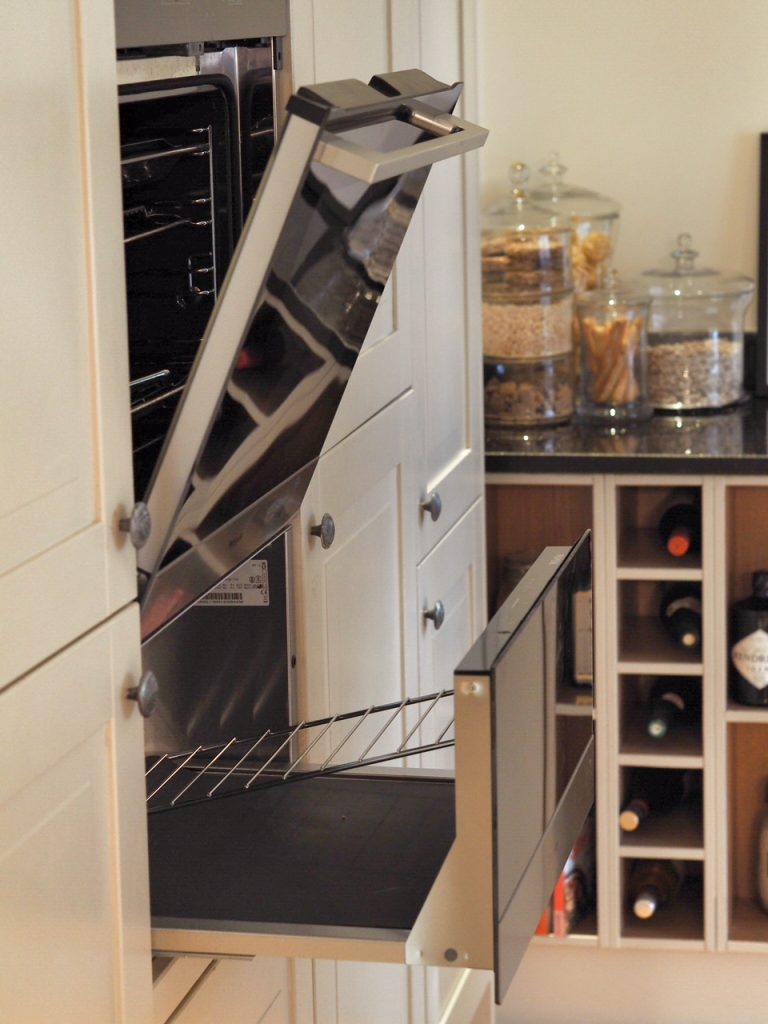 With that in mind, we've recently made a switch to replace our 14 year old double oven to a Miele pyrolytic (which is self-cleaning – Christmas has definitely come early for me with no need for Oven Pride & rubber gloves!) & Miele warming drawer ready for the festive season.
Miele specialise in high-end home appliances so we knew we'd be in good hands in order to achieve the perfect Christmas dinner with no glitches & only the crispiest, fluffiest roast potatoes.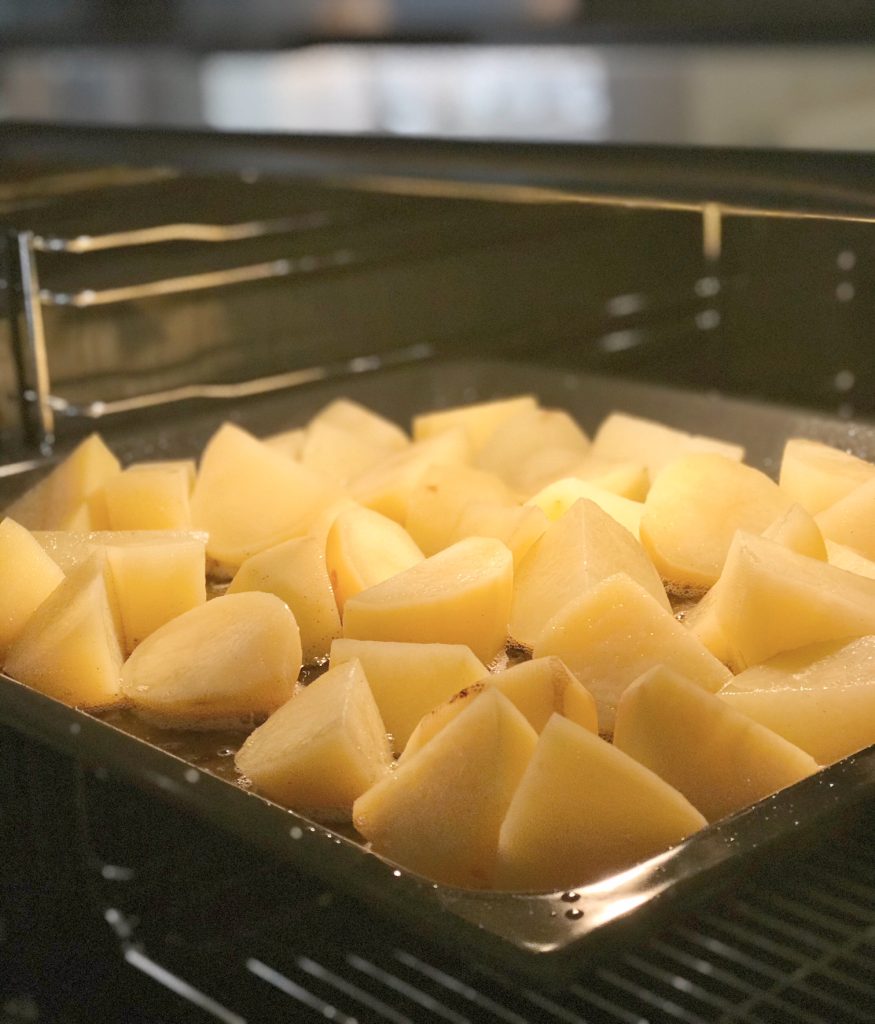 The pyrolytic oven is a H2561BP & part of the Exclusive Collection of their finest appliances which helps customers find the best products for their needs, whether it's a hard-working vacuum for pet hair, a steam oven for healthy and simple home cooking or a multi-function washing machine for a busy family. Miele's products are not only achieving the highest quality within the industry but can truly become a brand you can trust to care for and protect the items you love.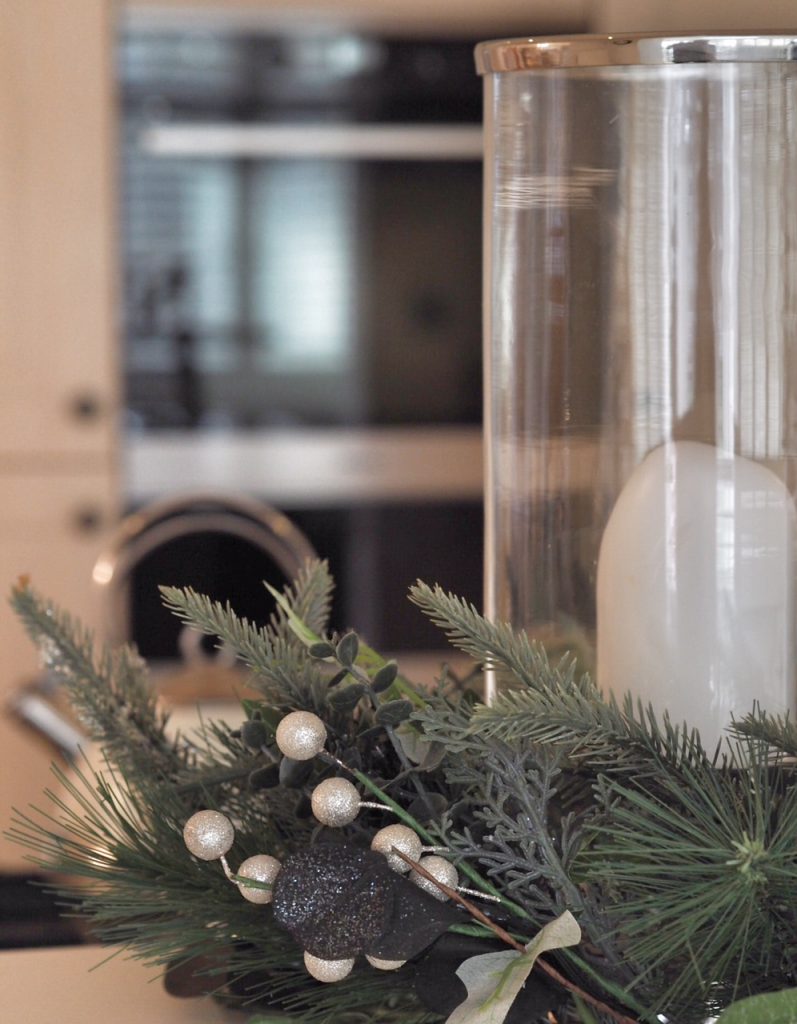 So, whether you've got 20 for Christmas dinner or are taking it slightly more laid back, here's my top tips for achieving the perfect Christmas dinner –
1.Make a list –
What dishes are you planning to cook? From Yorkshire puddings to stuffing & Brussel sprouts. Lists will be your best friend for not only doing the dreaded annual Christmas food shop but also for when you're peeling, chopping, blending & pouring. What do you need to buy, what do you need to prepare in advance, what timing everything needs/when things need to be popped in the oven or on the hob. Make a list!
2. Don't forget all the crockery –
Do you have enough roasting pans, how many plates & sets of cutlery do you need for your guests? Even getting out the gravy boat ahead of time will mean you aren't desperately searching around with 2 minutes left on the timer.
3. The 4 P's –
"Preparation prevents poor performance". Look out for recipes which you can prepare in advance & freeze or even blanching vegetables a day or two in advance can really help to save time on the day. Potatoes can be peeled & parboiled in advance, sausages can be wrapped in bacon & you can even pick up some items in the frozen section ready to just bung in without the hassle such as Yorkshire pudding & roast potatoes. Sauces can be decanted from jars in to pretty serving bowls. I won't tell if you don't!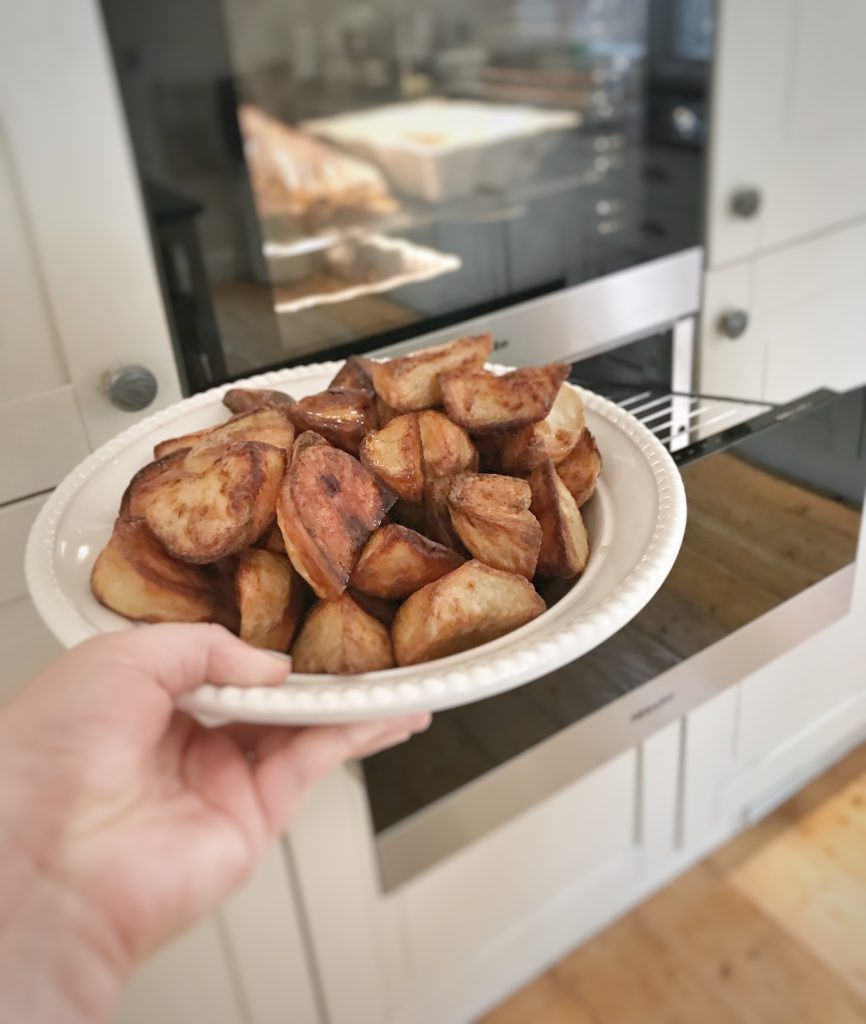 4. Delegate –
This is something we do each year & takes such a weight off your shoulders plus it helps everybody get involved. Write a list of things that can be bought along by your guests & then ask which they think they could do…you may find Great Aunt Mabel makes the best stuffing around or that your Sister is a pro at profiteroles for pudding (for those of us that don't like Christmas pudding that is…). Even give people a job to do on the day such as somebody on prosecco duty & another on dishwasher loading.
5. Make it as stress free as possible –
The last thing you want is to spend your day flapping around in a stress so try to make life easier by following the above tips on preparation but also don't put the pressure on yourself; nobody is going to bat an eyelid if your mince pies are shop bought or you forget bread sauce. With Miele's pyrolytic oven, I know that cleaning it from a Turkey the size of my head will be stress free & their range of dishwashers will make sure to save on washing up.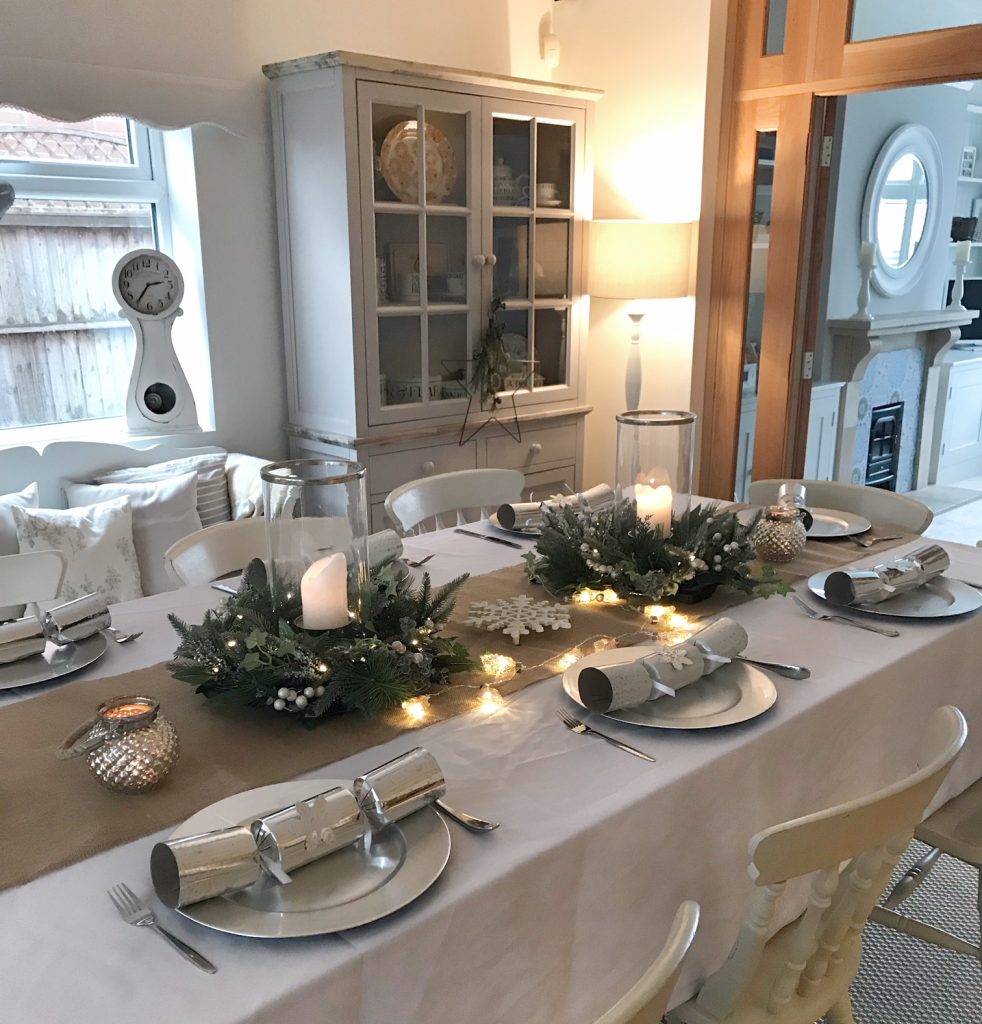 6. Make sure to do plenty –
There's no such thing as too much food when it comes to Christmas. You may be eating turkey sandwiches for the next 3 weeks but I always think it's better to have too much than too little & that's what Boxing Day is all about too!
7. Don't forget the table –
Sometimes, Christmas Day is the only day that everyone will get together & all sit up at the dining room table together which is why it's so important to create the atmosphere with your table. As the interior-obsessed one, every year I seem to be given the task of the table. Luckily the Miele warming drawer will mean that my plates will be the perfect temperature ready to serve (which also doubles as a slow cooker, more on that another time!). Make sure to go all out with the 'posh' cutlery, chargers, a centrepiece, table runner, napkins & candles. Also don't forget the all important Christmas crackers!
8. Use your senses –
Christmas dinner is obviously all about taste but it's also so important to enlist your other senses for the perfect atmosphere. Sight (your Christmas decor will definitely help with this & how well you dress the table), smell (think the rich scent of mulled wine bubbling on the hob & candles flickering on the table) & sound (two words = Michael Buble).
However you celebrate Christmas this year, make sure to ENJOY! What's the worst that could happen? Definitely burnt pigs in blankets.
To read Miele's blog & find inspiration from the worlds of kitchen design & cuisine, visit their Der Kern website here.
For 20% off any item within the Miele Exclusive Collection until 22nd December: TAE1599759.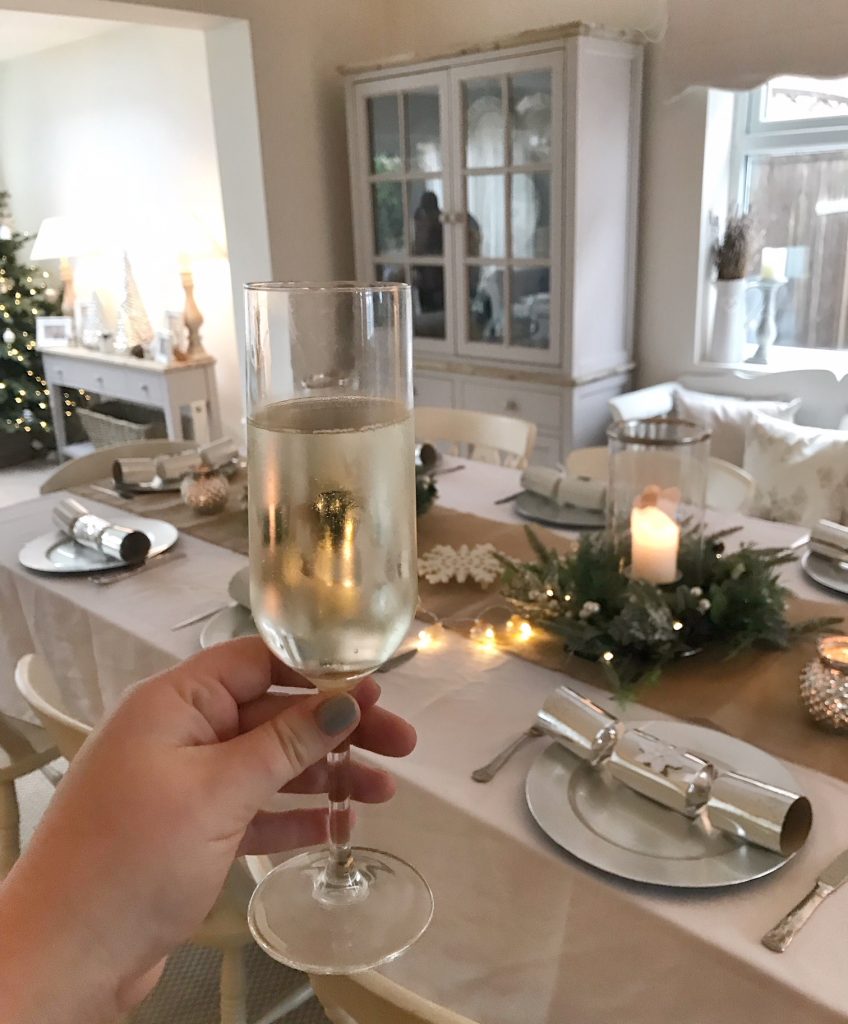 Love,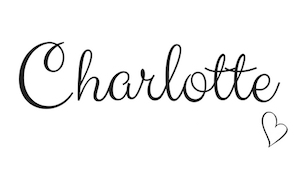 *This is a sponsored post with Miele