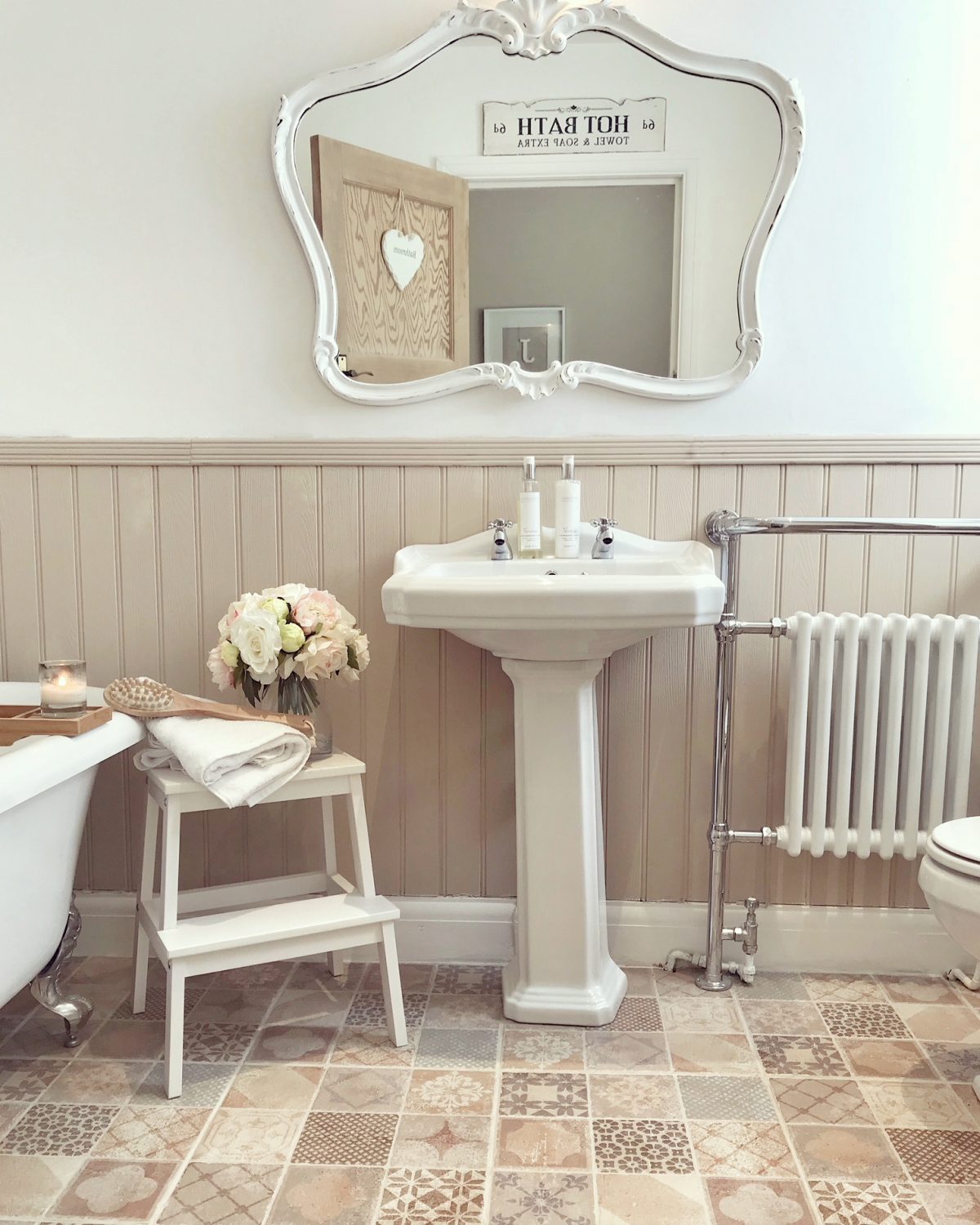 This time a few years ago, the number of home/interior accounts was few & far between but it seems the rise of the interior obsessed has well & truly taken off….everybody wants to have a beautiful house no matter what their budget & it's now so much more acceptable to show them off to inspire others!
With that has come the increase in 'trends' & more high street stores seem to be launching homeware collections to cater to these. Fashion trends come & go but when it comes to interiors, it's not as easy as deciding to give your leopard print jumper to a charity shop…it's a hell of a lot more expensive & takes a lot more time to replace/rectify once the trend has well & truly bit the dust.
It's all too clear to see what the latest trends are by browsing through Instagram or Pinterest. Currently on the rise are the 'darkside' aka super dark paints to give a moody, intriguing look. Plants…like everywhere…I couldn't ever succumb to this as pretty much every plant that enters our house is guaranteed to die within a week. The vintage look including mustard velvet sofas & knick-knacks that look like they belong in your nans house. Mismatched patterns, everywhere, from rugs to art work.
These are probably completely the opposite of my style & taste; not that I can't appreciate them in other peoples homes as I do think if done correctly, they can look incredible BUT, it's just not 'me'.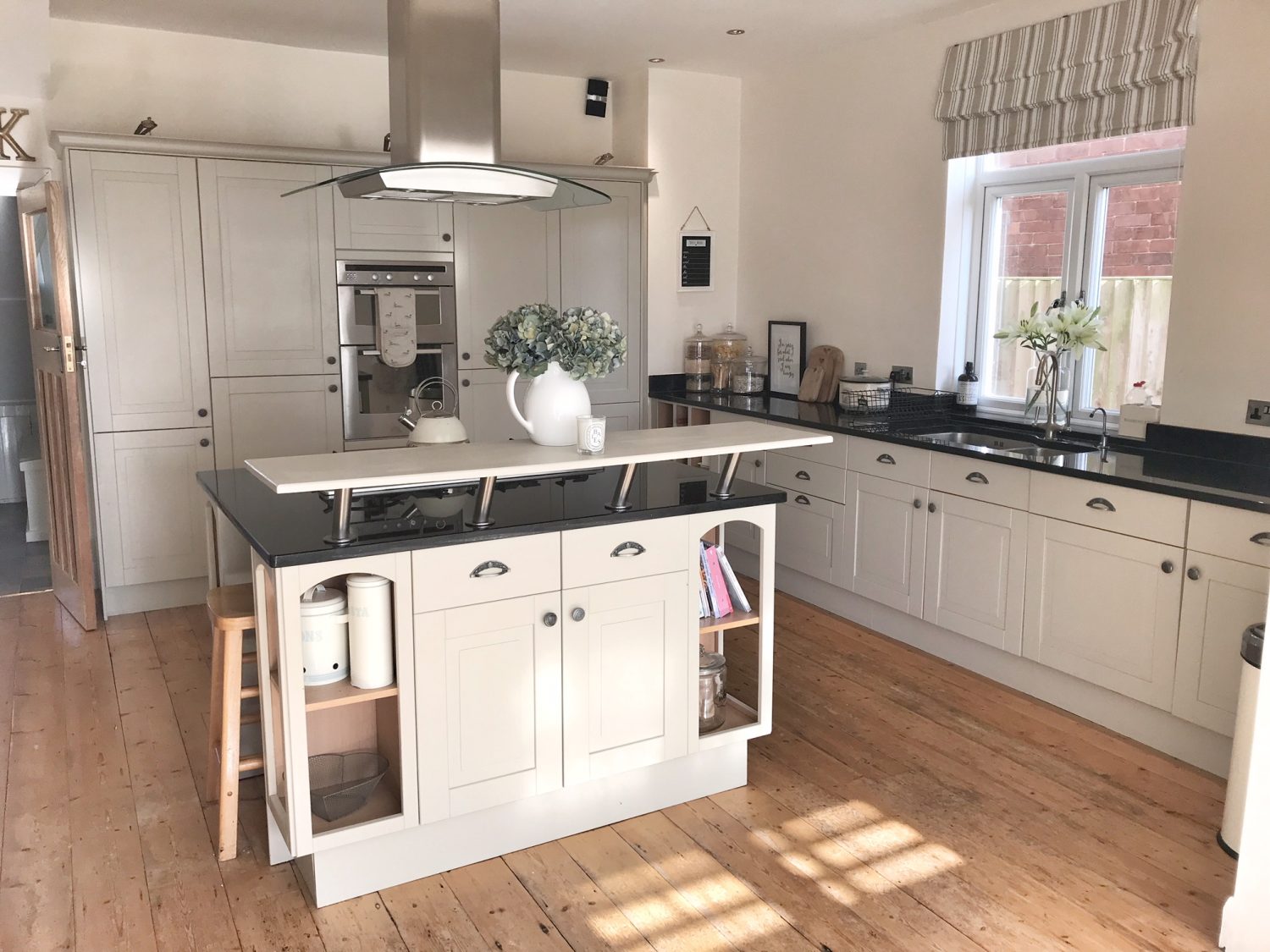 As an interior blogger, my job is to keep up to date with what's hot & what's not in the world of interior design & to a certain extent I do have to take part in these & be constantly updating my own home to be able to bring you guys content & pretty pictures to see.
But where do you draw the line?
To me, I think that your home should be a place that perfectly defines you. Personally I am a big lover of neutrals; I think they look timeless & instantly brighten a room. I'm not sure how I'd feel about living in a house that was painted in deep, rich colours (would my mood be affected & I'd become as miserable as my dark walls?) with mounds of clutter everywhere.
The amazing thing about interiors is that you can (& should) try new things & experiment. You've only got a tin of paint & some time to lose ultimately but I do think that sticking to what you know & love can bring more joy than following interior trends in the end.
Plus, trends are just that, trends. They'll be gone as quickly as they came & you'll be left with a load of homeware which doesn't float your boat anymore or won't be appearing in this months interior magazines.
Already the marble & copper look is starting to wean it's way out when even a couple of months ago it was huge.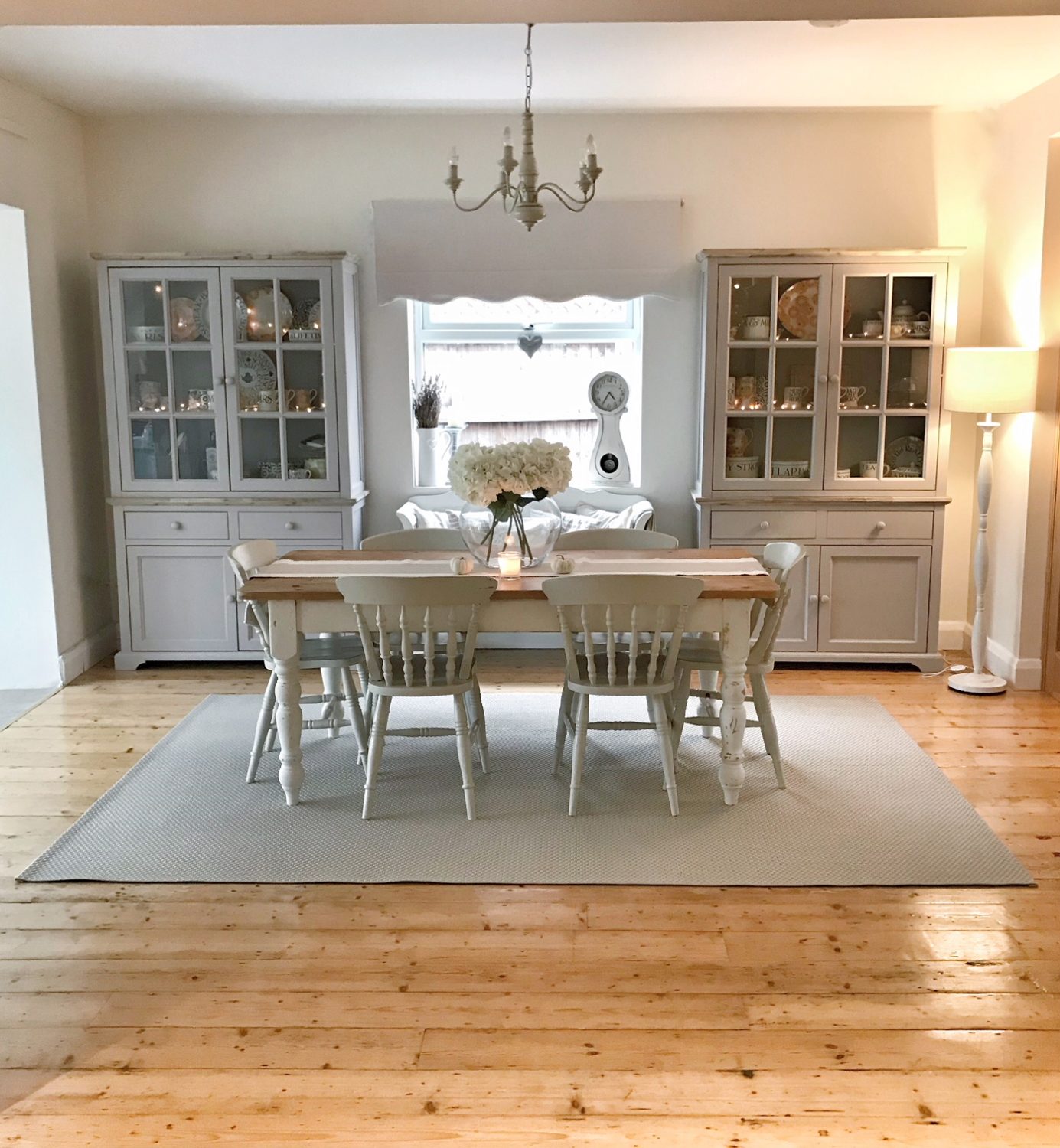 Neutrals is what everybody knows & loves me for; so if I suddenly started using bright 'actual' colour then you'd all wonder what on earth had happened to me. It's safe to say that definitely for the time being, I'll be sticking to the same 'boring' tones of beige, grey & whites….
Love,