Interior design is similar to fashion in that you get to express yourself. But, it's also important to keep up with the times. Not just for yourself and your love of trends, but also because a house that looks modern on the inside is worth more. We're barely coming to the end of 2017 and 2018 trends are already starting to take over. So, if you don't want to fall behind, here's what you need to know.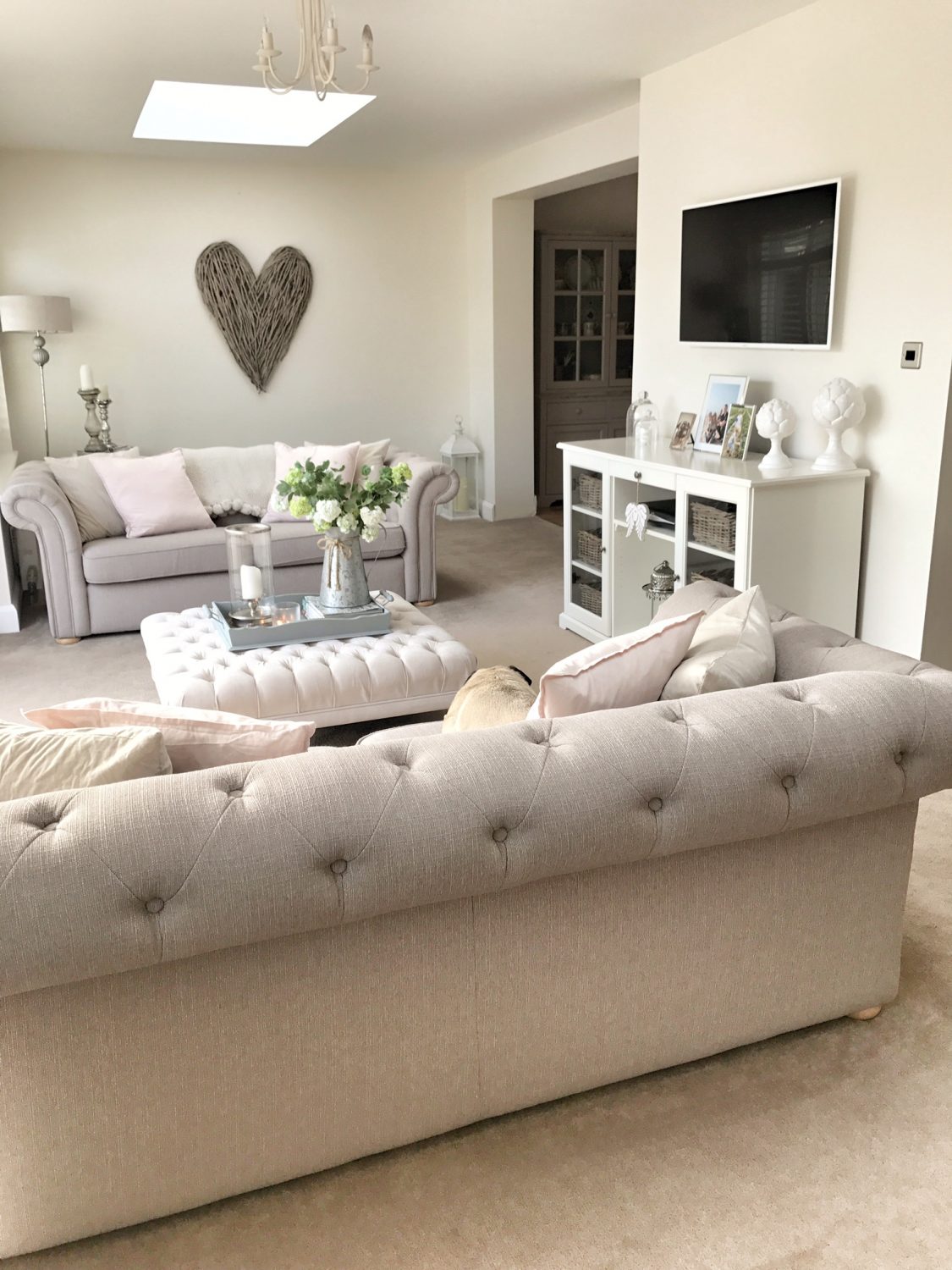 Beige and Cream –
For many people, these living room colors have never gone out of style. There's something so fresh about a cream sofa, beige rugs and hints of gold accessories around the room. Not so long ago, these colors were replaced with darker grey tones, but if you never switched to the darker palate, you're in luck. Beige, cream and brown are back with vengeance for your living room space. It's cozy and welcoming at any time of year.
Vinyl –
We've switched back and forth between laminate, wood and carpet for years. But, in 2018 there's a new king of flooring. Vinyl is a fantastic way to put your mark on your home without it being so brash that any potential future buyers are put off. Have a look at vinyl flooring by Carpet One as an example. There are different tones and colors to choose from, so your flooring doesn't have to be boring. In fact, many people are opting for lighter colored flooring so the color of their furniture really pops.
Strong Patterns –
If you're looking to make a statement, this is how to do it in 2018. Keep your eye out for tribal patterns and strong lines in cushions and rugs. Your accessories are how you'll dress up your room so it's important they stand out instead become part of the furniture. Go for black patterns on light colored cushions and the same on rugs. Don't be afraid to embrace white, but if you're adding to a beige and cream living room, you can't go wrong with caramel.
Orange Bedroom –
Orange is one of those colors that can be both relaxing and energizing. Imagine the cool orange of a sunset low in the sky, or the fierce orange of a burning fire. It allows you to turn your bedroom into anything you want – a place that relaxes you at night or a place that motivates you in the morning. Pairing orange with lots of cream will create a relaxing atmosphere, but if you want a section of the room for revitalizing energy, add a few splashes of red instead.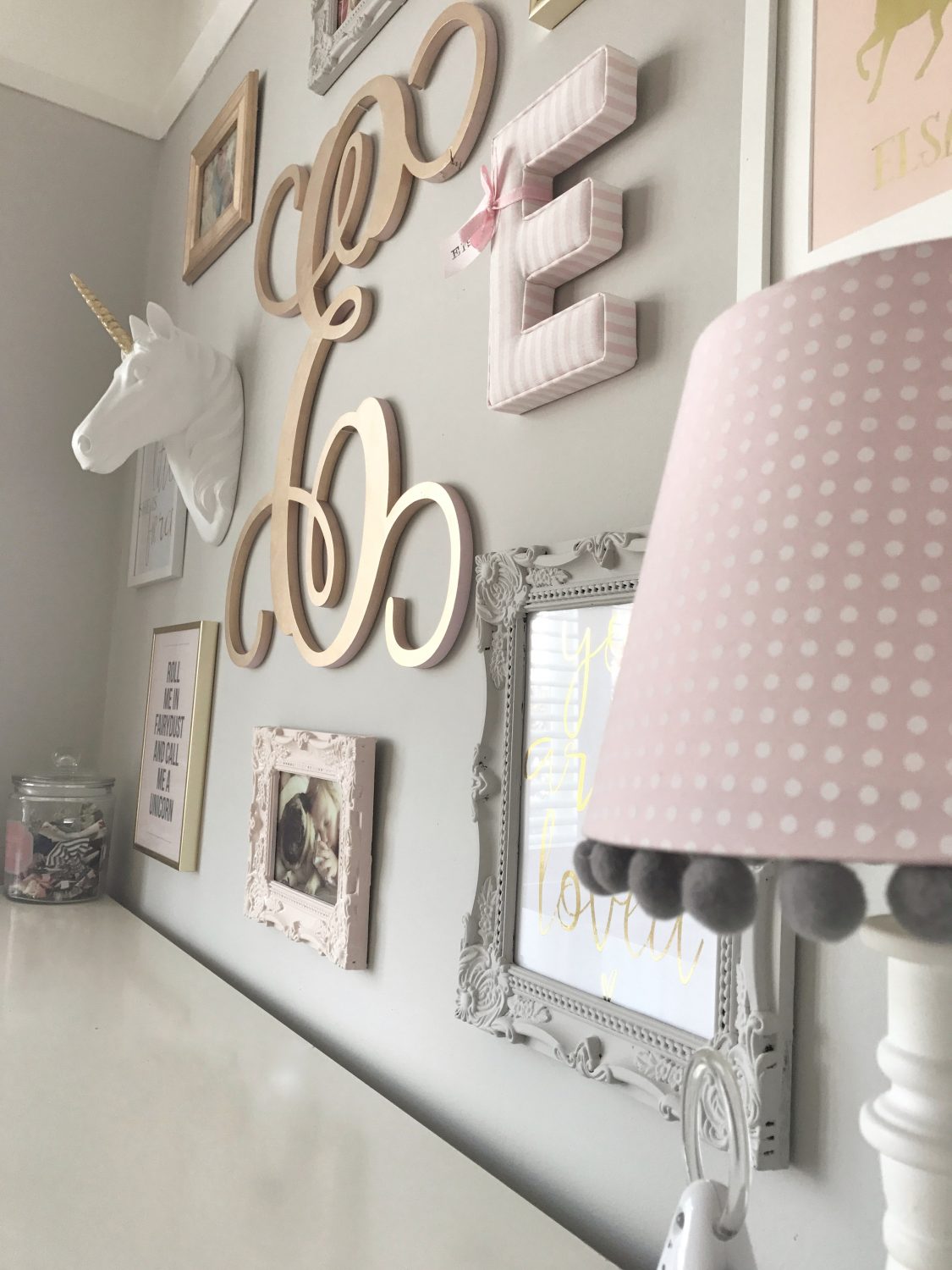 Metal Artwork –
Still displaying painted canvases on the wall? It could be time for a change. Metal artwork is becoming ever more popular and there are so many ways you can display it in your home. From hanging it on the wall, to using a metal flower vase as a table center piece and even finding bespoke stand-alone pieces in different sizes.
2018 trends are coming thick and fast, so be ready if you like to keep a modern home.
Love,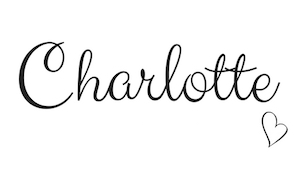 *This is a collaborative post