Most of us dream of living in a beautiful period property with big room sizes, high ceilings & full of character. New build houses can be hard to personalise & lack the foundations that you get when buying an older home…although you can guarantee that you won't be experiencing any of the issues associated with an old house (or money pits as some like to call them…) so it's all swings & roundabouts.
Baylyn House was built in 1882 (so is a Victorian house) & the history of homes absolutely fascinates me. I've spent hours trawling through the internet & even visited the local Christchurch 'Red house' museum to the local history sections to find out some information on who used to live here & their stories. I'd love to know about the people that walked these halls before me 135 years ago.
But how do you go about decorating & styling a period property? Here are my top tips.
Be sympathetic –
It's SO important to be sympathetic to the age of your house & decorate to suit it. I always think it's a shame to see really old properties with super modern minimalist interiors that would better suit a pent house suit or batchelor pad.
You don't have to be hanging curtain pelmets but a gentle nod to the origin of the house by using traditional tones or celebrating the original floorboards will always be a hit.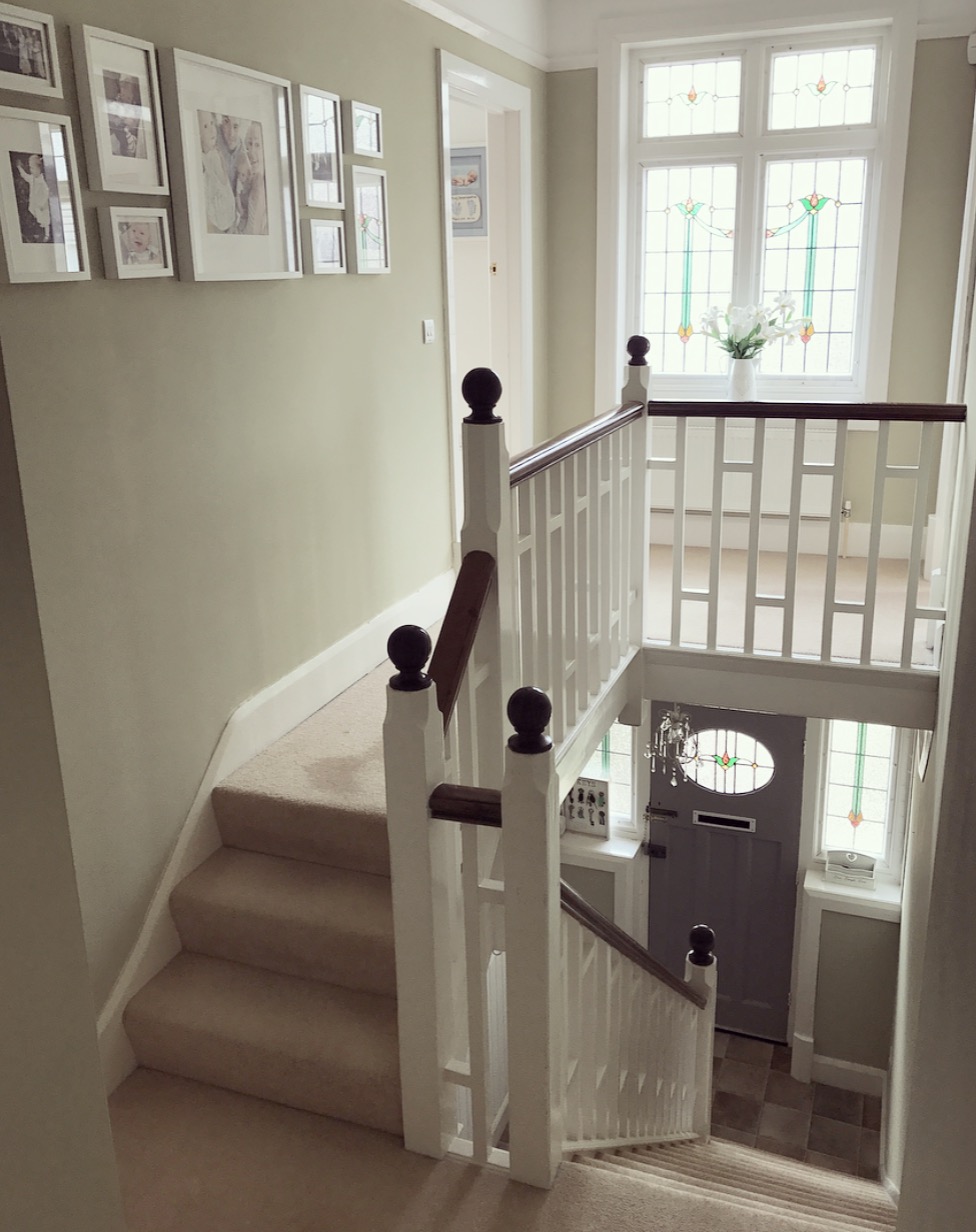 2. Hide imperfections –
You can't expect to have a perfect house when it's 100+ years old & housed generations of people but you can hide them as much as possible.
Often it's the features that make you fall in love with an older home like molding, trim and door details built during a different era, when finishing touches carried personality & everything was done so beautifully. Fill & paint to restore.
3. Preserve –
Years ago it was the done thing to rip out beautiful original fireplaces, doors, windows & so on to replace & get a house looking more modern. Nowadays interiors are much more sympathetic to the age of the property & now everyone is putting back in the cast iron fireplaces that were ripped out, thank goodness.
The beauty of a period property is just that, the period, so whether you've been blessed with a Georgian (1714-1820), Victorian (1837-1901), Edwardian (1901 – 1910) or even a slightly more modern typical 1930's semi house….make sure you keep those beautiful touches & details OR if they've been ripped out along the way, try visiting reclamation yards to put them back in.
4. Let character be your statement piece –
If you're lucky enough to have original windows, especially stained glass, let these shine & be the focal point of the room. Likewise if you've got a large fireplace then focus around this (typically it would be the focal point of the room anyway). Try to draw the eye by placement of furniture & use of soft furnishings.
Despite the creaks & cracks…I wouldn't change it for the world.
Love,