Kitchens & bathrooms are the most important factor when it comes to selling or buying houses due to the sheer cost of replacing. The kitchen is typically the 'heart' of the house & people spend more time gathering, eating & socialising than any other room in a house. Potential buyers will look at the size, age & contents of your kitchen but if your kitchen is looking a bit drab then splashing out on a brand spanking new kitchen may not be financially visible.
Anybody that's been following me for a while will know that our kitchen wasn't my 'dream' kitchen when we first moved in to Baylyn House. It was probably about 15 years old but still in amazing condition & brilliant quality so we decided rather than replacing, we'd give it a bit of a makeover with a lick of paint.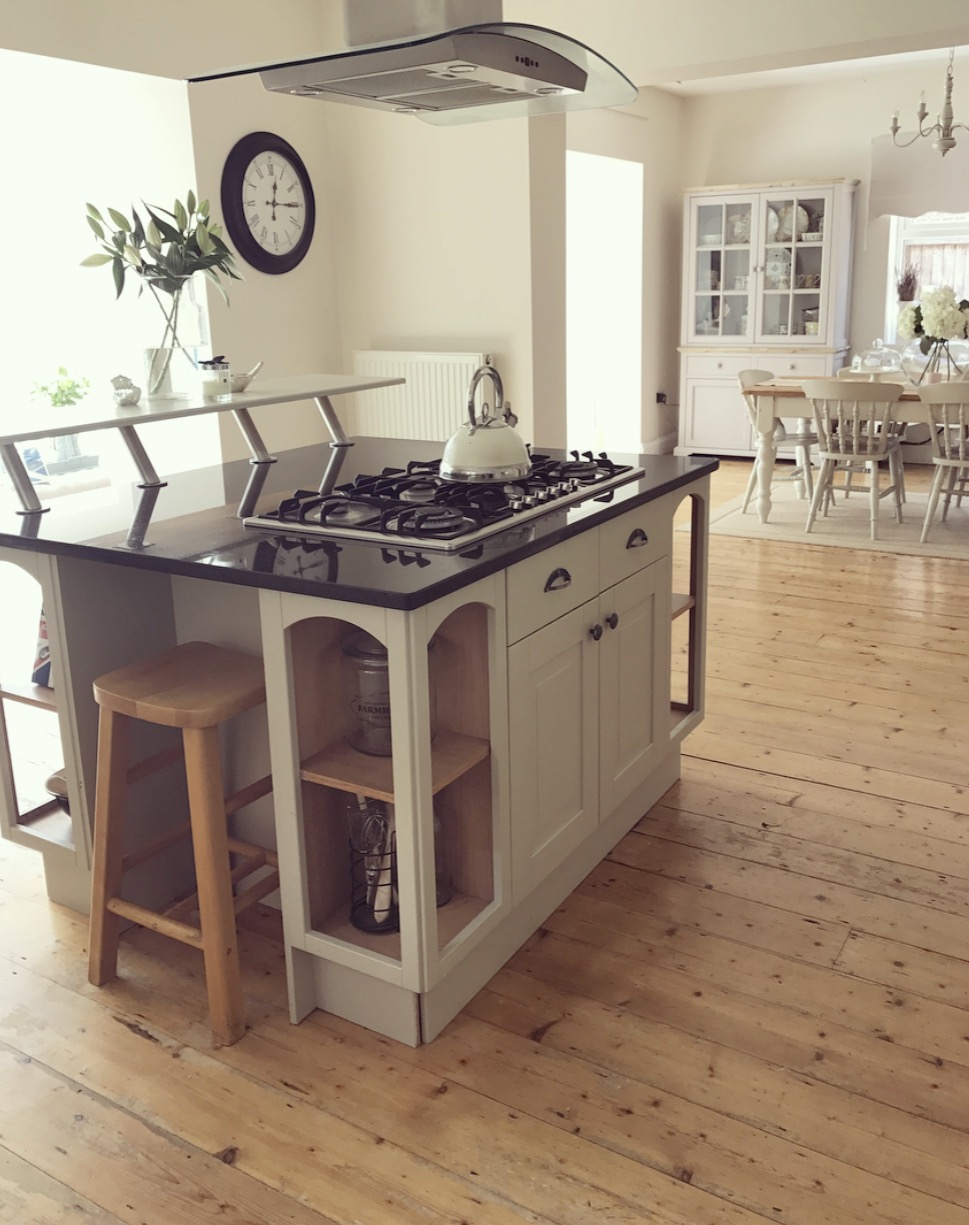 The transformation was unbelievable. The whole space felt lighter, brighter & it was the country style kitchen that I always dreamt of.
But what if you don't have the 'shell' to begin with? Instead of spending £10k plus on a brand new kitchen, why not go down the second hand or ex display kitchen route?
Used Kitchen Exchange do just that so you can buy a kitchen at a fraction of the cost of a new one or sell your old kitchen to them & they'll remove it professionally. They also have ex display room kitchens ready to be snapped up from top designer brands delivered right to your door.
So how can you upcyle your kitchen on a budget?
1.Paint it –
Painting your kitchen can give it a whole new lease of life & bring a dated kitchen into the 21st century. As long as you have a decent quality wooden units & doors then painting is simple but make sure to use the best quality primer/undercoat & paint as possible. We used Farrow & Ball 'Stony Ground' in acrylic eggshell which is tough wearing enough to withstand the everyday bumps & splatters of cooking. Alternatively you can replace the doors to give it an entirely new look.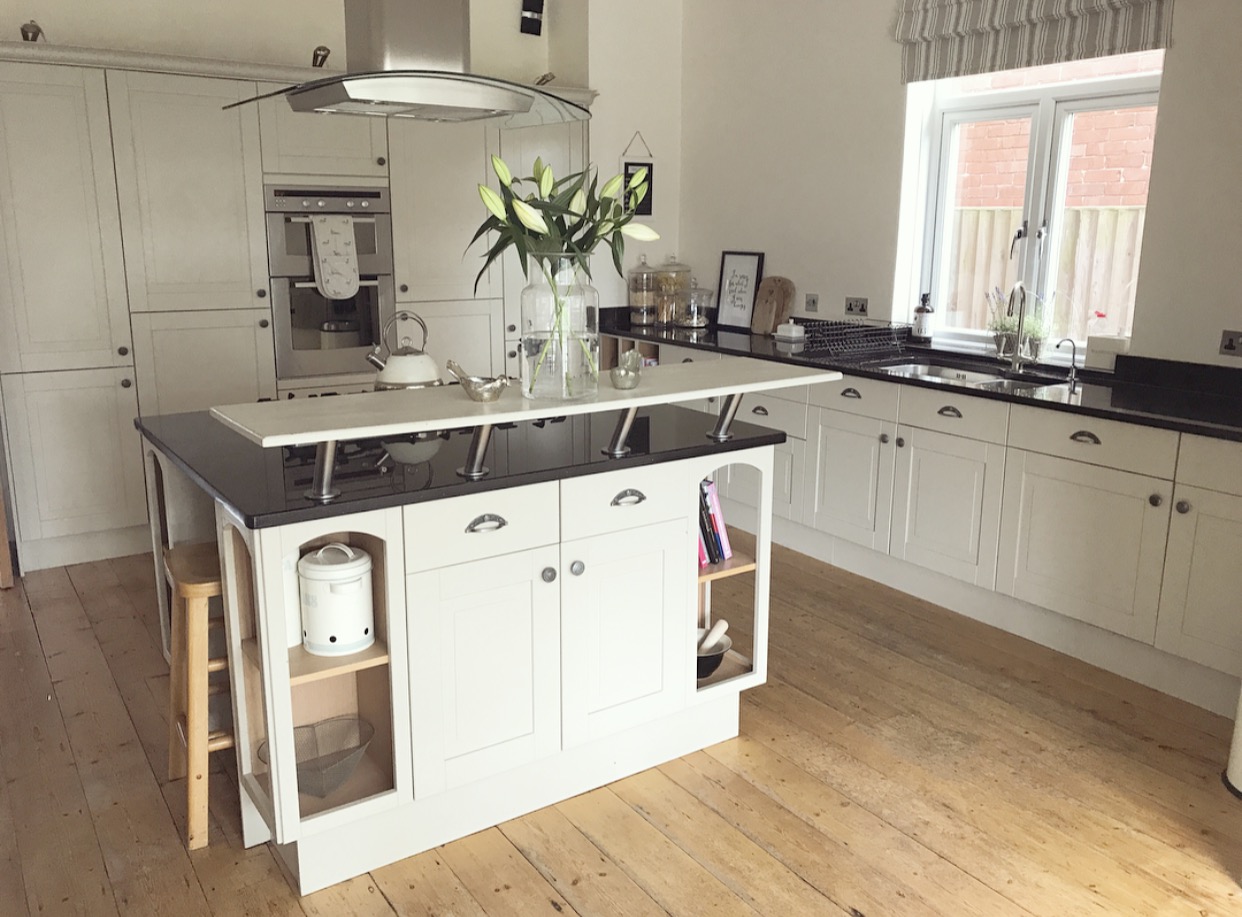 2. Change up your tiles –
To tile or not to tile, that is the question? Recent designers have stepped away from heavily tiled kitchens & relied more heavily on splash backs around sinks/cookers for practical use. However, you can make an amazing statement by using tiles & they are relatively affordable to replace compared to purchasing a brand new kitchen. The perks of Used Kitchen Exchange is that you buy the kitchen (& sometimes appliances are also included) but then have the ability to add your own take & create a different look.
3. Replace handles –
Sometimes it really is the little things that can make a huge difference so replacing handles to something a bit more 'you' can change the look entirely as well as add traditional or contemporary style. We went with knobs for doors & handles for drawers as it allows the whole hand to pull. Interior design is as much about the feel as it is about the look & considering handles are the main area you'll be touching, go for something that feels nice & is decent quality too.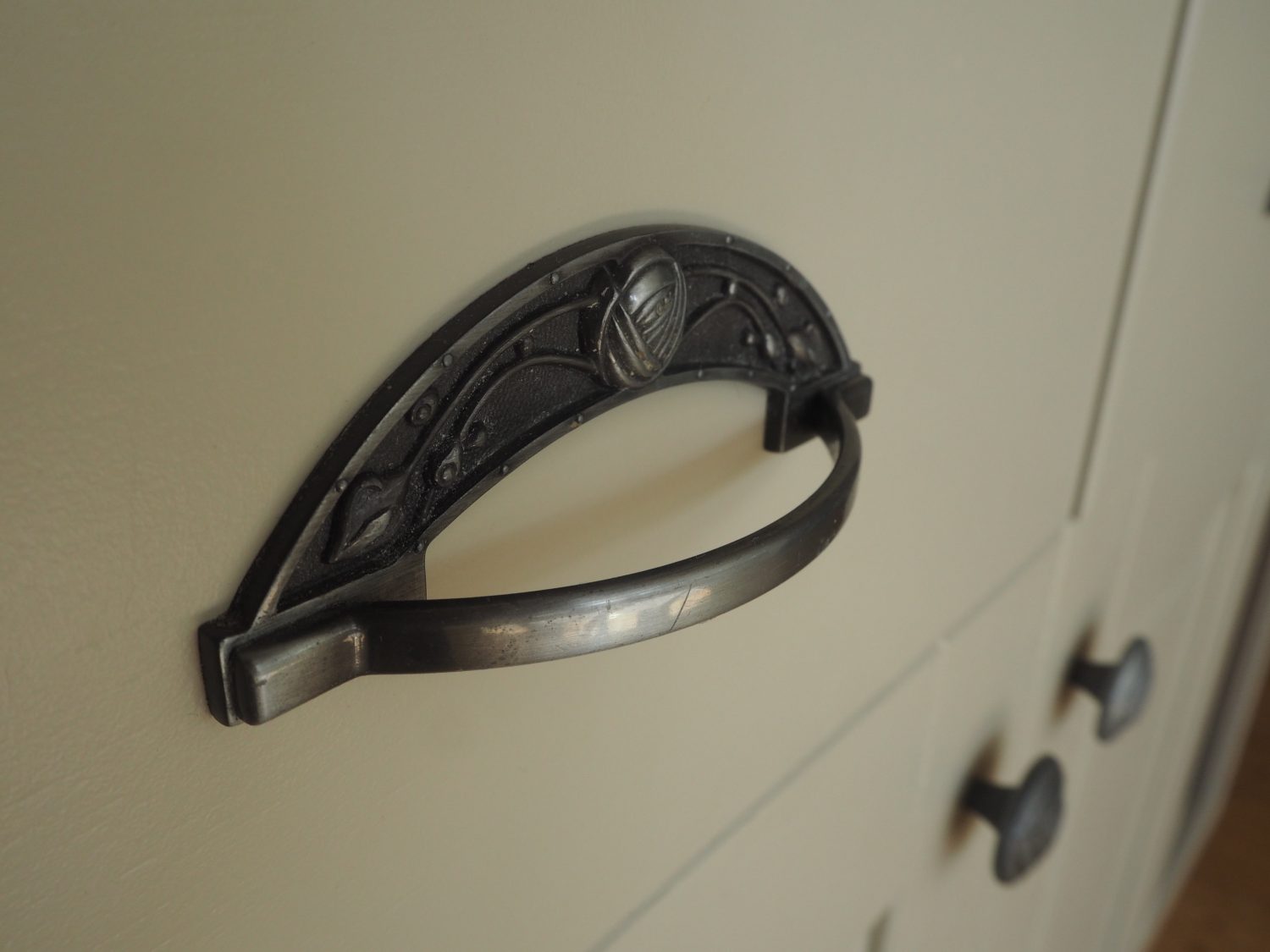 4. Add accessories –
Accessories are what make a kitchen. In interior design world things like kitchen bins, toasters, kettles etc do not exist yet to the average person & everyday life…I'd say they are pretty essential items. If you can, pop unsightly items in cupboards & leave worktops as clear as possible but accessorise with beautiful items such as cook books, these decorative glass food jars & so on. You can also add pops of colour & personality with these without too much commitment.
So what're you waiting for? Replace or refresh your unloved kitchen.
Love,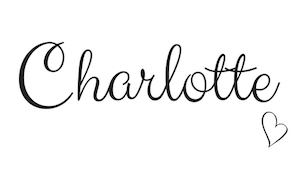 *This is a sponsored post