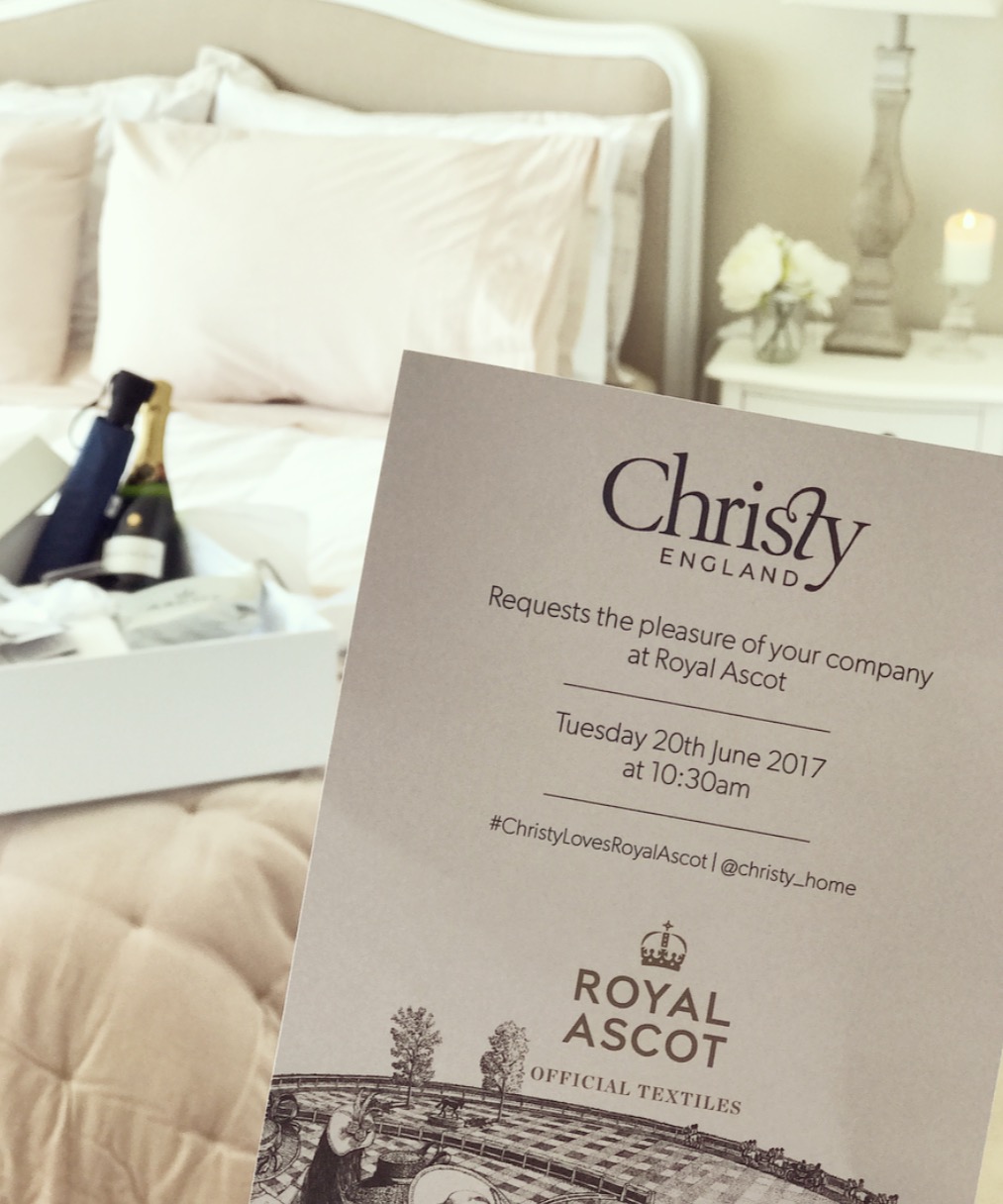 Yesterday, Mr The Home That Made Me & I were lucky enough to be invited by the lovely team at Christy to don our finest attire (when else do you get to wear a huge hat & not look completely pompous..) to attend the prestigious horse racing at Royal Ascot.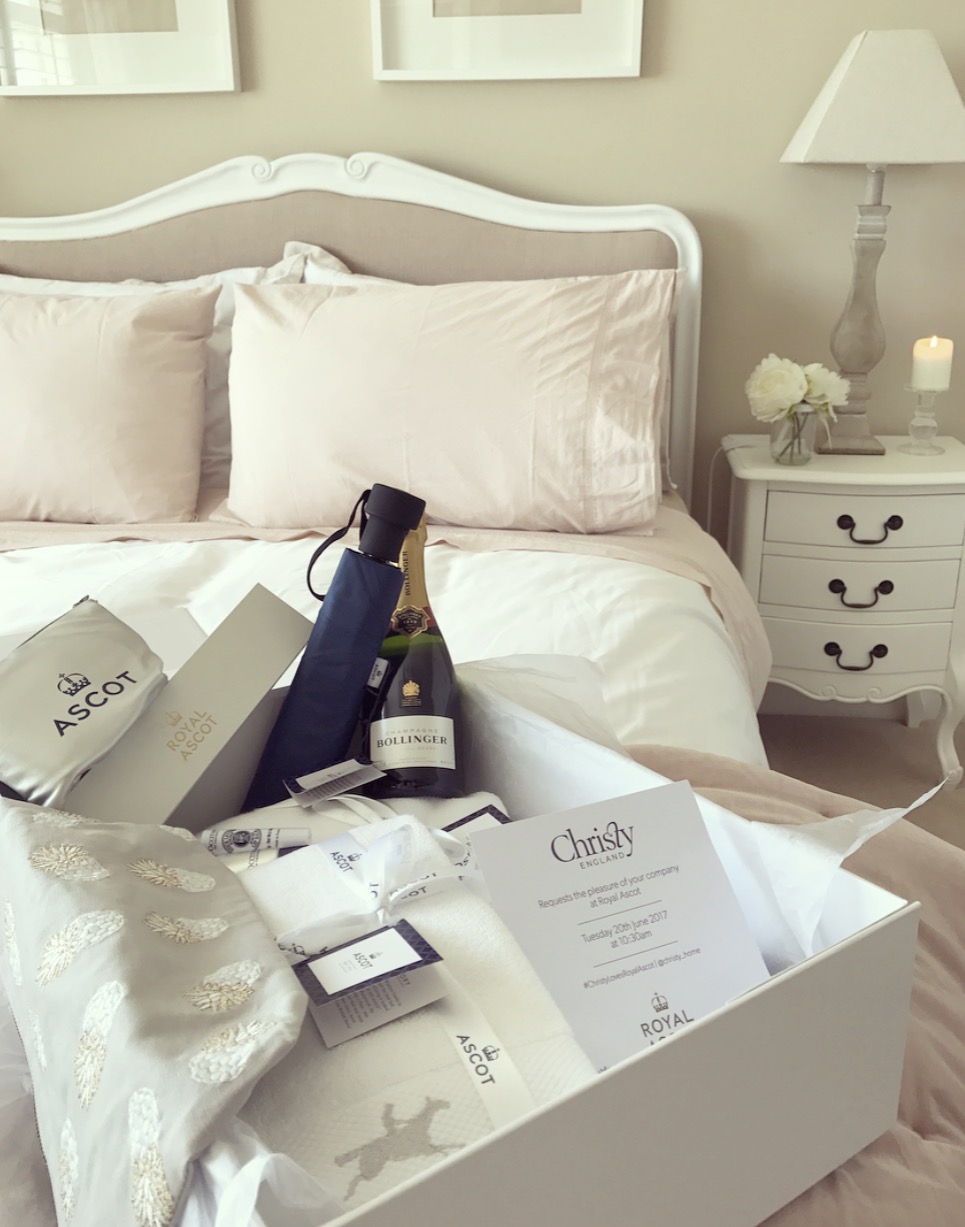 Having been one of the sponsors at the Amara Interior Blog Awards last year to which I was in the finals for 'Best Newcomer', I was familiar with the brand who have been around since 1850, invented the 'terry towel' & used by the Royal family. They're also the official suppliers of the iconic Wimbledon towel used by players in the centre courts. If it's good enough for Queen Elizabeth & Andy Murray then it's good enough for me, I say.
This year they've become sponsors of Royal Ascot, supplying a range of beautiful luxury textiles such as cashmere blankets, picnic blankets & towels adorned with the iconic embroidered horse. For this launch they invited a select few bloggers (including Geraldine from Little Big Bell,  Jen from Love Chic Living & Alice from More Than Toast) along to experience the races as well as check out their latest ranges…how lucky am I?!
Joe & I, being the super classy people we are popped open the Bollinger on the train up!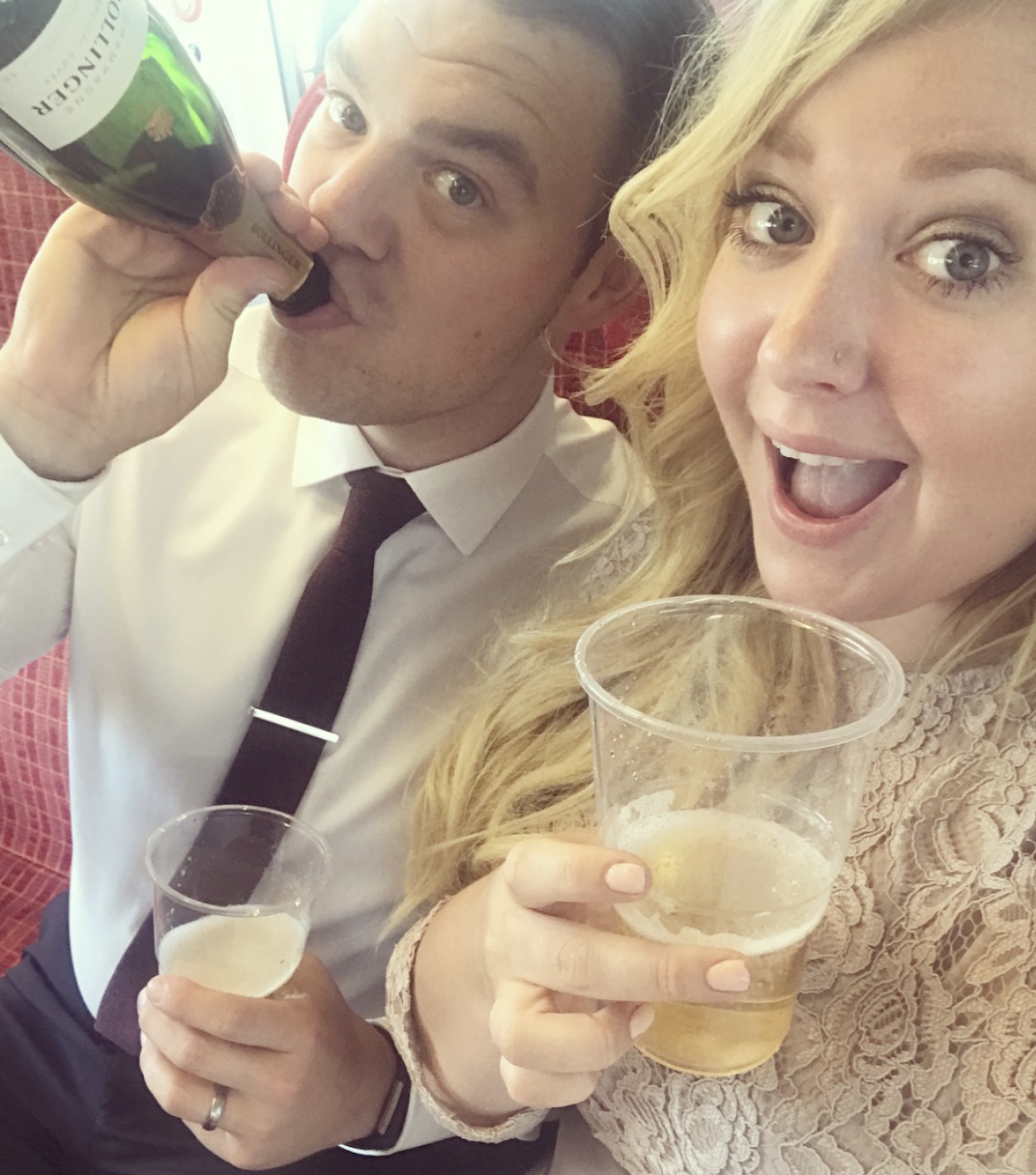 Royal Ascot is the world famous horse racing event in Berkshire. It's the perfect chance to spot celebrities, royals & completely ridiculous flamboyant headwear. Think the Queen, top hats champagne & the worlds best race horses/jockeys.
We were wined & dined in the Queen Anne enclosure & the Sandringham restaurant which is the prime spot for soaking in the atmosphere. We had a beetroot starter, lamb main (which was so delicious that I forgot to take a snap before I ate it!) & a chocolate desert with cherry sorbet. We were also treated to afternoon tea at about 4pm!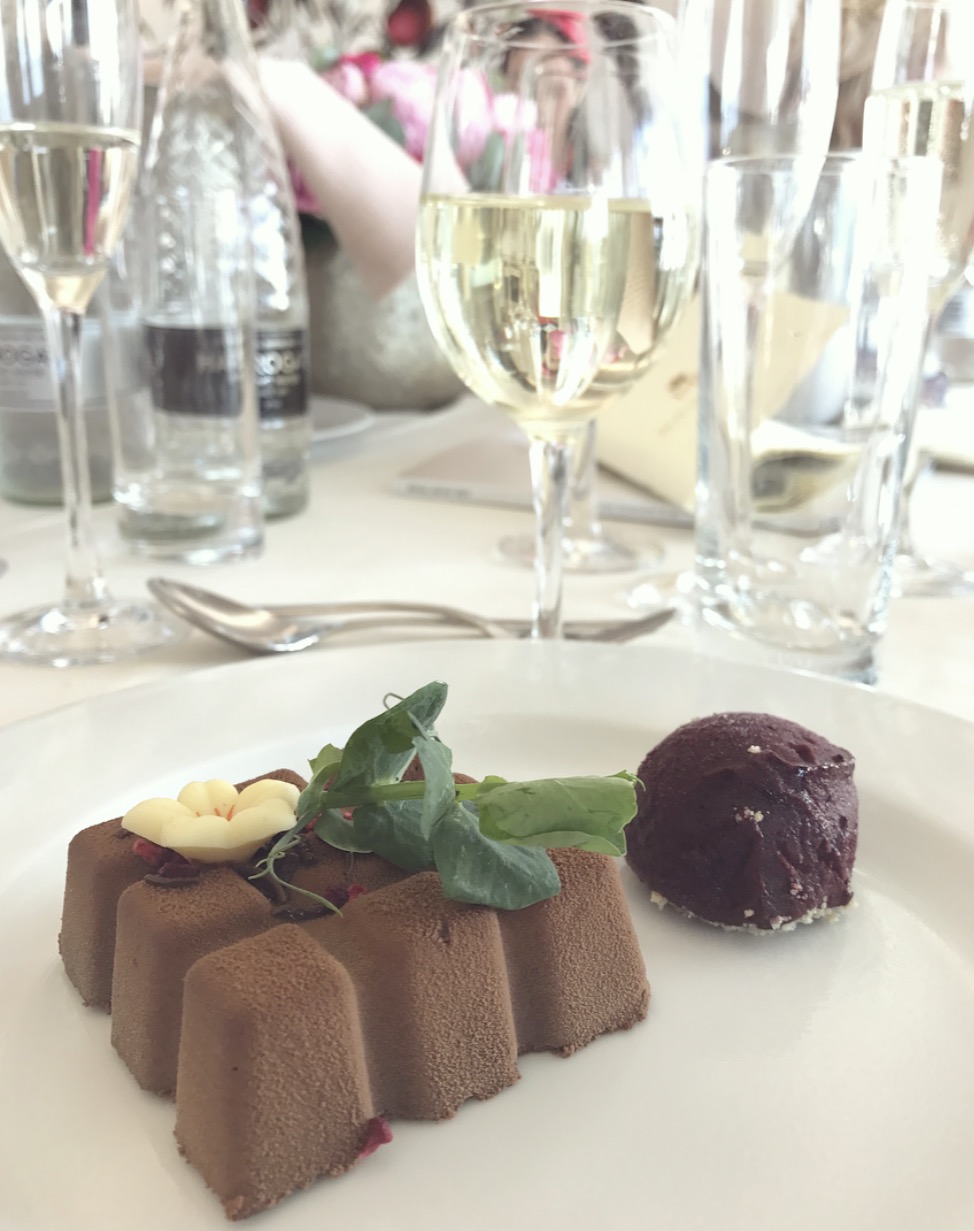 The races kicked off at 2.30pm & consisted of 6 races every 30 minutes or so. We set ourself aside £30 each to bet on the horses. My tactic was to go for the horses with the most hilarious name (I also eeny-meany-miny-mo'd at the betting station at one point) which probably wasn't the best idea but ended up winning 3 out of 6, although my total winnings were £28.50 so I was still down.
We ended the day with afternoon tea, yet more champagne (you can never have too much after all…) & being the party animals that we are, we headed to a bar/live music event that was just down the road with the absolutely AMAZING Emily (PR/marketing lady for Christy) & Hannah (head designer) to consume yet more alcohol, have a dance, do the limbo & Mr THTMM got chat up by a gay man who couldn't believe we were married!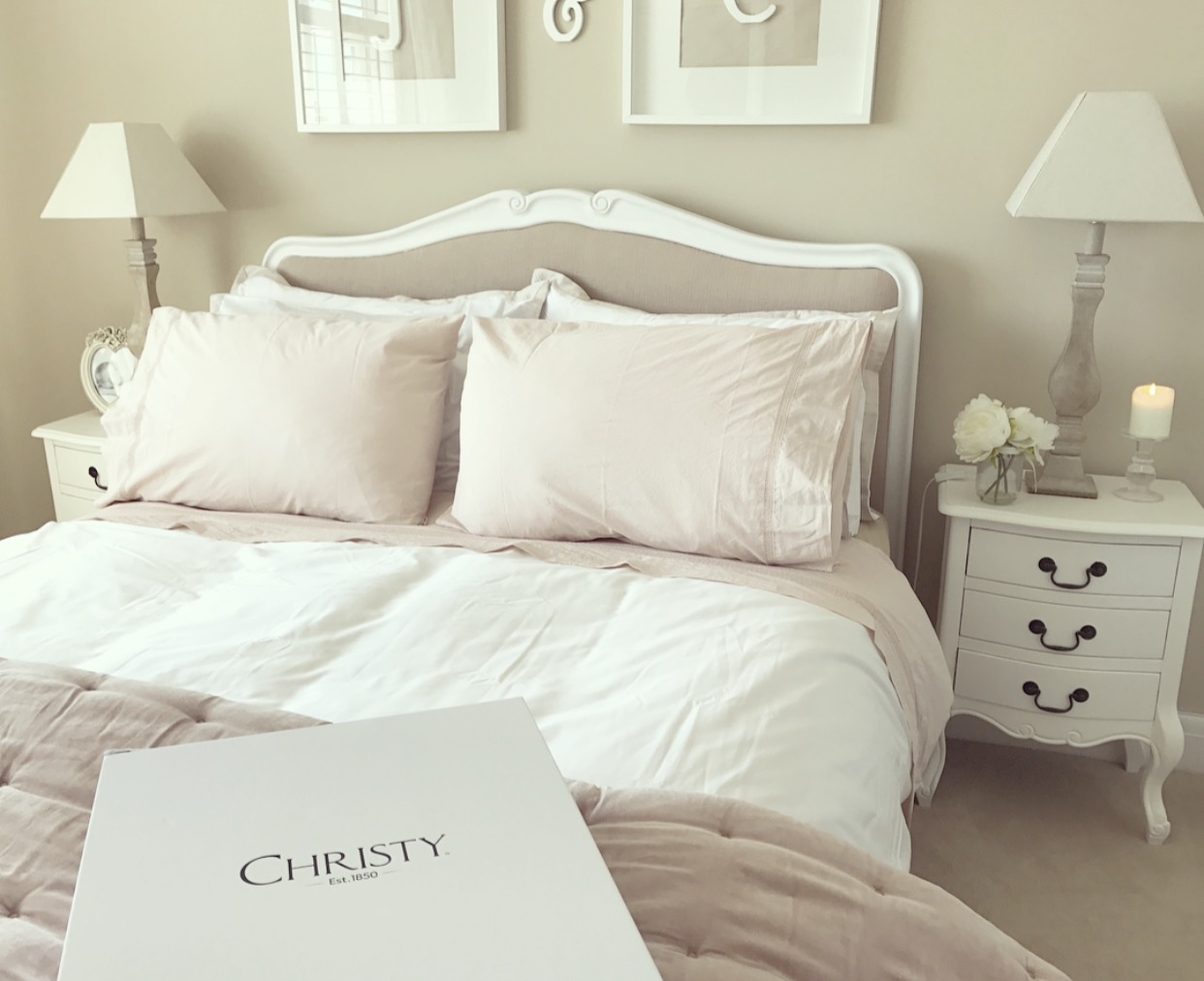 I also took a slice of Christy back home with me with some of their absolutely beautiful luxury bedding range including the Oyster Mode kingsize duvet cover with standard & Oxford pillowcases.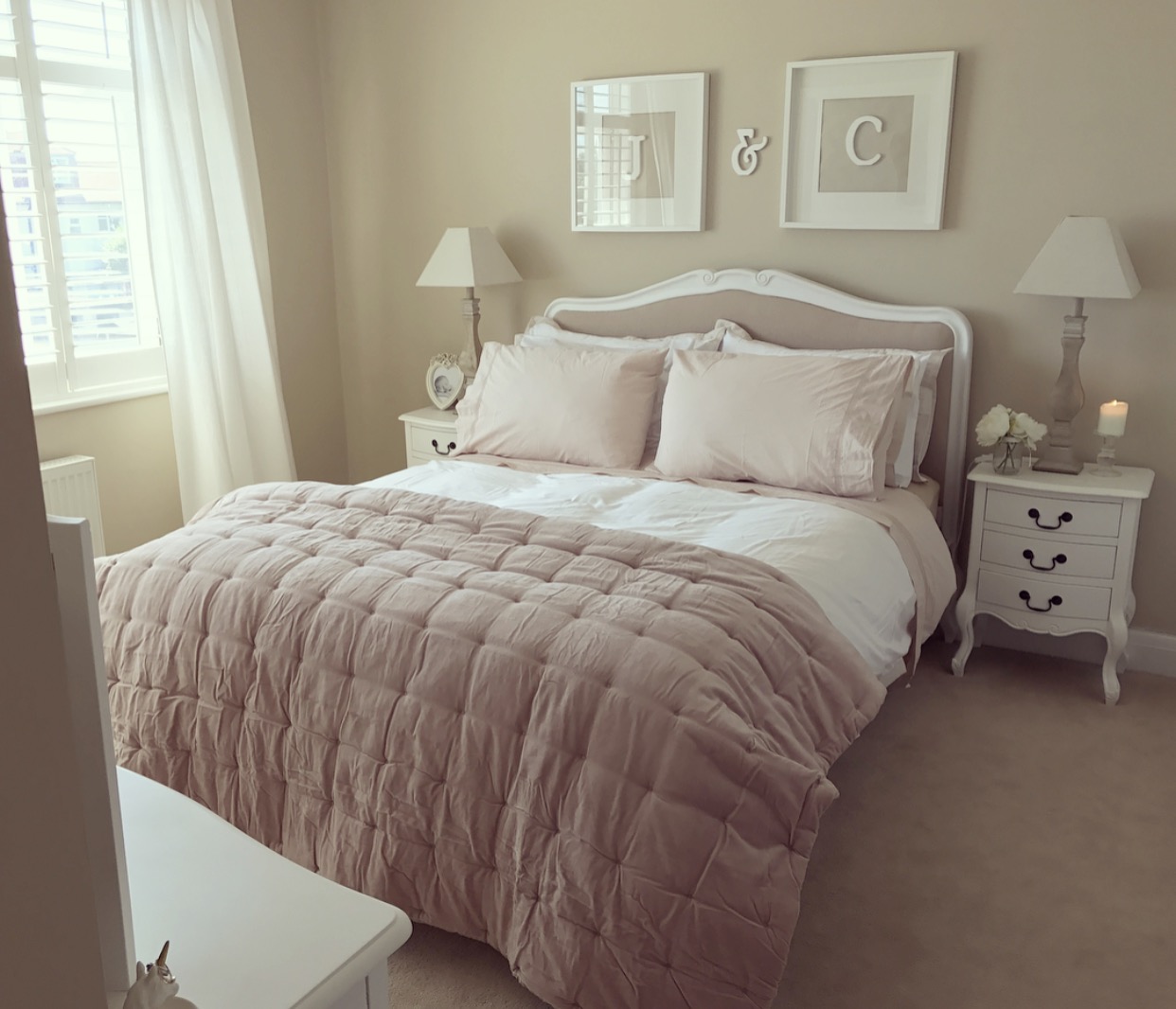 I've accessorised & added some colour with the most gorgeous tone of blush pink Peonia bed linen & Jaipur reversible throw which complement each other perfectly to inject a touch of femininity whilst still remaining subtle & elegant.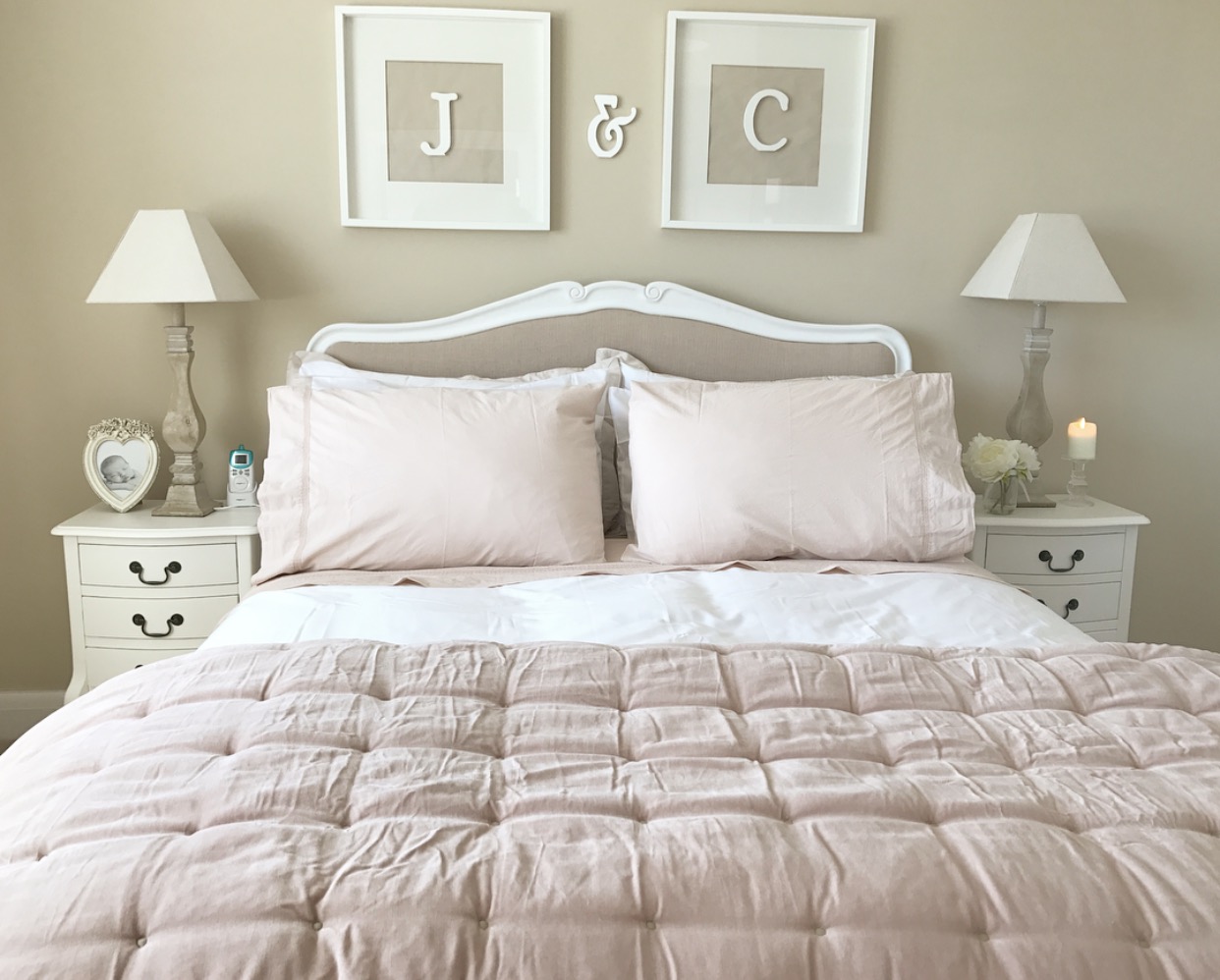 We had the most incredible day & cannot thank the team at Christy for inviting us. We are left with sore heads this morning but made some lovely new friends.
Love,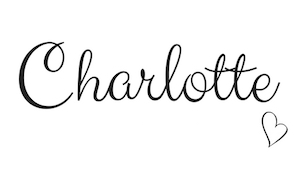 *This is a sponsored post