To steam or not to steam, that is the question. The answer is probably a bit variant depending on the generation you speak to…grandparents for example will probably tell me that getting on your hands & knees to scrub your kitchen floor is the ideal way to get them looking squeaky clean however personally I am always looking for ways to make my life easier; queue the steam mop.
You all know I love a good clean. I pride myself in keeping my home immaculate but one of the jobs I hate the most is keeping the floors clean as well as hygienic with two young children & a pretty smelly mutt running around.
Traditionally our clothes would be washed in a sink full of soap suds (now we have washing machines), a broom would be used to sweep the floor to get rid of any crumbs & other nasties on the floor (this has now been replaced by a good old vacuum cleaner), this would then be followed by a mop & bucket to clean our floors (now we have the steam mop!). A lot less sweat plus time & effort involved.
I was recently sent a new revolution of steam mop from Polti, called the 'Moppy' who's tagline is "the new experience of cleanliness". Polti have been inventing cleaning products since 1978 & their ethos is that the environment is our first home. They strive to invent smart products that not only look after their customers & their homes, but also with the environment & world in mind.
So what are the benefits of steam cleaning?
It's natural – When you steam mop you don't have to use any harmful chemicals or products. This not only saves money but it also helps our environment & is also better for our homes. Water all the way.
It saves time – Not only does using a steam mop to clean your floors take less time as it's simply a case of turning on (the Moppy is cordless so no unplugging or getting caught half way round the room) & waiting a few seconds for the steam to kick in rather than running hot water, adding a product then wringing out. It also dries SO much quicker as less water is used.
It's cheaper – The Moppy may cost more than a bucket & a mop would, but it will last years & you don't have to buy potentially harmful chemicals either.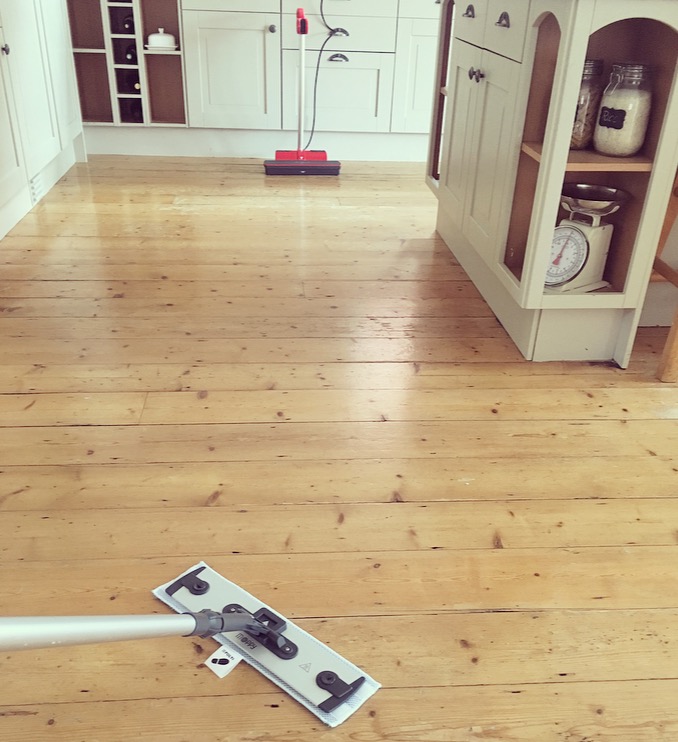 No need to 'scrub' – Steam will remove stubborn dirt or stains without the need to scrub.
Ease of use – Instead of having to dunk your mop into the bucket, wring it out & then go…the Moppy is an all in one device that needs no faffing around.
No mess afterwards – Not only will your floor be dry soon after you've finished rather than having to tip-toe from patch to patch to avoid the dreaded footprint but you also won't have to clean your mop & bucket. Simply take off the cloth & pop it in with your washing.
But how exactly is the Moppy different from other brands of steam mops?
Well, Moppy has a base which you add water too & it steams to sanitise a charged cloth on the bottom of a separate unit to remove germs & bacteria. Most standard steam mops come as one unit which means it can be bulky & heavy to move around or get under furniture. The Moppy is light weight & flexible to get under & over things meaning it can even be used to clean vertical objects like kitchen surfaces, bathroom wall tiles or even cupboards.
All in all, I'm a firm believe in 'once you go steam, you'll never go back' – the Polti Moppy has become my best friend & most definitely changed my way of cleaning.
View more of it's features here –
Love,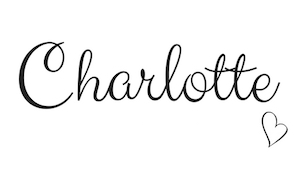 *This is a sponsored post