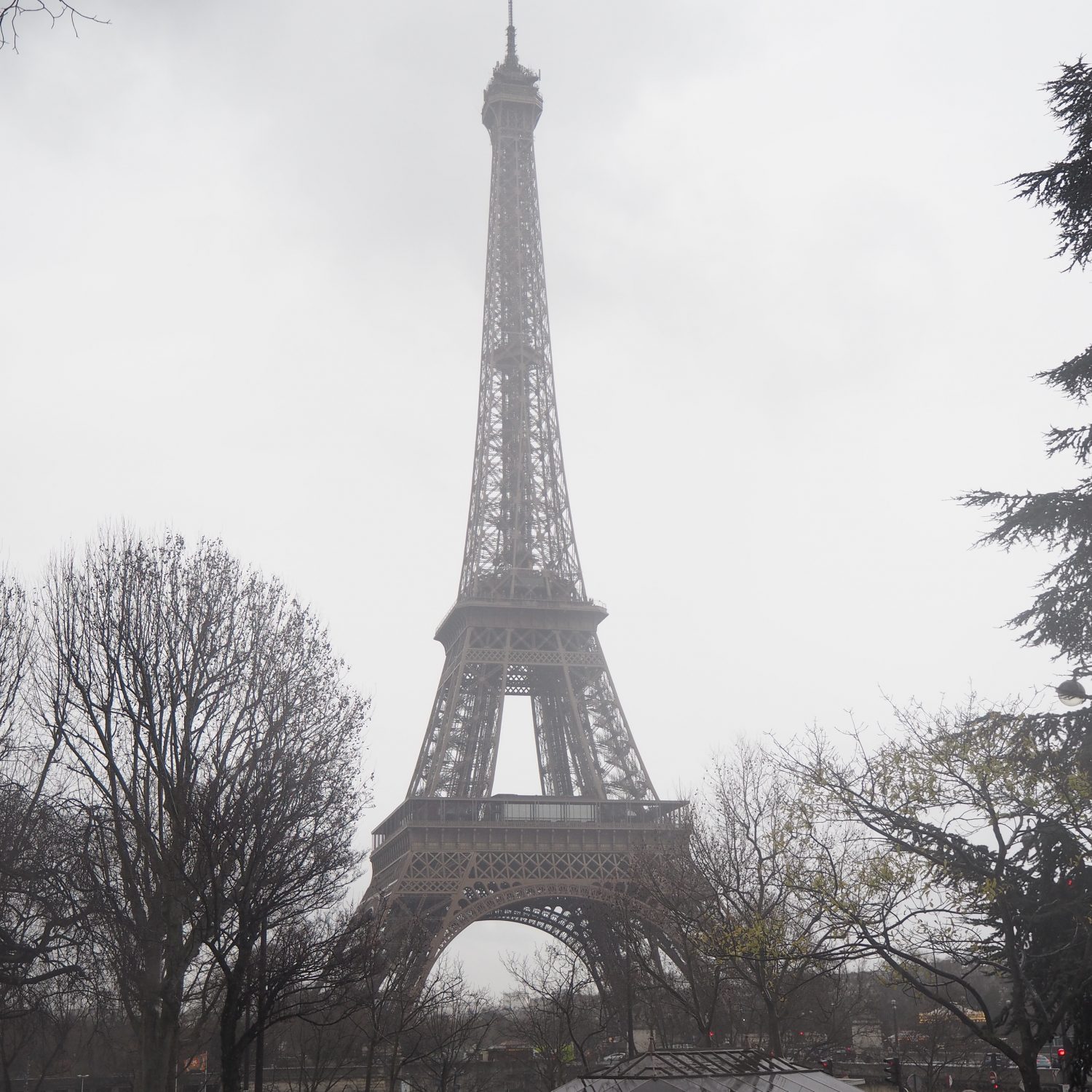 As I'm sure you all saw, Mr THTMM & I have just got back from 3 nights in Paris earlier this week after having such a fantastic time. For me personally, Paris was very hit & miss; something I wasn't really expecting as I thought I would have fallen head over heels in love with the city, especially considering the hype it gets. I'll follow on with a second blog post on that however. This one will focus more on what we got up to with lots of pictures.
So, we flew with Easyjet from Southampton to Charles de Gauelle (the closest airport to Paris – about an hour on the train/metro from the city centre). The flight was only 50 minutes.
We stayed at the Castille Hotel which is a 5* next to Chanel in Madeline. We had a bit of an issue in that basically I'm an idiot & managed to book 1 night instead of 3 (don't ask…after a few tears & the help of the most amazing receptionist called Loic, we finally resolved the situation but I'm never going to hear the end of it from Mr THTMM…).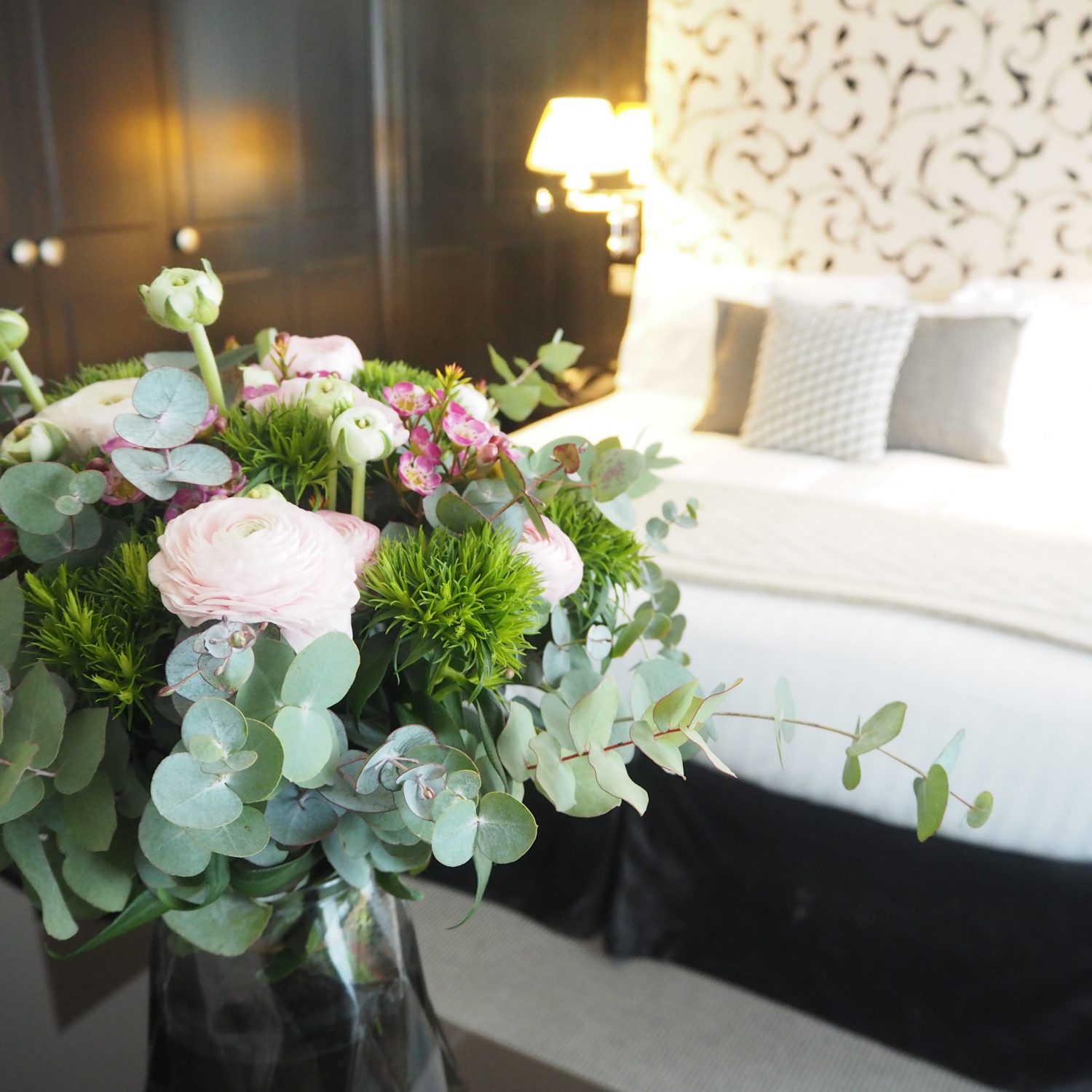 I got told that the hotel rooms in central Paris can be very small. We stayed in a Deluxe room which was really spacious so had no problems there.
It was everything you'd expect from such a prestigious hotel including a delivery of flowers to the room (which I was mortified that I couldn't take home with me in my hand luggage!).
We arrived late on Tuesday afternoon & decided to start exploring straight away. Madeline is fairly central so it was easy to get to the majority of the major attractions by either foot (& oh my goodness do my feet feel it..) or Metro.
First stop was a walk down the Champs-Elysées to the Arc de Triomphe. Seeing as it was pancake day we obviously celebrated in the best way possible with a Nutella crepe!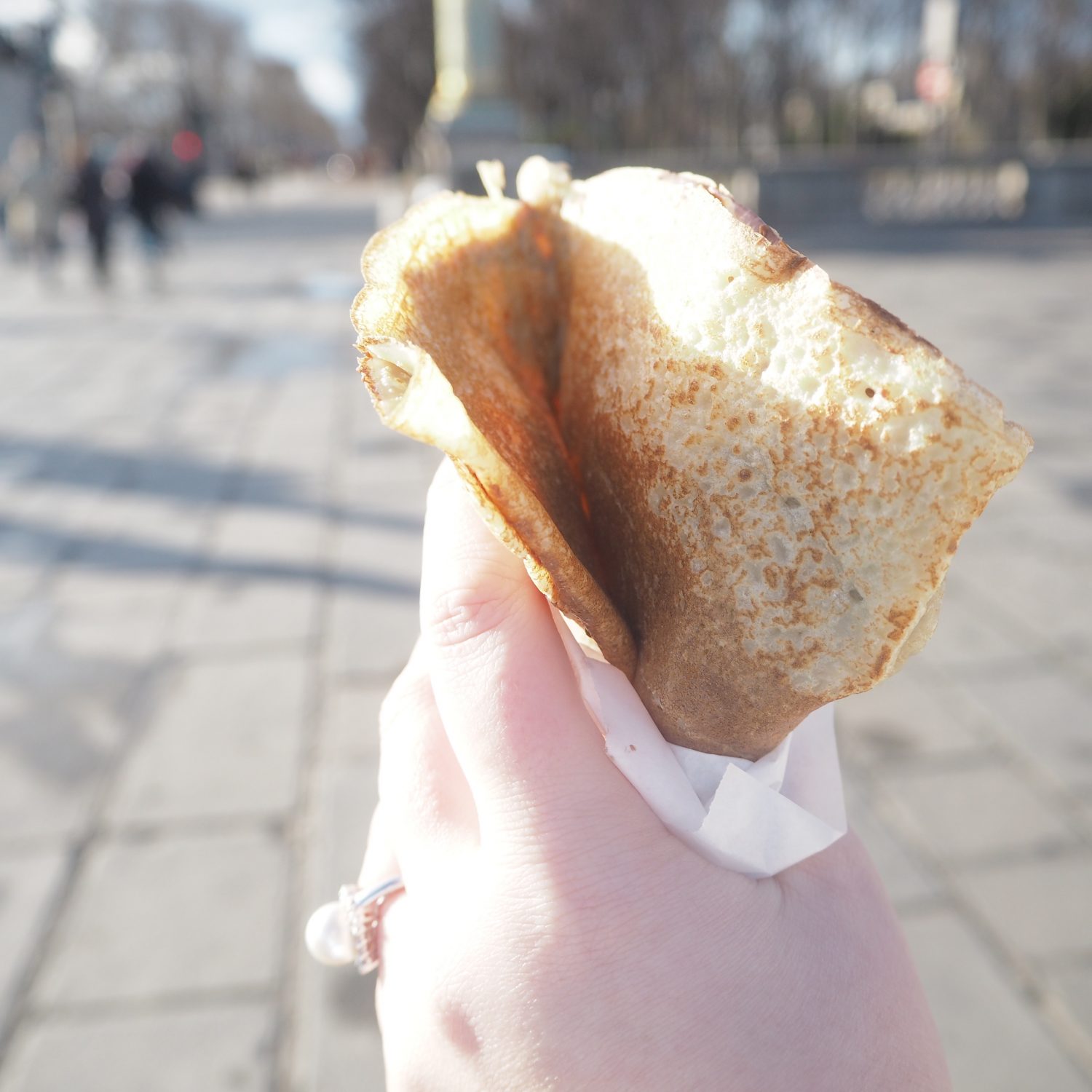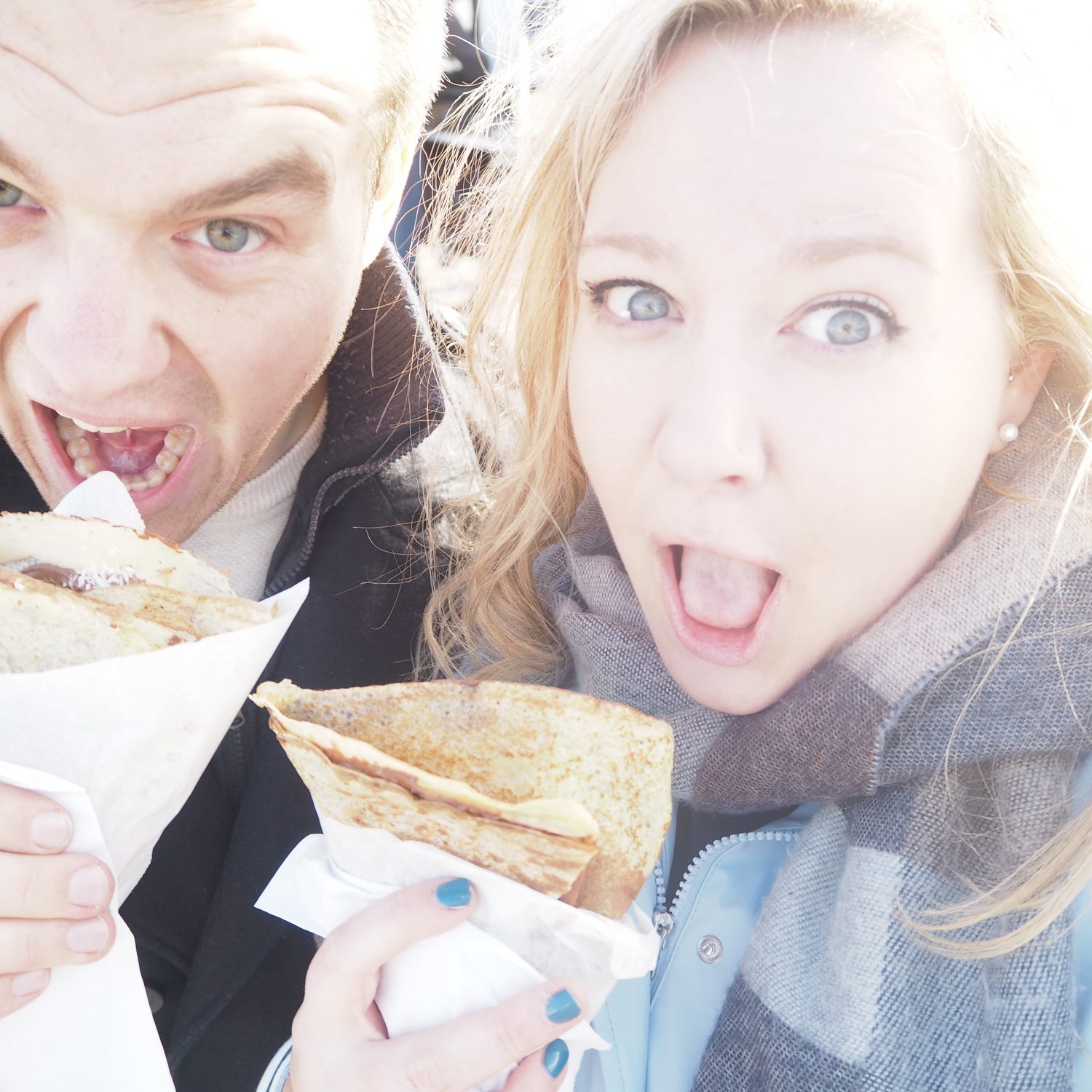 We walked up the Arc de Triomphe which nearly killed me, but the views across Paris from the top are amazing.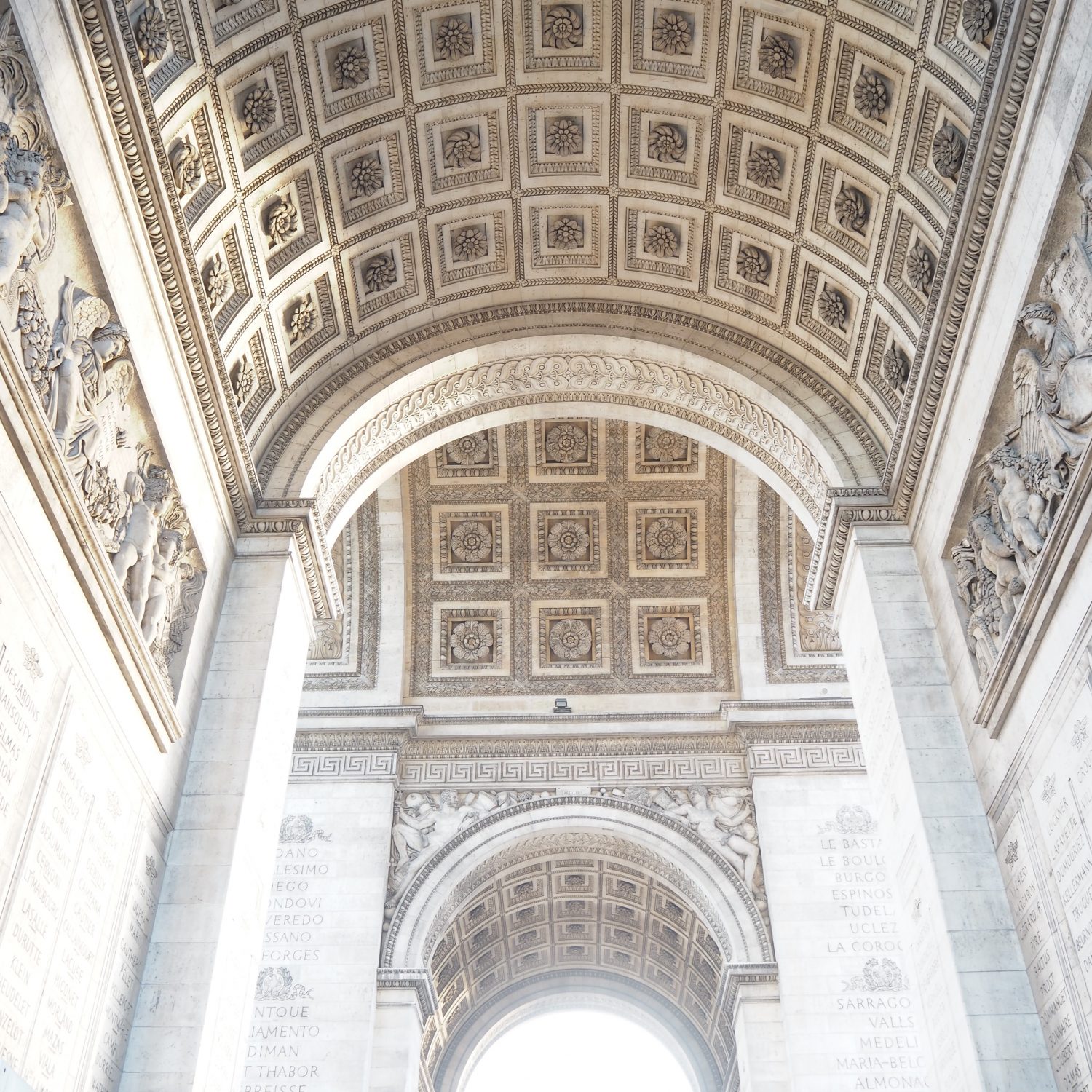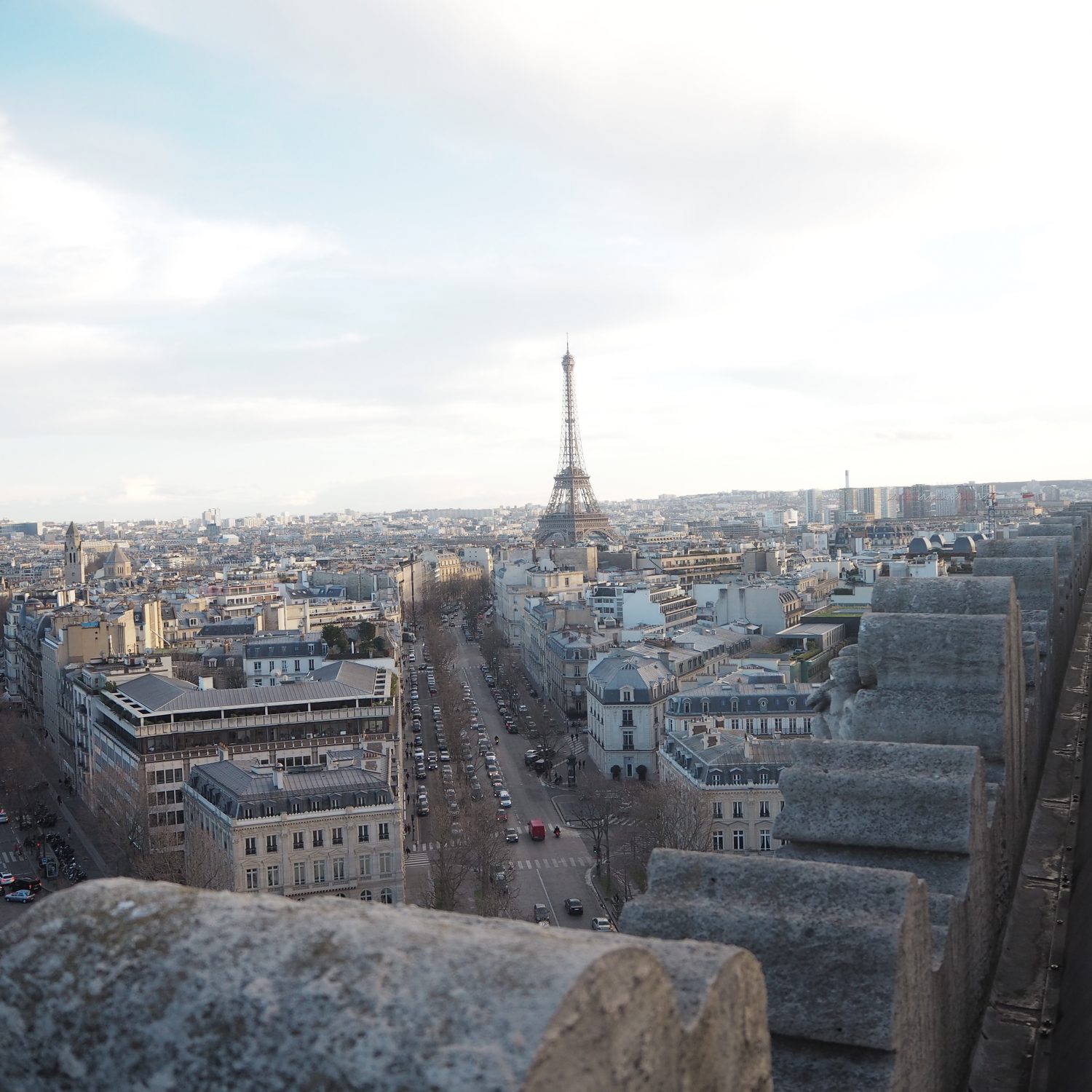 On Wednesday, we decided to head to the Eiffel Tower however it was freezing cold & raining. We stood in like for an hour & a half to buy a ticket by which point I couldn't feel my hands & considering I was already ill, it wasn't the best of experiences.
Mr THTMM decided to walk up whilst I got the lift. Standard. My legs definitely weren't feeling it after all the walking the day before!
I'm actually petrified of heights, to the point of only having gone up in to our loft once. So going up the Eiffel Tower was a big deal for me but I'm proud to say that I made it to the TOP! Fair enough it was for about 2 minutes & I wouldn't go near the edge or look & clung on to the central walls for dear life but I did it.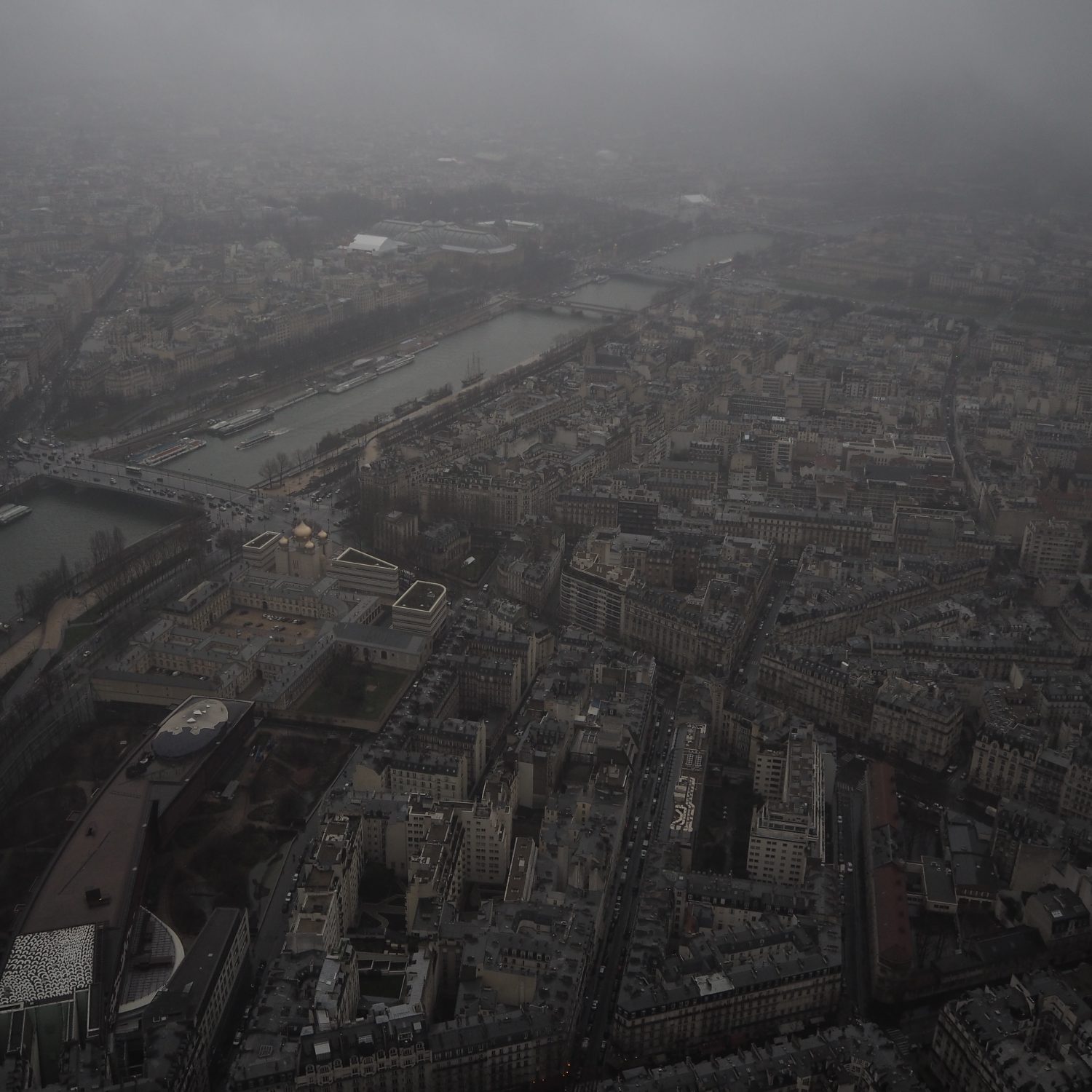 We decided to head back to the hotel as I was close to mental breakdown. Never felt so cold & soggy in my life!
That evening we were supposed to head to the artist quarter to Montmartre & Sacre Coeur but the rain continued so we stayed in our hotel room.
Thursday was the best day by far, especially considering the sun came out & everything looks so much prettier with a big of sunshine.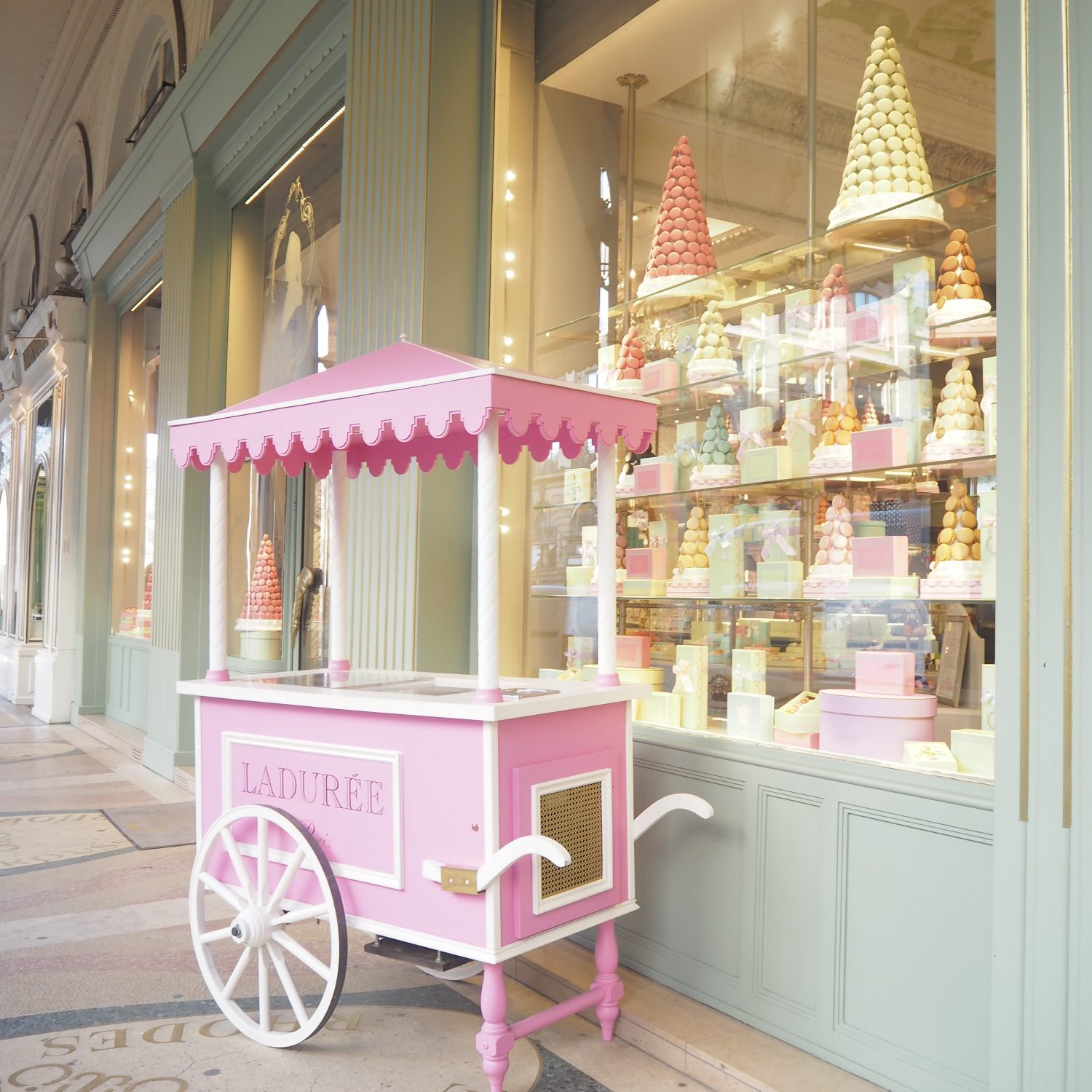 We walked from the hotel to the famous Laduree for a box of Macaroons then through the Jardin de Tuileries, to the Louvre (but didn't actually go in…) gallery then down the river Seine.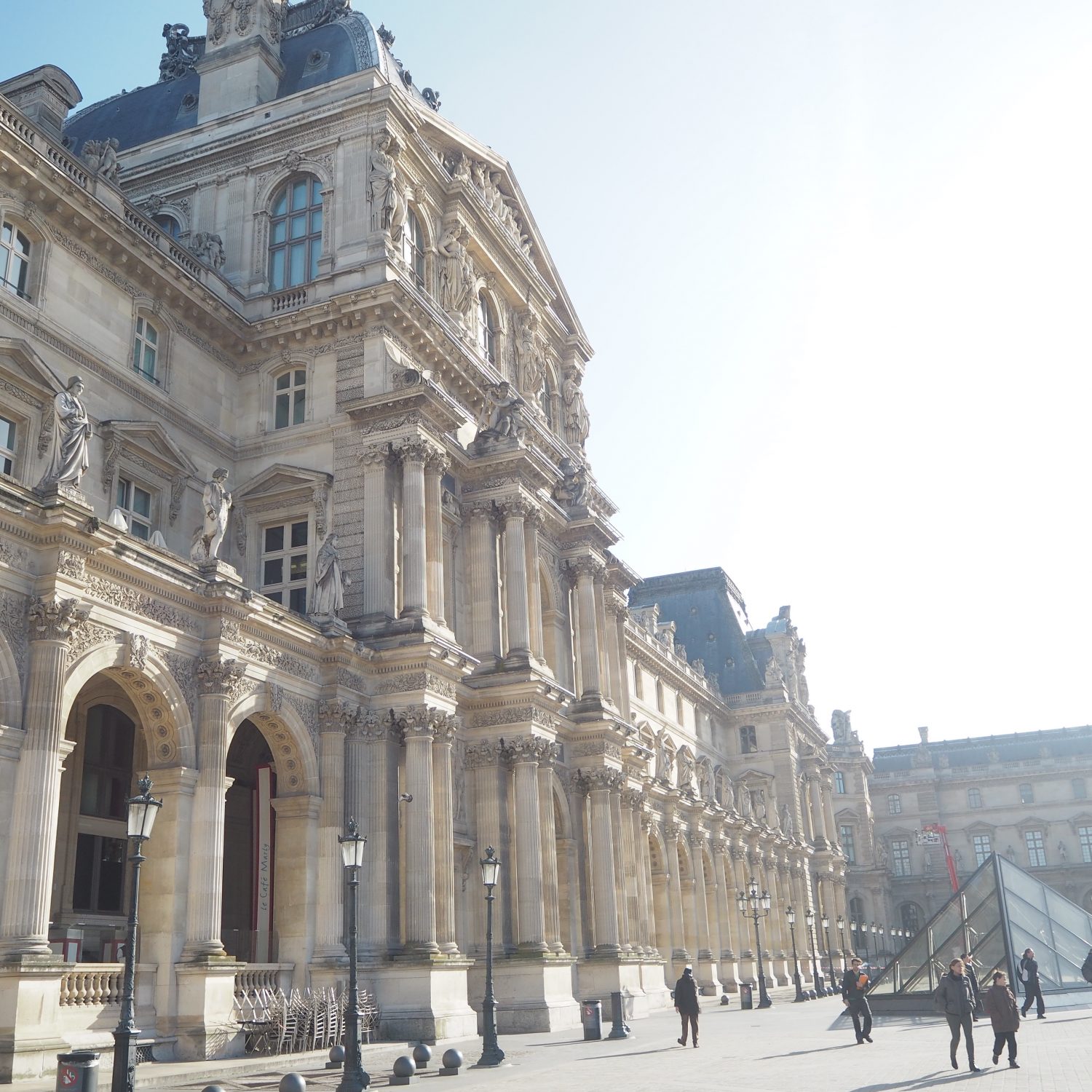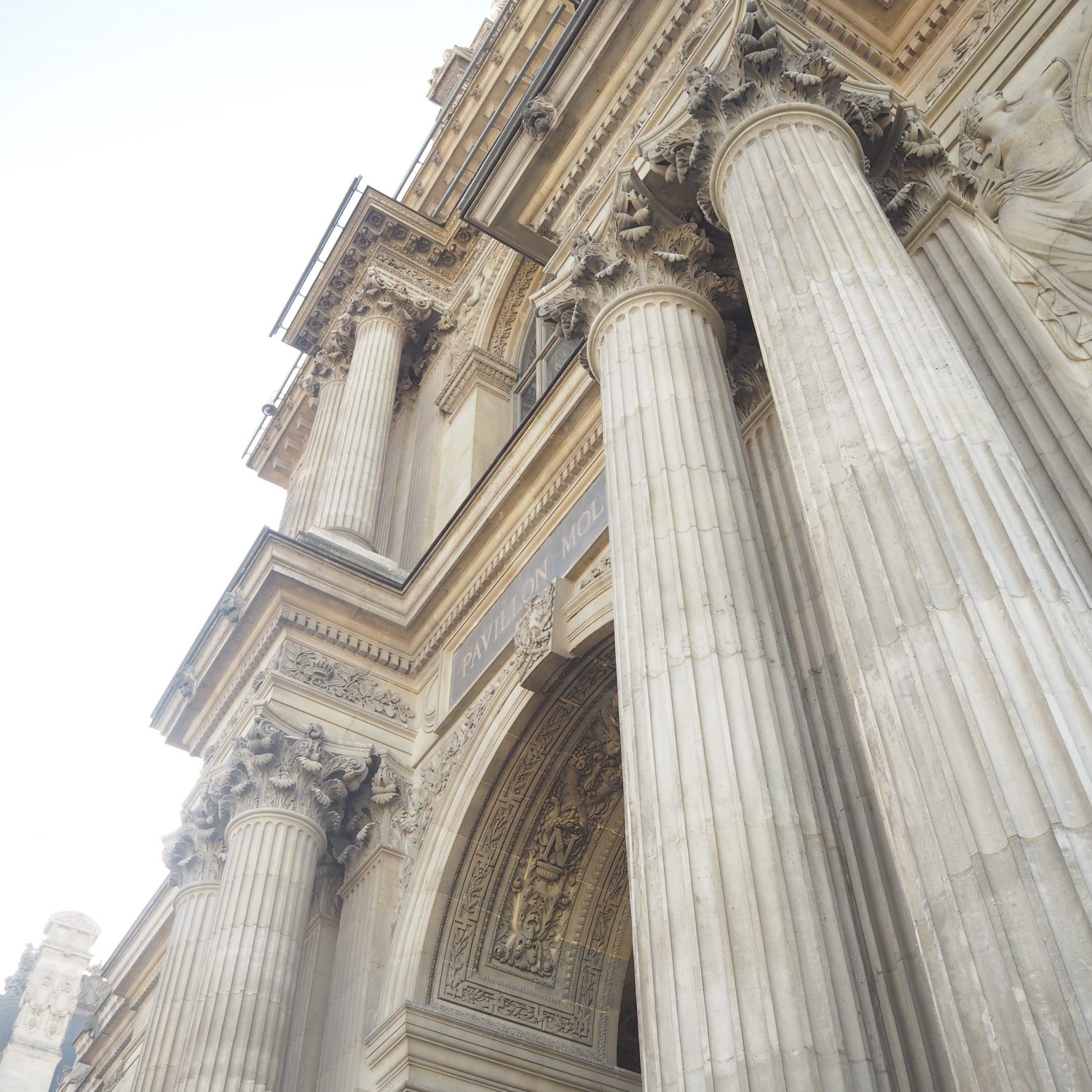 The famous padlock bridge has been removed but people are starting to put them on another section a bit further up the river near to the little Island where the Notre Dame sits. We bought one with 3 keys, one of which we threw into the river & we'll keep one each. Tres romantic!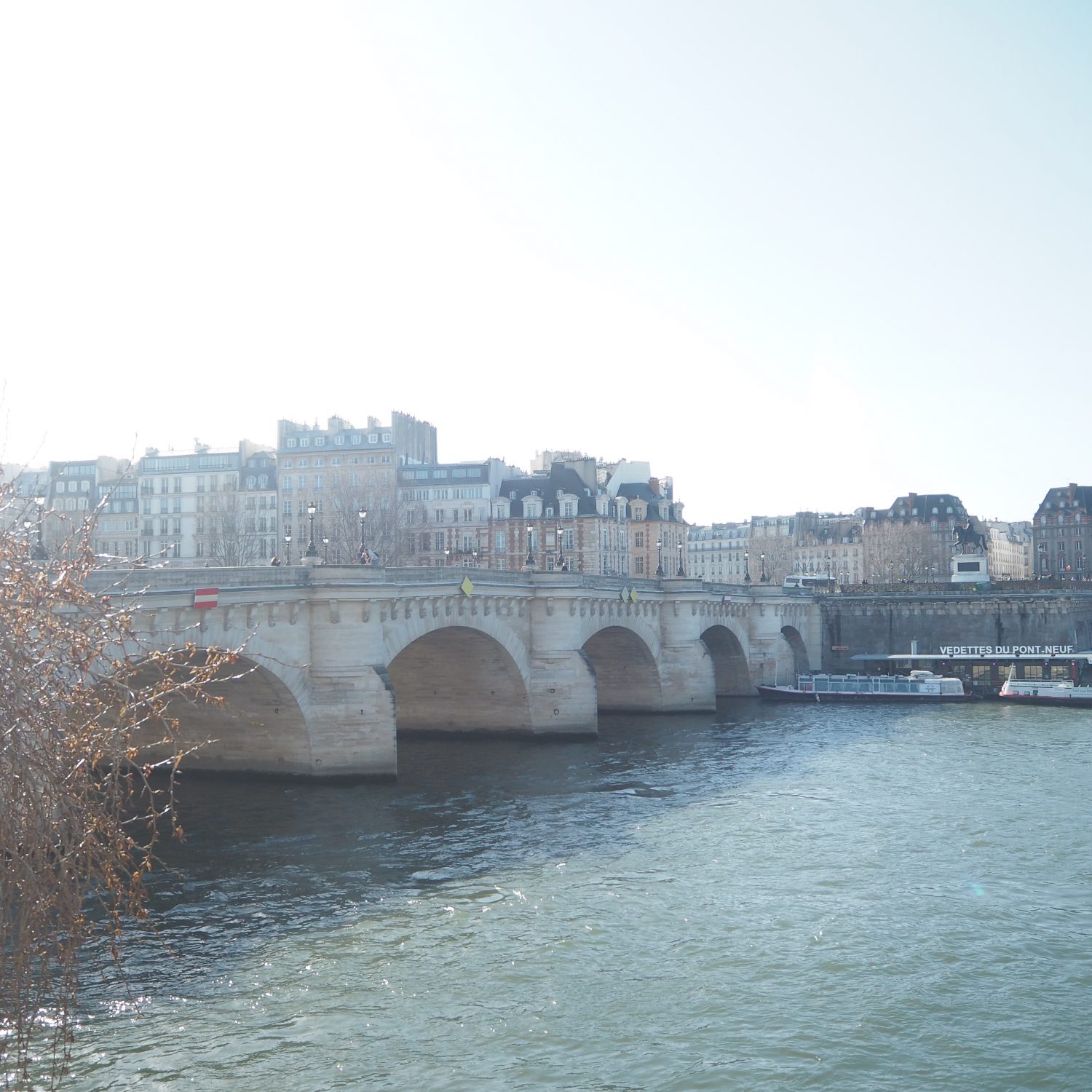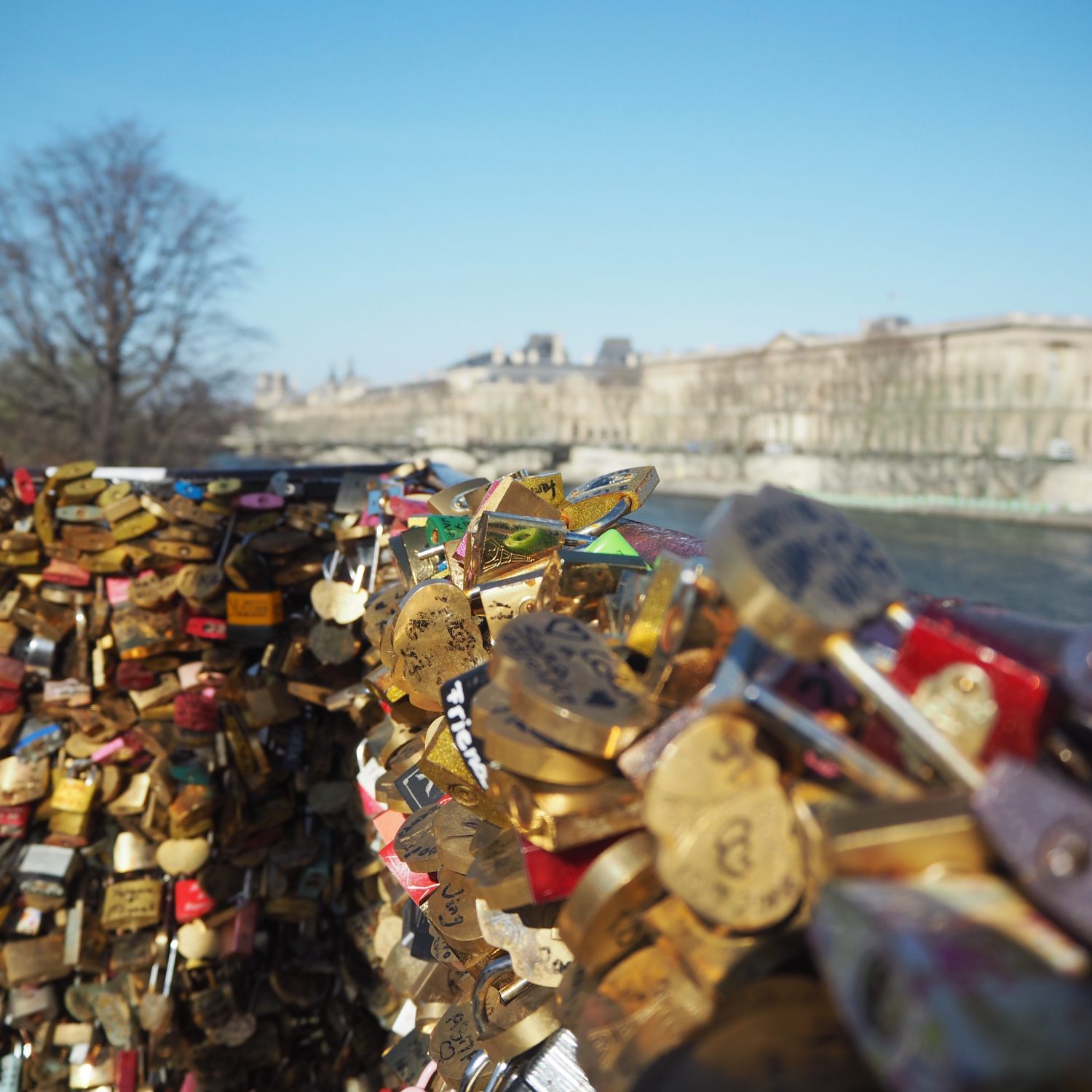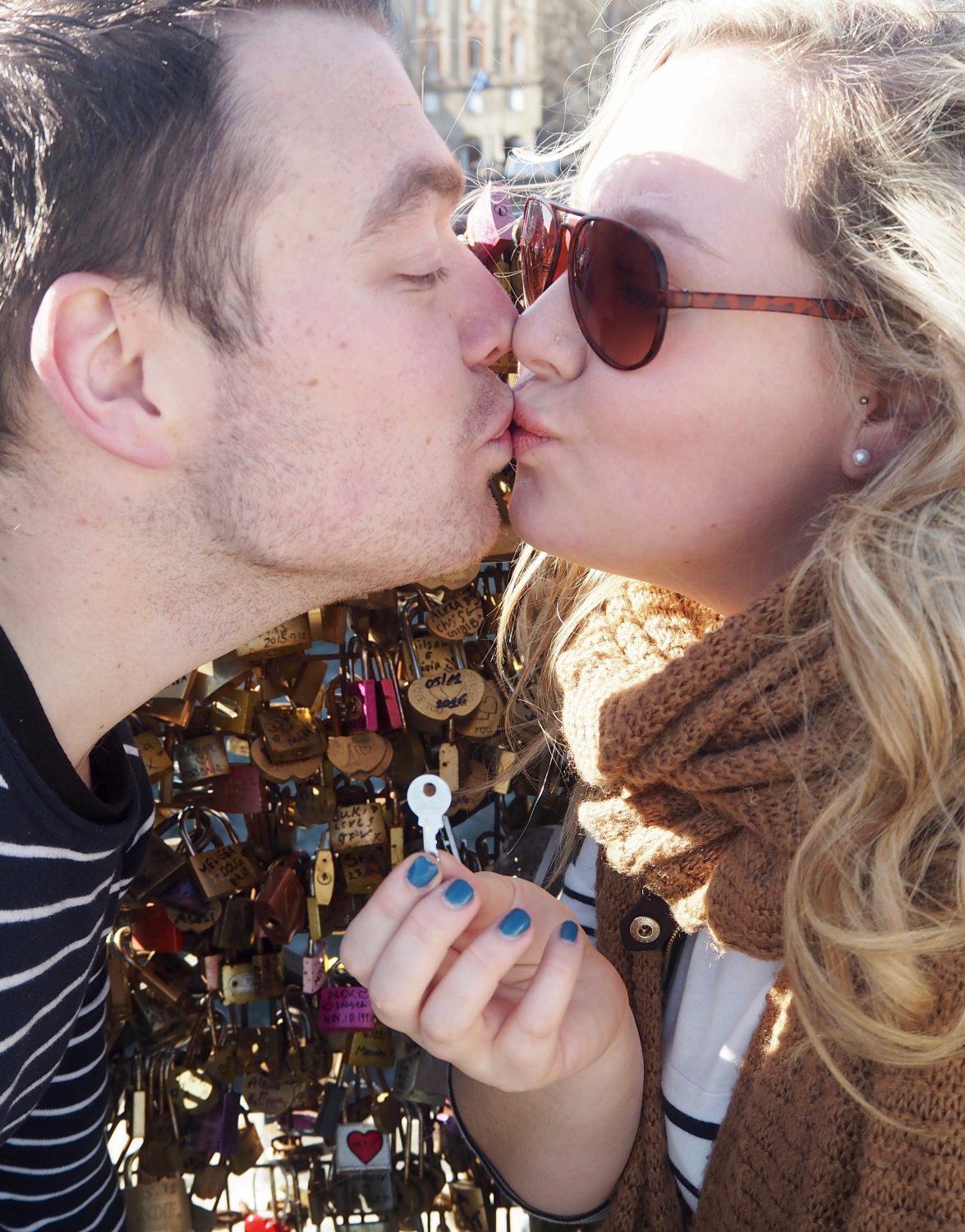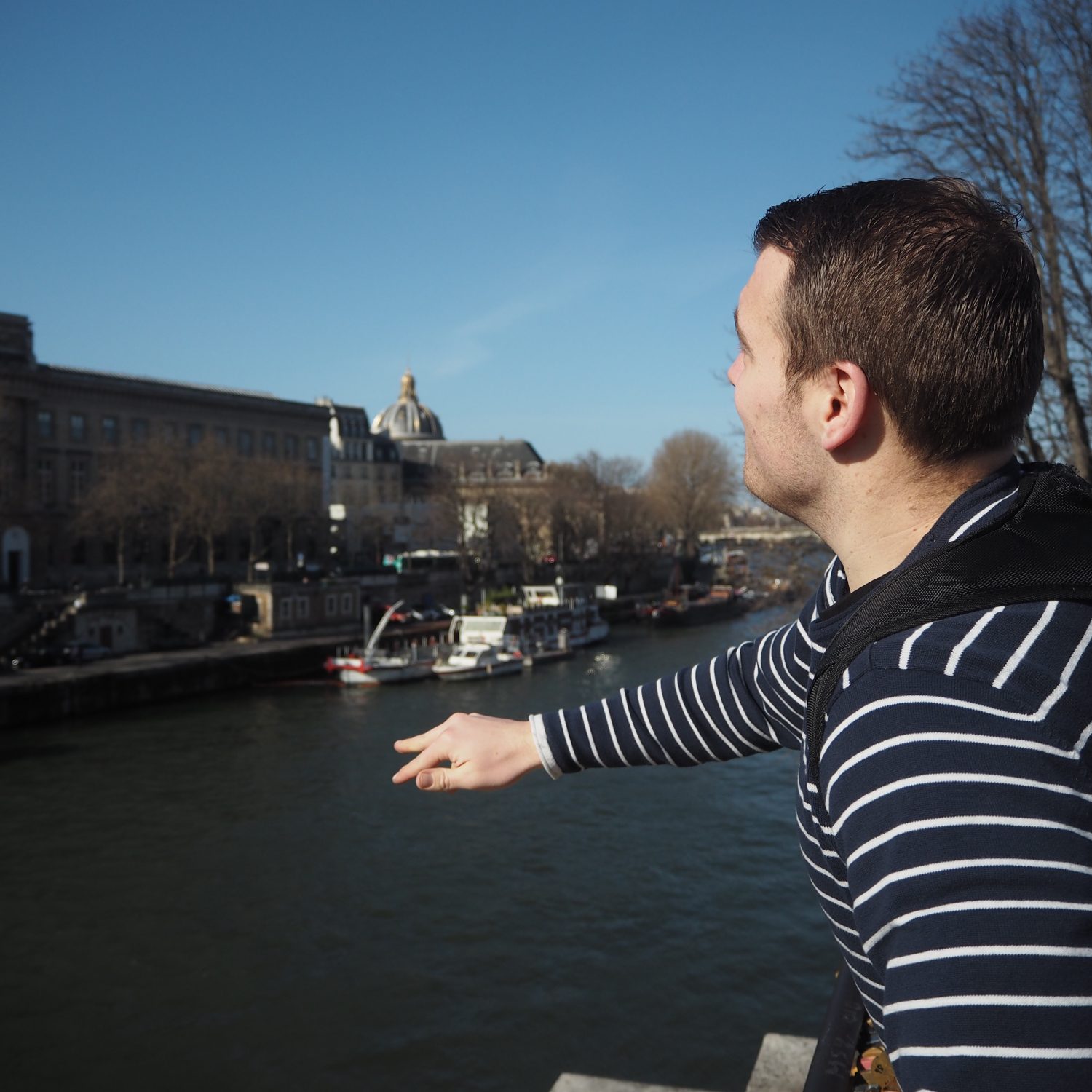 We then walked to Notre Dame but the queue was huge to get in so decided to head on to explore the Latin quarter which obviously involved a trip to the Diptique candle shop!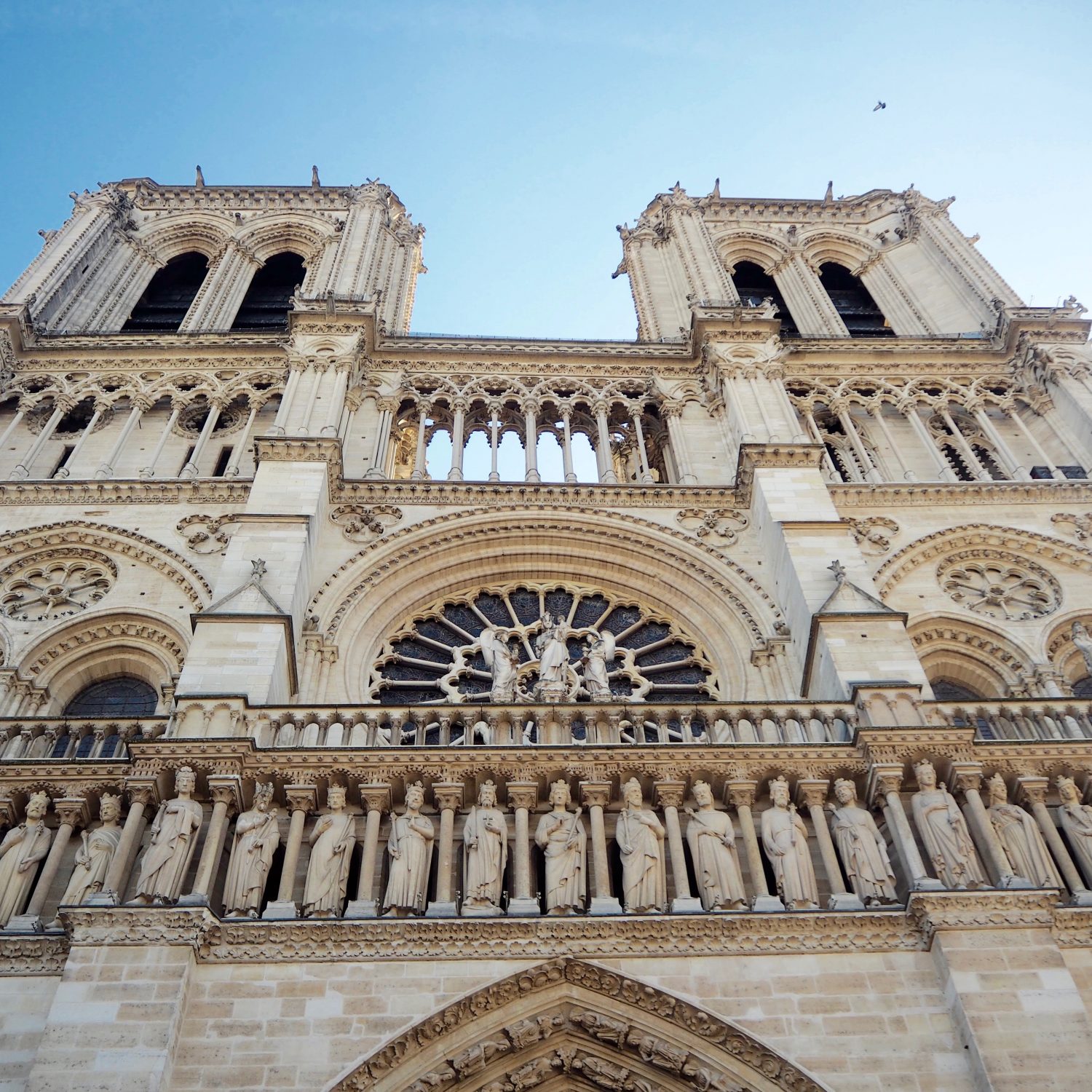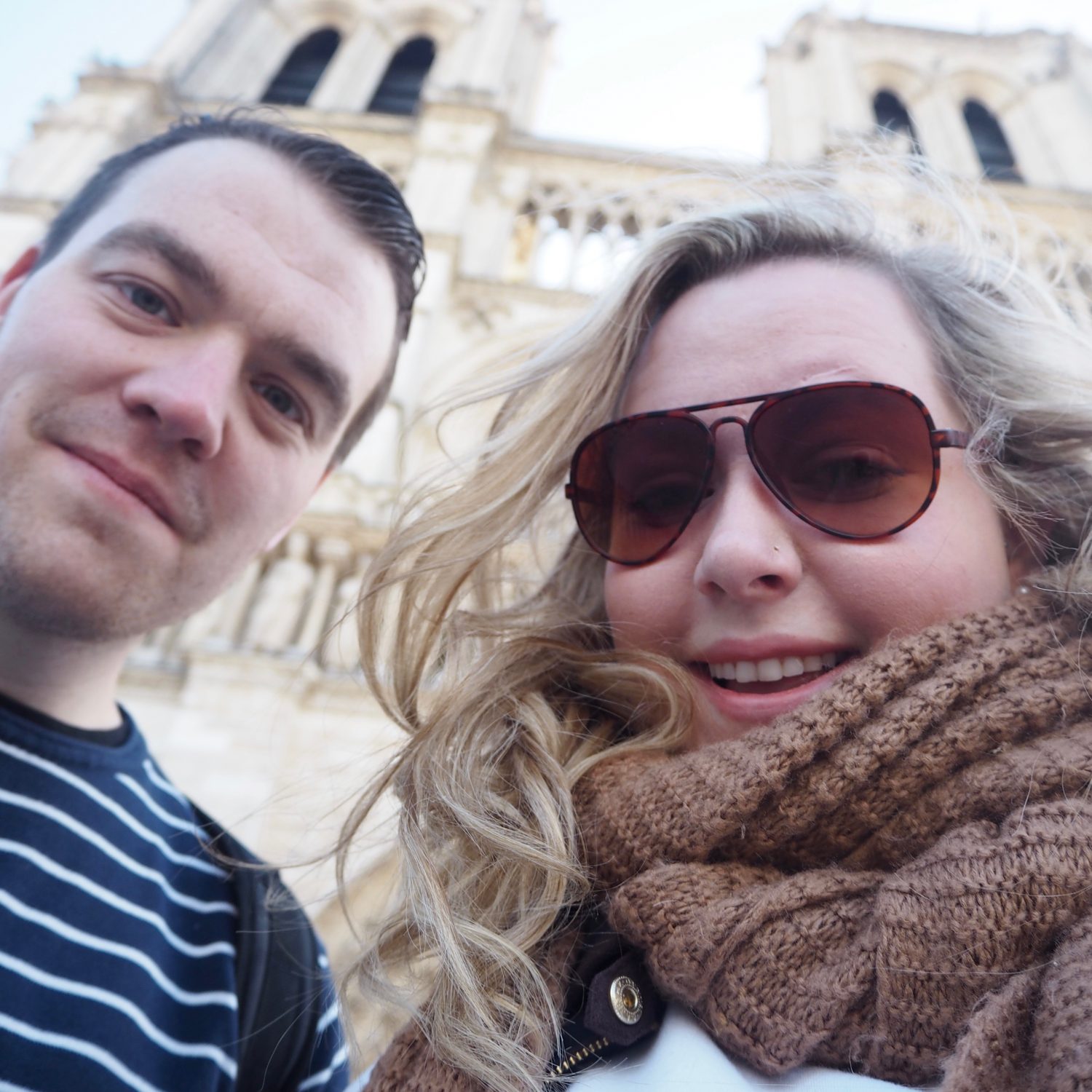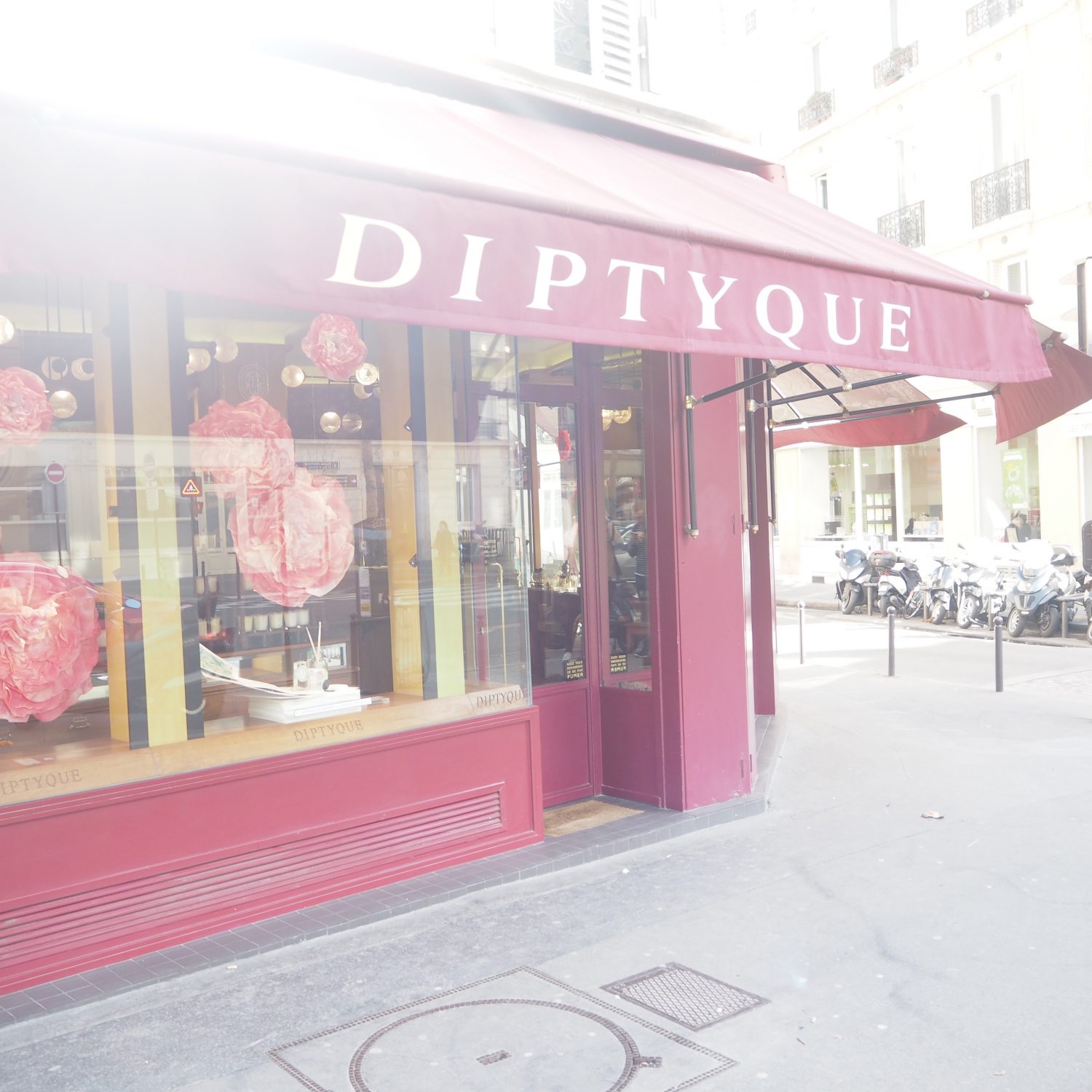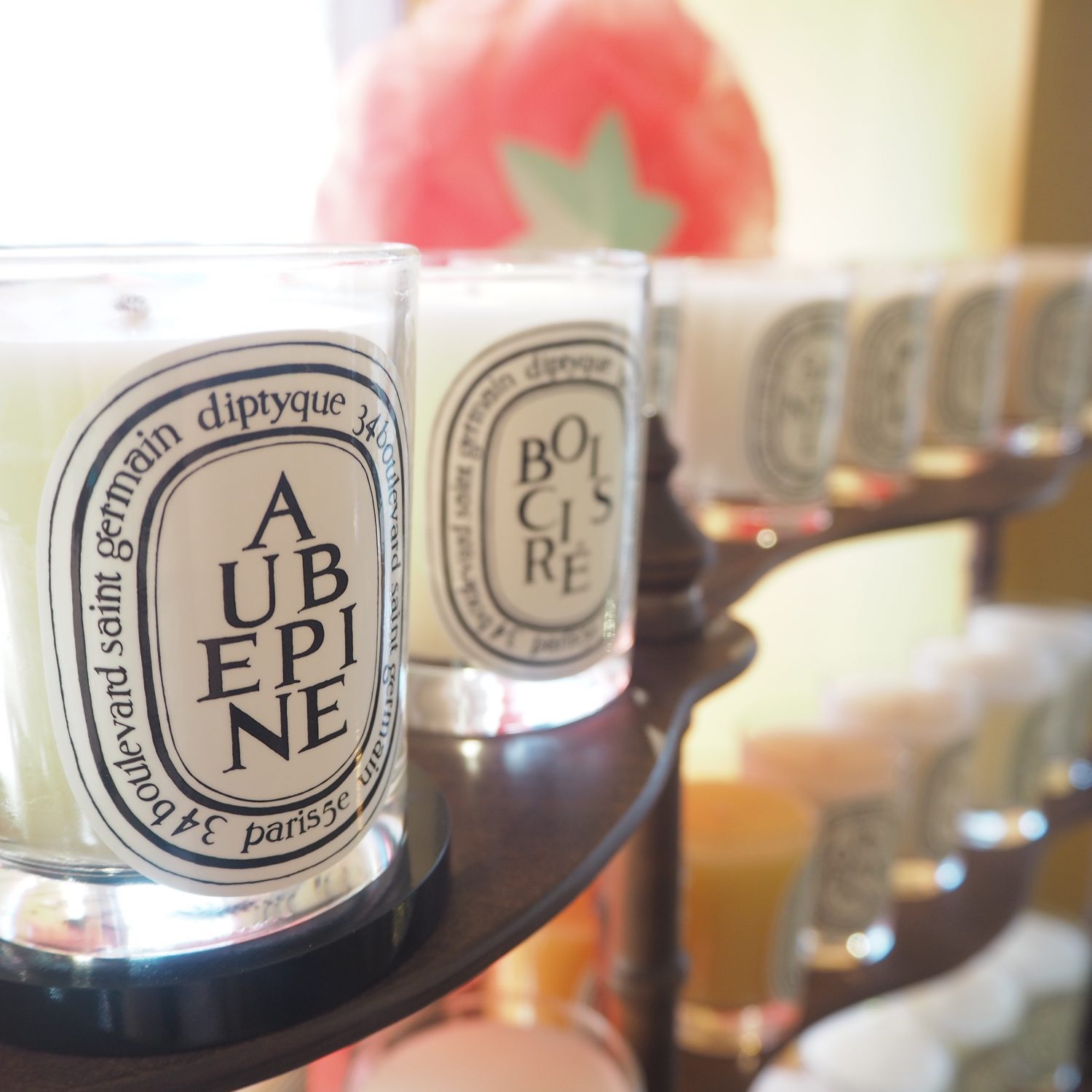 We then picked up some baguettes & headed to Jardin de Luxembourg to sit in the gardens & eat before hopping on to the Metro to Montmartre & Sacre Coeur. I've heard amazing things about both places but left feeling disappointed…more on that on another post!
We headed home to get ready before dinner on the Eiffel Tower at Restaurant 58.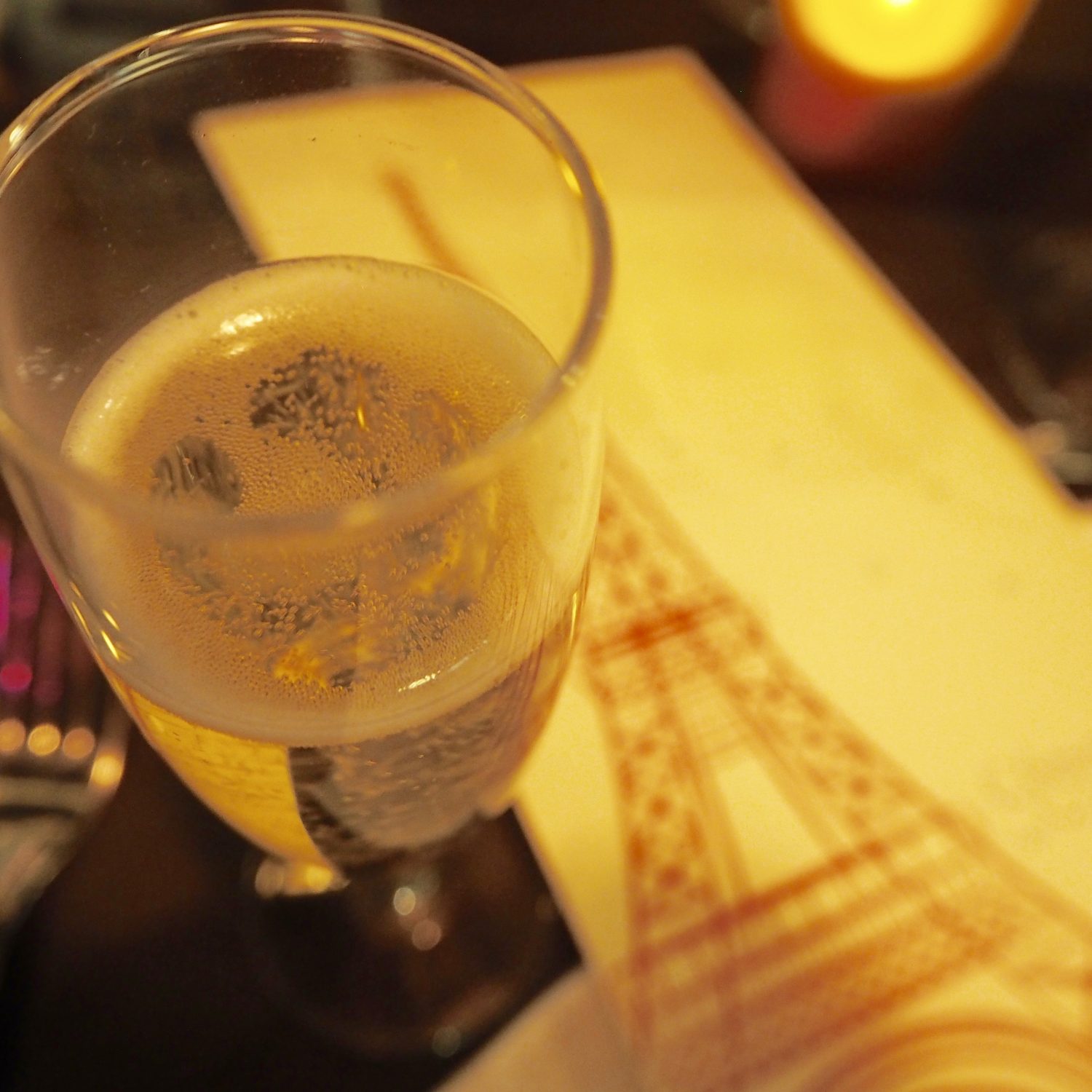 Dinner was lovely & included 3 courses as well as some champagne & wine.
Finally we decided to be the classy individuals that we are & buy some dodgy rose from a street seller which we drank from the bottle sat by the steps of the Trocadero to see the lights (which start on the hour from sunset to 1am for 5 minutes) of the Eiffel Tower before heading home.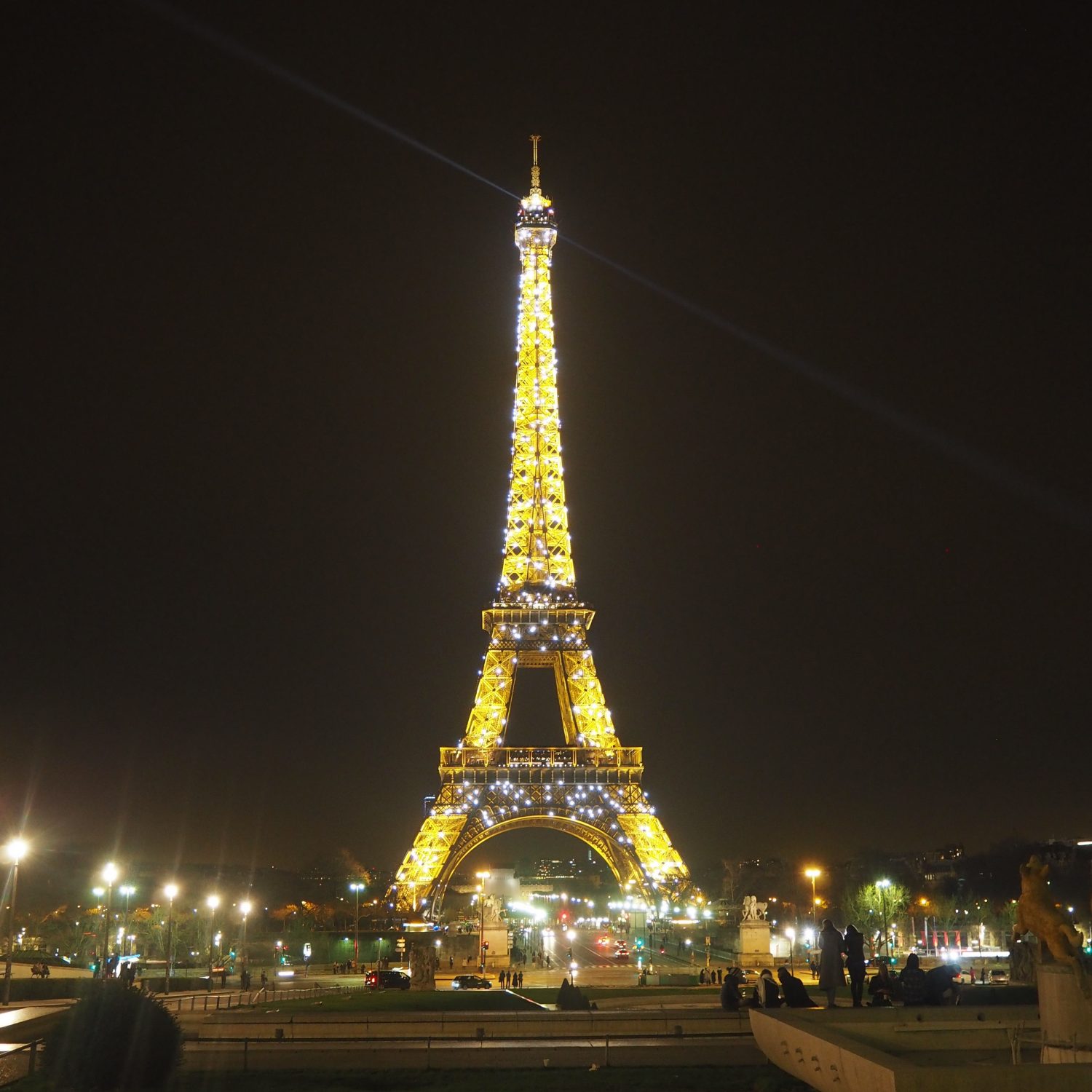 It was so lovely spending some quality time as a couple rather than as 'Mum & Dad'.
Love,