Earlier this year, I announced that I was setting up my very own interior design business & have been busy at work taking on a handful of clients to help transform their homes. It's been a really exciting time & a couple of weeks ago I decided to throw a little launch party to celebrate!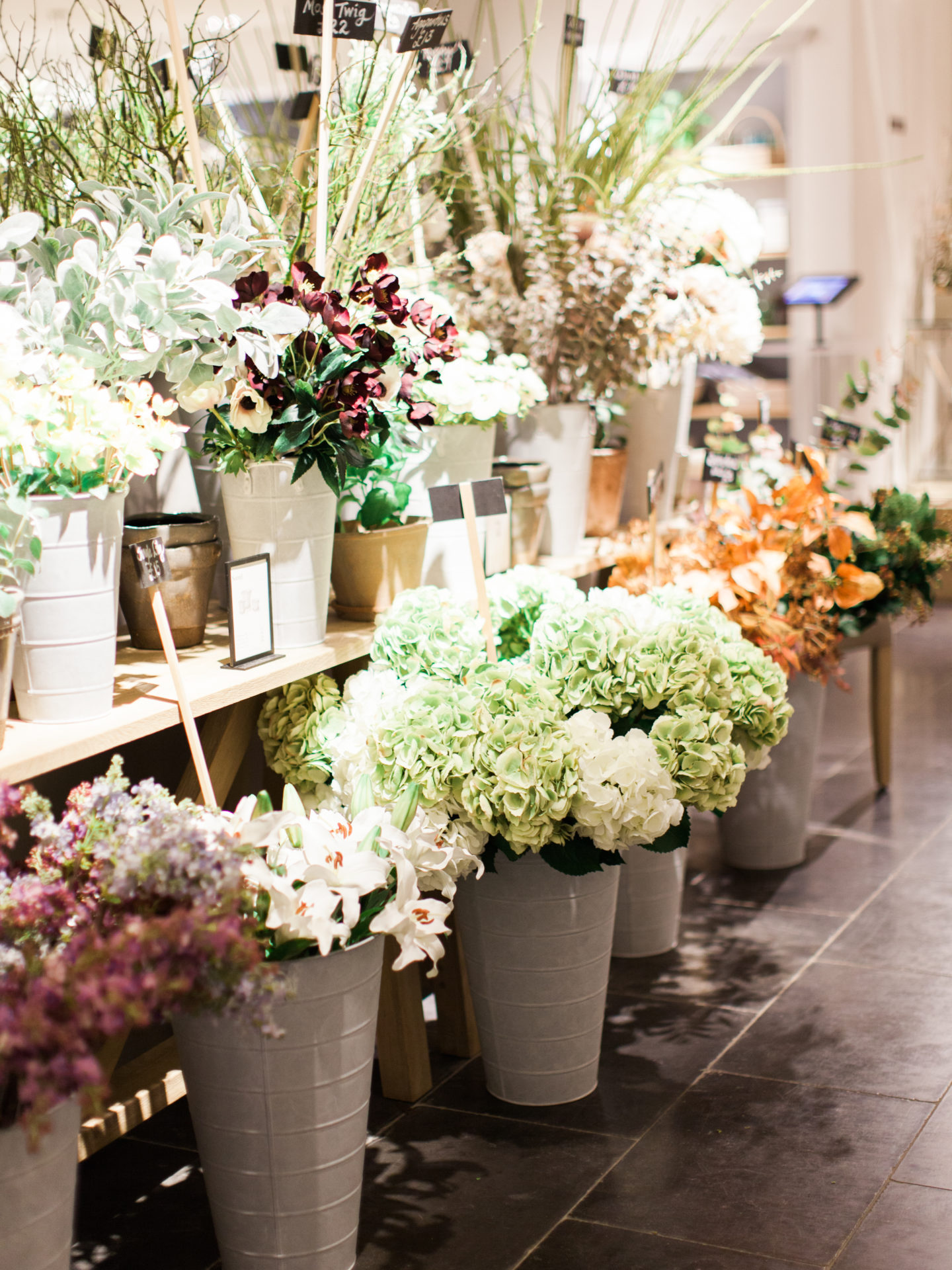 It was hosted at the beautiful Neptune showroom in Bournemouth (of which I'm a regular as I'm sure you've seen on stories…I could just move in) & the wonderful team there did such a great job in looking after all of my lovely guests.
We had lots of prosecco & some delicious canapés but the best part was definitely the most incredible cake made by Cakes By Sadie Smith & topped off with my logo & signature bee by Alices Accessories.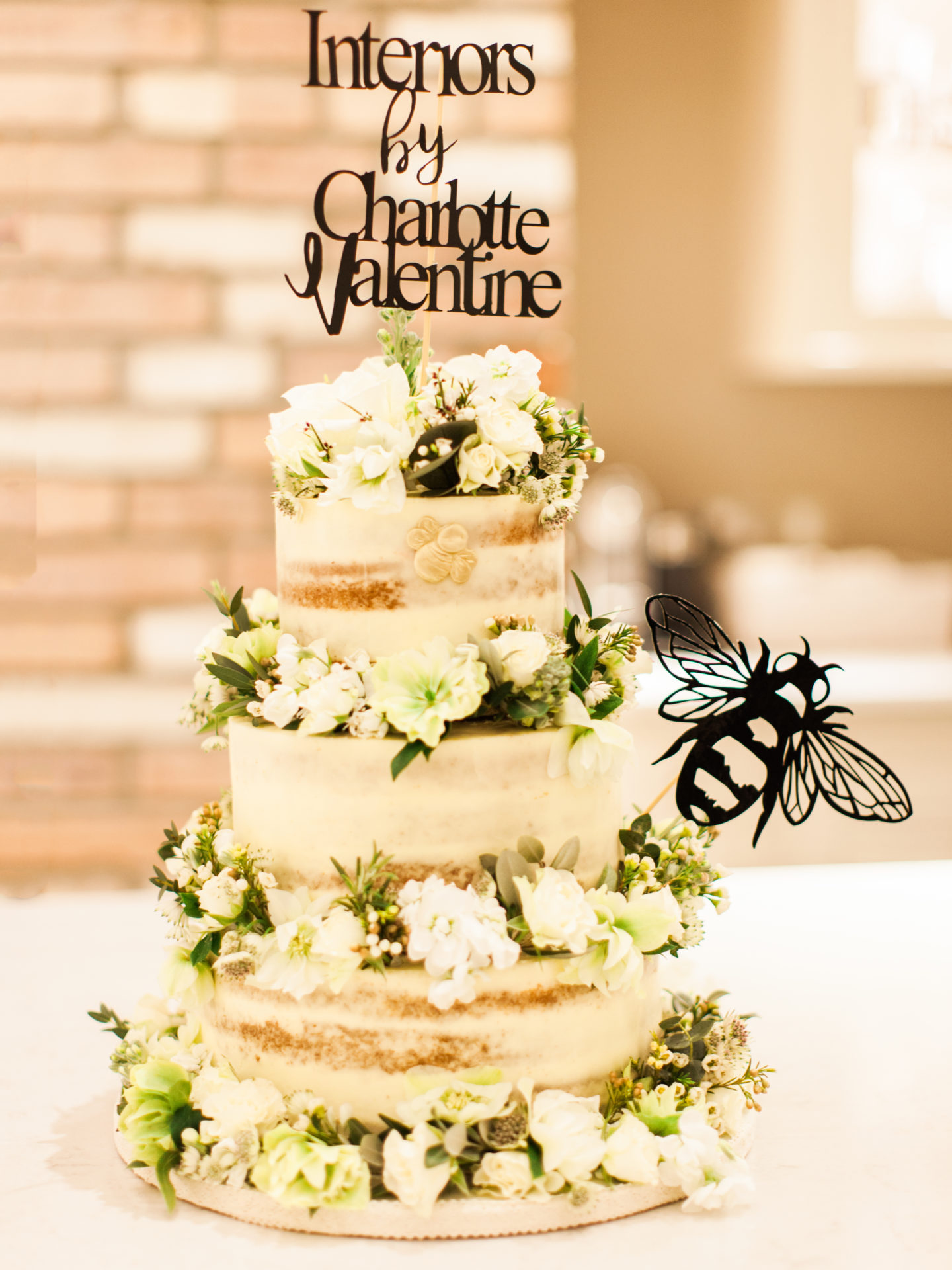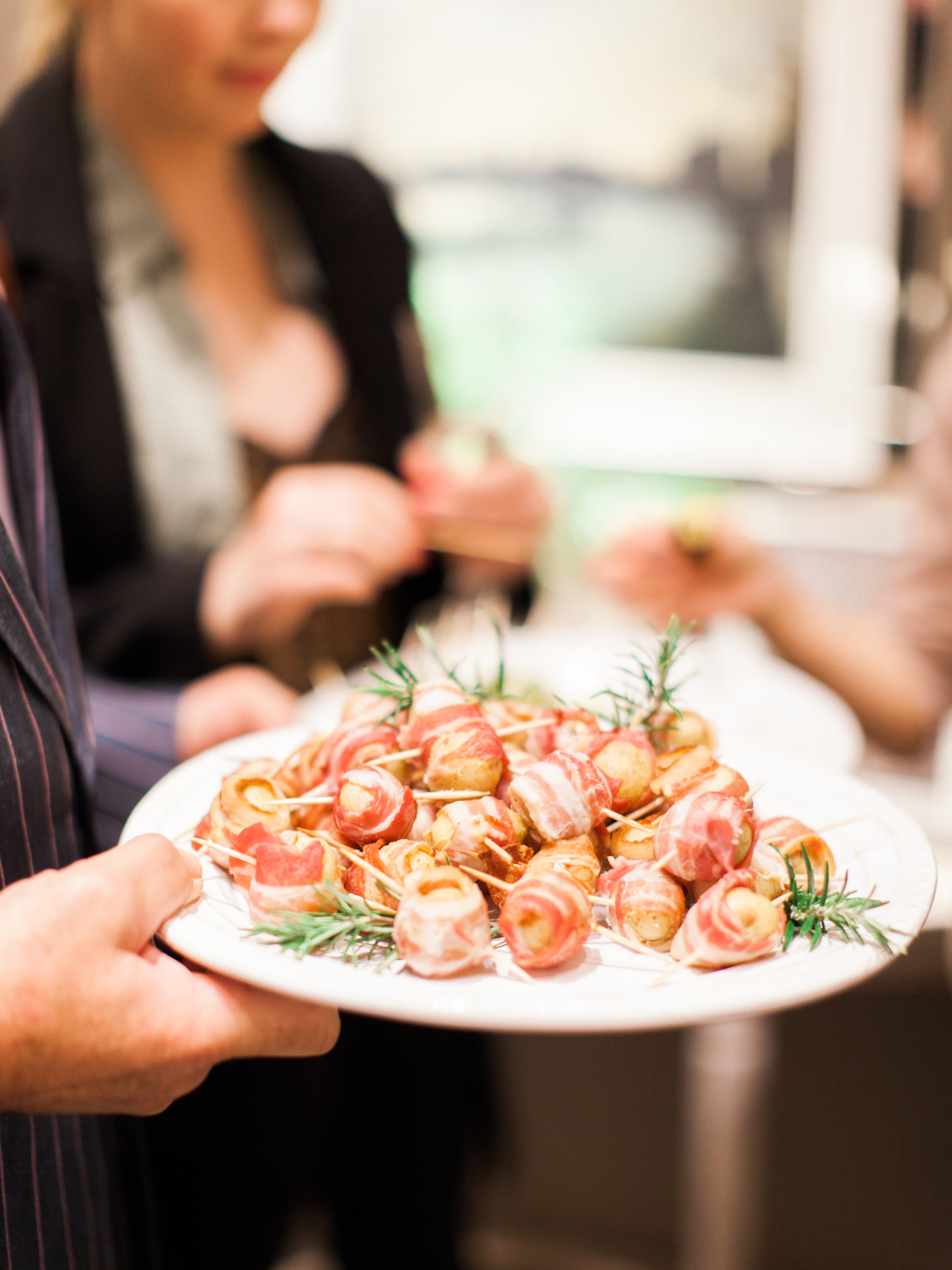 I commissioned @thetimbertouch on Instagram to recreate my logo in to a wooden plaque for not only this launch but also to take pride of place in my office once it has a bit of a mini makeover in the next couple of months with a built in wall unit. This is a long old story but all I'm going to say is, Hermes are the most awful courier in existance but Carly went absolutely over & beyond to make sure it was perfect & I couldn't be more pleased with how it turned out.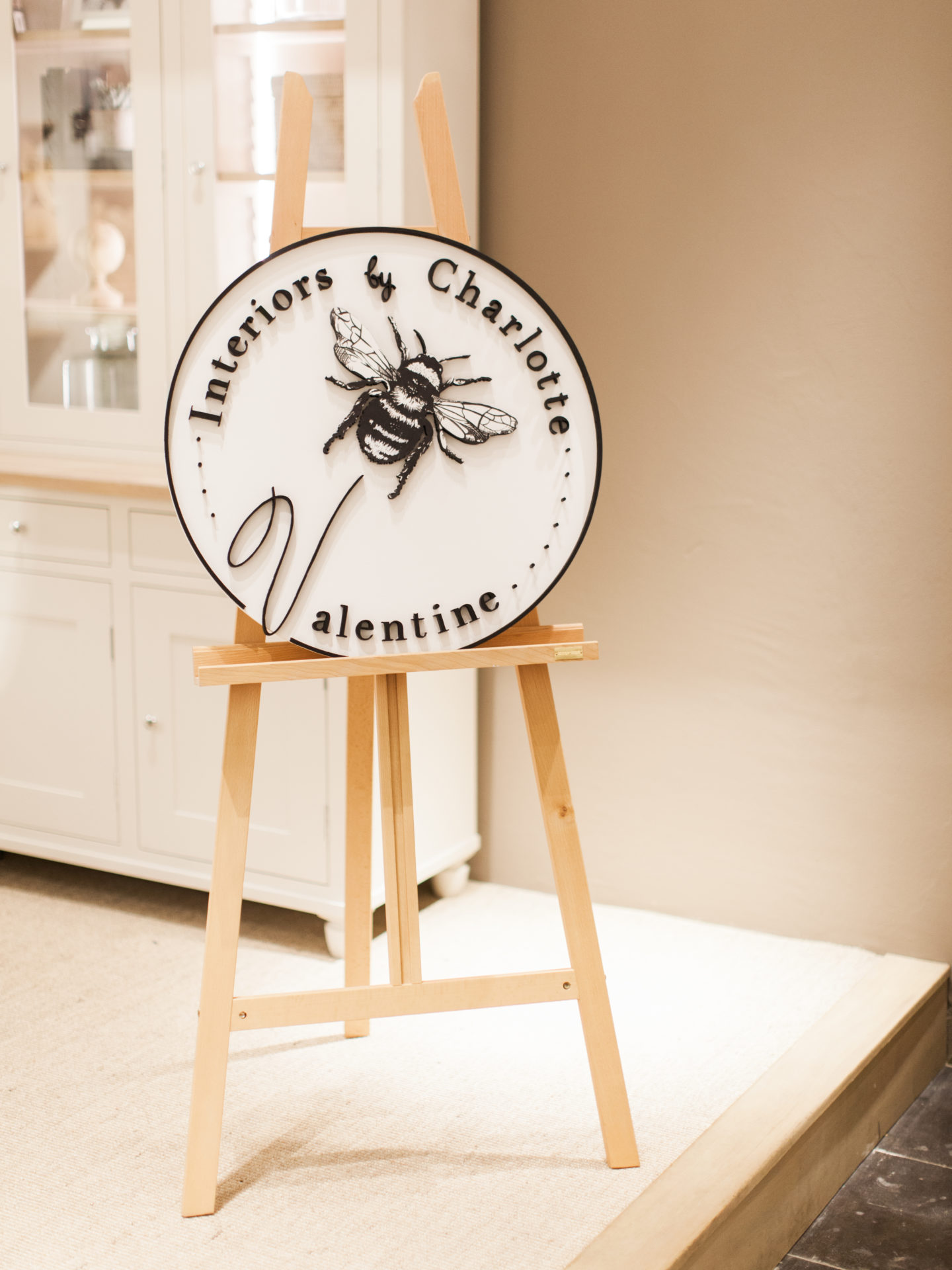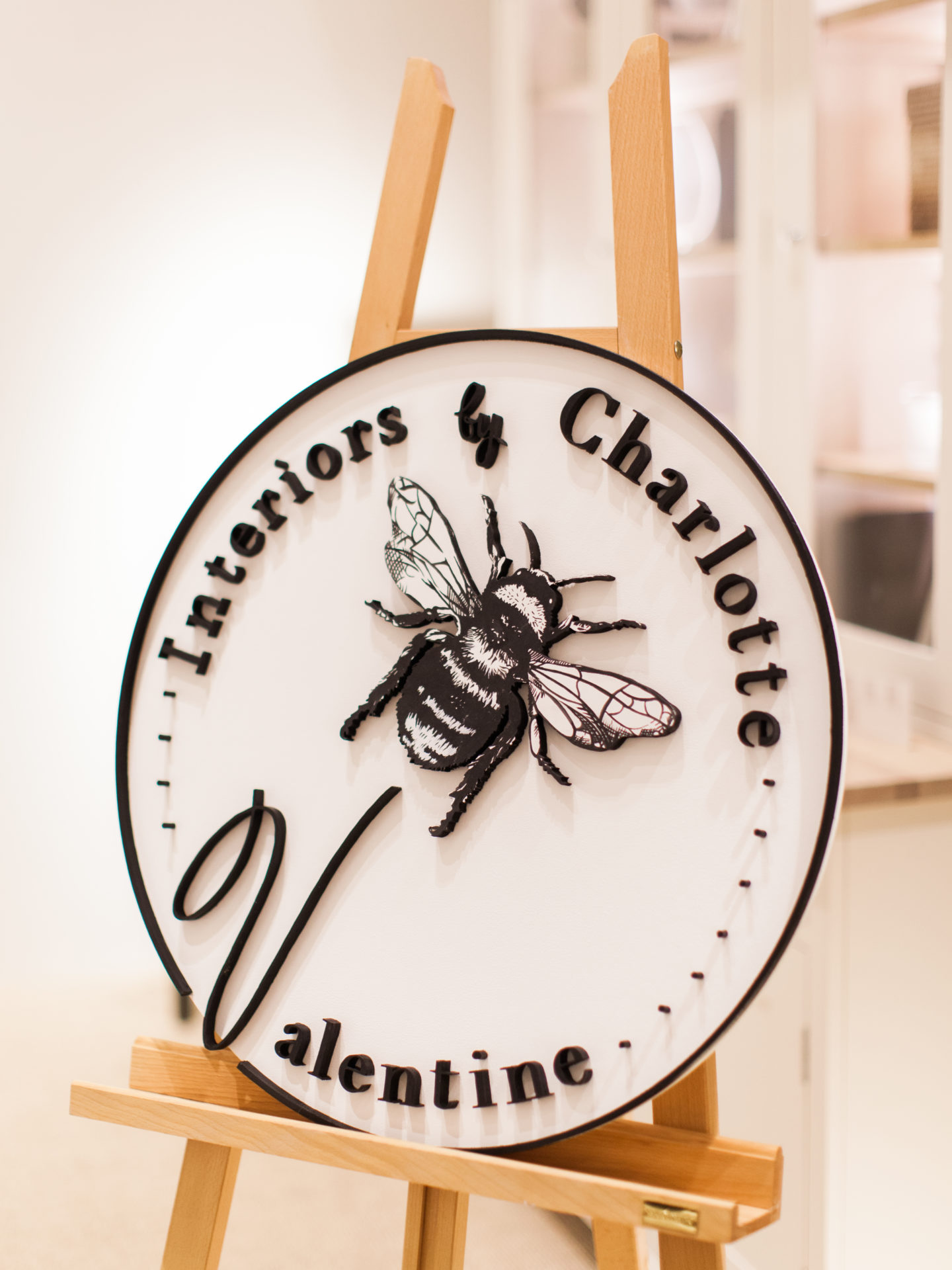 I thought I'd pop a few of the amazing photo's up taken by both Imogen @imogenxiana & Becky from @thedreamhomewebuilt who are super talented wedding/portrait photographers to show you. A huge thank you to them for these gorgeous snaps!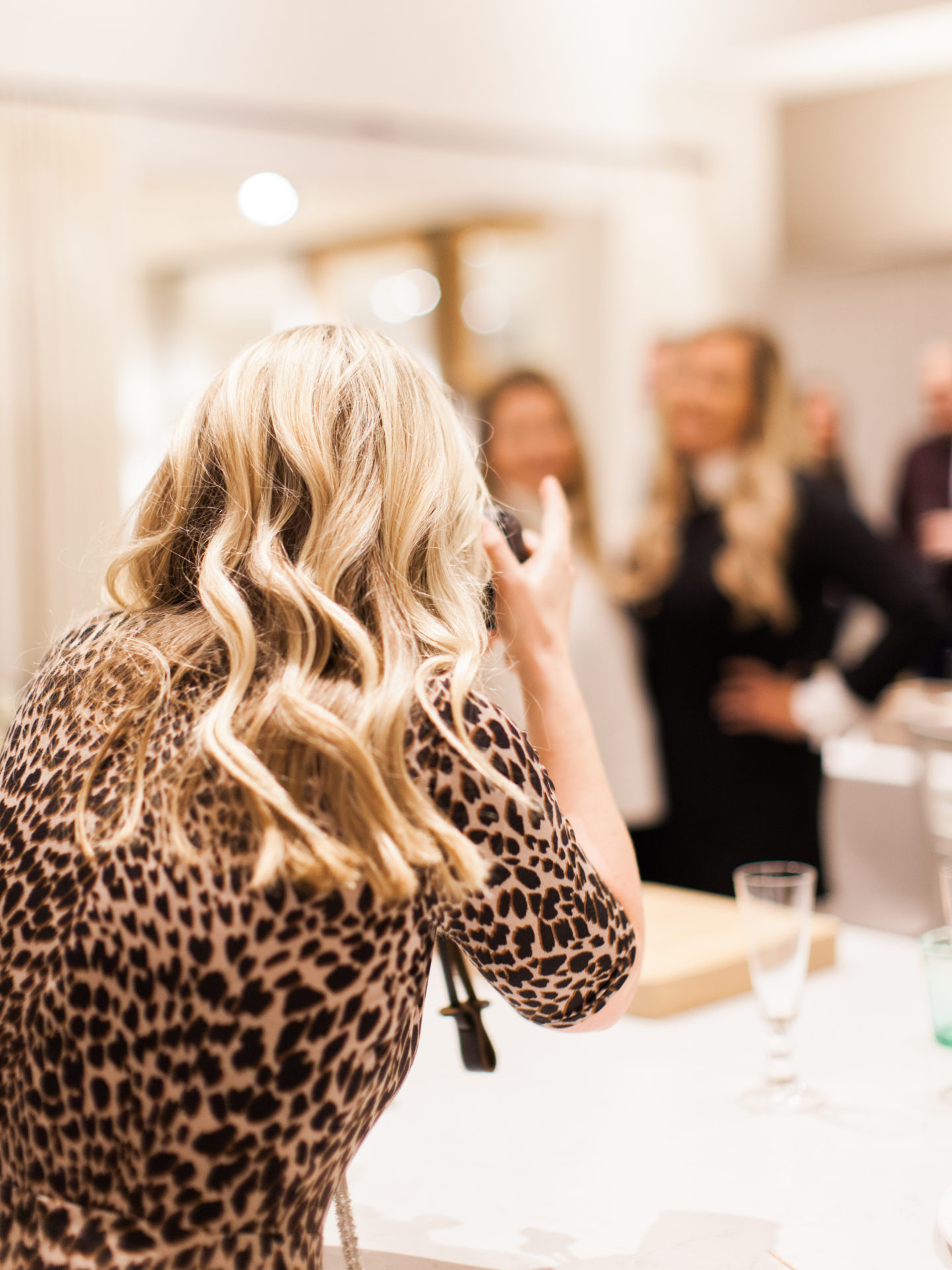 Here's a little peek at the evening & I can't wait to show you some of my projects from Interiors By Charlotte Valentine very soon!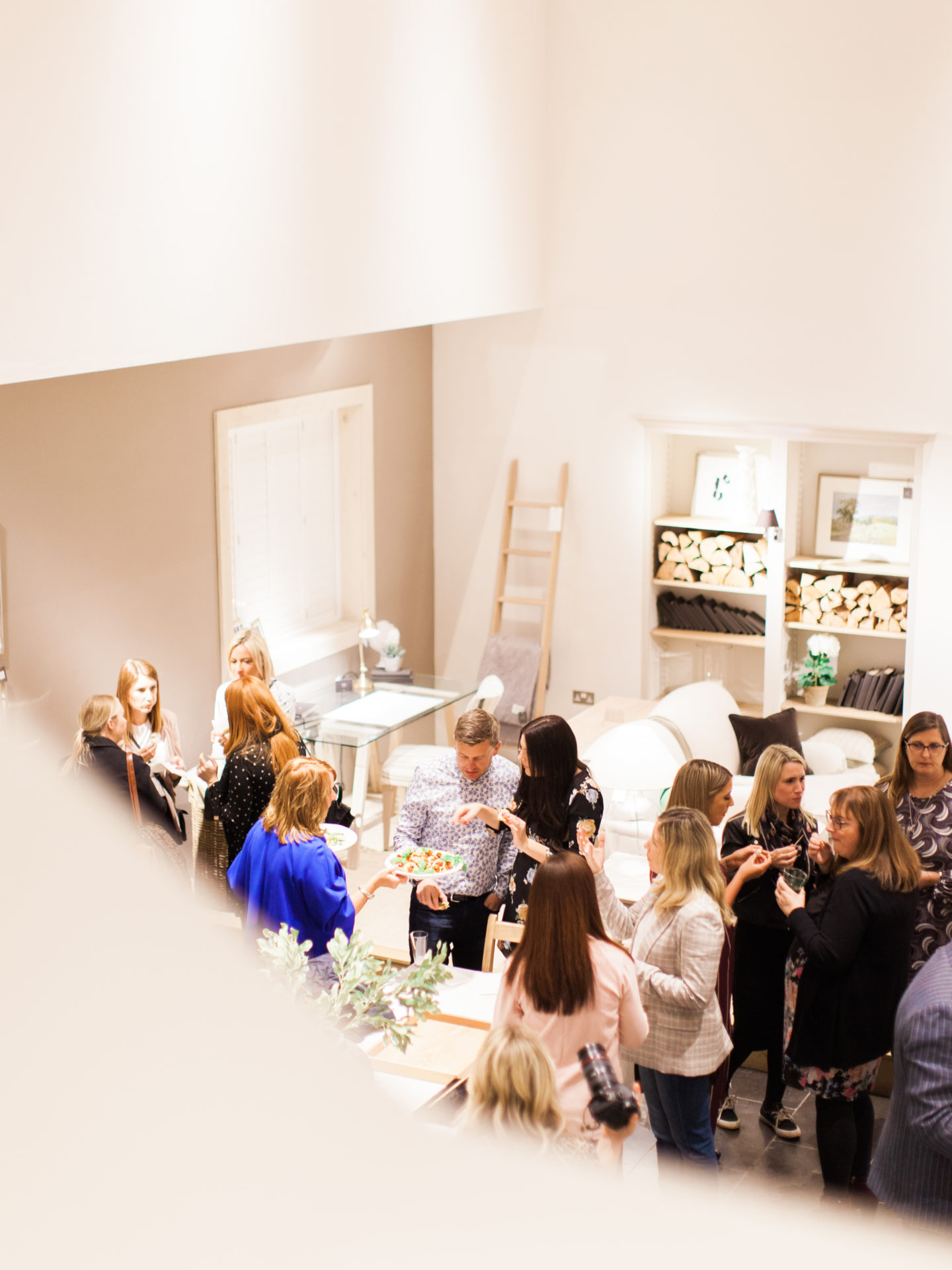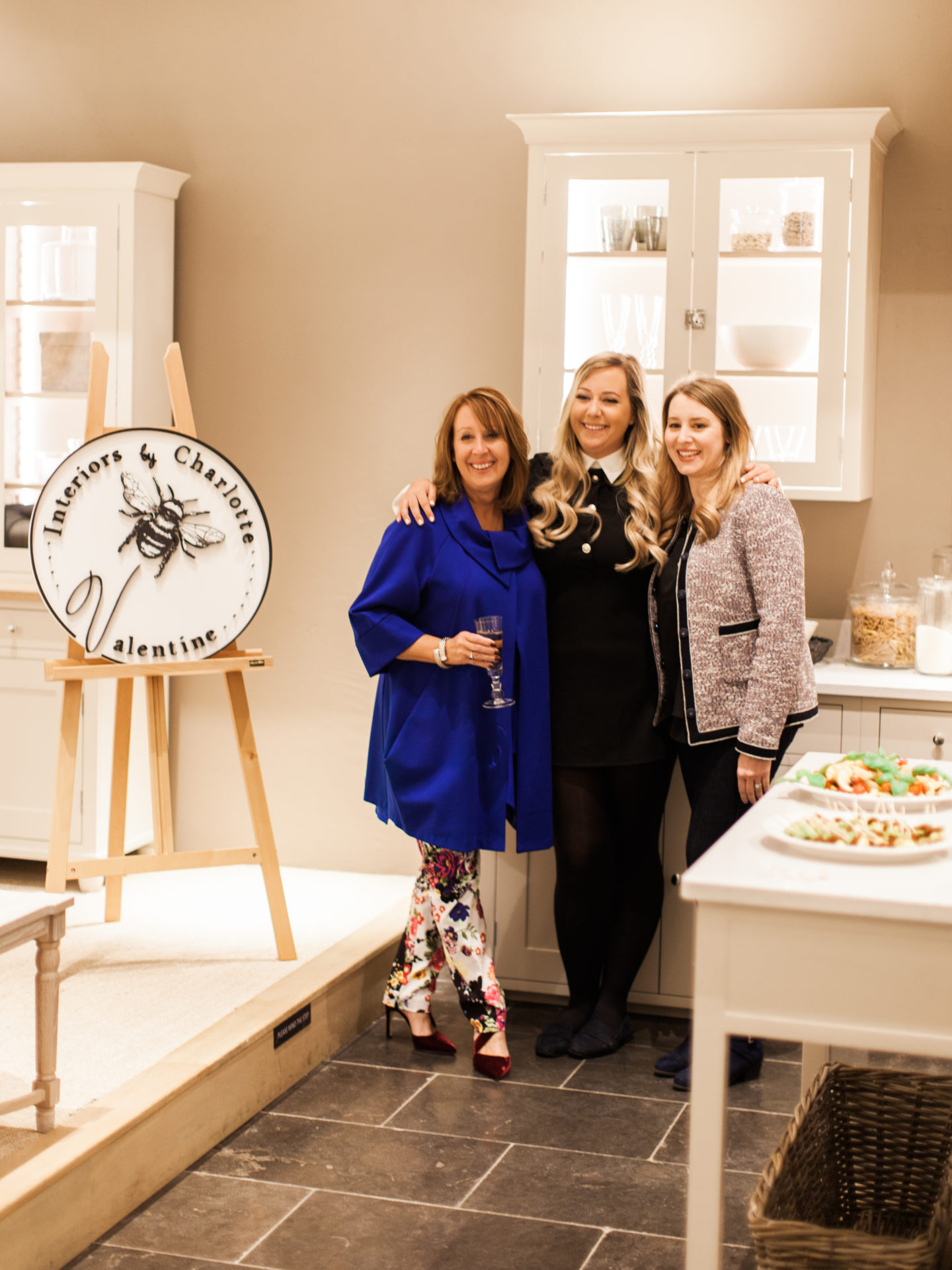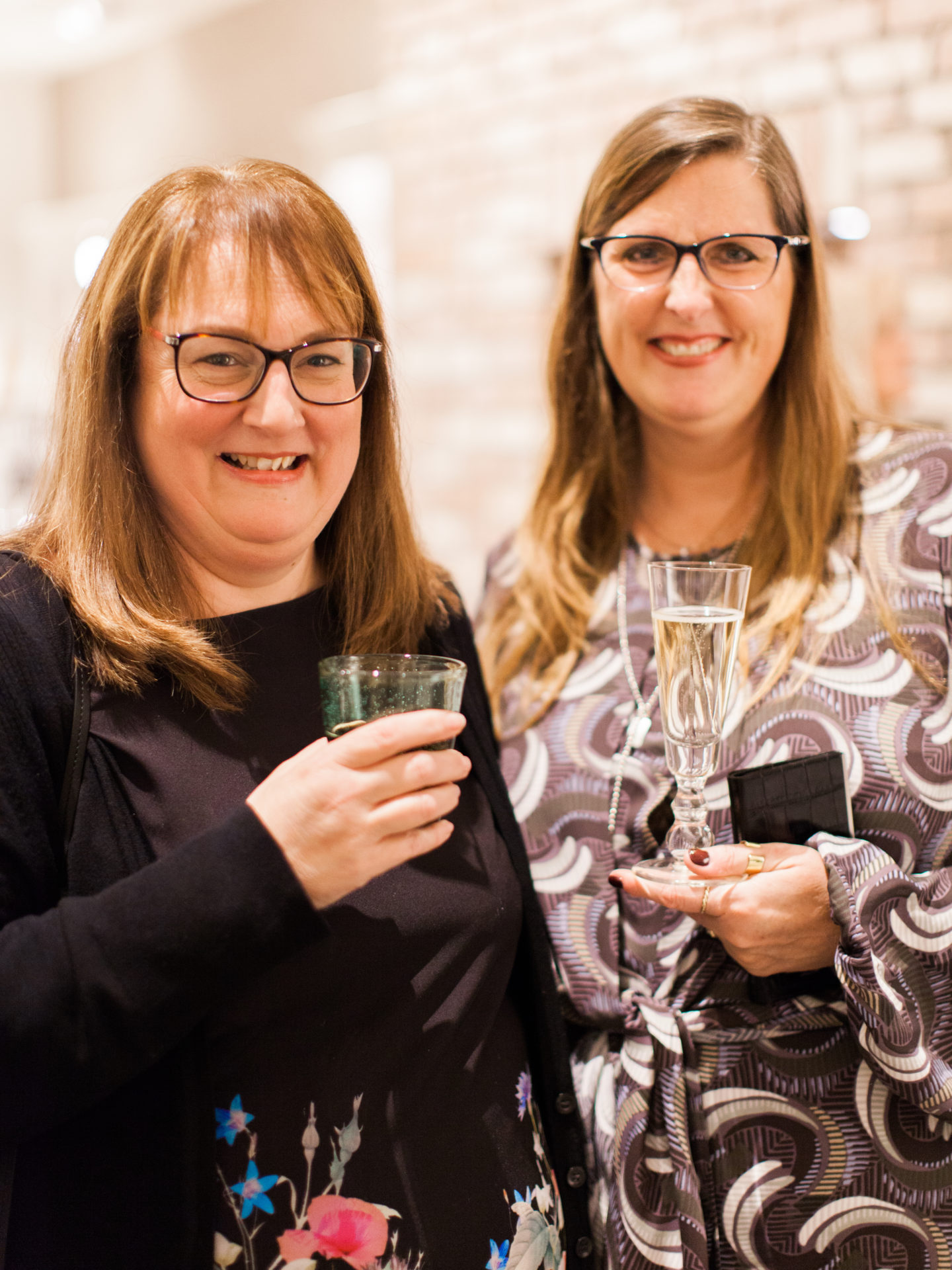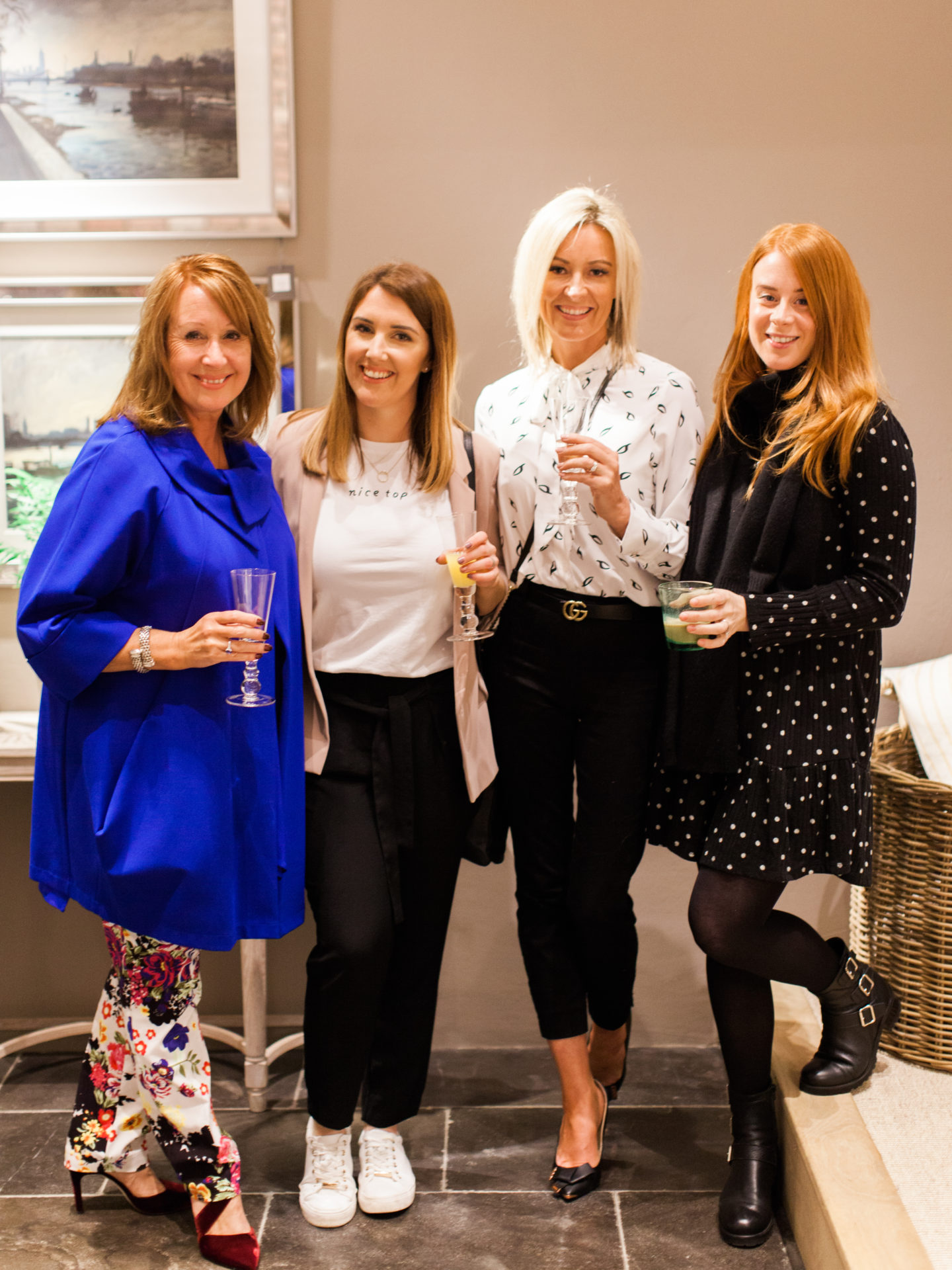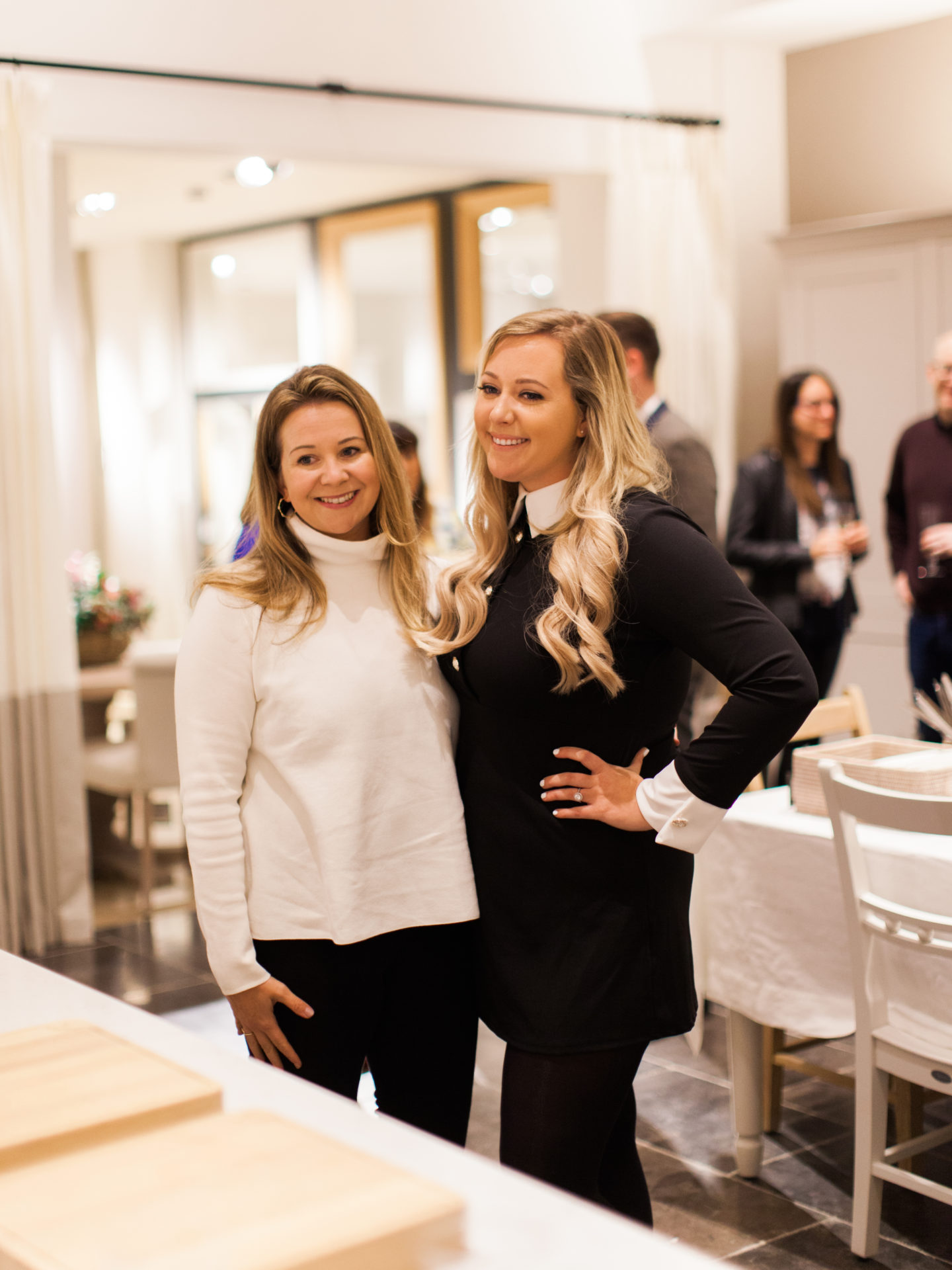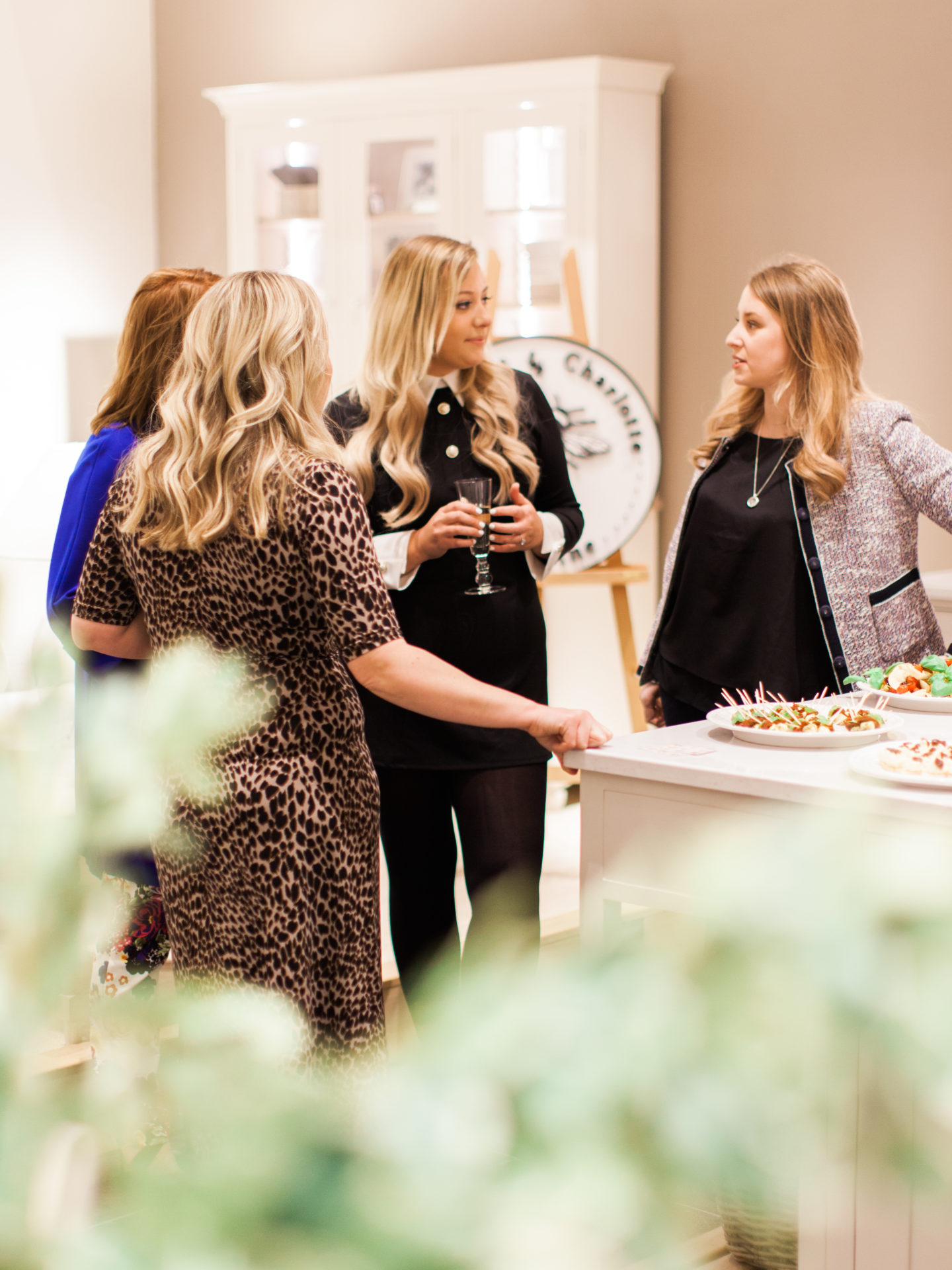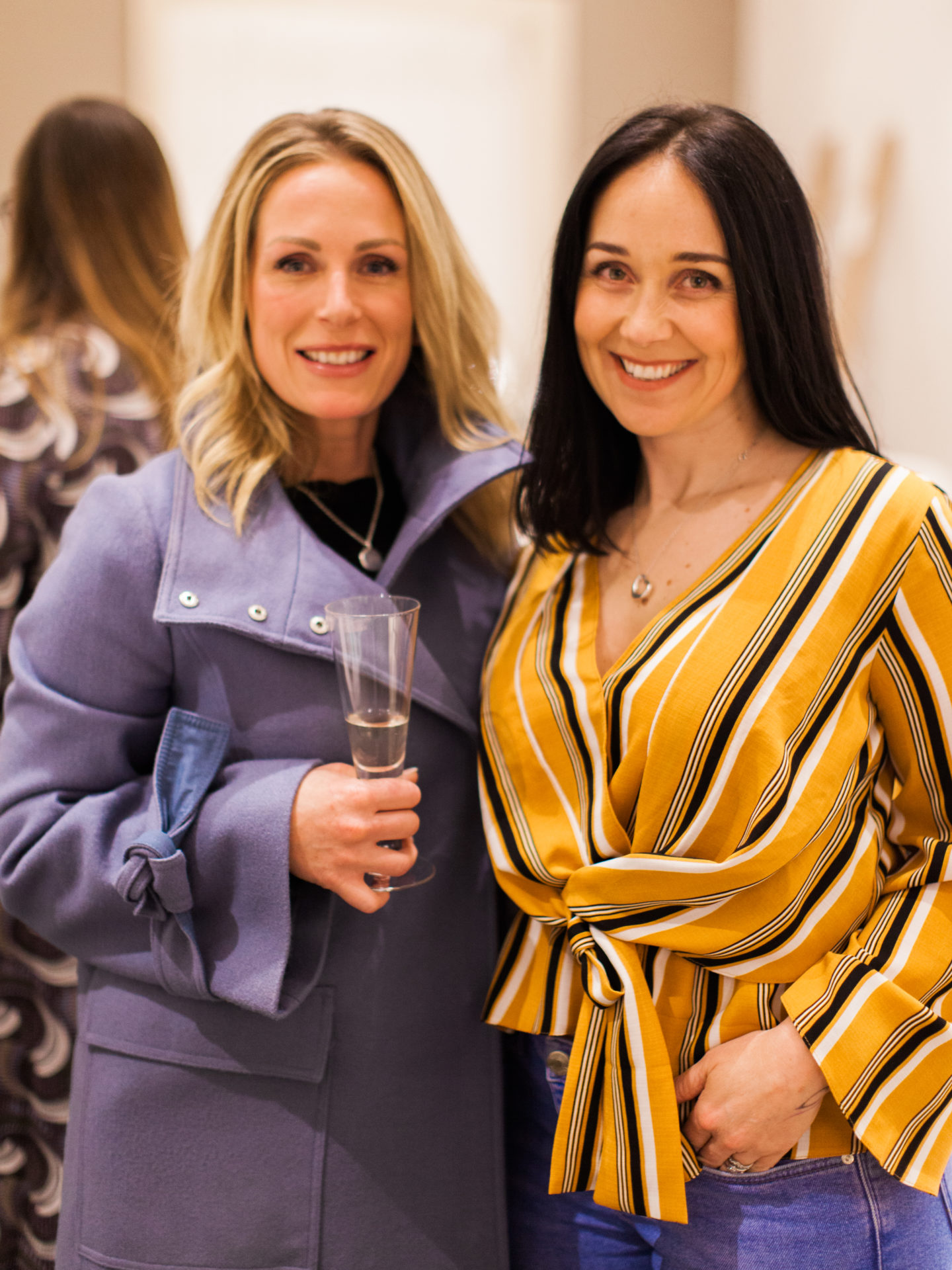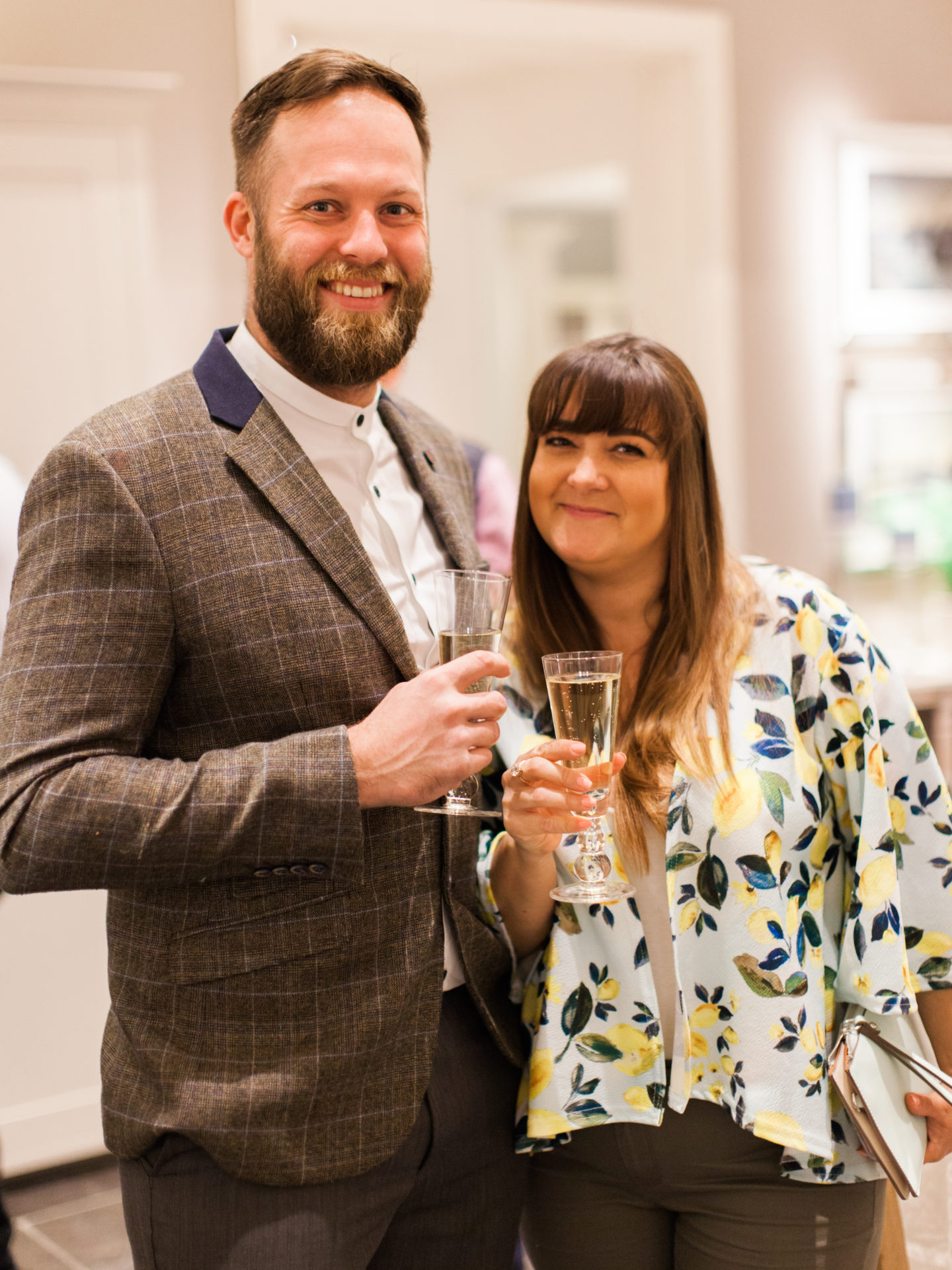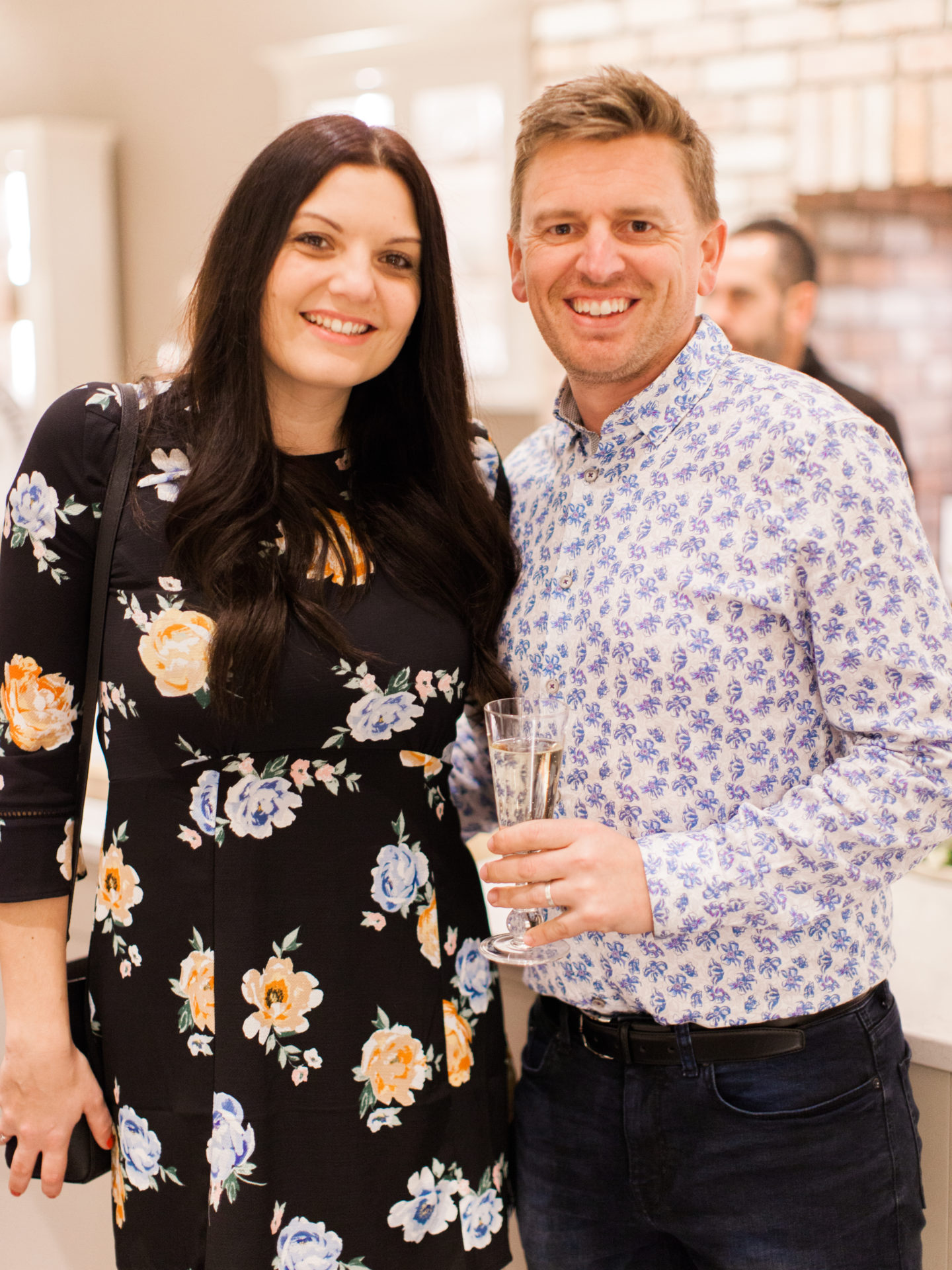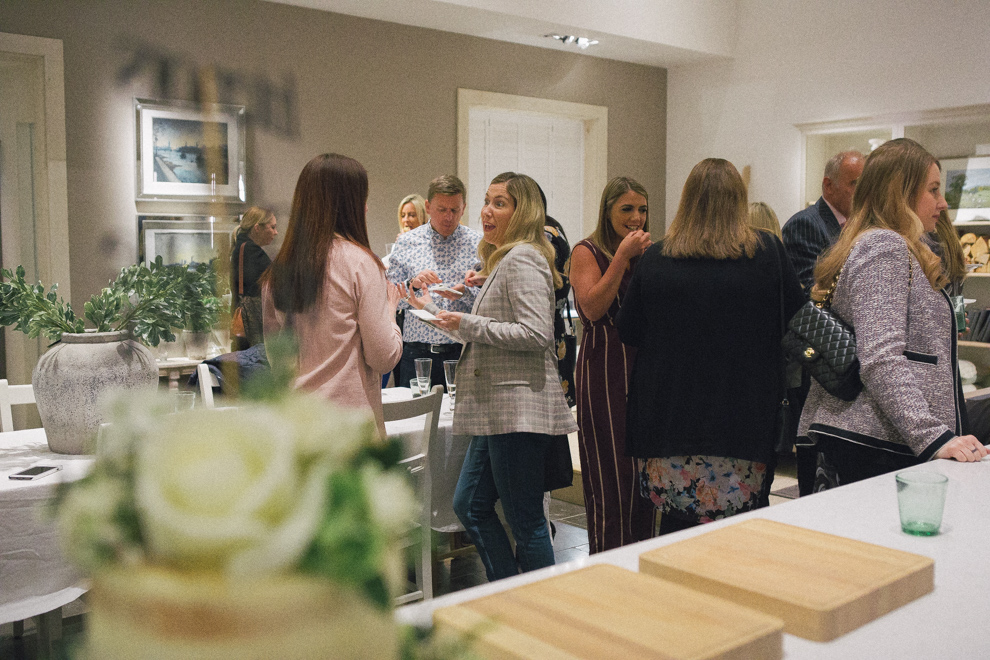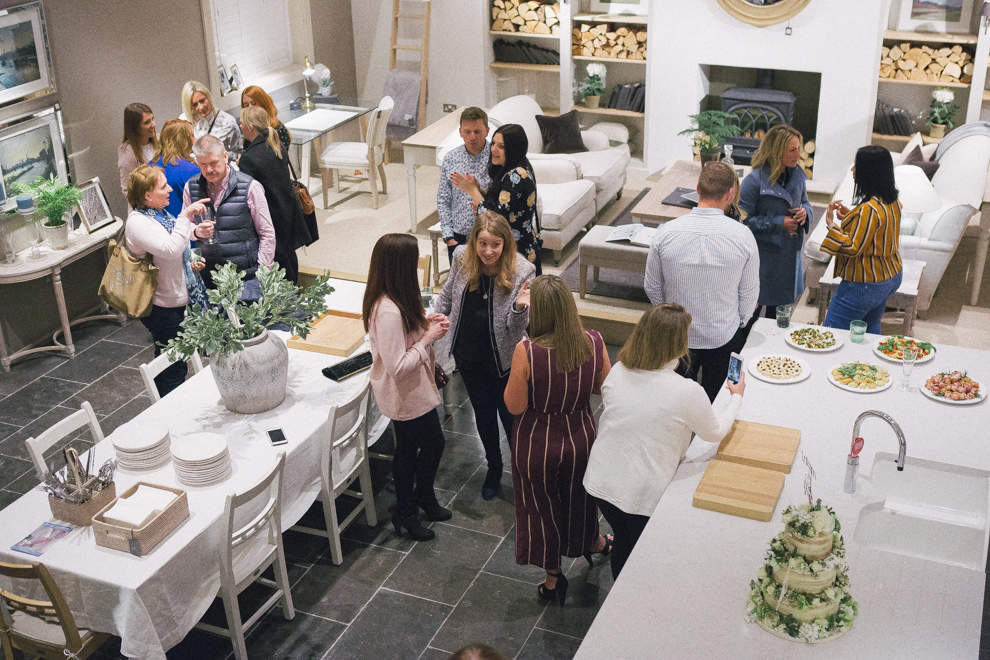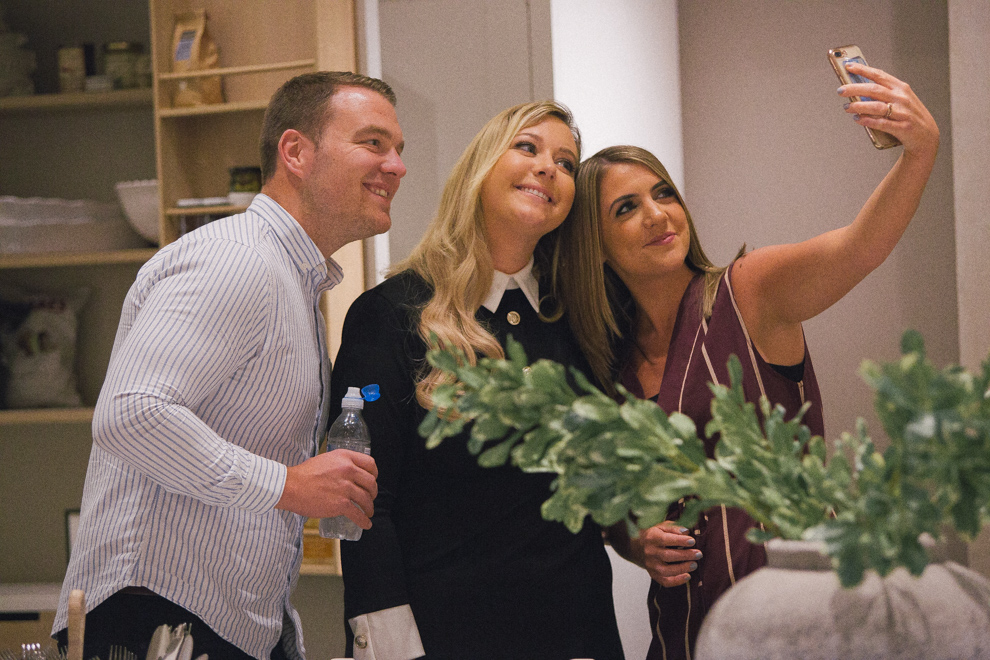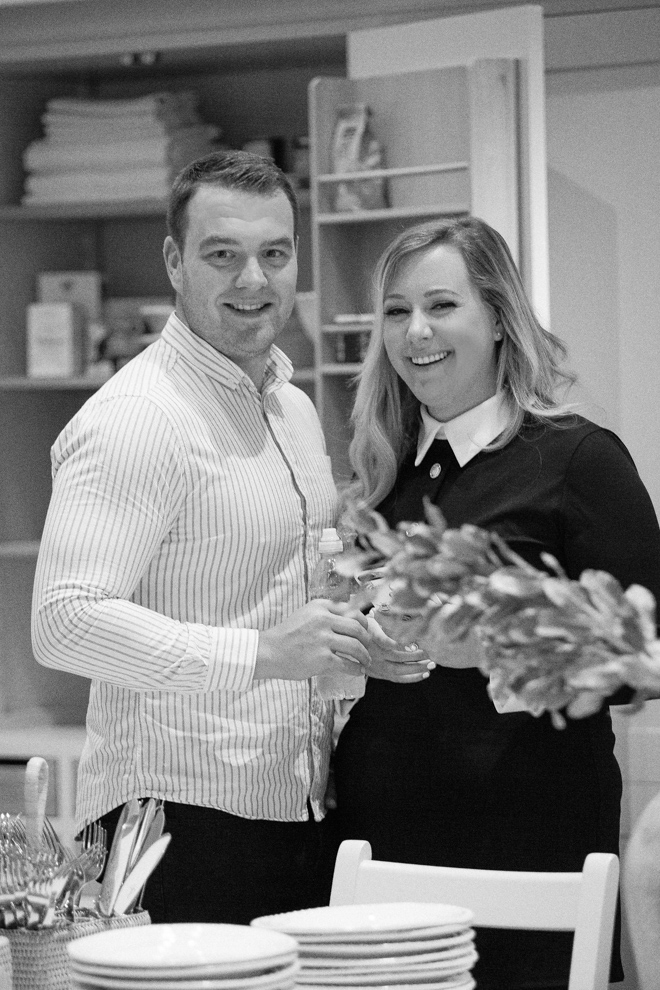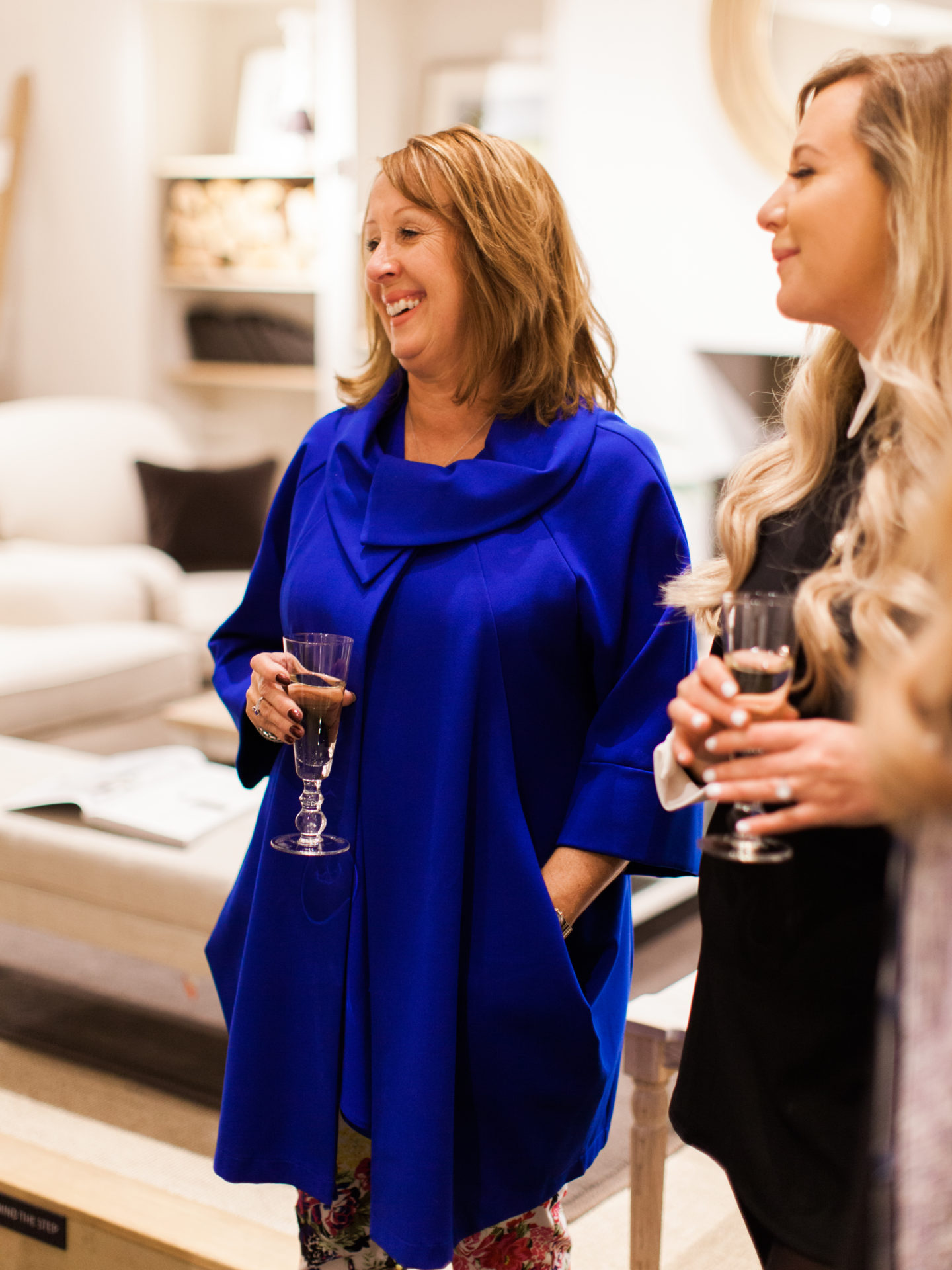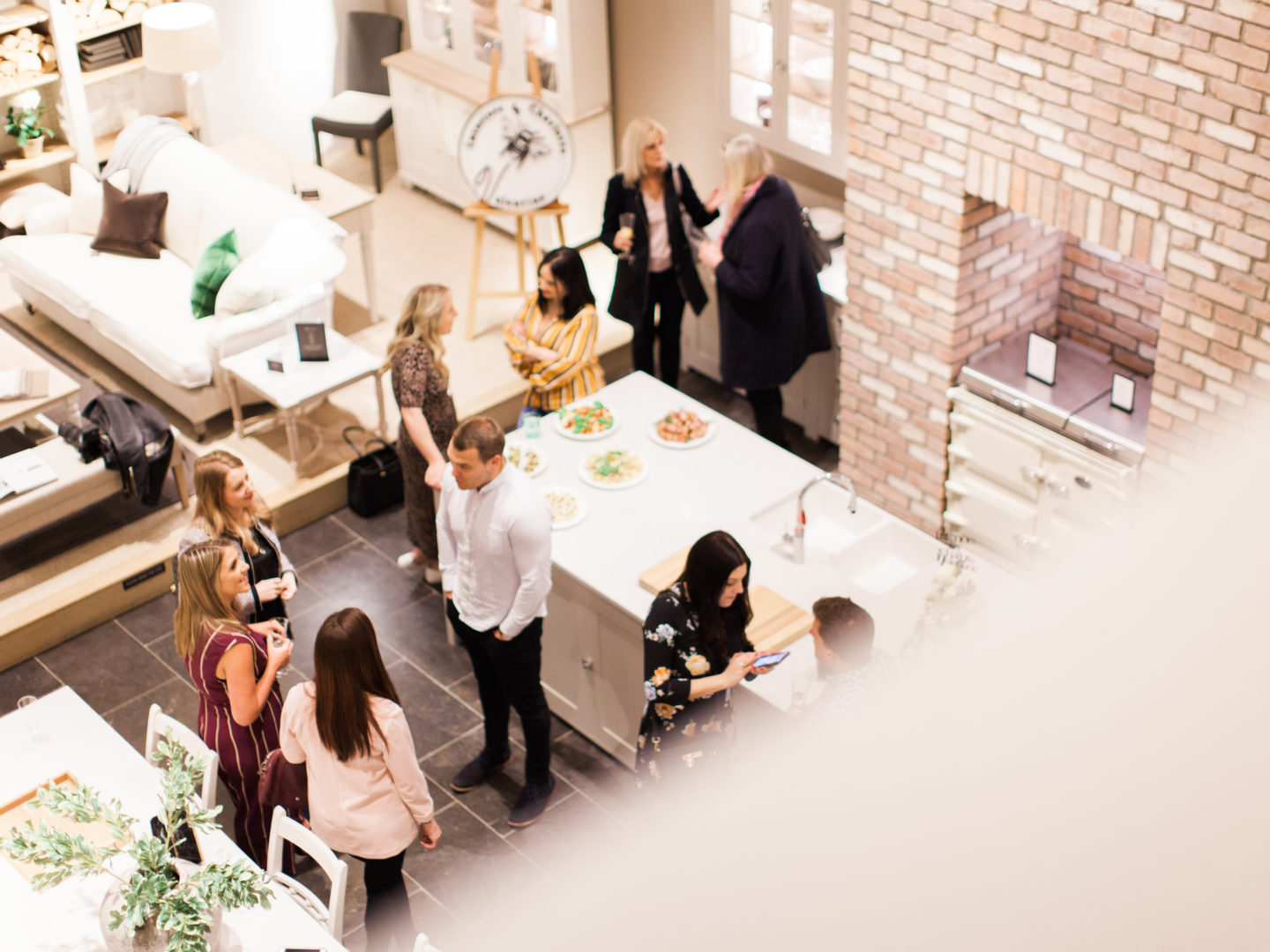 A big thank you to everyone that came along or helped to make this happen!
Love,