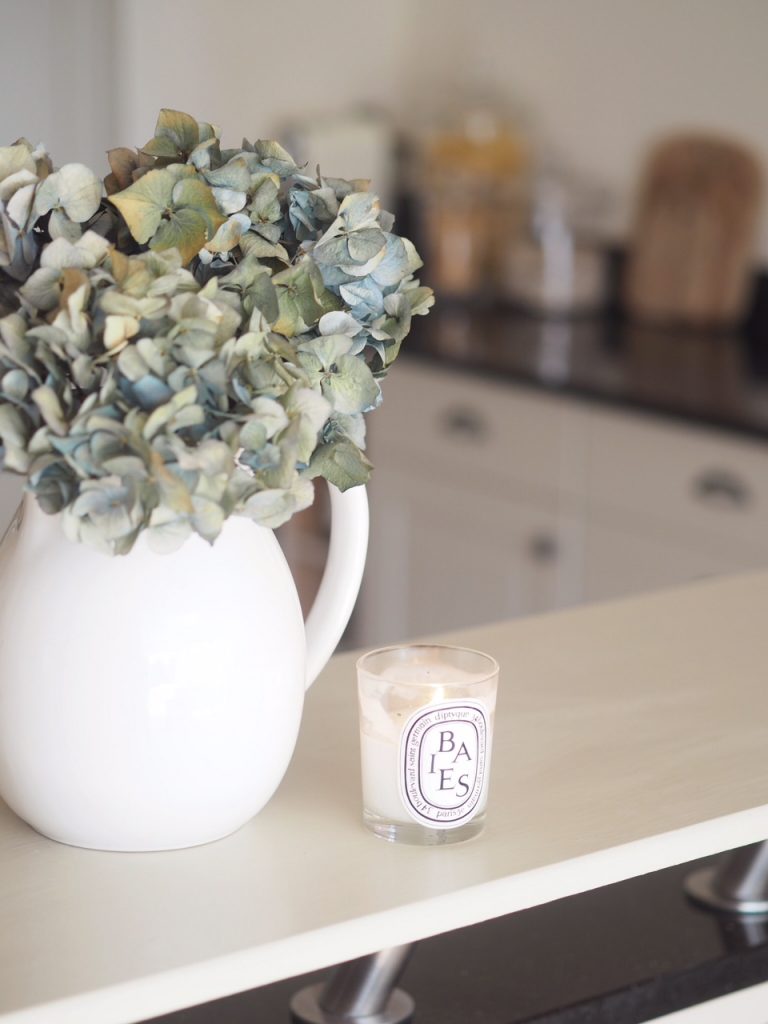 Cabinetry will always be your main thought when designing a new kitchen but never underestimate the impact the worktop will play on the overall look & feel of the space. It'll be one of the first things you see & will take the most battering considering it's used to place things on when cooking. So it's really important to not make it an after thought!
Following on from my post about kitchen worktop materials & their positives/negatives, this post is all about things you need to take into consideration once you've decided on the option you think looks nicest & suits your family best.
The kitchen worktop is overlooked so often & is actually a vital part of not only the design but how your kitchen is going to look 10 years down the line so it's important to invest, especially if you're planning to stay for a long time rather than cutting corners.
Budget – kitchens are the most expensive room to replace so trying to cut corners & go with more affordable options to keep within budget is obviously something that many do & as you can see from my worktops materials post here, luckily technology means that you can go in at different price points. The cheapest will always be laminate & the most expensive will be natural stone such as granite or marble. As with everything, you get what you pay for & sometimes cheaper options may not last which is then counter effective if you have to replace (so essentially paying double) in a few years when you could have spent the same on something a bit more durable/hardwearing.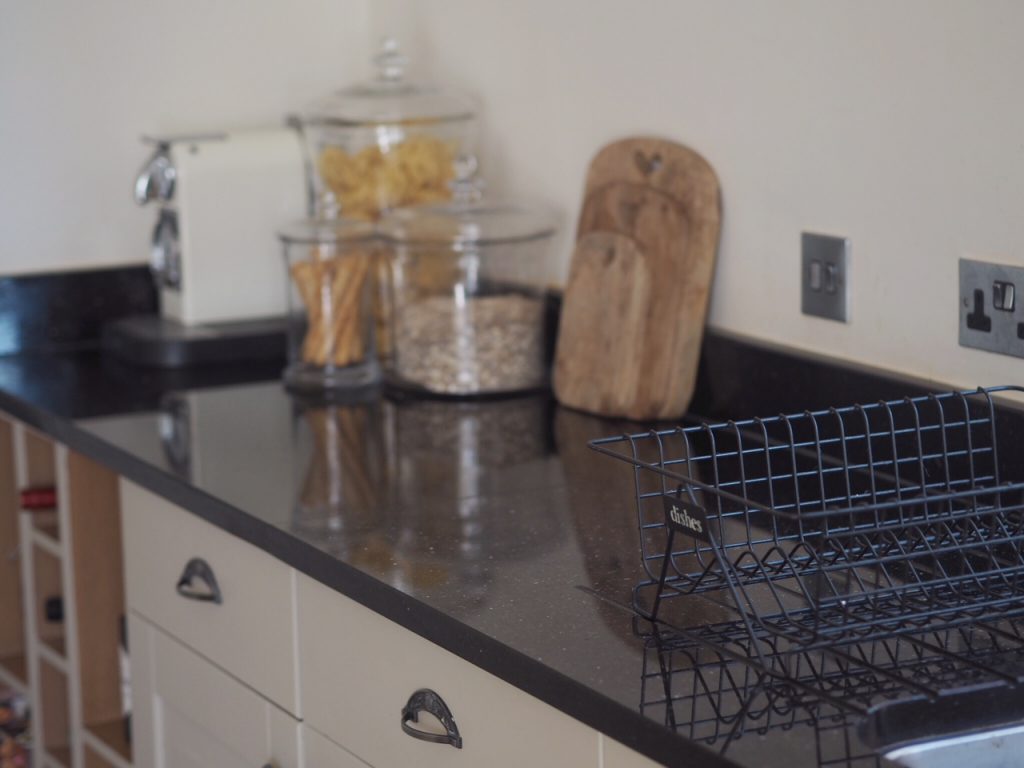 Layout – your kitchen layout will also determine the worktop you should go with. If you can run in long straight lines then this makes things easy but if you've got curved edges/lots of corners or a large kitchen island that needs one large piece of worktop then cheaper options may go out of the window. Solid surface composite such as corian (which my mum has), maia & encore are ideal for this as it's basically acrylic resin poured over a wooden top which is mouldable & seamless.
Maintenance – if you don't have the time or know-how to be maintaining your worktops every so often then going for something which doesn't need any is probably the best option. Real wood work surfaces need yearly sanding, oiling or staining to keep it looking great & making sure that no stains appear as well as stop it from absorbing any nasty bacteria.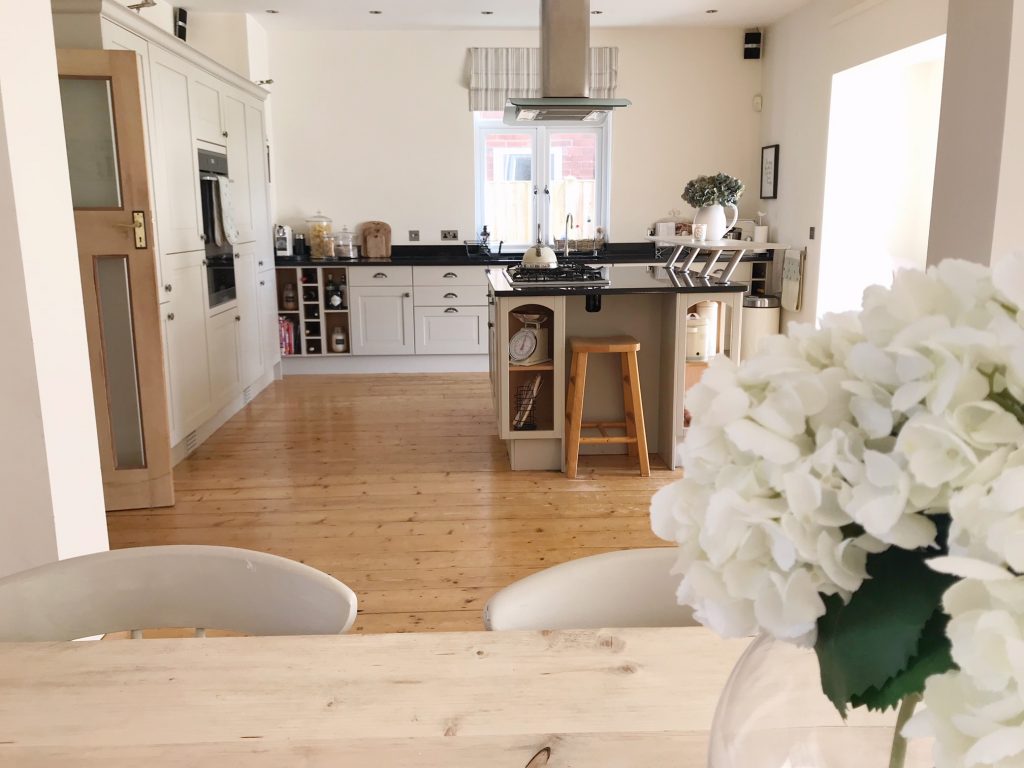 Thickness – the depth of your worktop is also something to take into consideration. Thin surfaces can look cheap but too chunky can end up taking over & looking 'too much' for the space.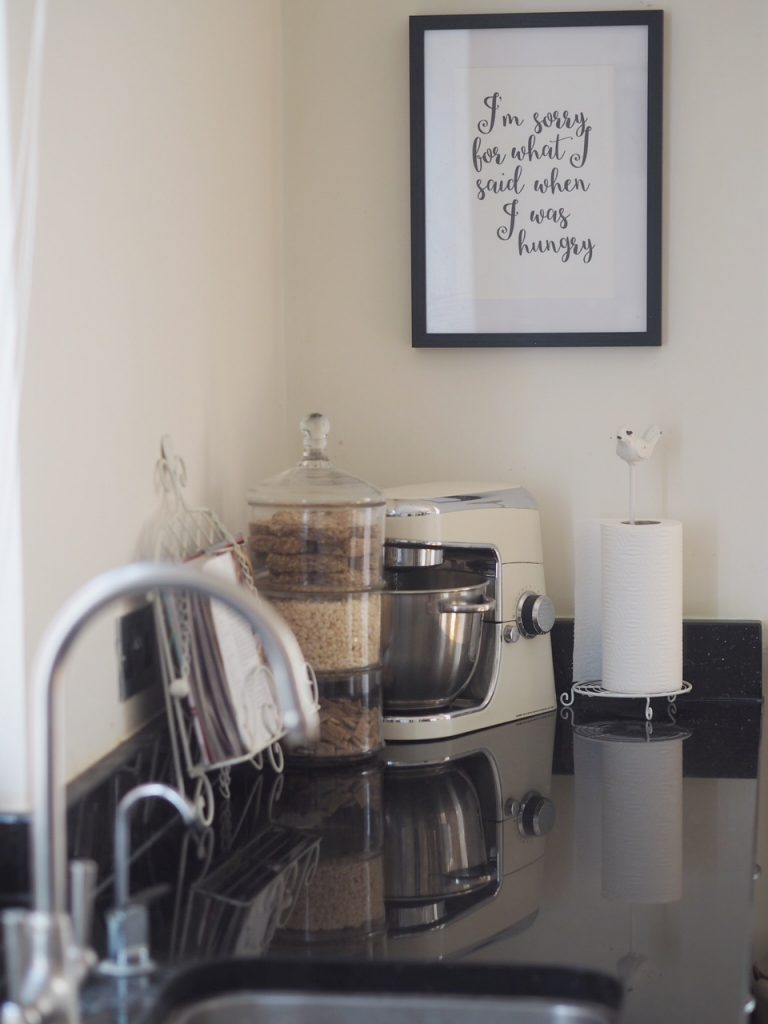 Mixing materials – this isn't something that should be ruled out & can look incredible – a wooden or laminate effect work surface with a marble island can definitely work & will save money rather than going all out on marble, plus it means that you can get into  the habit of keeping any messy things away from the marble to save stains/scratches whilst also keeping the beautiful look.
Love,