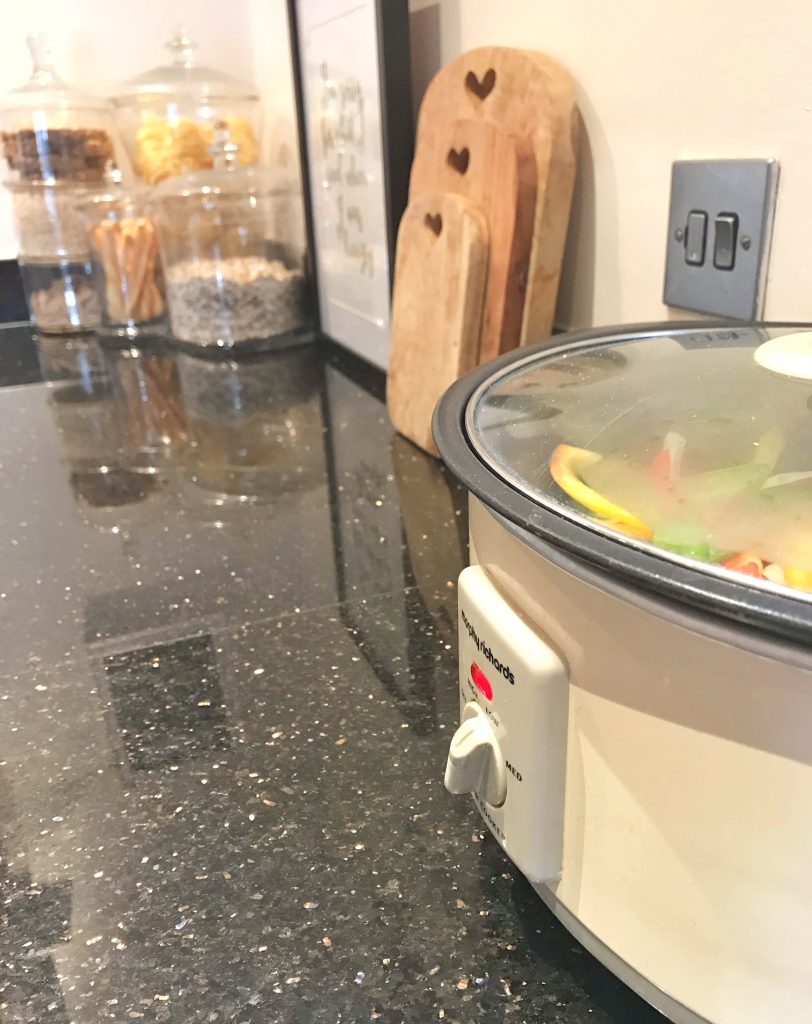 If you watch my instagram stories then you'll know what an avid fan of the slow cooker I am. After receiving one for Christmas 2 years ago from my mother-in-law, it's been used pretty much constantly (mainly when the weather starts changing – it's ideal for stodgy comfort food like stews, casseroles, chilli & so on) ever since.
I've had so many messages from people who have either recreated my cooks & loved them or wanted to but couldn't remember them SO here's this blog post. As one lady said to me, the search for recipe's which are super easy, quick & don't require 50 ingredients including unicorn tears & dragon blood, is always appreciated.
I have a Morphy Richards 3.5L sear & stew which you can find from John Lewis by clicking here. I purposefully went for that one as traditional slow cookers have bowls which cannot withstand high temps so would crack if you popped on the hob/oven – something I find I usually have to do for 5/10 mins at the end as everything can become quite liquidy. You can also sear meat in it because of this before popping the rest of the ingredients in, which saves on the washing up by not using another pan.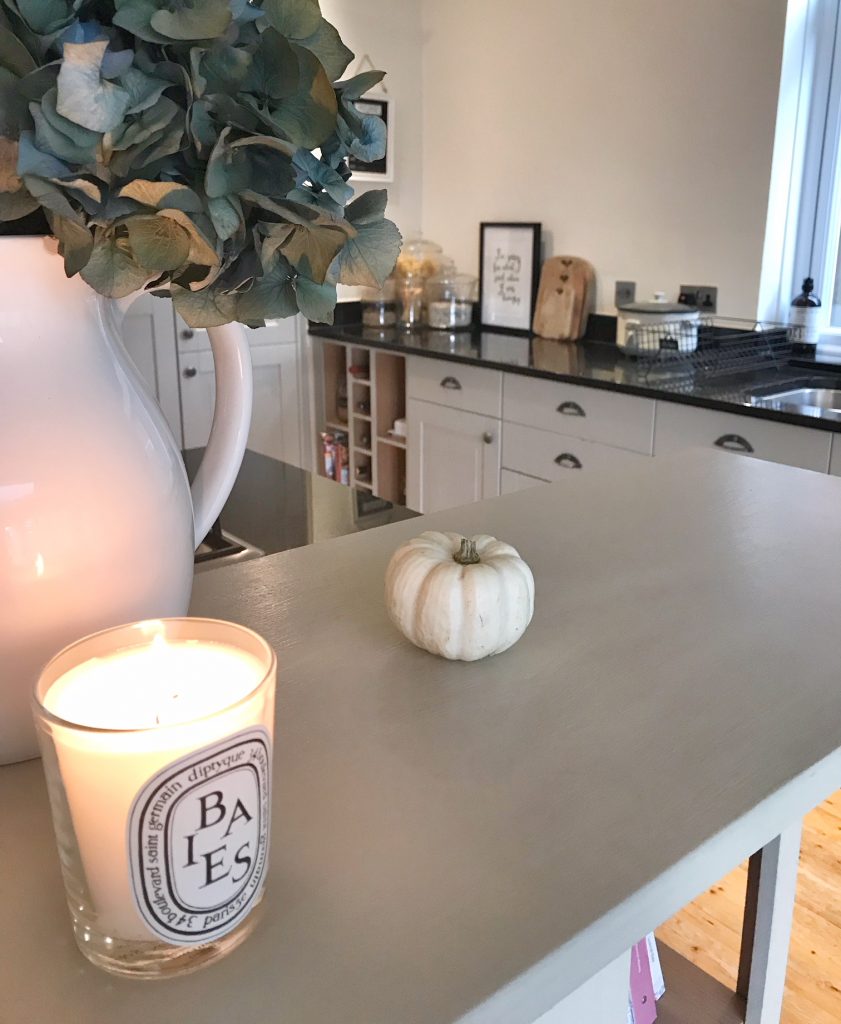 The slow cooker has completely changed my way of cooking & I love that you can just bung all the raw ingredients in first thing in the morning, leave it on to cook all day without the worry of your house burning down & then enjoy a delicious, hearty home cooked meal when you get home. I'd say it's a must have for anyone working or with a young family.
Now I'm back on Slimming World, it becomes even more important as so many of the dishes can be done 'syn-free' & because you're cooking for a long time on a low temperature, all meat (even cheap cuts) come out moist tender.
So this post is going to give you my quick & easy favourite family friendly recipes (which are also packed full of veg & slimming world friendly) –
Sausage casserole –
Super simple, all you do is bung your choice of sausages, onion, mushrooms, 2x cans of baked beans, 1x can of tinned chopped tomatoes & seasoning. Leave on low for 8 hours+ then serve (usually we have it with mash).
Chicken fajita –
For chicken that literally melts in the mouth I layer 1 whole chopped onion, 3x half chopped peppers, 2x chicken breast, seasoning (make your own spice mix or use a pouch like you'd get in the fajita kits), a can of chopped tinned tomatoes, another 1 whole chopped onion & the other half of the 3x peppers. Leave on low for 8 hours+ then use two forks to gently pull apart the chicken. This can be quite watery from the chicken (lots of supermarkets inject chicken with water to make them bigger/heavier!) so sometimes I drain excess fluid then pop on the hob for 5 mins to thicken. Enjoy with rice or wraps.
Spag bol –
PEPPERS OPTIONAL GUYS! (5% fat if you're being healthy) mince, onions, mushrooms & peppers (plus whatever other veg you want to hide in there like carrot, celery, courgette, spinach etc), 500g passata, 1x tablespoon of tomato puree, seasoning. Leave on low for 8 hours+ then serve with spaghetti.
Chilli –
As above but add in a tin of red kidney beans & spice it up with some chilli & curry powder to your preference.
Pulled pork – 
1.5-2KG pork shoulder (remove fat if doing slimming world). Add 500g passata, 200ml of diet coke, 1 table spoon of sweetener, 3 tablespoons vinegar, 1sp mustard (0.5 syns) then season with salt/pepper & garlic powder (or fresh). Again leave on low for 8 hours+ then use 2 forks to pull apart the pork & if needed whack on the hob to thicken.
Love,